Last Updated on July 14, 2022 by Editor
WHY GO: As much as we love thrilling rides, there are plenty of other fun things to do in Orlando besides theme parks.
If you've ever wondered what Central Florida would be like without Disney World, Universal Studios, and glitzy International Drive, then look no further than the cities of Sanford and Winter Park.
Known as the "Historic Waterfront Gateway City" because of access to Lake Monroe and St. Johns River, Sanford is gaining a reputation for its hipster nightlife scene. Winter Park, once a resort community for affluent businessmen, now draws visitors for its eclectic cultural and culinary offerings.
Discover the romance of Old Florida on this travel guide for a weekend getaway in Orlando.
Want to explore Florida's West Coast? Read our post about What to Do In Sarasota FL.
Florida's East Coast has charms of its own, especially on Singer Island in Palm Beach County.
The Greater Orlando area is one of the 5 Best Romantic Getaways in Florida.
Romantic Things To Do In Orlando
Lounge on a tube through primeval Florida, where a warm spring (68 degrees year round) feeds crystal-clear Rock Springs Run, a natural lazy river that meanders under a lush Spanish-moss festooned canopy.
Canoe and Kayak launch is available, as is tent and RV camping. Rent a tube outside the park at Ron's Tube Rentals, call ahead for rates and hours. In the summer and on holidays plan to visit early as the park is closed to new visitors when it reaches capacity, usually by mid-morning.
There's another natural spring-fed lazy river at Wekiwa Springs, where you can also rent canoes and kayaks. At a refreshing 72 degrees, it's slights warmer than Rock Springs . But Wekiwa also offers a number of adventurous wildlife-viewing hikes, including one longer than 13 miles, and shorter ones leading to secluded camp sites.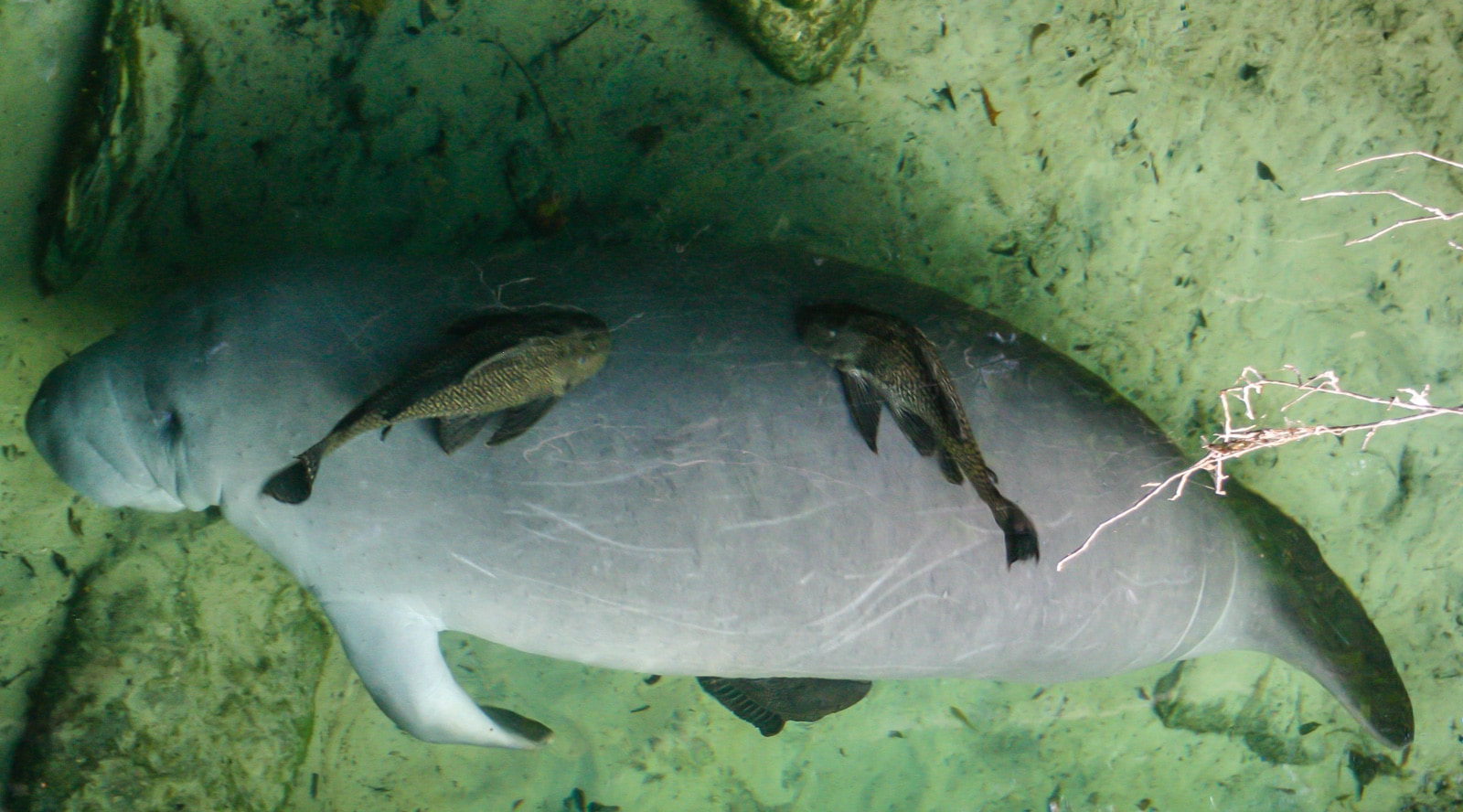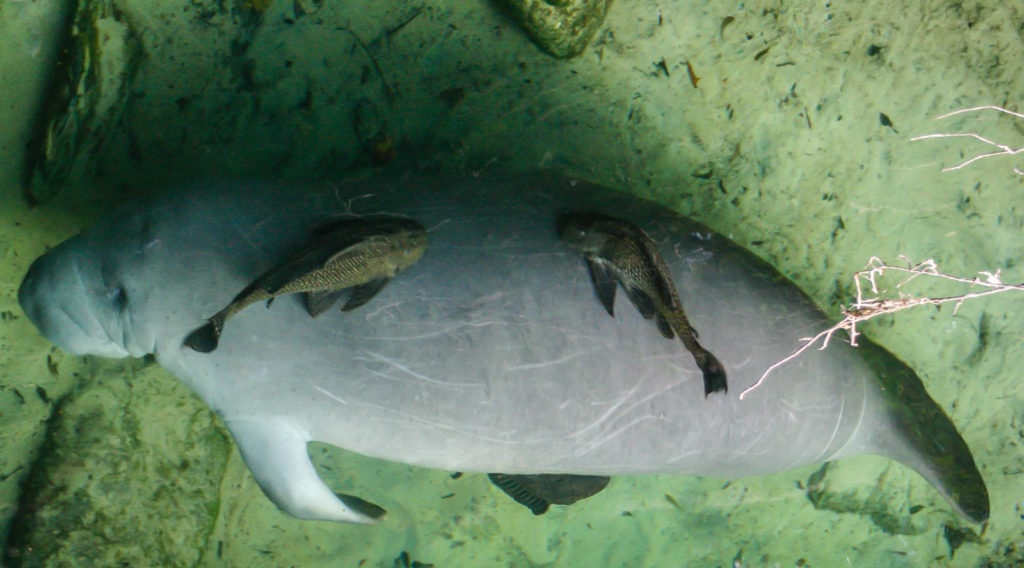 Spotting a manatee, the gentle giant of the ocean also known as a sea cow, is always an "Oh, wow!" moment, even at Blue Springs where you can count on seeing them in winter, and sometimes even in summer.
More than 500 manatees seek out this safe haven for the warm water, but also for protection from a variety of dangers–pollution, algae bloom, boat collisions–that decimate their numbers and reduce their habitats elsewhere. A boardwalk hugs the shoreline from the St Johns River to the headsprings, making it easy to spot the manatees.
Nature tours and river cruises are also available from St. Johns River Cruises.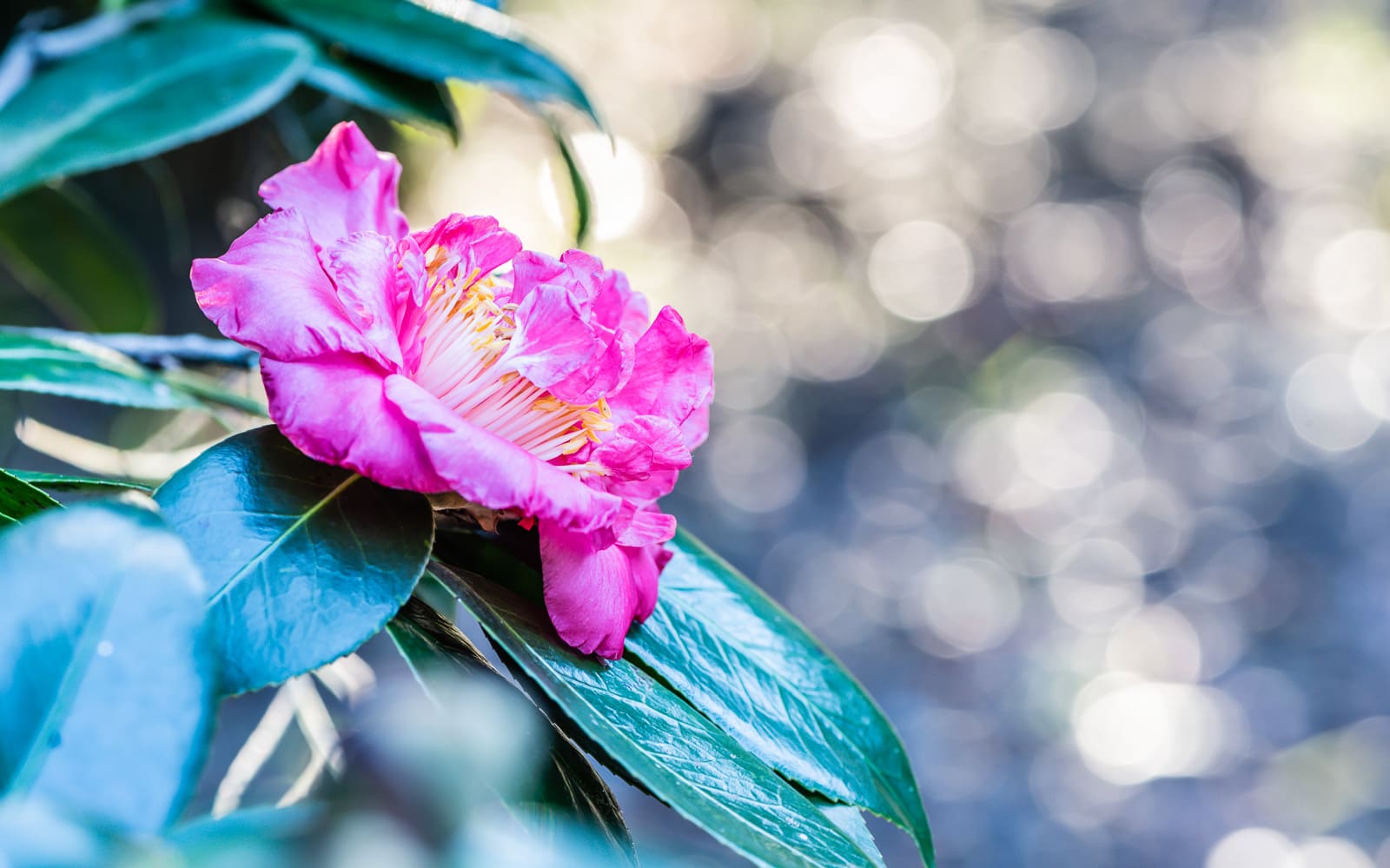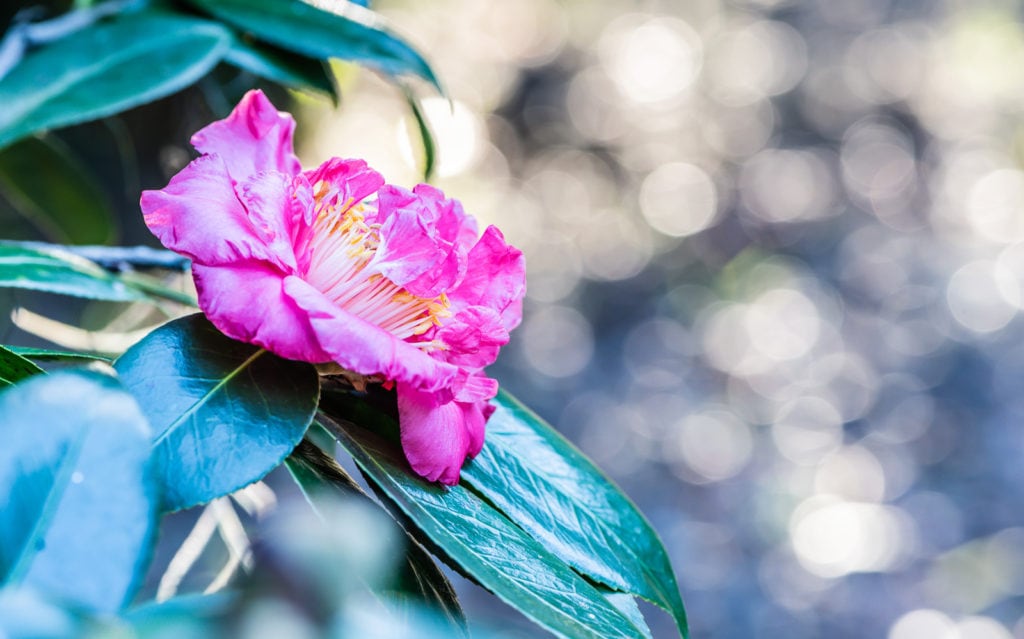 Stroll through a collection of gardens showcasing the best of what can grow in Central Florida. The Color Garden has many Instagram-worthy spots, and the Rose Garden is outstanding. Whatever you do, don't miss the Camellia Collection, at over 2000 plants, it's the largest in the United States.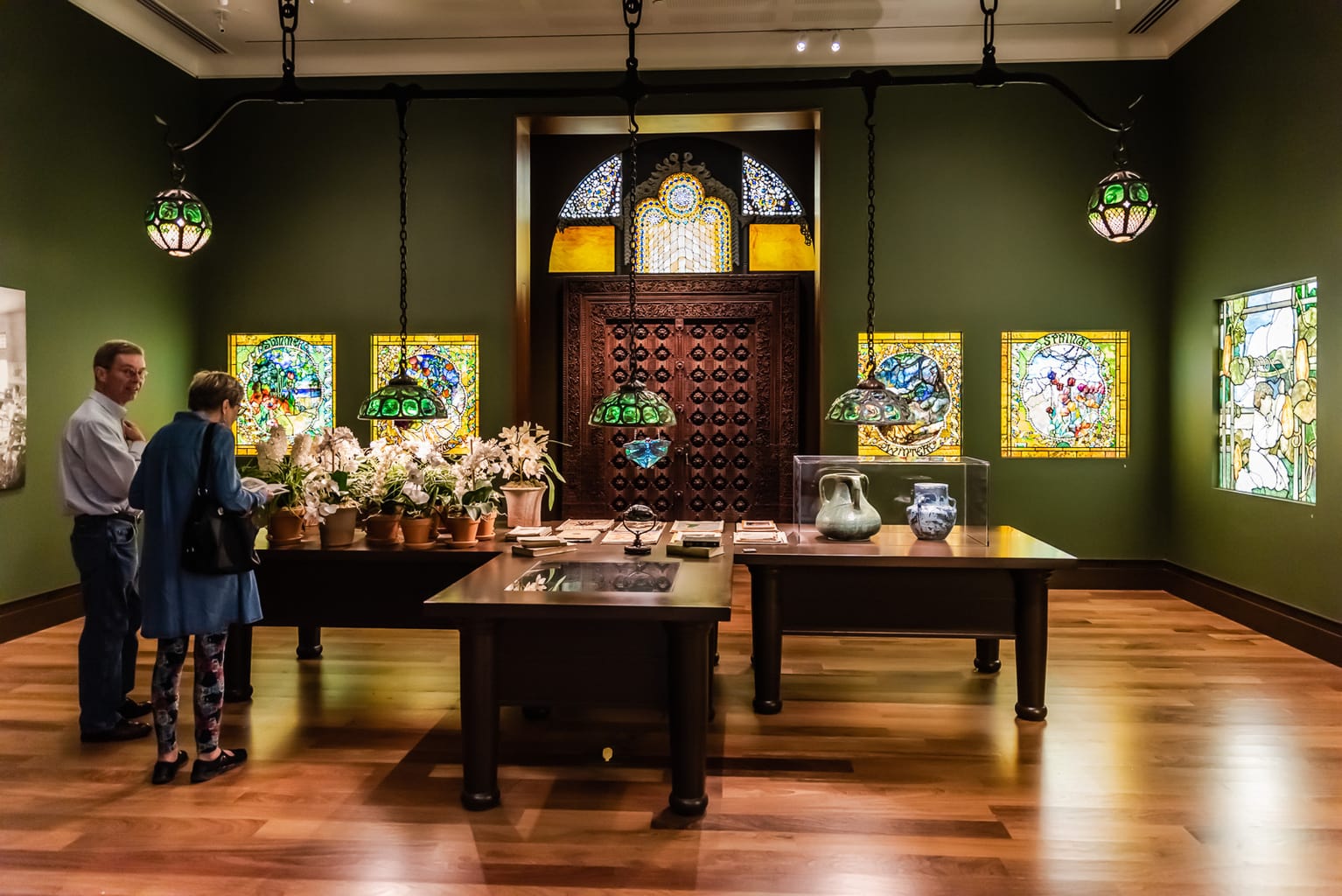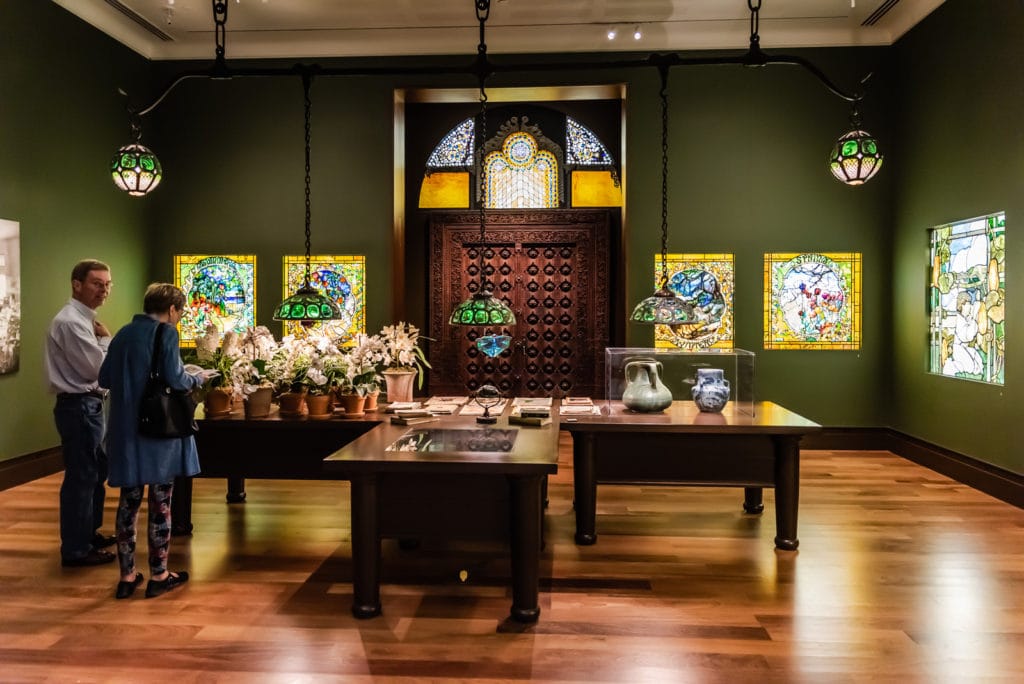 Housing the most extensive collection of works by Louis Comfort Tiffany, the Morse Museum is a revelation to those who only associate the artist with the popular stained glass lamps.
Son to Charles Lewis Tiffany, founder of the little blue box empire Tiffany & Co., Louis Comfort also created stunning jewelry such as the precious stone masterpiece aptly labeled the "peacock" necklace that's on display.
Of equal or perhaps greater interest are the Chapel originally created for the 1893 Chicago's World Fair, the delightful Daffodil Terrace, or the "forest room" that was once the living room at the artists' Laurelton Hall estate in Long Island.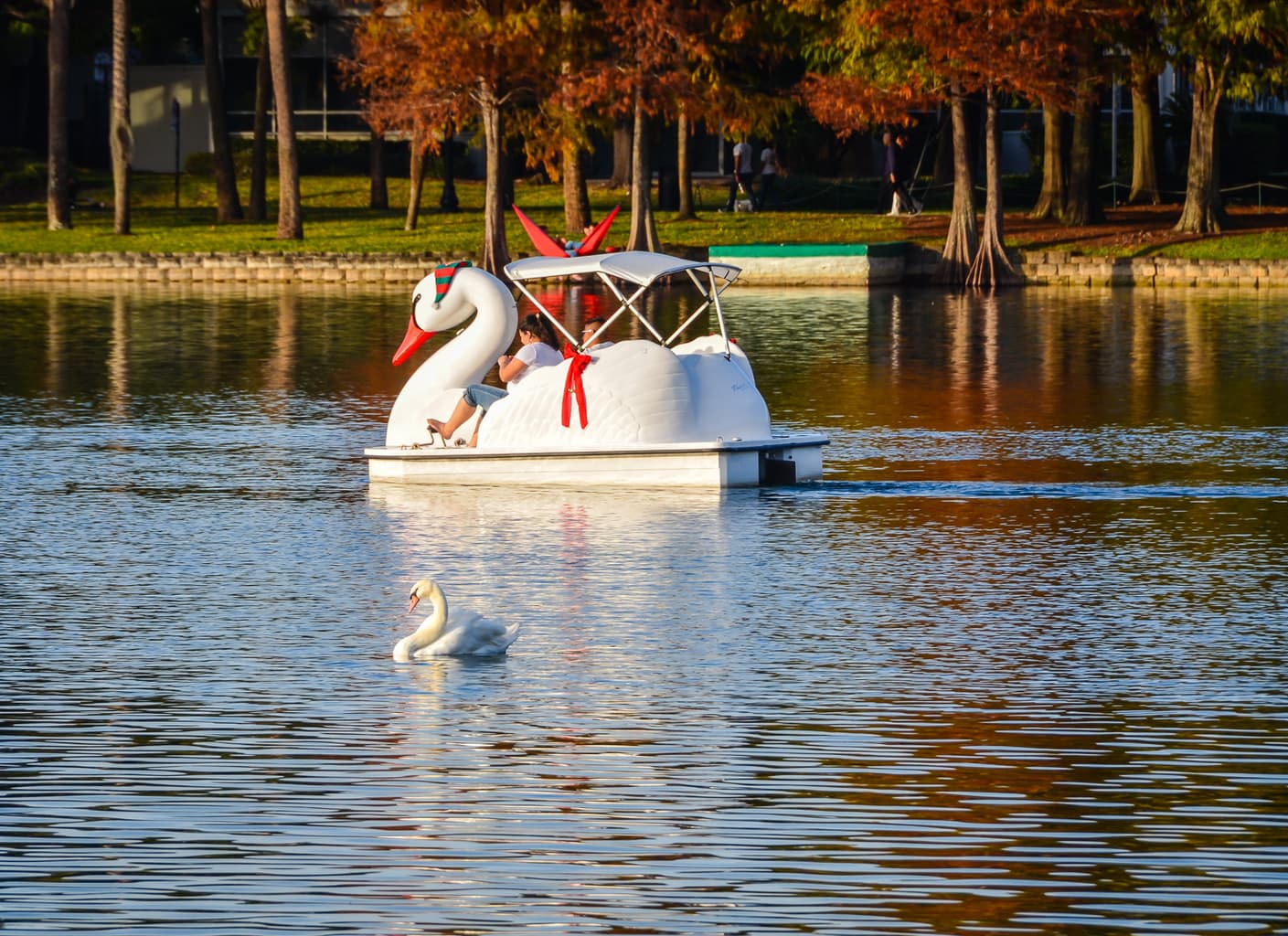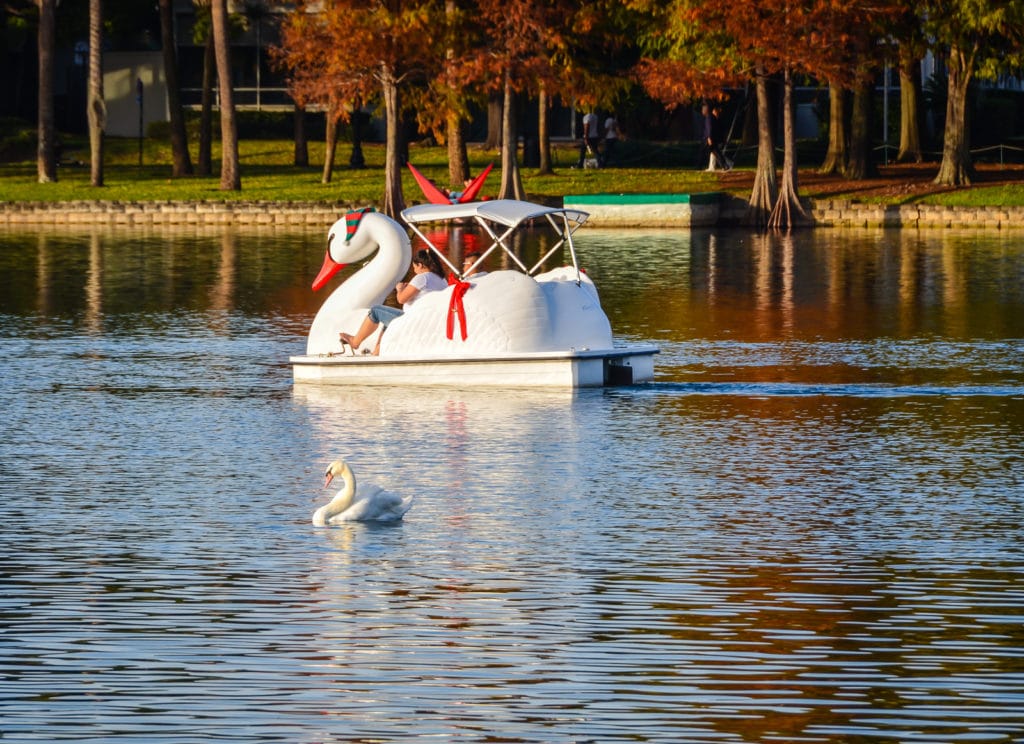 Leisurely paddle around on a swan boat or feed real swans at Lake Eola in the heart of downtown Orlando. Every Sunday, Lake Eola hosts the extraordinary Orlando Farmers Market where, in addition to seasonal produce and food stands, you can also find local artists showcasing their wares.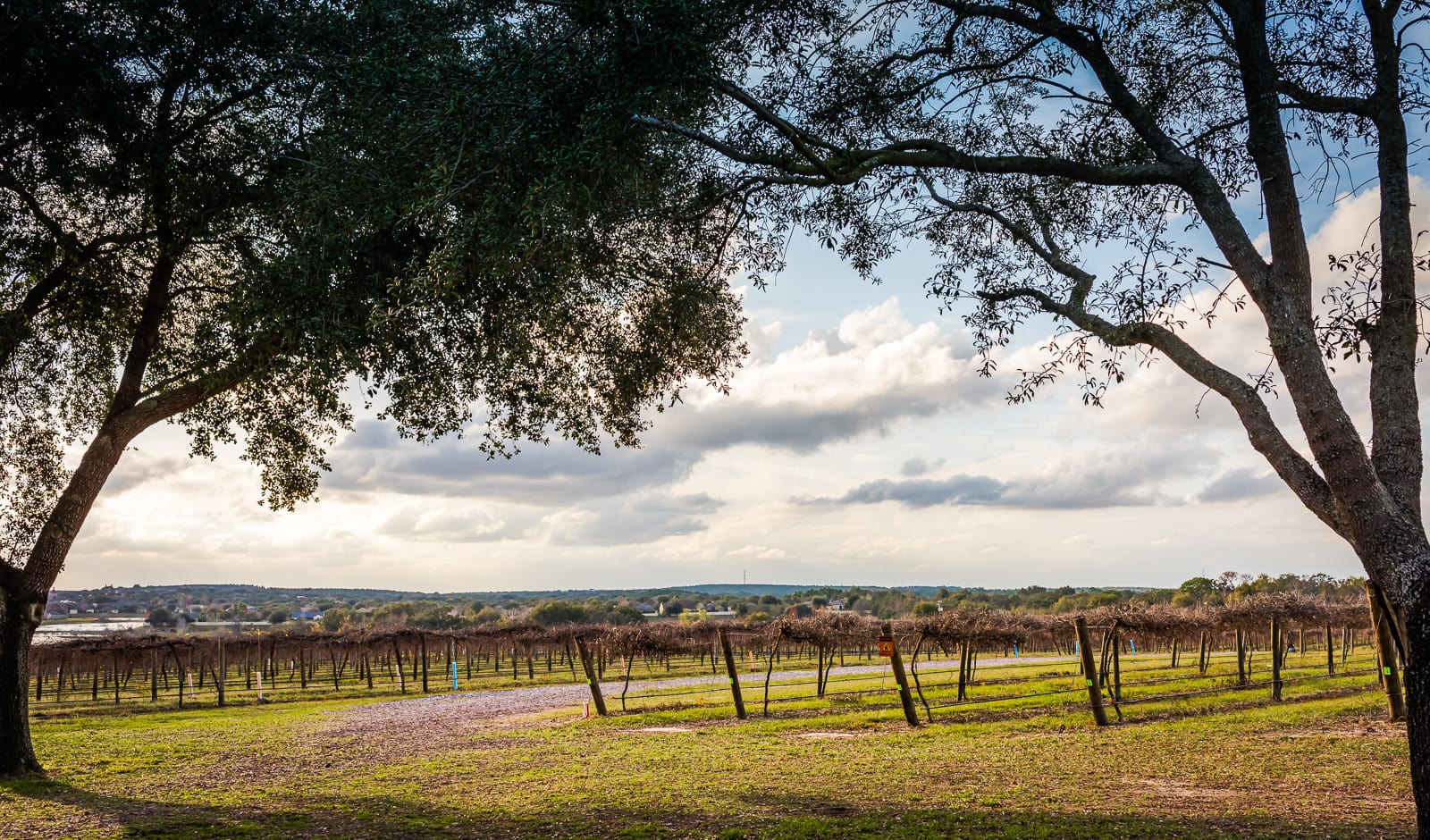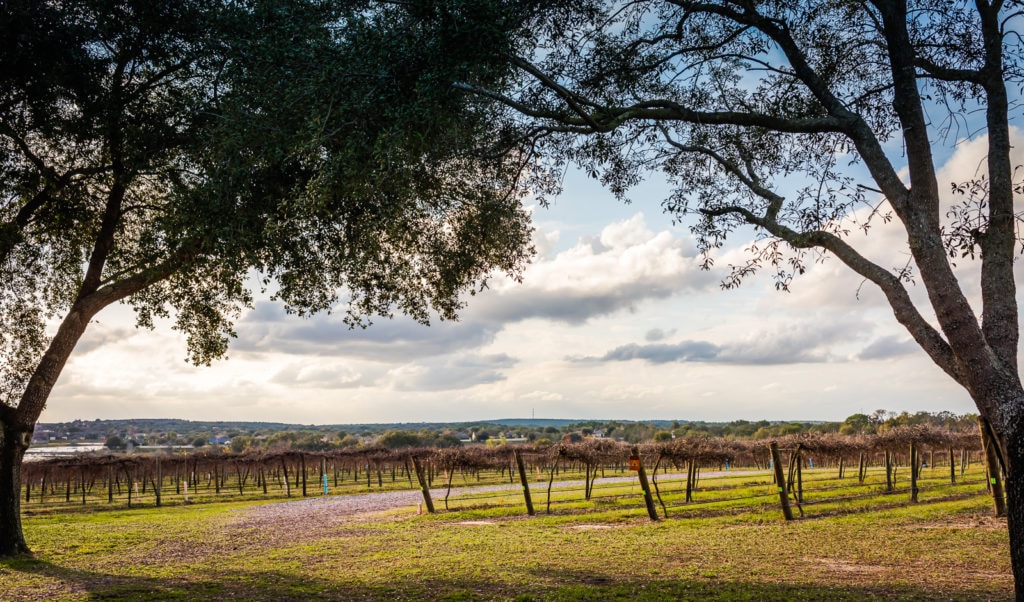 TOUR: Lakeridge Winery & Vineyards.
Ranked Florida's largest premium winery, Lakeridge Winery produces over 1 million bottles annually. Some of them are actually quite good (we're fans of the Port and Proprietor's Reserve) and 770 awards confirms this. Find out for yourself on the complimentary tour and wine tasting.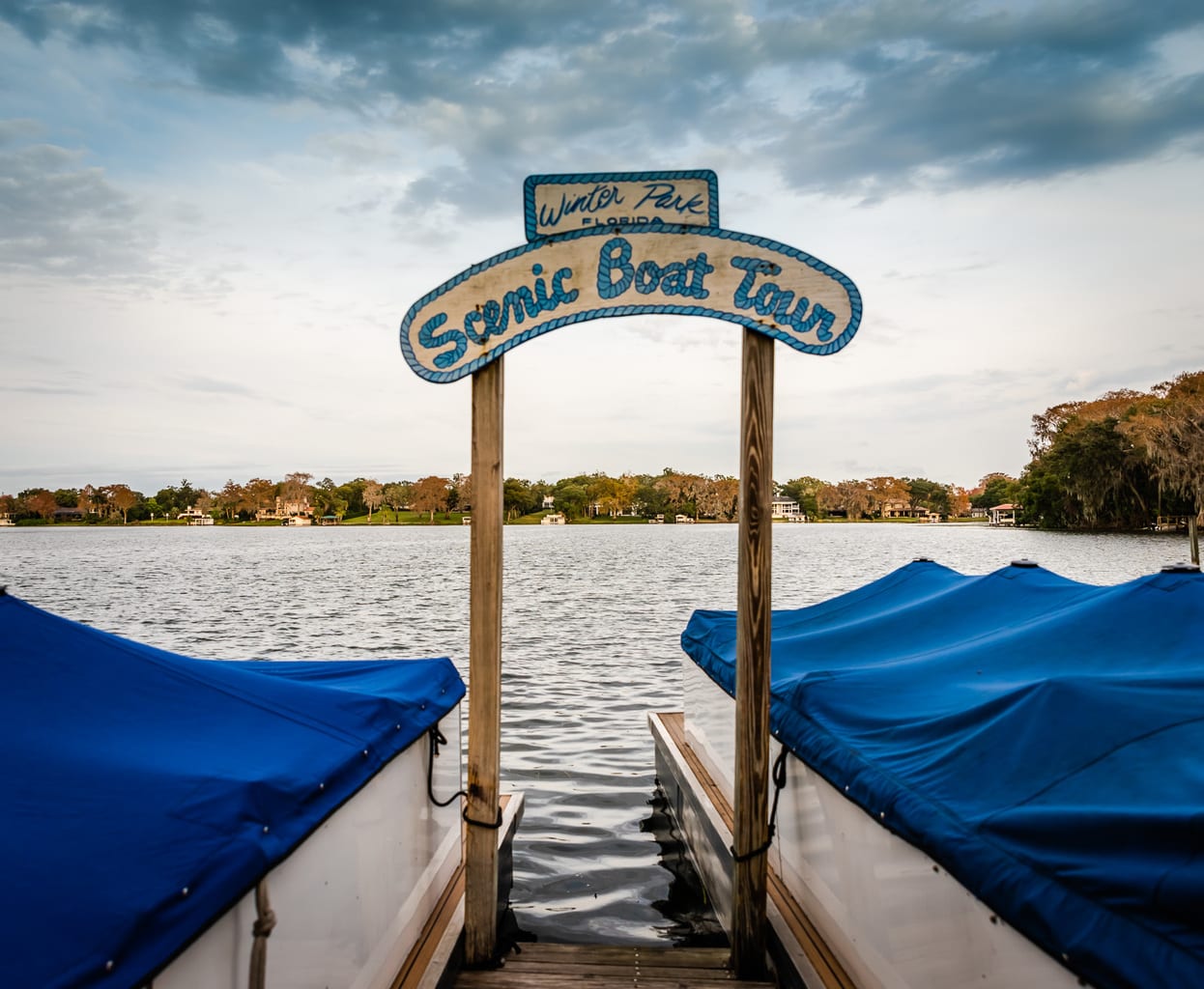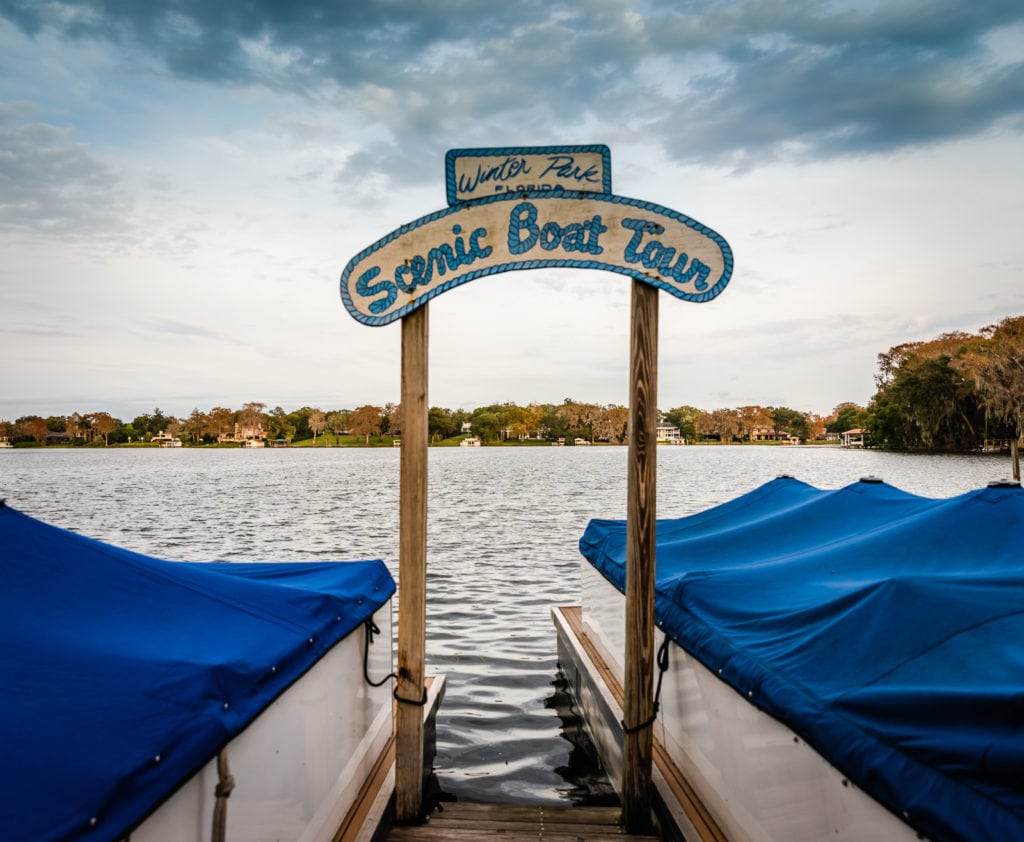 TOUR: Scenic Boat Tour.
Hop aboard a 1-hour guided cruise along lakes surrounding Winter Park. It's a pleasant boat ride, where you can spot large cranes or the occasional alligator, but the real attraction are the waterside views of Orlando's toniest mansions.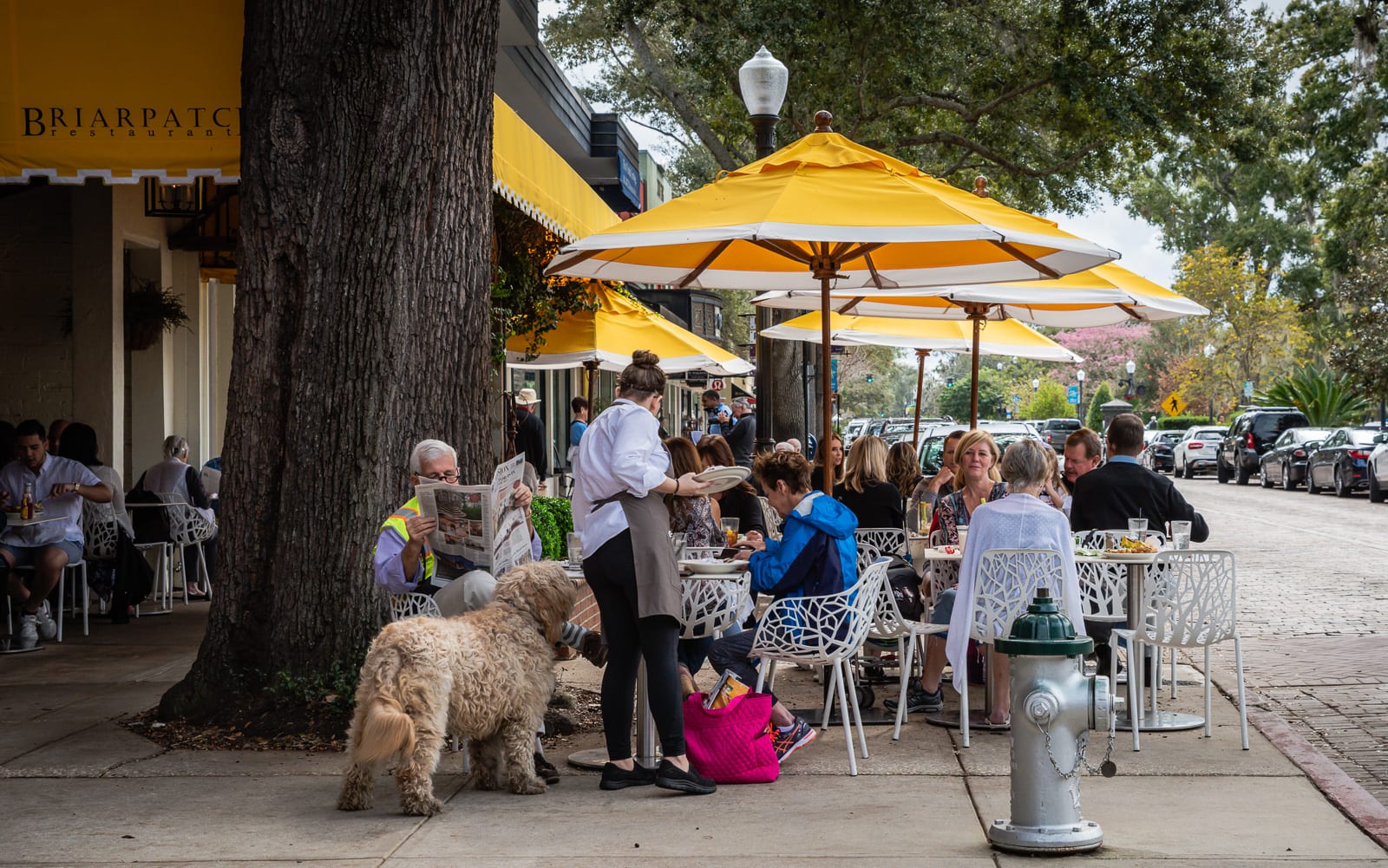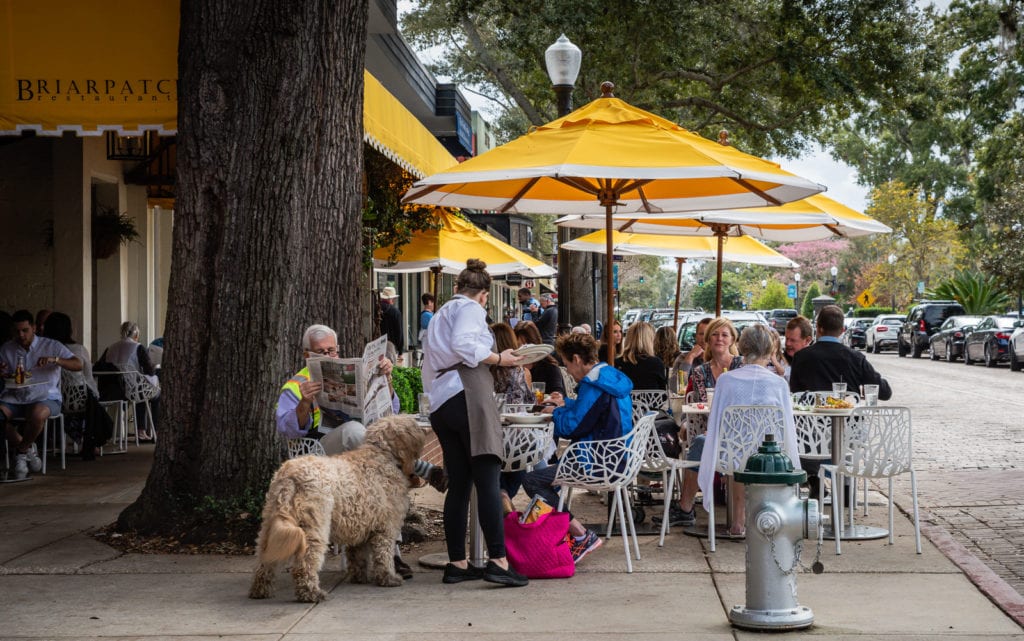 Restaurants In Orlando
If there is any such thing as Florida cuisine, the Briar Patch has it in spades with its commitment to seasonal flavors and Southern inspirations. Breakfast is served all day; locals rave about the homemade lemon raspberry pancakes. Outdoor seating with great people watching is a plus.
A landmark Orlando institution since 1968, Beefy King is about as low brow as it gets. But locals rave about the hearty roast beef sandwiches.
Health-conscious diners adore this vegan restaurant, but even carnivores praise the dishes. Served in a cozy atmosphere, this is where to introduce friends to the plant-based lifestyle.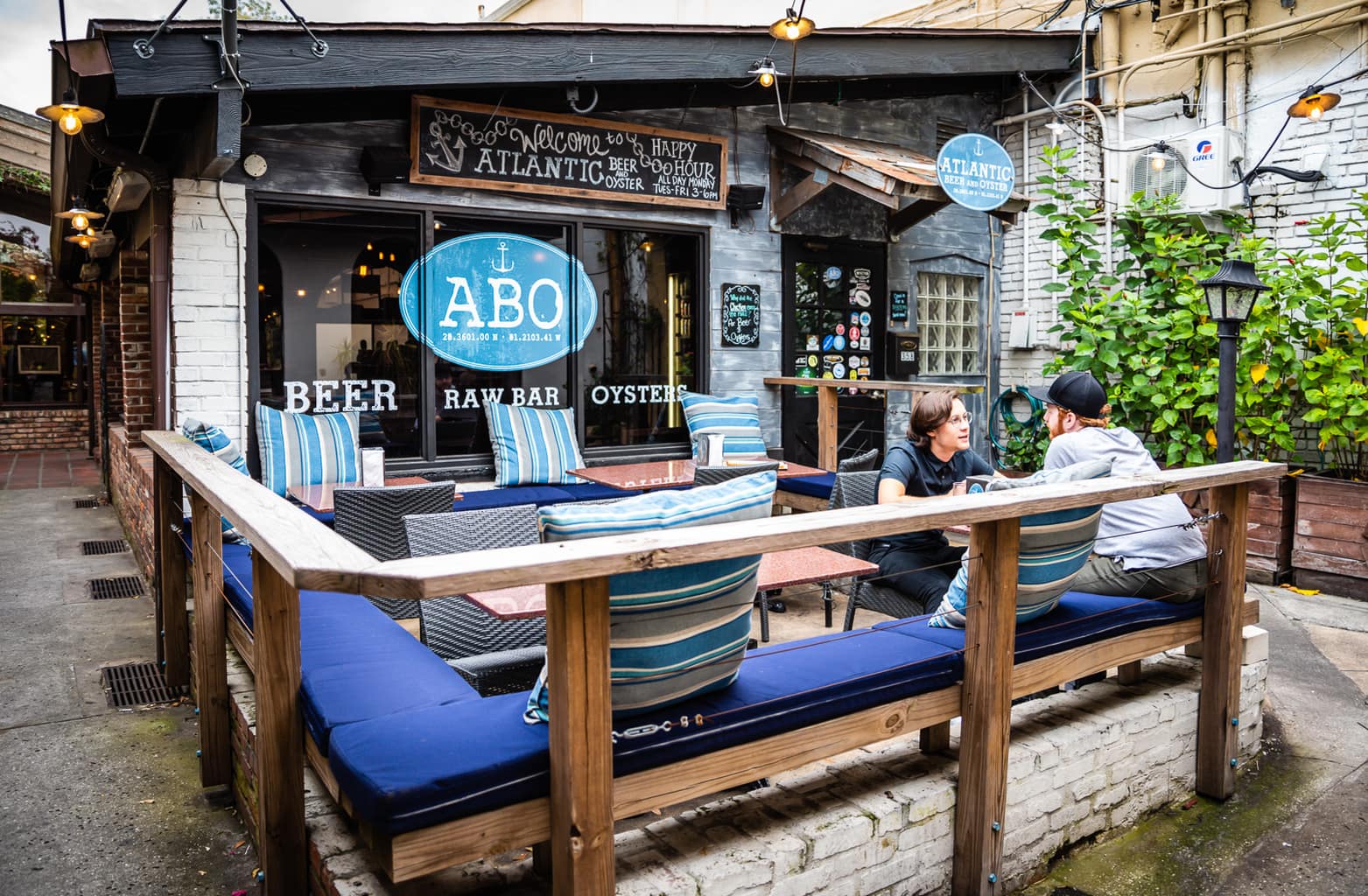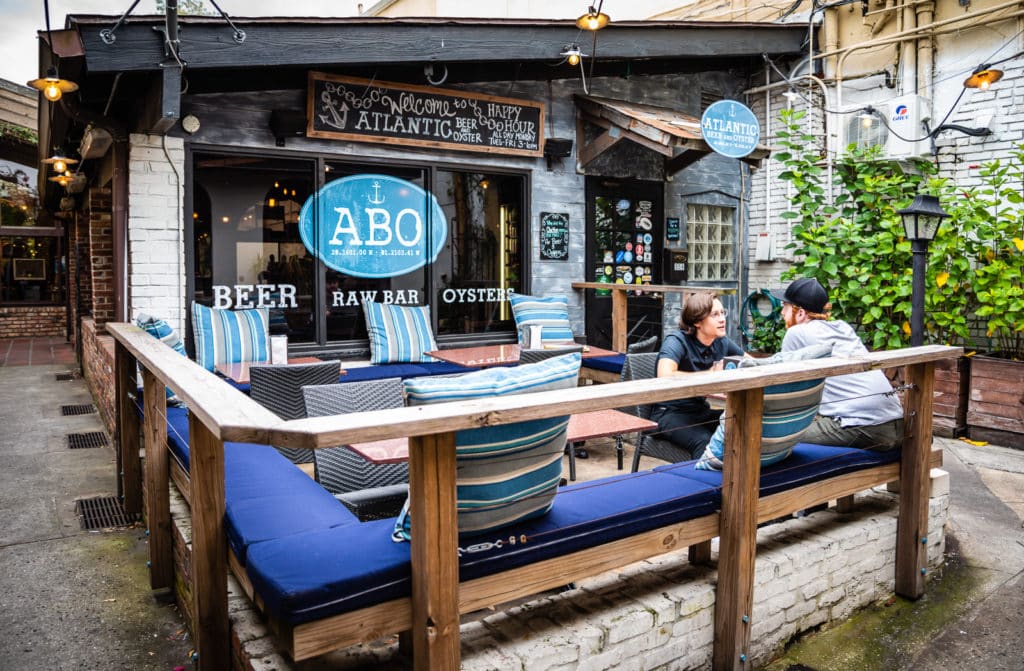 While away an afternoon with good company, local craft beer, and bargain-priced top-quality fresh oysters.
Vinyl-topped tablecloths are clean, if not fancy, but authentic Jamaican dishes are served with friendly smiles, providing all the ambience needed. Highlights include the Oxtail or Ackee & Salt Fish, served with a Red Stripe beer, of course.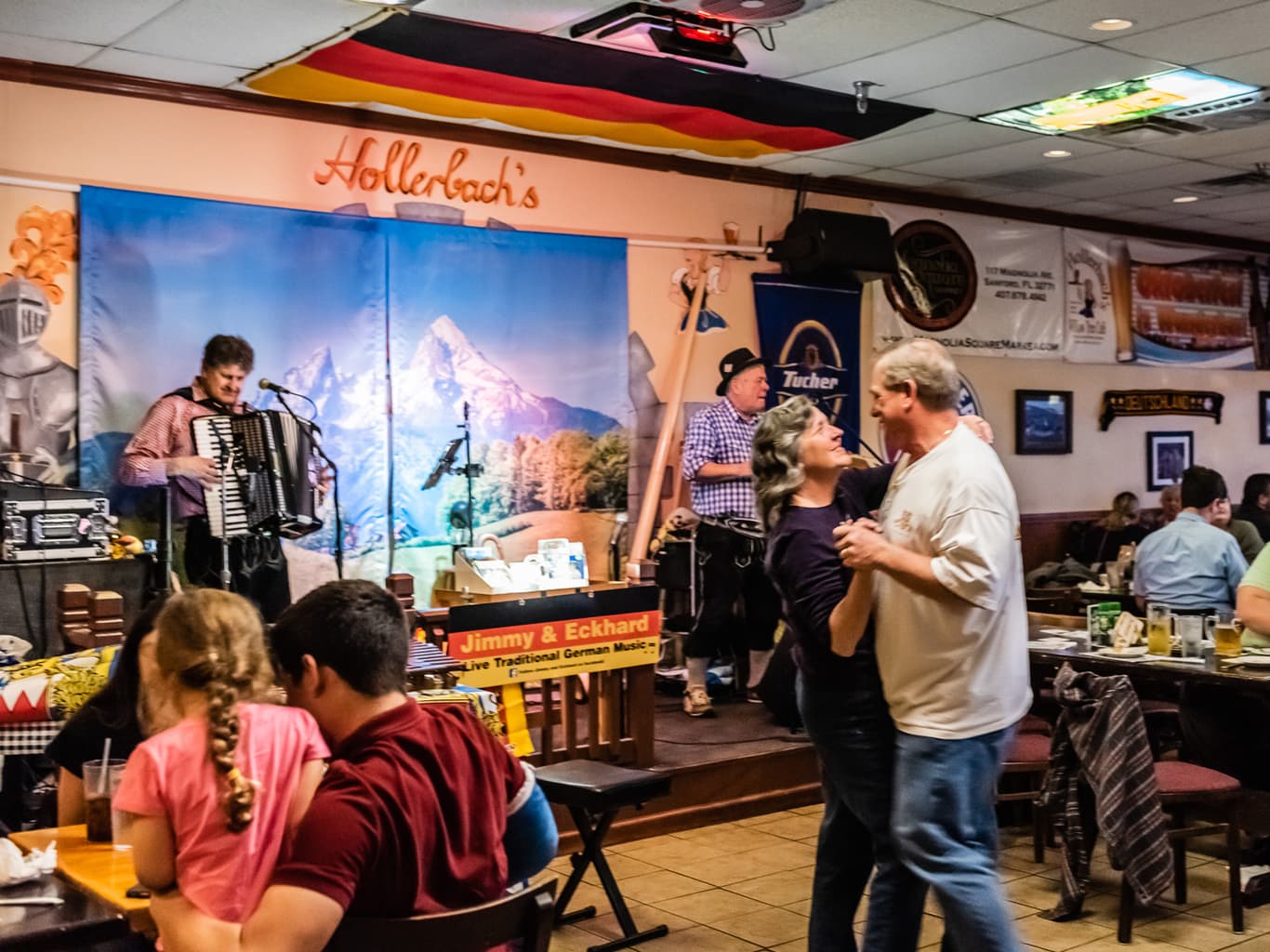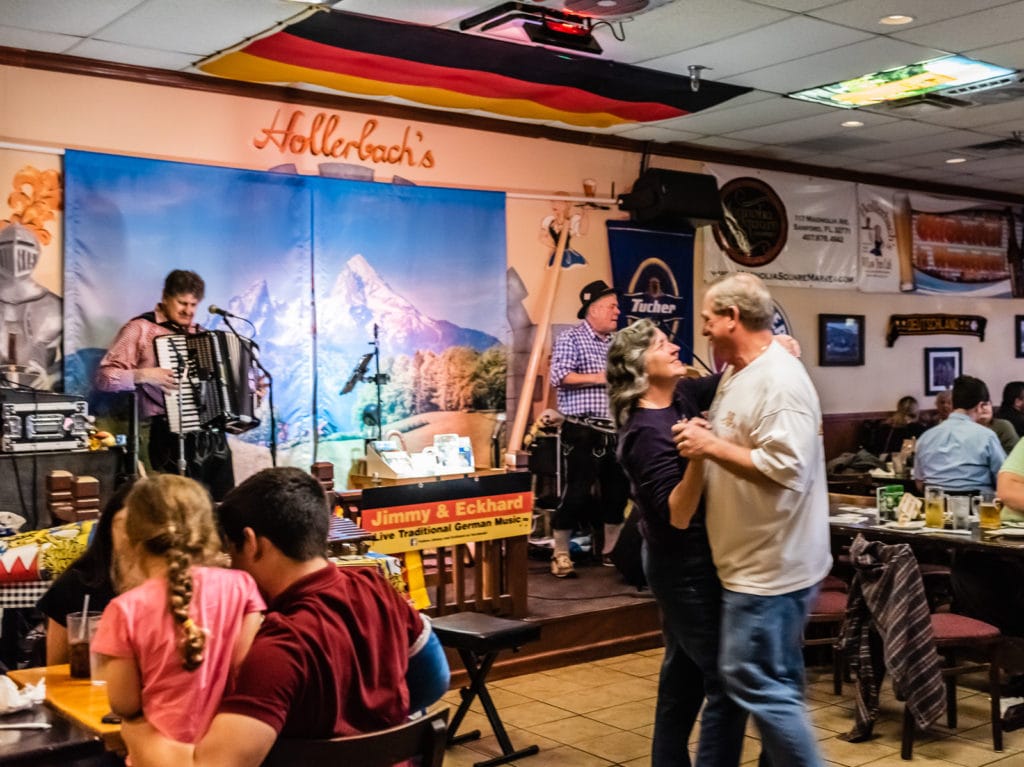 The scene is lively on weekends when inhouse performers Jimmy and Eckhard persuade couples to dance to their polka tunes. Free-flowing beer steins–there's an arm length glass boot version for anyone with a hollow leg– and hearty German fare fuels the dancing and singing, and not just from the performers.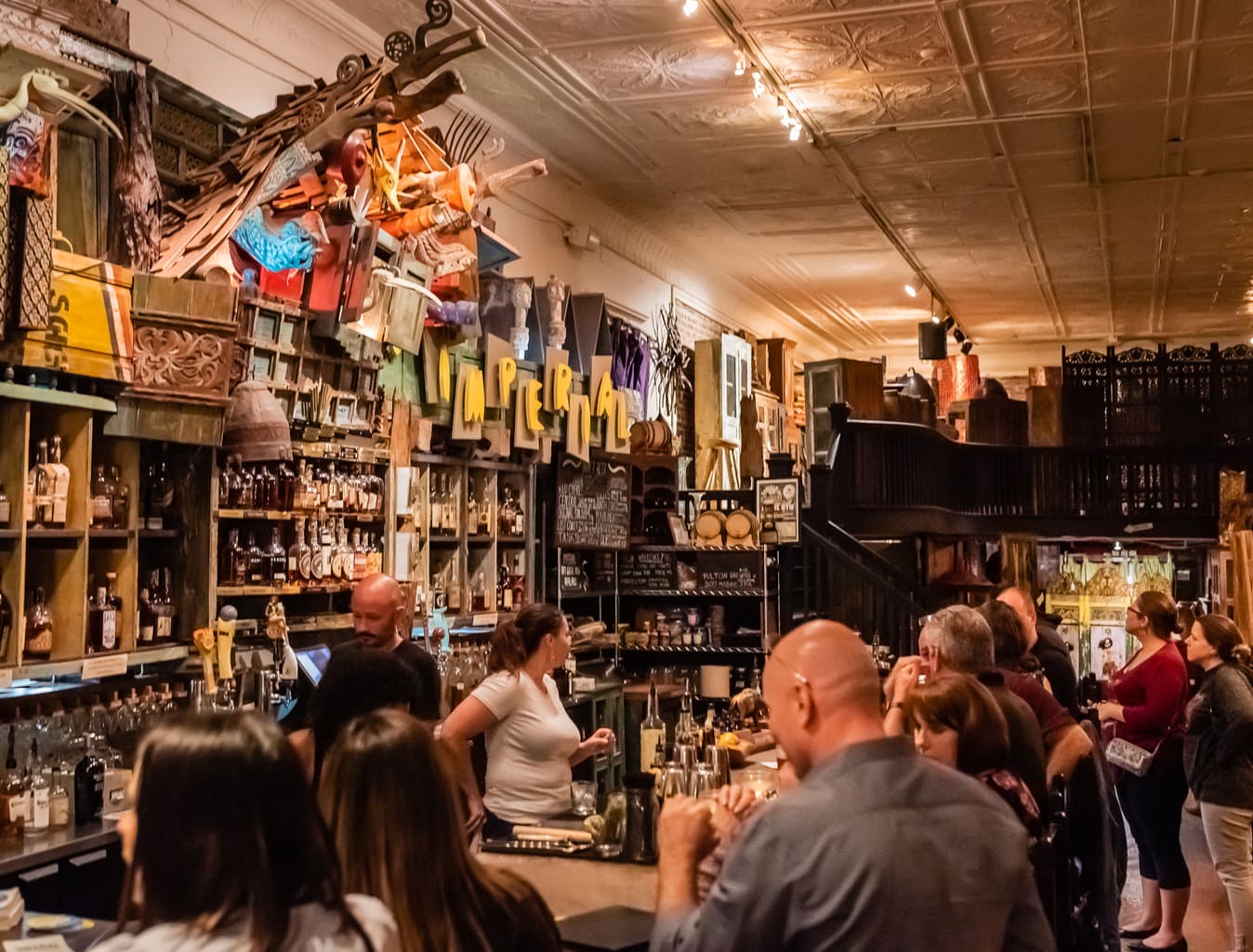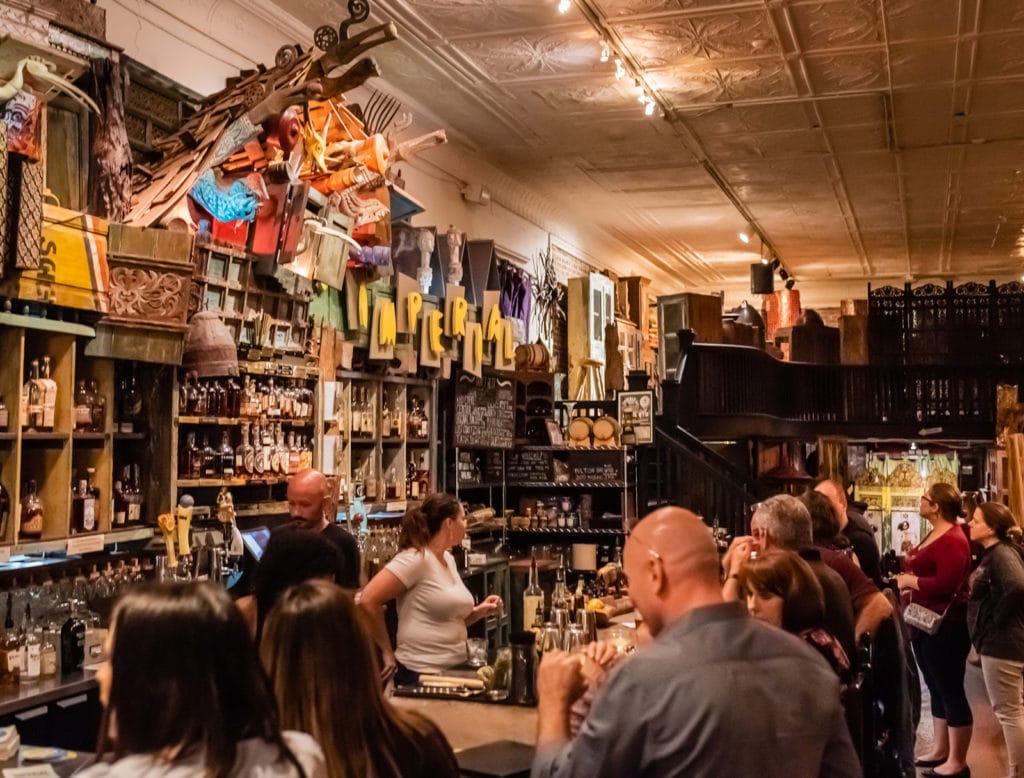 A neighborhood bar set in an import furniture shop, guests appreciate the excellent selection of beer and wine. And also a fun game of guess the price, best undertaken after sampling the menu. With two locations, we're partial to the Sanford venue for its location near several of our favorite restaurants.
Hotels In Orlando
The Alfond Inn wins high marks for its luxury accommodations, heated pool, stellar service, and dog-friendly policy. A popular venue for weddings, events take place in the Conservatory, Park Avenue Ballroom, Pool Veranda, as well as smaller spaces. Of note also are the guided tours of the Alfond Collection of Contemporary Art at Rollins College, mostly installed onsite.
Weekend Getaways In The South