Rhode Island is all about beaches and the Gilded Age, so, of course you find countless places to propose in Rhode Island. But the following list includes some of the quirkiest places to pop the question in The Ocean State. If you love "off the radar" and "out of the box," one of these ideas might just do the trick.
Our Picks for Six Quirky Places to Propose in Rhode Island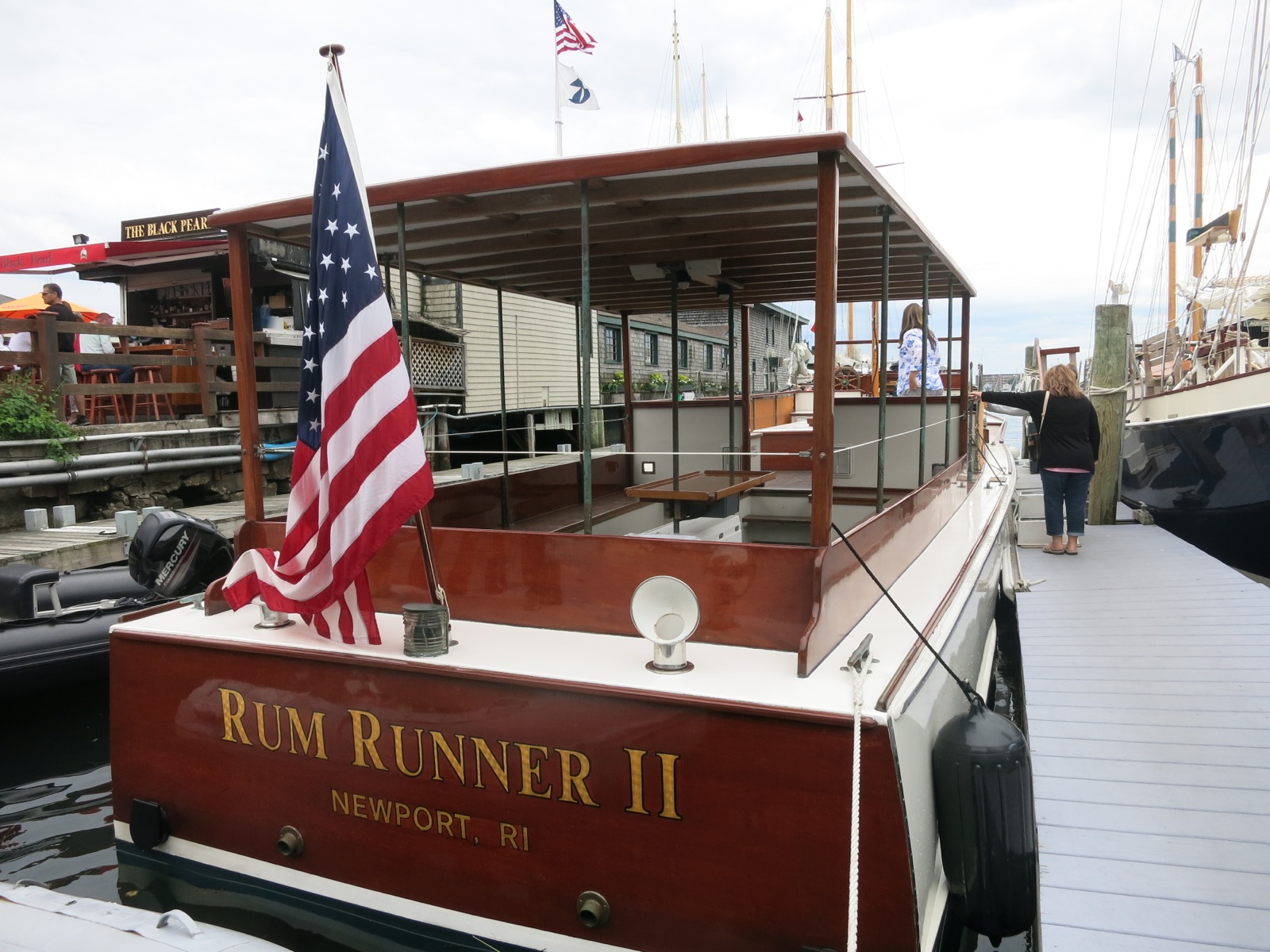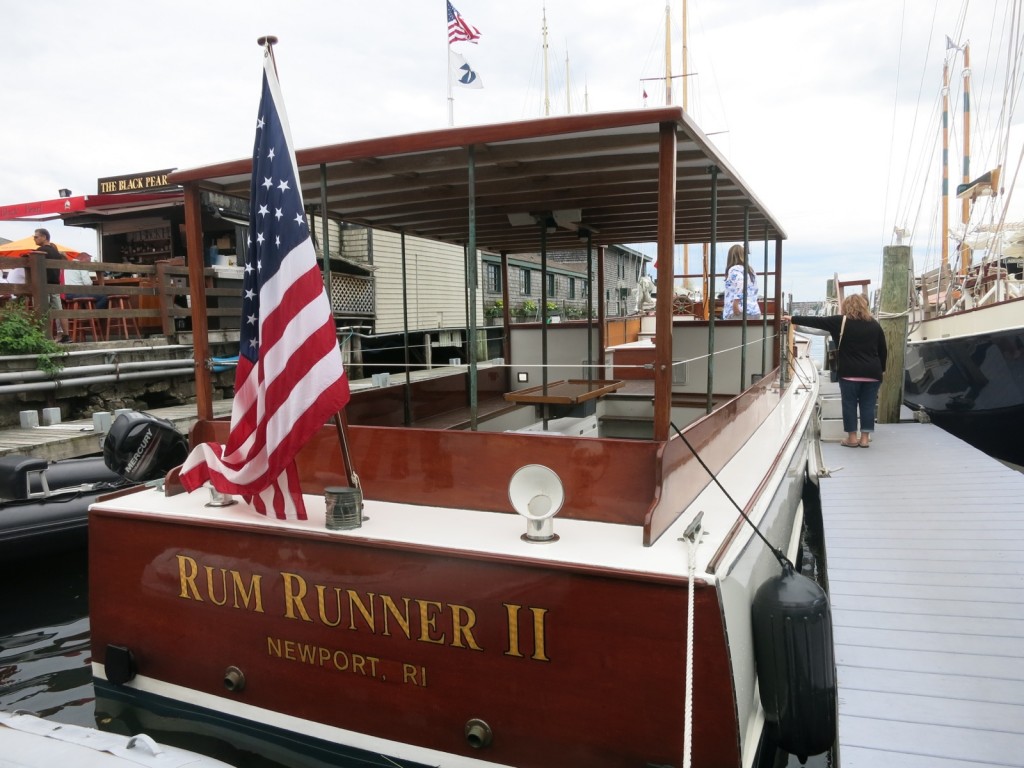 On a Bootlegging Harbor Tour of Newport
The passage of time has lent a quite a romantic aura to hooch smuggling during Prohibition, and this Newport Harbor Tour aboard the Rum Runner II proves the point. So, raise your complimentary Mimosa, and pop the question on the water in the ritzy town of Newport RI, known for its Gilded Age eccentricities. For maximum impact, as one of the best quirky places to propose in Rhode Island, ditch the talky boat trip and book the Rum Runner II's Smuggler Cocktail Cruise. For now, it's perfectly legal.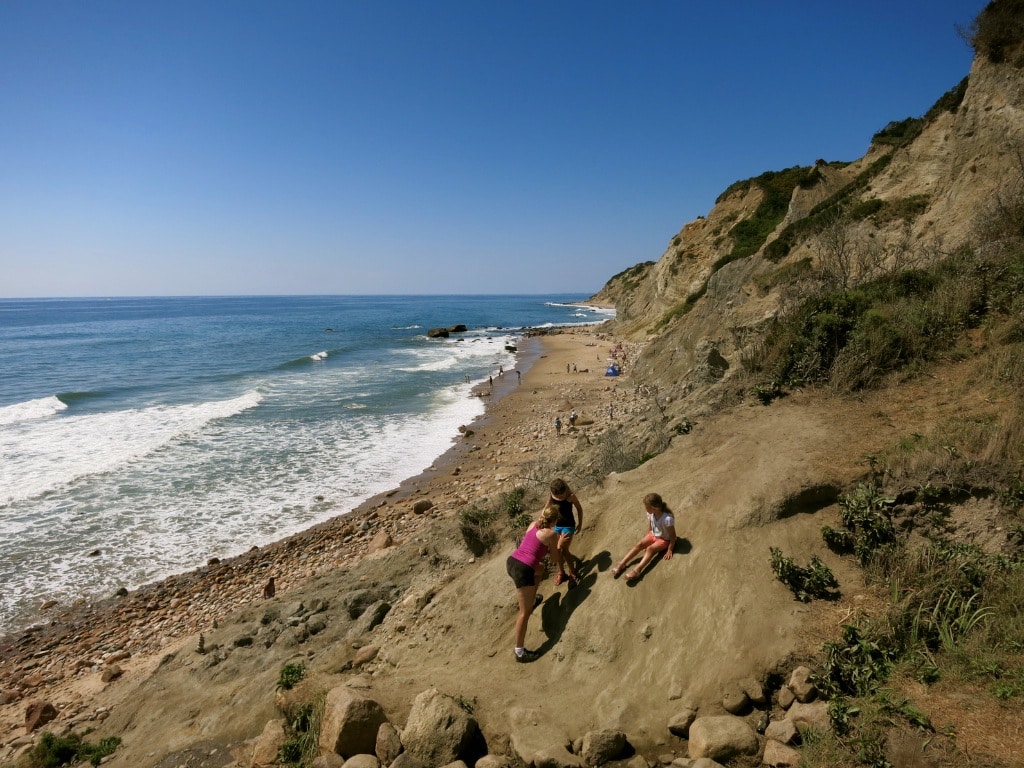 On a Clay-Cliff Rocky Beach, Block Island
The clay cliffs and rocky beaches of Block Island make a most dramatic backdrop for a marriage proposal. So, pack (or pick up) a picnic lunch, and a bottle of champagne. And don't forget the ring! It's a long climb back up to get it!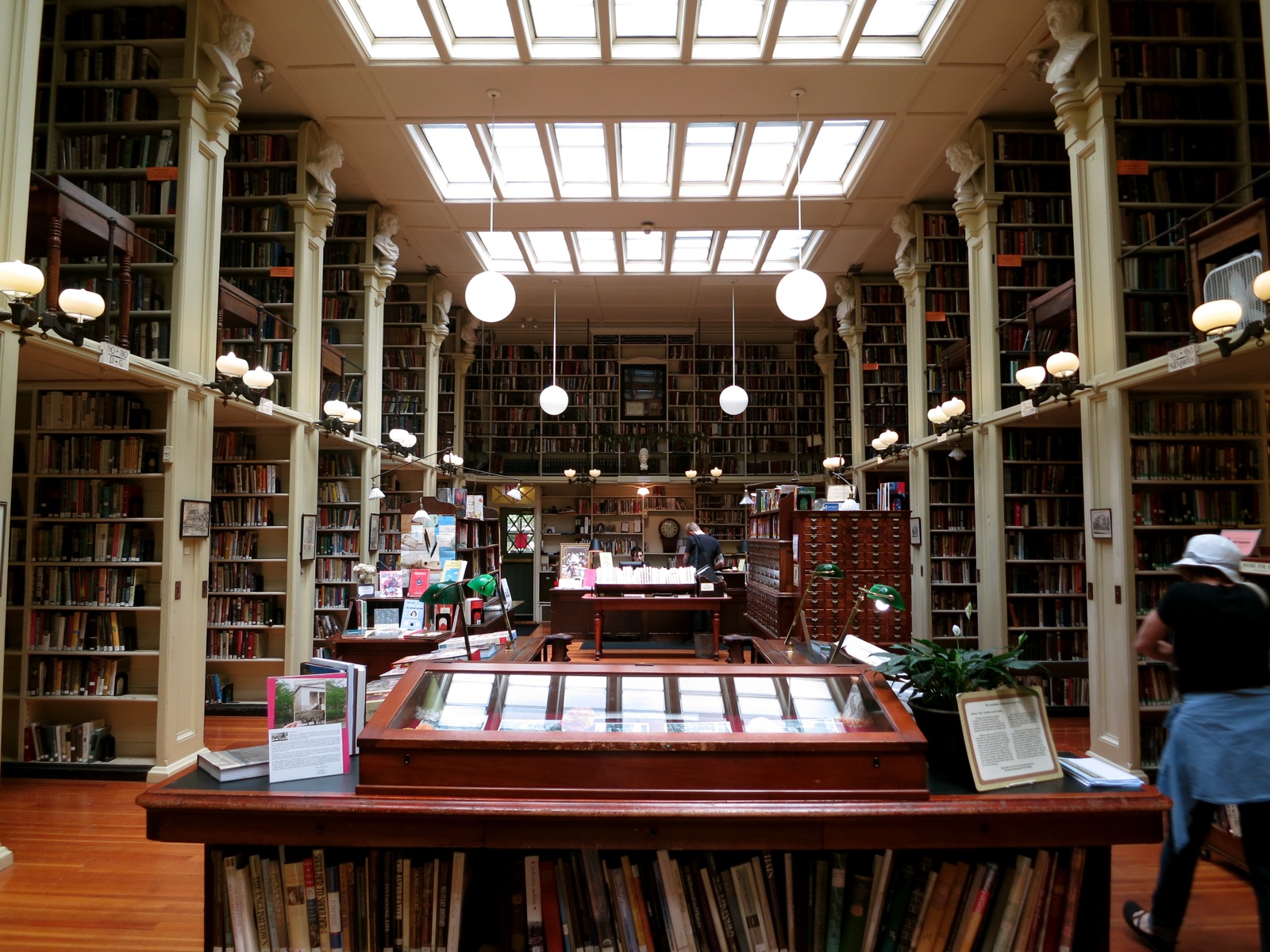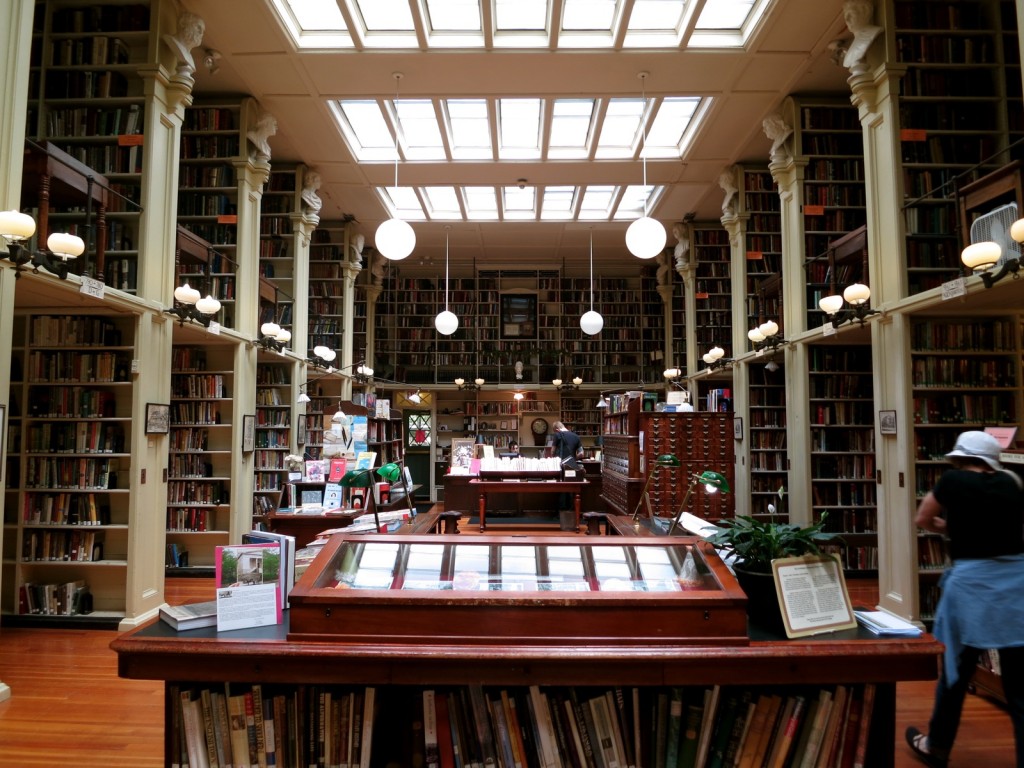 Where Edgar Allen Poe Courted His Ladylove in Providence
Of course, if you're the conventional type, pop the question along the Riverwalk during alluring Waterfire. This singular Providence RI tradition, when 80 braziers cast the river ablaze on select nights from April though November, is no doubt a popular time and place to propose in Rhode Island. But literarily types, especially Poe fans, might consider pledging his or her troth at the Providence Athenaeum, where a young Edgar Allan chased his love object, Sarah Helen Whitman, through the stacks. Hopefully, this time around, you won't have to do too much chasing.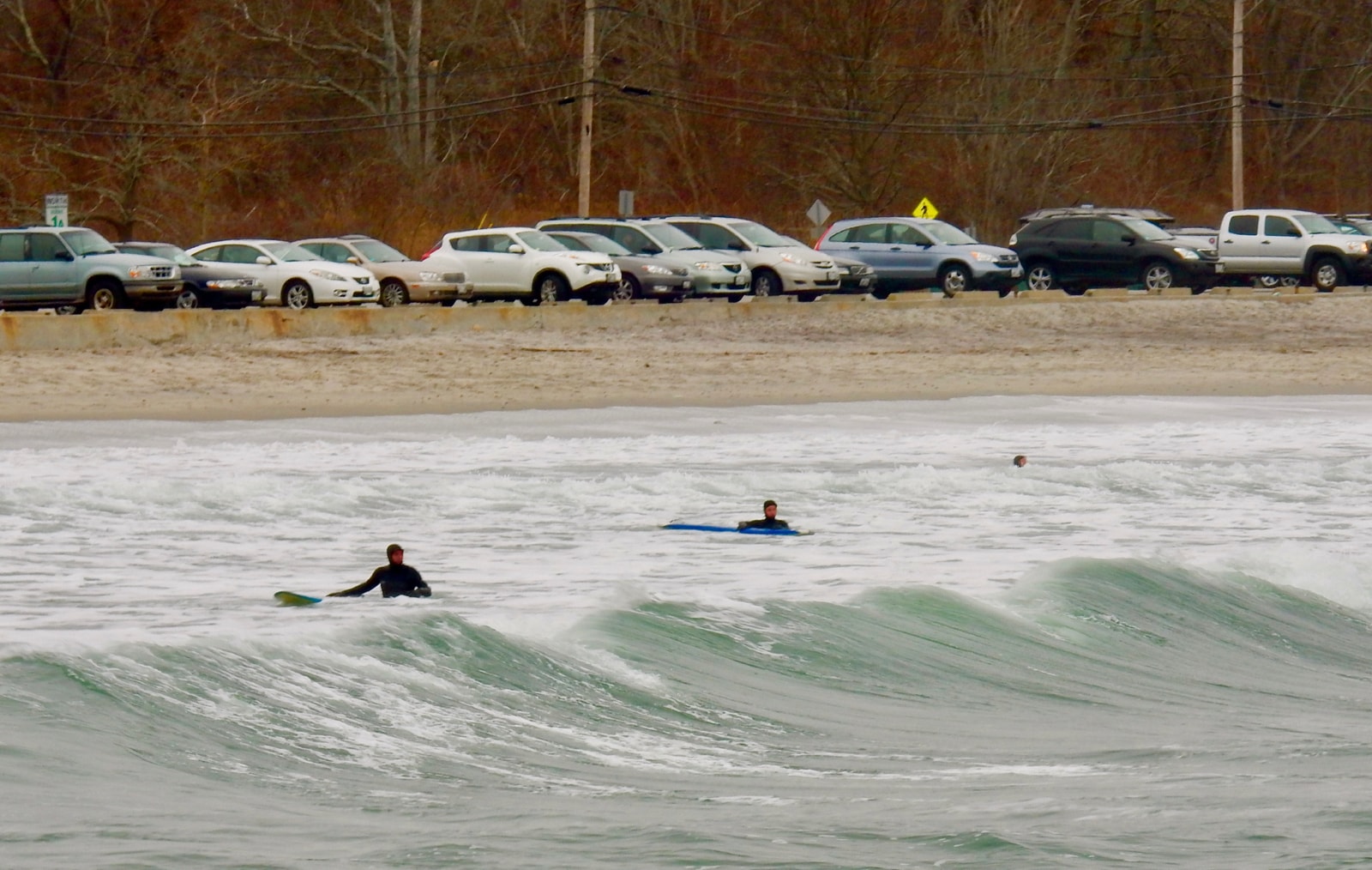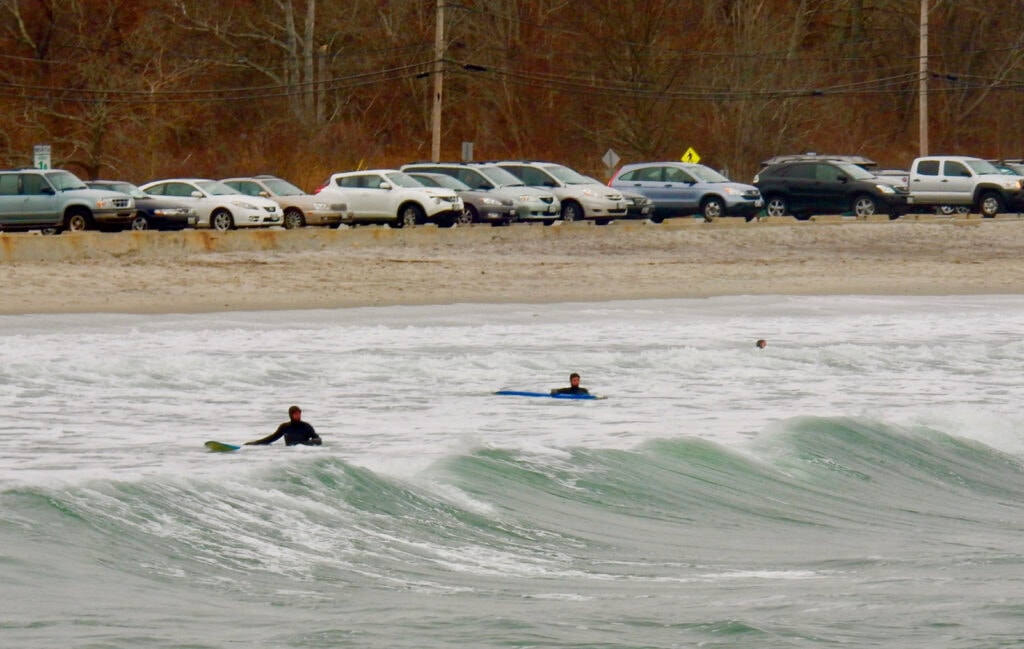 While Surfing New England in the Dead of Winter, Narragansett
Die-hard surfers most likely know about the Atlantic Ocean waves in Narragansett RI. These sometimes seven footers might be tiny compared to those massive swells on the West Coast, but they're large enough to draw a certain segment of hardy folks who live to shoot the curl. Even when it's twenty degrees outside and the snow is flying. If this is how you and your beloved met, then plan to pop the question before or after you kick out. You'll have to save the ring for later, natch.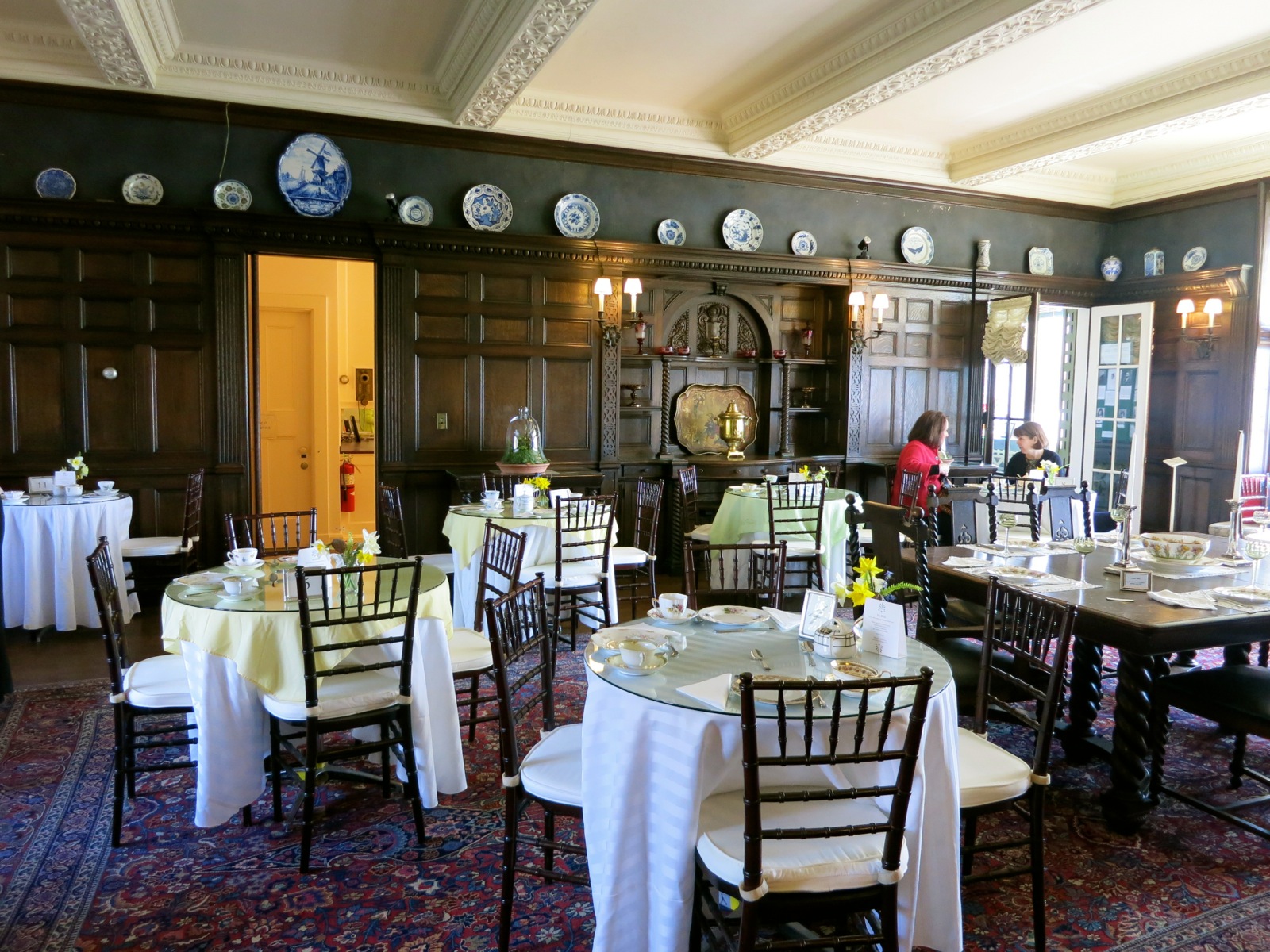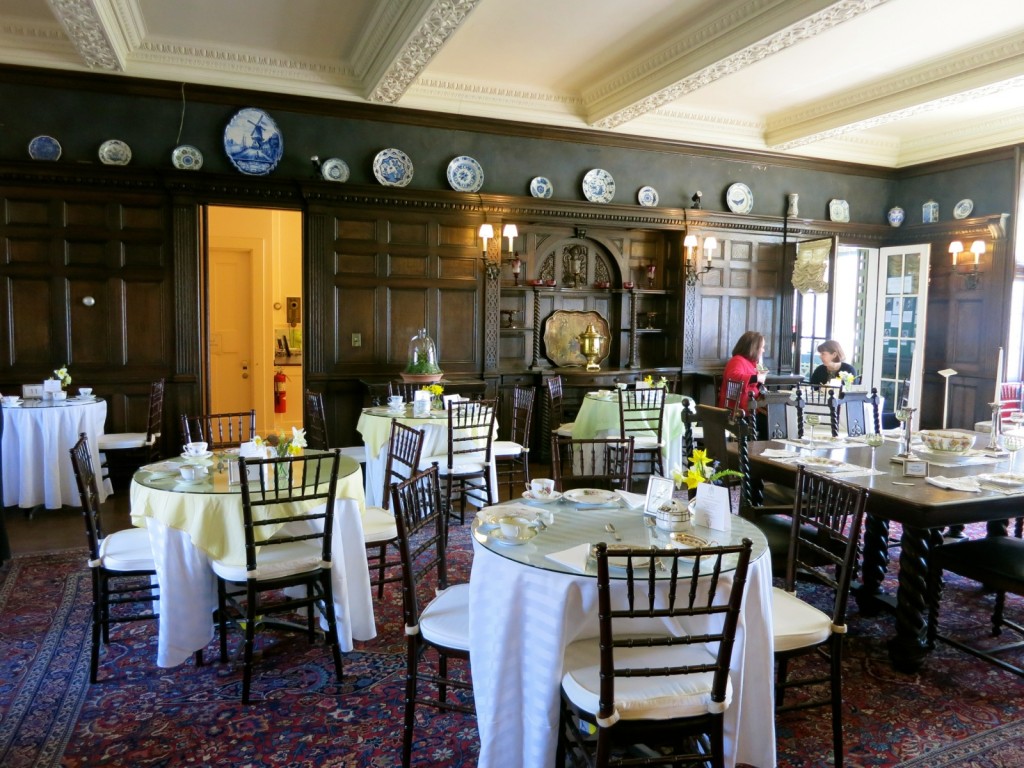 Over Tea and Scones on the Porch at Blithewold, Bristol
The centerline of Bristol RI's main road is painted red, white, and blue. That's because it's the parade route for America's longest running 4th of July Parade. (Known as "America's Most Patriotic Towns," Bristol has been hosting this annual celebration since 1785). Lovers of that tradition can time their marriage proposal to Independence Day. But, if you're busy, or are looking for something a bit less crowded and more classically genteel, book a tradition of another sort: Tea and Scones on the Porch of Blithewold Mansion. This grand waterfront estate is also known for its stunning, meticulously landscaped property and gardens, which also offer plenty of proposal opportunities.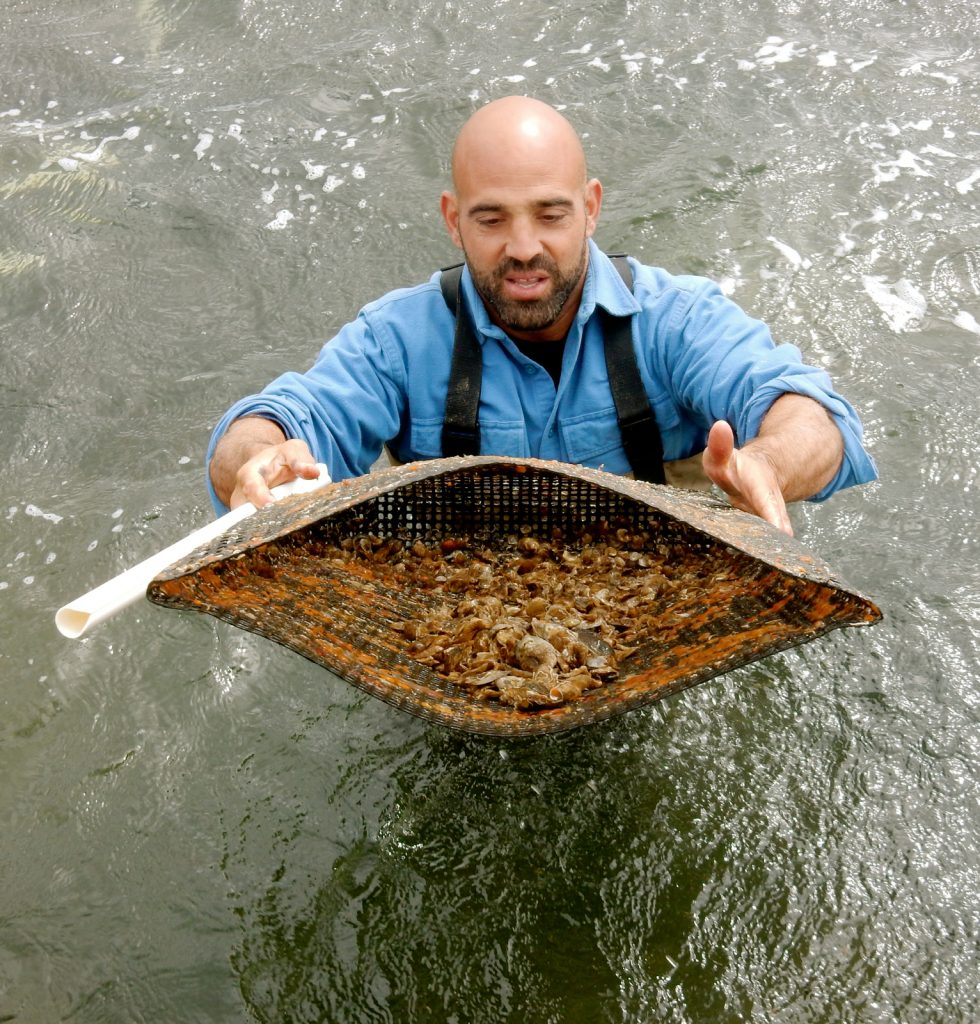 On an Oyster Farm Tour, South Kingstown
The Matunuck Oyster Bar has proven to be quite the draw in barely-there South Kingstown (about 30 minutes from Watch Hill and Westerly RI). Why? The oysters are plucked right from the pond that you can practically dive into from Matunuck's back deck. Sure, the restaurant might be a great, yet crowded, place to pop the question. But, better yet – why not book a couple of spots on a pontoon boat tour that takes you onto the shellfish pond for an educational and fun hour. If you love oysters and enjoy learning more about them, the Matunuck Oyster Farm Tour is one of the quirkiest places to propose in Rhode Island.
Need more romantic ideas? Check out this Rhode Island Tourism Valentine's page.