Maryland is replete with small, hidden, and thus, romantic hotels, inns and B&B's – many on some kind of water be it creek, river, or bay. Of course, romantic for one might not be another's cup of tea. Some of you might need a truly remote, getaway. Others can't bear to be far from "civilization" – requiring the company of many others.
When it comes to romantic getaways, the Getaway Mavens have got you covered!
8 Surprisingly Romantic Hotels and Lodgings in Maryland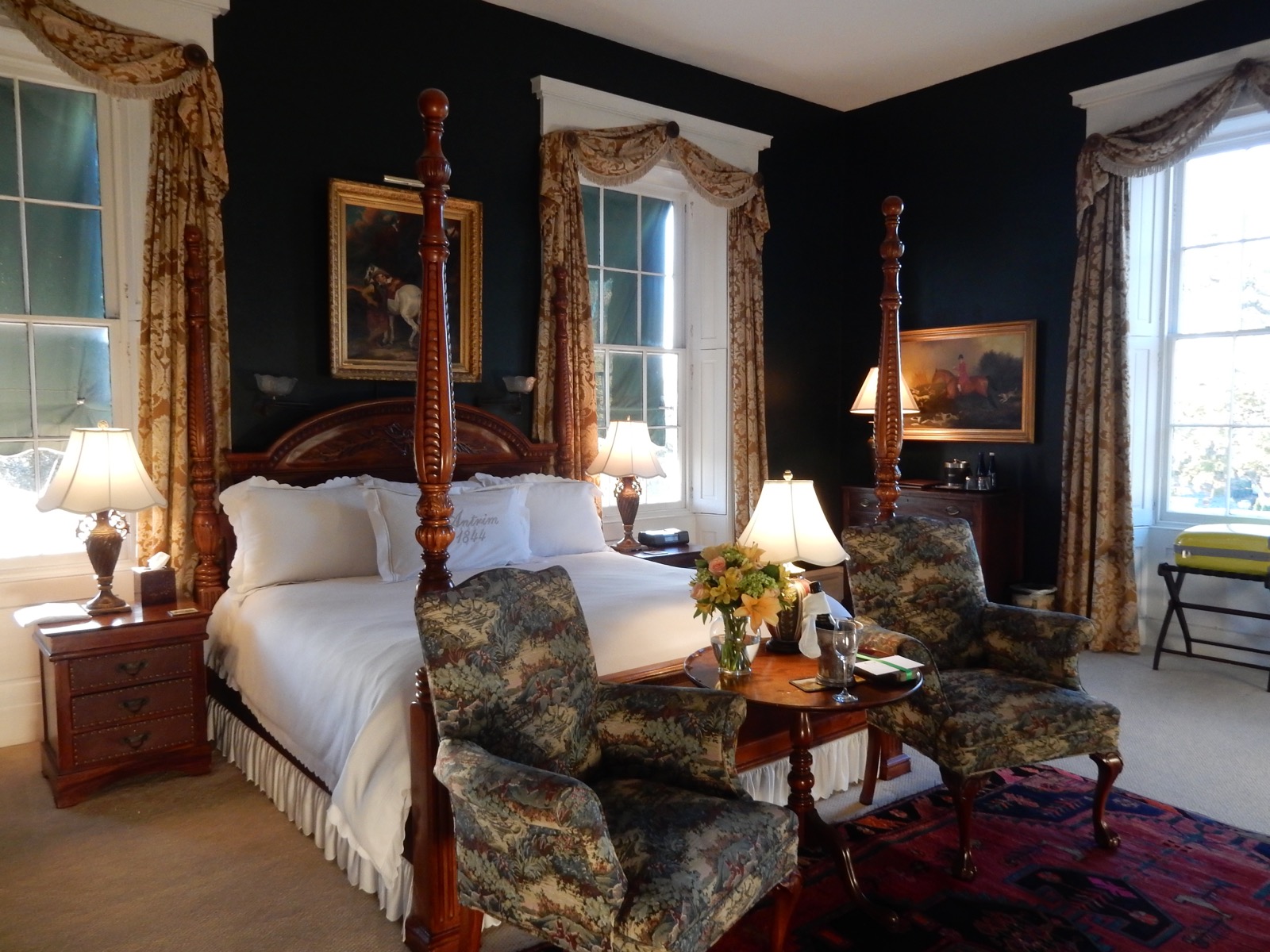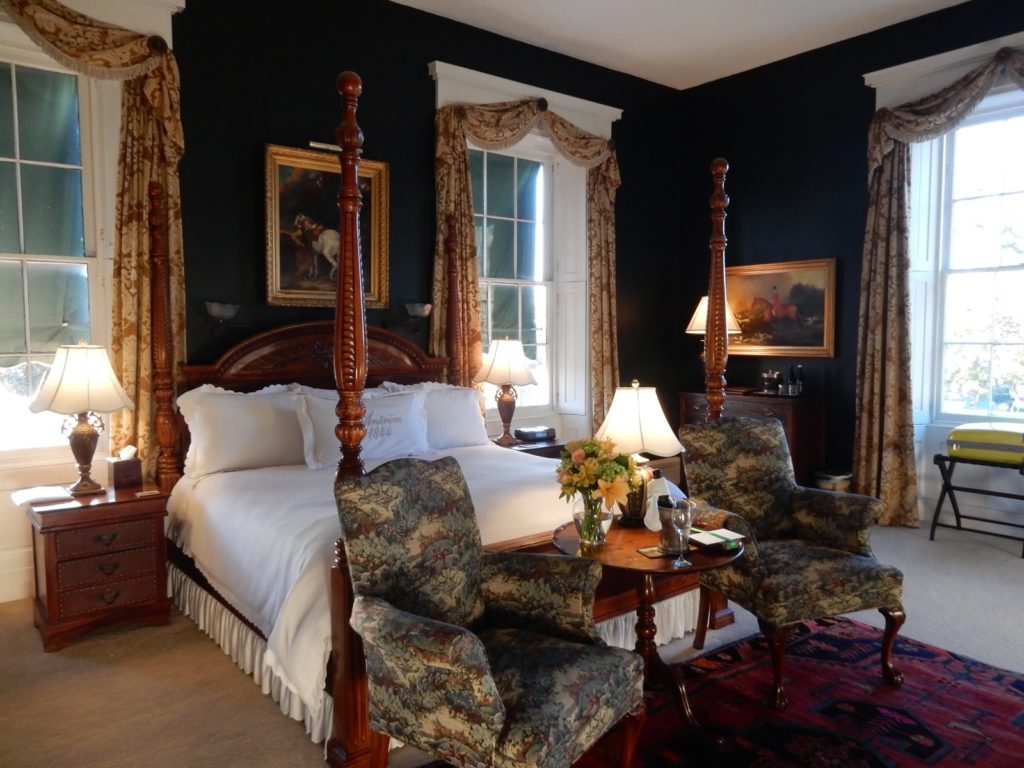 Antrim 1844, Taneytown
For luxury travelers, there really is only one place to stay in Carroll County MD: Antrim 1844. Surprisingly, though, this baronial country inn is virtually unknown outside of the Mid-Atlantic.
What makes it romantic? Venturing out to tiny Taneytown is akin to driving miles and miles from any town and, suddenly coming upon a 1800's mansion with butler service, finery, champagne, and five star dining.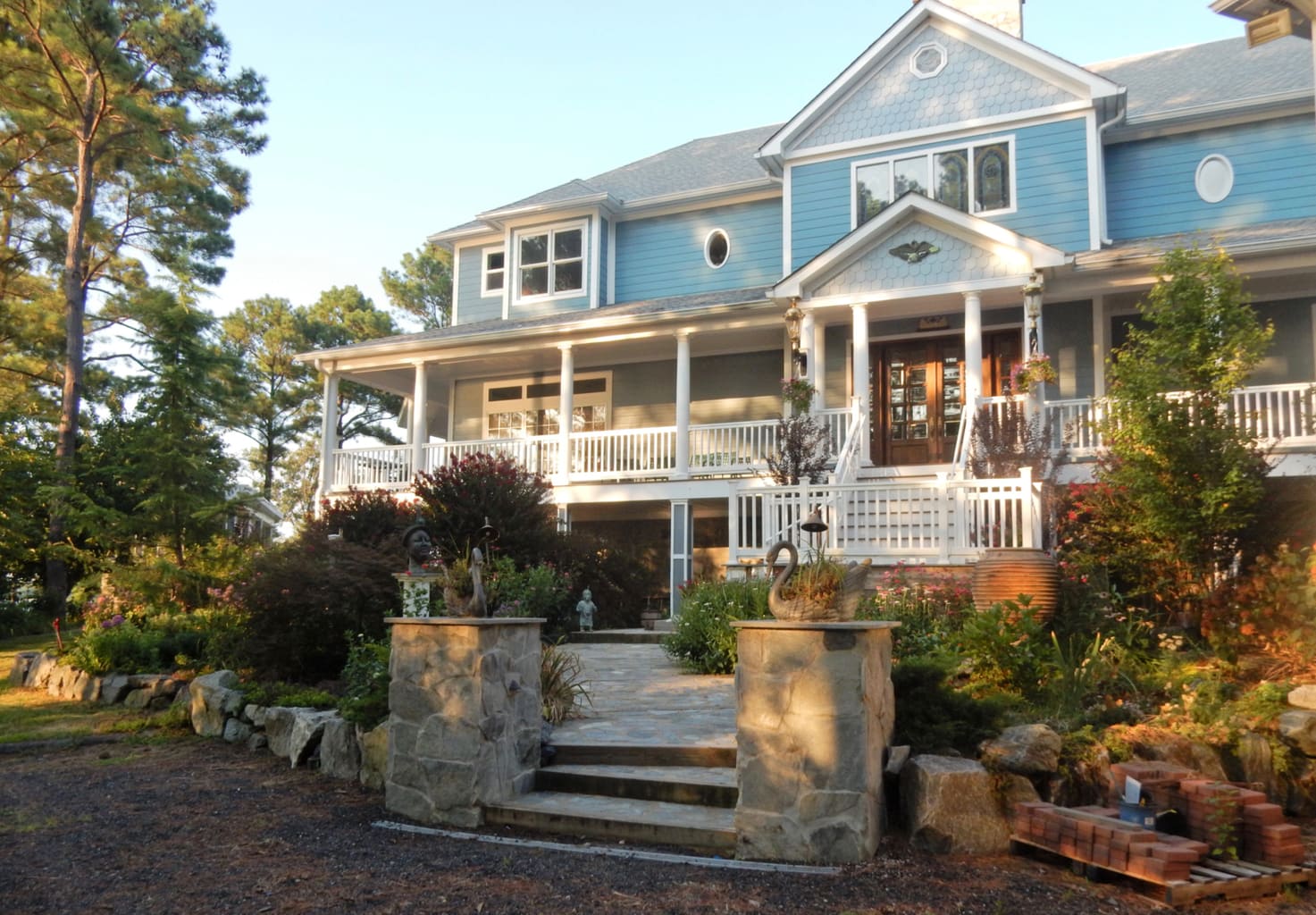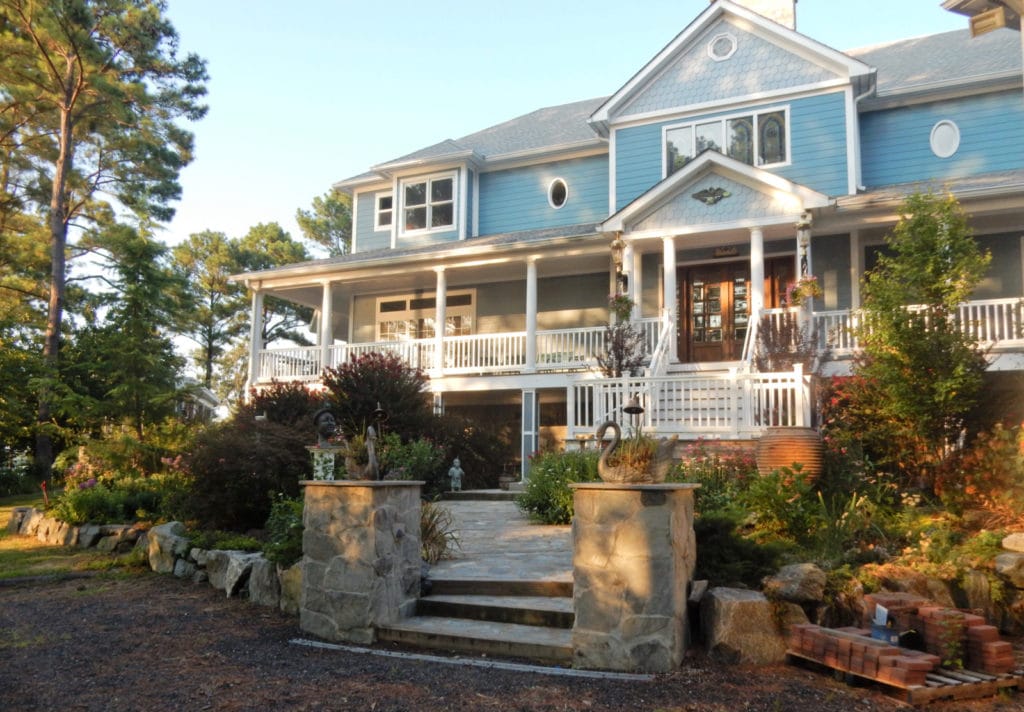 Swanendele Inn, Ridge, St. Mary's County
The Swanendele Inn, on a promontory at the Southern tip of St. Mary's County MD where the Potomac River meets Chesapeake Bay, is the perfect hideaway for stressed out city folk, nature lovers, and really anyone seeking a slow-paced few days chilling with your best non-platonic friend.
What makes it romantic? The Swanendele Inn is one of the most elegant and stunning spots to stay in Maryland. Sit on the wrap-around porch or your guest room balcony to revel in the sunrises and sunsets that bathe the Creek and Chesapeake beyond in golds and pinks.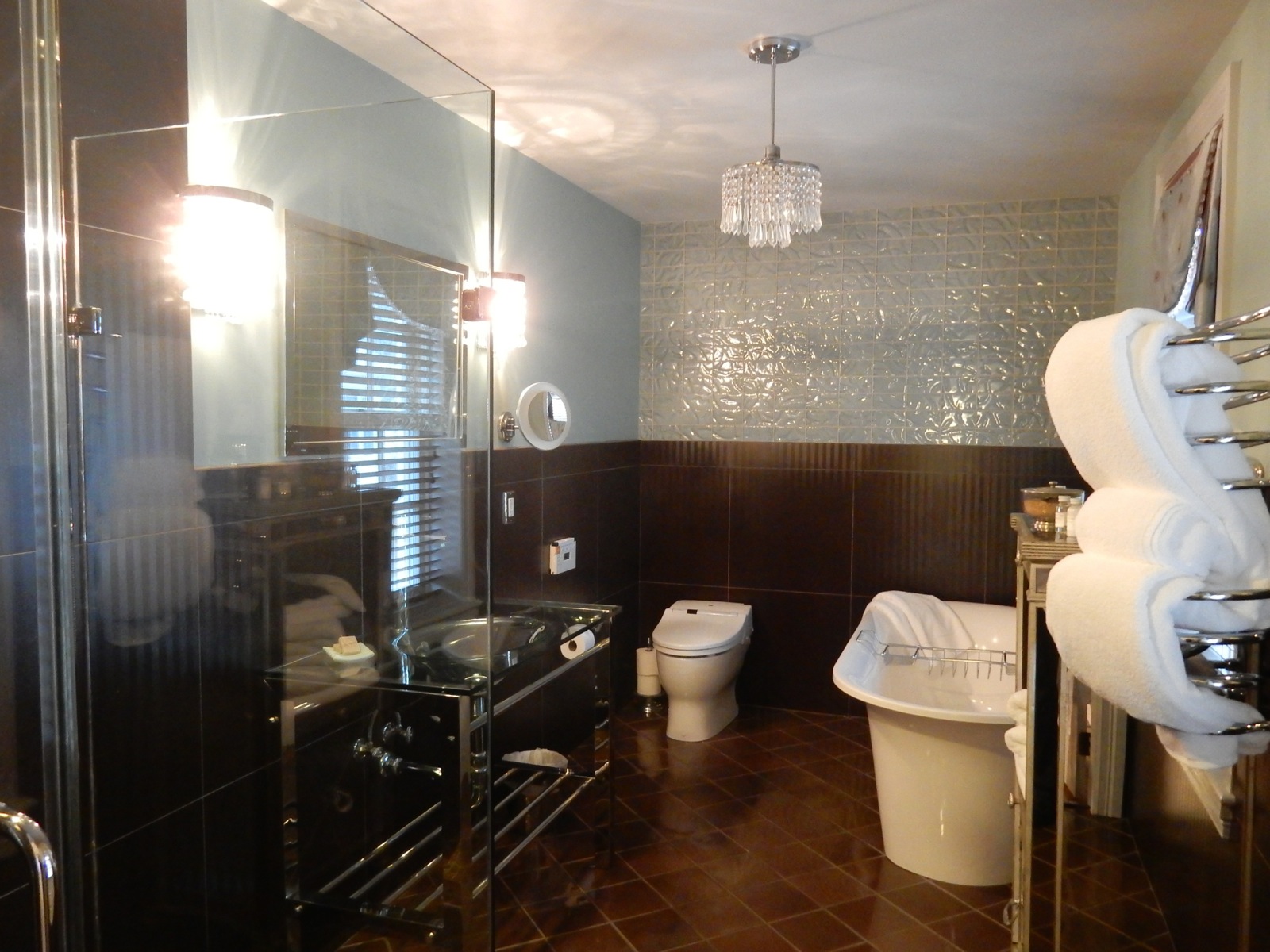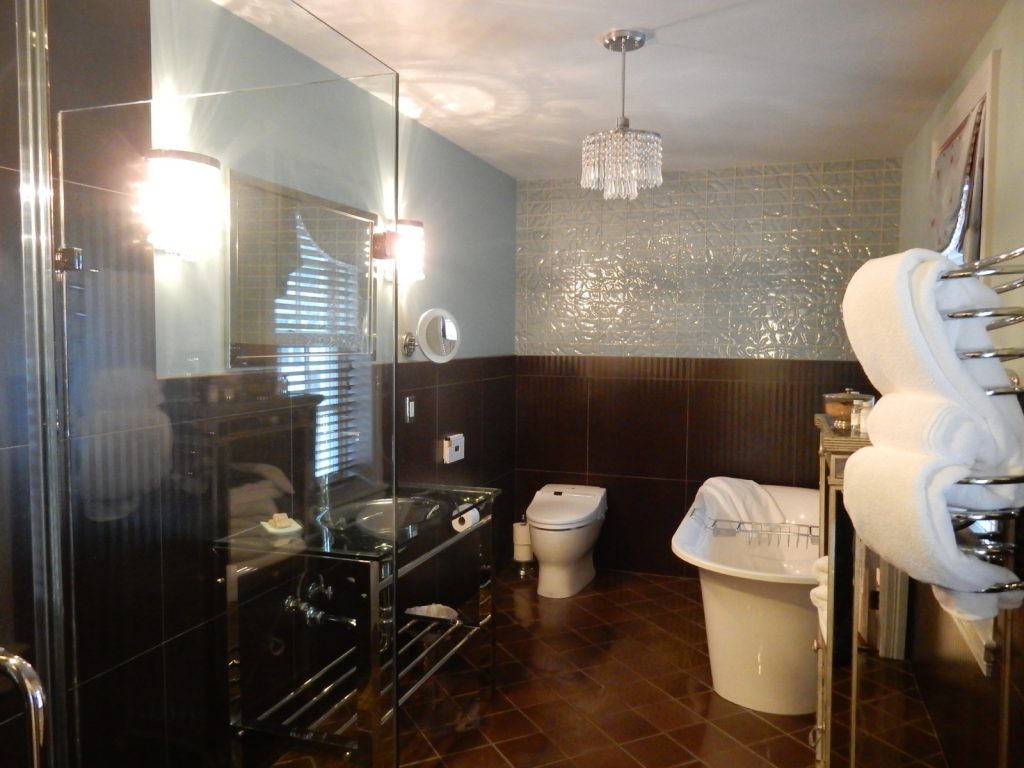 Inn Boonsboro, Boonsboro
On a busy crossroads in tiny Boonsboro MD, Inn Boonsboro is as romantic a hotel as you can get in Maryland.
What makes it romantic? Owned by Nora Roberts, the famous romance novelist, and her family, all eight exquisitely and creatively designed guest rooms are named for famous couples in literature. The stone French Second Empire Style building, erected in the late 1700's, operated as the Eagle Hotel until it was left to rot. In 2008, it was renovated and reopened it as a beloved and very luxurious inn. This endeavor was fictionalized, barely, in Nora Robert's Inn Boonsboro Trilogy. Fans have been known to call up the B&B, surprised that an actual human answers. "You mean, you're a real place?"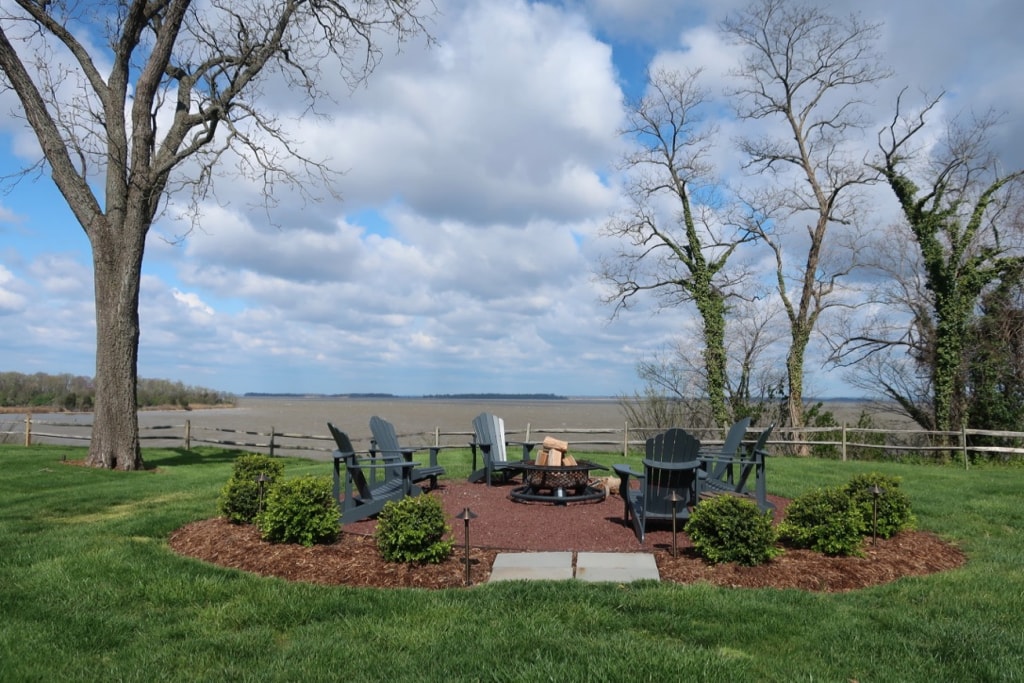 Great Oak Manor, Kent County
Great Oak Manor, a genteel Georgian-style brick mansion, is now a posh inn on the Select Registry.
What makes it romantic? The secondary roads to Great Oak Manor are long and bucolic, bringing you through farmland and tree-shaded lanes.
In the early 20th century, wealthy Maryland families built their homes on Eastern Shore promontories, where the public couldn't see them from main roads. This privacy, the Inn's waterfront setting, and private beach, is what make this place so special.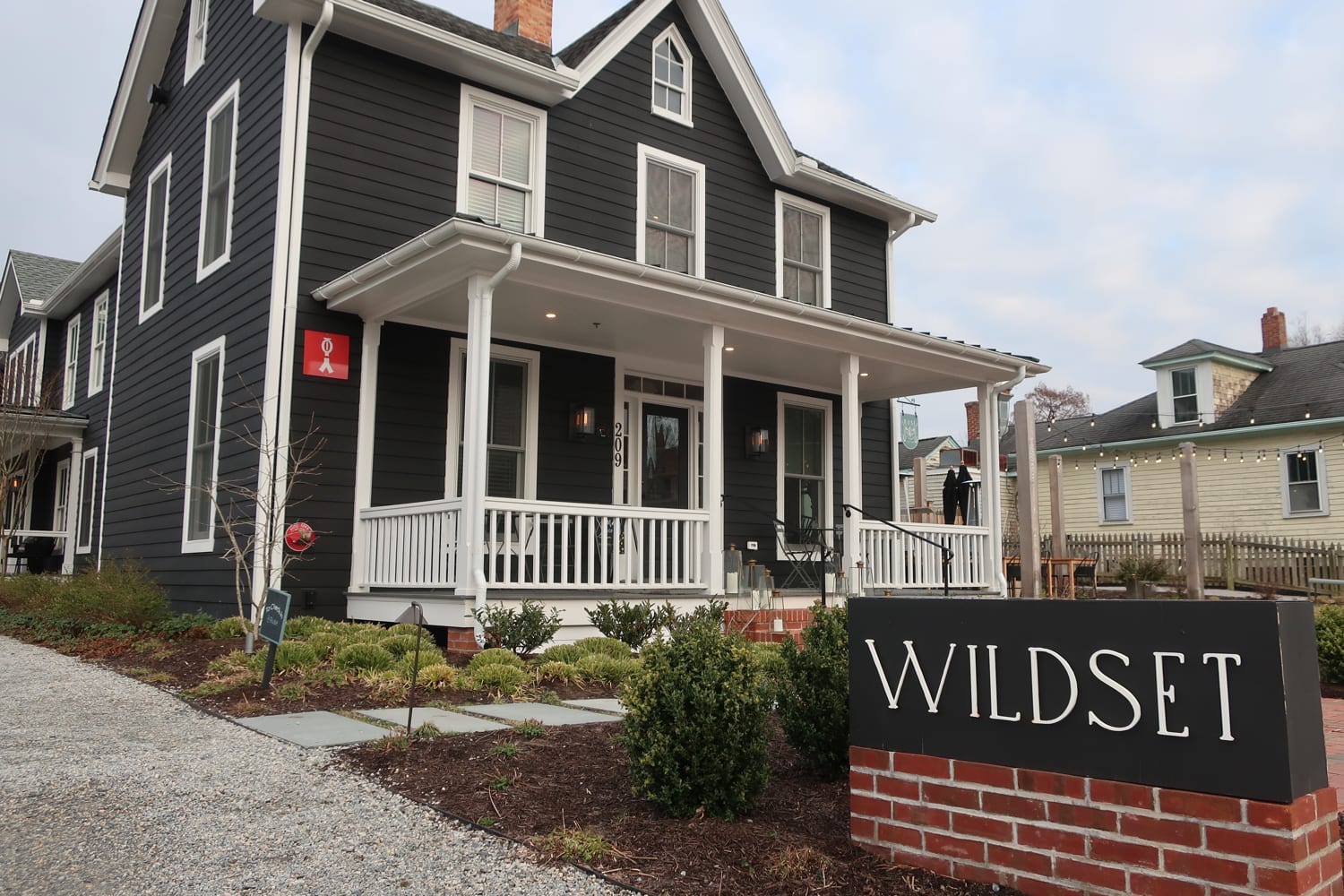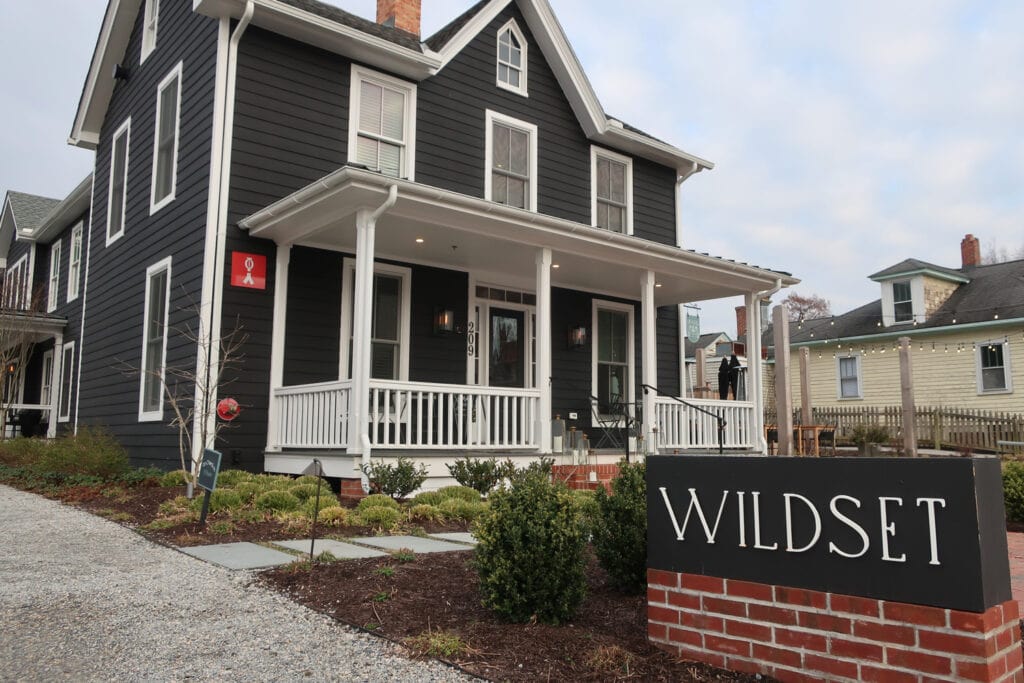 Wildset, St Michaels
On St Michaels Talbot Street, next to an antique shop and across from a gluten-free bakery, Wildset is nowhere near set in the wild. But who cares, when this relatively new inn, opened in mid-2021, is undeniably Zen-ish.
What Makes it Romantic? In colors of hemp and eggshell, in linen and wood, with bedding so plush you can disappear into it – this is an indulgence puts one in mind of a Scandinavian spa.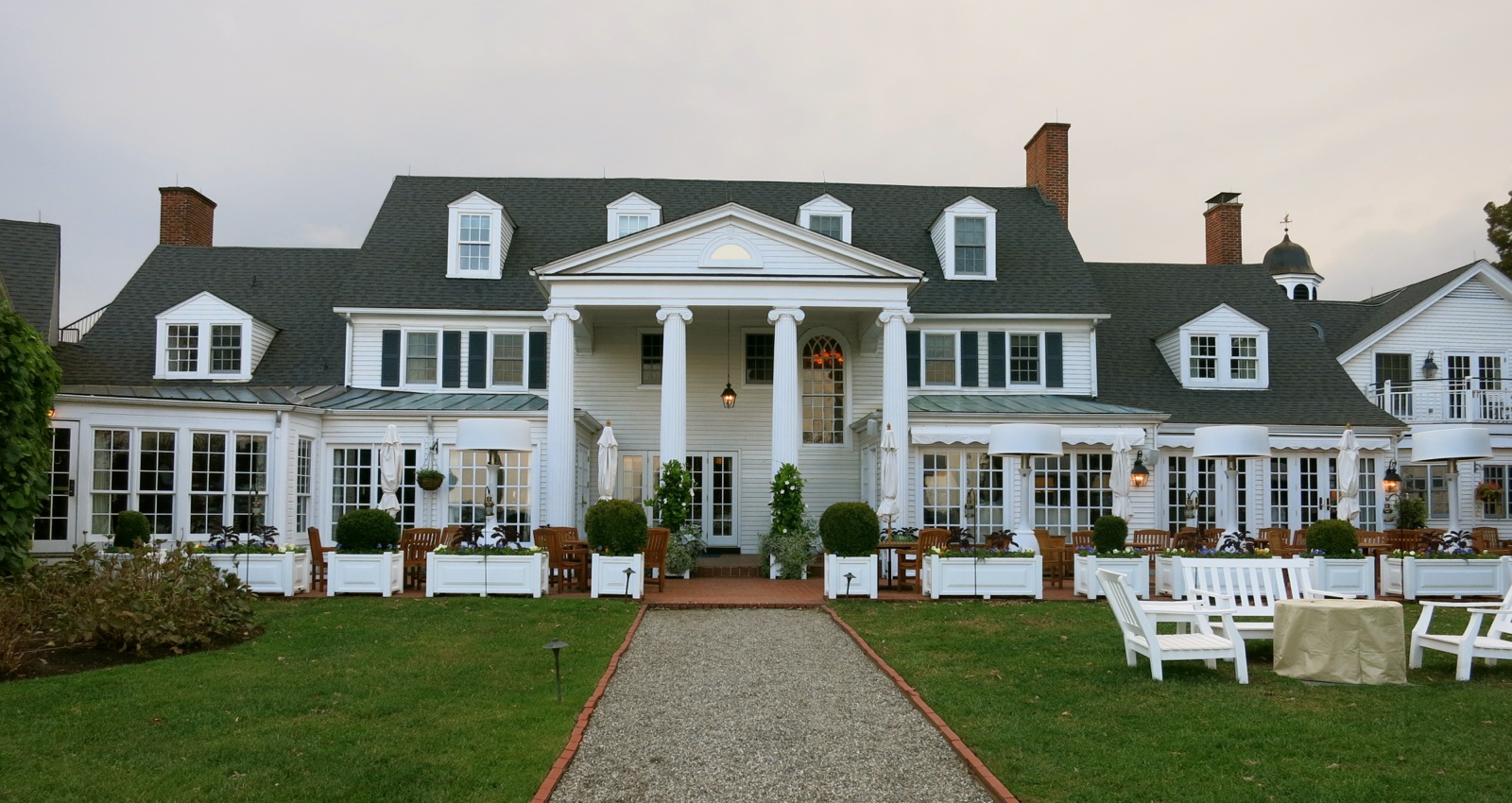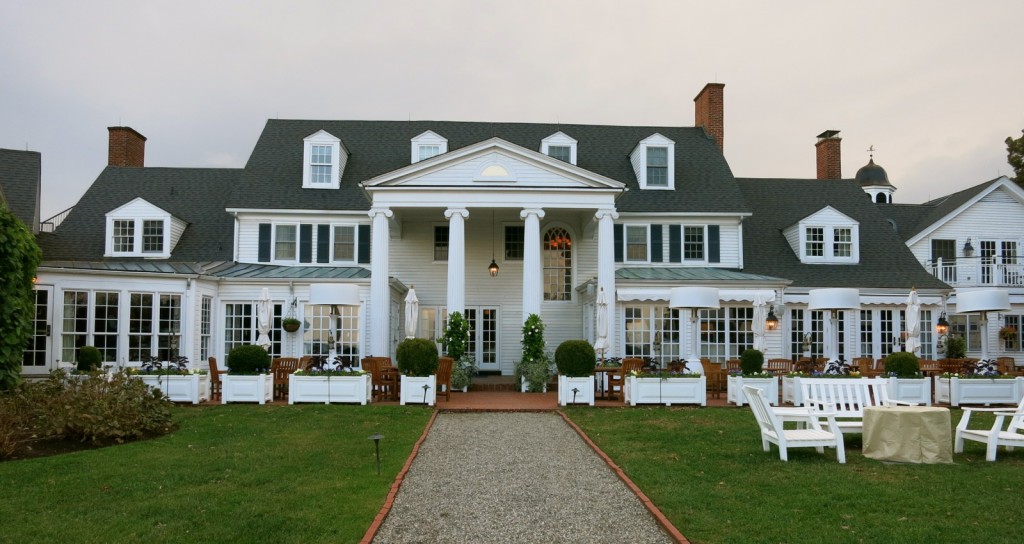 Inn at Perry Cabin, St. Michaels
The Inn at Perry Cabin in St. Michaels is a sprawling impressive, high-end compound. Rooms are stylish, plus, some lavish chambers are even pet-friendly.
What makes it romantic? Remember the exquisite reception scene from the Wedding Crashers where the boat glides by and you wonder if it was green-screened or an actual IRL location? That scene was filmed here.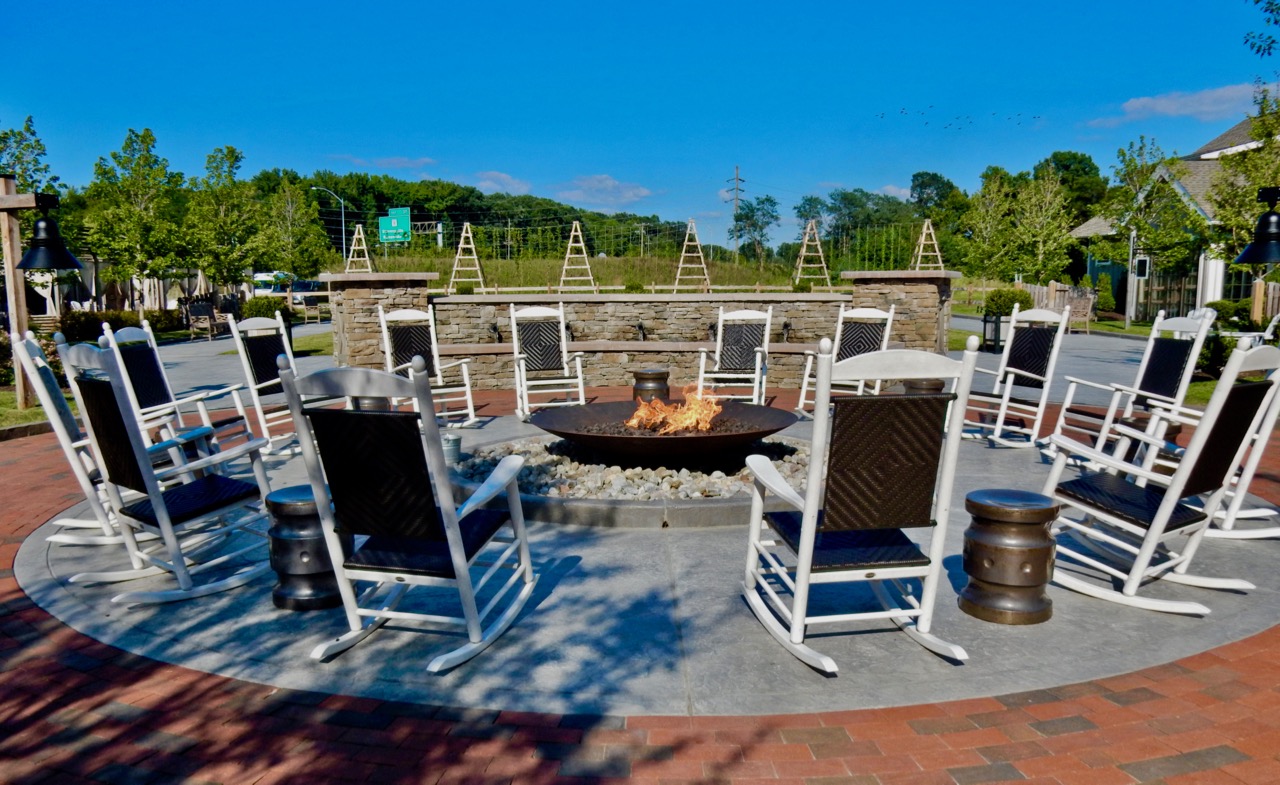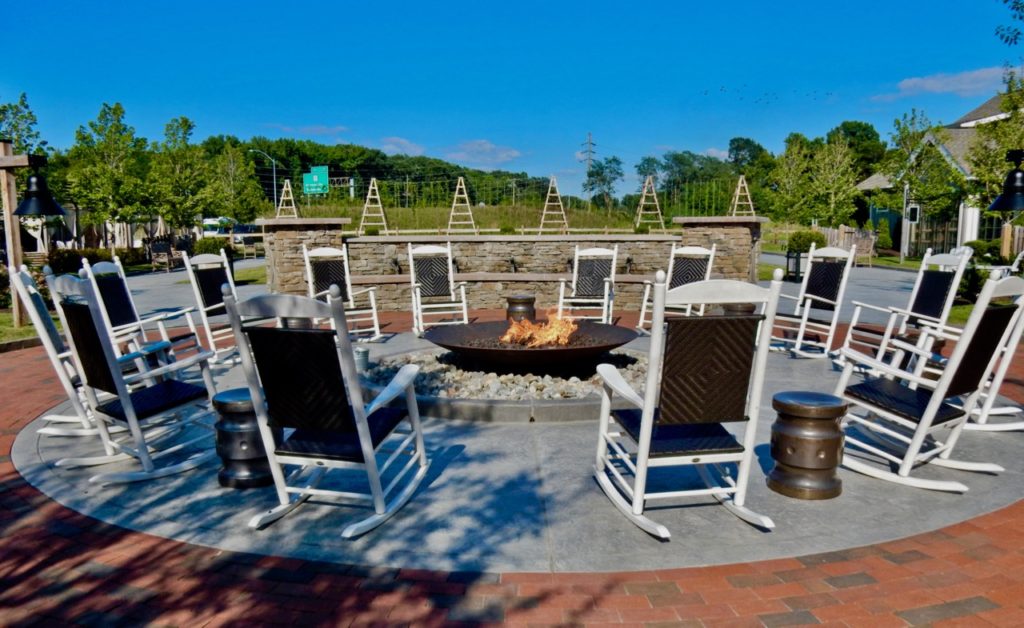 The Inn at Chesapeake Bay Beach Club
While not directly on the beach, hotel and wedding guests are granted access to the Inn at Chesapeake Bay Beach Club's private crescent of sand.
What makes it romantic? Popular wedding venues are, by definition, romantic, and this one has the elements that make it that way. Guest rooms are beautiful, there's a fire pit, complimentary use of bikes, and sunsets that will eek passion from the iciest of hearts.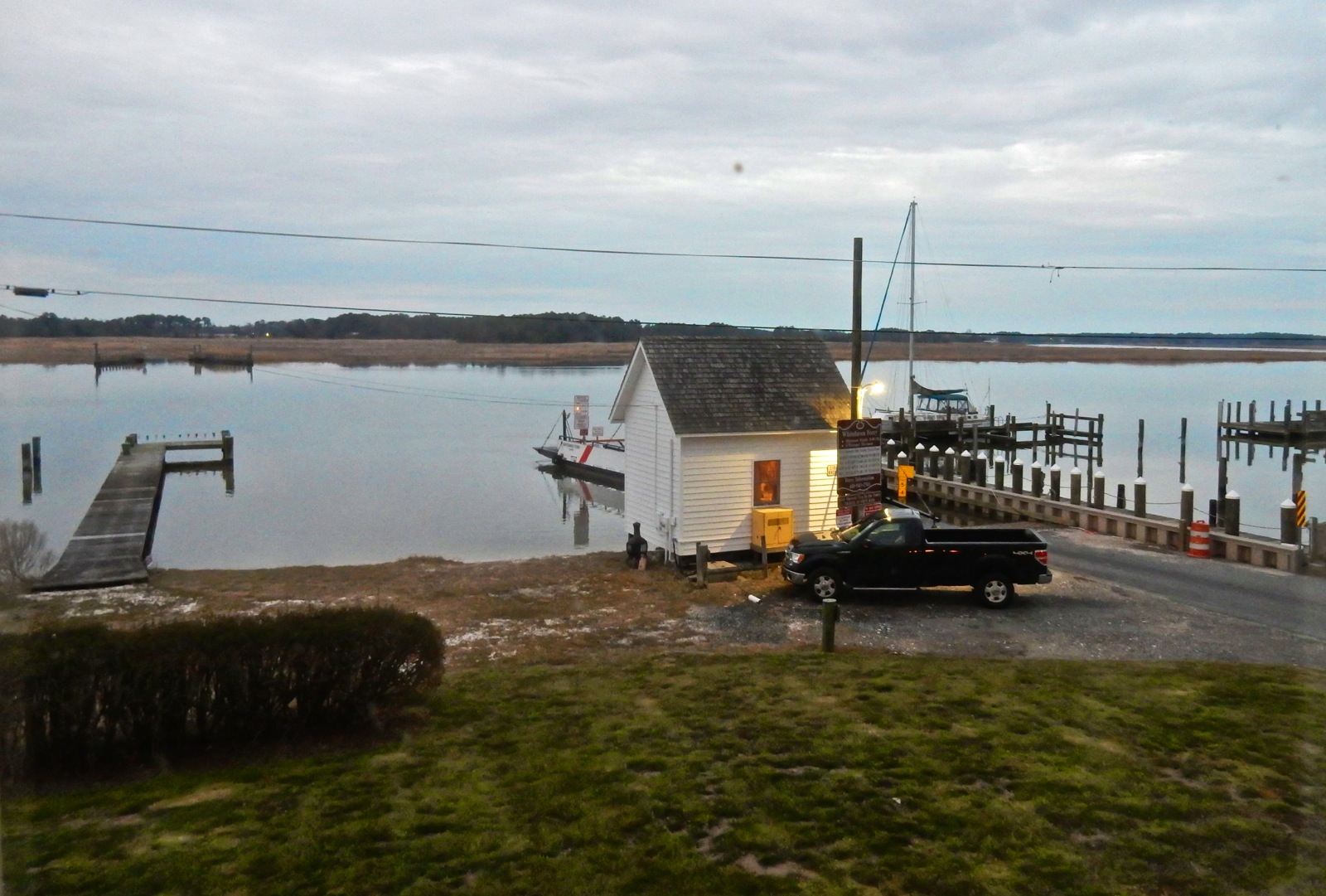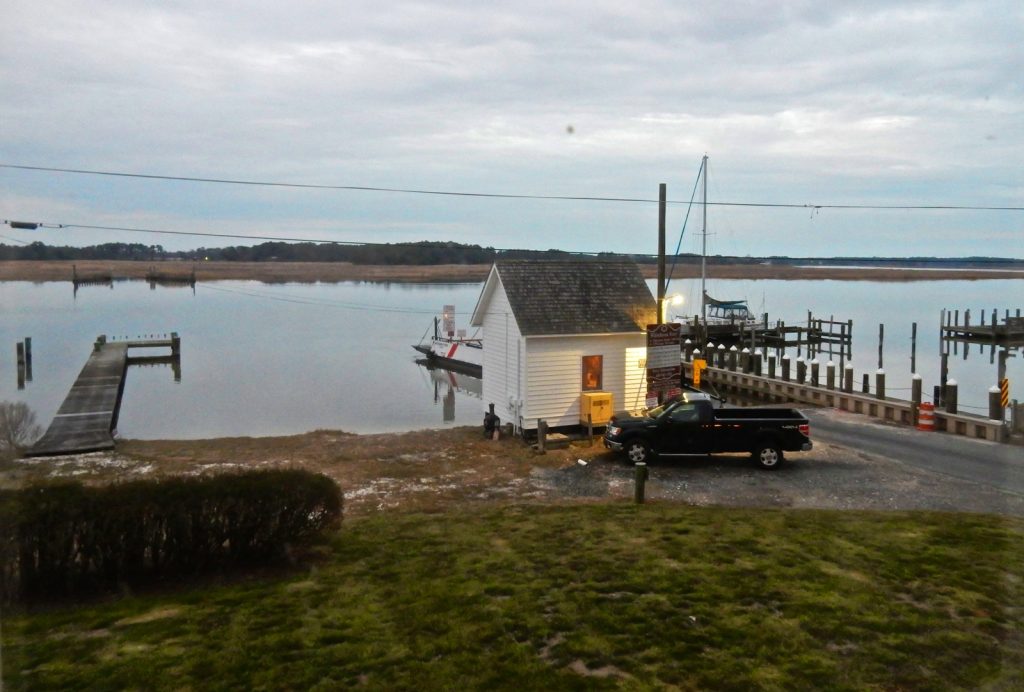 Whitehaven Hotel, Whitehaven in Wicomico County
The 8-room 1810 Whitehaven Hotel, 7 miles down Whitehaven Road in the historic district of White Haven MD (in Quantico), sits on the banks of the Wicomico River, right across the street from the Historic Whitehaven Ferry.
What makes it romantic? If you're the kind of traveler who seeks out remote, charming, river-set historic inns, you'll love the Whitehaven Hotel. If you're into laced canopy beds and quiet, quaint accommodations, with views of cargo ships slipping by on a narrow river, this is one of the most romantic lodgings in Maryland for sure.
Consult Maryland's tourism website for more "Romantic Maryland."