WHY GO: Port Chester has always been the poorer industrial cousin to neighboring Rye and White Plains NY so why do the Mavens recommend it?  Well, one of them spent her formative years working in her father's downtown PC office, and has watched Port Chester's revival and growing culinary scene with appreciative interest.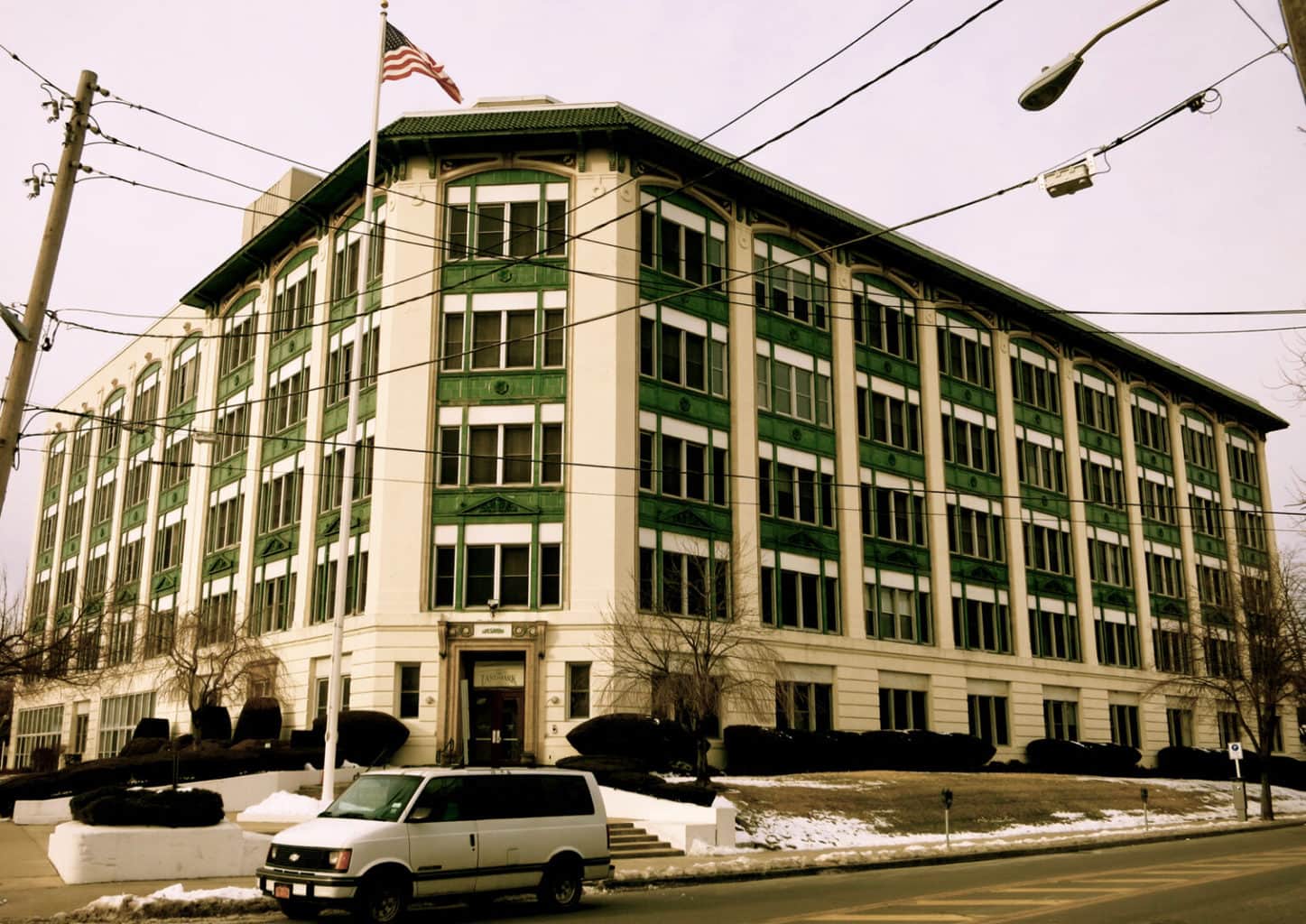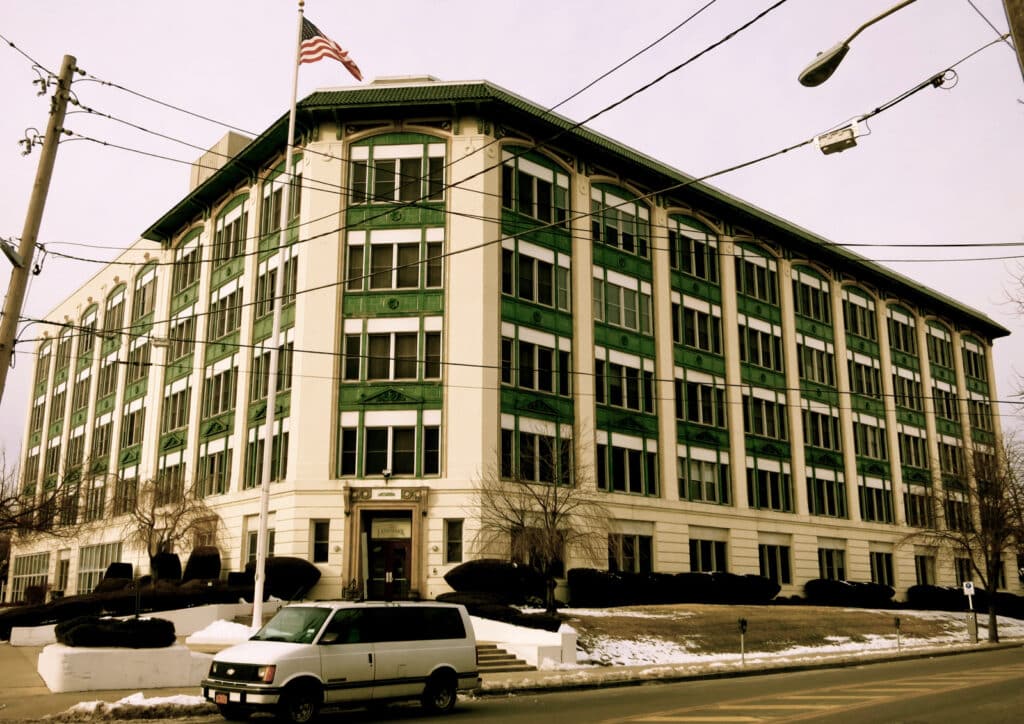 Back in the day, the air was fragrant with the aroma of fruit and mint pumped into the air by the Life Saver Factory, based in Port Chester and gone to condo by the mid-80's. As a teen, she'd walk to see the Grateful Dead, Jefferson Airplane, Al Stewart, and other rock and roll giants perform at the venerable Capitol Theater. Known as "the Cap," it closed in the mid '70's, and reopened in late 2012.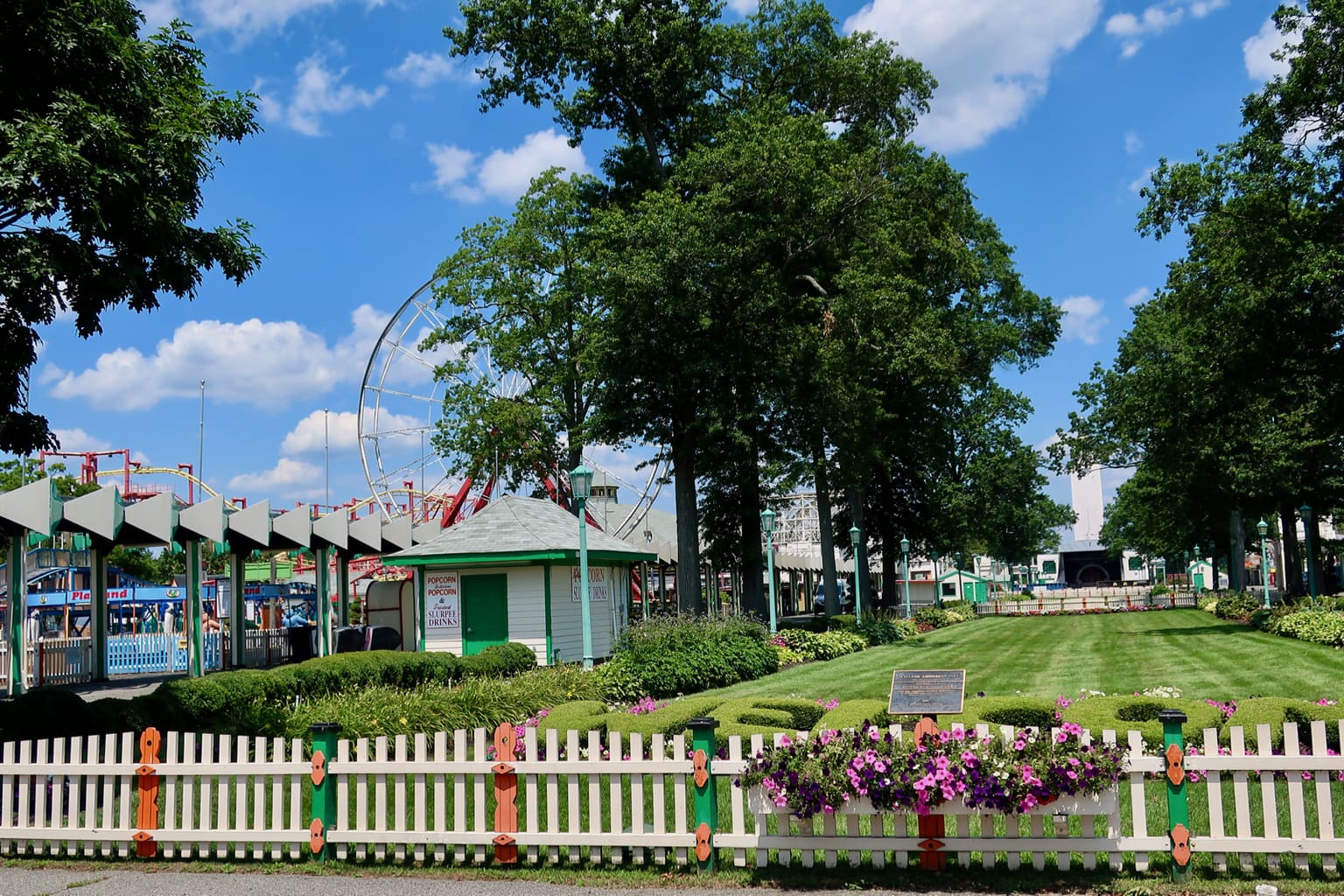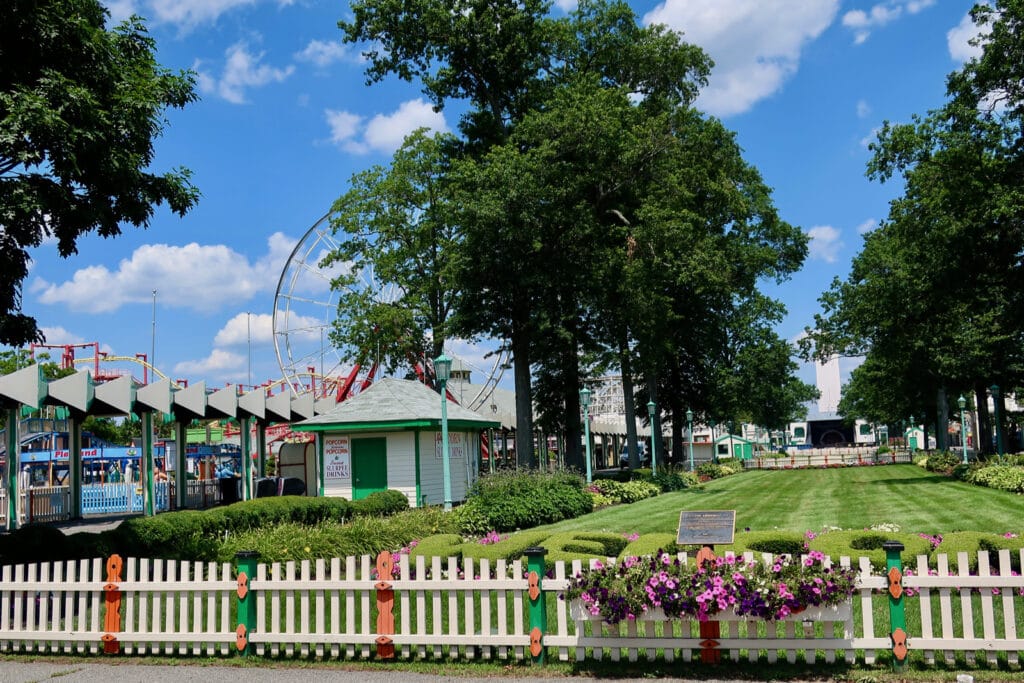 Most tourists come to this area of New York to play at Rye Playland, which opened at the tail end of the "Roaring 20's." On the National Register of Historic Places, it's still going strong. But, unless a kid is going to school at SUNY Purchase (now called Purchase College) – in a section of Harrison NY adjacent to Rye – most visitors don't know about the SUNY Performing Arts Center, and on campus Neuberger Art Museum, or two stupendous nature preserves – both on the shoreline migratory flyway.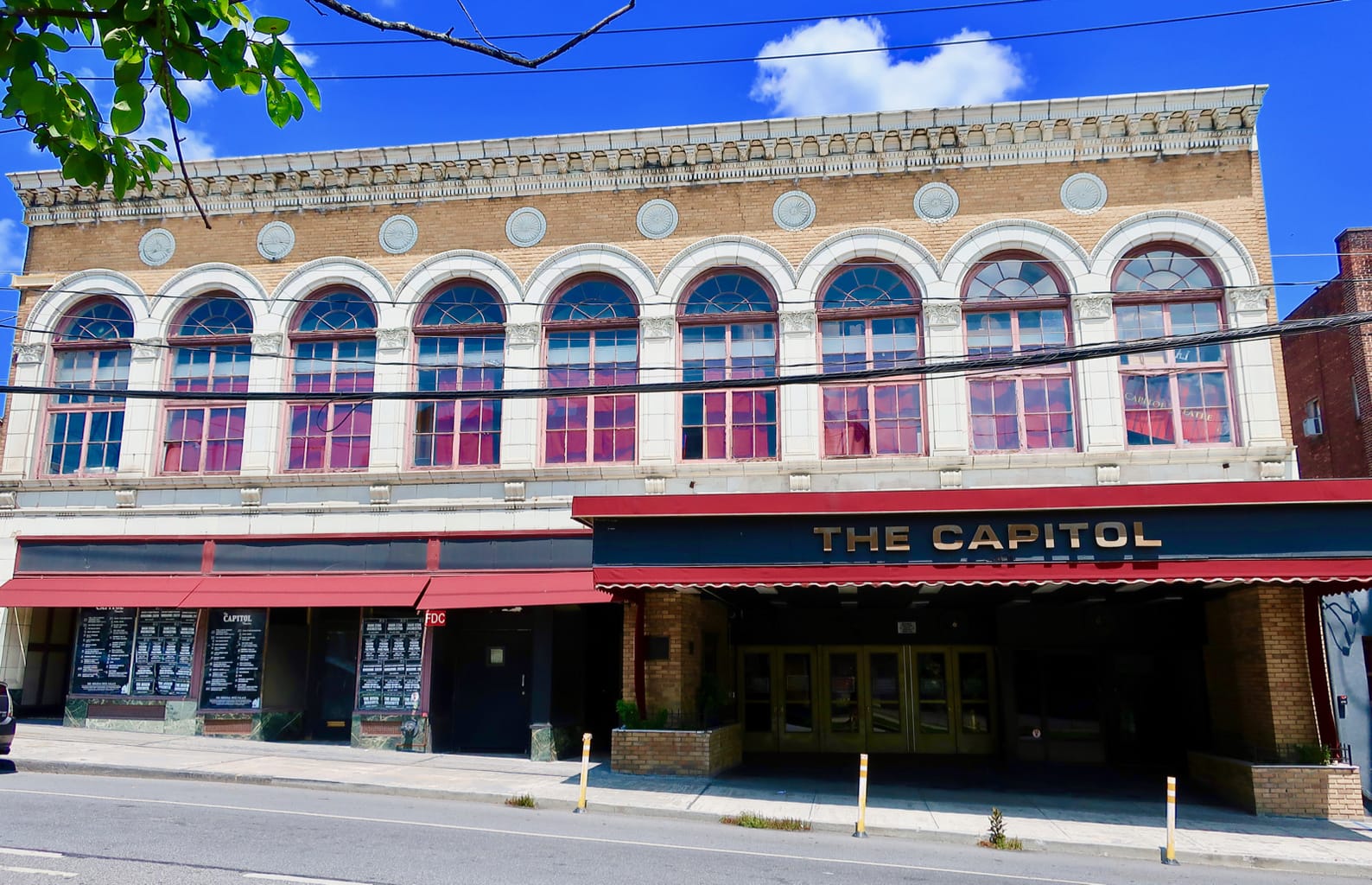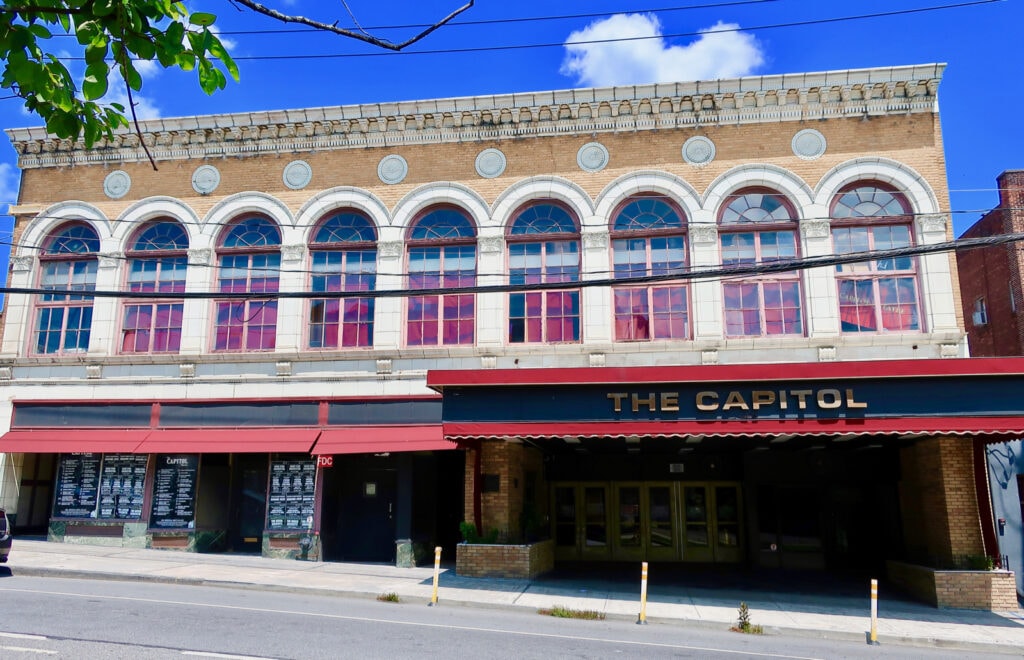 So, come to Port Chester-Rye for spectacular entertainment, Mother Nature, and the cool food scene. There has always been a strong Italian and Latin influence in Port Chester. You'll find the most delectable dishes in unlikely holes-in-the-walls. Guess who'll let you in on her favorites?
Ride an historic roller coaster, eat cheap, walk on the serene side, stay in a brand new boutique hotel (that made it onto our 20 Best Romantic Hotels Northeast USA 2021 list), and celebrate with music like it's 1999, all on this unique Getaway.
Port Chester NY borders Greenwich CT – so you can dip your toes into New England for a few minutes or days. Find plenty of low-cost attractions off season.
What to Do In Port Chester/Rye NY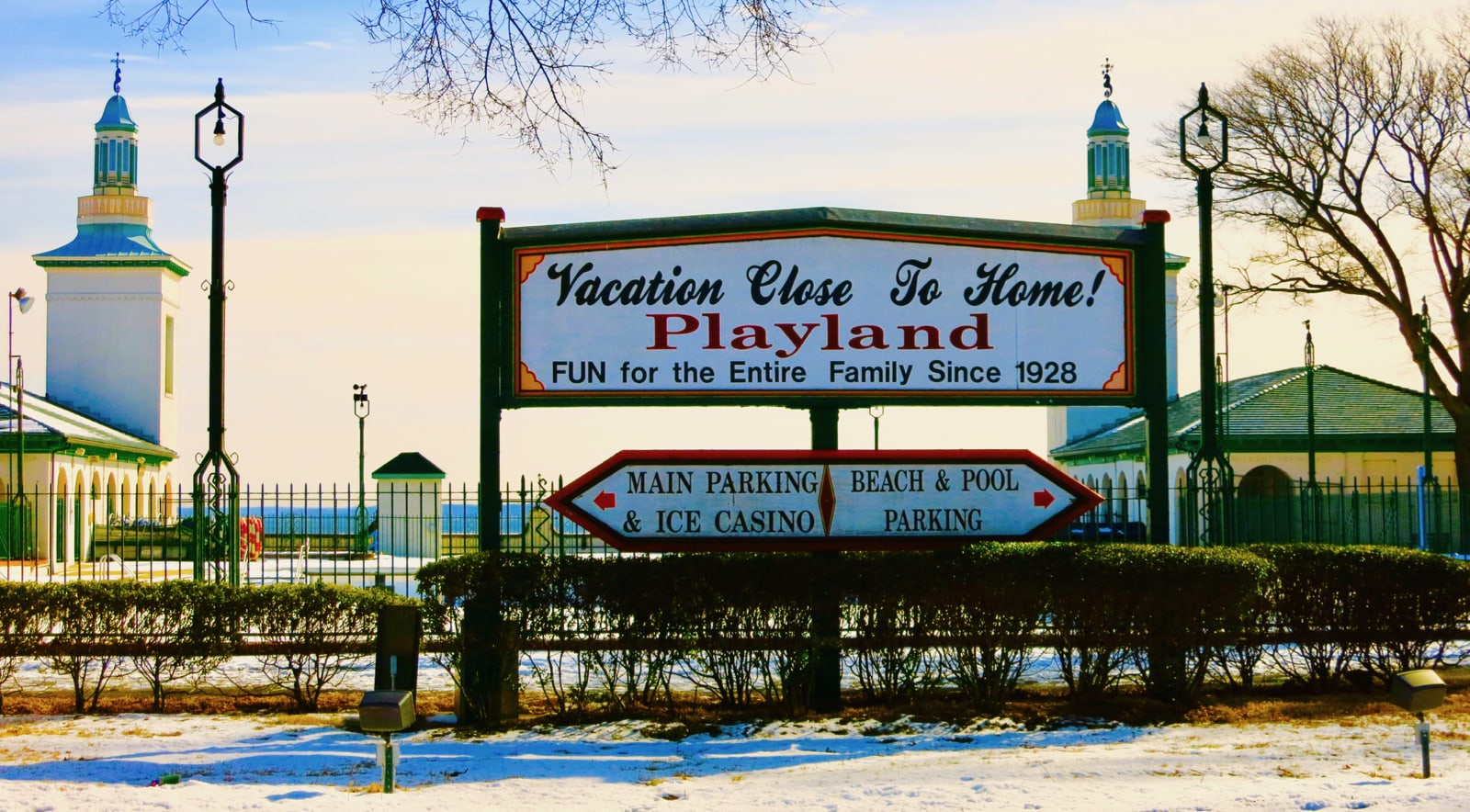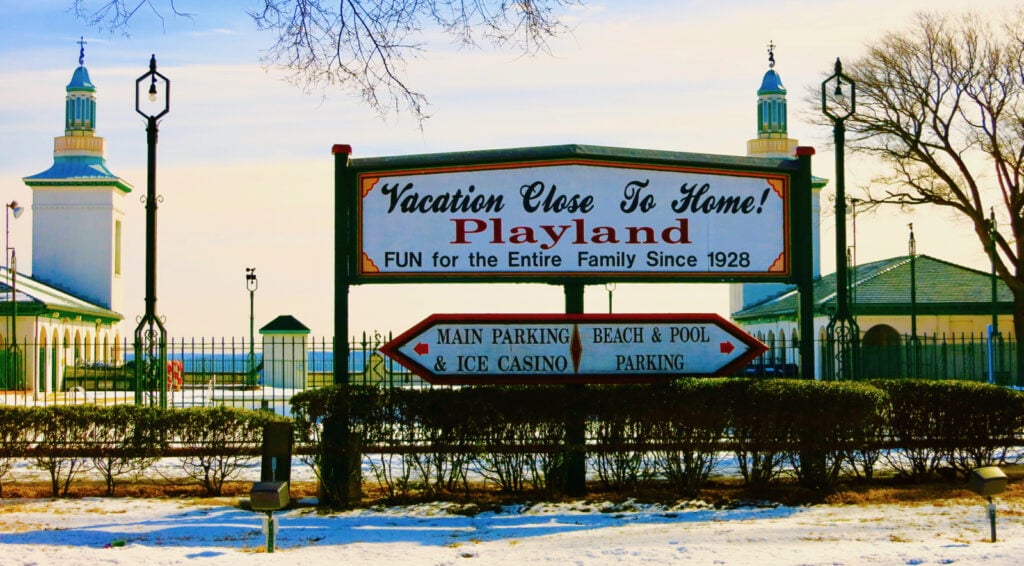 This iconic, art deco, seaside park was opened in 1928 – just one  year before the stock market crash that set off the Great Depression.  That it's still going strong is a testament to the appeal of amusement parks in tough economic times.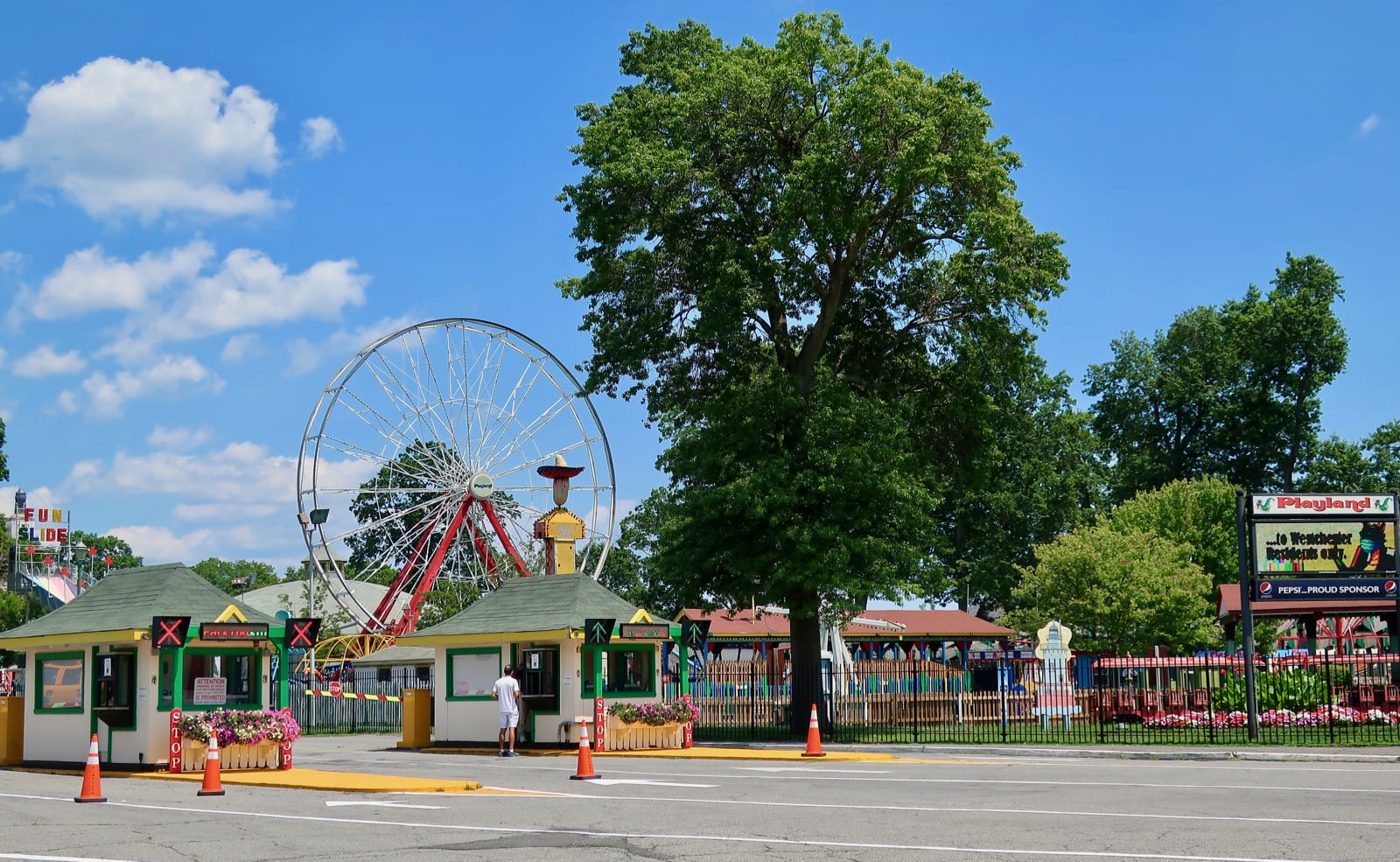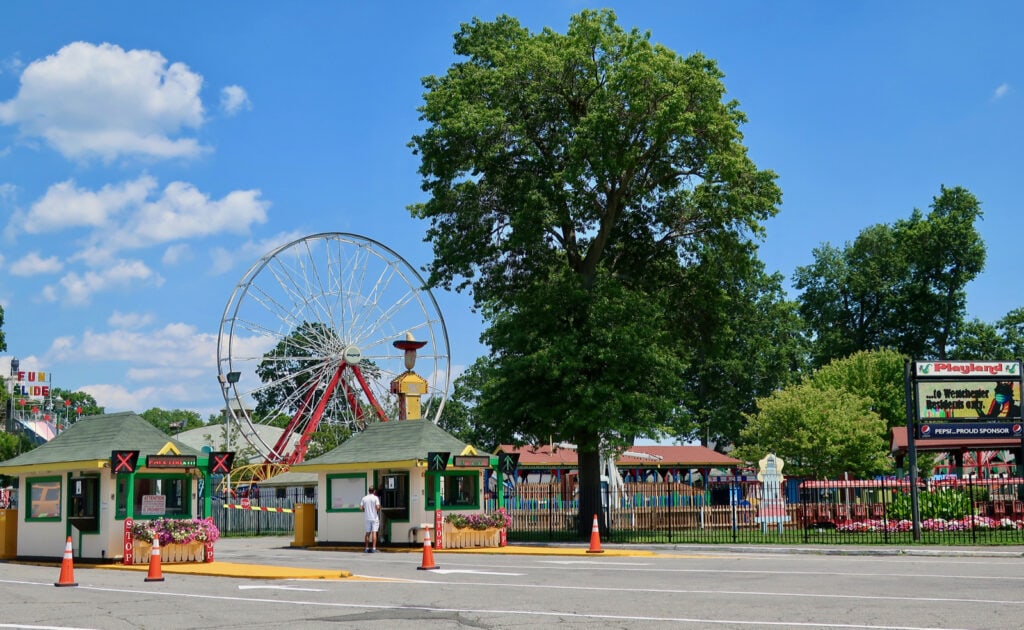 Seven original 1930's rides remain, which is why this place is on the National Historic Register. One – the 25mph, centrifugally forceful "Derby Racer" – is among the three high-speed carousels left in the United States.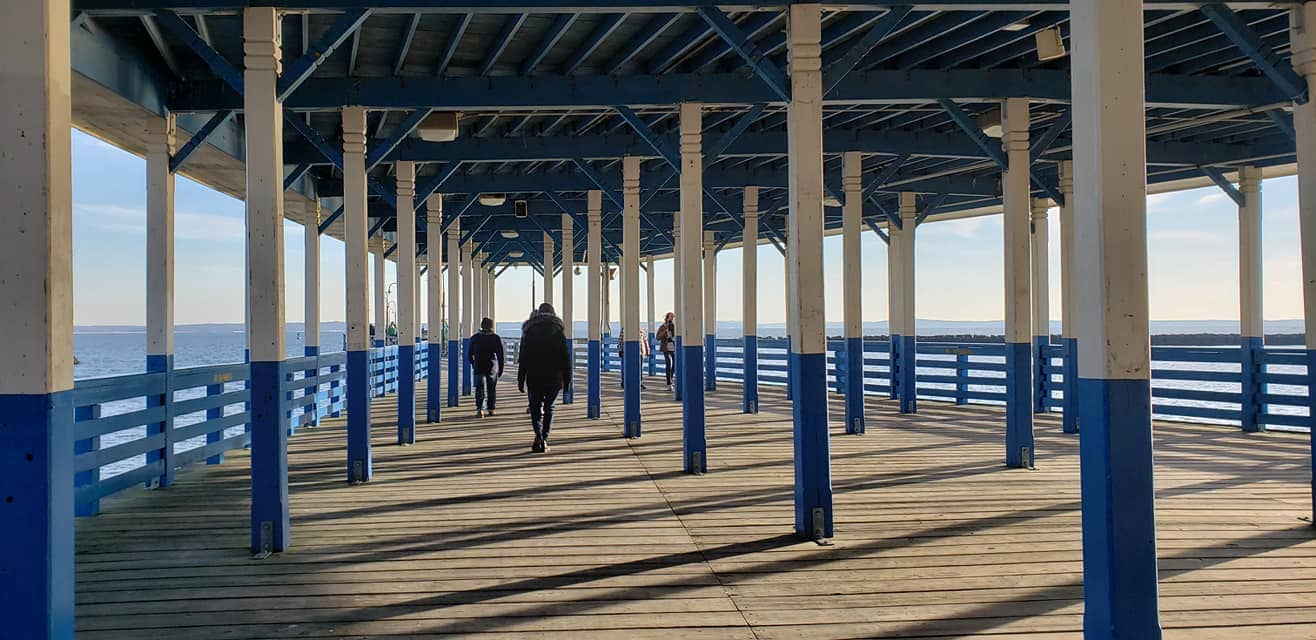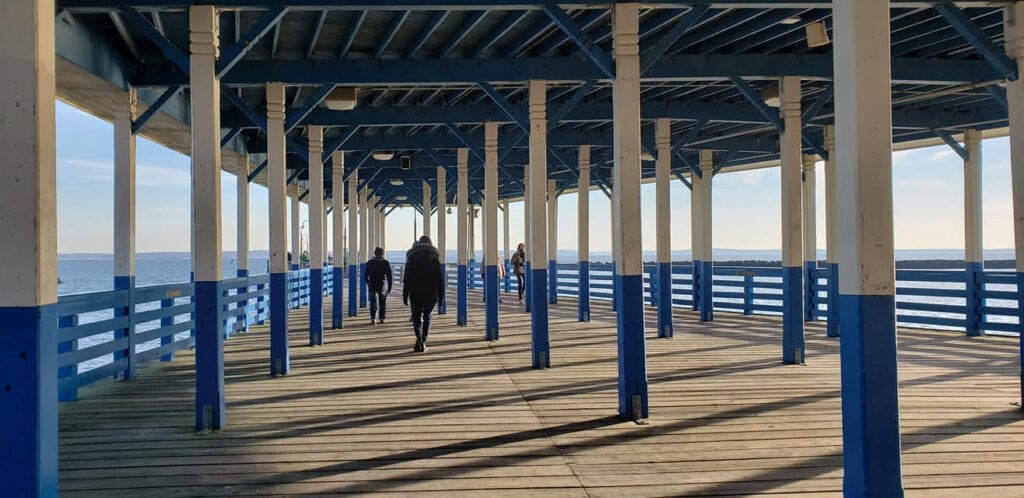 The 3,400 ft long wooden Dragon Coaster has been thrilling riders since it opened in 1929.  Check out this Depression-era home movie on YouTube showing men in hats and suits and women with fur stoles enjoying the plunges and turns.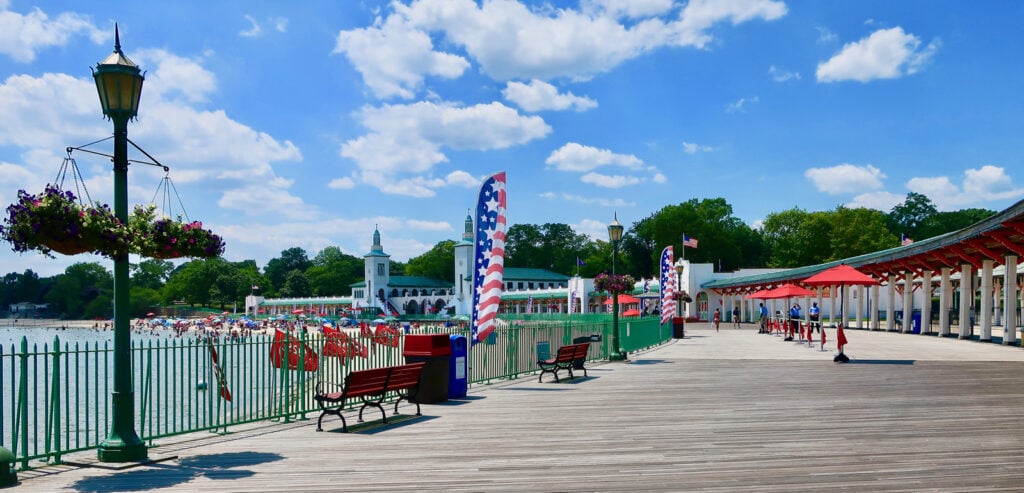 Fans of the movie Big (starring Tom Hanks) might find Playland familiar. Hanks consulted  "Zoltar the Magnificent" right on the beach boardwalk. Park is open in season – check website for days and hours.  $30 adults, $20 under "48 tall, unlimited rides. Parking $5 weekdays, $10 weekends.
The Dragon Coaster is one of the Getaway Maven's recommended Best Places to Propose in New York State.


SKATE: Playland Ice Casino
The historically important, Playland Ice Casino is the granddaddy of Ice Skating rinks. Overlooking the Long Island Sound, this skating venue is a throwback to the days of refined family outings. The newly refreshed art deco lobby gives visitors a glimpse of the illustrious ice palace it was when it first opened in 1929. $9.75 adults, $4.25 skate rentals. Check website for public skating hours.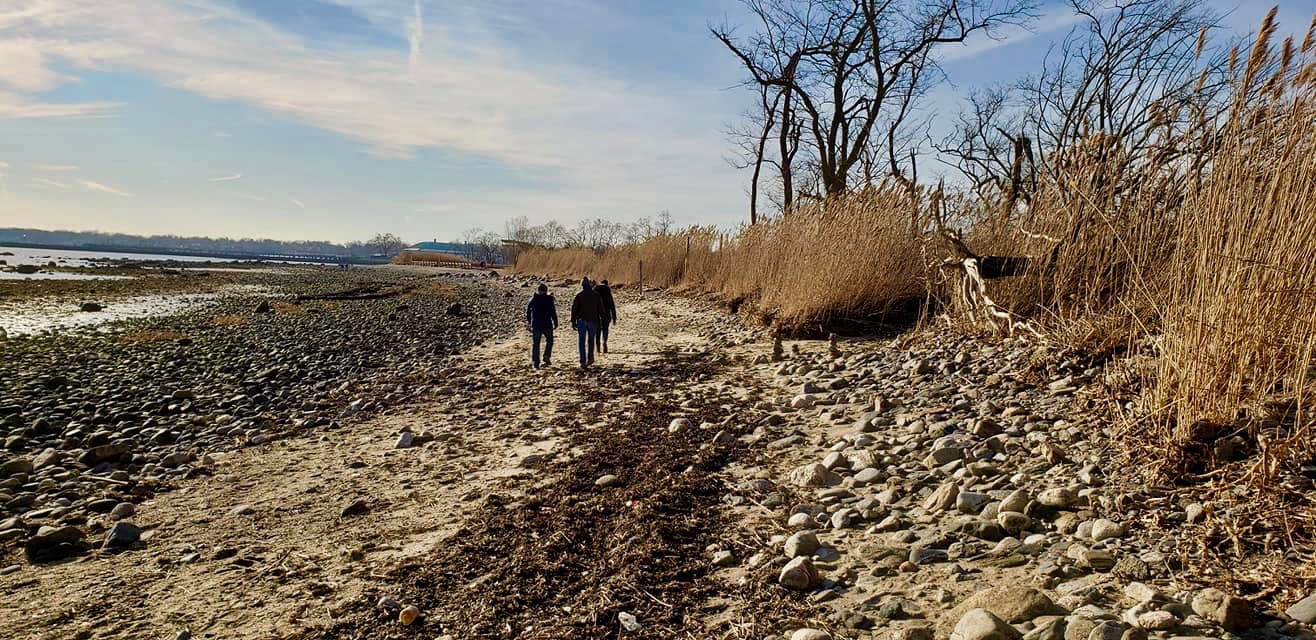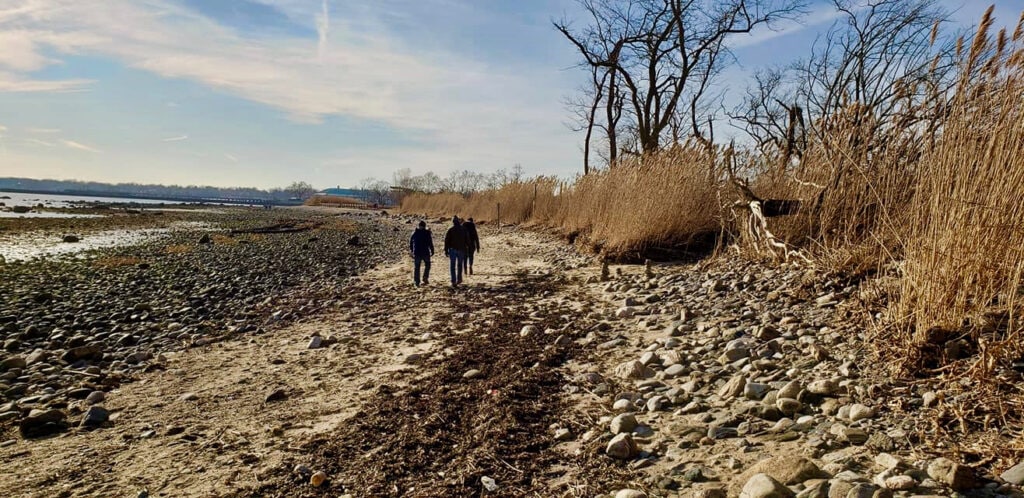 This nature preserve is contiguous with Rye Playland, so if you tire of rides and frenetic crowds, take some time to calm your mind. The 179 acre sanctuary, on a migratory flyway, features three miles of trails through field and forest, and paths along the Long Island sound and a brackish 84 acre lake. Trails open dawn to dusk, free.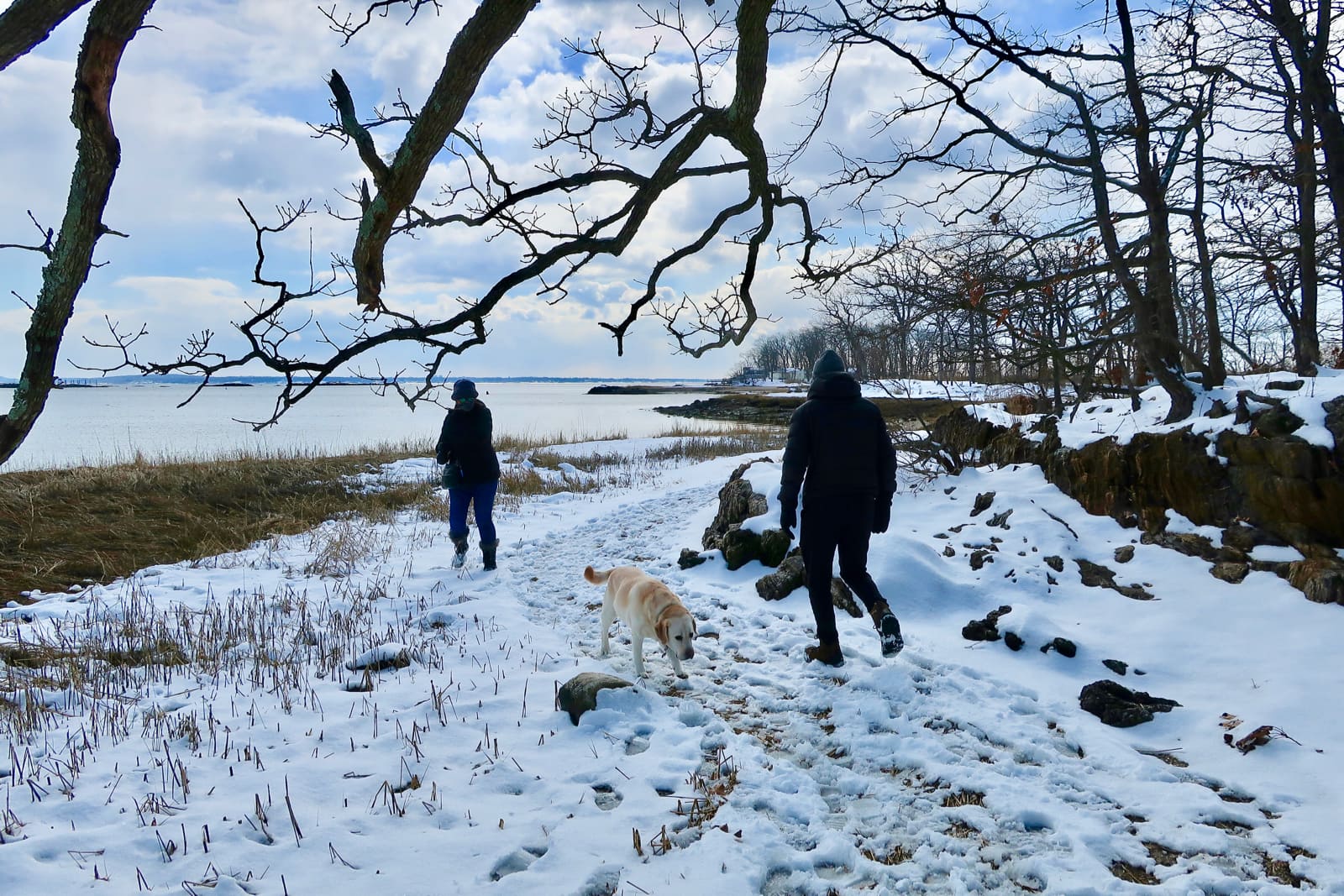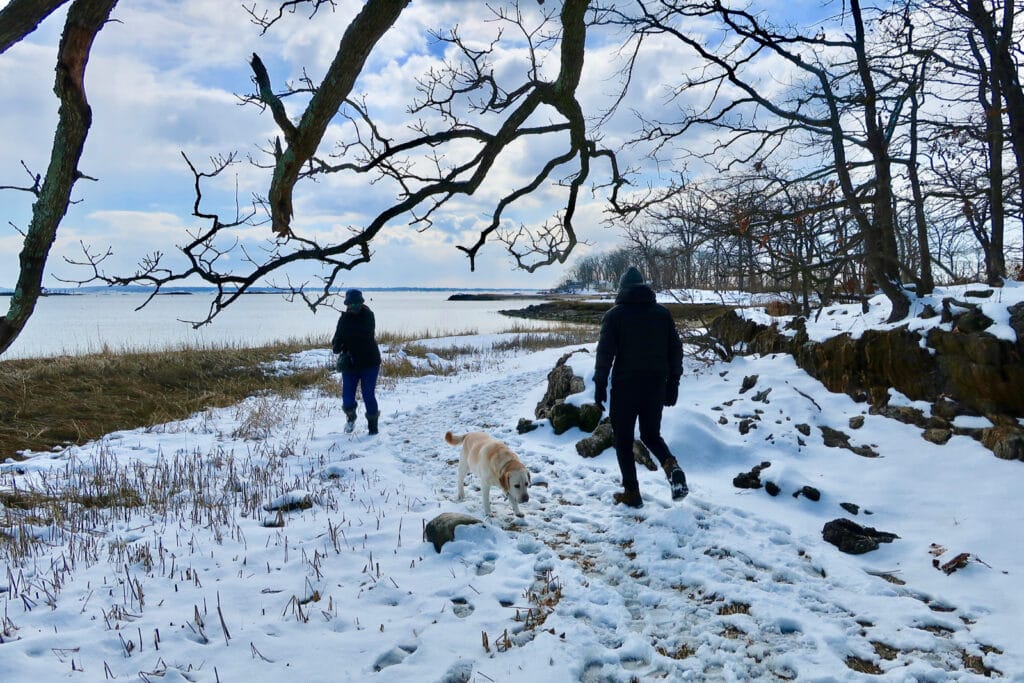 Next door to first Chief Justice, John Jay's, childhood home (closed for now), Marshlands has been the go-to preserve for naturalists for decades. No huge surprise – it should be one of Rye's main attractions. Marshland's 147 acres, composed of forest, meadow, and shoreline, offers one of a handful of salt marshes in New York open to the public (without a fee).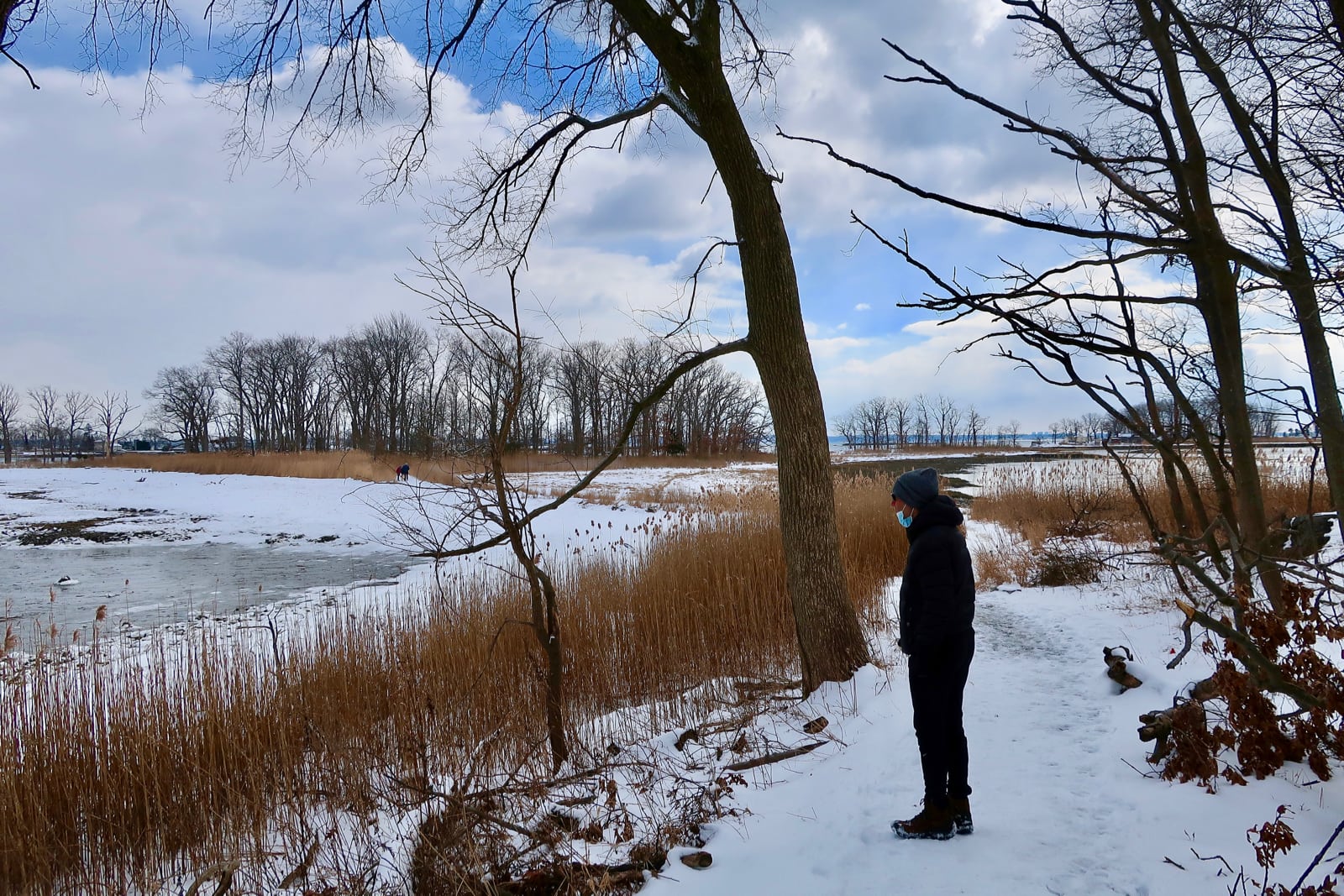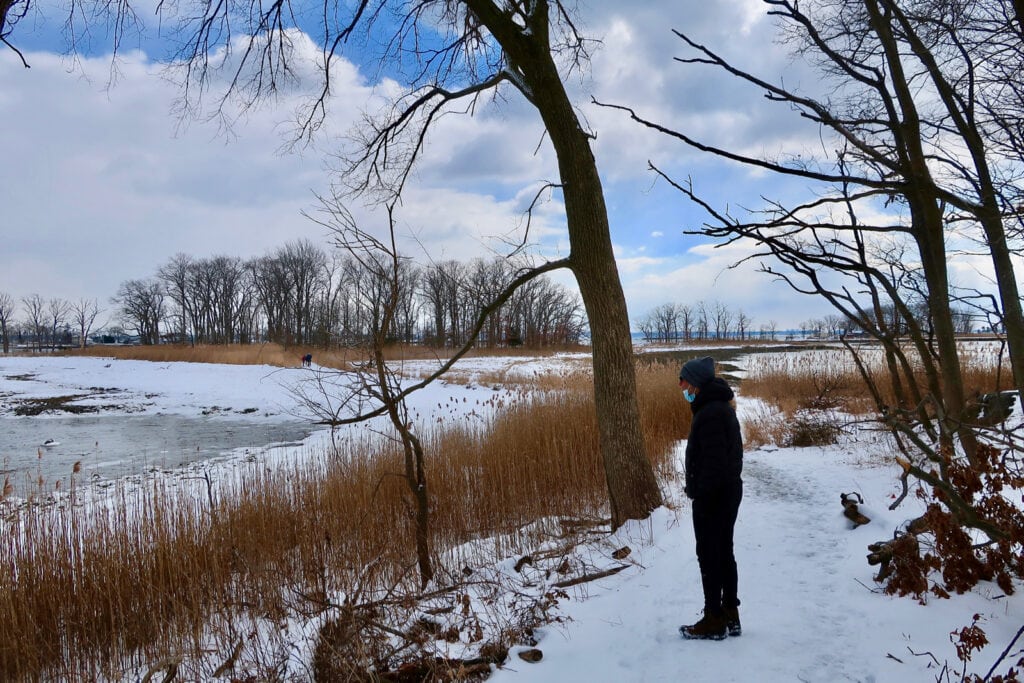 Photos fail to fully capture the stark beauty of winter, when beaches and tree boughs are cloaked in snow. A two-mile walk out and back to the waterfront might be bracing – but it's very popular. You'll meet families with kids, dog walkers, X-country skiers and people who are ecstatic just to be outside. Trails open dawn to dusk, free.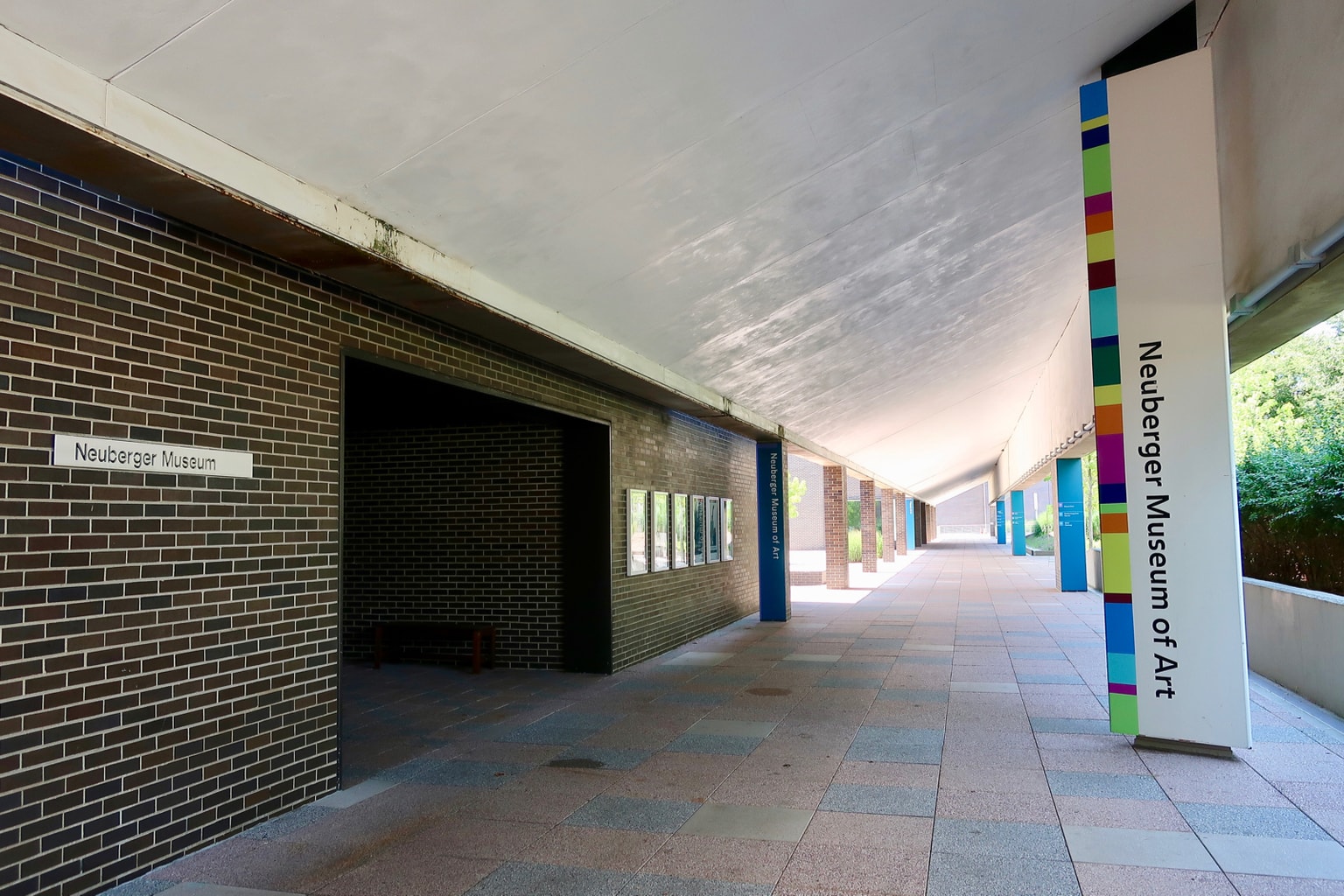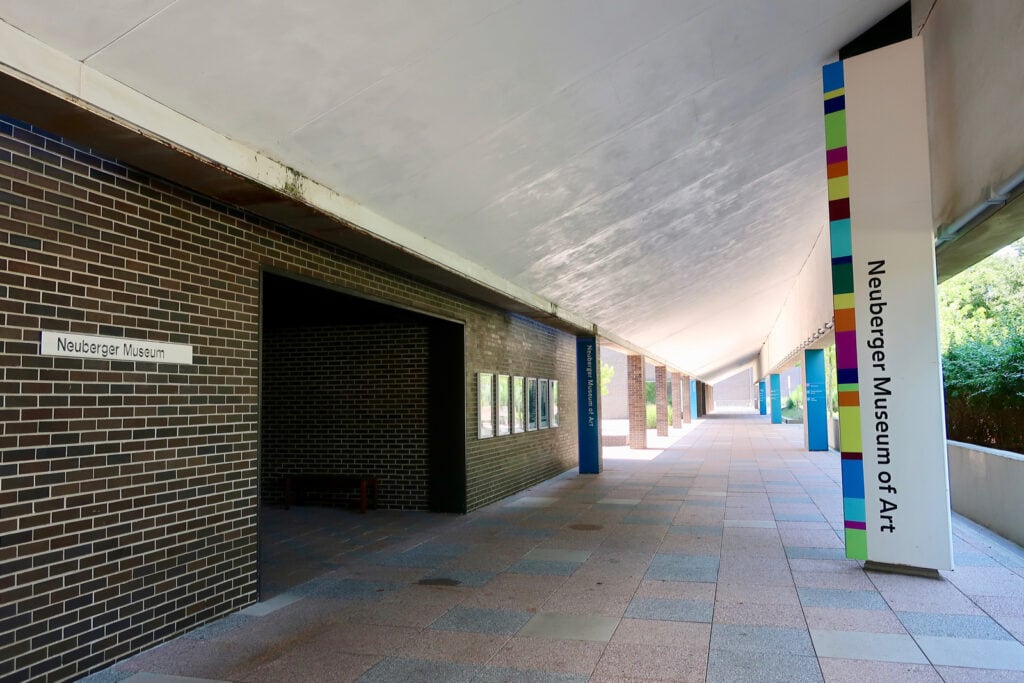 Opened in 1972, the world-class Neuberger is the 8th largest University Art Museum in the United States. Though its exterior is a hulking brick box, soaring galleries inside are bright and airy. This often overlooked college campus museum focuses on African, modern, and contemporary art. That includes an extensive collection of Alexander Calder sculpture, prints, and paintings.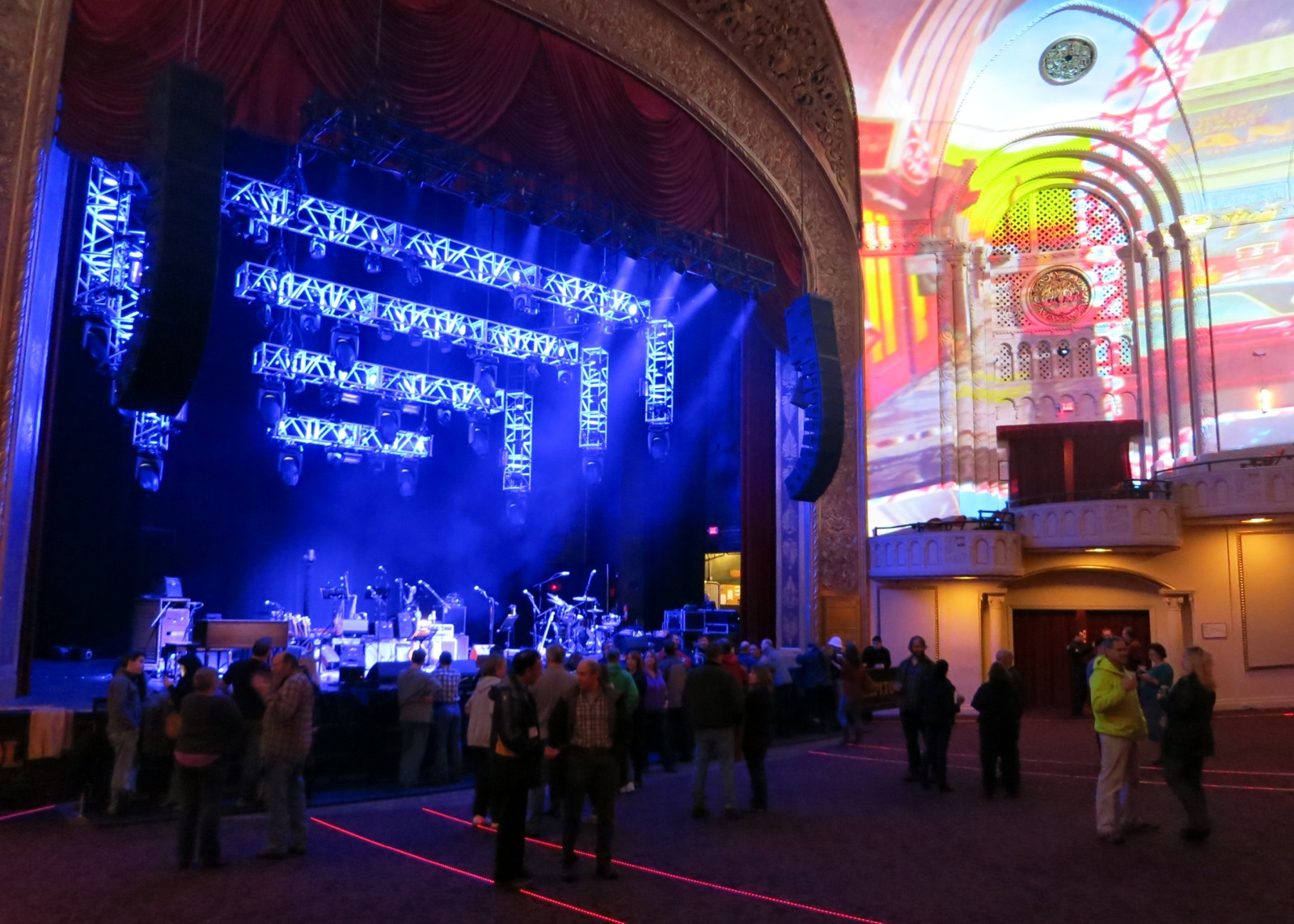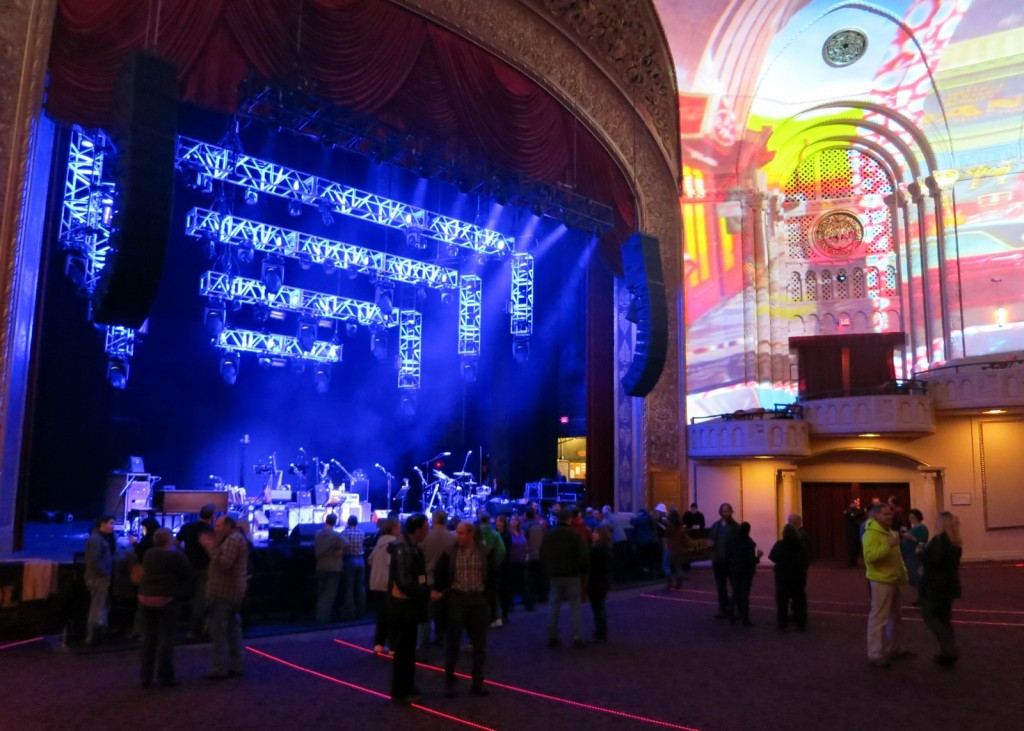 Once the preferred venue for The Grateful Dead, Janice Joplin and the greats of rock n roll, "The Cap" became a key site for nesting pigeons and mold after it shut down in the mid 1970's. Thanks to nostalgia with bucks behind it, the Cap has been refreshed and renewed, re-opening with a bang in late 2012. Big names have been lured back, so if you're planning a stay in town, be sure to get tickets in advance.


The two last events I attended at Purchase College Performing Arts Center were 1) for a Sound of Music movie sing-a-long, and 2) an appearance by the humorist, David Sedaris. This indicates the range of  programming that this college theater offers.
In addition to movies and lectures, PCPAC hosts concerts, dance performances, and theater. Like Yale U. in New Haven CT, this university, known for its Conservatories in the fine and performing arts, counts many notable actors among its alumni. These include Parker Posey, Melissa Leo, Wesley Snipes, Stanley Tucci, Edie Falco, Josh Hartnett, and more. Check the website for upcoming events.
Best Restaurants In Port Chester/Rye NY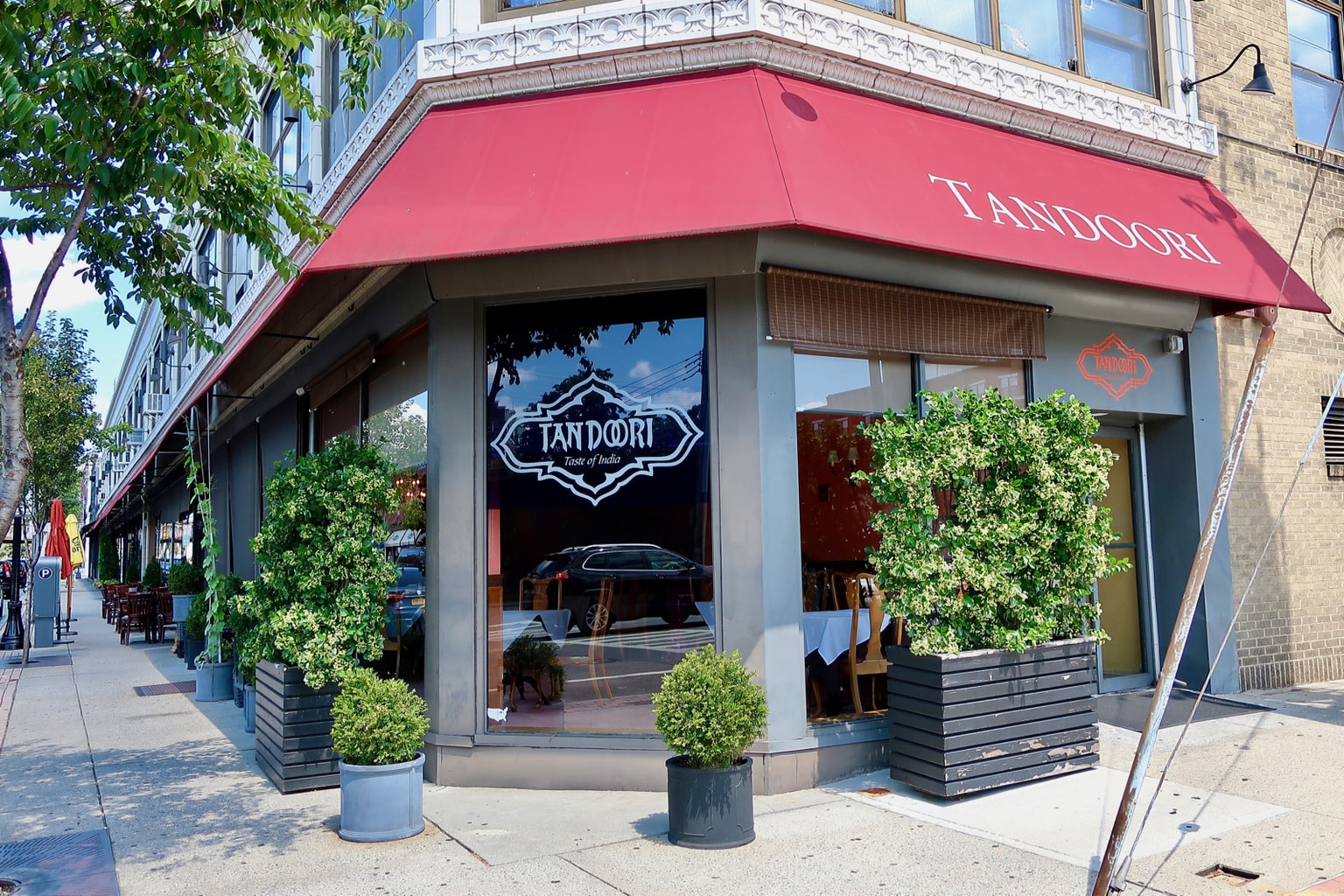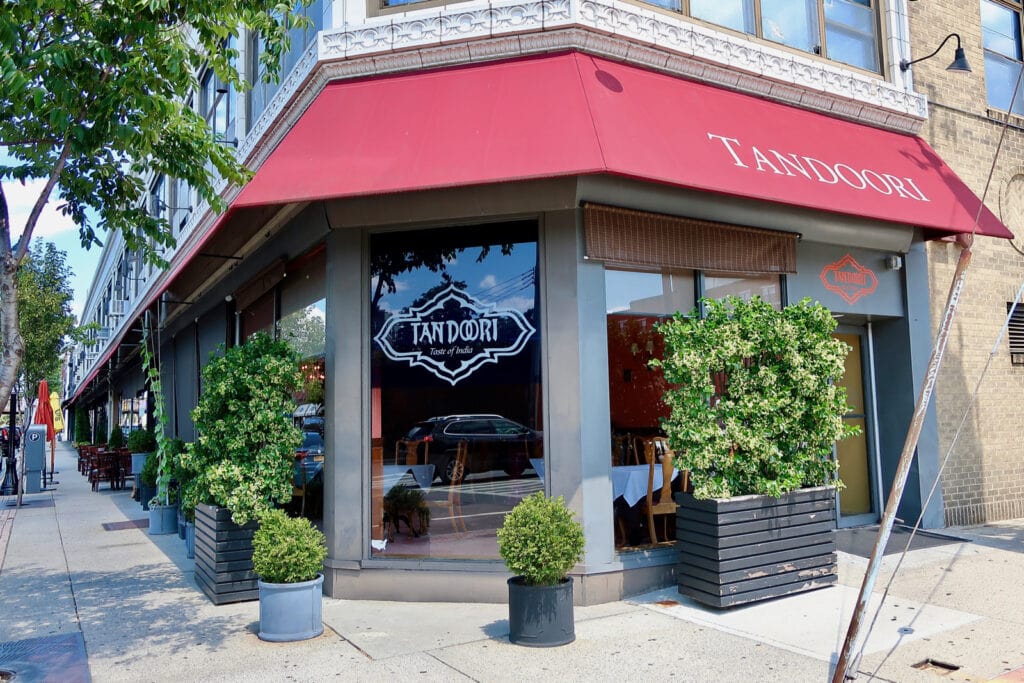 This is my go-to Indian Restaurant in the tri-state area. Mom and I split a Tandoori chicken – moist and flavorful, right out of the tandoori oven on a sizzling plate of julienned peppers and onions. My husband gets whatever vegan dish the chef recommends. And we all love the crispy papadam – with addictive onion relish – that comes before the meal. For fans of authentic Indian food – you can't find better than modest spot on Main St. in Port Chester NY.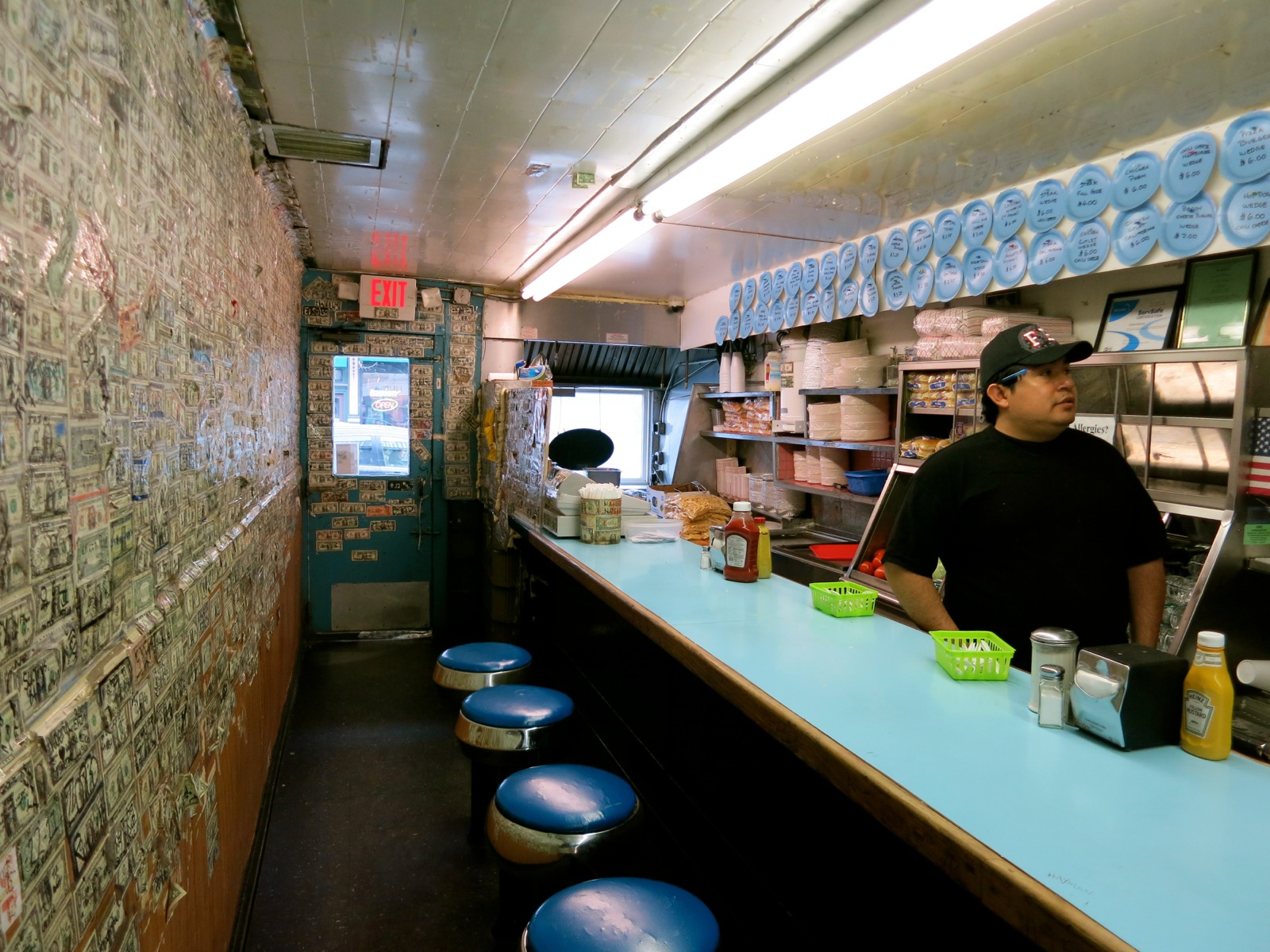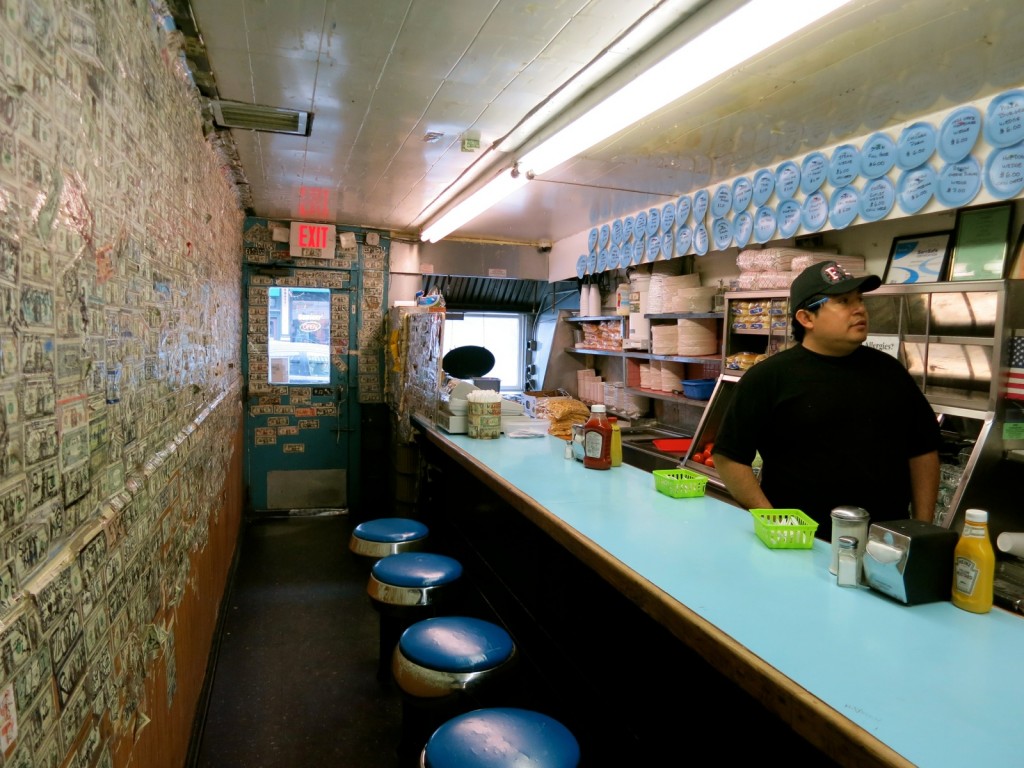 SNACK/FRIES: Hubba, Port Chester
You'll find unsurpassed Chili Fries in this inconspicuous eatery barely wide enough to squeeze into. It's what this place has been doing best for nearly 50 years. First called "Texas Lunch," then Pat's Hubba Hubba, and now just Hubba – you can tell its serious about these eats from the fryer and humongous chili pot in the front window. Order fries "well done," and these golden morsels will come smothered in spicy/tasty ground beef and beans.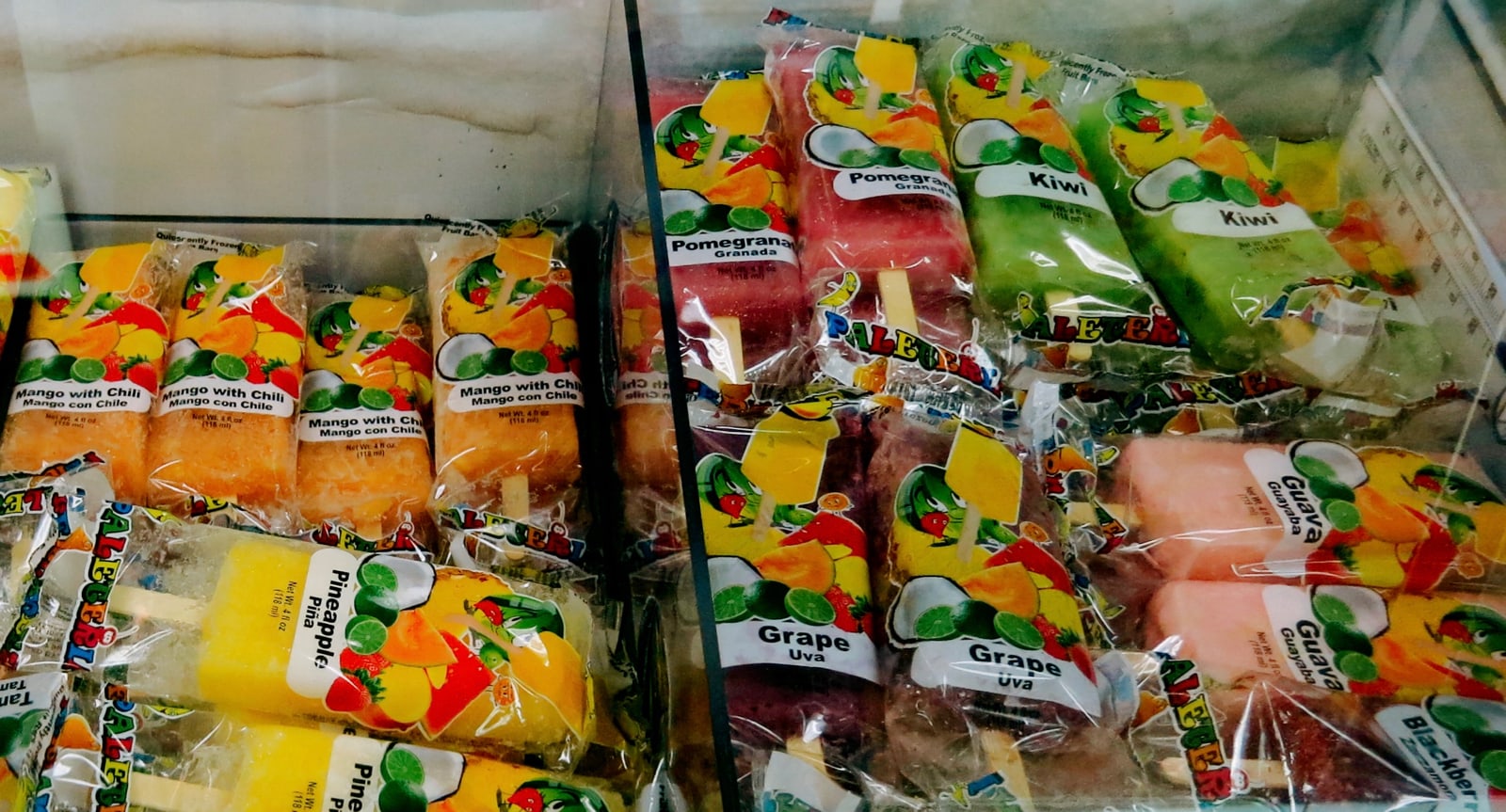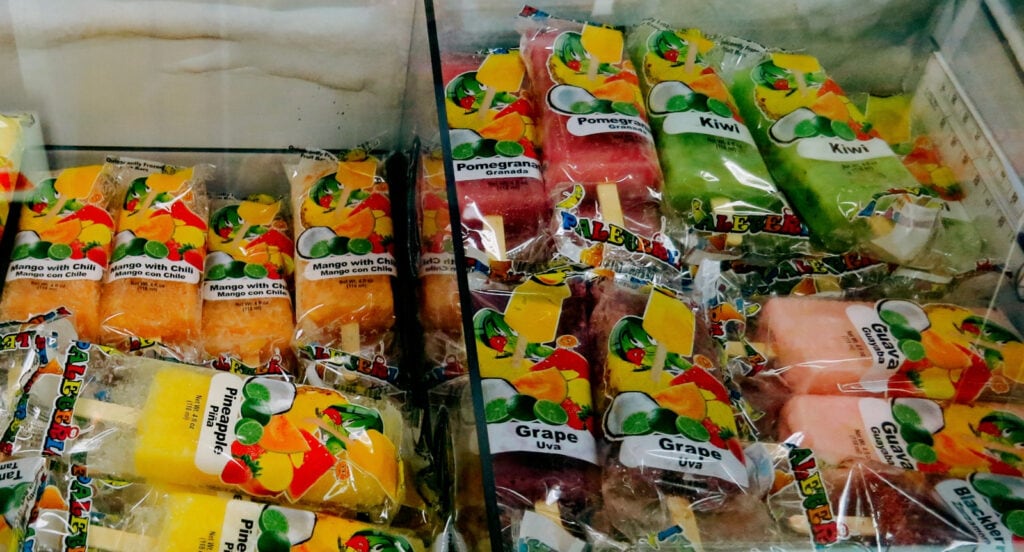 The "paleteria" – a Mexican frozen fruit and cream-pop shop – has gained more than a toehold in Port Chester. The first time I tried one of the dozen or so flavors of this frozen treat, I was hooked. My favorite? Dolce le Leche.  It is an eyes-roll-back-in-the-head, exceedingly delectable frozen version of the creamiest caramel I've ever tasted.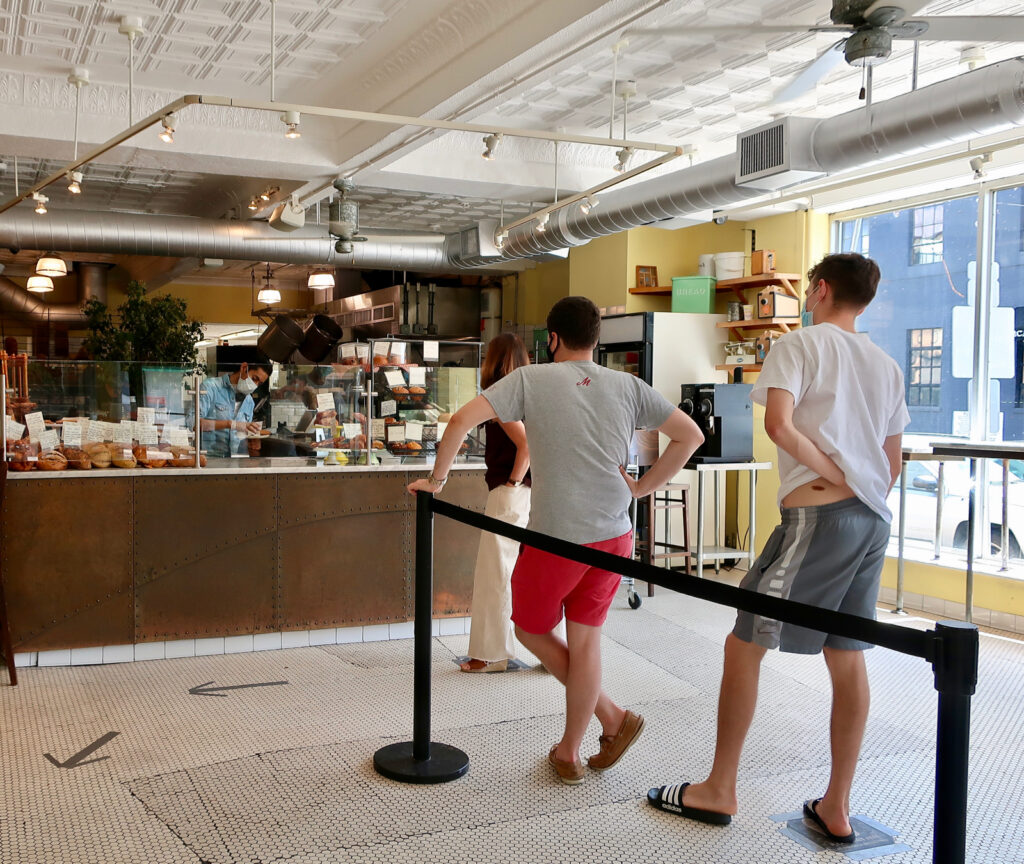 This purveyor of Foccocia, Ciabata, Rye, Crusty French loaves, soups, salads and sandwiches, in the shadow of the original Life Savers Factory, remains THE place for the artisanal bread obsessed.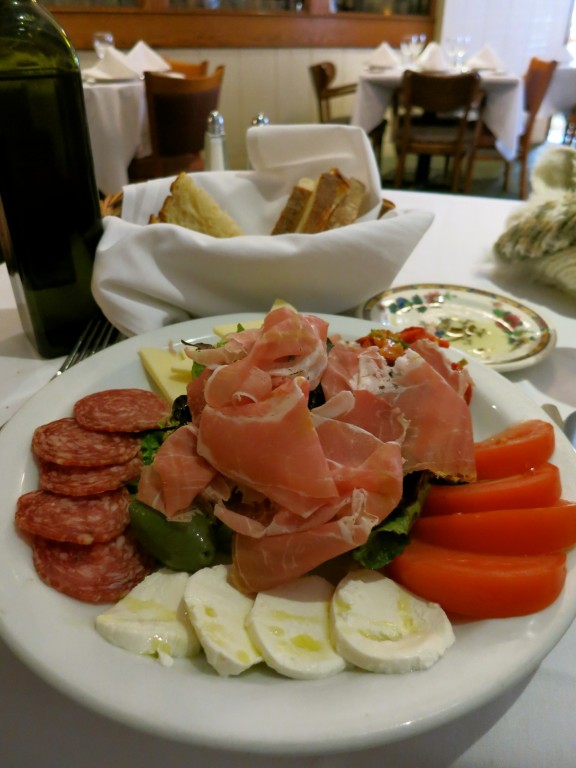 This was my family's "fine-dining" favorite way back when. And it's still where the best Old World Italian cuisine and service has been hiding in plain sight for over 70 years. If you want time-capsule worthy stuffed clams, real hearty Zuppa Di Pesce, and simple antipasti free of modern embellishments, you'll make your way to this tough-to-find, white tablecloth, fuss-over-you-like-family oldie-but-goodie.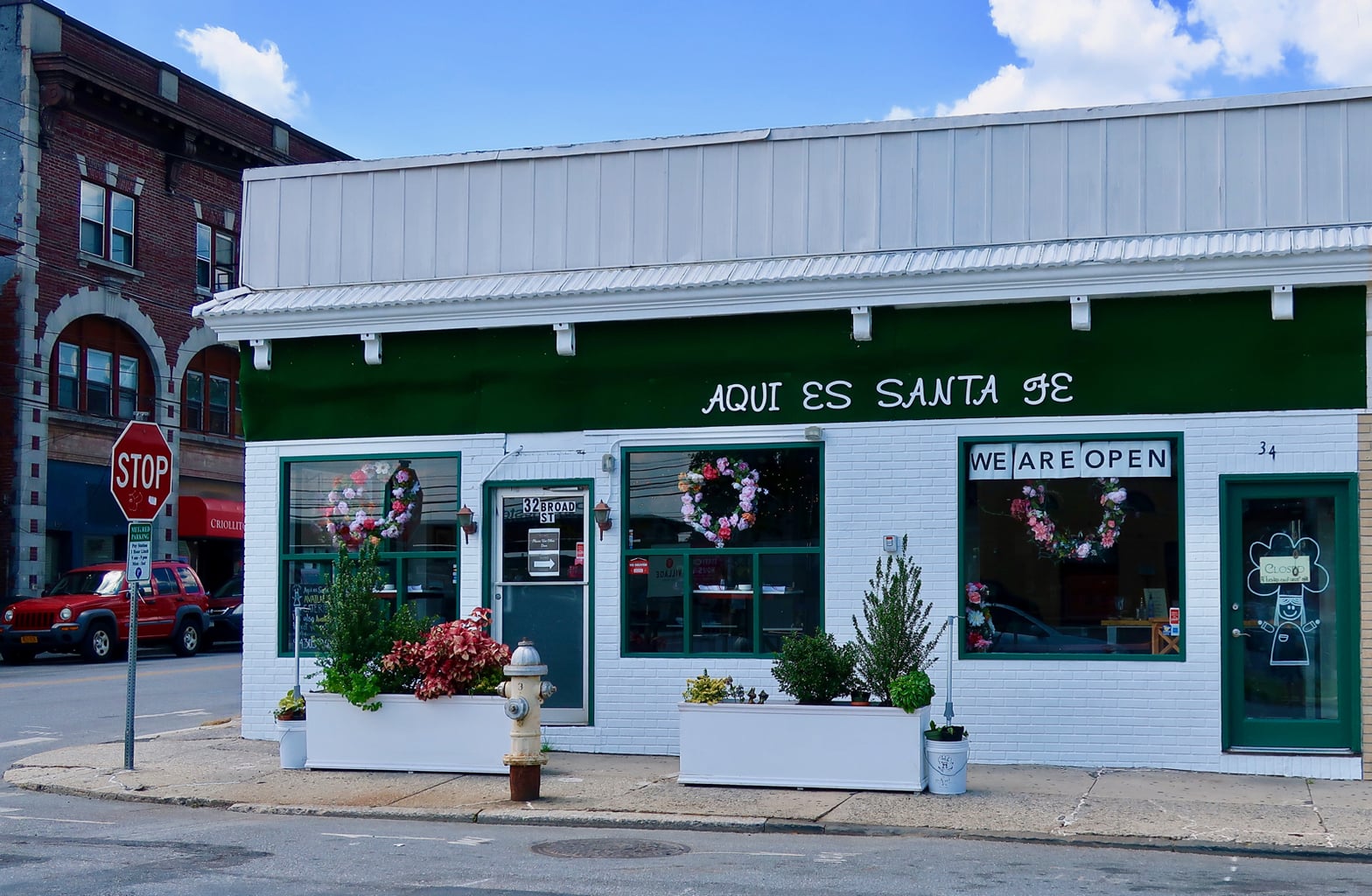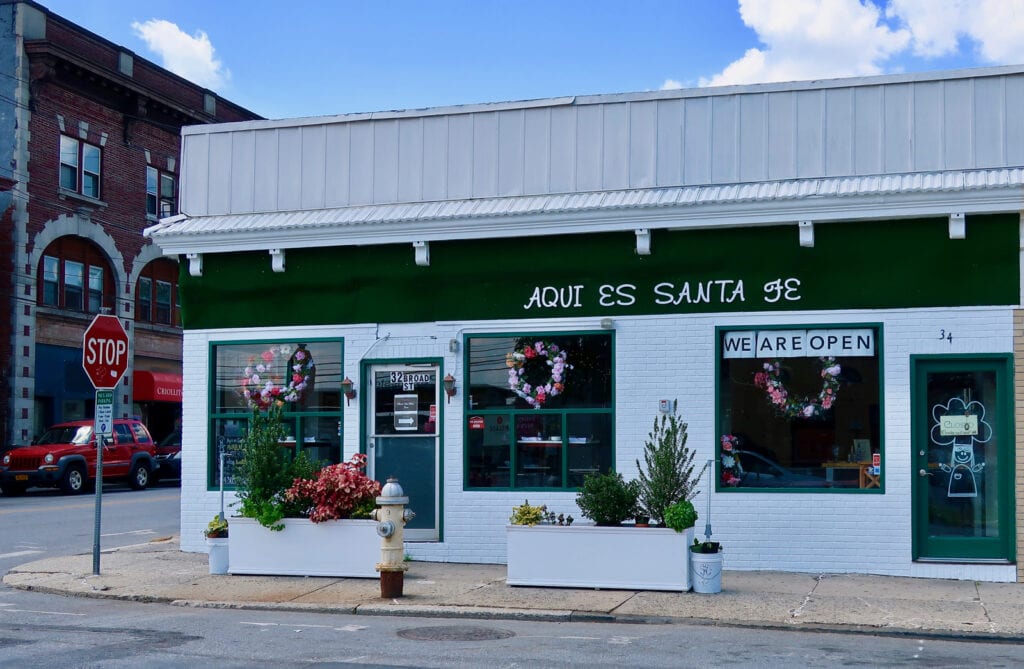 Columbian food, cheap and good. Nice owners. This sweet little BYO-wine corner café has many fans. Empanadas (12 for $18) and Arepas (cornmeal cakes, $10-$13) are perfect for sharing. Entrees, like simply prepared grilled chicken, beef and salmon are at a reasonable price point ($14-$28, includes rice and salad). Right across from the Port Chester train station (a Metro North Stop) and a block from the Capitol Theater, it's a perfect pre concert meeting place.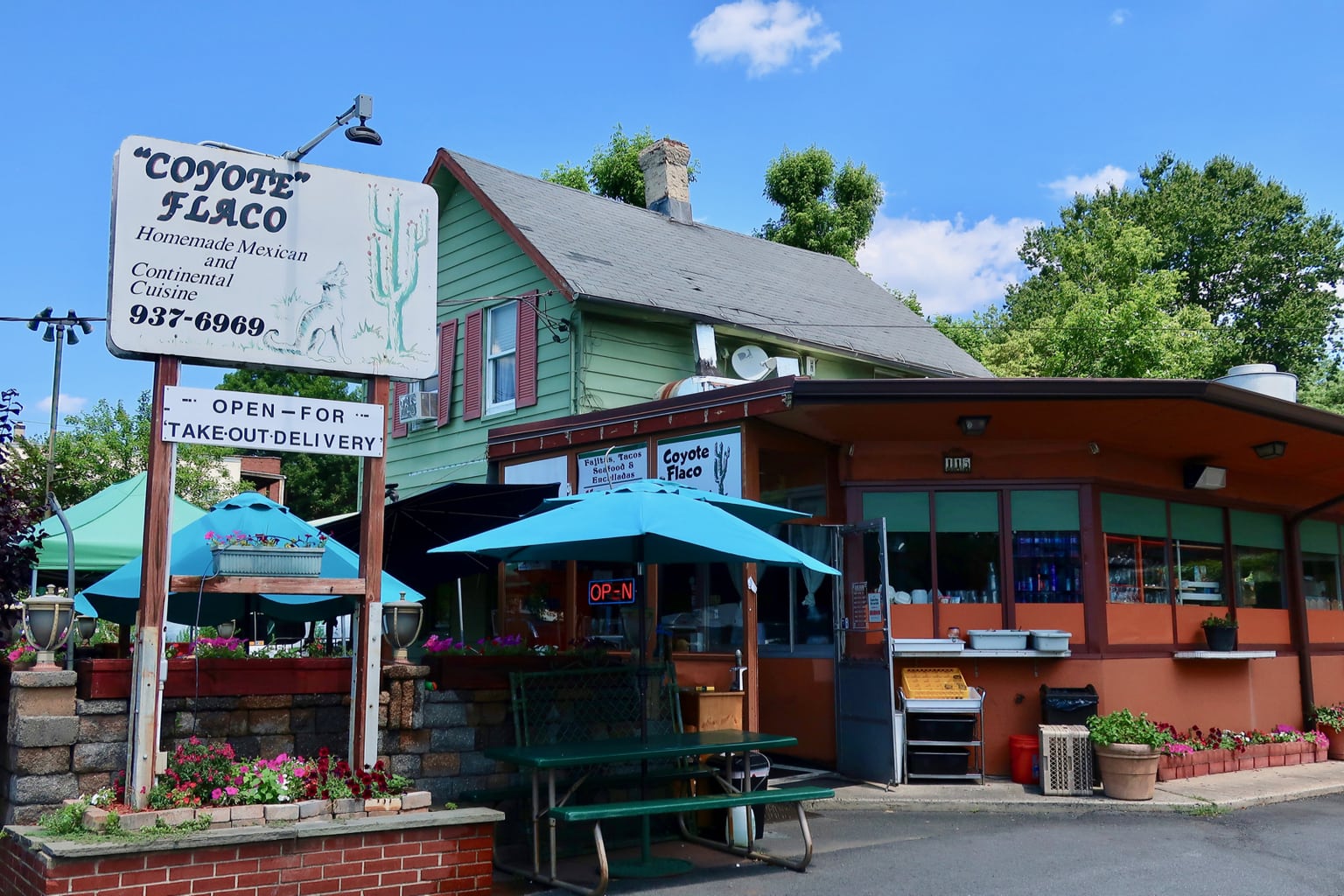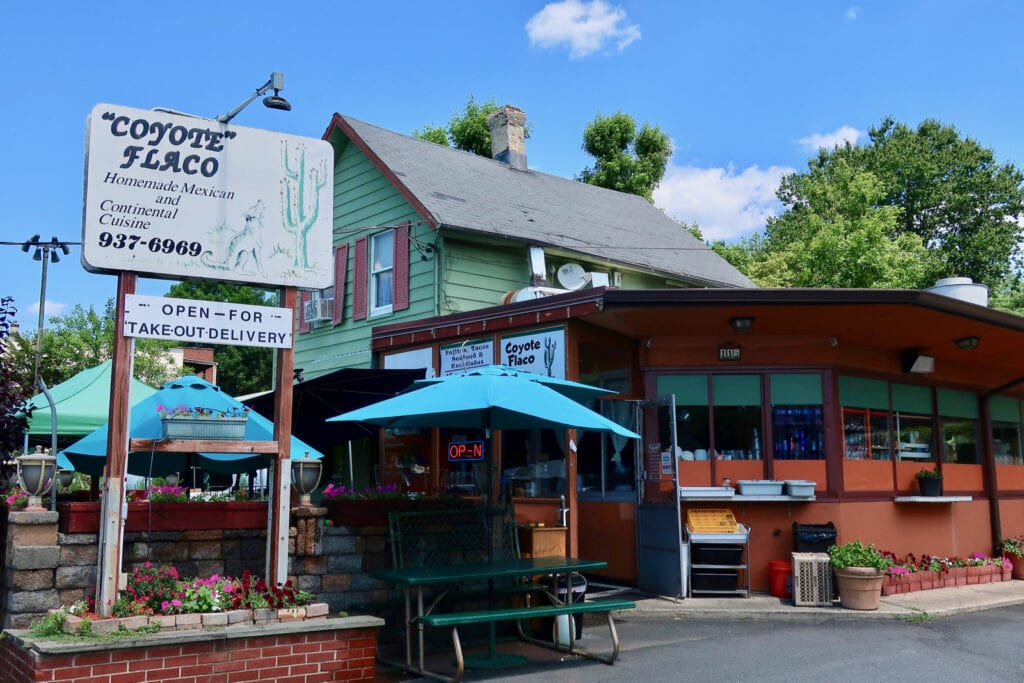 EAT: Coyote Flaco, Port Chester/Rye
Coyote Flaco has stood the test of time for 30 years. That's because it consistently serves some of the freshest Mexican-American food around.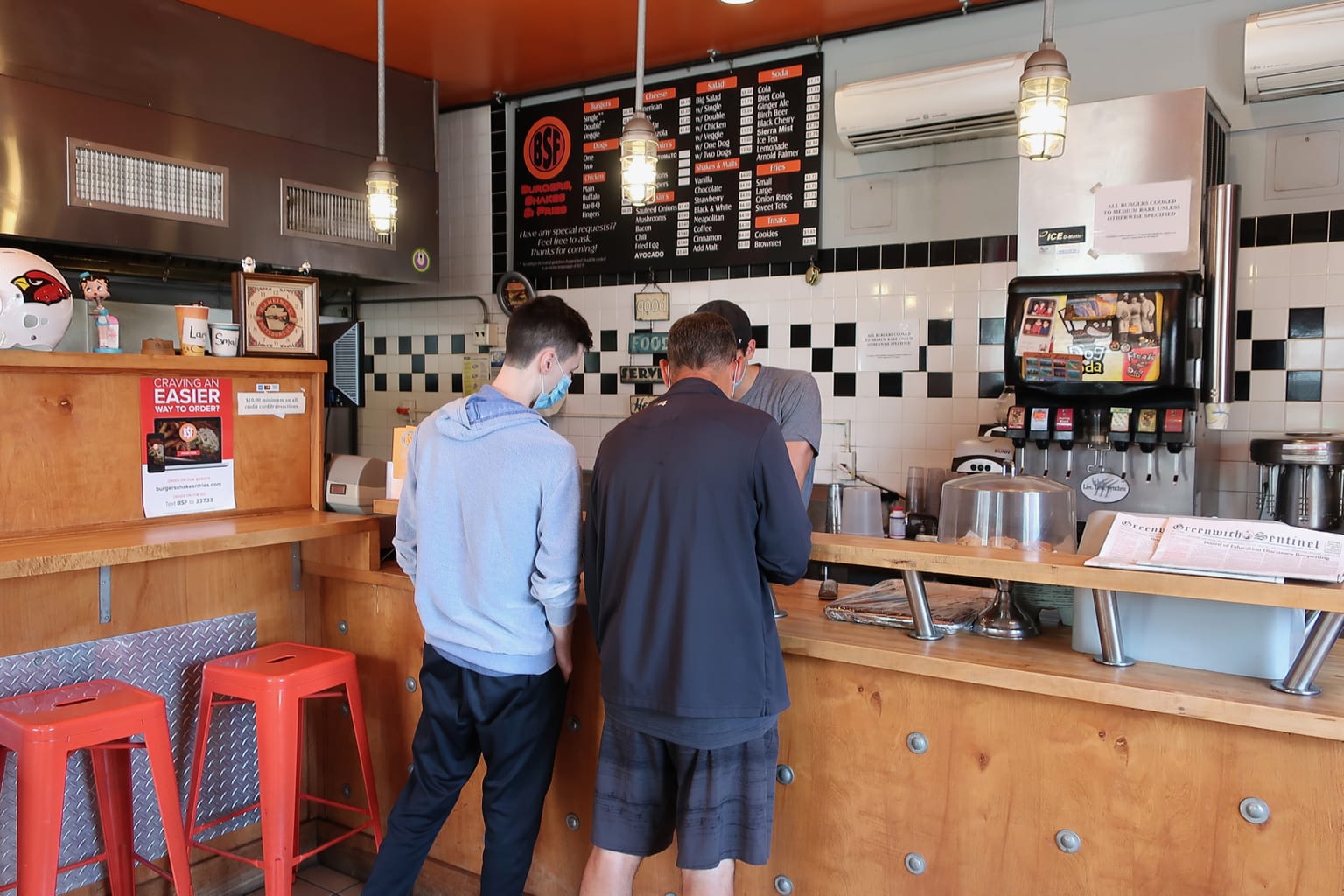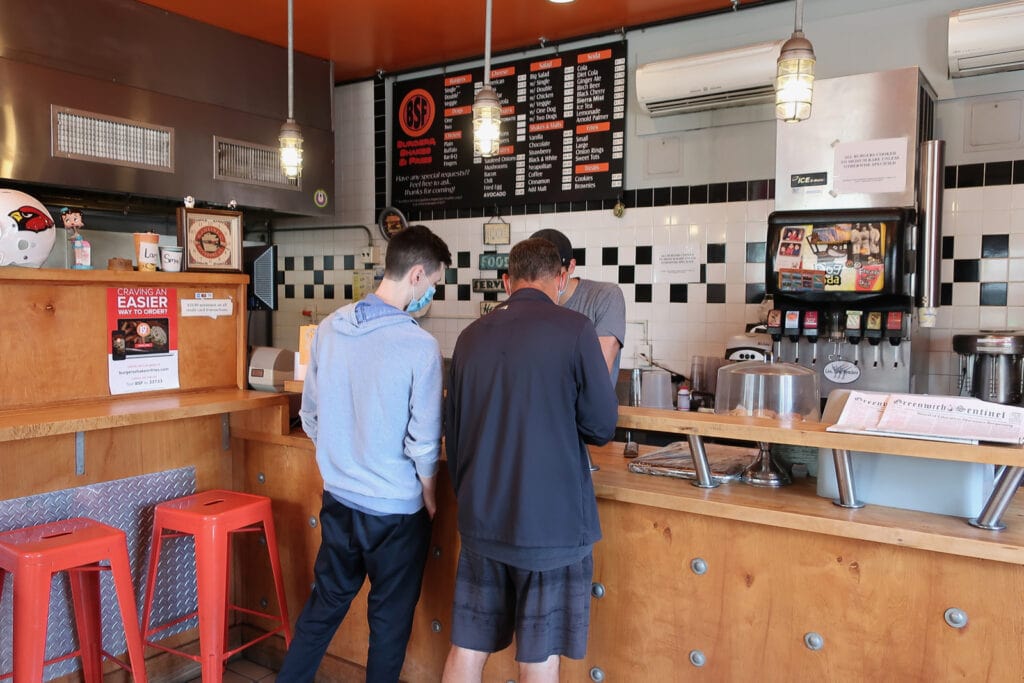 I include BSF (Burger Shakes Fries) and FGK (Famous Greek Kitchen) on this Port Chester post because both are in the Byram section of Greenwich and closer to downtown PC than downtown Greenwich. As a matter of fact, it's easy to walk to both from PC's Main Street, as they are just over the Byram River and up the hill. Click on link above to read our Greenwich post – and all about both restaurants.
Where to Stay in Port Chester/Rye/White Plains NY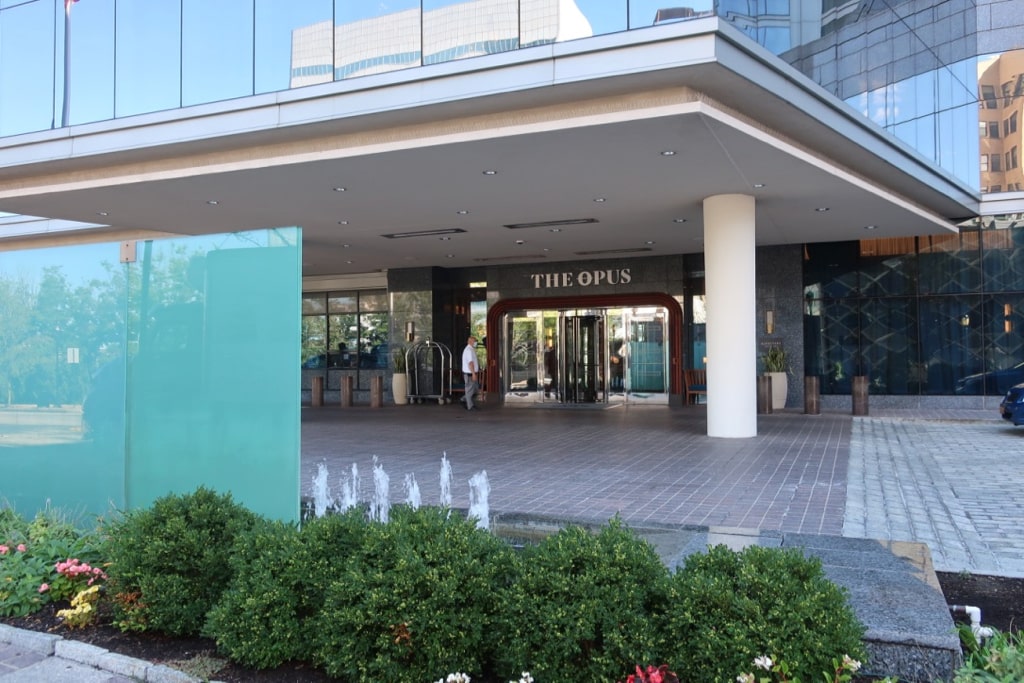 STAY: The Opus Westchester, Autograph Collection,  White Plains NY
The Opus Westchester, a new boutique hotel, recently replaced the Ritz Carlton in downtown White Plains, the most business-oriented city in affluent Westchester County (15 minutes from Rye-Playland). Although this Marriott Autograph Collection Hotel has taken over, it still offers the surprisingly friendly, exceptional service it did as a Ritz. No big surprise, since many of the staff stayed on.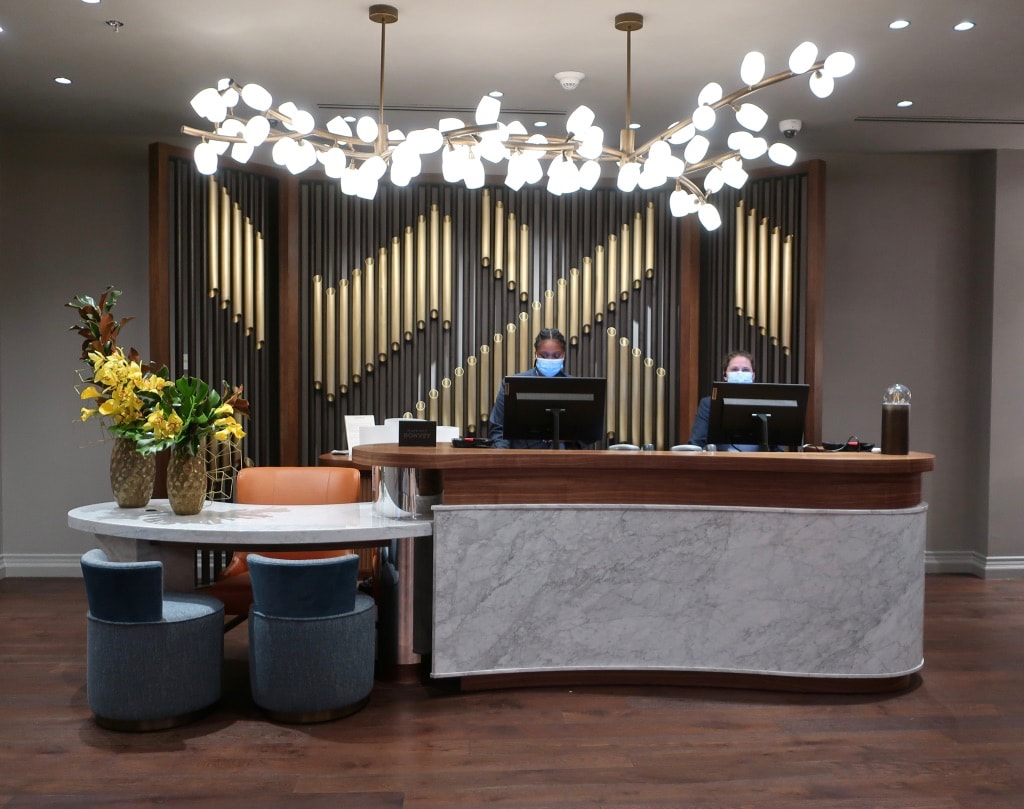 Half way (30 minutes) between Greenwich CT and Manhattan, the Opus Westchester is frequented by corporate executives mid-week. But, like its predecessor, it may become a preferred "Staycation" for locals who want to a) get away from the kids, b) rock one more weekend alone BEFORE having kids, or c) just enjoy a splurge and change of scene in the midst of a pandemic.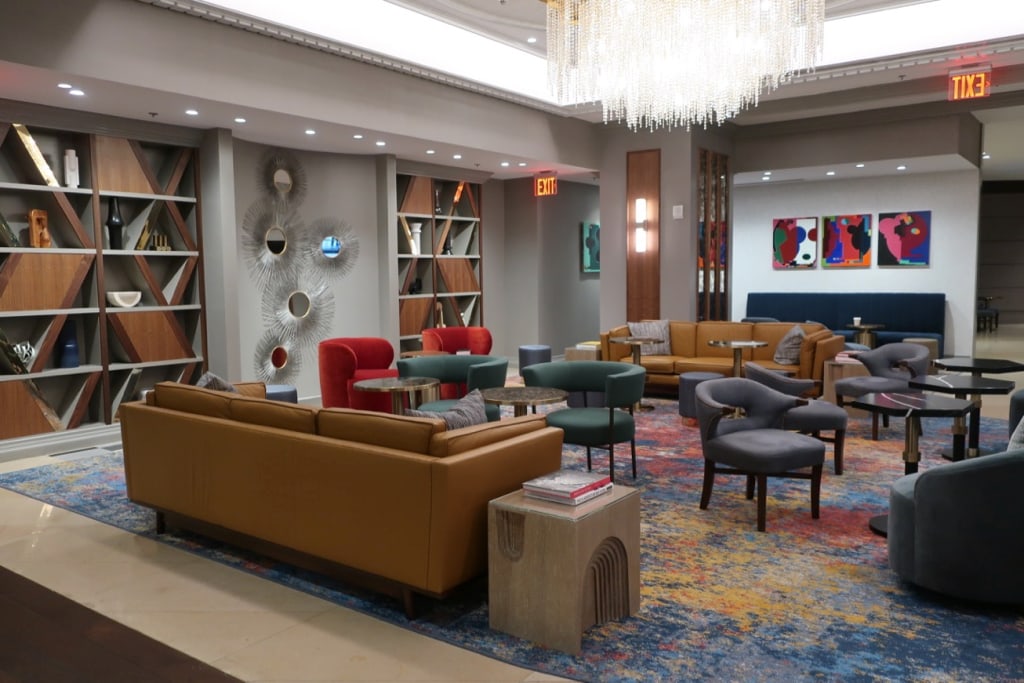 First Impressions of Opus Westchester NY
The eye-catching, art-filled Lobby is now separated from its dimly lit, more intimate lounge. It still serves as a casual restaurant, where guests ease into plush chairs set around small tables. What you will now longer find, however, is the contemporary glass and stone center-room fireplace.
Dining At The Opus Westchester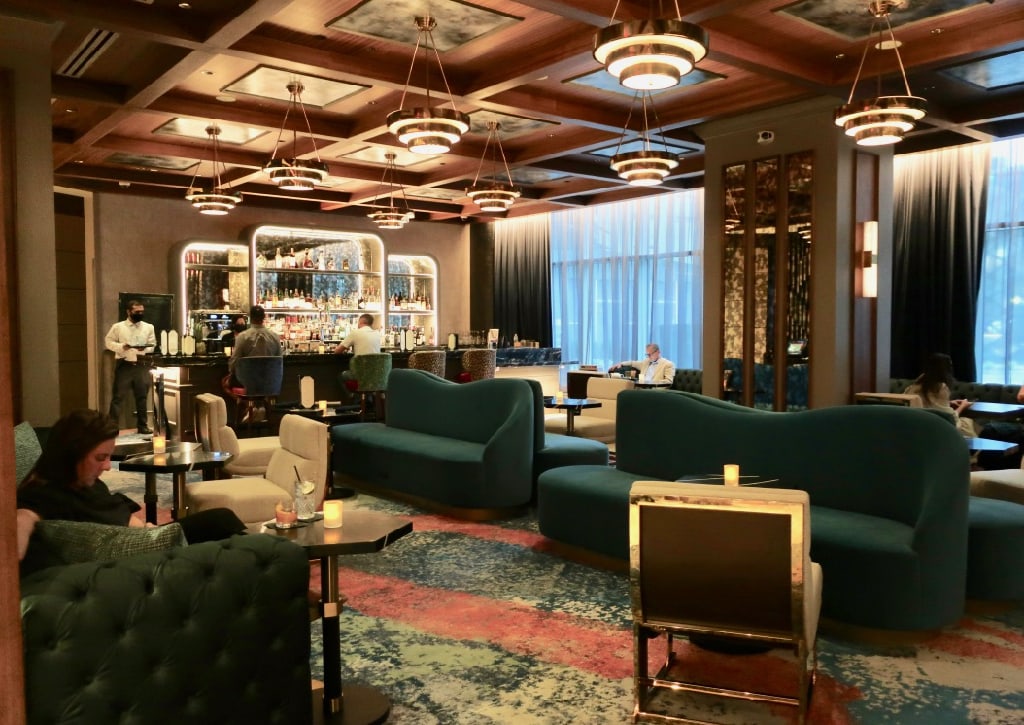 The Lounge
With the elimination of the fireplace, the Lounge remains a cozy, casual dining space from morning to night (6:30am – 11PM). You can still request everything from omelets to salads and "specialty cocktails." My personal favorite is the highly flavorful Crispy Chicken Sandwich, served with a side of as-crispy fries. Accompanied by a nice Malbec, it made for the perfect dinner.
Apparently, the Lounge is popular with the lucky people who live in the building: in two on-site Ritz Residential Condo Towers. A good number came to pick up dinner – or stayed for a drink and a bite – on a stormy Thursday night. How did I know they were residents? The staff welcomed them warmly. By name.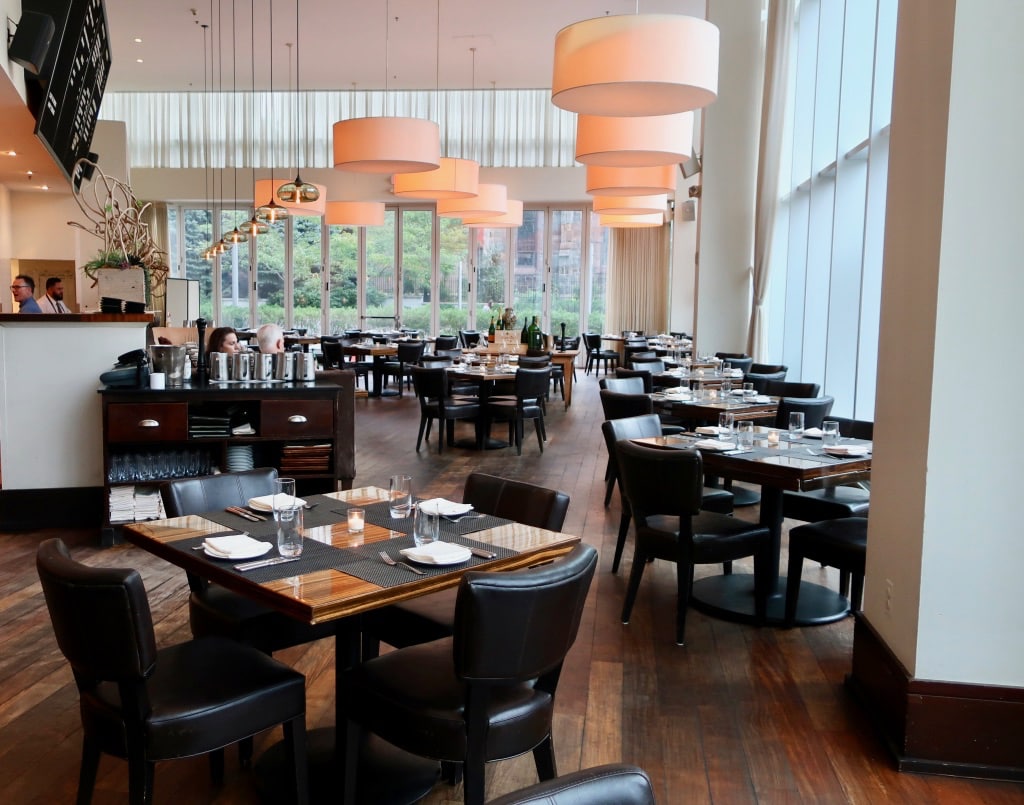 BLT Steak
No need to walk outside – this BLT Steak outpost is right onsite at the Opus.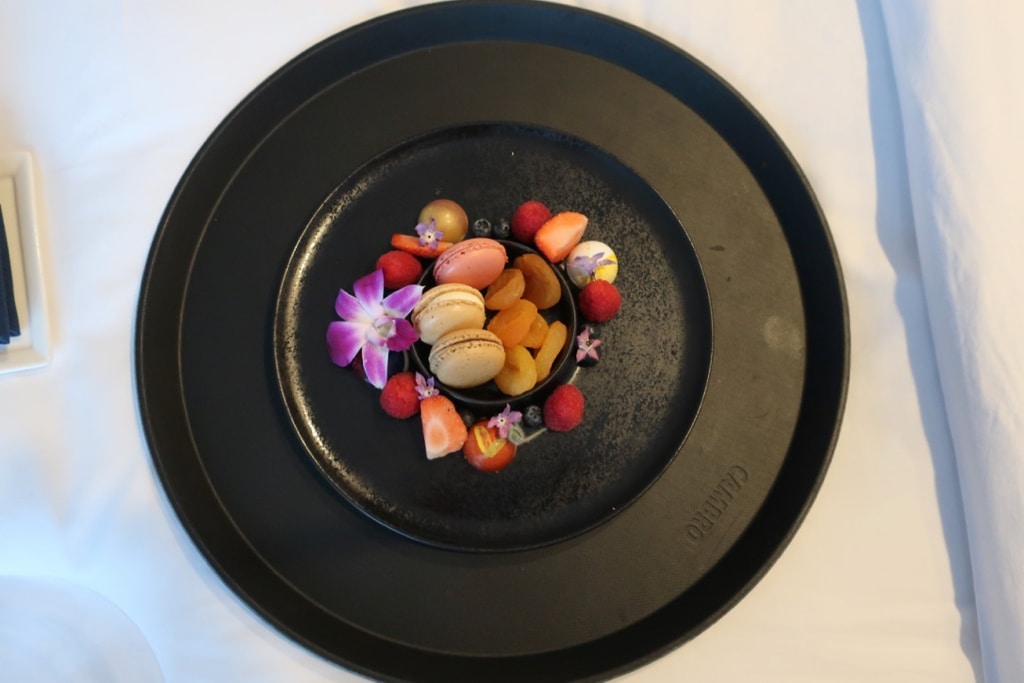 A Romantic Amenity
Should you wish to impress your sweet, pre-order this sweet amenity, with dried and fresh fruit, artisanal chocolates, and macarons, to greet you when you arrive. Someone in the kitchen has a creative, artistic eye.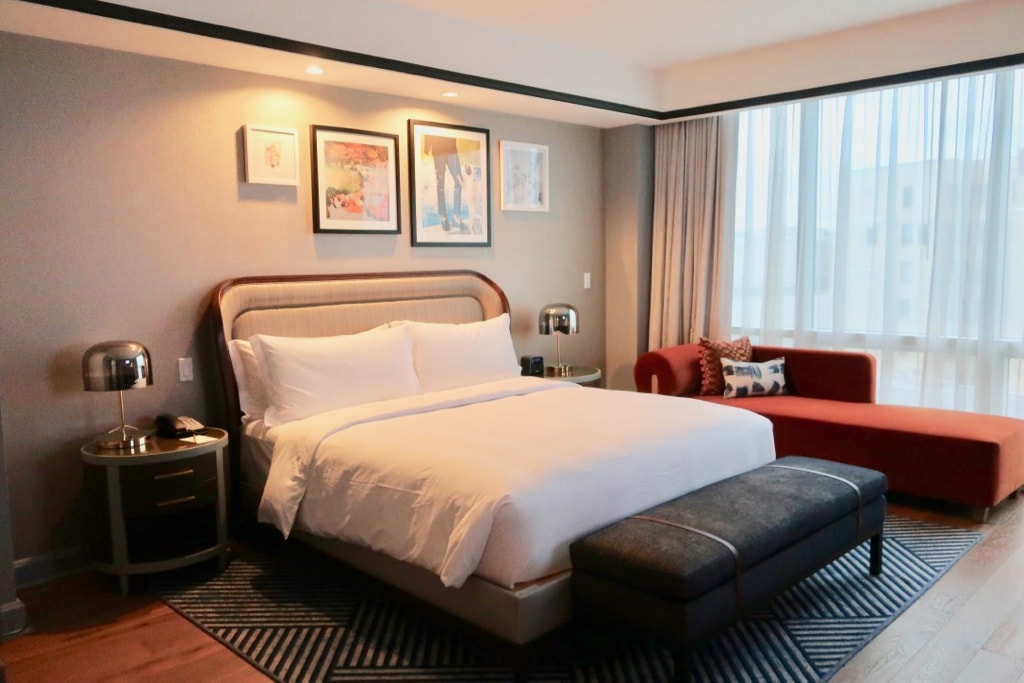 After a major room renovation, all 146 rooms, including 38 suites, have been updated to the max. Gone is the dated furniture and appointments (e.g. bed skirts), and in their place, hardwood floors covered with area rugs, contemporary furniture, and a more interesting, varied color palette. Cloudlike white duvets, large flat-screen TV's, however, remain. As did the bathroom decor.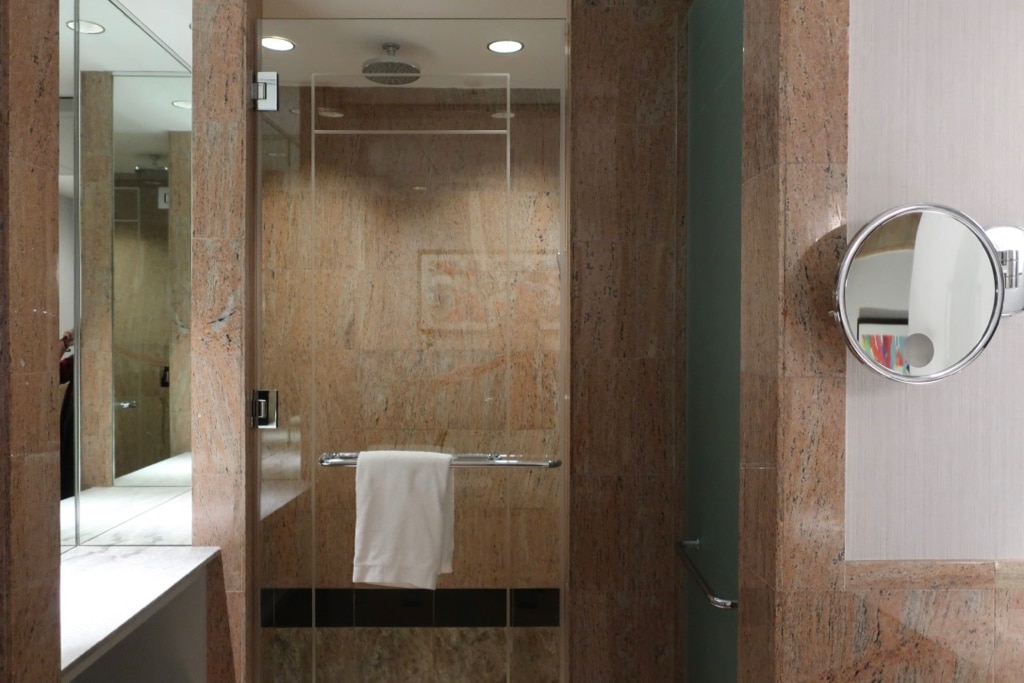 Marble-luxe bathrooms, timeless in multi-toned floors, walls, and sink, are just as fashionable today as ever.
Spa at The Opus Westchester
Closed at the moment – undergoing renovation. I do, however, hope The Opus keeps the Japanese Soaking Tubs. An immersion into hot, fragrant, jetted water, candles flickering, soft music playing, is all that's needed on a sub-zero winter day to keep the chills at bay.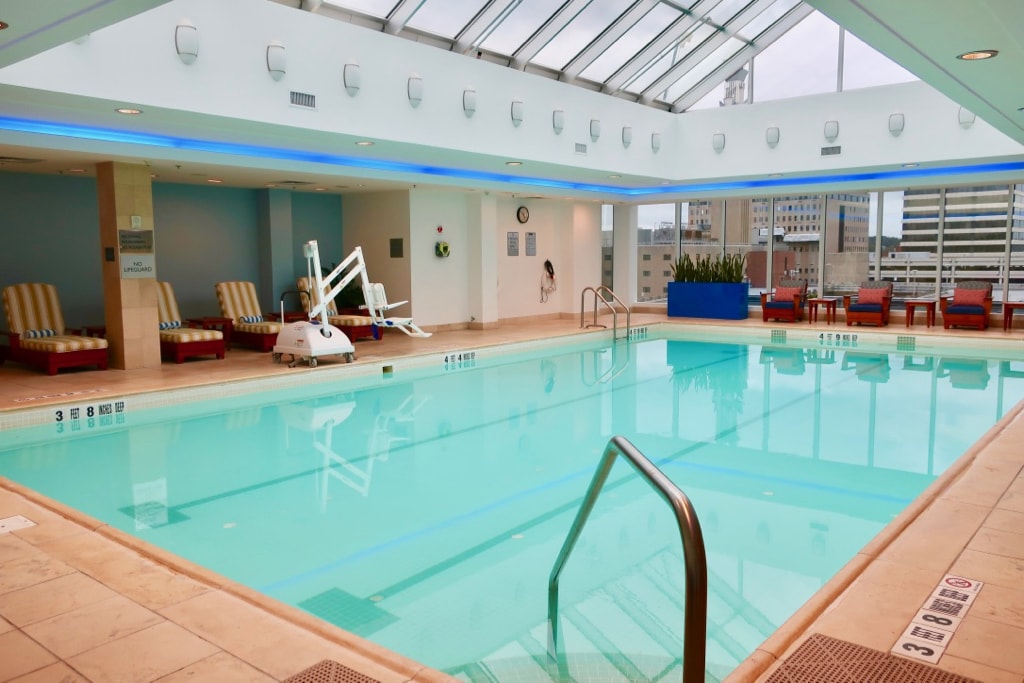 Indoor Pool
This enclosed rooftop pool is larger than most at other hotels. It's particularly welcome and beautiful on a snowy day.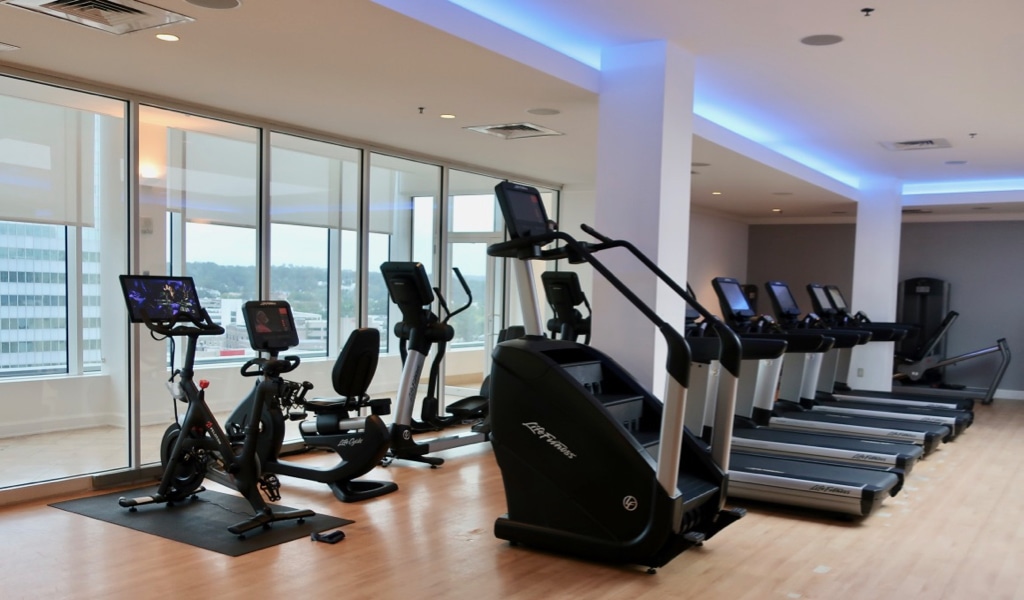 Large and well equipped with machines, weights, and balls, this fitness center is open 24-7 for early morning or late night workout freaks. Room rates off season weekends start at $229, midweek $379.


STAY: Courtyard By Marriott, Rye-Port Chester Border
Right off of the I-95/I-287 exchange ramp, this is the ONLY place to stay in Port Chester.  So, good thing it's nice. The small inviting lobby is inviting features a small café. Refreshed, clean rooms sport flat-screen TV's, granite counter bathrooms and free wifi.  And one very state-of-the-art and as yet offbeat amenity: parking lot includes two EV (electric vehicle) Charging Stations. So, by all means, drive your Tesla on over! Rates start at $109.