Plan to pop the question in Delaware? It doesn't have to be over the top. These days it seems that marriage proposals have become events themselves, with flash mobs, confetti, big, ambitious concepts, polished production values, and the need for the whole shebang to go viral.
Of course, then, your engagement becomes all about the clicks, views, and likes. And not about you.
The following 10 Places to Pop the Question in Delaware prove, however, that your chosen location for proposing marriage can still be as unique and as individual as the two of you are. Without all the hoopla.
** During this time of Covid-19, attractions might be closed or have reduced hours. Check before you make any plans.
Where to Pop the Question in Delaware: in Public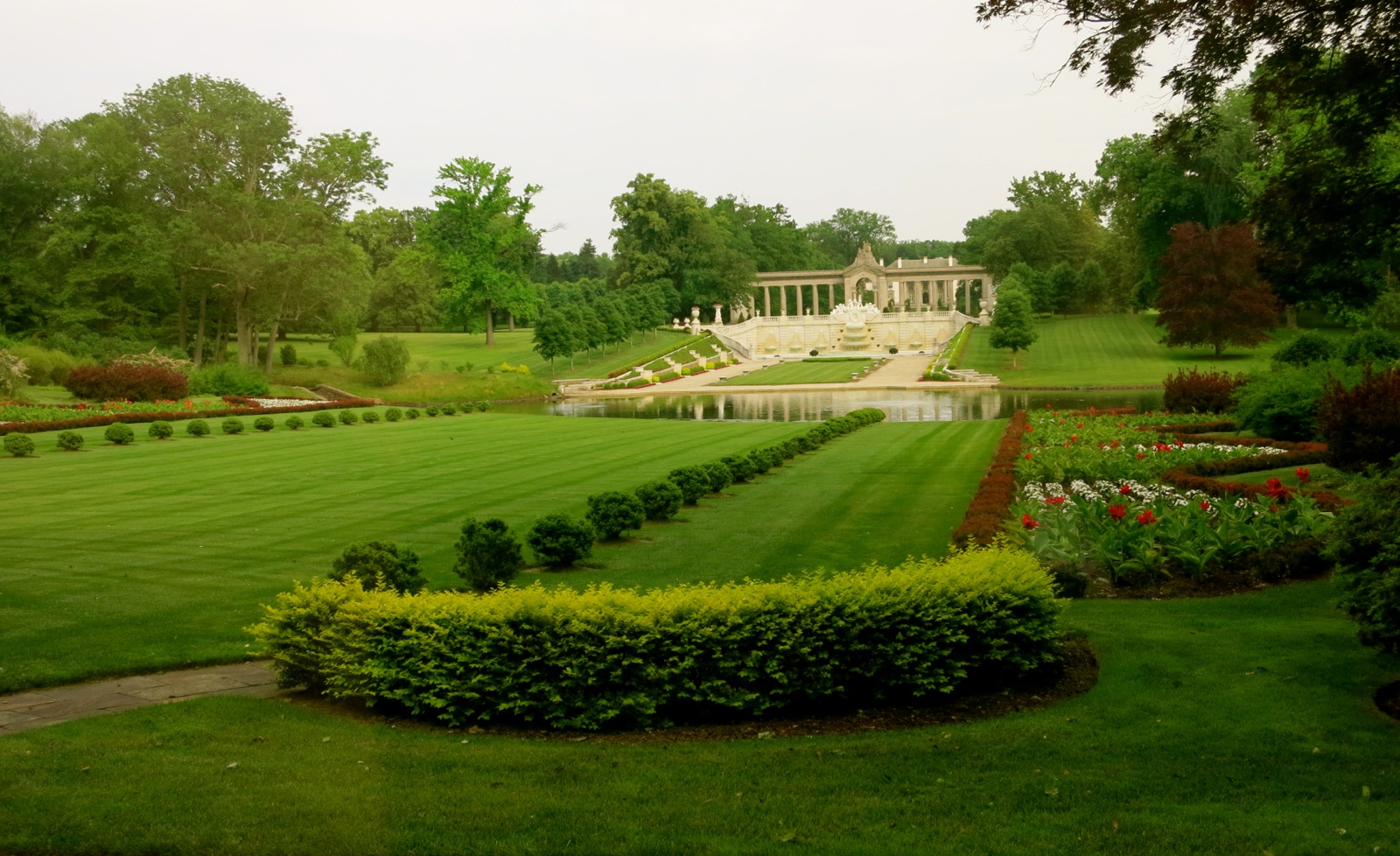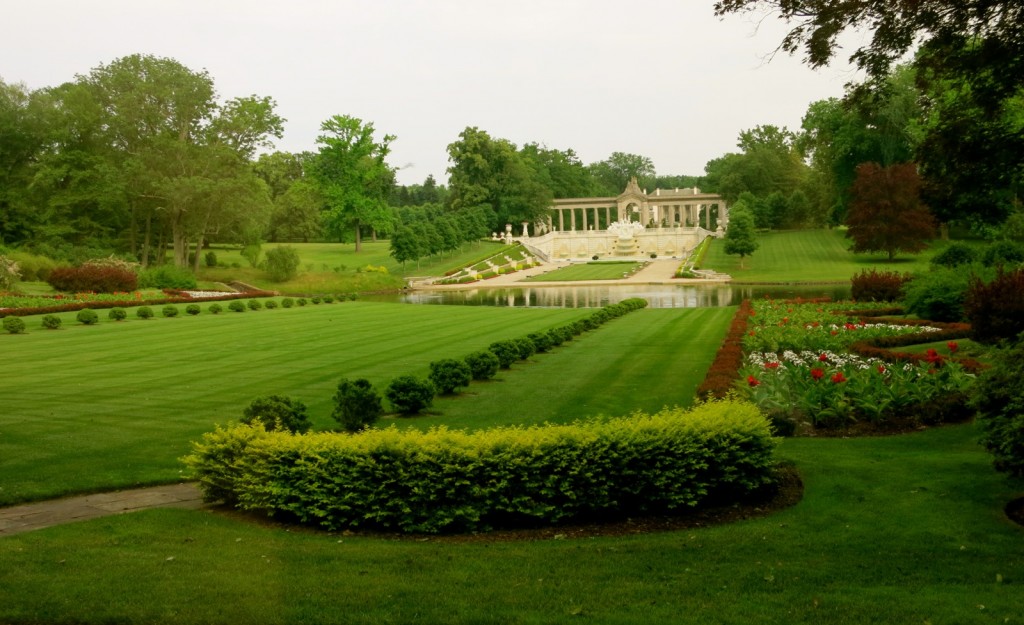 Nemours Mansion and Garden, Wilmington
Wilmington DE is filled with romantic mansions and historic sites, including the origins of gunpowder, Hagley Mills, and Henry DuPont's 175-room home, Winterthur. All are wonderful venues for proposing marriage. But for maximum impact, pull out that ring on a tour of Nemours, built by Alfred DuPont to woo his own ladylove, in the style of Versailles. The home itself is filled with riches beyond compare, but the property, with its formal gardens, statuary, and fountains, sets the scene for a one of a kind proposal.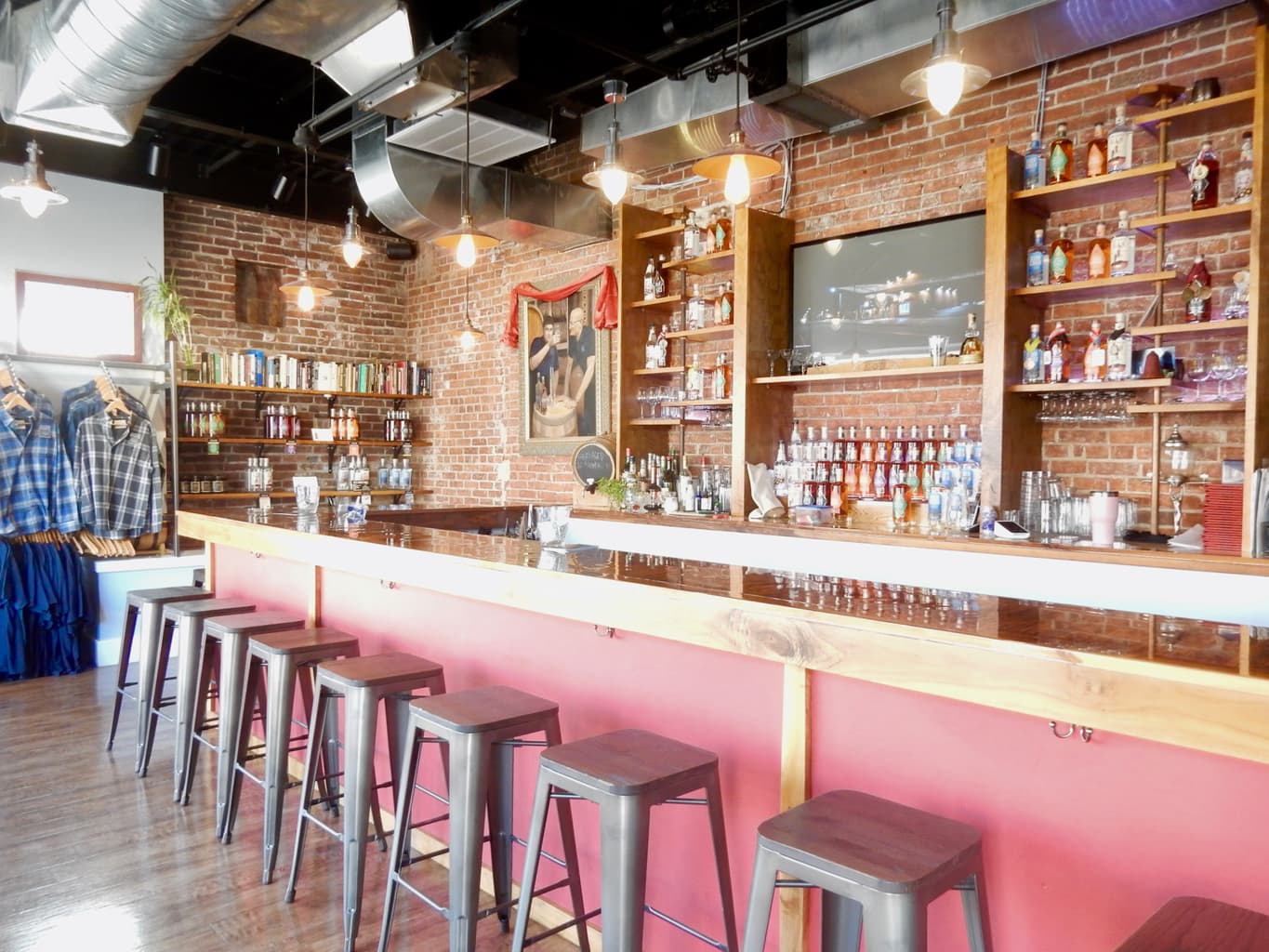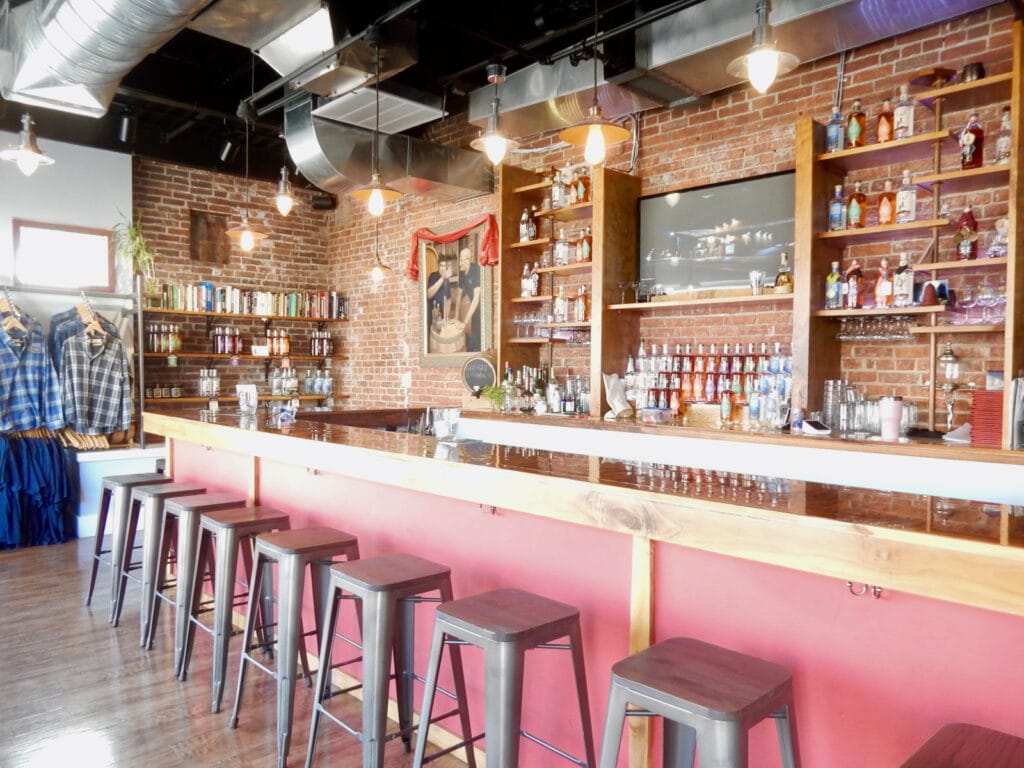 After A Shot of Scrapple Vodka, Painted Stave Distillery, Smyrna
Embrace your edgy side at this small town distillery, where you'll find Off the Hoof Vodka. It took some gumption to make and market this meat-flavored spirit, but Painted Stave managed to turn this scrapple-infused novelty into one of their best sellers. So, swig a pig, and then gird up your own gumption for The Ask of Your Life. (Of course, those less inclined will find a number of other distilled spirits available). To find more about what to do in the area – read this Delaware's Quaint Villages post.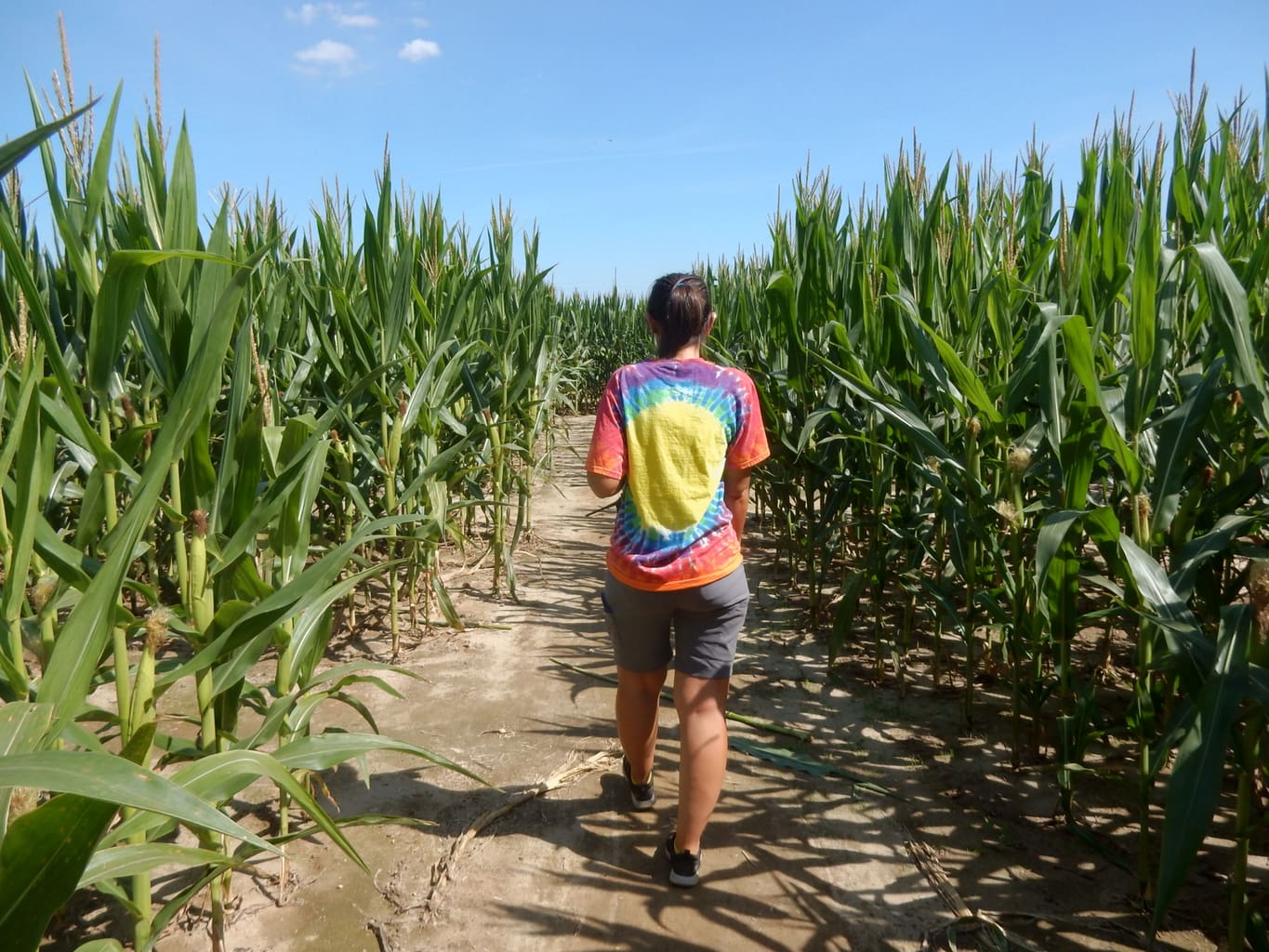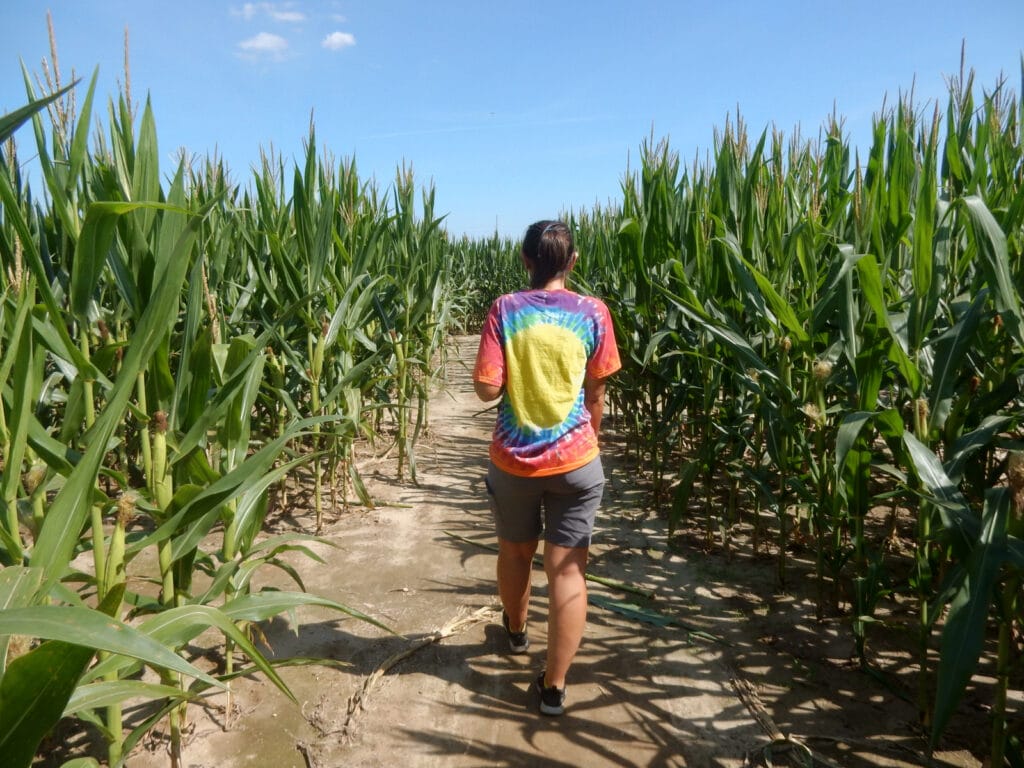 While Lost in a Corn Maze, Fifer Orchards, Camden-Wyoming
If you're planning to propose in the fall, wander into this six-acre corn maze with your one true desire, choose a quiet corner, and pop the question! If you get lost, at least you'll be lost together. For more info – read this Delaware's Quaint Villages post.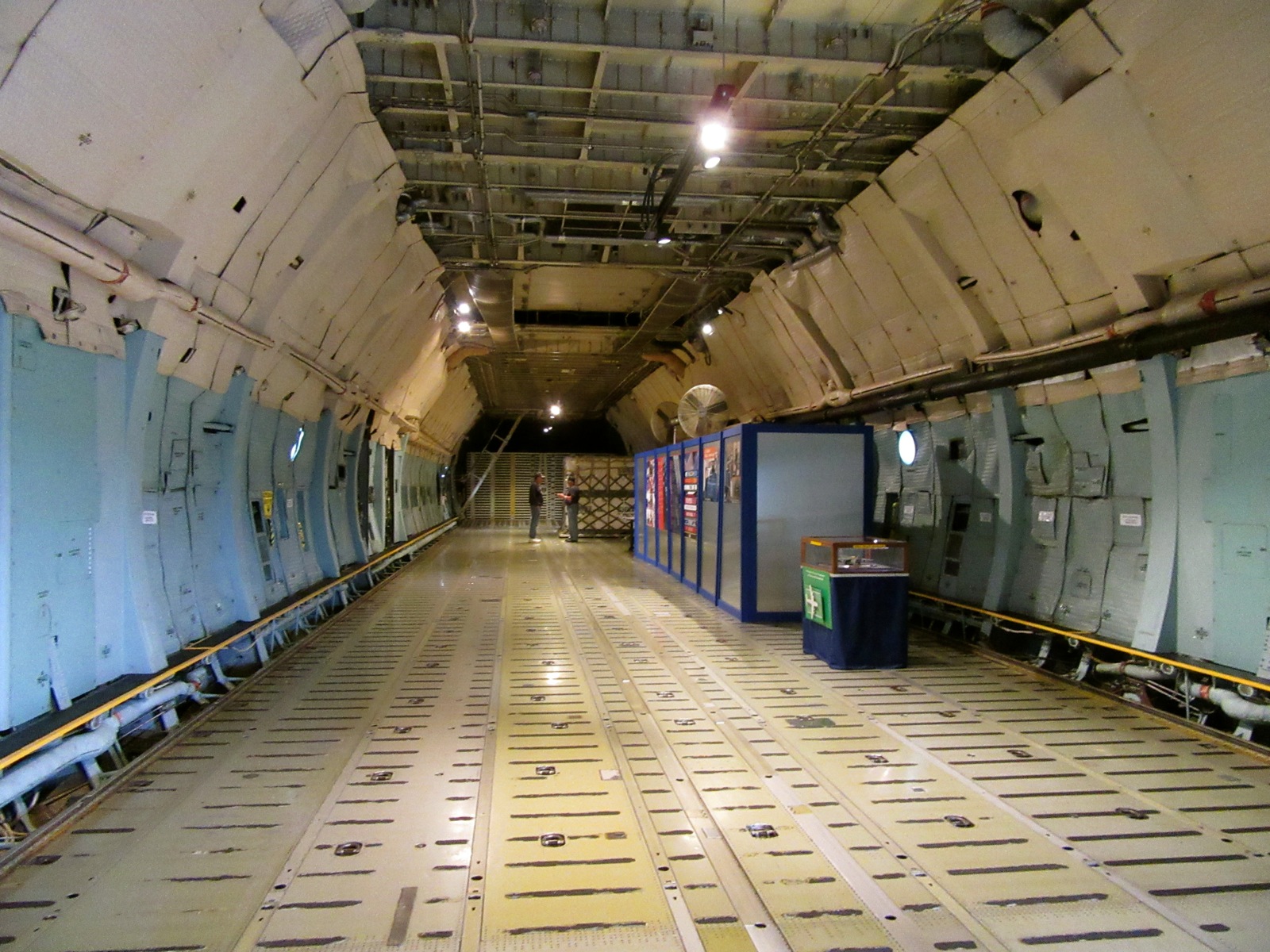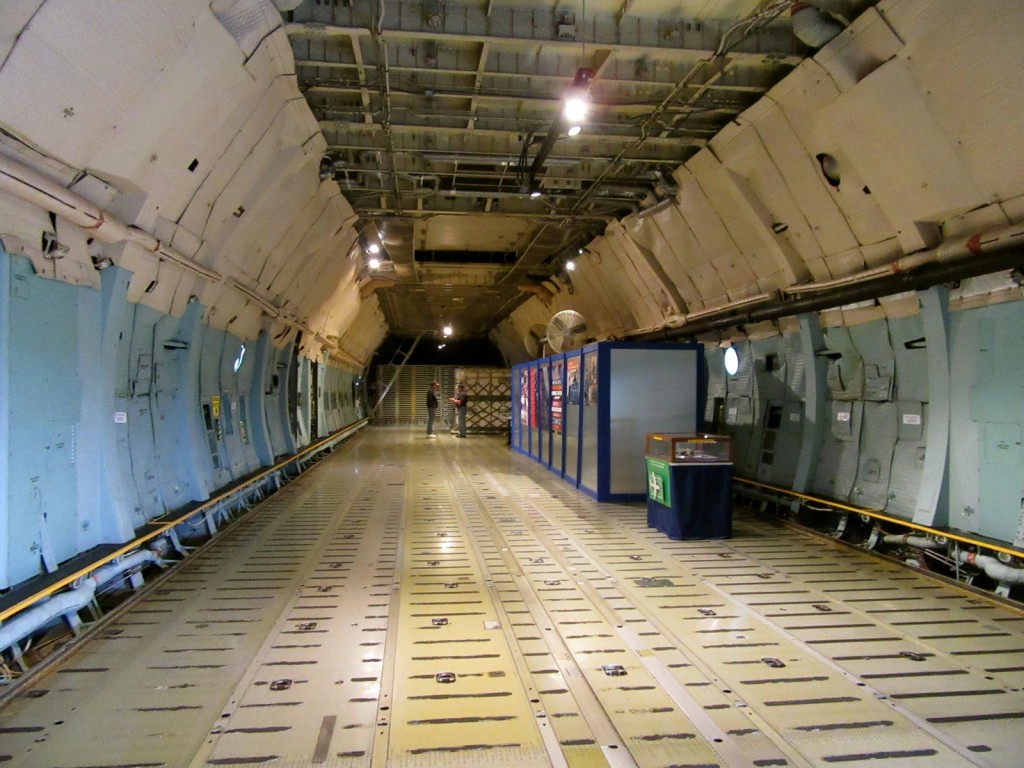 In the Belly of a Massive Military Transport Plane, Air Mobility Command Museum @ Dover AFB, Dover
If you're Air Force, or are just interested in the nuts and bolts of the US Military, this quirky location might be a great place to propose to your honey. Take a tour of several aircrafts at the terrific Air Mobility Command Museum @ Dover AFB, and you'll be able to enter the cabin of the C5A Galaxy, one of the largest military transport planes in the world, at 121 feet long. Find more on this Dover DE Getaway post.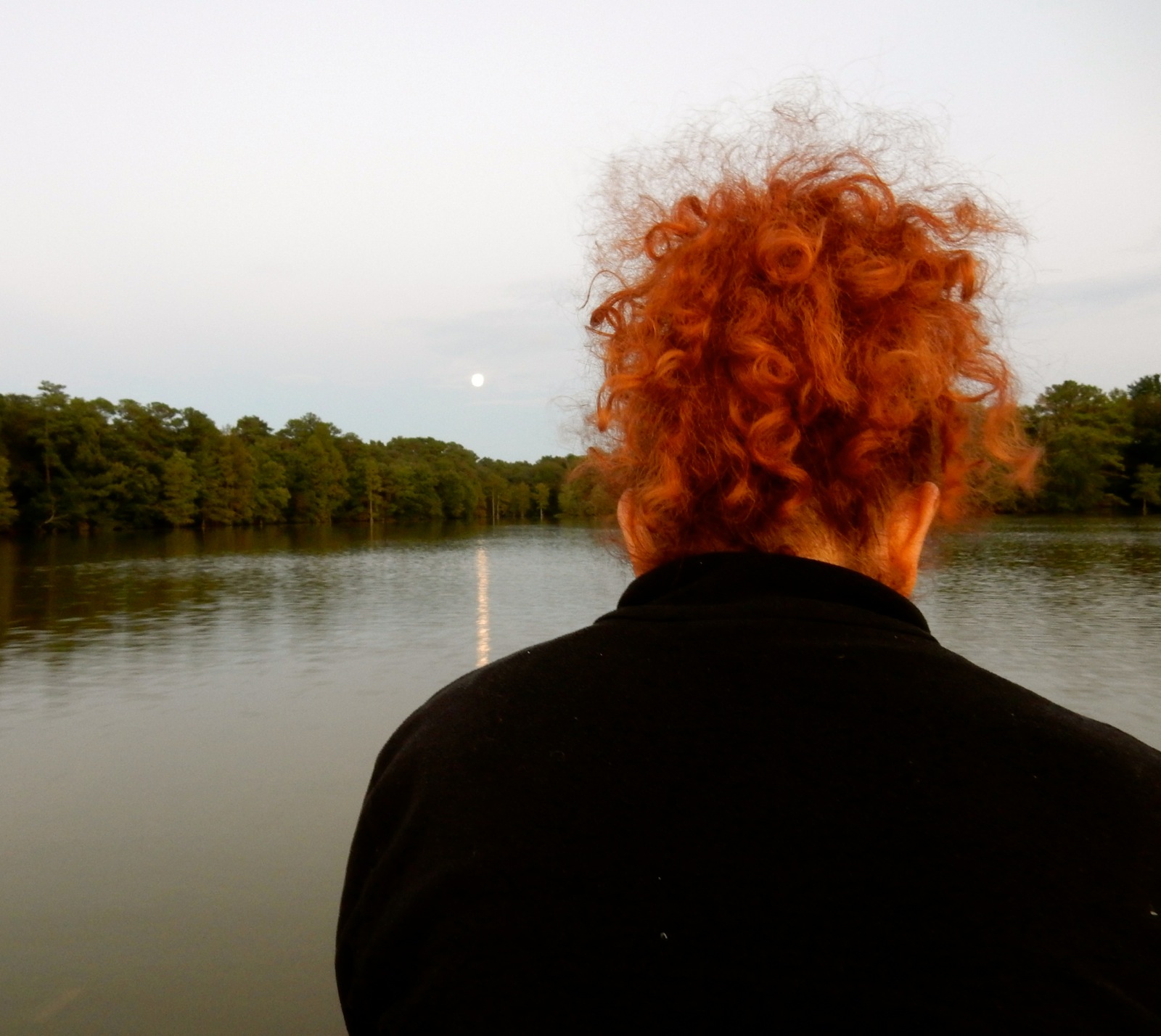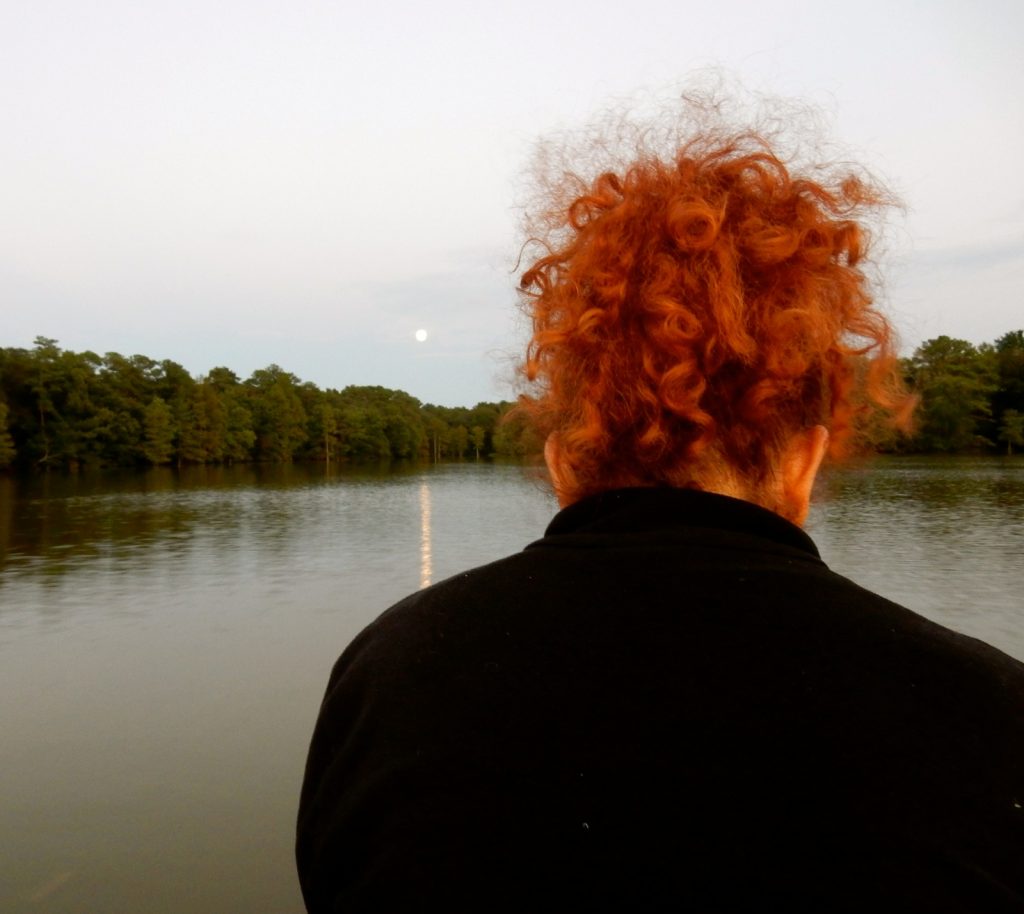 On A Moonlit Pontoon Boat Cruise at Trap Pond State Park, Laurel
There's nothing more romantic – and spooky – than a quiet glide through a stand of partially submerged baldcypress trees, especially when the moon is full. Sign up for this special nightly tour (in season), and plan for a small audience to smile and clap as you ask for your beloved's hand in marriage. Afterwards, retire to your private rustic cabin (bring bedding), some of which are located right on the pond's edge. Find more info in this Western Sussex County DE post.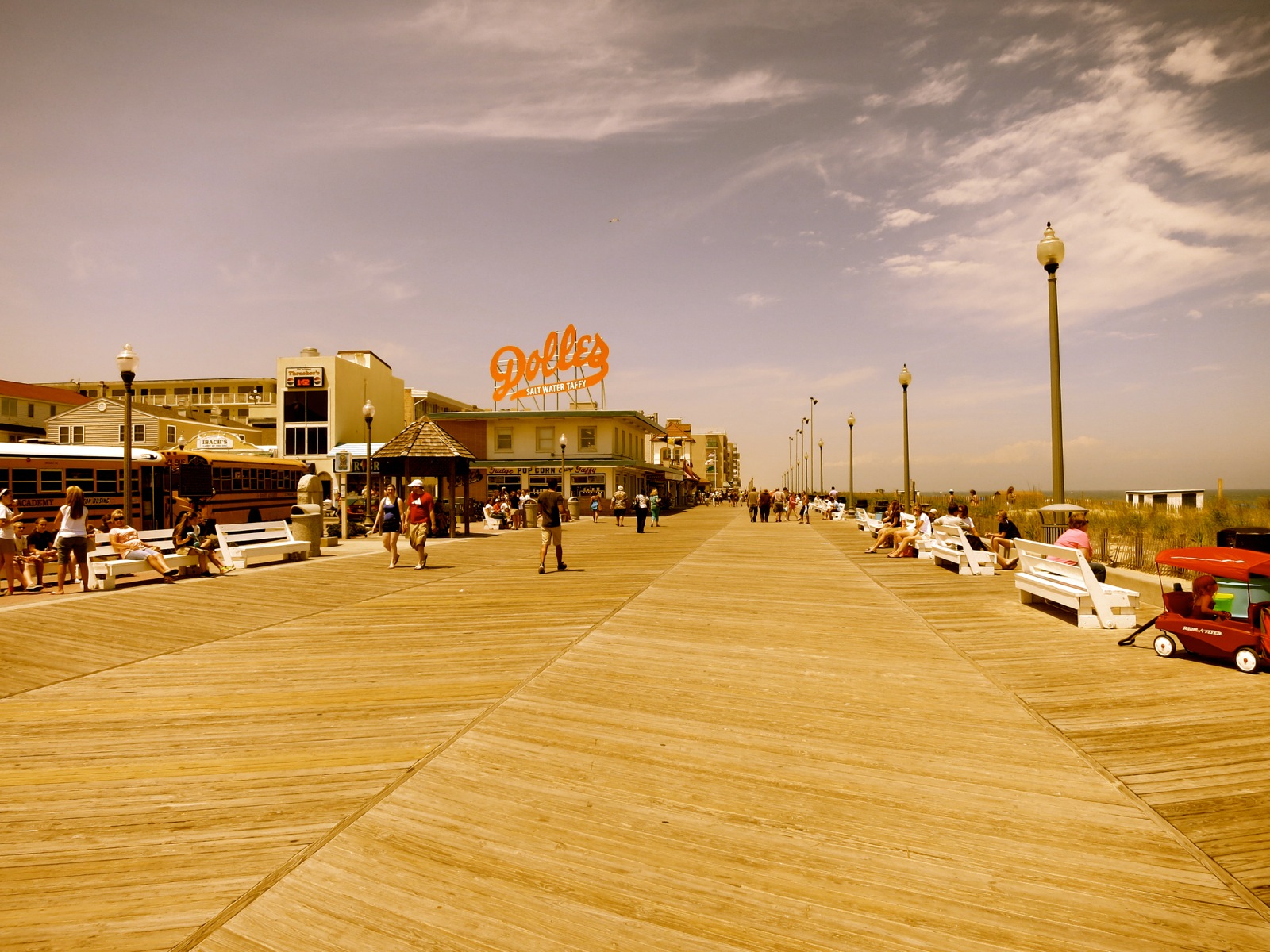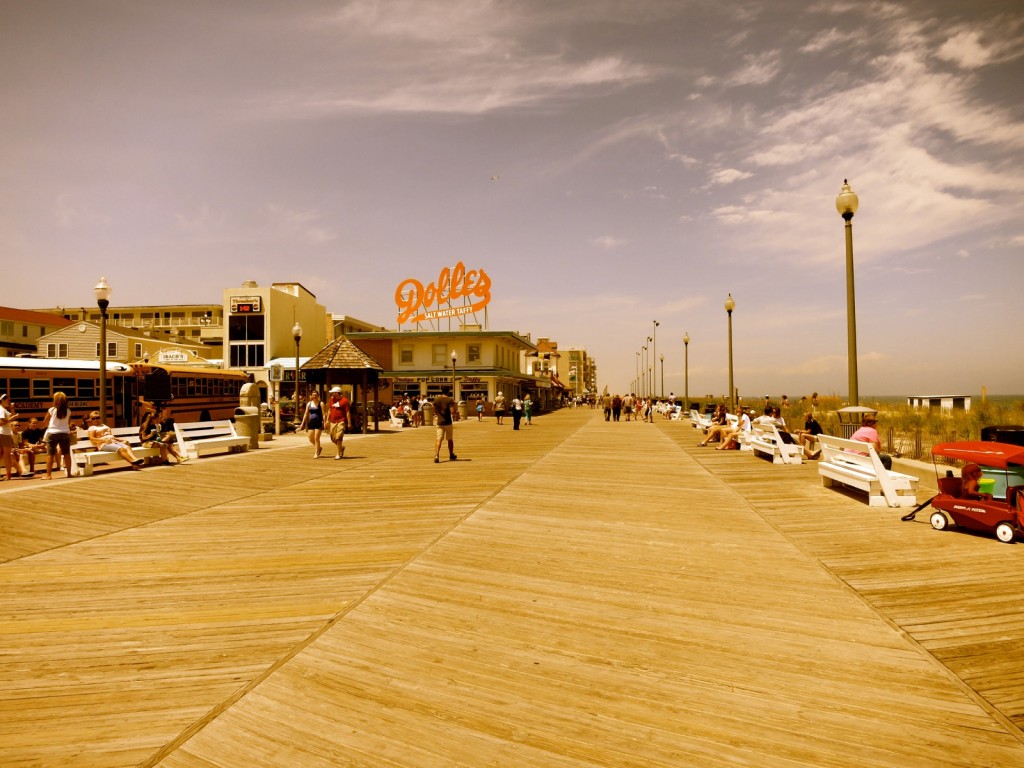 On the Rehoboth Beach Boardwalk
Get the most out of a stroll on the Reboboth Beach boardwalk. Commission an artful "Henna" tattoo. Dress up in vintage clothes for your photo shoot at Old Time photos. Share a tub of Thrasher's Fries. And then get down on one knee (watch for splinters!) to ask the most important question of your life. With the backdrop of sand and ocean, and the boardwalk action, you're sure to have an audience.
Where to Pop the Question in Delaware: in Private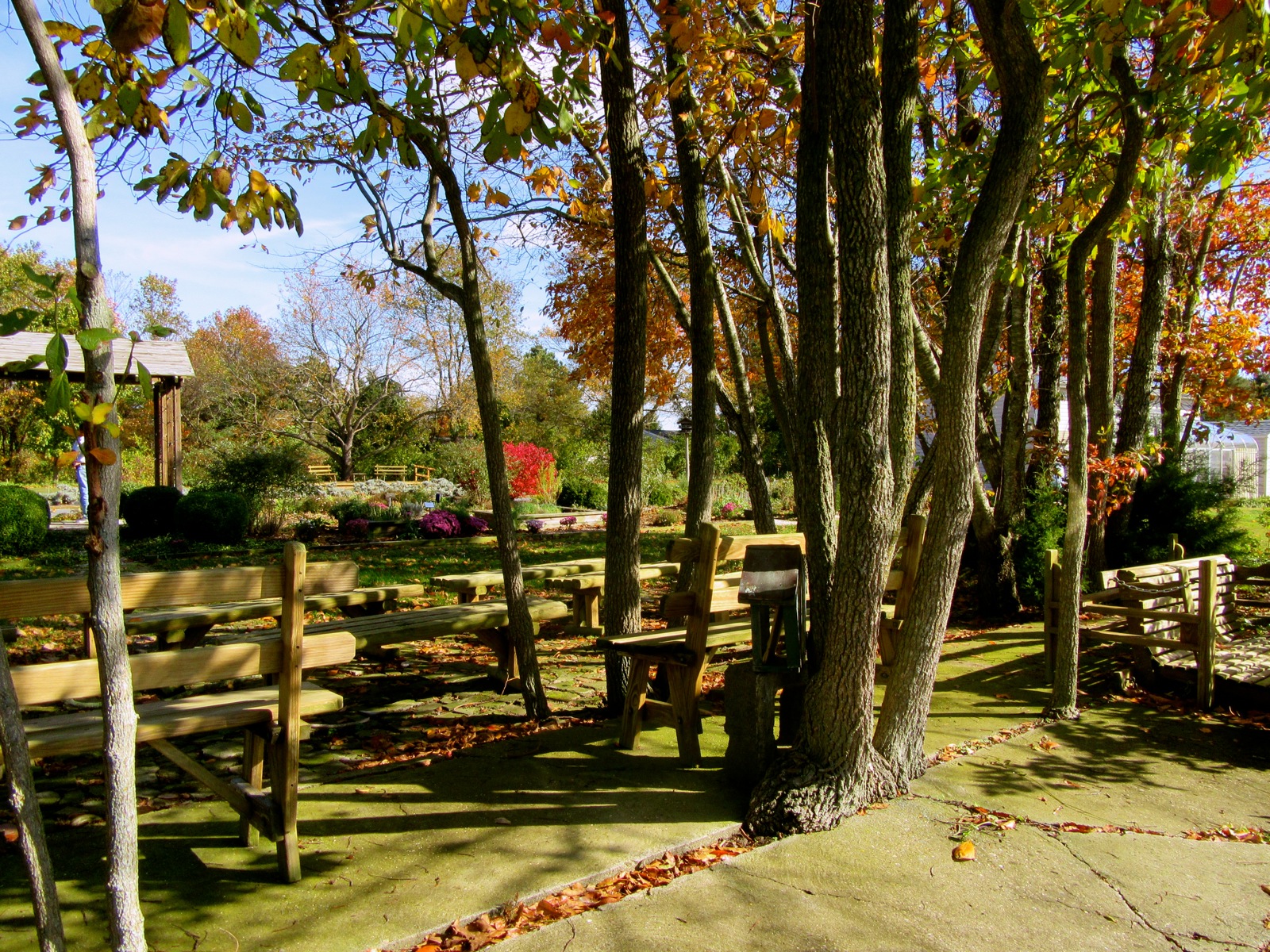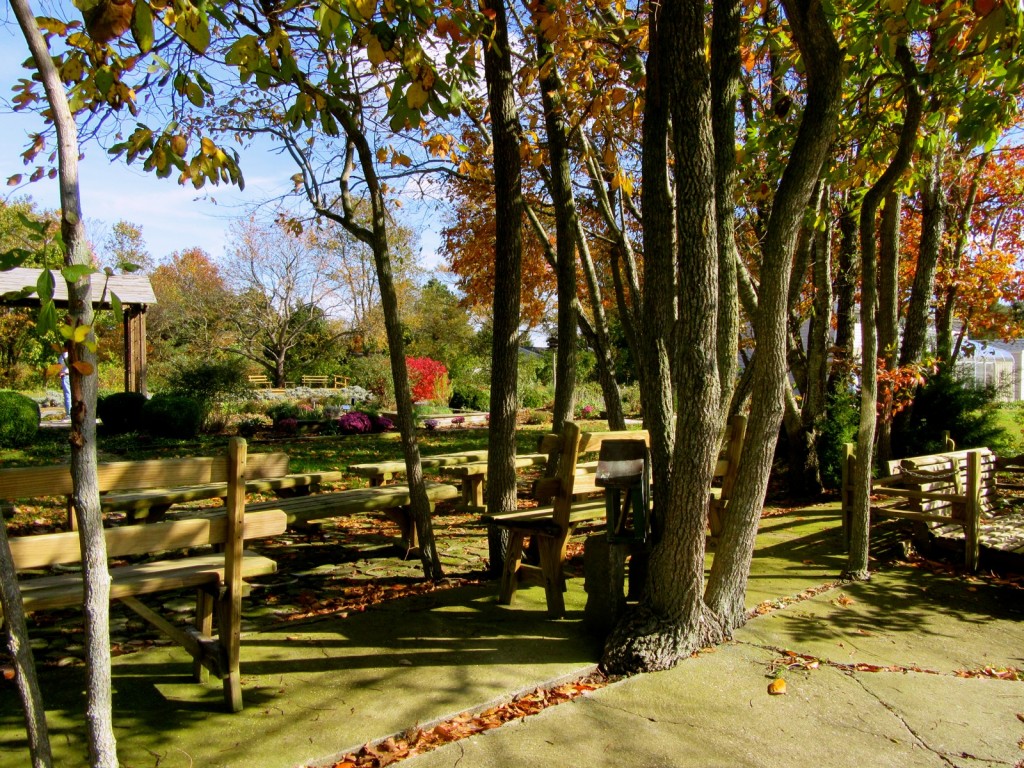 In Lavender Fields @ Warrington Manor, Milton
Lavender is a healing flower, and inhaling its essence just might make you feel calm enough to loose your jitters and pop the question already! The beautiful purple flower blooms in May through June, so time your proposal for mid-Spring. The Lavender Fields @ Warrington Manor is also a popular wedding venue – so you don't have to go anywhere else to plan your event after getting engaged. Discover more on this Lewes DE post.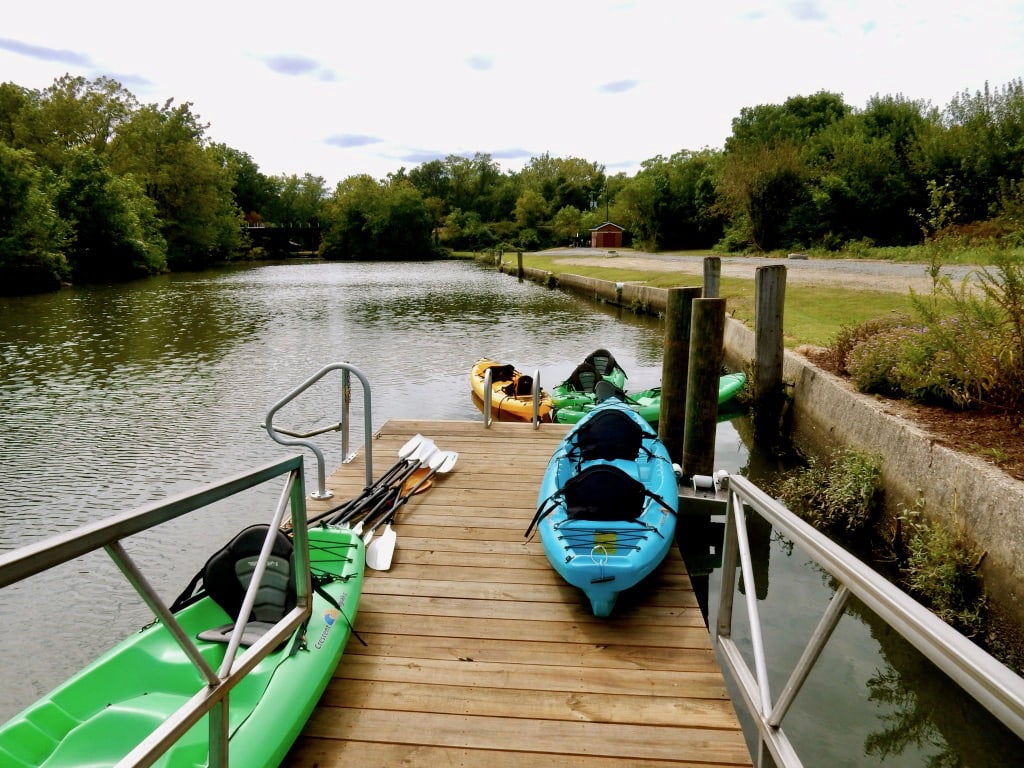 While Kayaking Nanticoke River Tributaries, Western Sussex County
Take your tandem kayak – or paddle each in your own kayak – on one of the creeks that feed into the Nanticoke River. Glide with your bae through pastoral backcountry, under century-old train trestles, though dense bunches of water lilies and by pretty waterfront homes, until you find a quiet spot to pop the question. You'll most likely be alone on these stunning, but under the radar, Western Sussex County Delaware tributaries.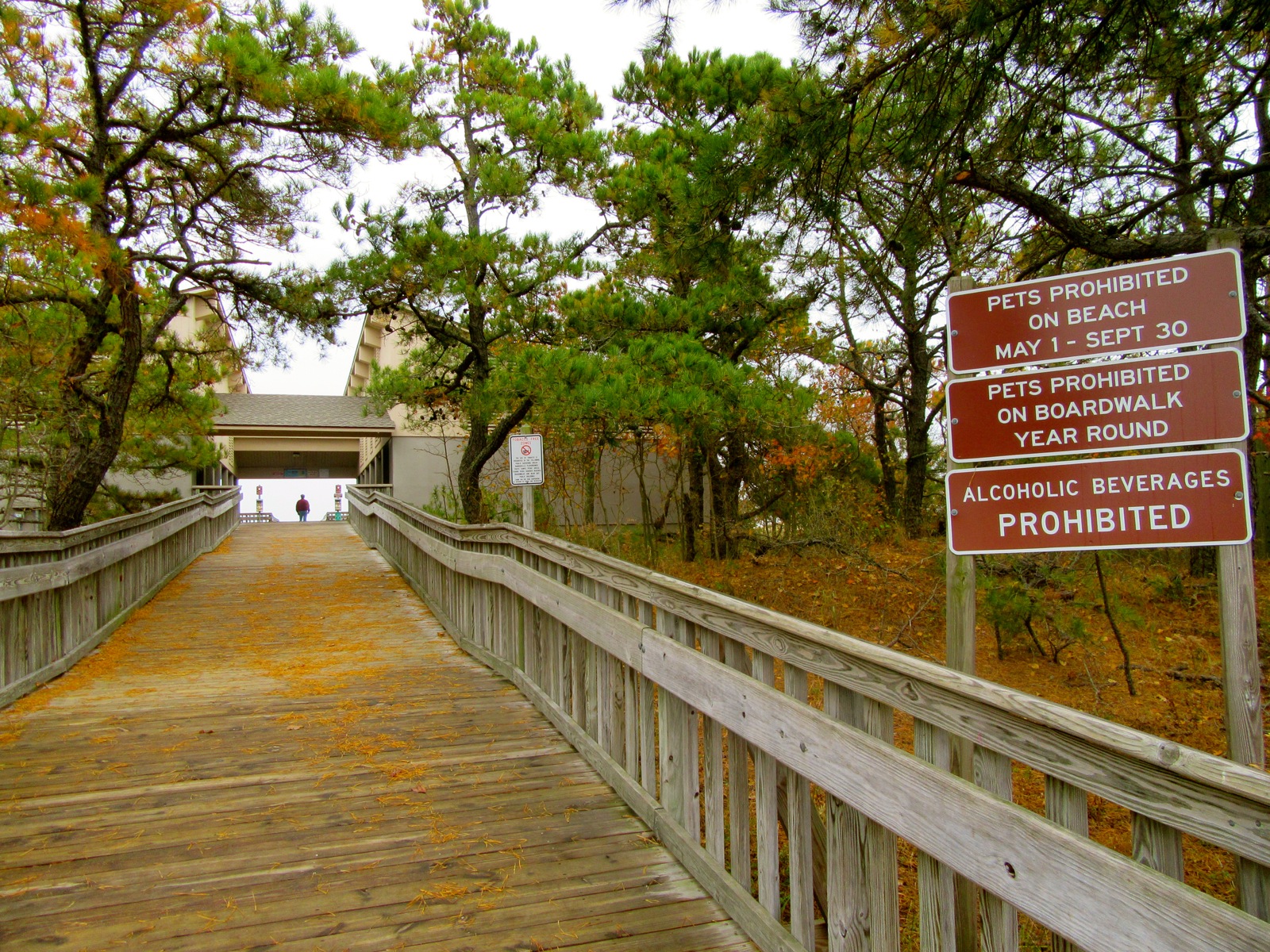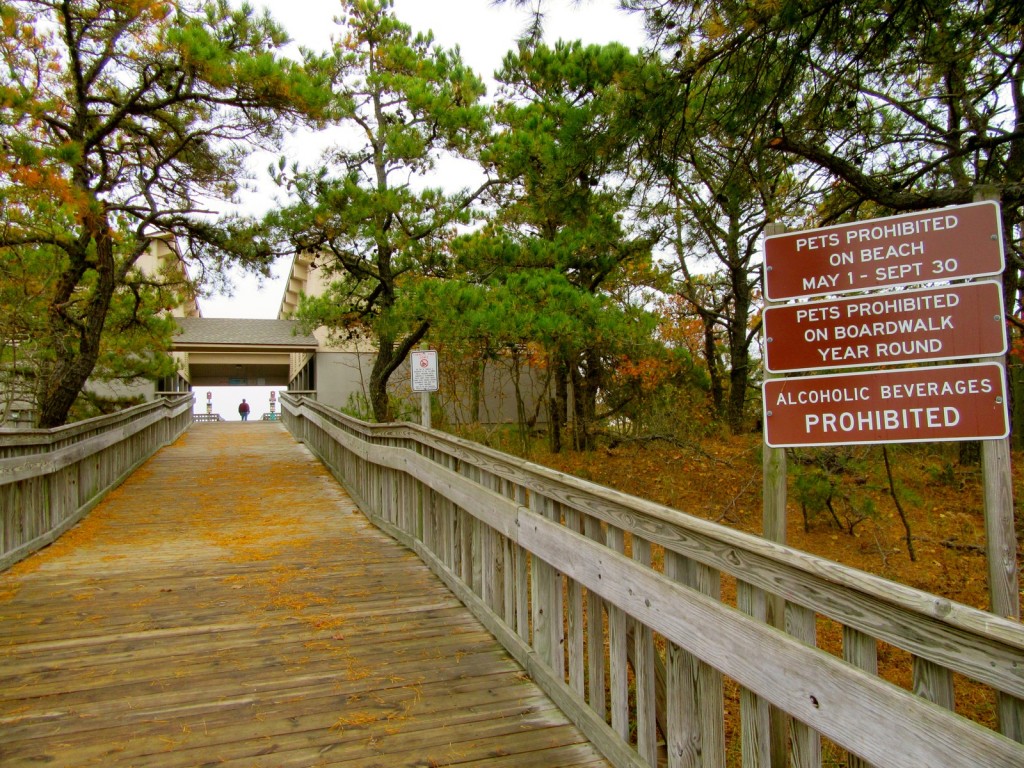 On the Beach at Cape Henlopen State Park, Lewes
Lay out your blanket, open that bottle of wine, and pledge to be a true lifetime companion to your beach-mate. If you're not sun and sand kind of couple, Cape Henlopen, which sits between Delaware Bay and the Atlantic Ocean, also features miles of bike and walking trails, Hawk-Watch platforms, saltwater fly-fishing beaches, a fishing pier, and the remains of WWII sites. There's a proposal backdrop for everyone. Find more on this Visit Lewes DE post.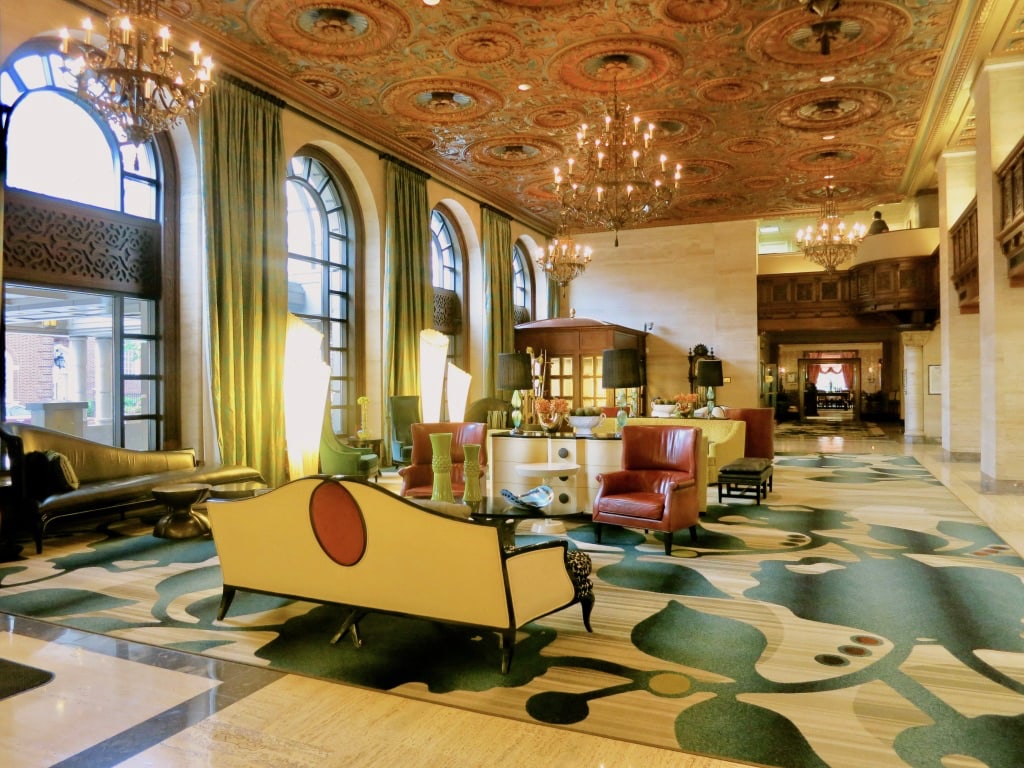 Hotel Du Pont, Wilmington
Cozy up and pop the question at the romantic Hotel Du Pont, in the center of recently revamped downtown Wilmington DE. This Gilded Age hotel rivaled those in New York City in grandeur when it opened in 1913, and has since been renovated several times, integrating its glitzy past with modern flourishes.