Nearly 20 years ago, I wrote this article for Westchester Magazine (republished online in 2009) about the need to create Green, Eco-Friendly, Hotels. 
Thankfully, things in the hospitality industry have improved over the last two decades. But some issues noted still resonate. I introduced the piece as follows:
Recently, while cleaning out my bathroom drawers, I removed enough minuscule hotel shampoo and conditioner bottles to create my own non-biodegradable landfill. I wondered if this is just one little stash, what about all the establishments that sweep hundreds of thousands of these per day into the trash?
I quickly learned that each hotel guest room generates 2-4 pounds of waste and uses an average of 218 gallons of water EVERY DAY!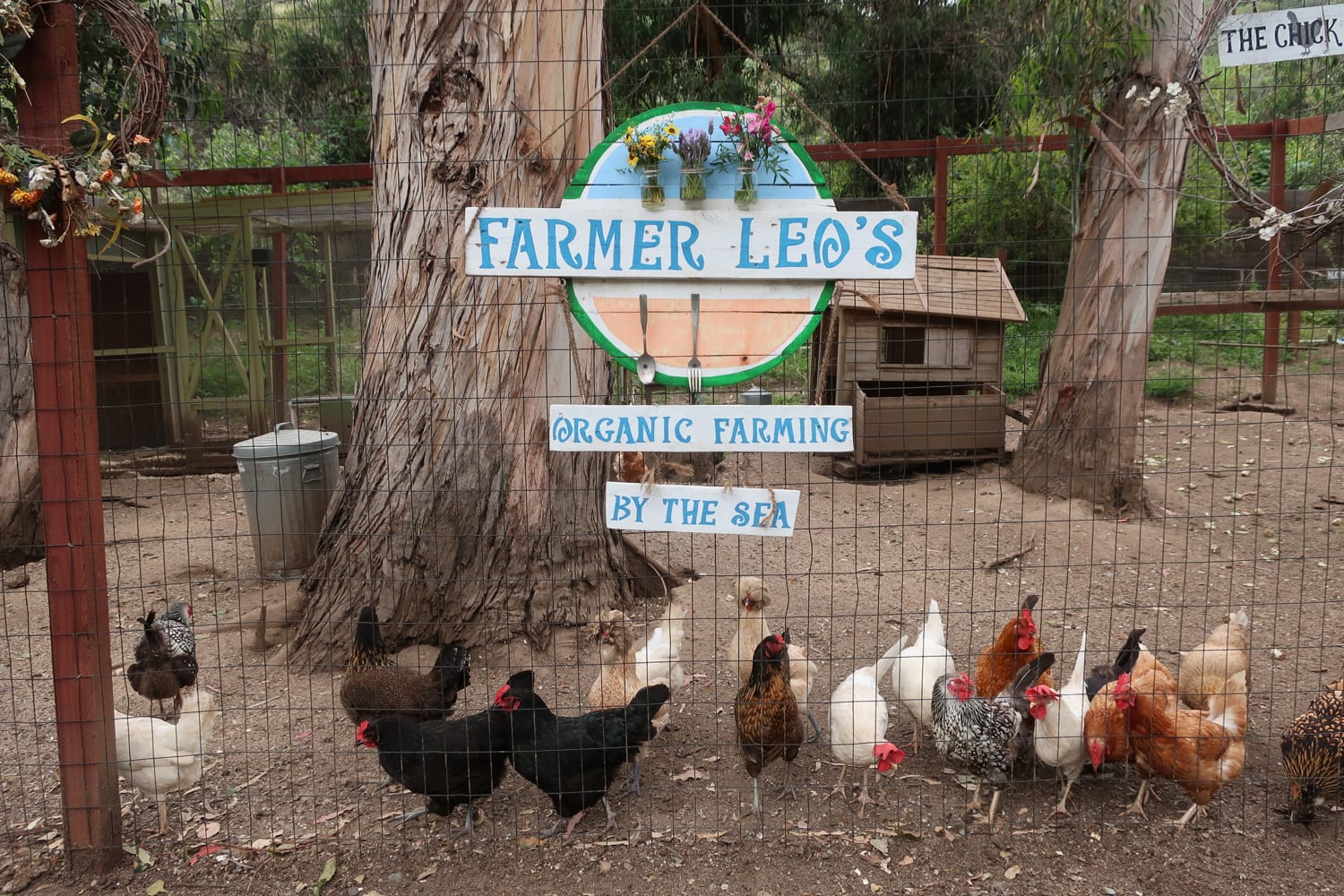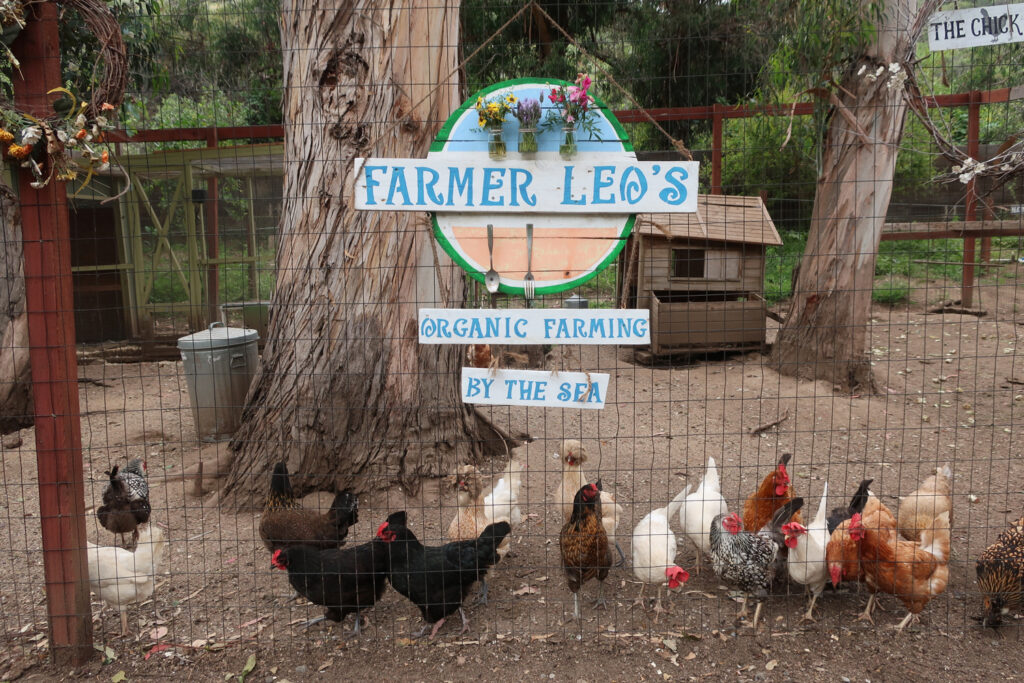 As a conscientious and turning-globally-aware individual, I wanted no part of that. And according to a 2021 Business Insider article, I'm not alone; over 30% of tourists would pay more to reduce their carbon footprint and travel green.
So, I set out in search of those lodgings within a hybrid drive of NYC, and beyond, that have declared and acted on a commitment to go easy on the earth.
Though there are no federal guidelines for environmentally sustainable practices in the travel biz, many hotel brands have developed them on their own, adhering to state and regional standards.
Some use solar power. Others use sustainable materials to construct LEED-Certified buildings. Still other green hotels in the world reach for carbon carbon neutrality by focusing on energy efficiency and using locally sourced products.
Recently, the Preferred Hotel Group launched an eco-friendly brand of its own: Beyond Green, "Planet Earth's Most Sustainable Hotels" with 32 properties around the world.
The Kimpton Hotel brand prioritizes its IHG Green Engage certification, and vows to actively protect the planet.
And, of course, our National Park Eco-Lodges have been green all along.
The following short list represents a few lodging options whose owners have shown a passion – beyond replacing light bulbs and offering once-a-week linen service – for making our globe a bit greener, without sacrificing luxury. There are many more. But, we'll start with these.
Five Great Green Hotels in the USA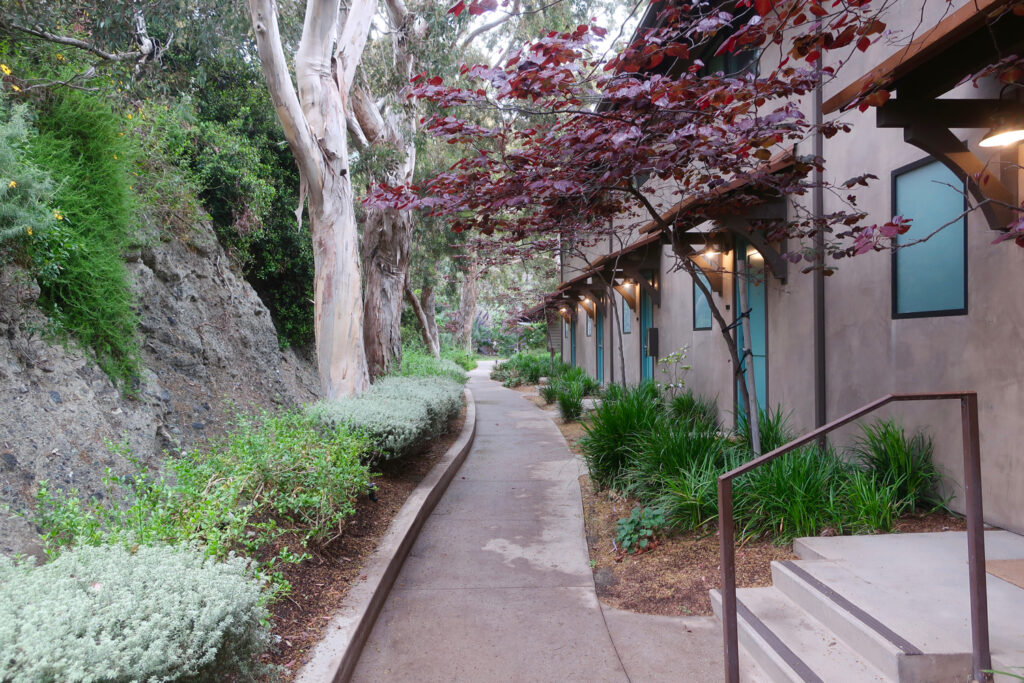 The Ranch at Laguna Beach CA
The Ranch at Laguna Beach, located snuggly at the bottom of a seaside canyon, is a Beyond Green Hotel, a sub-brand of Preferred Hotels. It's got its own organic garden (using composting to eliminate food waste and create rich soil), distributes only refillable steel water bottles to guests, and supports the local community in its hiring practices.
Most people are introduced to the Ranch at Laguna Beach though golf. The 9-hole golf course, a par 32, doubles back on itself, with 1st and 9th tee at one end and 4th and 5th at the other.
Amid all of this natural beauty, there's wildlife in abundance and earthy features so gorgeous, you can't be blamed for missing a shot or two. Laced with copses of towering, gnarly trees, and abundant flowering plants that tumble down canyon walls, the course is idyllic and freakishly wild. Some guests have compared it to "Jurassic Park."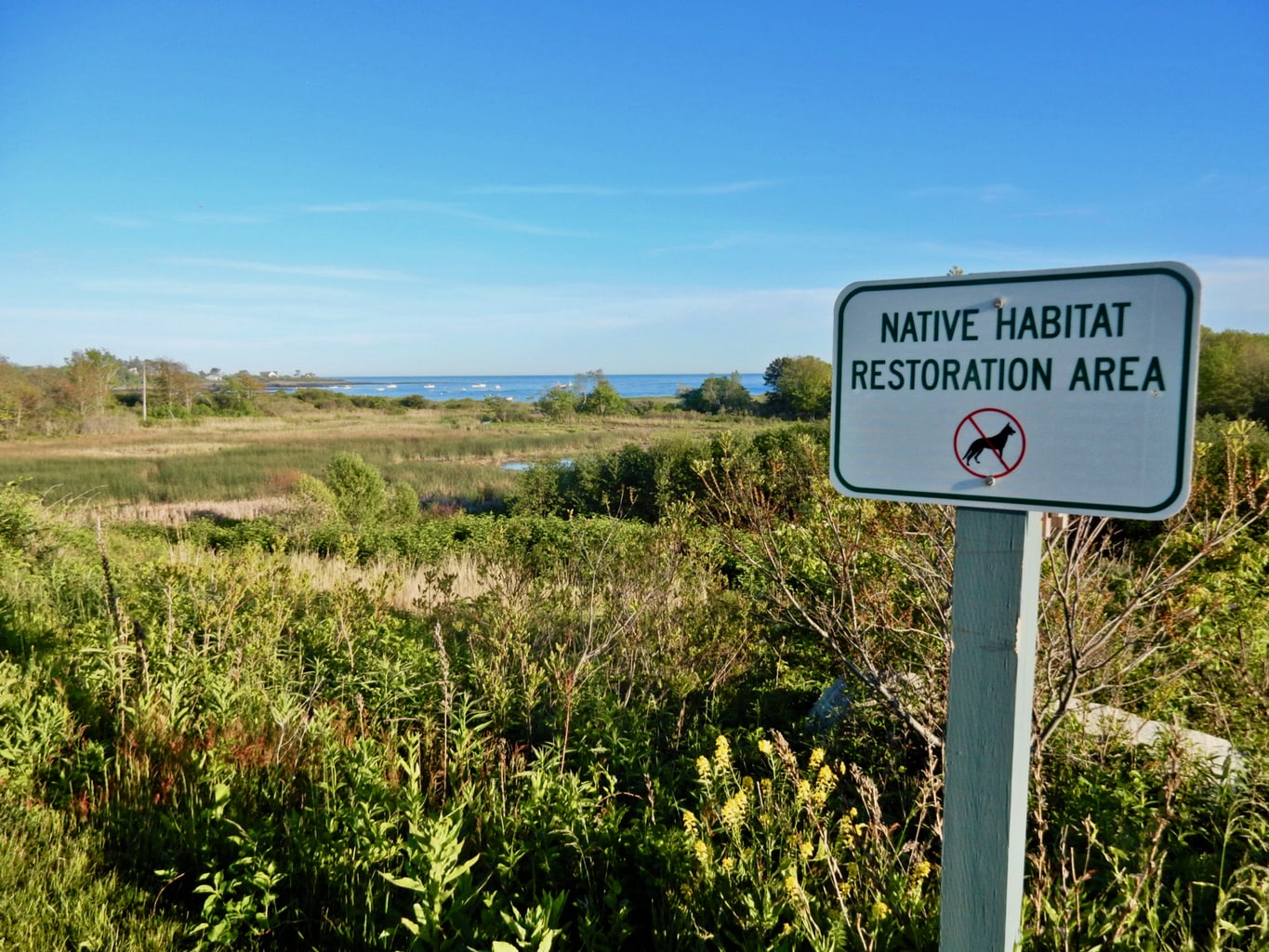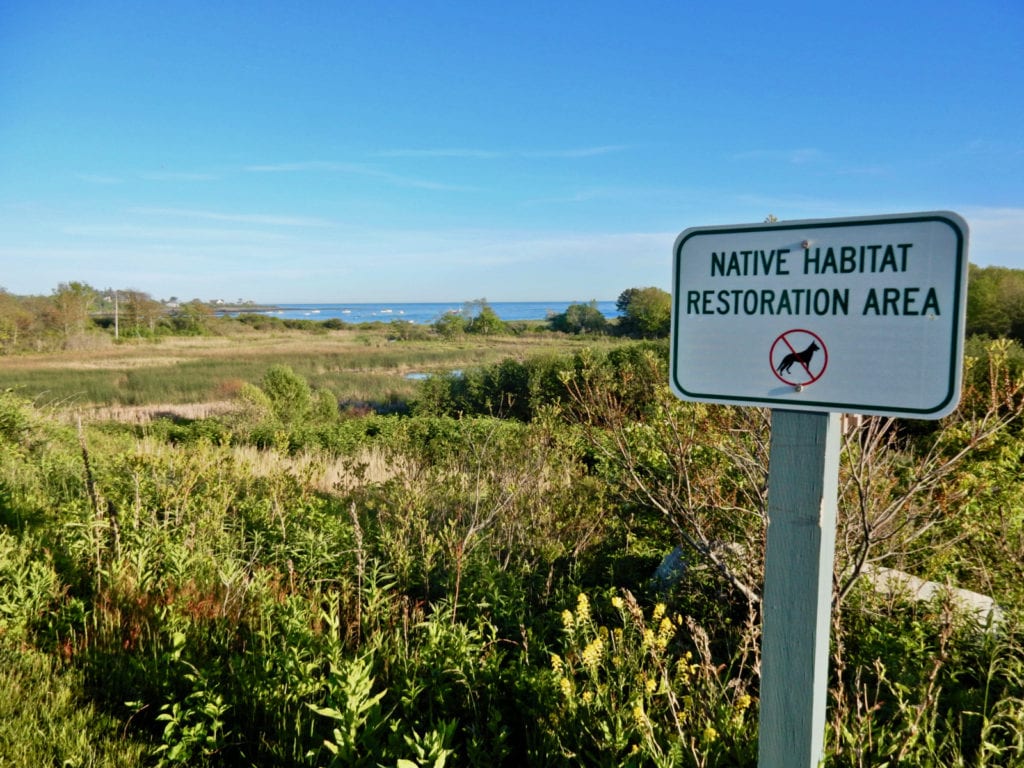 Inn by the Sea, Cape Elizabeth ME
Another Beyond Green Hotel (the only one on the East Coast for now), and one of Forbes Top Ten Green Hotels that embodies eco-friendliness, the Inn By the Sea uses biofuel to heat the hotel, solar panels for all electricity (coming soon), and indigenous plantings to draw a Hitchcockian number of birds to its natural habitats.
Inn By the Sea also received a LEED Silver certification for a recent SPA addition. And, as an age-old green practice, the resort "employs" goats to, um, remove the horribly invasive Japanese Knotweed that has taken over a lot of the East Coast. Yes, those little guys will eat anything – and their voraciousness amuses guests no end.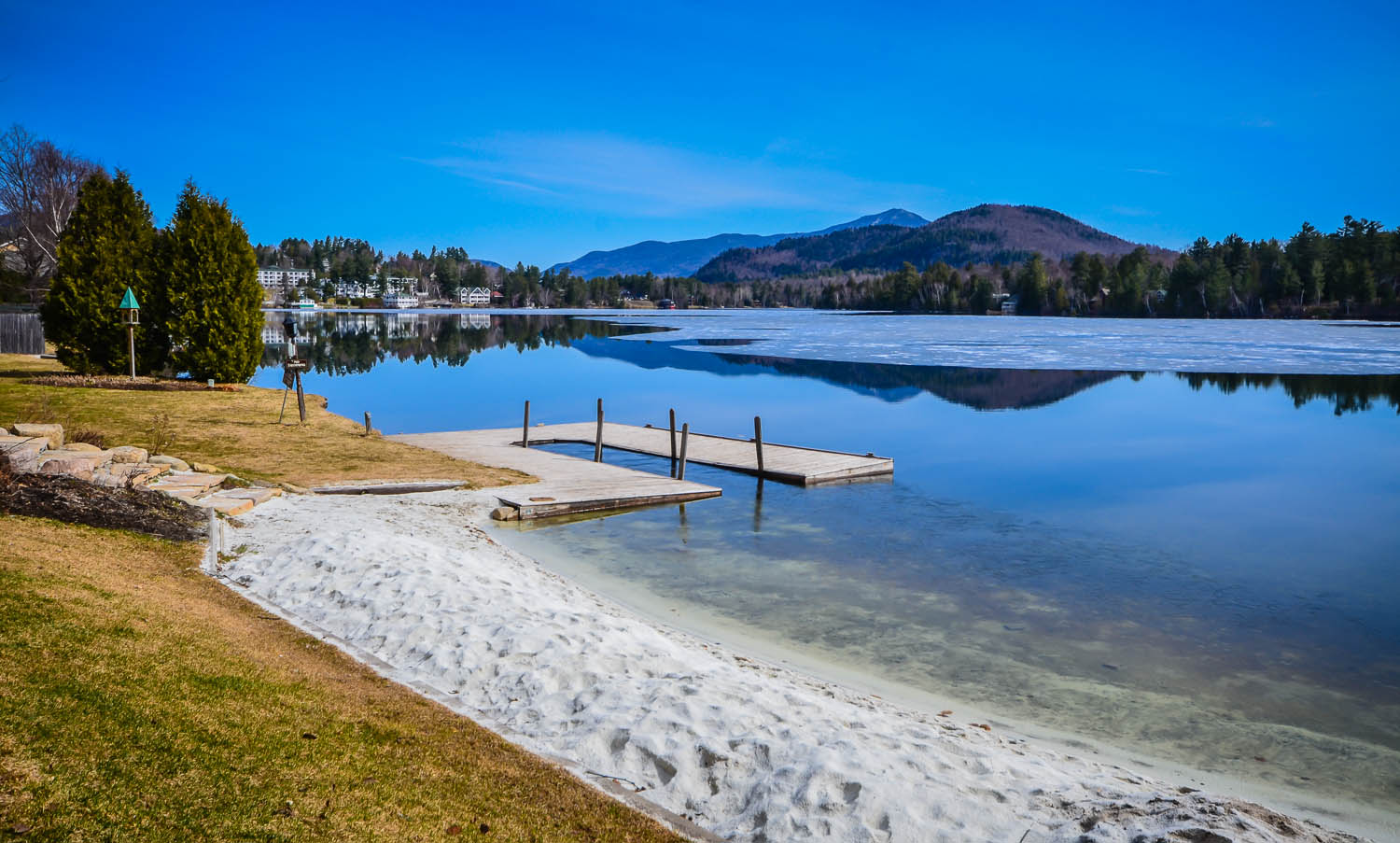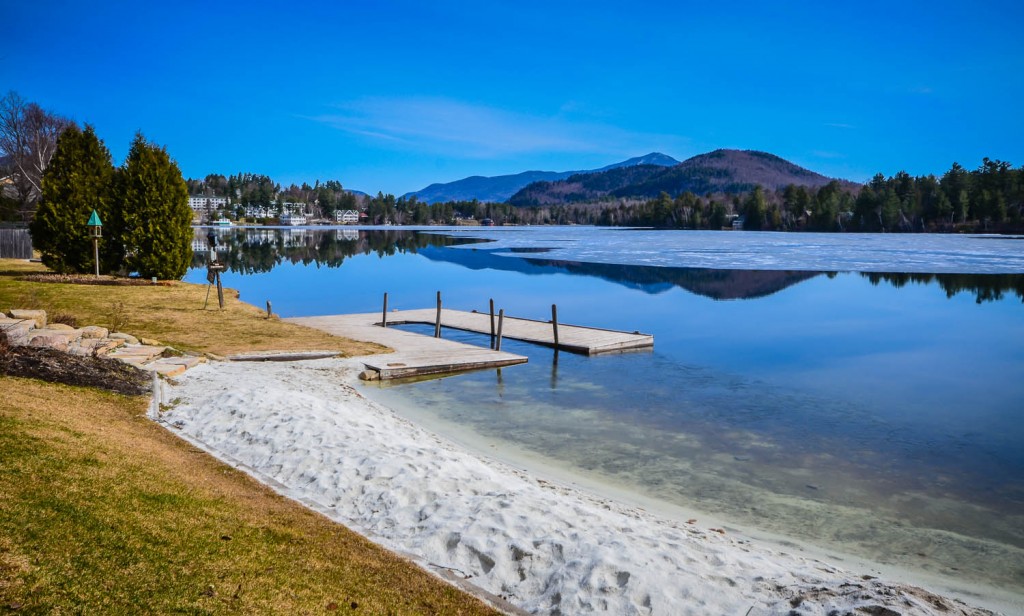 Golden Arrow Lakeside Resort, Lake Placid NY
The sandy beach at the Golden Arrow Lakeside Resort in Lake Placid NY serves a higher purpose–the crushed limestone mitigates the effects of acid rain, a big problem in the Adirondack Park.
Every spring, they truck in tons of it to help keep Mirror Lake clean, one of the many environmentally conscious actions that helped Golden Arrow earn Audubon Society's Platinum Certification, an honor given to only six resorts in the USA.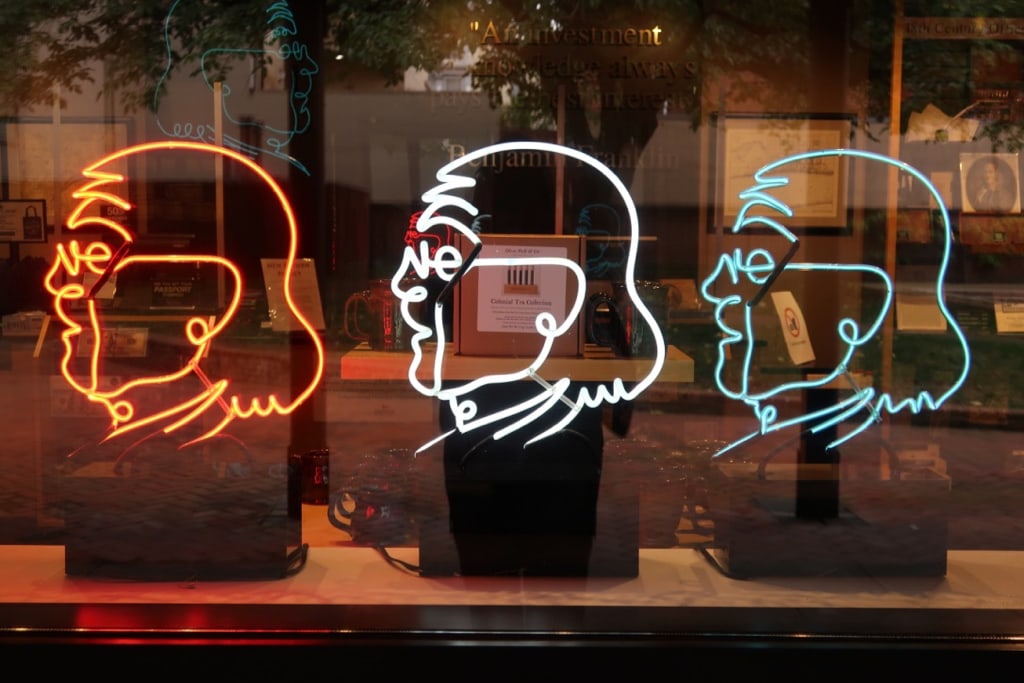 Kimpton Palomar, Philadelphia PA
The fact that Kimpton Palomar in Philly is LEED Gold-certified doesn't take away from its cool factor, and upscale appointments. This attention to detail about the hotel itself, the surrounding community, and the world at large doesn't end in the City of Ben Franklin.
To quote the Kimpton hotel literature: "We're passionately committed to extending care to our communities and that begins with how we treat our planet. We've proudly implemented over 100 practices to make our hotels, restaurants, community, and world a better place. So when you're staying or dining with us, rest assured we're doing everything we can to create an environmentally-responsible experience."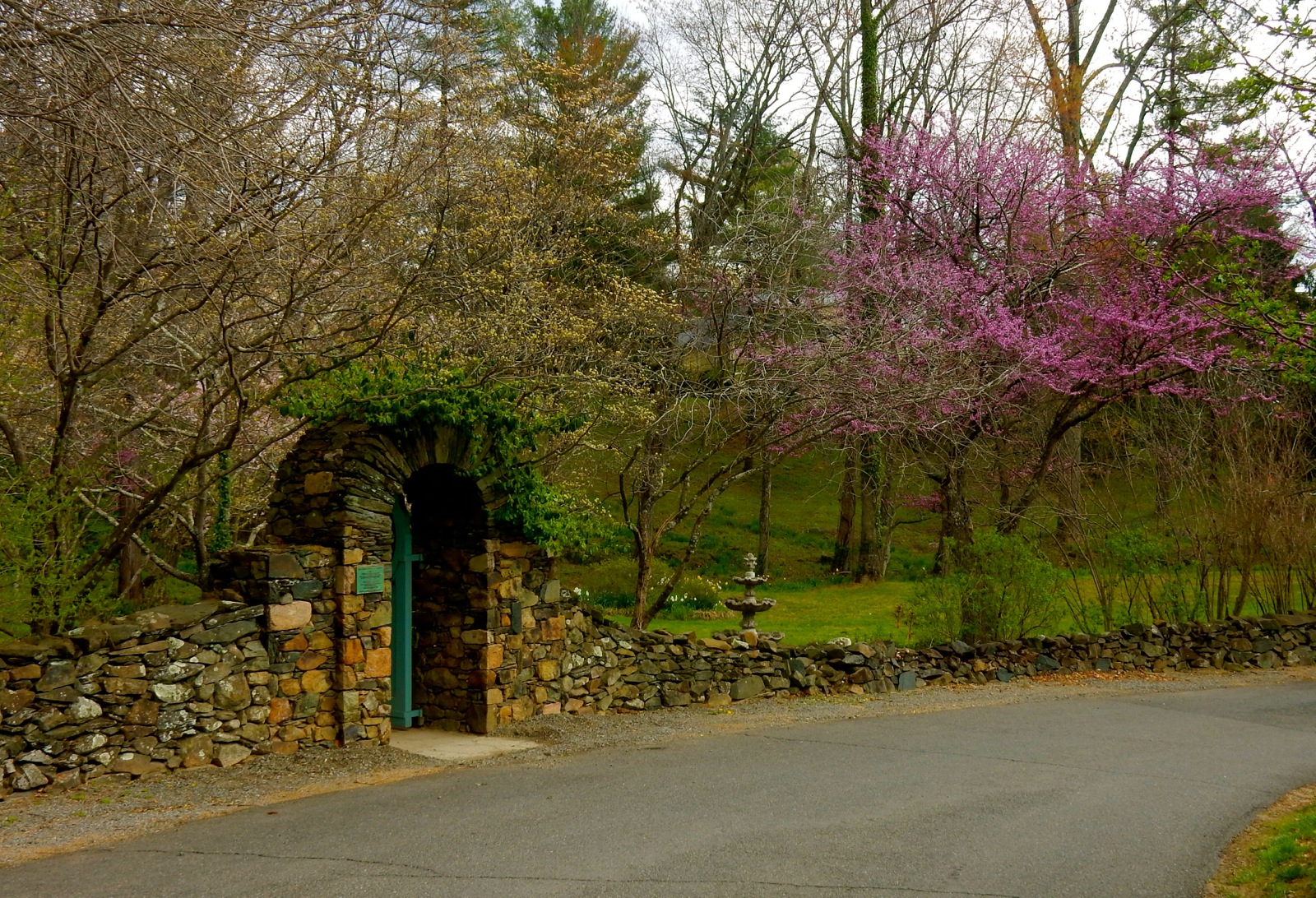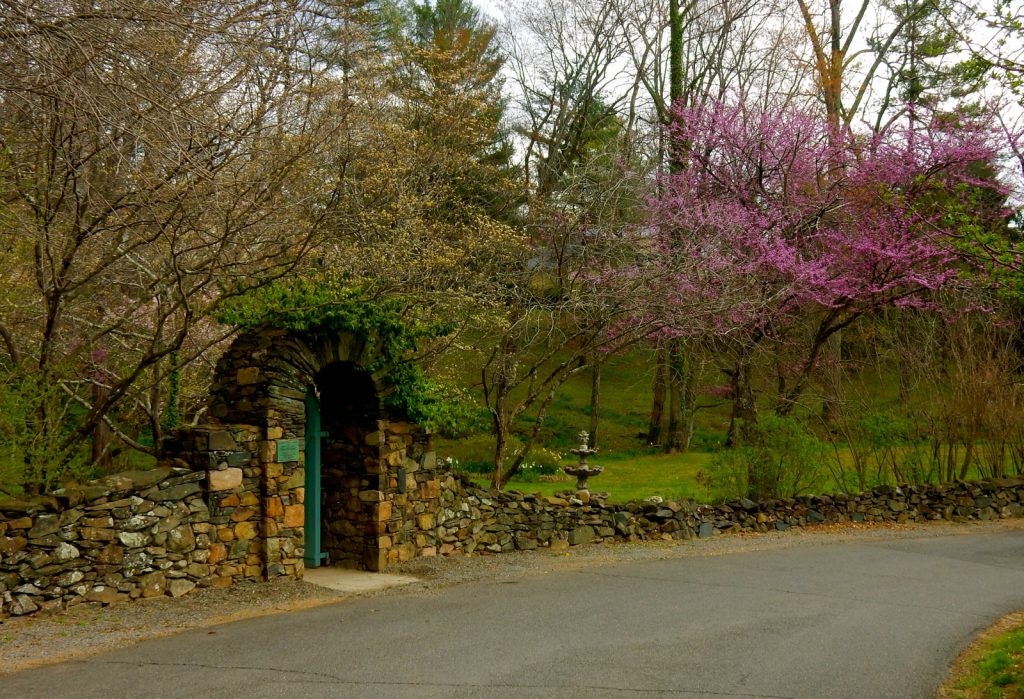 Airlie, Warrenton VA
In 1961, Airlie, once a private home, was turned into an oasis – a neutral location absent of city distractions – where progressive organizations and government big wigs could meet. Coined "An Island of Thought," Airlie's first conference, "The Challenge for the Minds of Men" focused on the country's religious heritage. It set the standard for meetings to come. Most significantly, in 1969, Senator Gaylord Nelson announced his plans for Earth Day at Airlie. Now open to leisure travelers, book a cottage room and revel in the fact that you're in the very place Earth Day (April 22nd) was born.
All articles belong to Getaway Mavens LLC, and all photos belong to us as well, unless otherwise noted. It's all copyrighted. Please don't repost anything elsewhere without asking us first. All rights reserved. This site uses cookies to enhance your experience.
We make no guarantees of any price listed on our site. We're not responsible for content on external websites linked to ours, including linked resources, an external blog post, any partner site, hotel property sites, or affiliate sites. We only write about places we have vetted, but can't guarantee that your experience will be exactly the same.
Posts may contain affiliate links at no cost to you. Several of our trips are also compensated by the respective tourism boards for the city or state we are visiting. This never impacts how we share the destination with you – opinions are always our own and we pride ourselves on that. We do not sell links or accept unsolicited guest posts under any circumstances. Don't even ask.
United States Copyright, Getaway Mavens, LLC