Last Updated on July 11, 2022 by Editor
WHY GO: The light. The clam shacks. The breathtaking salt marshes.  All that is authentic Cape Cod MA is concentrated along this magnificent stretch of old Route 6A from Dennis to Eastham, where you can indulge in great art followed by exquisite meals and then spend a night amid the splendor.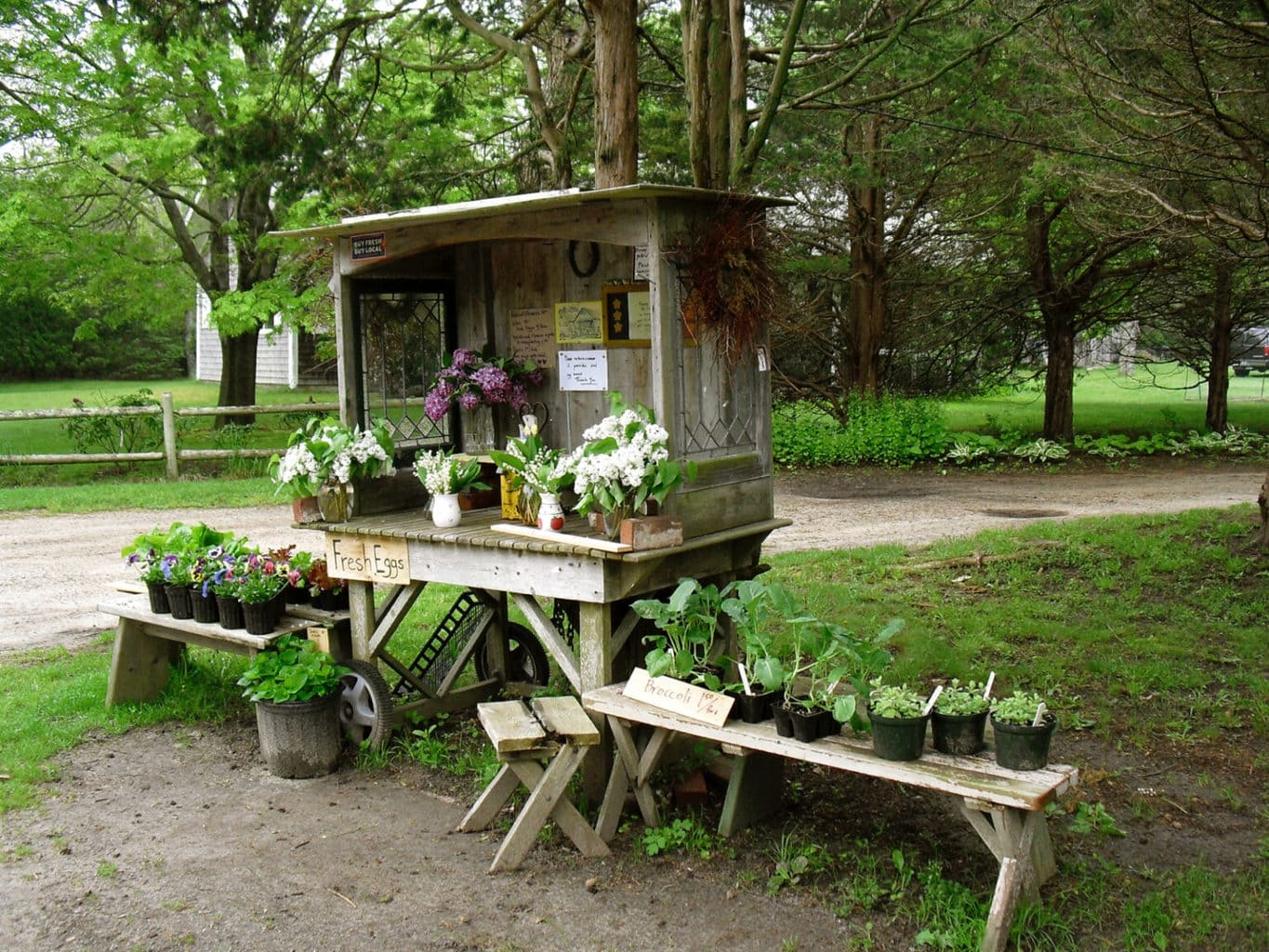 Things To Do In Cape Cod from Dennis to Eastham
DO: Bike the 22 Mile (each way) Cape Cod Rail Trail
The well-maintained flat and paved 22-mile Cape Cod Rail Trail runs from Dennis to Wellfleet.  No worries if you don't have a bicycle; there are plenty of places to rent along the trail.
At Cape Cod Rail Trail Bike and Kayak in 
Brewster, you can park for free, rent a bike for $30 for the day and start on the trail right out back.  You'll share this popular path with tots and seniors – it's the perfect "leg stretcher" before retiring for the night nearby.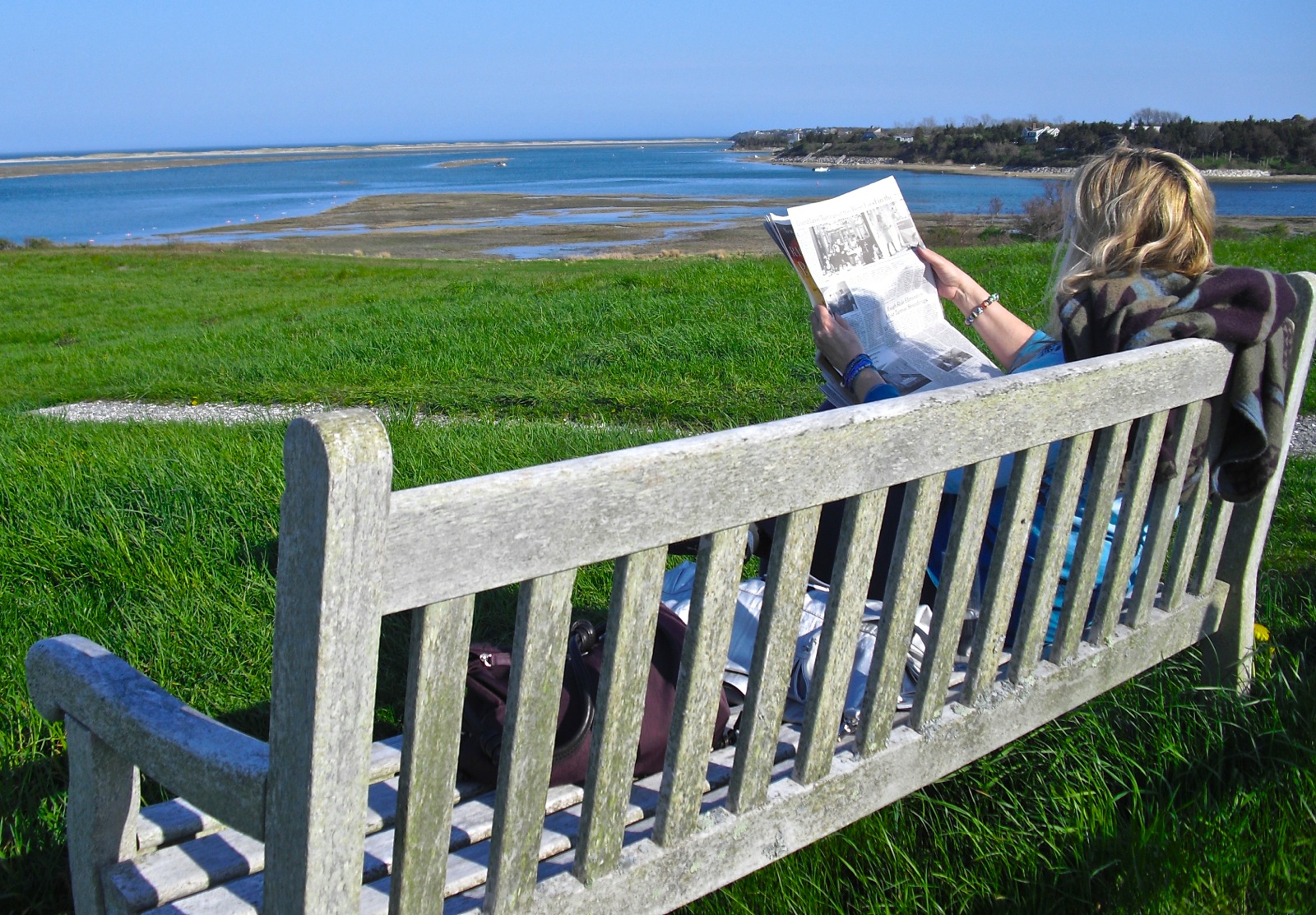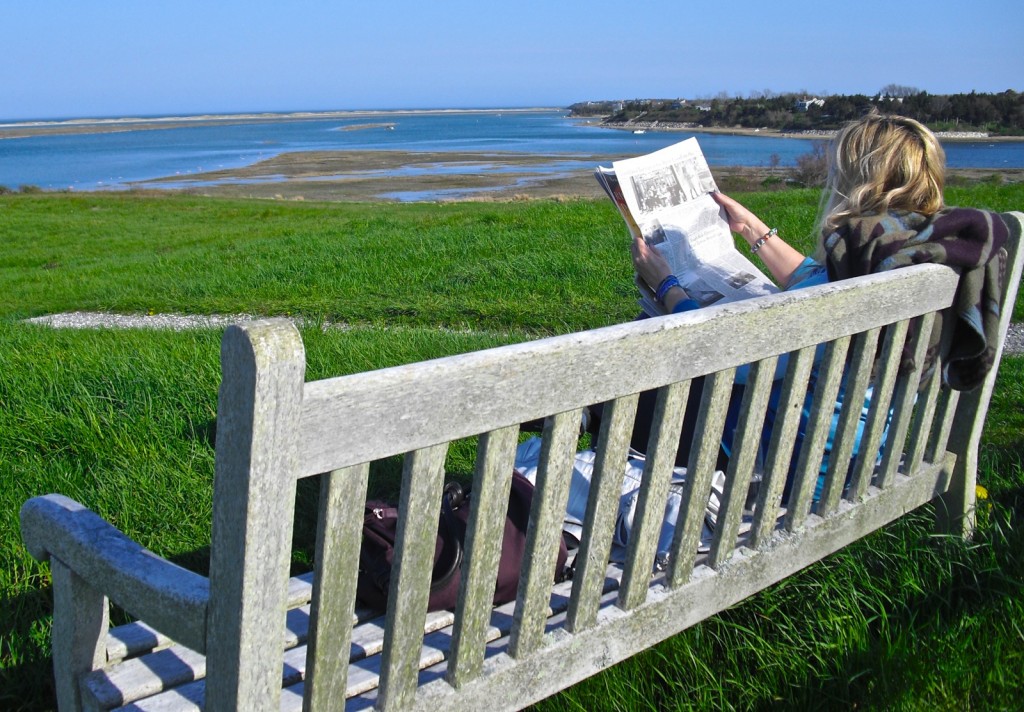 Part of the Cape Cod National Seashore.  Walk through the door to a panoramic view of Nauset Marsh, the most magnificent expanse of salt marsh, inlets and attendant wildlife on the Cape.
The museum bursts with harpoons, scrimshaw and other whaling and lobstering paraphernalia, along with information about the indigenous Wampanoag – the "People of the First Light" who made their home in this 4:40am sunrise, first-light-land 10,000 years ago. Park rangers are on hand to steer you to the best hiking trails whether you're into lighthouses, birds, beach or just fresh sea air.
This is what JFK meant when he signed the bill authorizing the protection of 44,000 acres along 40 miles of shoreline as a place "to preserve the natural and historic values of Cape Cod for the inspiration and enjoyment of people all over the United States." open daily 9am – 4:30pm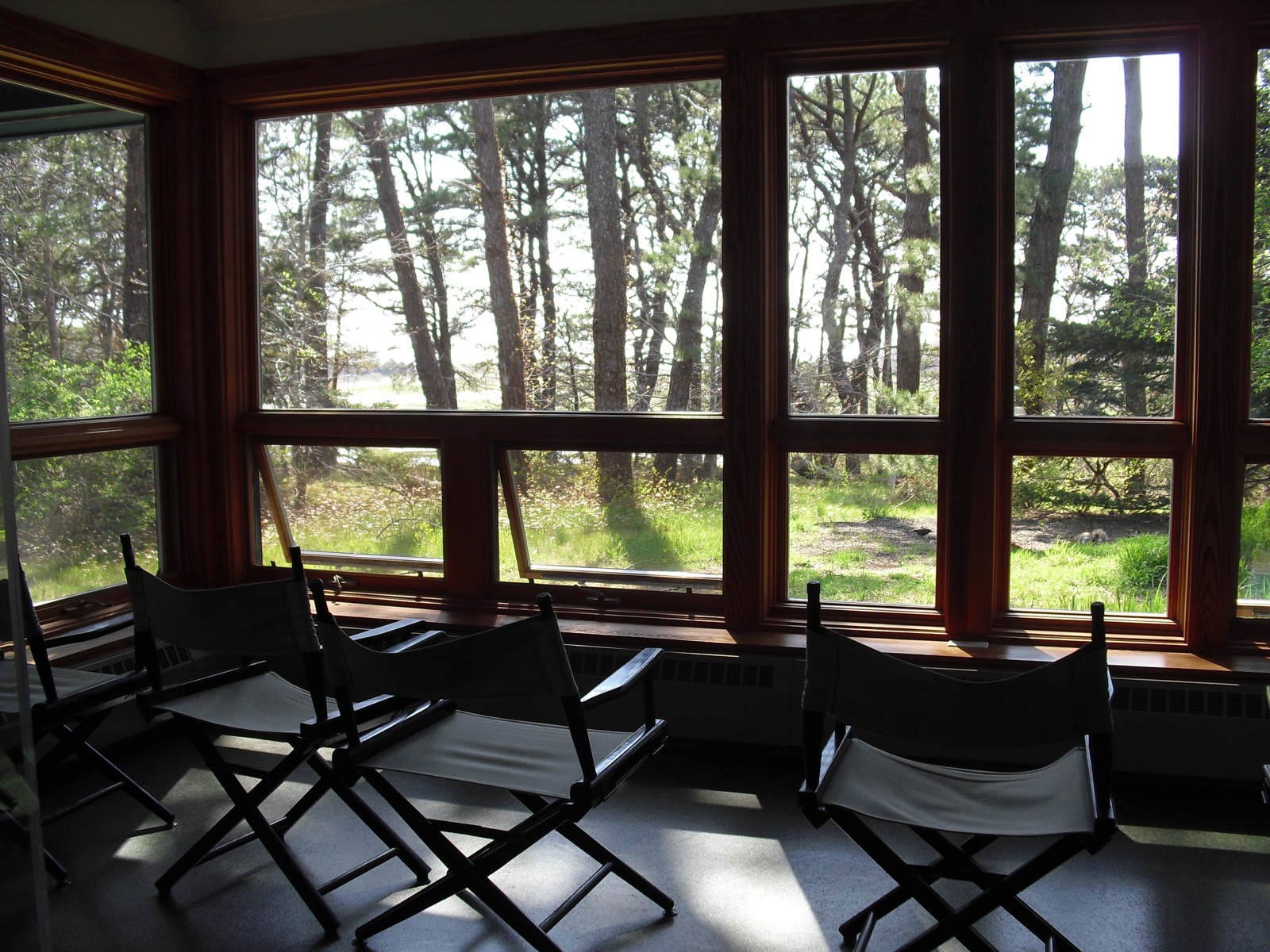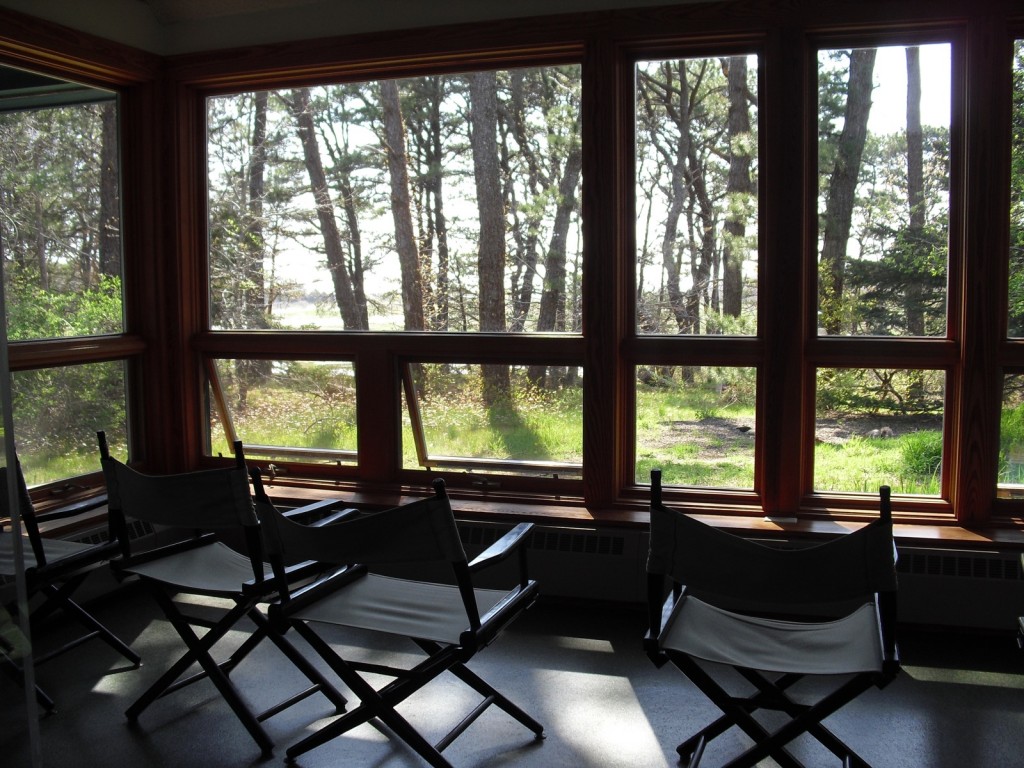 Who goes to these little low-tech museums anymore?  And what a shame. Come here to hike on trails through wildflower gardens, meadows, over creeks, on dunes, beaches and mudflats. Head upstairs to an eye-catching Salt Marsh exhibit in a solarium with panoramic views of wildlife-rich wetlands.
Downstairs, you'll find the low-keyed type of aquarium that used to absorb the childhood you for hours: tanks full of fish, turtles, snakes and other local shoreline creatures. Leave some time for the "talkative" striped bass that stare and open and close wide mouths at you from behind glass. You'll be mesmerized. Daily June 1-Sept. 30 9:30am-4pm, adults $15, kids $6.
Nestled within an assemblage of cultural institutions, the Cape Playhouse, "America's Oldest Summer Theater" and the renovated church Cape Cinema – host to first run independent/art movies – share a parking lot with the phenomenal Cape Cod Museum of Art.
With more than its share of famous artists, Cape Cod residents were irritated by the fact that much of what was created here was shipped off Cape into the hands of collectors.  This beautiful sunlit soaring space was built to keep at least some key pieces of art "on Cape."
Two main gallery rooms – one featuring a soaring ship-hull ceiling –best reflect the 30 art exhibitions mounted each year. Open Memorial Day – Columbus Day Mon – Sat. 10am – 5pm, Thurs. 10am – 8pm, Sun. Noon – 5pm, $8.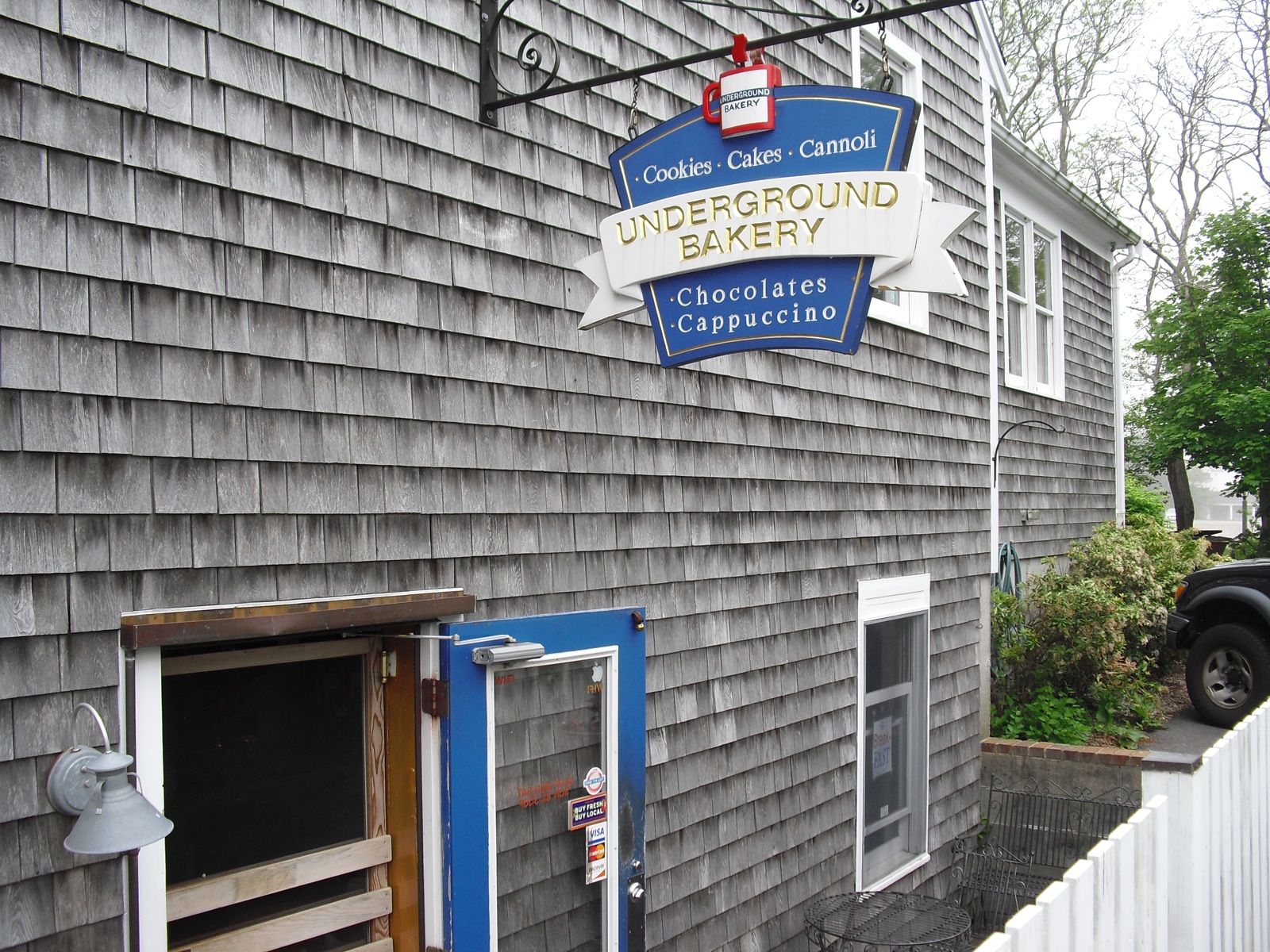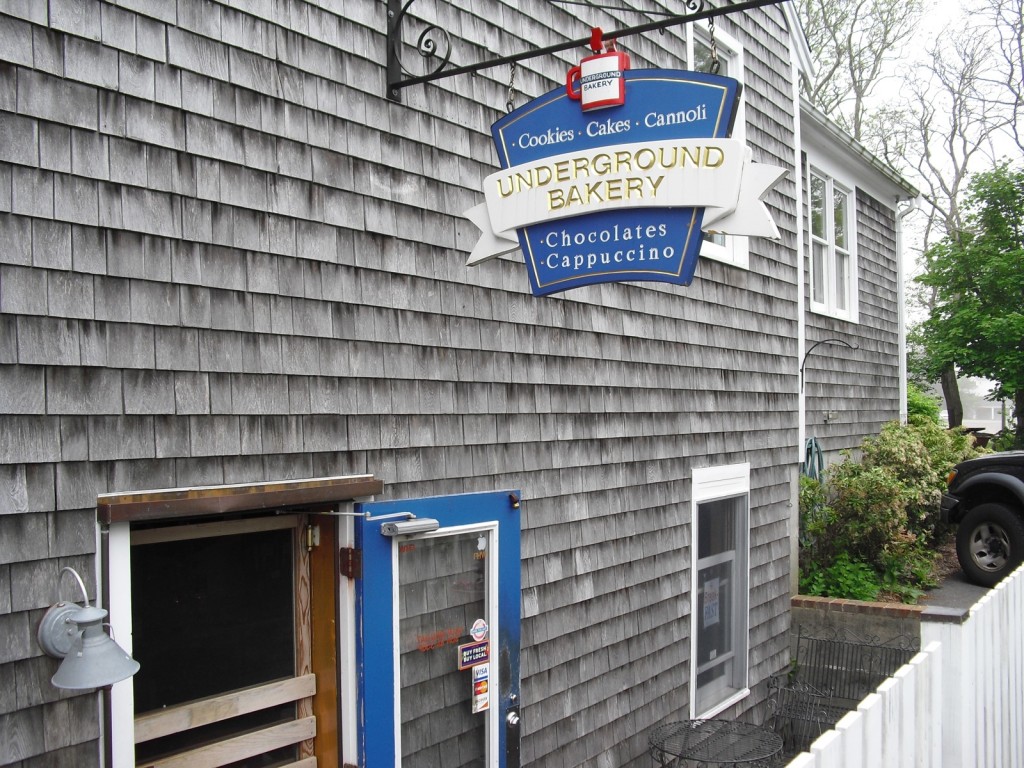 Dipped in butter and rolled in cinnamon sugar, this decadent muffin will undermine your diet for sure. No wonder the place is packed every morning. Mon-Sat.6am-5:30 pm, Sun. 6am-3:30PM.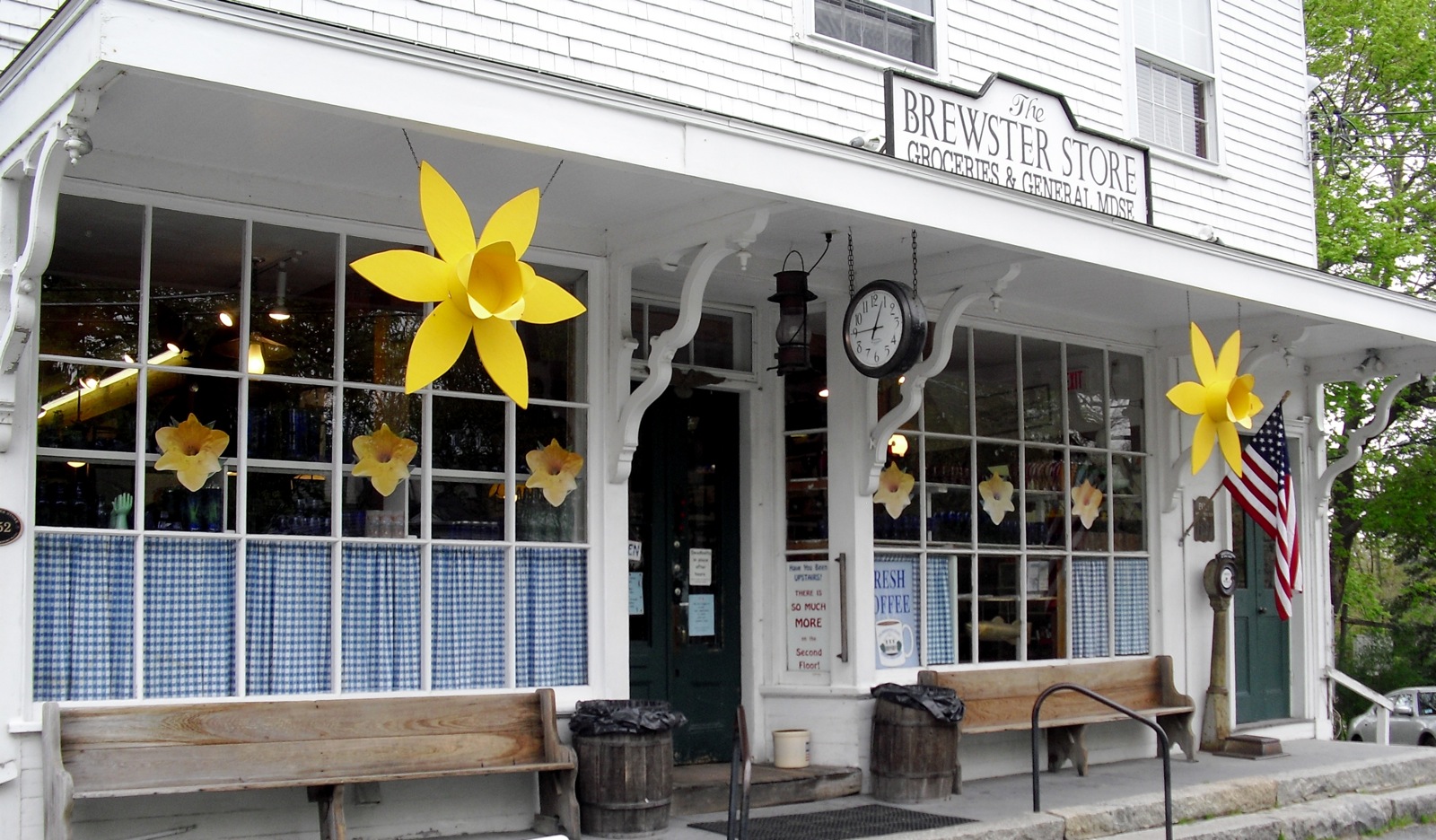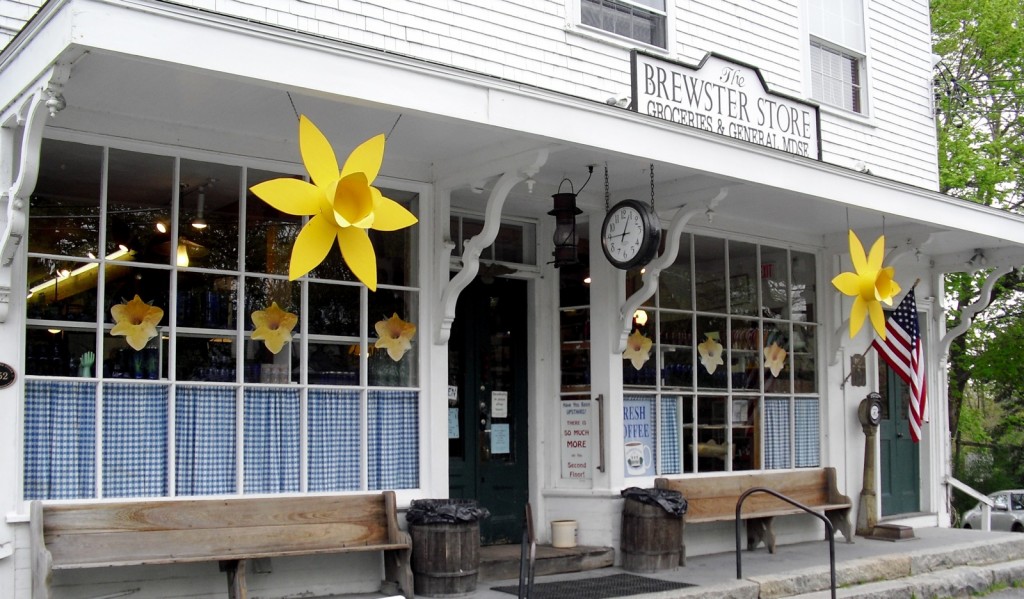 Stop to stomp on the old wide-planked floors of The Brewster Store, an old fashioned General Store of Yore (though the prices here are decidedly modern).  Baskets of tchotchkes, a jumble of stuff, you could browse around for hours.  Cobalt glass, lobster magnets, fudge, and those candy sticks (4 for $1) forever associated with elementary school field trips can be found among suspenders, mood rings ($3), antique tin signs and a bazillion other things on two floors.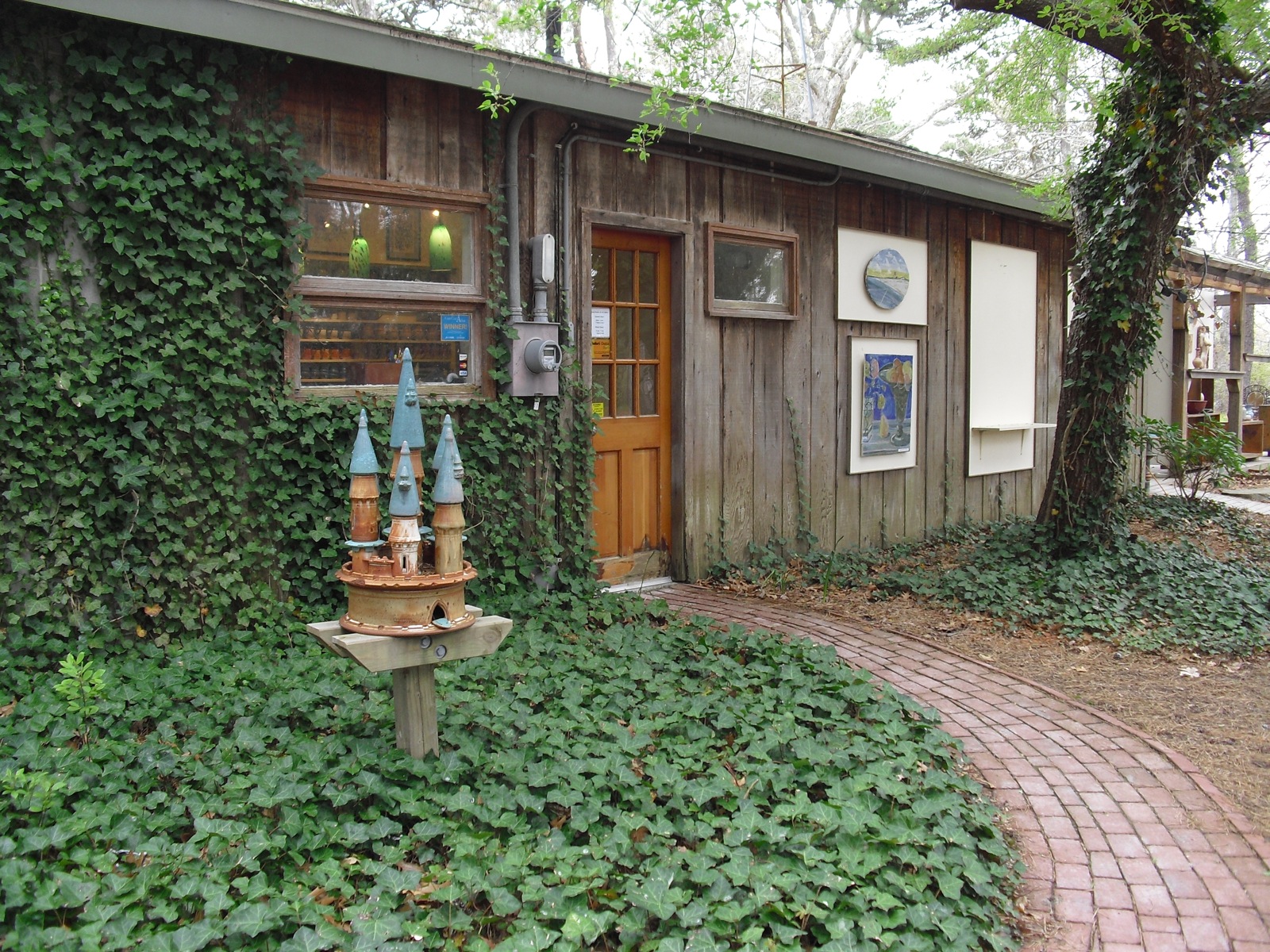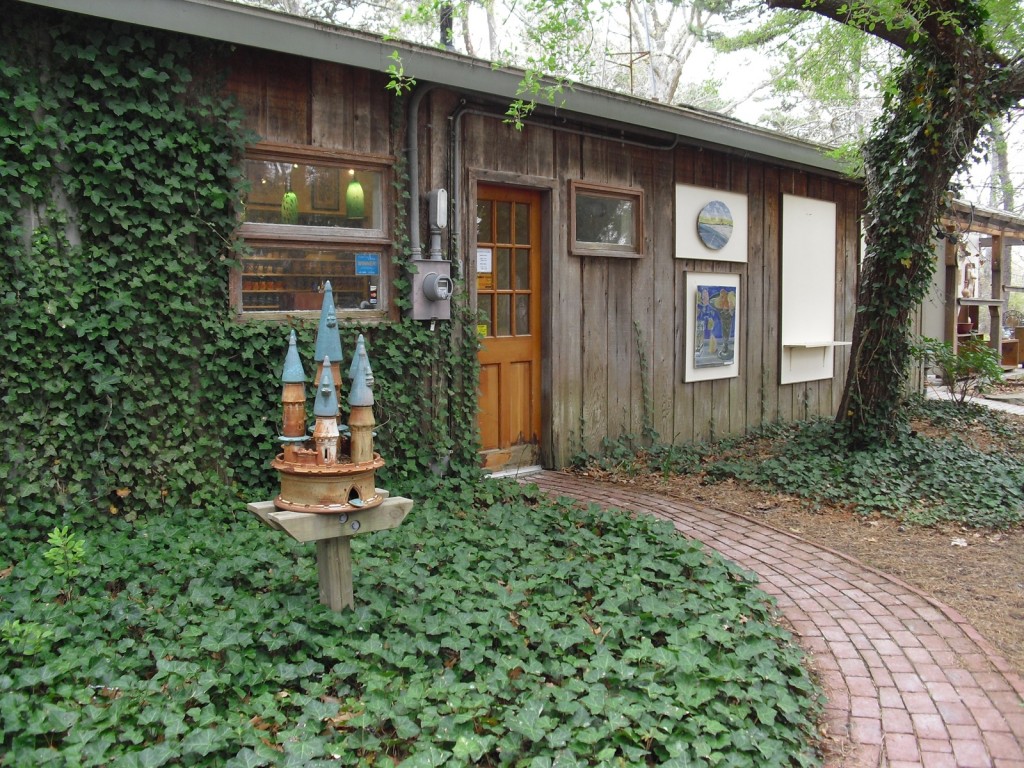 Making your way up a wooded dirt road, you'll see a few cars parked near a sculpture garden and clapboard building.  This is home to notable clay artists and jewelers who work and sell their fetching wares in this shop/studio. Purchase a unique Kremlin-like birdhouse, sculpted wall hanging, or one of a kind "Wedding Plate". Ceramic craft collectors will love this tucked-in-the-woods find. Daily 10am – 6pm.
Restaurants In Cape Cod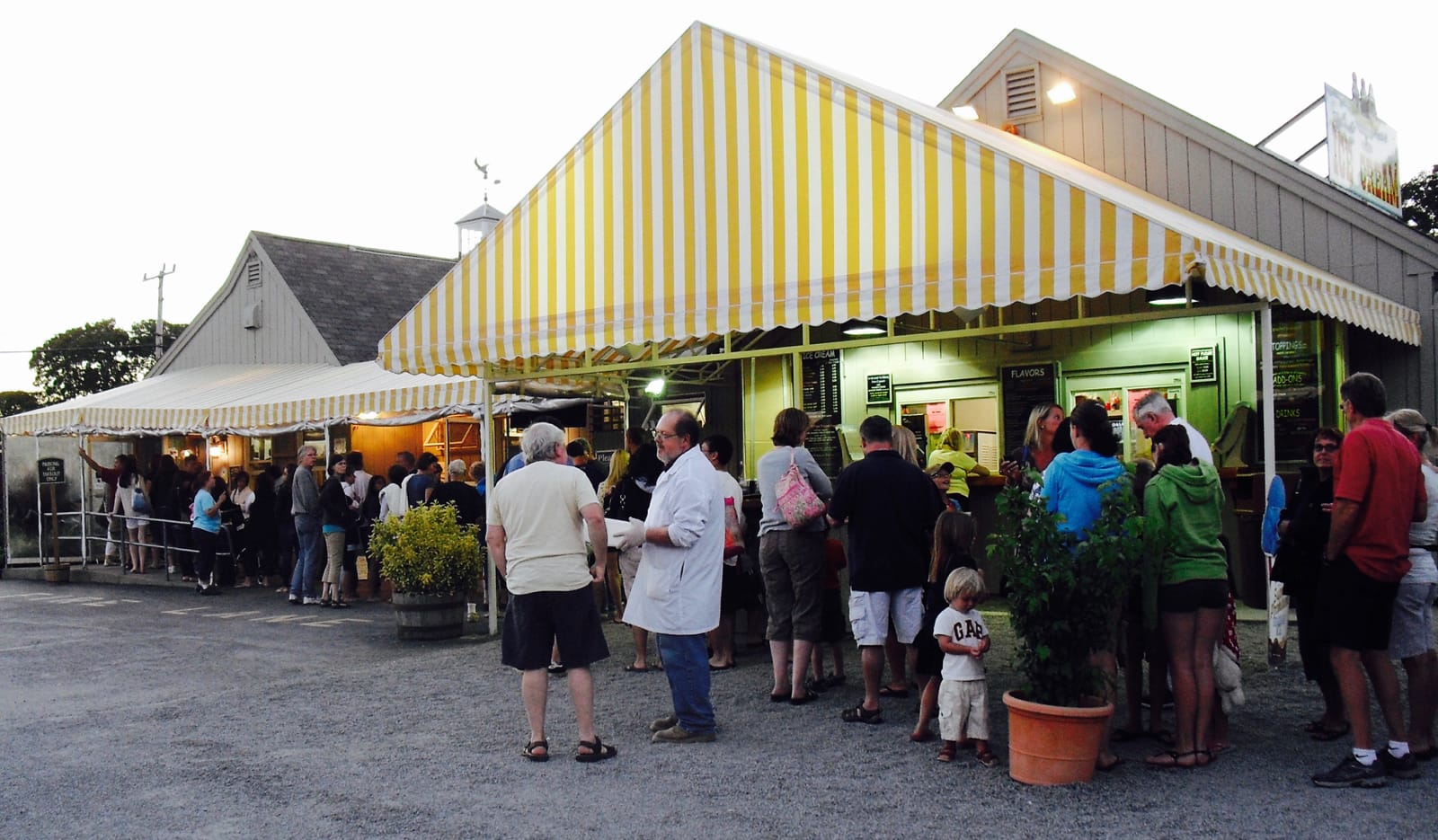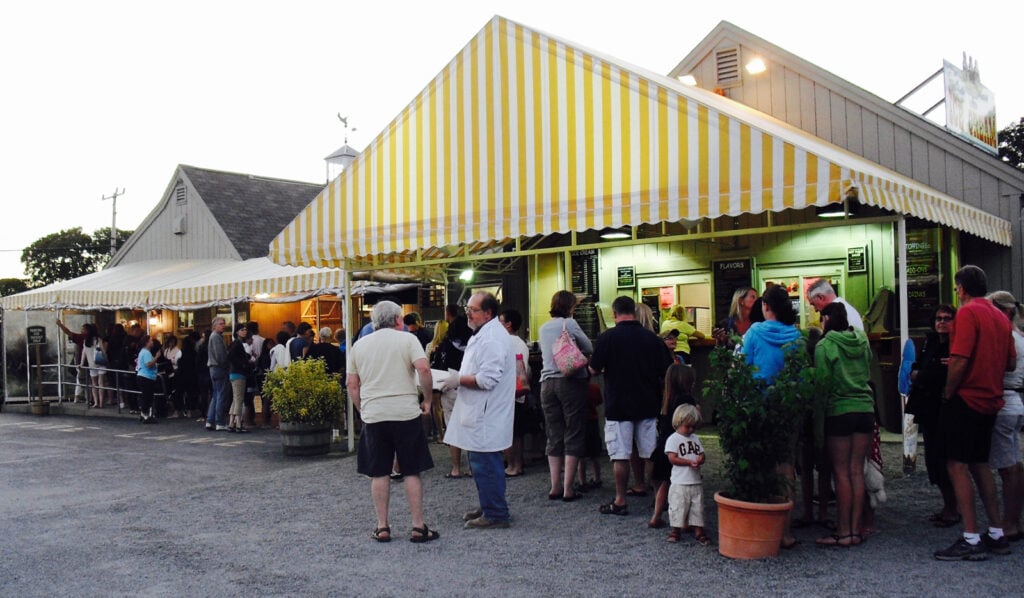 Perhaps the most longstanding Cape Cod tradition (over 40 years!) is to gather with the hungry hordes outside at Arnold's Lobster & Clam Bar for consummate fried and steamed clams, delicate "onion straws" and all manner of fresh shellfish, seafood and burgers.  Lines form early in the summer, so be prepared for a wait. Lobster Rolls $15.99, Fried Seafood Basket for Two, $25.99.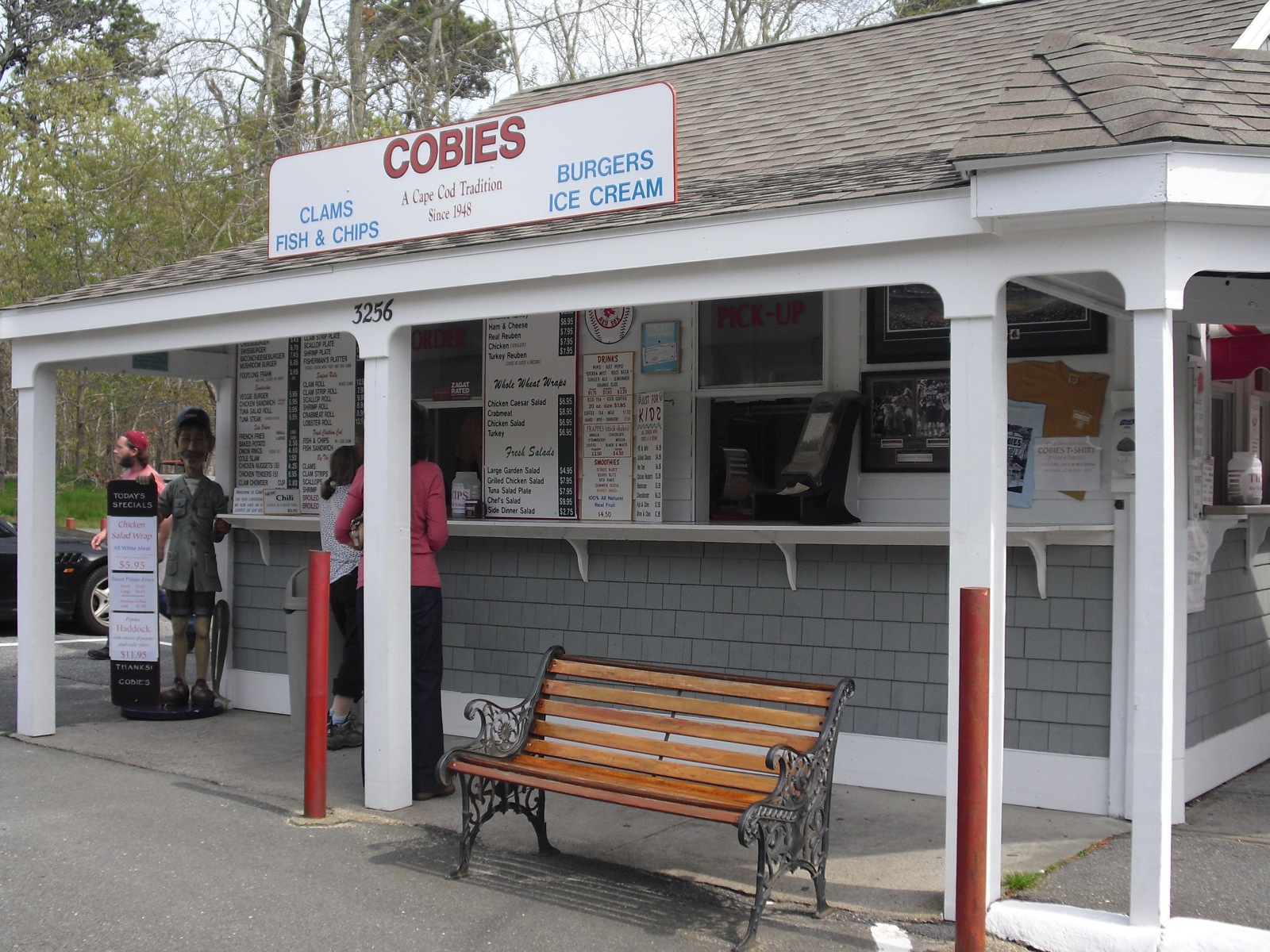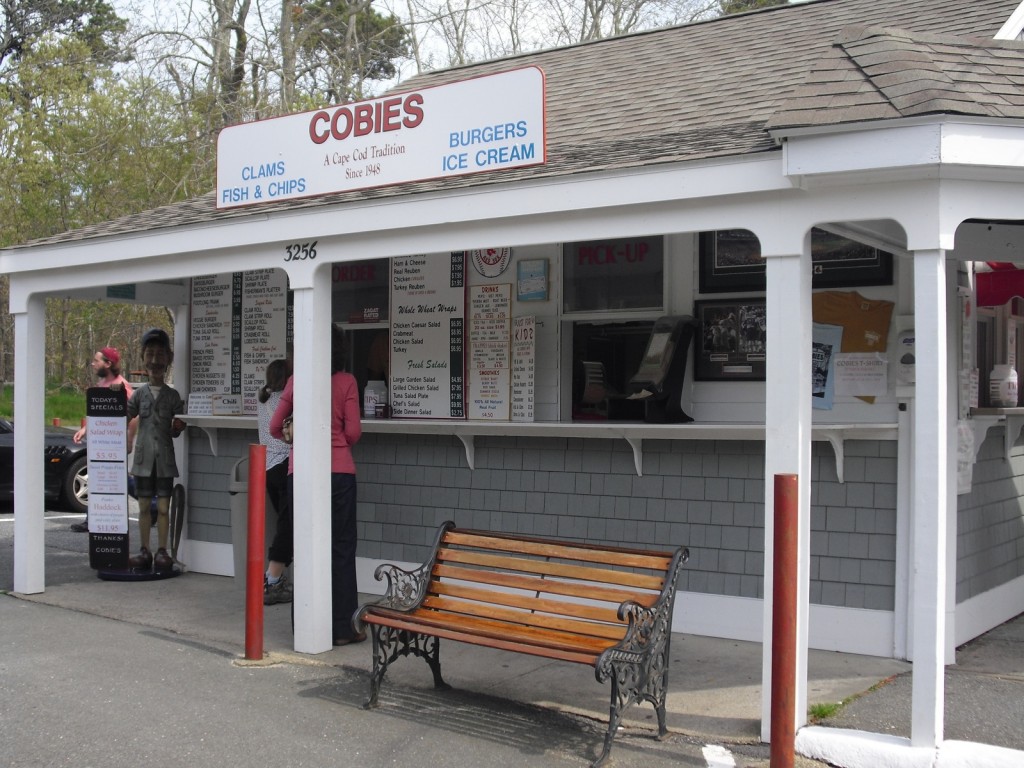 Cobie's is a picture-book roadside stand that serves up ice-cream, golden fried clams, hot dogs and all the great paper-plate dishes of summer. Burgers ($5.95), Lobster Roll ($14.95), Box of Fried Clams ($18.95) – no frills, pure summer-shack ambiance. Open May 17-Columbus Day 11am-9pm.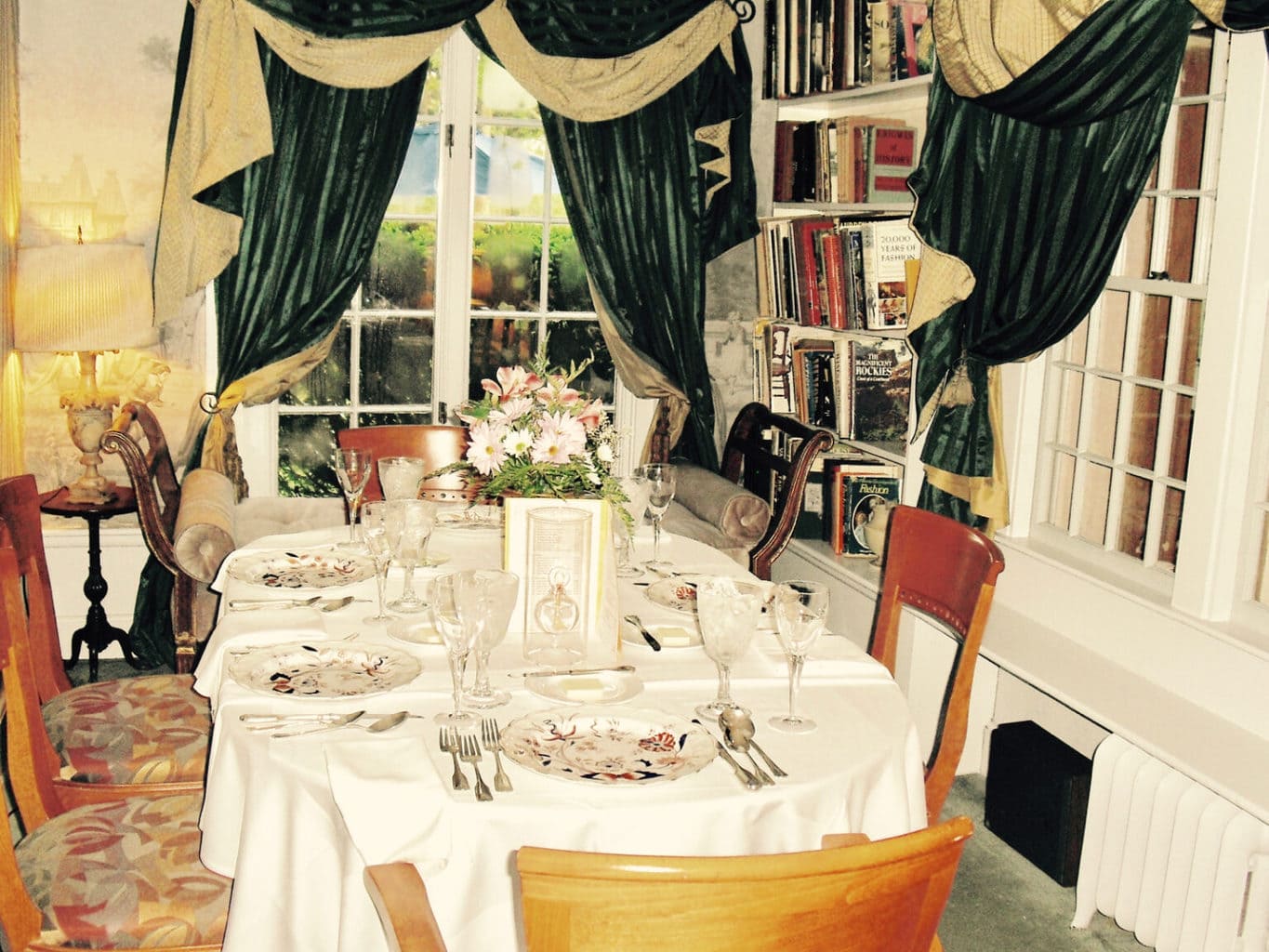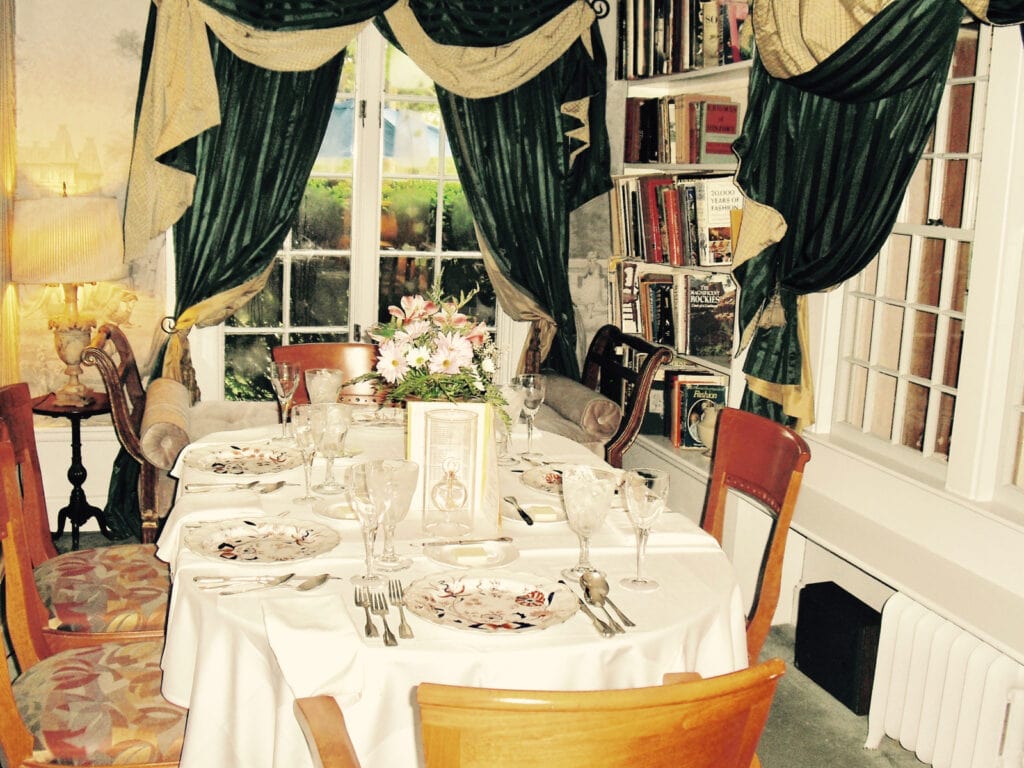 EAT: Chillingsworth Restaurant and Chills Bistro, Brewster
If you're feeling flush or are celebrating a special event, plan an evening at the excellent Chillingsworth Restaurant and Chills Bistro. Zagat's deemed Chillingsworth "worth the drive from anywhere." If you want to rush or catch a movie, ask to be seated in the Bistro – a more causal and lower priced section of the restaurant. For a meal to savor, reserve a table one of the intimate rooms in a gracious circa 1600's home.
It's first come first served (no reservations taken) at this sensation of a restaurant.  Some of the most innovative, contemporary dishes – Roasted Bone Marrow with Sea Urchin as Starter, anyone? ($14) – emerge from the kitchen in this cozy cottage right on Route 6A.  From Grilled Faroe Island Salmon with Orange Cumin Glaze ($25) to Fettucini with Grilled Vegetables and Truffled Mornay Sauce ($18), your taste buds will thank you no matter what you choose.
Hotels In Cape Cod in Brewster and Eastham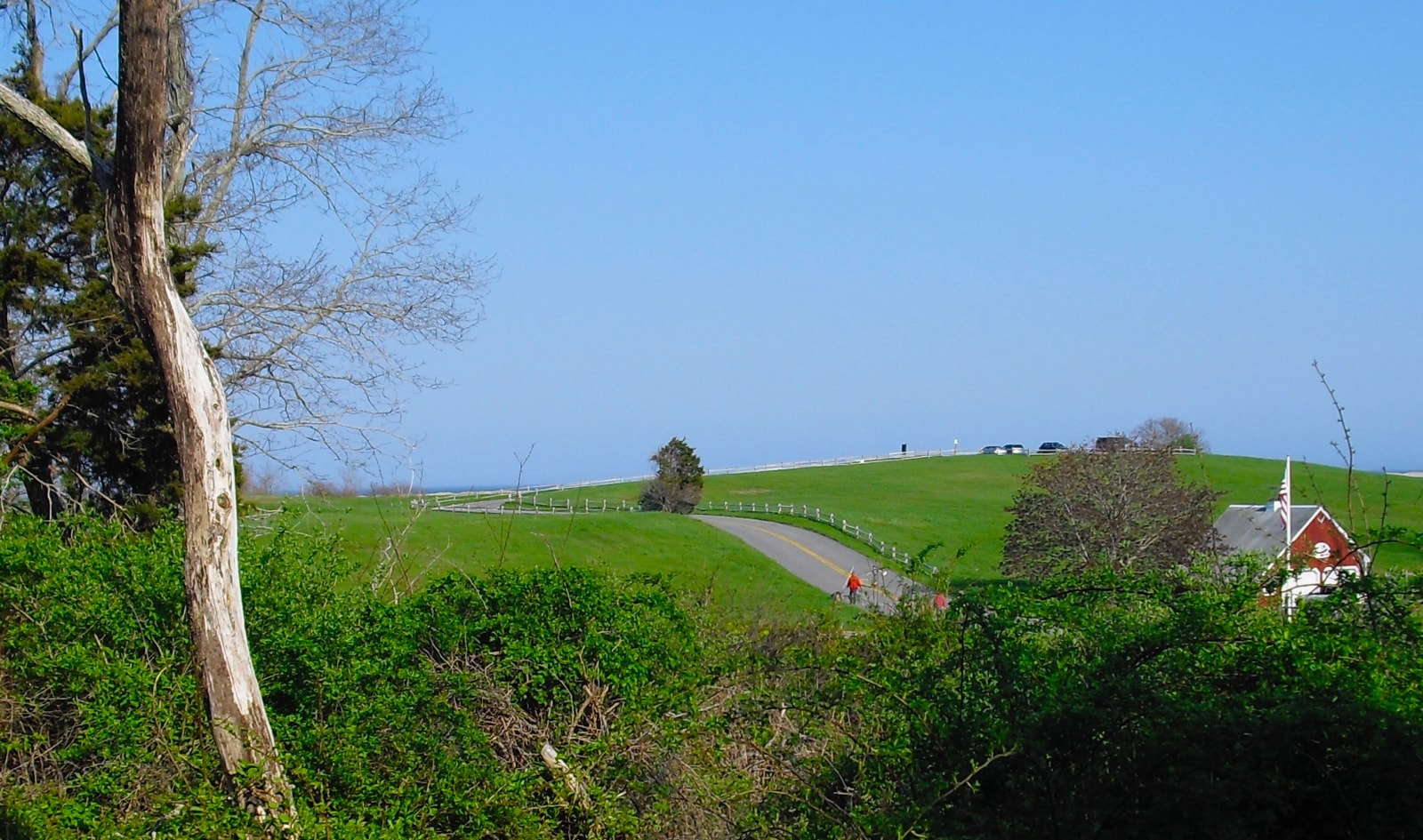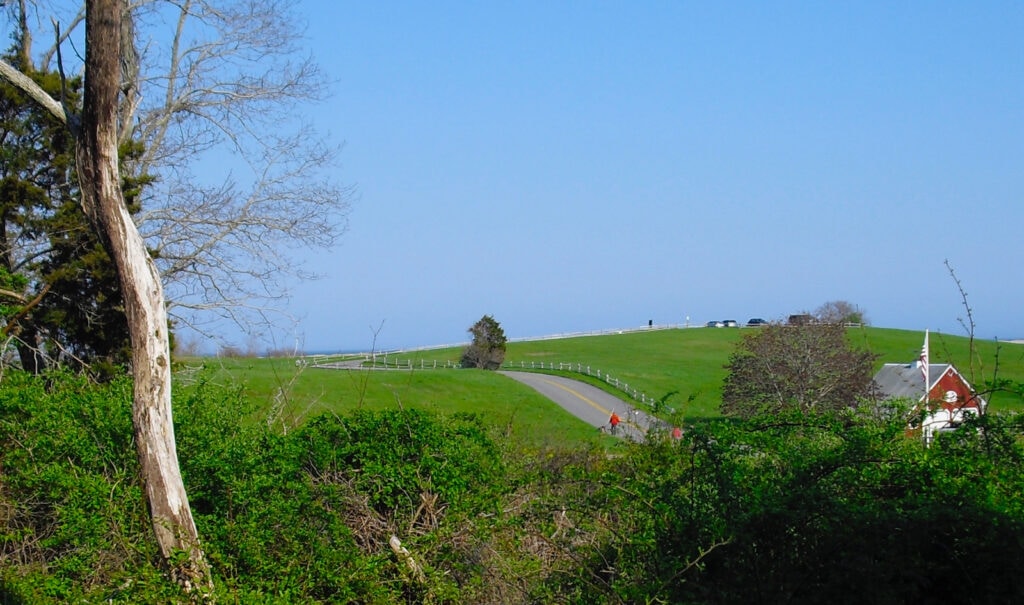 There's one charming inn located within the National Seashore; Fort Hill B&B.  This three-suite luxury inn is one block off busy Route 6 in the Historic Fort Hill District and in its own universe. Say hi to owners Jean and Gordon Avery, drop off your bags, then walk a minute up the road to the trailhead of the popular Fort Hill Trail and Nauset Marsh.
Sandbars and marsh grass lend texture to the Atlantic Ocean waterscape below where a mile-long path dips down into a cat-tailed rimmed shoreline.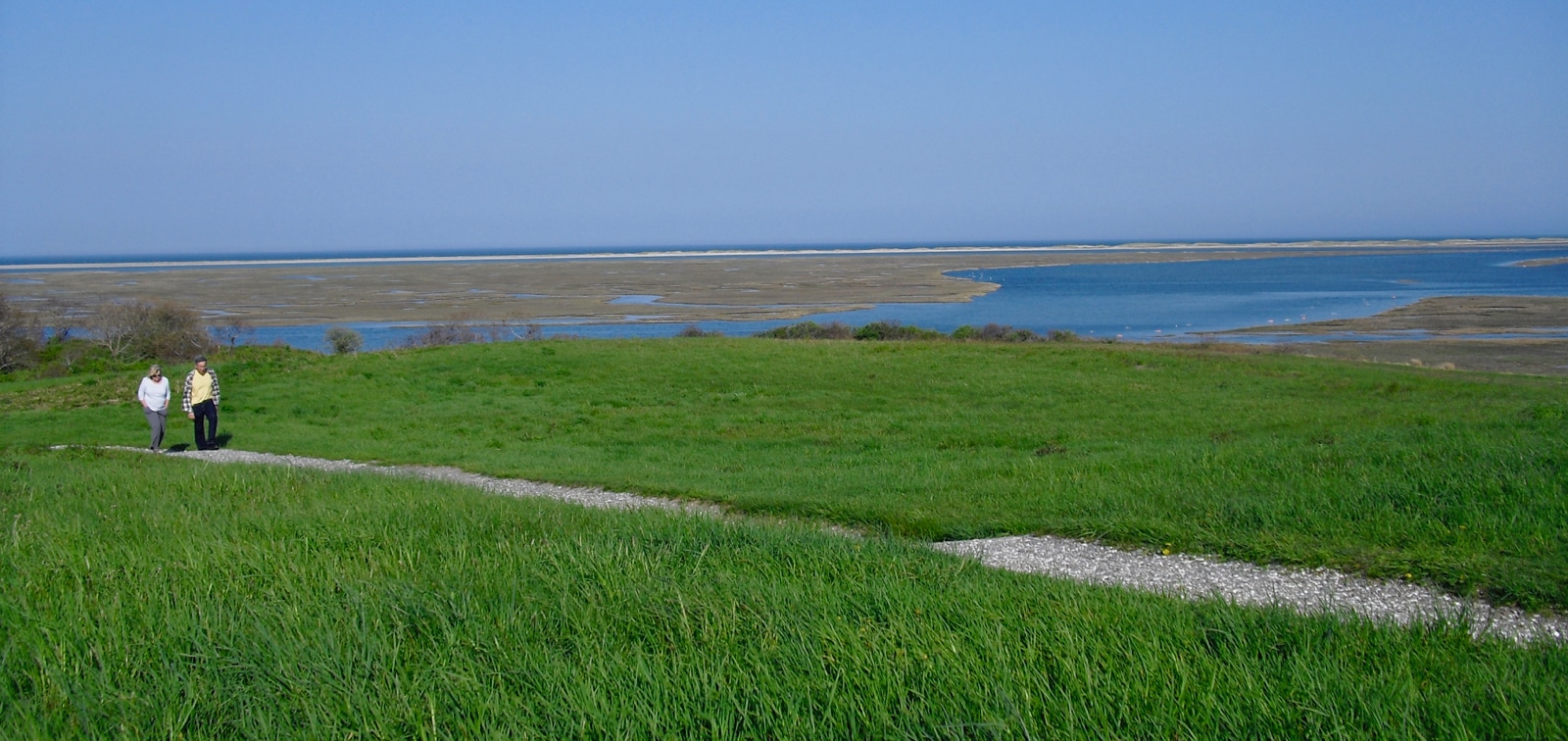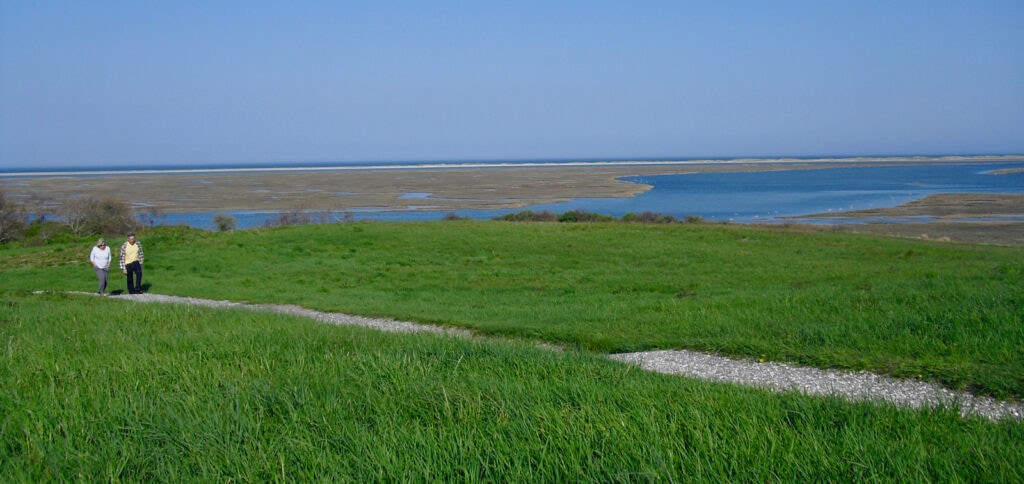 Don't miss a hushed sunset stroll before heading out to dinner. Breakfast is served at 8:30, but Gordon sets out coffee by 7:30, turns on mellow music and lights a fireplace fire (a real one!) to take the chill off.  Jean whips up fresh fruit and yogurt parfaits, blueberry cake, pear pancakes and other toothsome dishes, served on china in a formal dining room. Rooms and suites $280-$375, includes gourmet breakfast.
In new hands for several years, The Candleberry Inn has been updated to Select Registry standards. As such it's a Maven Favorite – with a complete write-up and review in this Candleberry Inn Post. 
The Captain Freeman has won over plenty of discerning travelers.  With truffles and fresh flower upon arrival, sherry, afternoon tea, "farm to table" breakfast, and Victorian-style rooms in ocean-blues and beachy tans, the Captain Freeman is turning out to be one of those resort inns bound to be booked a year in advance.
The best lodgings all over Cape Cod fill up fast for summer nights, so either plan far ahead or consider making your getaway in the off season. Two night minimum, rates from $200-$325 per night in season.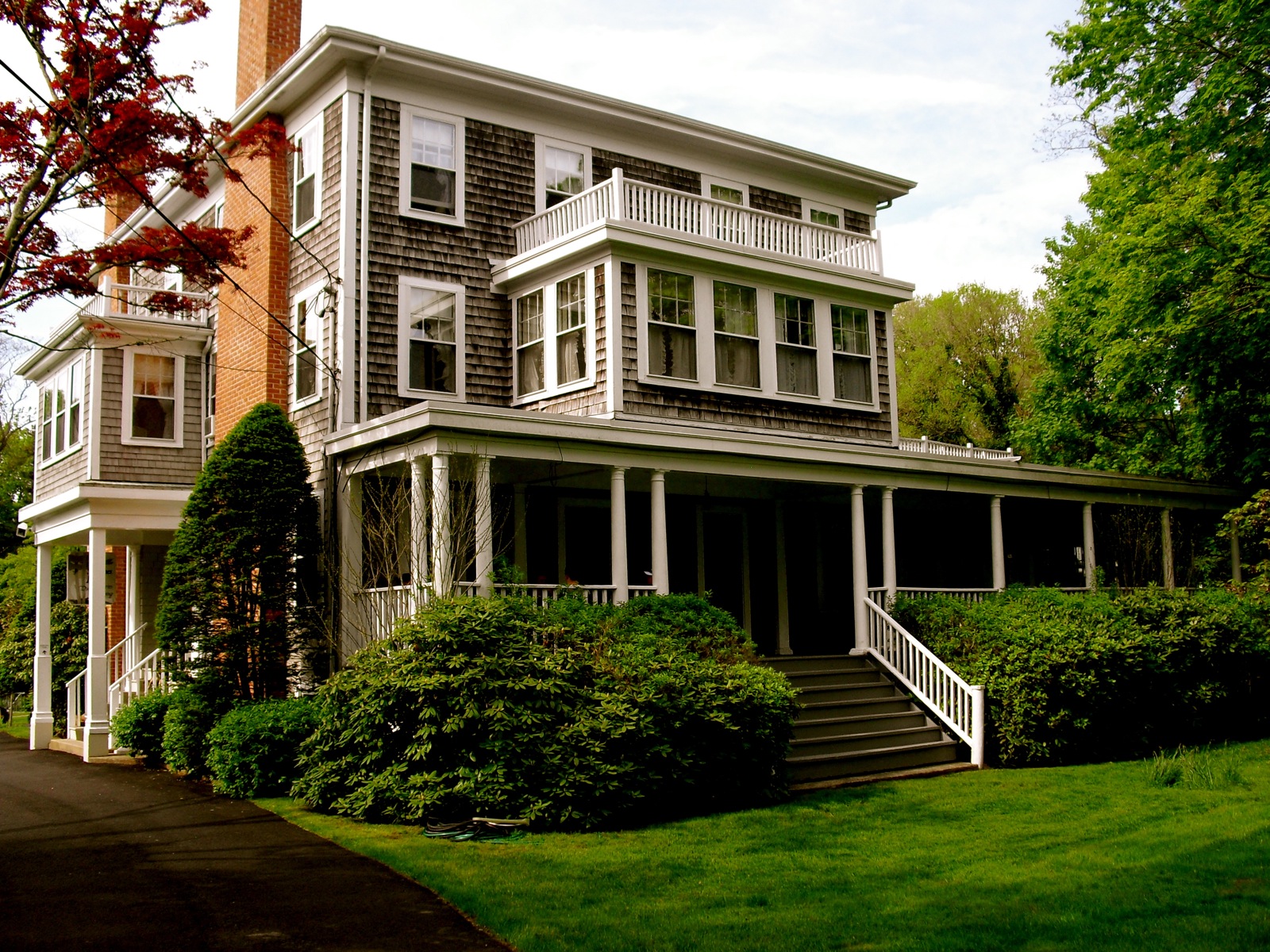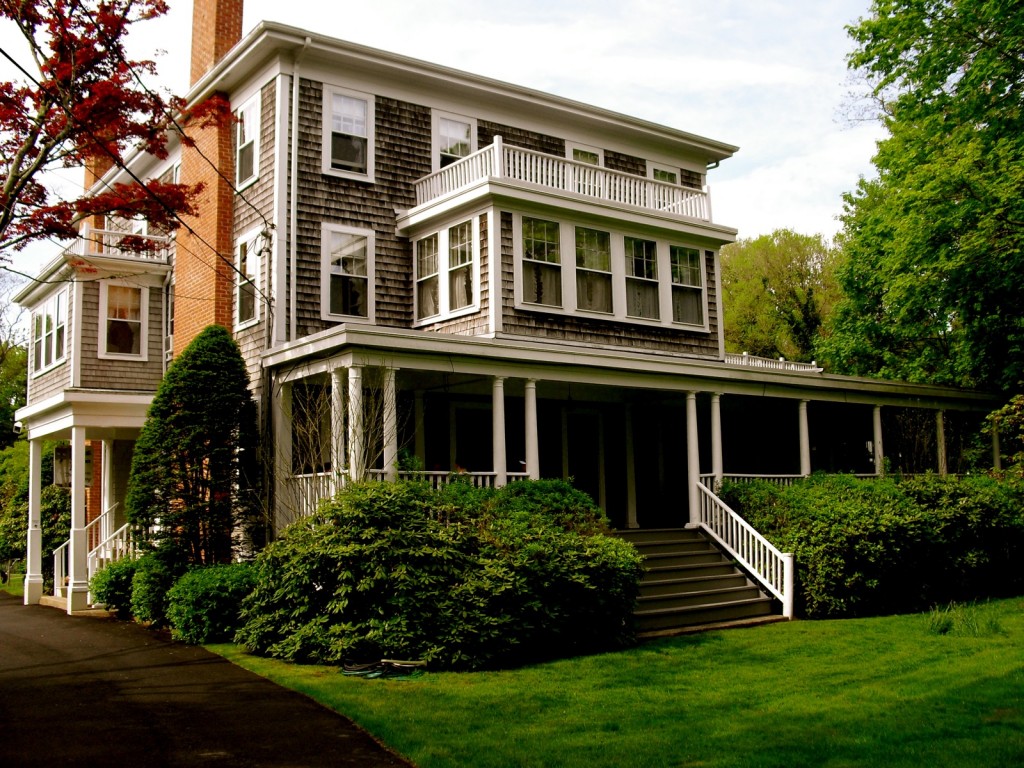 Steve and Michele Rowan have kept a "resort of a former era" vibe alive at this former elite boarding "Charm School" for young women, now a 24-room inn. Burnished wooden floorboards, floral quilts on the brass beds – each room is unique, fresh and lovely.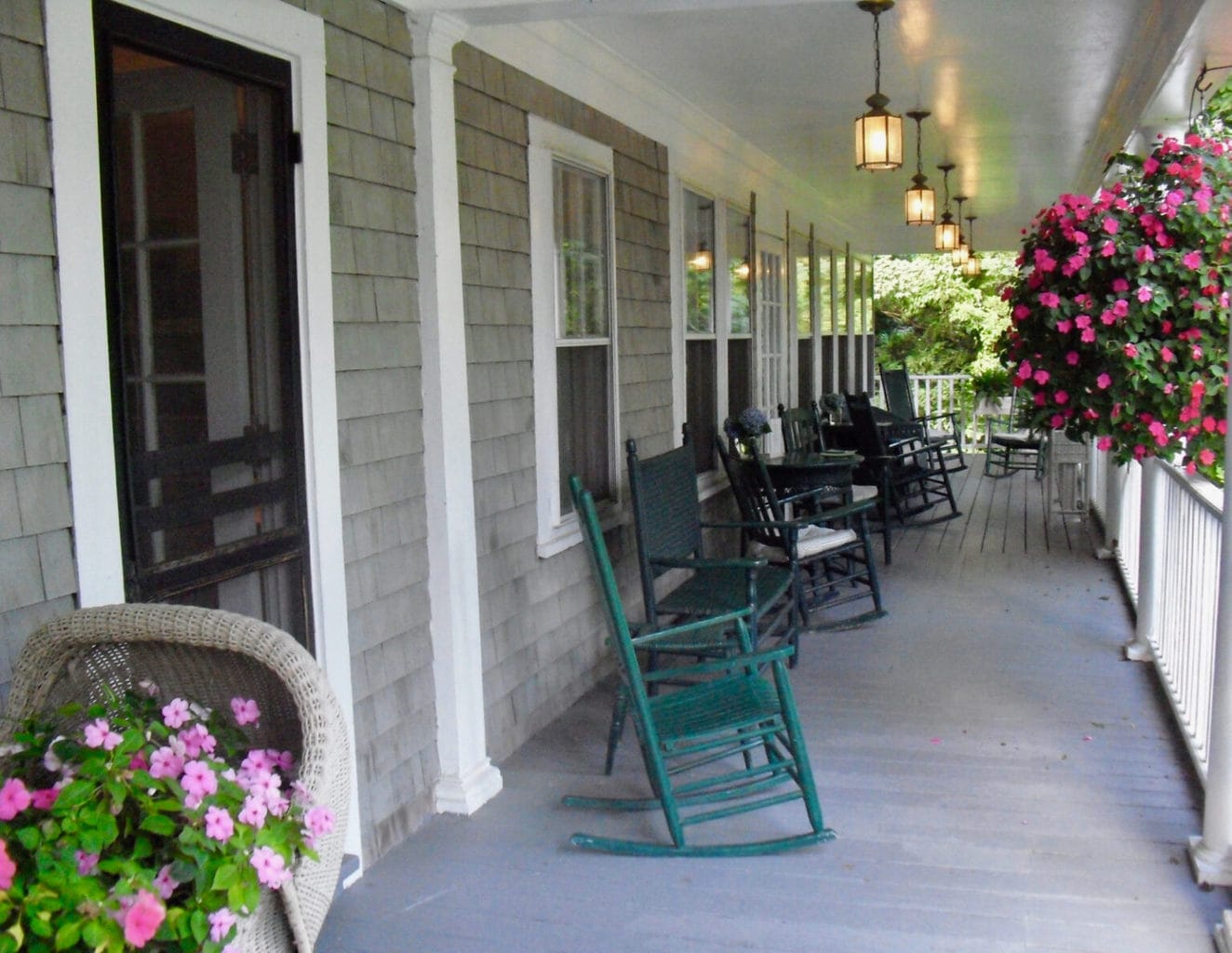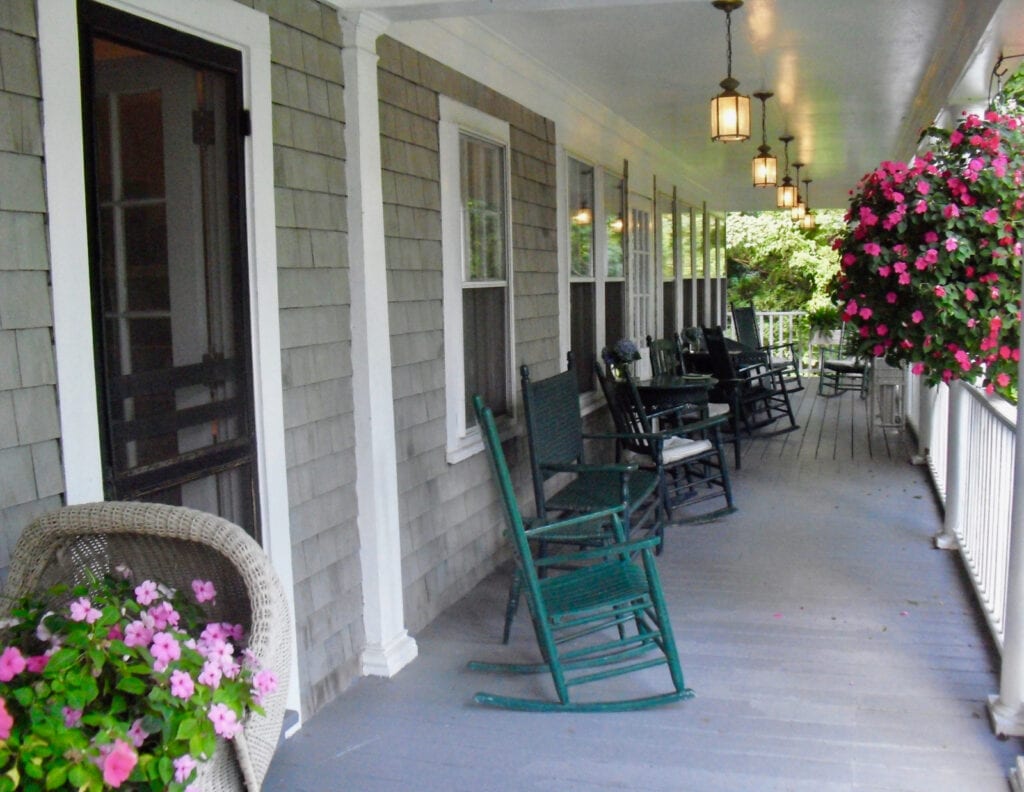 Old Sea Pines is not on the beach.  It is not high tech or flashy. There are no TV's in the rooms.  "It is what it is, and we want it that way," Michele says. Best bet for a lazy early evening; enjoy a glass of wine ($6) or a beer ($4) while settling into a rocking chair on the sheltered front porch.
During the summer, Old Sea Pines hosts a Musical Dinner Theater ($58 includes dinner and a show) in the enclosed patio where a hot breakfast is served every morning. This place is a rare find; a "resort" location at reasonable rates. $120-$210 includes complimentary wi-fi and hot breakfast.
Weekend Getaways In Cape Cod (And Nearby)