Last Updated on
The number of Casino Resorts in the Northeast US has been exploding of late at a pace not seen since Las Vegas mushroomed up from the desert of Nevada.
For sure there are zealous gamers out there, eager to find the next best gambling hall. But the following Resort Casinos in Pennsylvania, New York, Connecticut, and Massachusetts can also oblige those who are just not that into the whole betting scene.
With Spas, Golf Courses, Movie Theaters, and other amenities, the following four new and renewed Casino Resorts in four Northeast US States are welcoming more and more non-gamblers.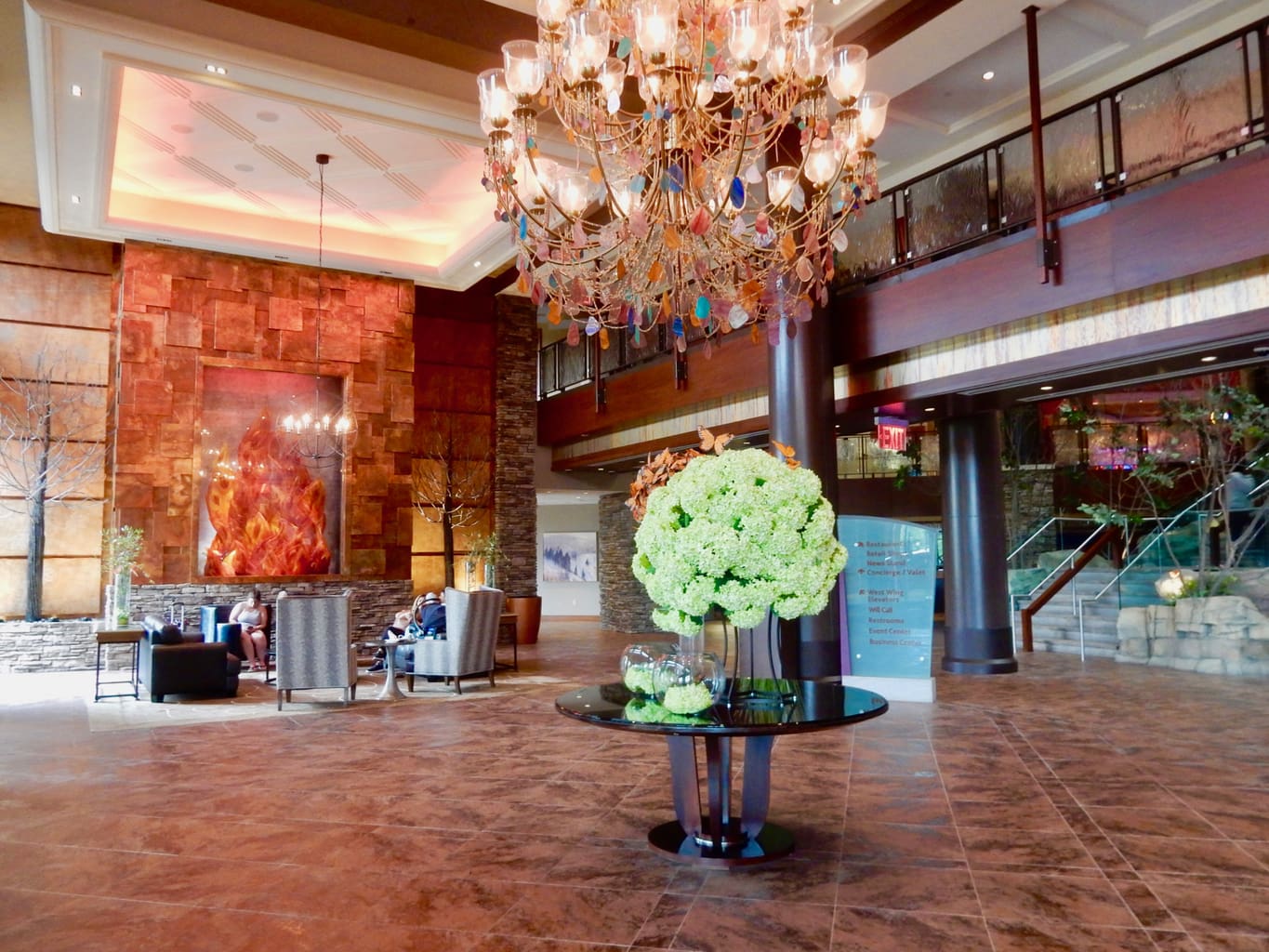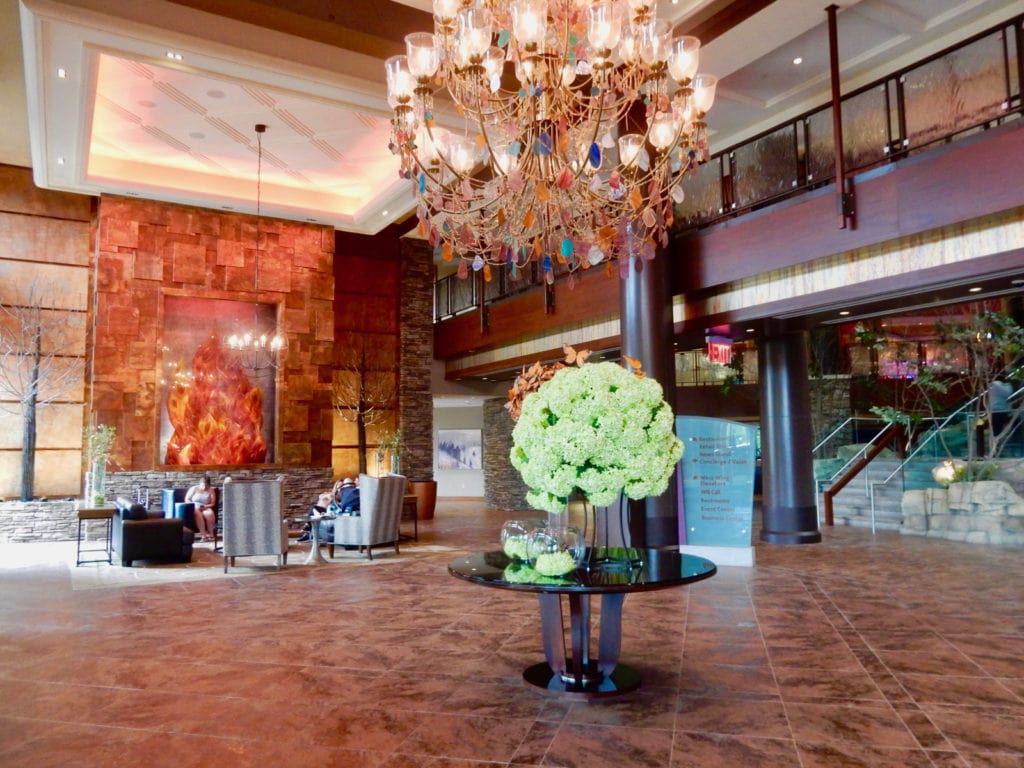 Twelve years ago, the "Beautiful Mount Airy Lodge" of yore was demolished and in its place stands a structure that draws a more refined clientele, and would fit nicely in the Adirondacks NY.
Six stories, with earth tone palette, impressive soaring lobby (with waterfall), and stylish rooms; Mount Airy was named Pennsylvania's first AAA rated 4-Diamond Casino. Yes, Mount Airy has a casino element, but non-gambling guests will find lots to do here.
You can frolic in a fetching indoor/outdoor pool, enjoy a massage or other spa treatment, hike woodland trails, ski Camelback Ski Resort (10 minute drive), and/or play rounds of golf on Mt. Airy's unique 18-hole course, where each hole is modeled after the most challenging ones from legendary American Championship golf courses.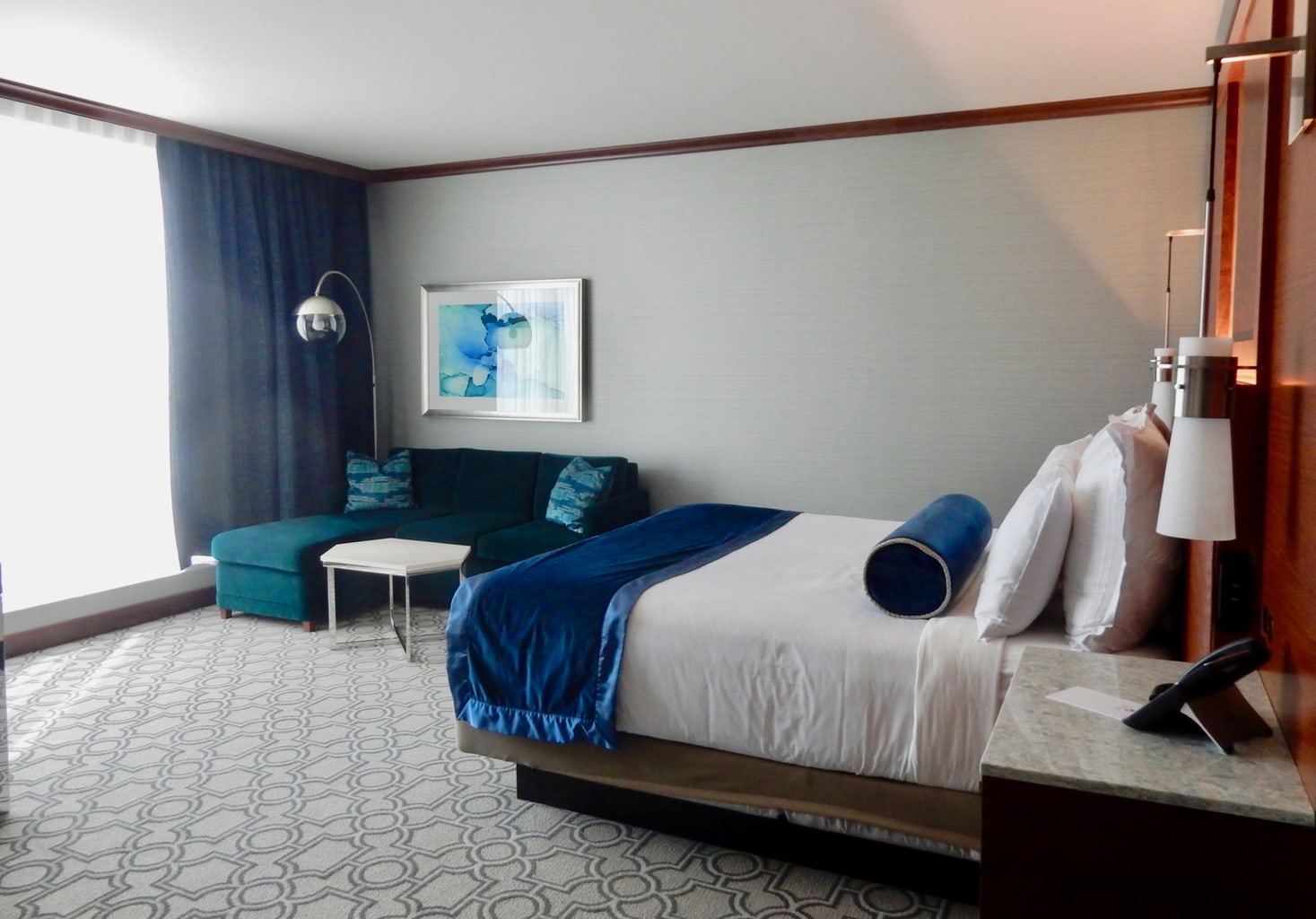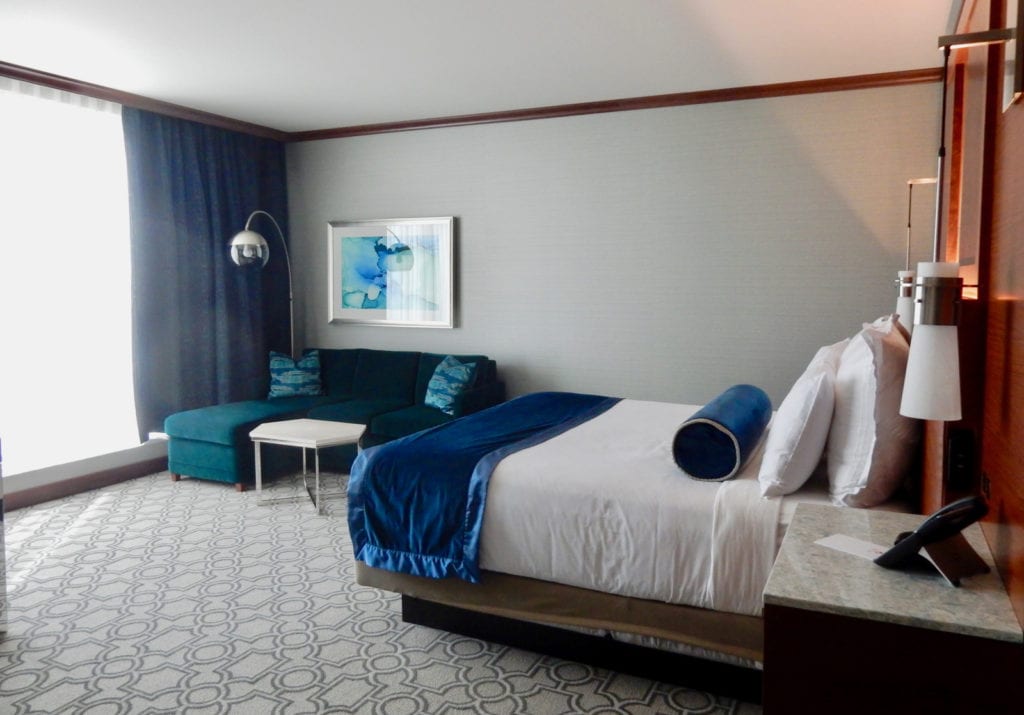 What ever happened to the "Borscht Belt" resort, The Concord? It's now Resorts World Catskills – a gleaming glass tower of a casino resort in NYC's backyard.
With two hotel options, bars and restaurants, a great Spa, two indoor pools, a TopGolf Swing Suite, and affiliation with the Monticello Motor Club, (not to mention future plans to rebuild and revive the Concord's famous Monster Golf Course), Resorts World Catskills plans to draw even non-gamblers to the mountains once again.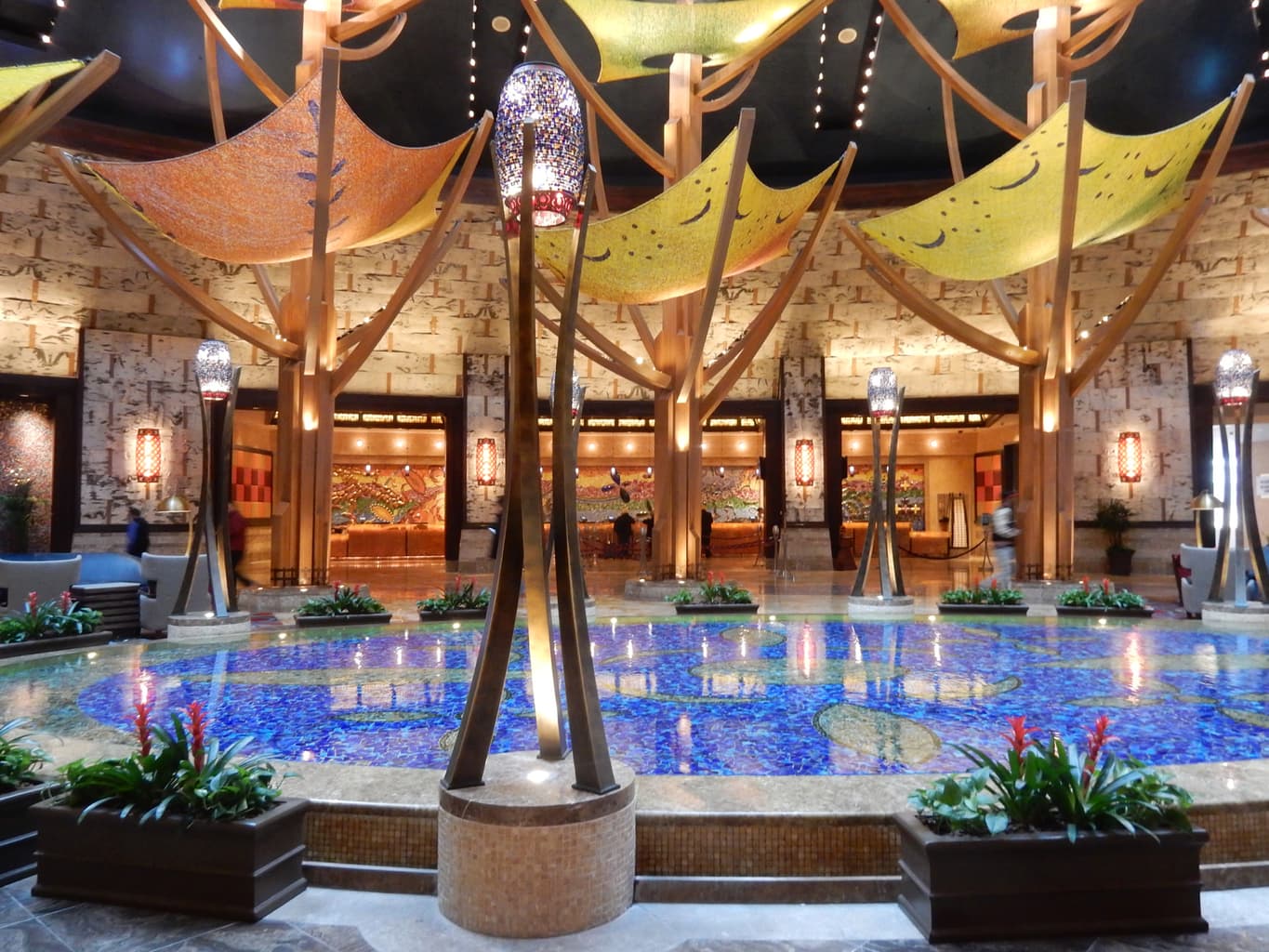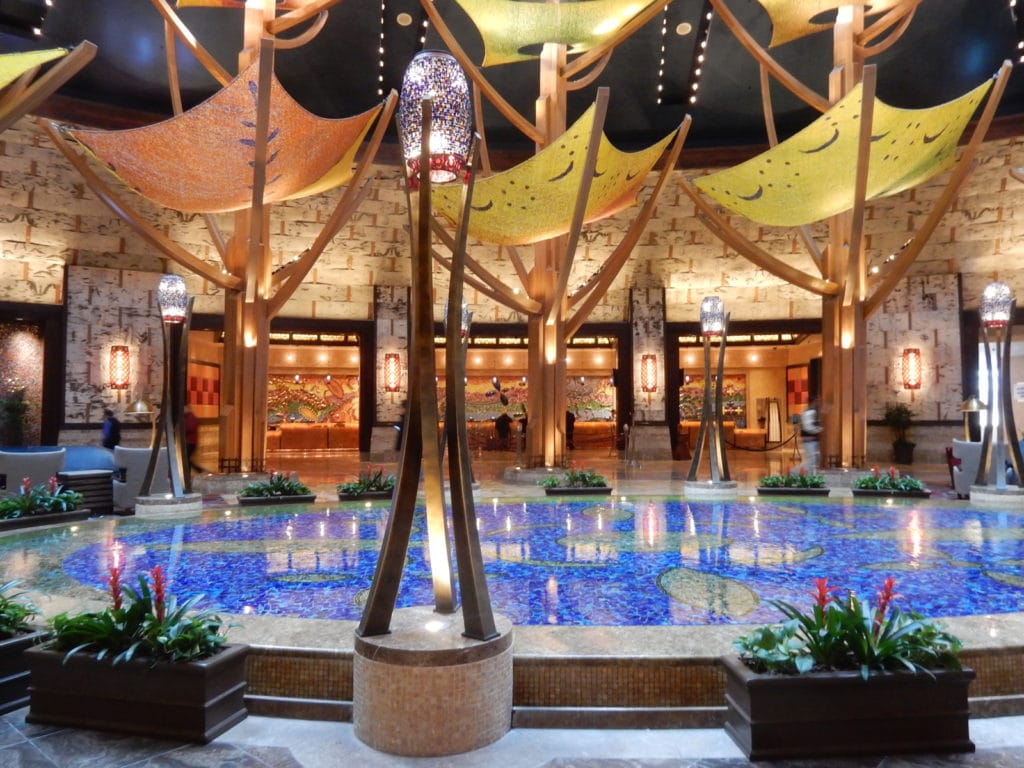 Embellished with bead and bark designs, roaring waterfalls, a 25 ft. tall Chihuly glass centerpiece, and with two hotel casino towers identified as "Earth" and "Sky," Mohegan Sun is arguably the most dazzling gaming resort in the country.
And yes, its interior design celebrates the local Native American heritage in the most exquisite and spellbinding ways. You can walk clear around the resort and not even enter one of three Casino Areas (Casino of the Earth, Casino of the Sky, Casino of the Wind) that together measure 300,000 sq ft.
Those who hate gambling will find joy just lingering by the central mosaic pool in the hotel lobby or strolling around the interconnecting sections of the resort to ogle the tantalizing interior design and artwork.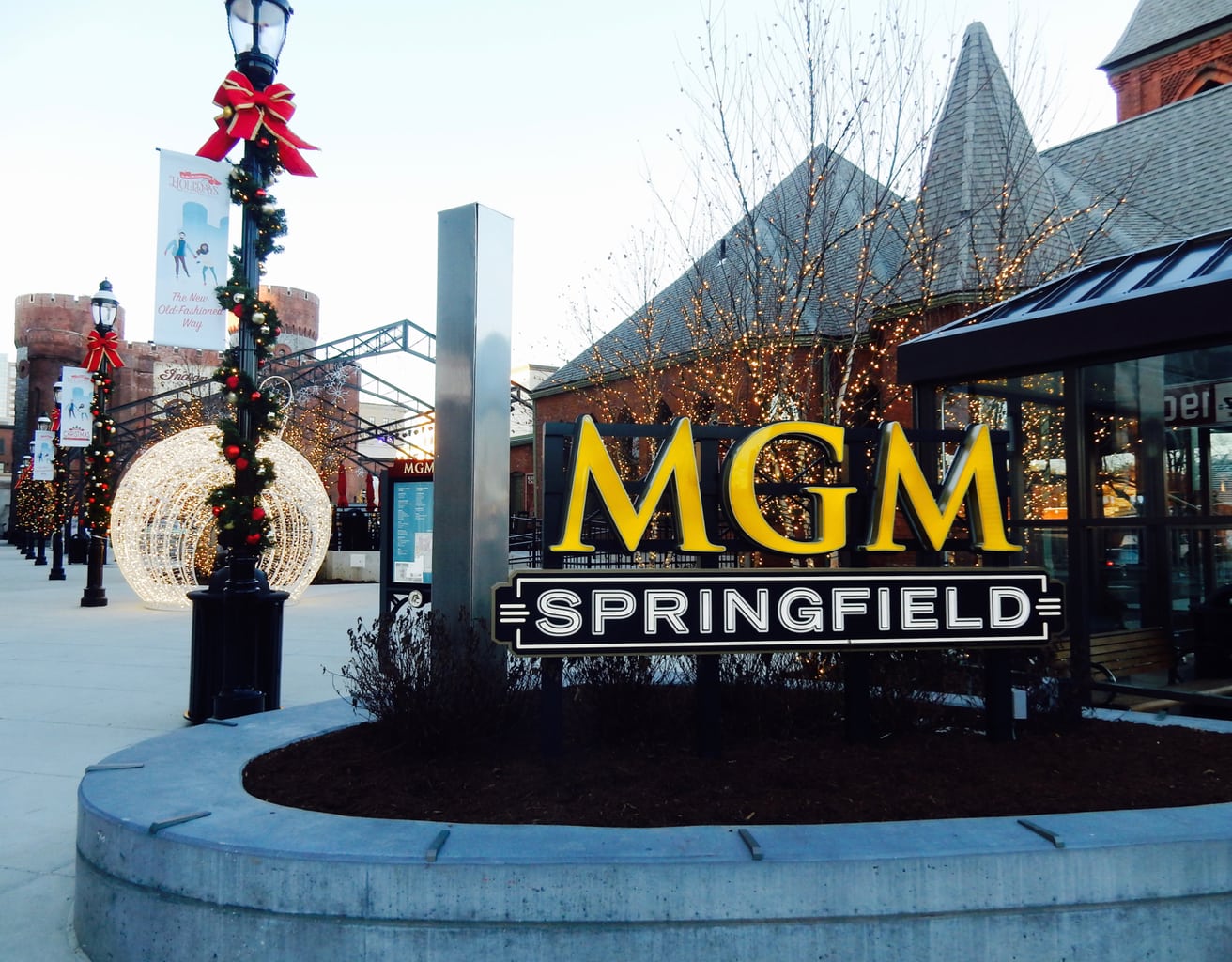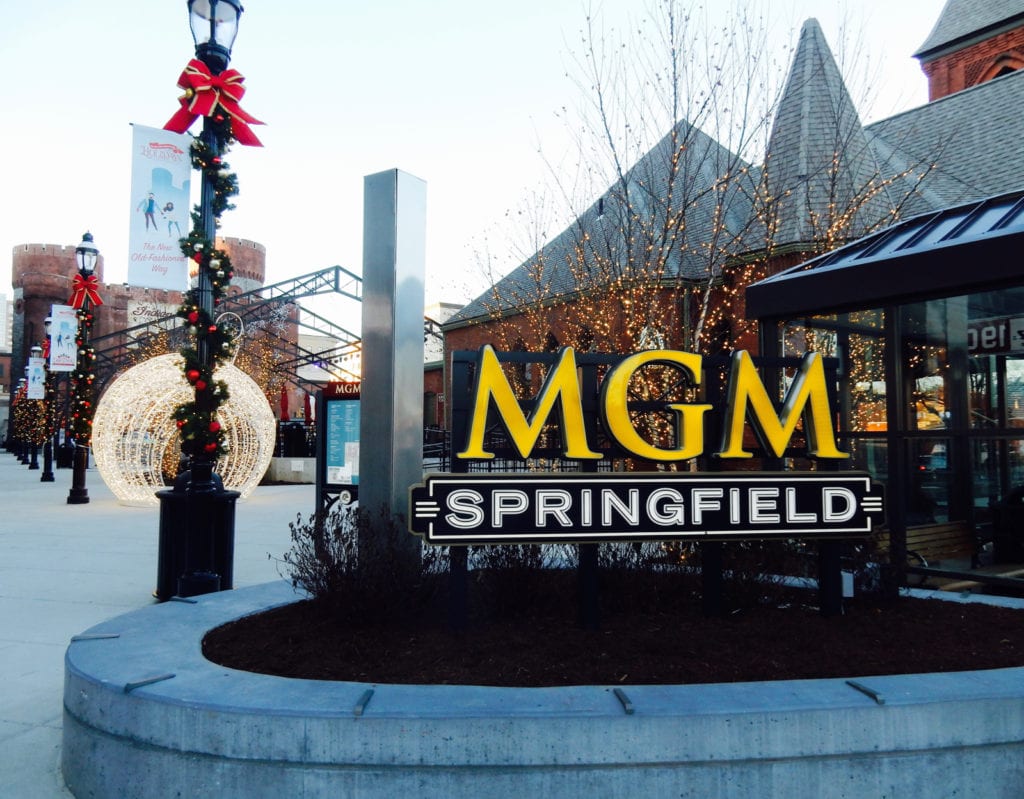 Though ostensibly a gambling hall, MGM Springfield, the first MGM in an already developed urban center, has brought life back to what was a down in the dumps municipality.
Some even claim that the resort, opened in August 2018, is setting off a renaissance in this Western MA city. Through repurposing vacant buildings, creating an eye-catching Plaza, drawing headliners to the Mass Mutual Center (owned by the State of Massachusetts but now managed by MGM), opening fun restaurants and bars, offering the only full-service movie-theater in the area, and utilizing wit and nods to local legends in the construction of a very cool boutique hotel, MGM Springfield delivers a phenomenal "Staycation" beyond expectations, even for people who are adverse to gaming.