WHY GO: You may scoff at the fact that the teeny, quaint and quirky Ashland VA jokingly calls itself "The Center of the Universe," but the townies don't care. They OWN it. Right off of I-95 between Fredericksburg and Richmond, Ashland is not even at the center of Virginia.
But it does have something special that runs right through the center of its main street: train tracks. And therein lies its charm. Ashland, Virginia is a prime destination for railroad devotees.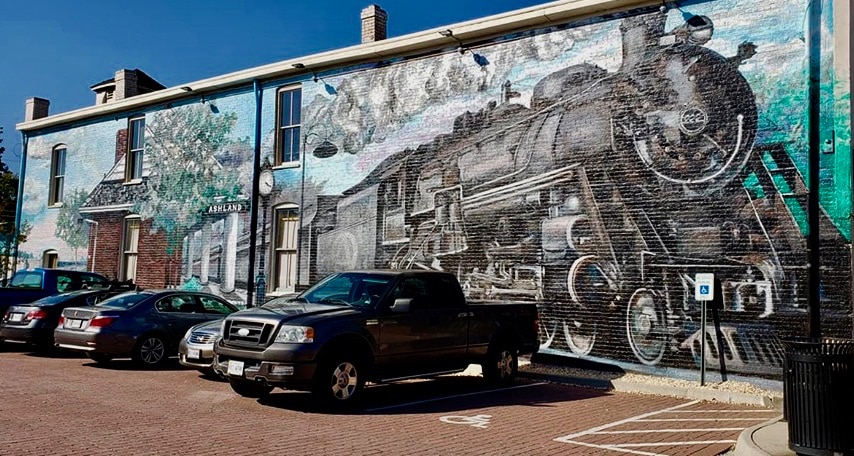 Both freight and Amtrak trains chug right through town. Lots of people around the world watch the comings and goings of about 40 trains a day through three live cameras on Youtube's Virtual Railfan Ashland VA. But come visit in person to get the true visceral experience.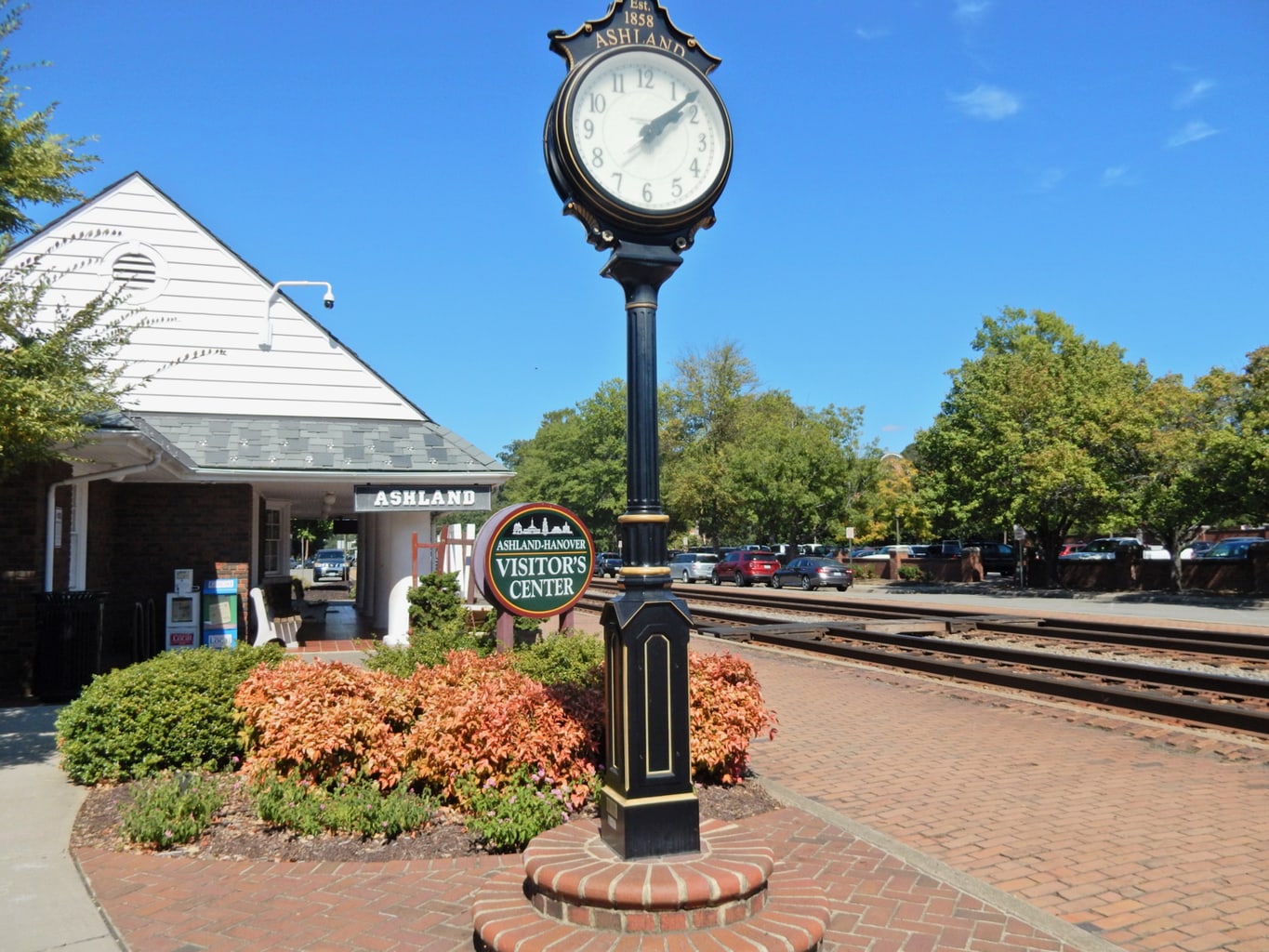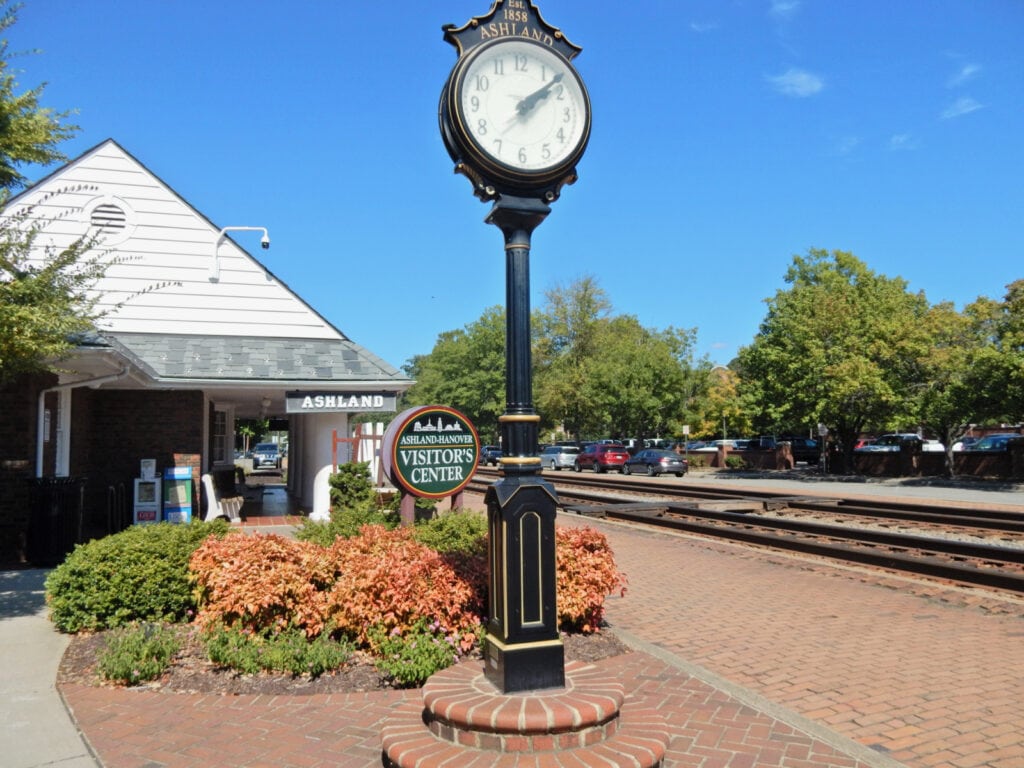 There are some great indie shops and galleries (including, of course, one of the best model train stores in the world), Randolph-Macon College, Victorian homes, a sweet Inn, and a fantastic beer "lab." This Getaway includes a jaunt 14 miles away to Scotchtown – home of Patrick "Give me Liberty or Give Me Death" Henry.
Things to Do In and Around Ashland VA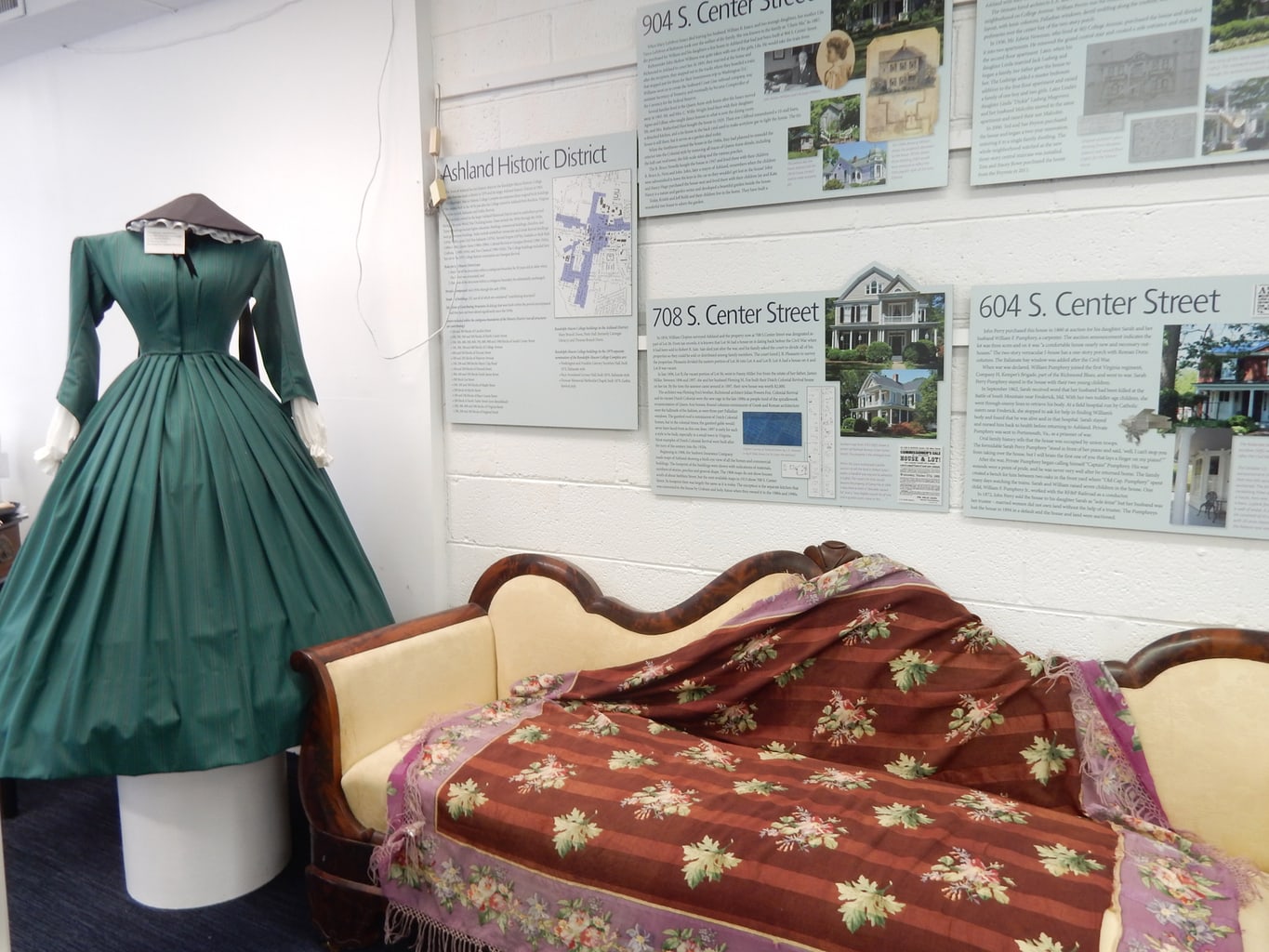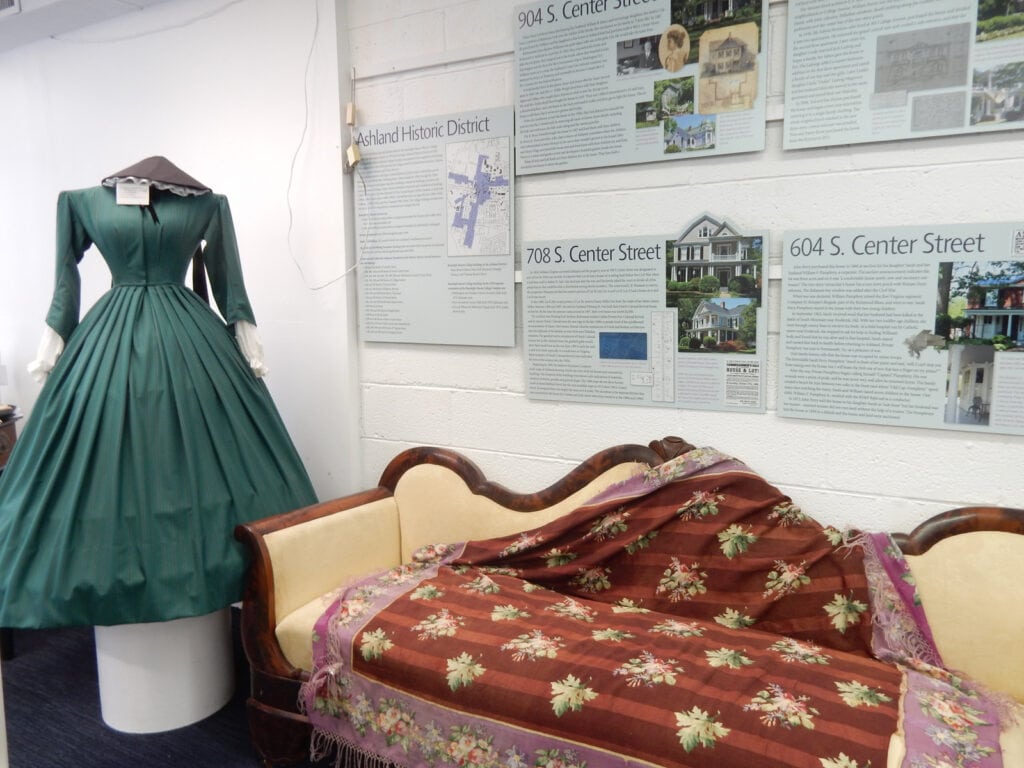 As my readers know, I'm a sucker for small town Historical Society museums. I always find at least one oddball artifact or piece of information that interests or astounds me. This one, mostly consisting of panels that time-line the town's history, didn't disappoint. I discovered that unlike most other places in the country, the most prized homes and real estate actually front the train tracks. A Real Estate listing reads: "For Sale – Home With Good View of the Railroad." Open Fri. Noon-2, Sat 10-2, Sun 1-3, free.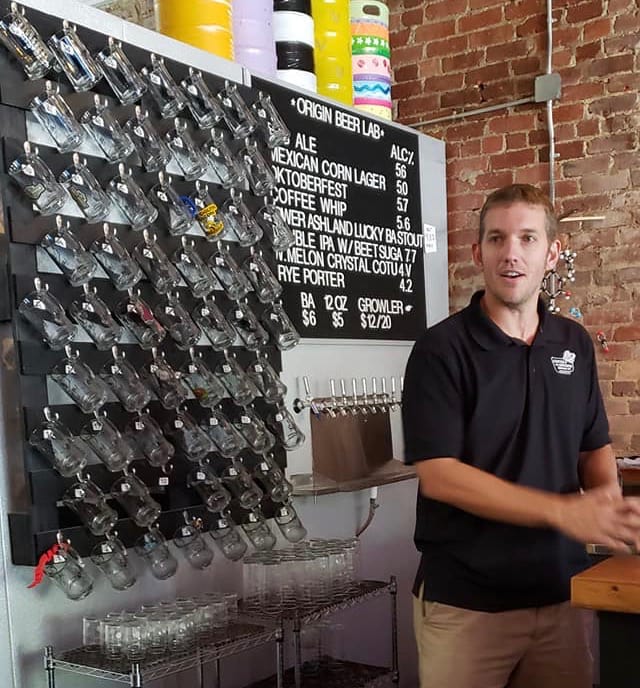 This main street tasting room is "test kitchen" for Center of the Universe Brewing, official beer of King's Dominion. Major League baseball player, Chris Ray, and his brother Phil (a mechanical engineer), quit their respective jobs ("oh, how our parents loved that") to launch their own brewery in 2012.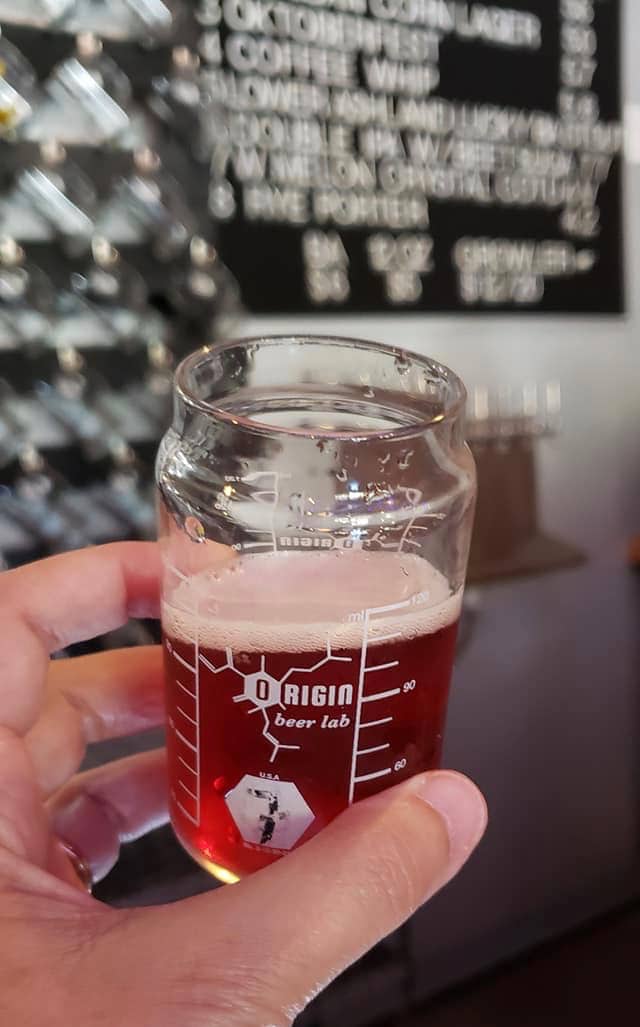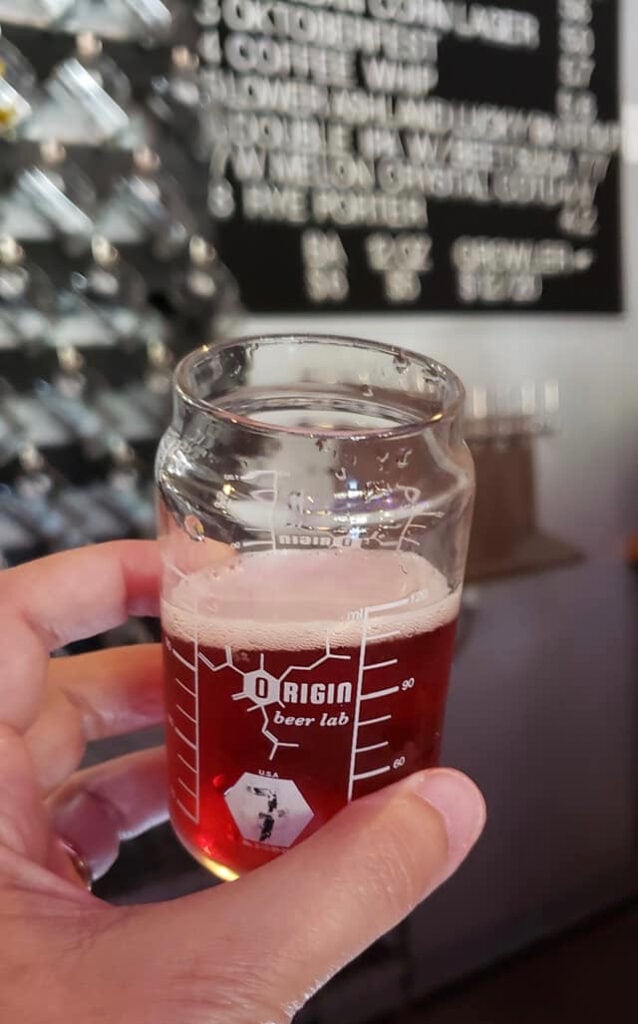 While the brewery focuses on core products, the Beer Lab goes a bit batty, with experimental concoctions like Pina Colada Beer infused with Pineapple, the red-hued Double IPA with Beet Sugar, and the malty oat-based Coffee Whip. Tastes are served in small lab beakers. Come in to sample possible future brews, and to offer your opinion. Every comment helps.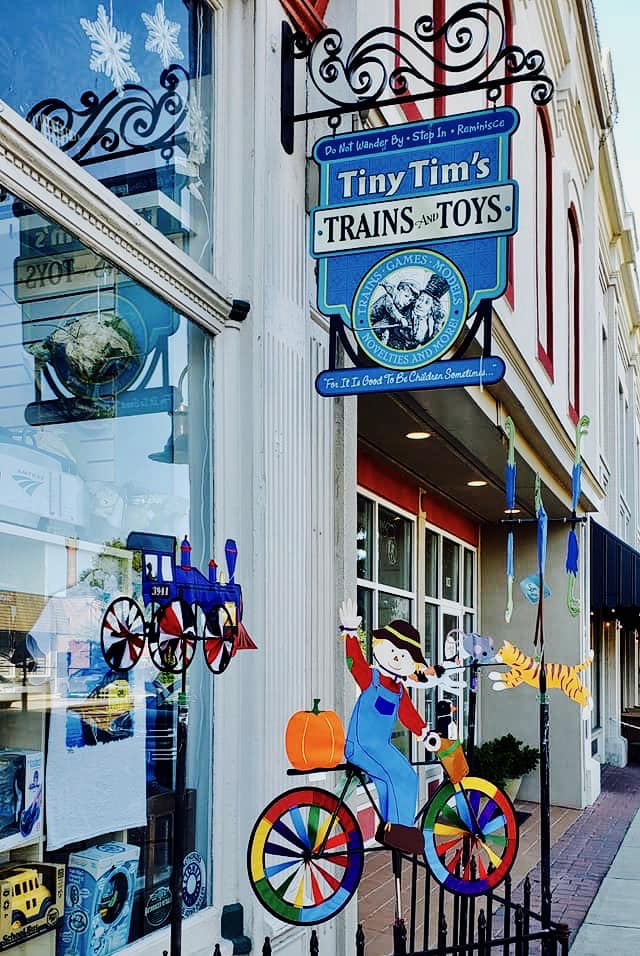 That this train shop, serving the male dominated world of model train fans, is woman-owned should be a compelling reason to step inside Tiny Tim's even you don't know a Bachmann from a Lionel. The tourist-crammed Tiny Tim's is one of the last of its kind: a brick and mortar shop that carries all the brands, every gage track, tons of landscape scenery, and ancillary parts for an epic model train diorama all in one overflowing place.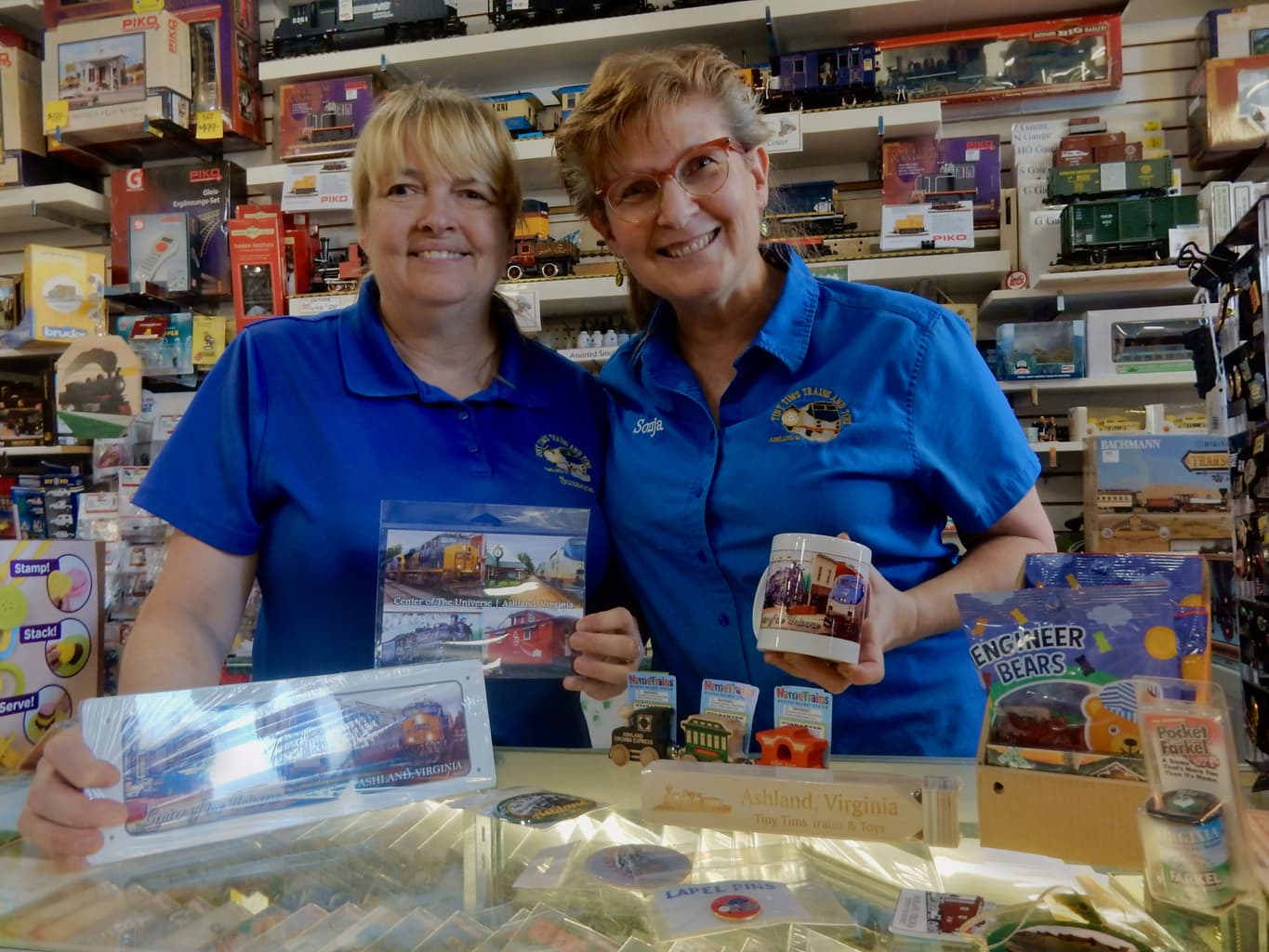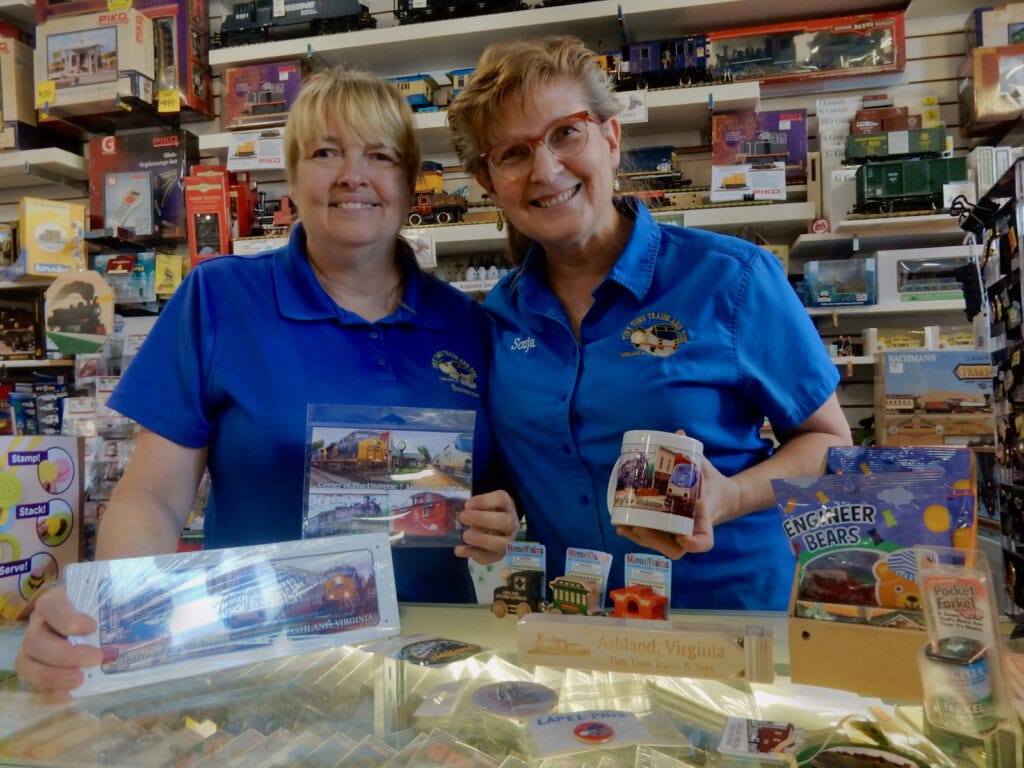 Owner, Suzanne Hemingway, was a PhD Pharmacist. She named her store after the acting part her son played in A Christmas Carol. Store Manager, Sonja Myers, also has the train bug. "We were both daughters of engineers (automotive and missile) so engineering was in our blood," said Myers.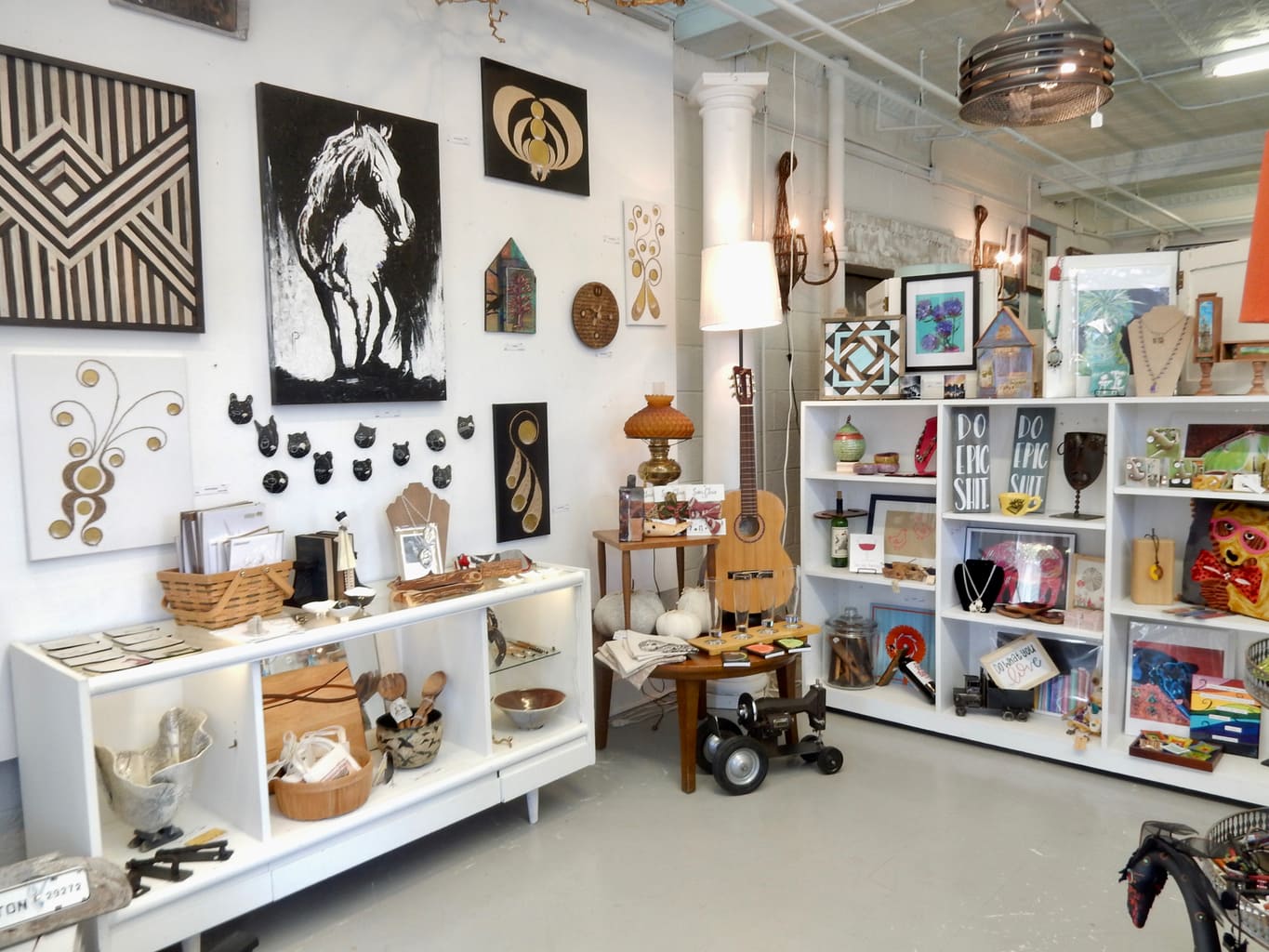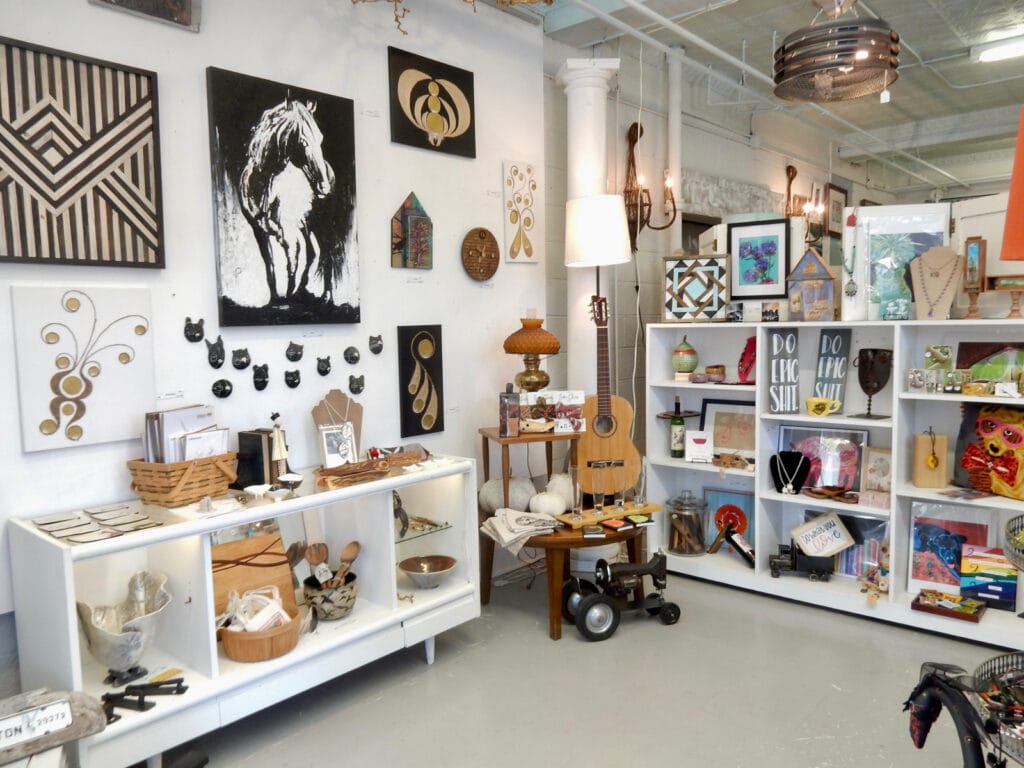 "Repurposed" art and gifts are in high demand, as evidenced by this wonderfully funky store. Magic wands, knitted sculpture, ceramics, jewelry, old furniture made whimsical – you'll find something that makes you smile.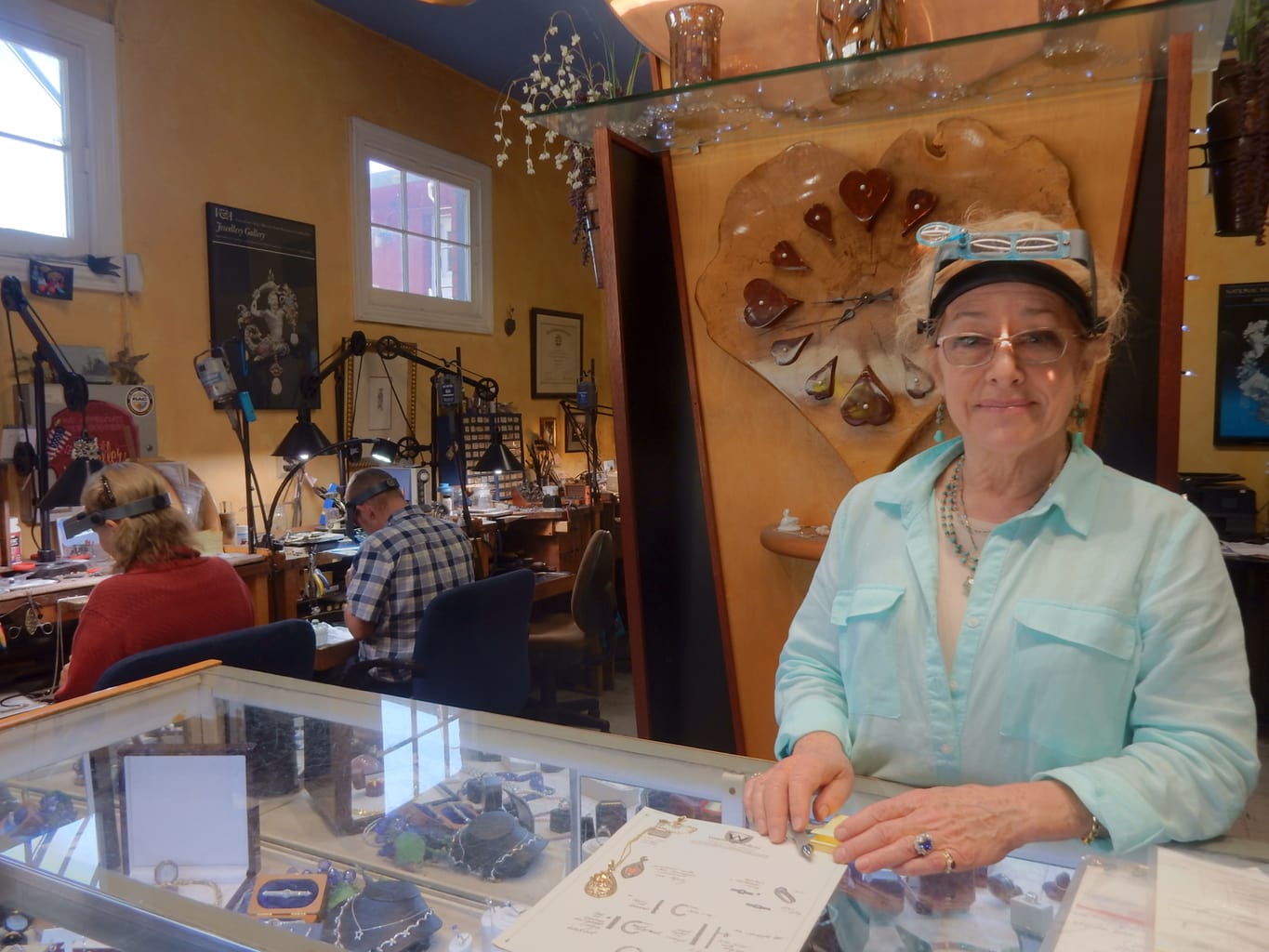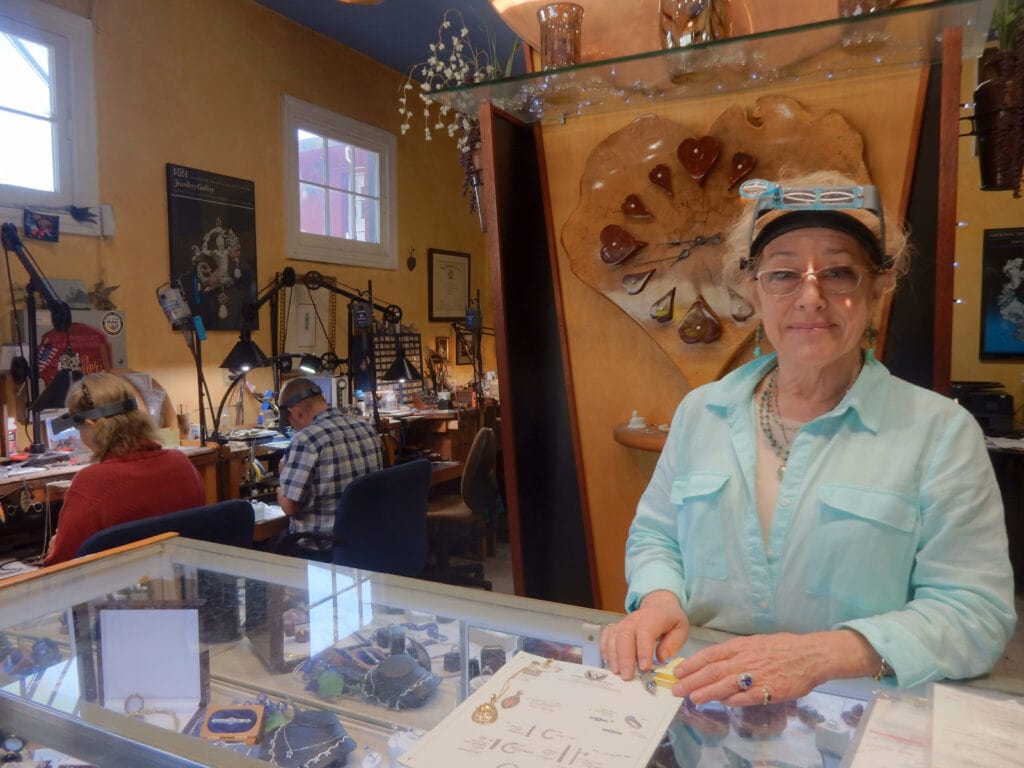 SHOP: Wagner Jewelers
Several jewelry-makers wearing magnifying glasses, sit behind the counter hard at work. Surprisingly sophisticated for a small town, Wagner is the real deal. Registered British Goldsmiths create custom pieces, restore beloved items, and offer jewelry appraisals. Owners Elizabeth Spahr and Susanna Wagner use unique stones in their beautifully crafted designs.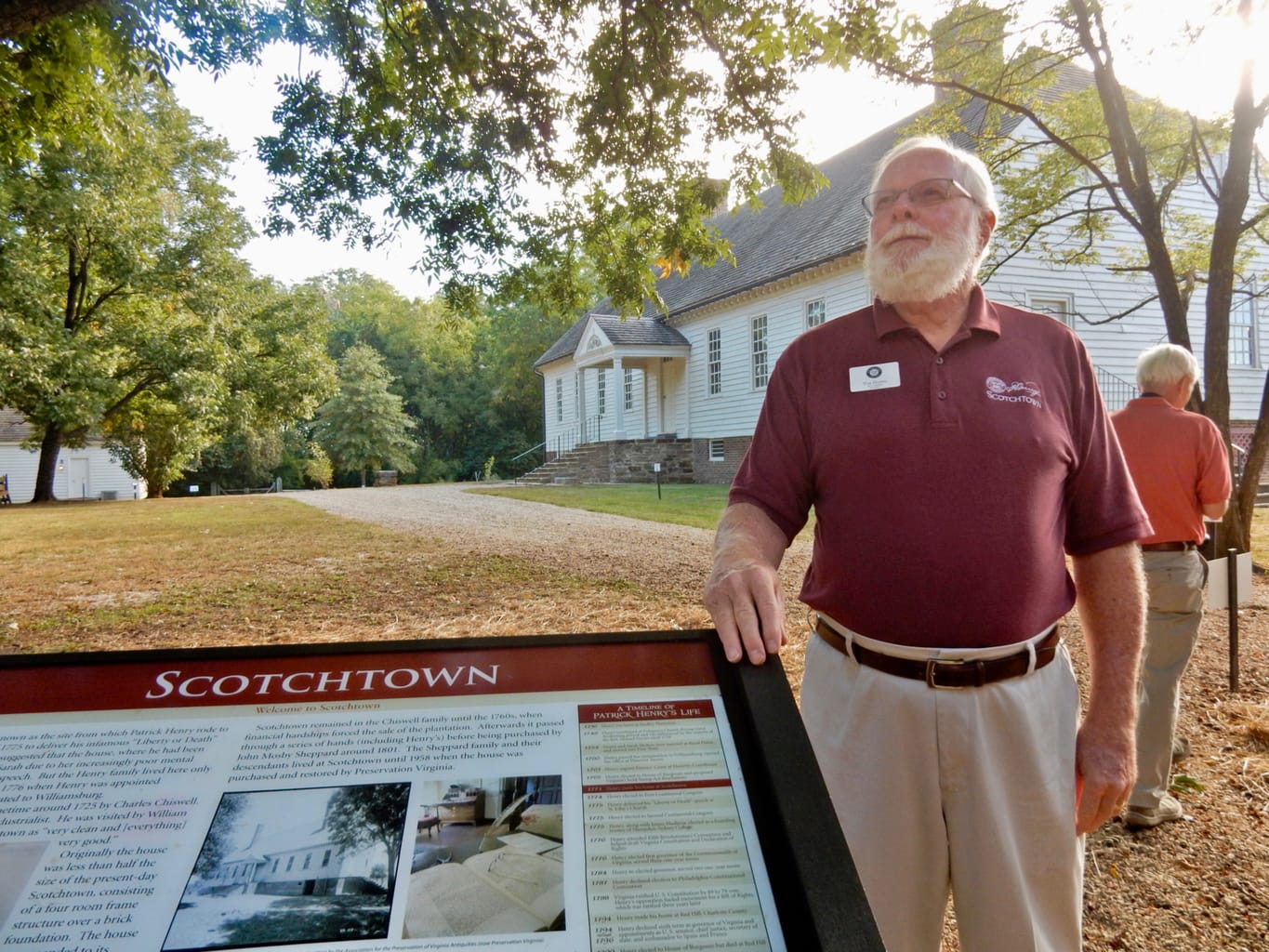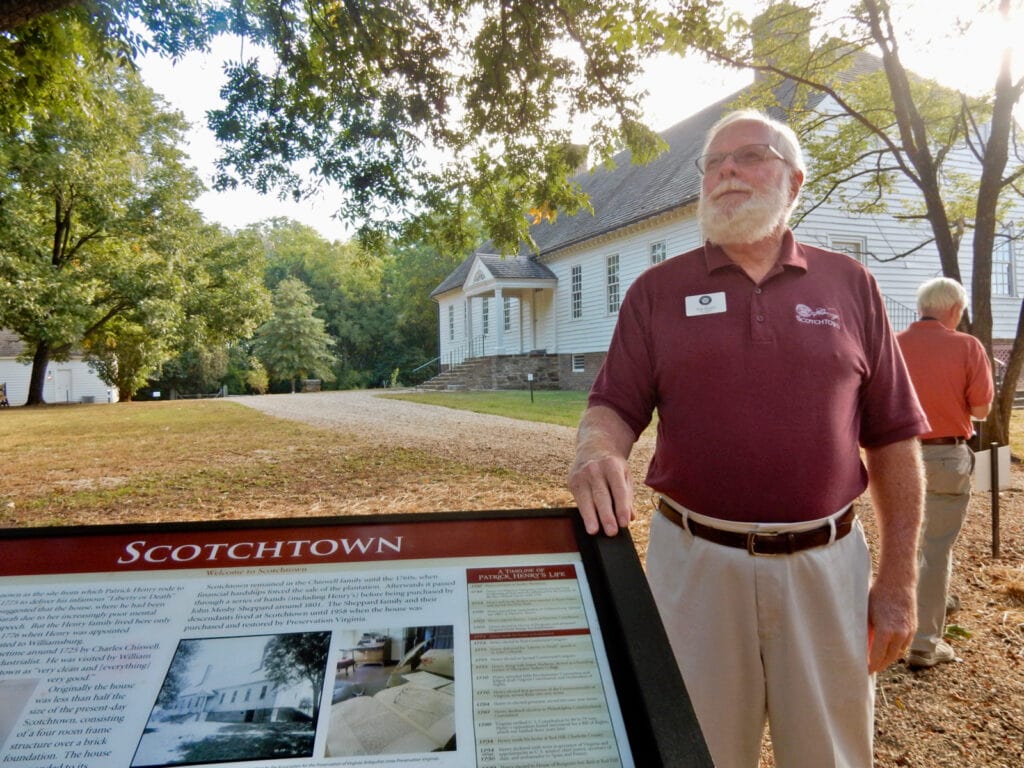 Those seeking a deeper dive into the life of Patrick Henry will be well served at Scotchtown, Henry's only remaining home open to the public, built in 1719. Here, you'll discover a more intimate and personal side to one of the firebrands of the American Revolution.
Henry, a "failed merchant and farmer" and self-taught lawyer, purchased the home and 960 acres in 1771, and it was from Scotchtown he rode thirty miles to St. John's Church to deliver his famous "Give me Liberty or Give me Death" speech.
He had expected his young wife, Sarah, to run the farm, but, after Sarah gave birth to her sixth child, she "took ill," and was no longer capable of taking care of herself, much less the plantation. She became, the guide explains, "dangerous to herself and others."
Intent to keep his wife out of the deplorable insane asylums of the day, Henry locked her up in an apartment in the basement (with an aid) for 2 ½ years until Sarah died in 1775 at age 36. Henry remarried and had 11 more children (17 in total) with Dorothea Dandridge, and served five times as Virginia's Governor.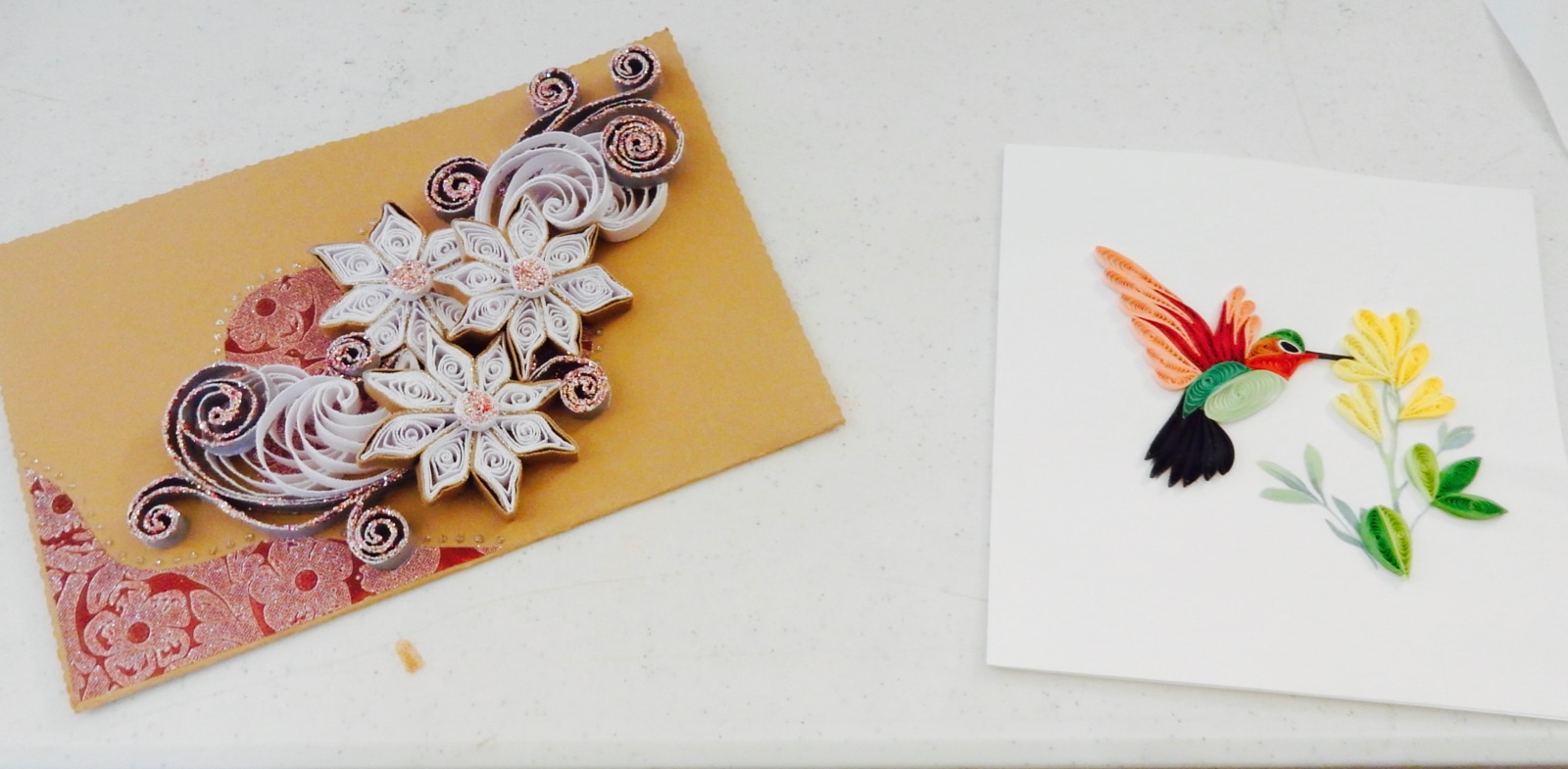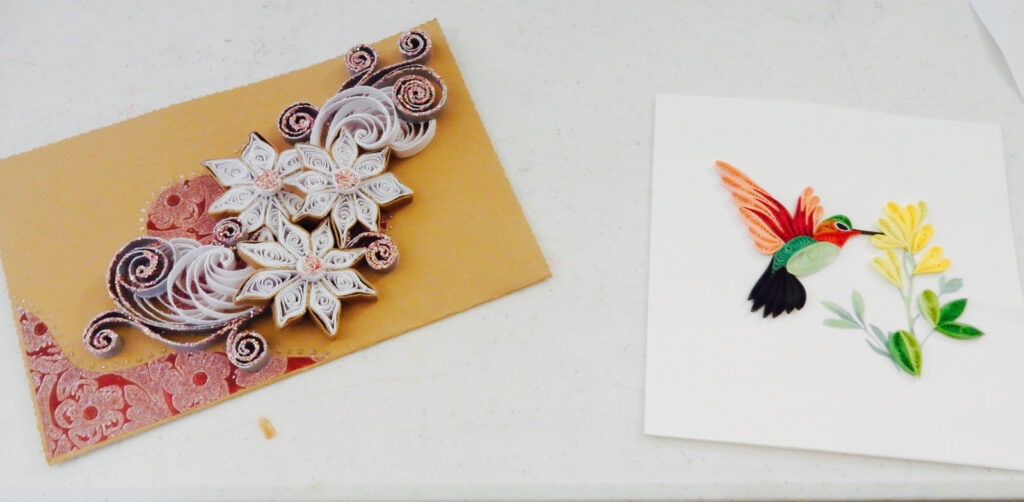 In addition to the house tour, visitors are invited to participate in historical craft-making – as varied as hearth cooking, textiles, and paper quilling, and are welcome to take home a finished product (through the Richard & Caroline Gwathmey Memorial Trust). Check website for events. Open March –Dec., Fri and Sat 10-5, Sun. 12-5, 45 minute tours, $10 adults, $12 youth.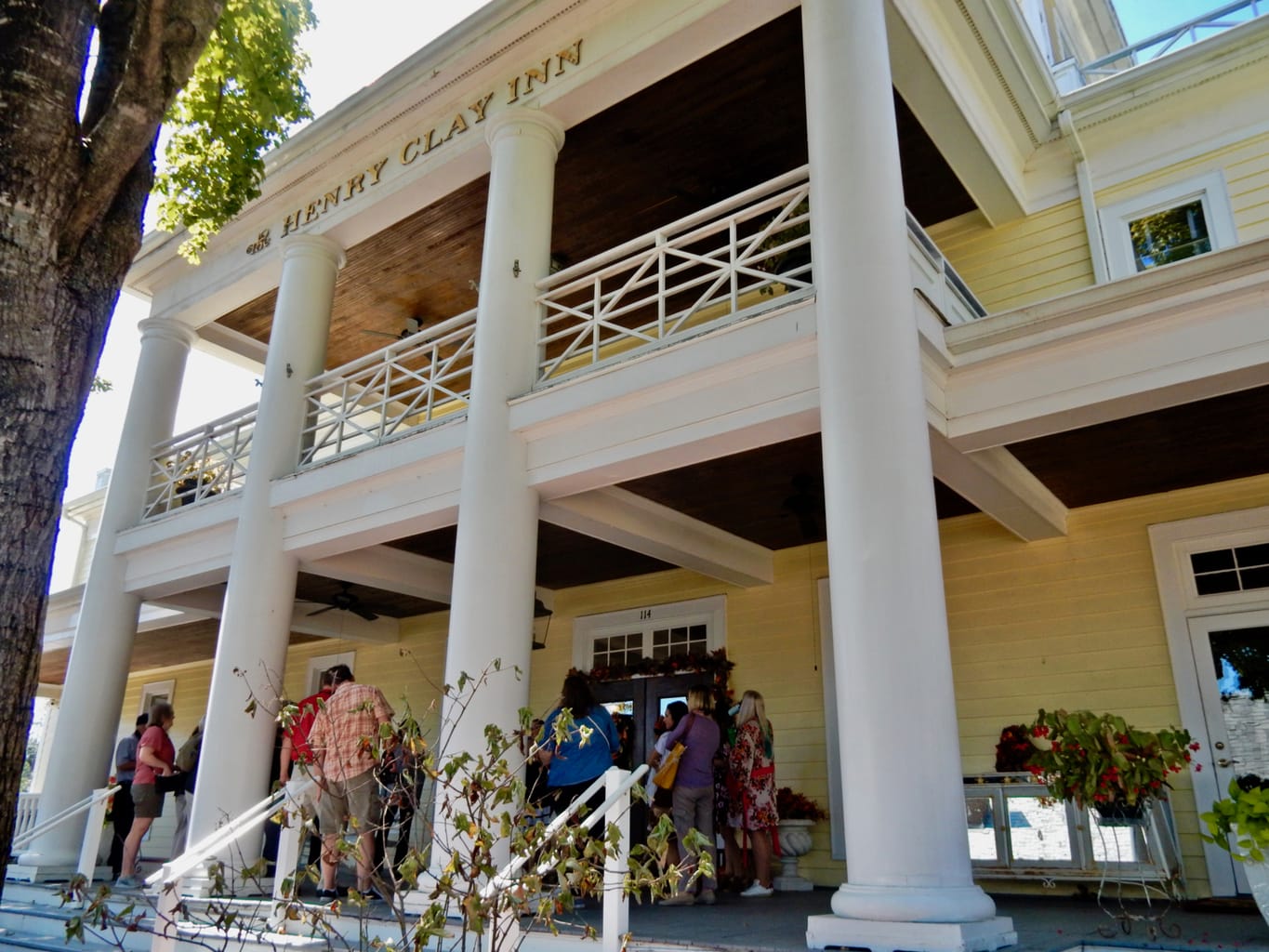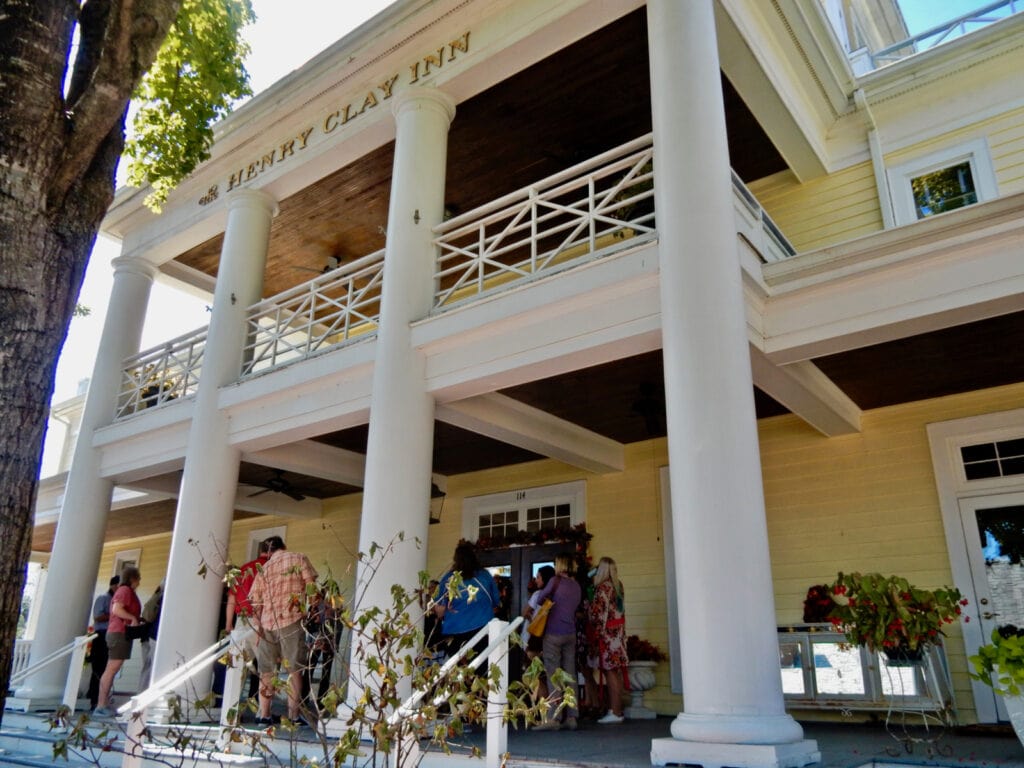 The 1850 Ashland Hotel, built as a "country escape" from Richmond was destroyed in a fire. This 13-room iteration was actually built in 1991 on the same site, conveniently right next to the Amtrak Station, to replicate the original. Interestingly, Kentucky statesman, Henry Clay, never lived in or even visited Ashland, but owner Beth Mason named her hotel after Clay, who was born nearby in the same Virginia county.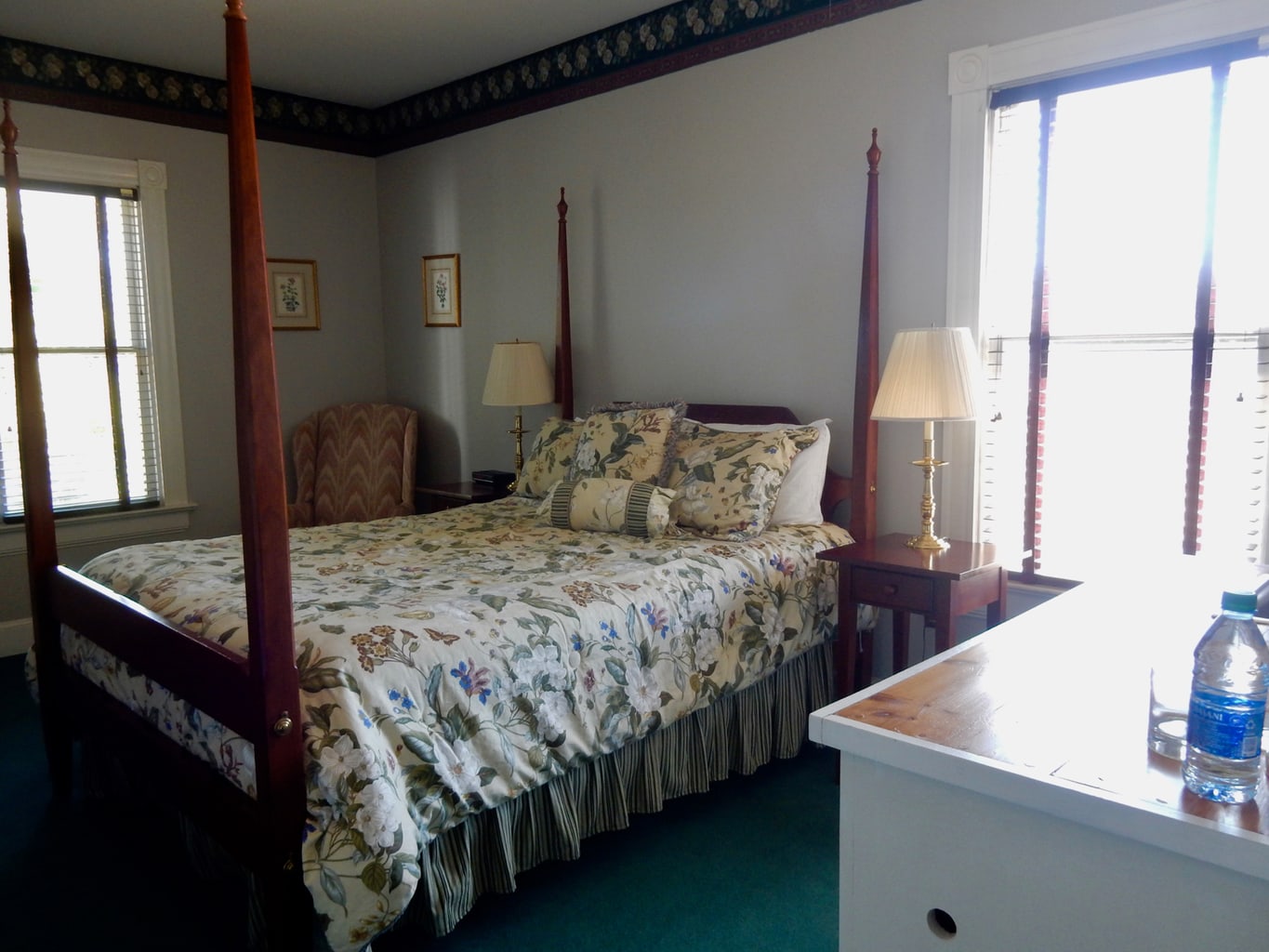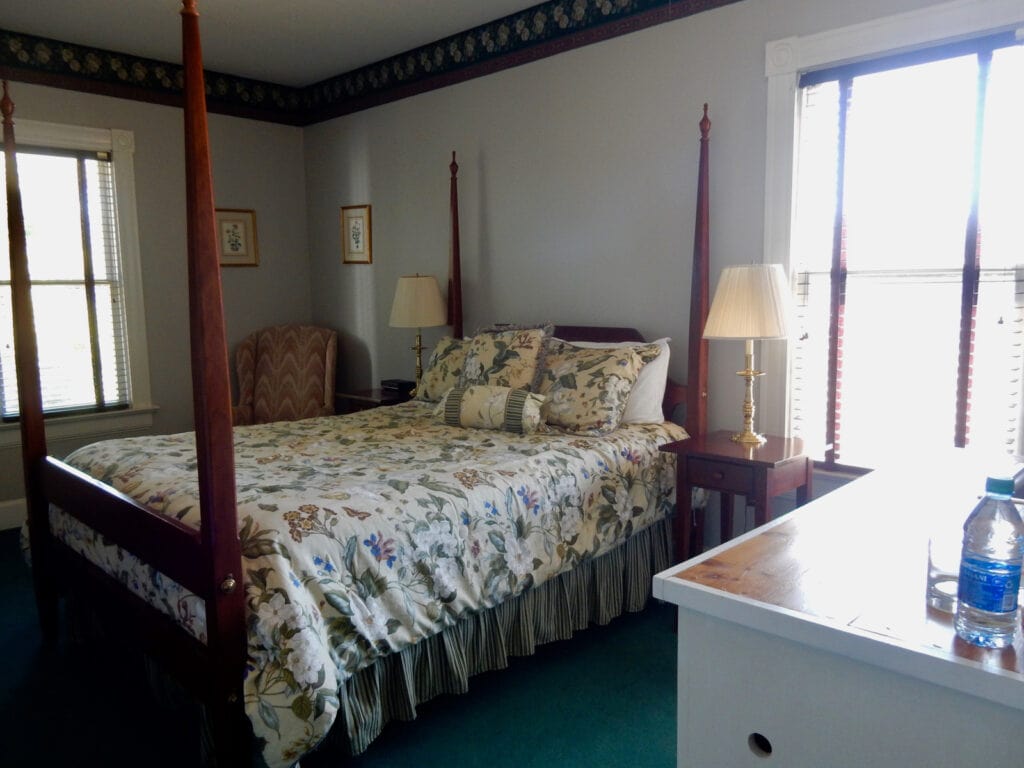 Rooms are country all the way: floral comforters, four-poster beds. Breakfast is served in rooms that also showcase local art. Guest Rooms from $145 -$225 per night includes breakfast.
Even if you're not staying here, step into the Henry Clay Inn for a small one-room exhibit of the Hanover County Black Heritage Society. The room is a repository of photos, documents, letters, and newspaper clippings about segregated schools, local families and important citizens.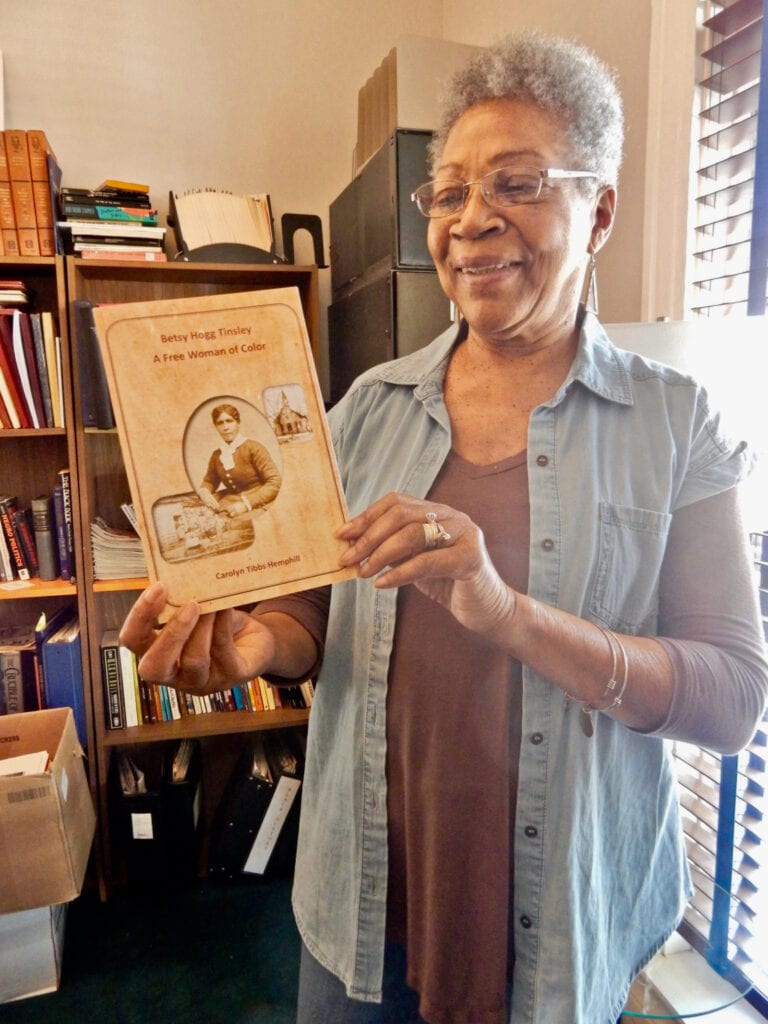 One, Betsy Tinsley, born in 1802, was a self-described "laborer," although she was able to acquire 100 acres of land at a time when women, much less Black women, were barred from owning property. Tinsley died on Hanover St. in 1895. To memorialize her great grandmother, Carolyn Tibbs Hemphill, wrote "Betsy Hogg Tinsley, A Free Woman of Color" about her life.
More Weekend Getaways In Virginia