Out of the Box Places to Propose in Vermont
Looking for a place to propose in Vermont? There are plenty, including, of course, every challenging ski hill and majestic Green Mountain. But, if you're a moony-eyed nerd-in-love who thinks outside the box when it comes to popping the question, we've got you covered.
Vermont Tourism has a bevy of other options on this Romantic Vermont page.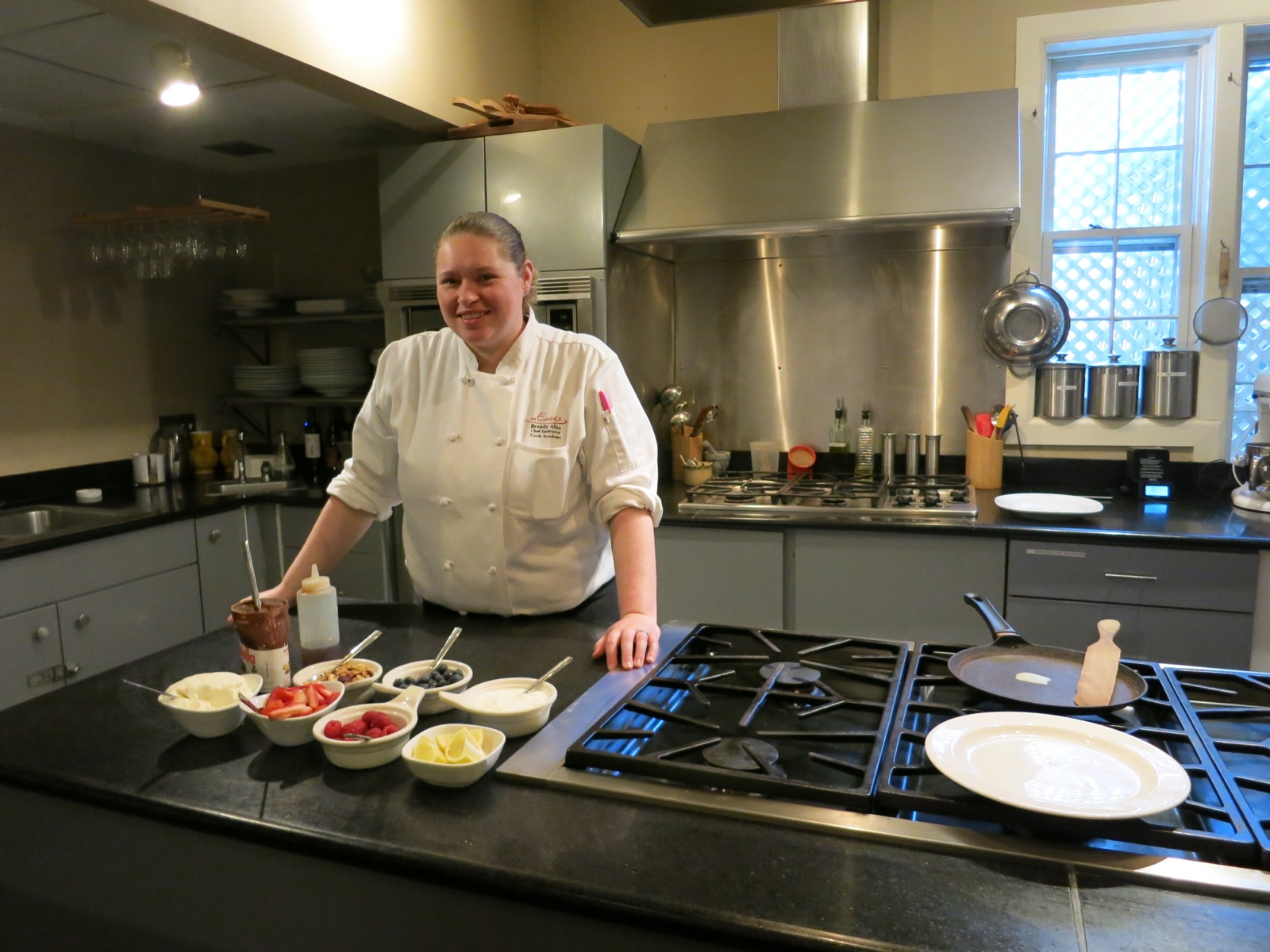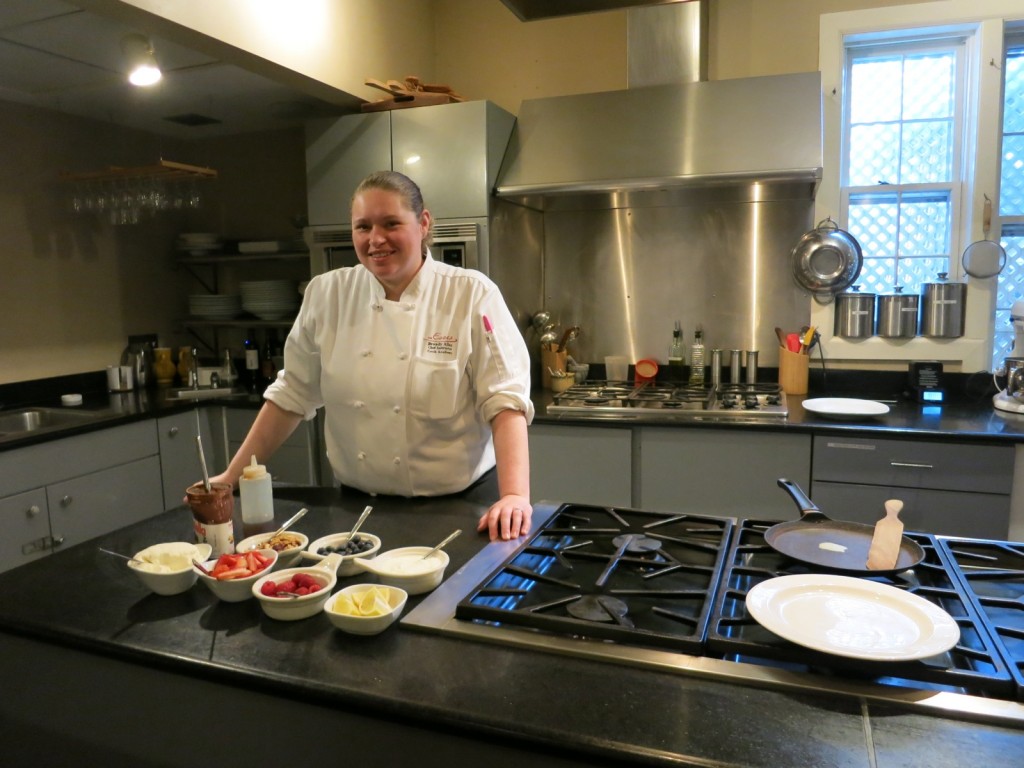 During A Cooking Class at The Essex, VT's Culinary Resort and Spa
Here's something you don't see every day: a cooking academy in a luxury hotel. So, for all you foodies in love, head to The Essex just outside of Burlington. While there, mix a baking or sautéing class with a heavy helping of commitment, add a dollop of fun, and viola! A perfect time and place to propose in Vermont.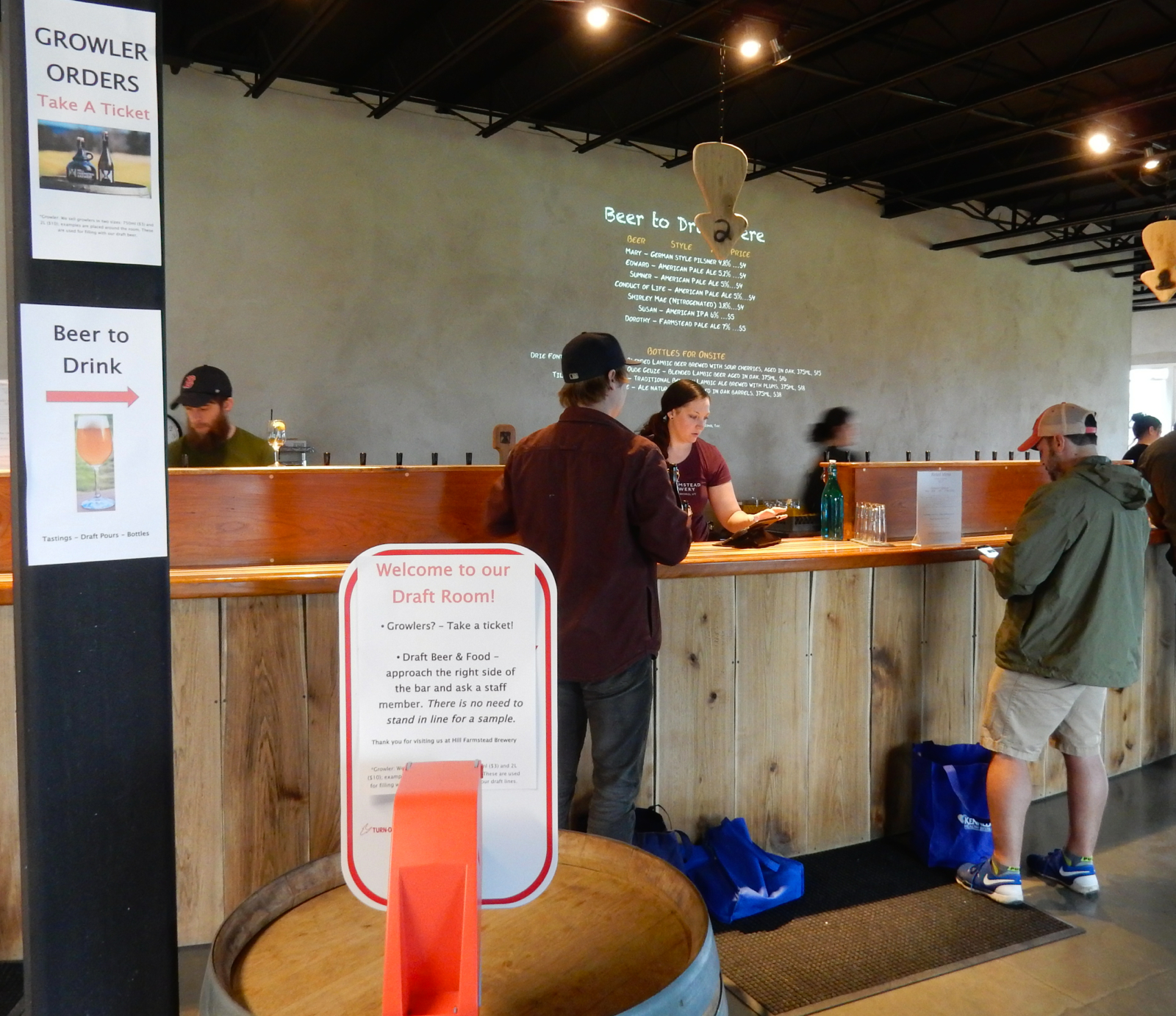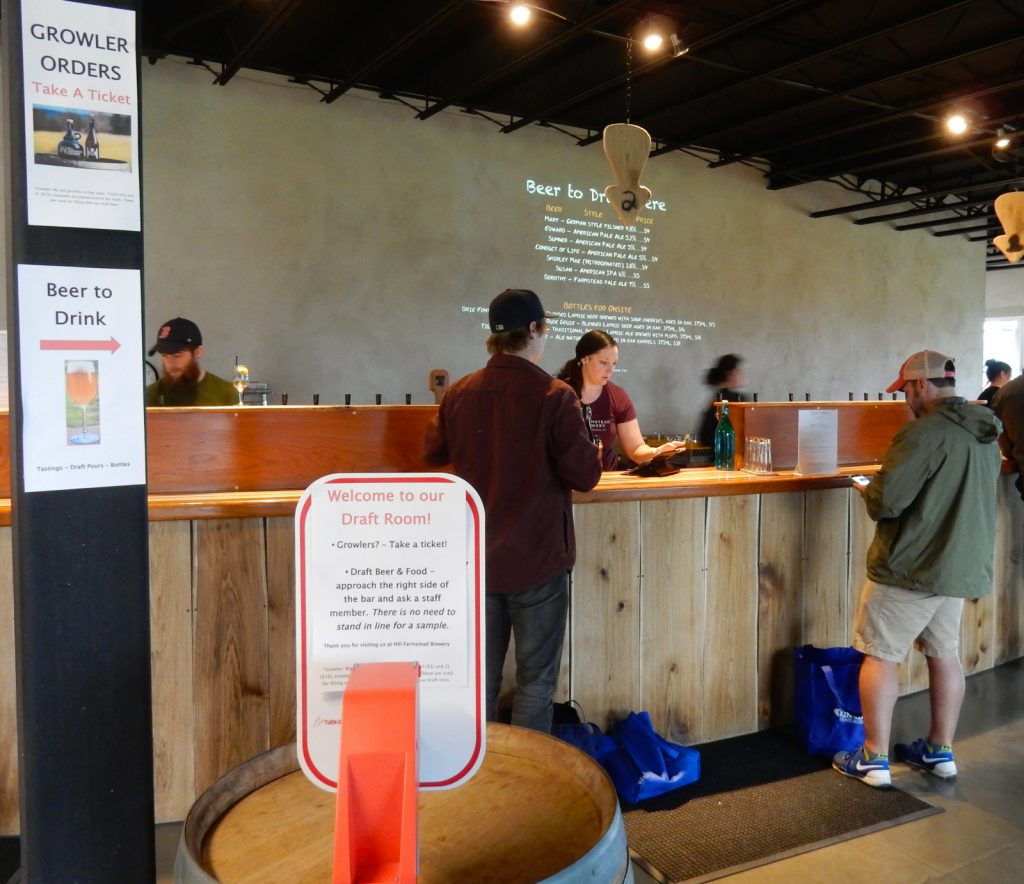 At the Worlds Best Brewer: Hill Farmstead Brewery, Greensboro
RateBeer.com considers the brewers at the remote rural Hill Farmstead Brewery the very best in the world several years running. It takes some effort to get there – being way, way up in Vermont's Northeast Kingdom – but totally worth it for the beer. Grab a pint, get on one knee, and ask for his/her hand. I'm sure it's been done a few times there.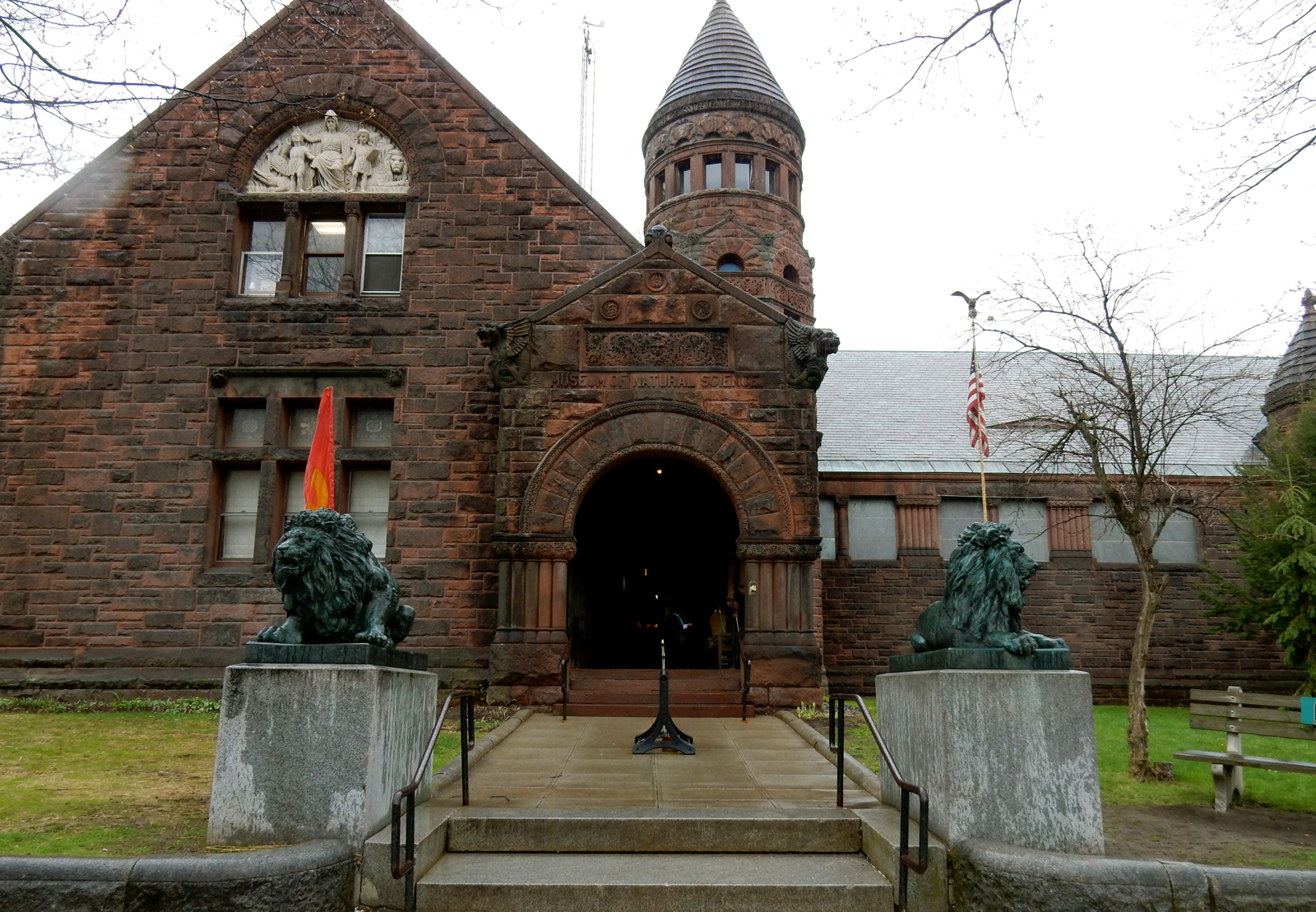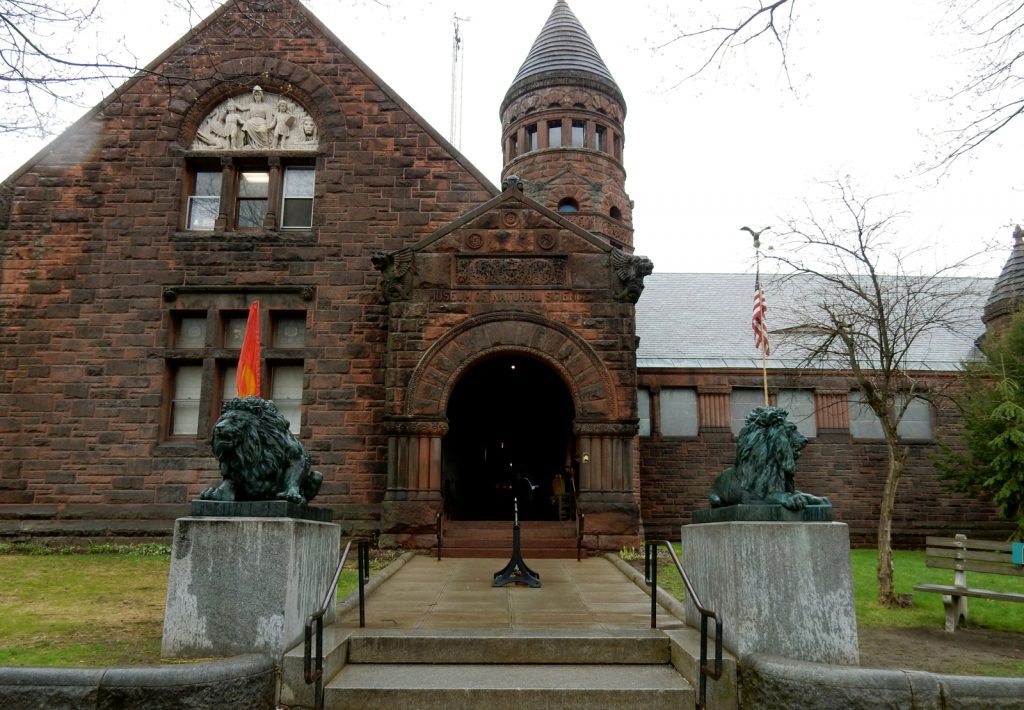 During An Up to the Minute Planetarium Show at Fairbanks Museum and Planetarium, St. Johnsbury
Calling all astronomy nerds! This small town planetarium, at the Fairbanks Museum in St. Johnsbury, blows many city ones away with an actual astrologist who delivers up to the minute sky and star reports via real-time apps. So, pop the question after the show, with a promise to be your beloved's North Star for years to come.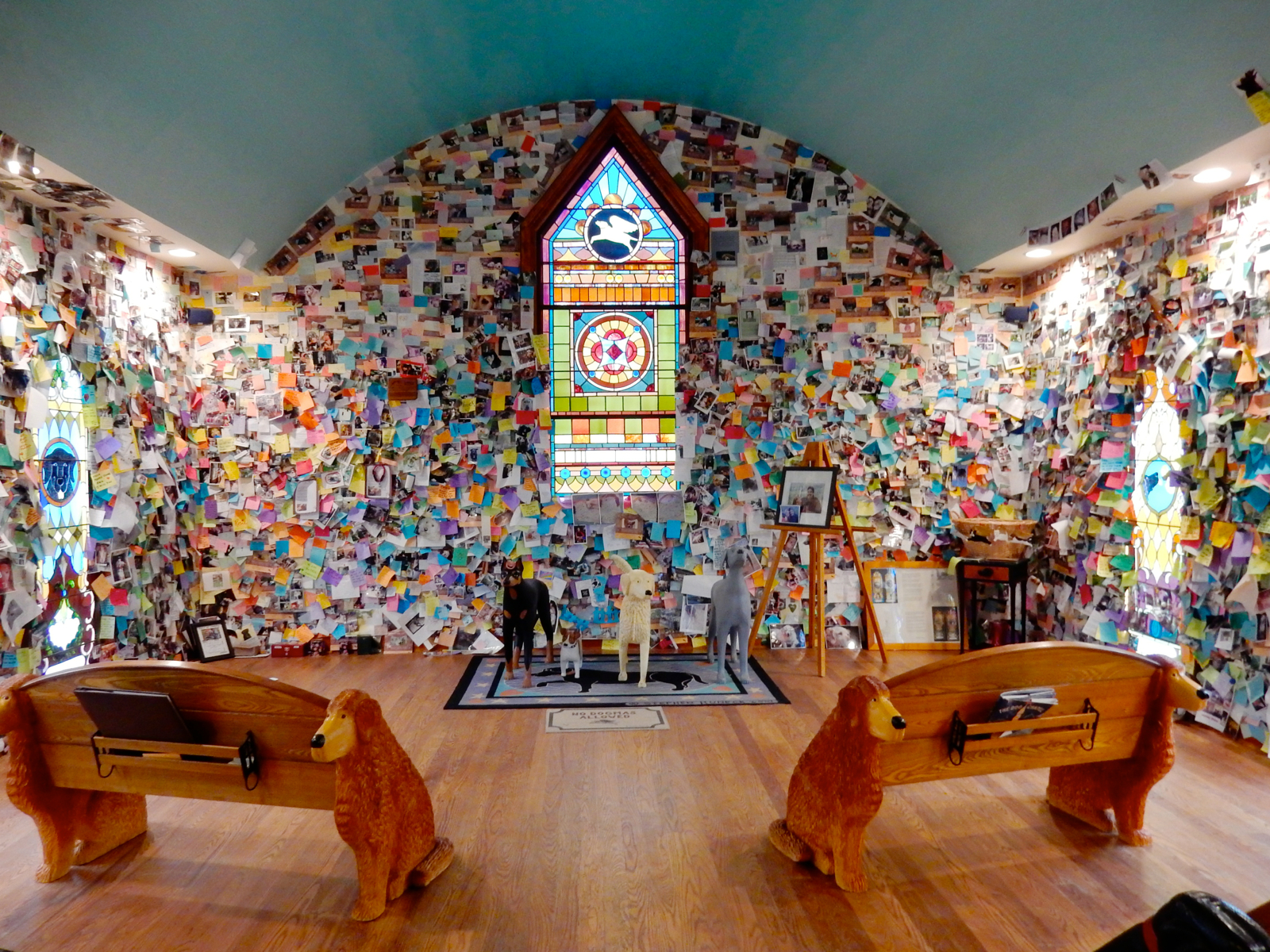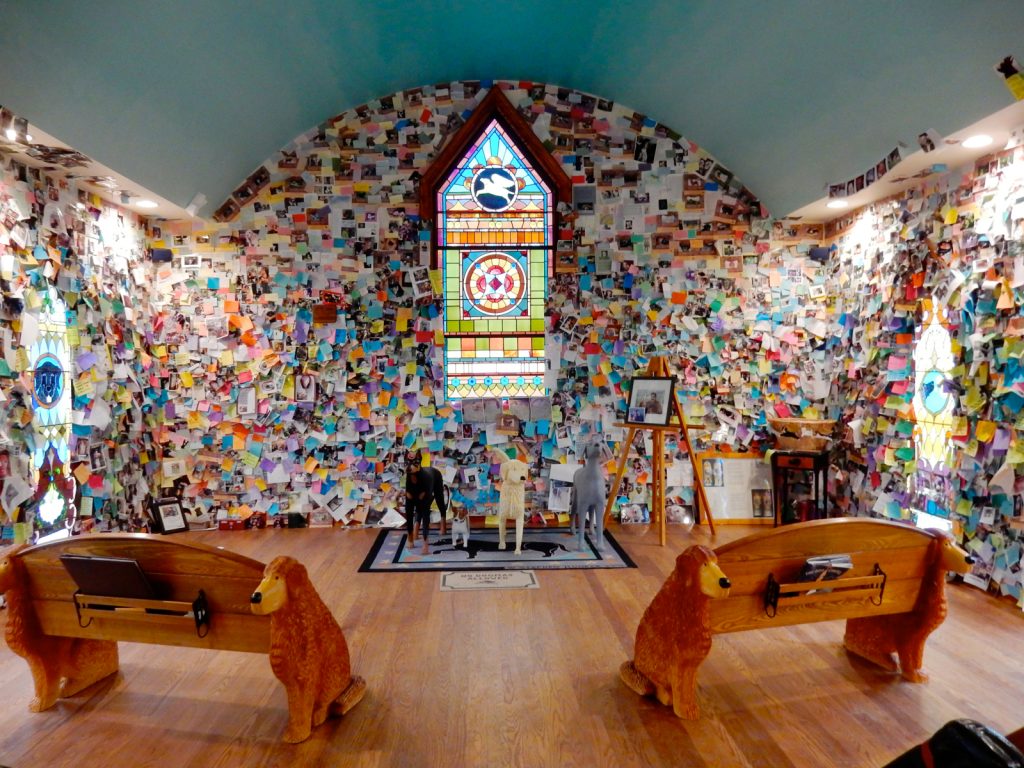 With Your Dogs to Dog Mountain for a Forever Playdate, St. Johnsbury
Dog Mountain, also in St. Johnsbury, encompasses a "leash-free" 150-acre park and an art gallery featuring the dog-lover, Stephen Huneck's, animal art. If either of you has lost a beloved pet – there's also a memorial chapel where you can pin your sentiments to the walls already covered with them. It's a poignant place, and probably the most unique place to propose in VT on this list. For happy couples with happy dogs, this is one of the best places to propose in Vermont.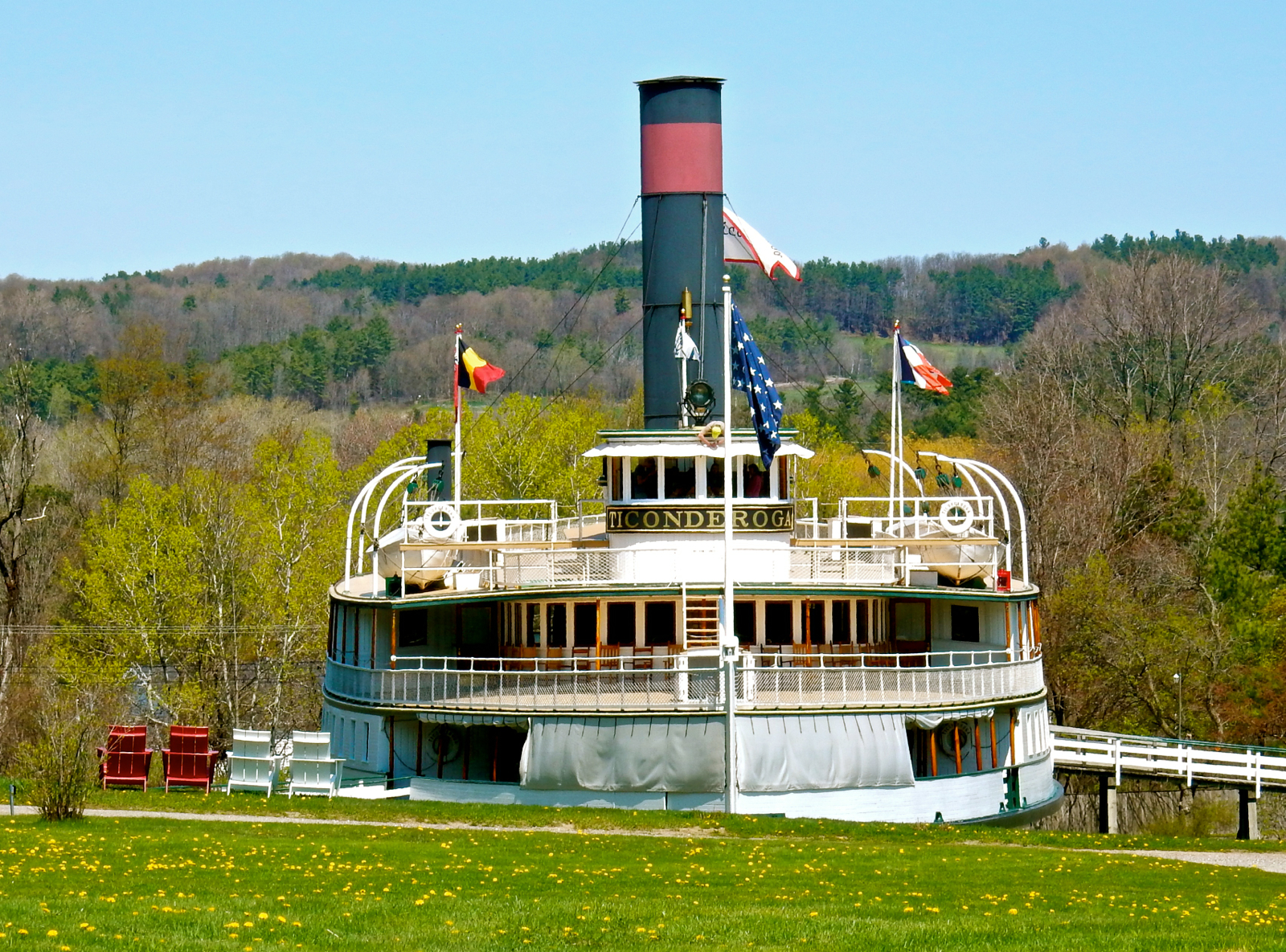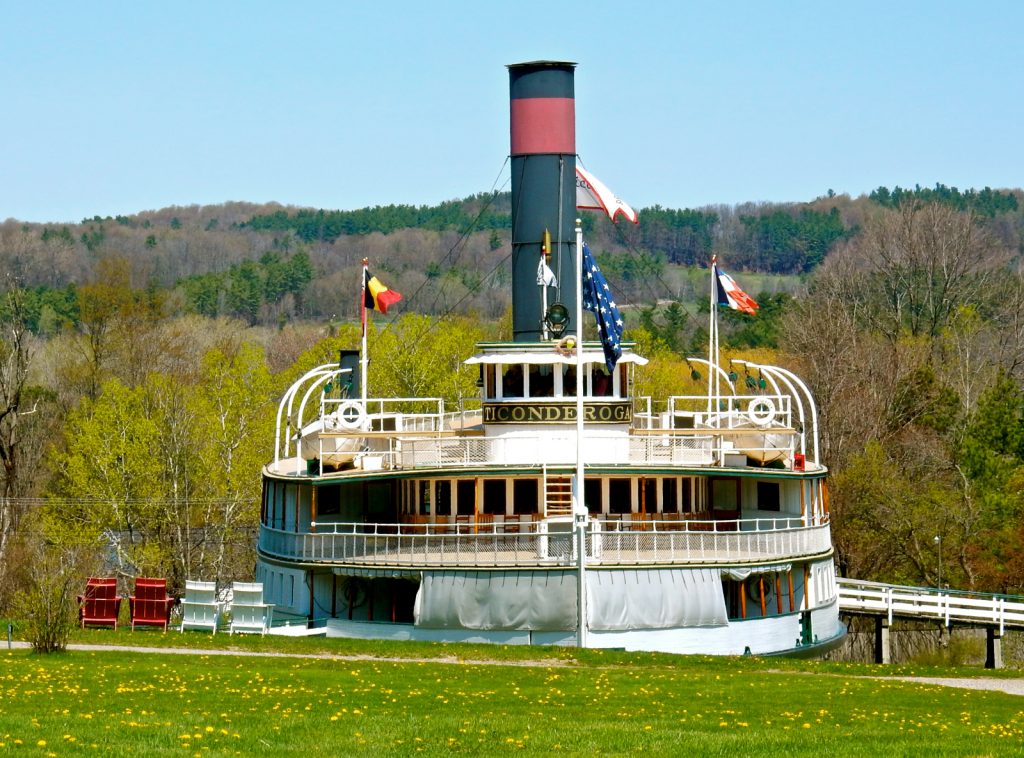 On a 220Ft. Side-Paddle-Wheel Steamboat Parked in a Meadow at Shelburne Museum, Burlington
The paddlewheel boat that once plied Lake Champlain is but one obscure and wonderful structure in this collection of oddities at the multifaceted Shelburne Museum in Burlington. So, you can actually take your pick of proposal sites: from a lighthouse to a jail, churches, barns and antique farmhouses – all on dry land.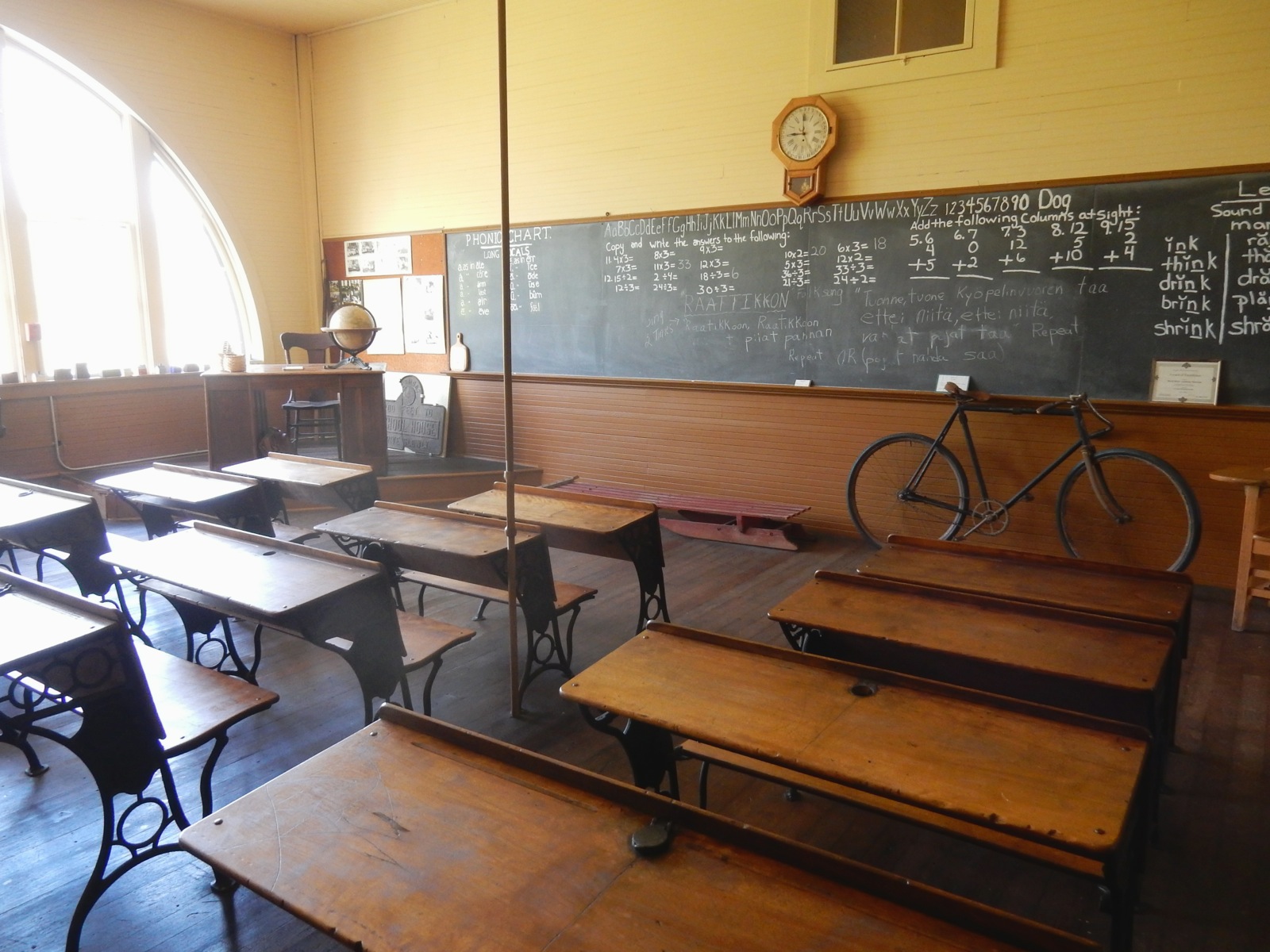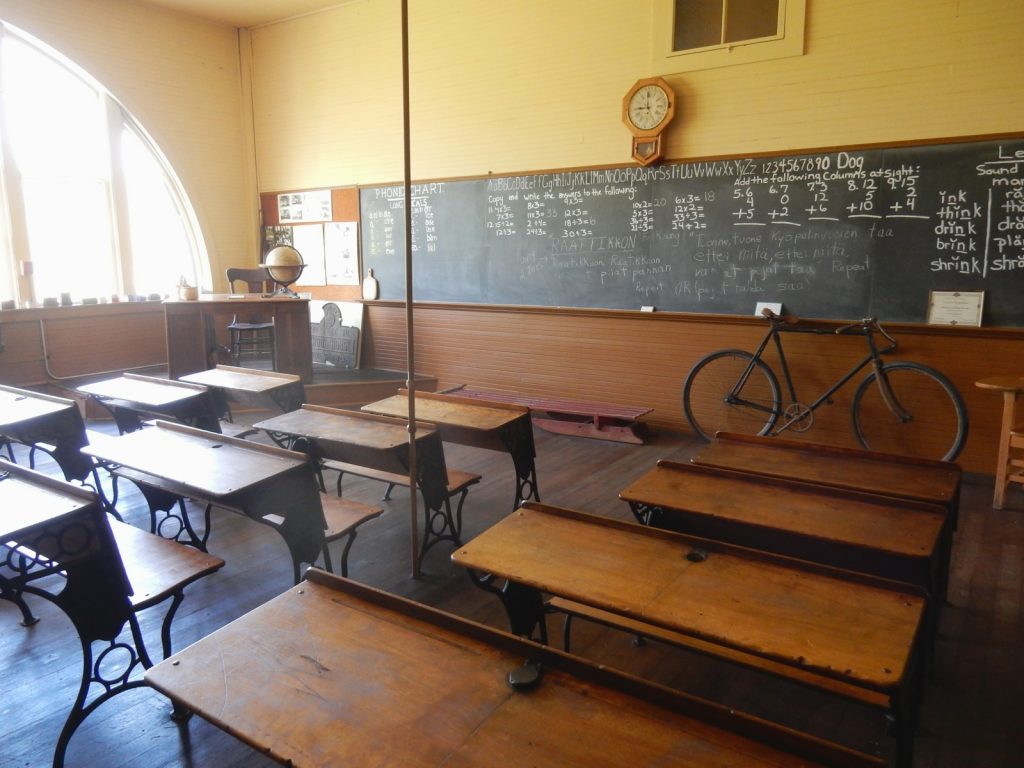 Where Pres. Calvin Coolidge Pranked His Teachers in Ludlow
Were either (or both) of you the Class Clown? Then, you might want to pop the question in the recreated 1900 classroom at this school-turned-museum. Apparently Black River Academy was known back in the day for student practical jokes. To whit, our 30th President, Calvin Coolidge may or may not have led a donkey up to the second floor of this Richardson Romanesque designed building, that served the Okemo Valley from 1888-1938. Another student, Paul Harris, founder of Rotary Club International, was kicked out for "extreme pranking." You'll hear all kinds of juicy stories on a tour of this Ludlow Historical Society Museum that features down home exhibits, and that circa 1900 classroom, where you cut-ups can get serious for a moment and pledge your troth.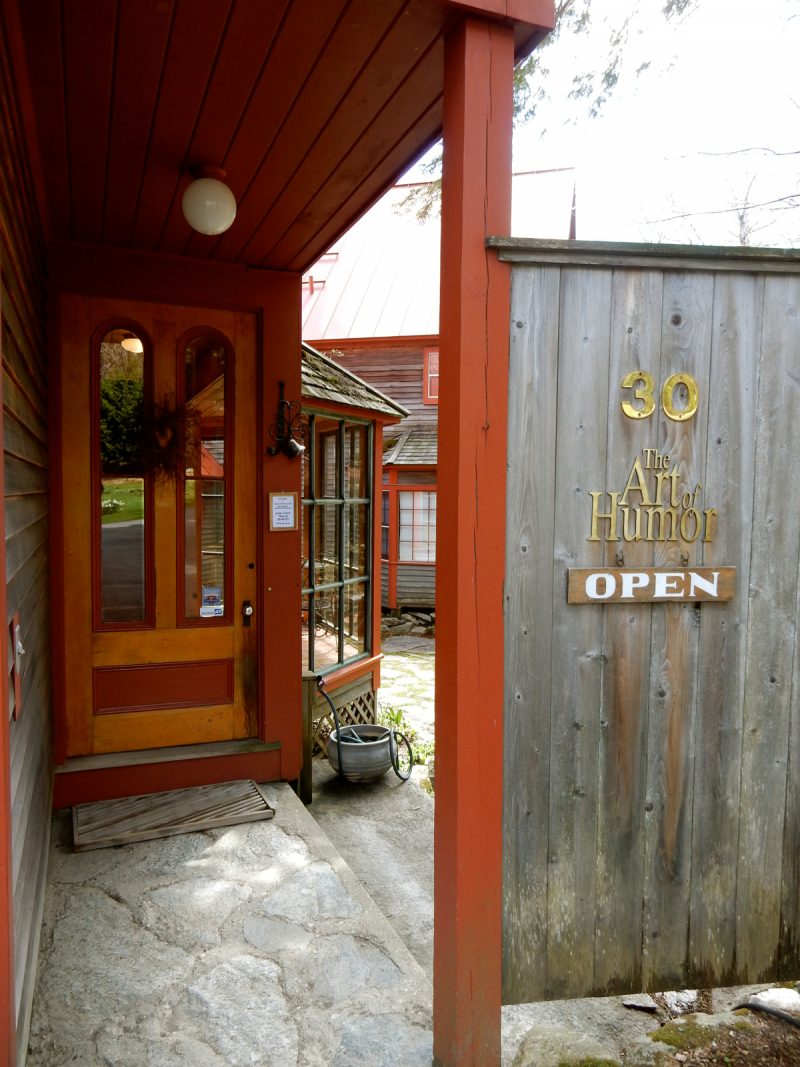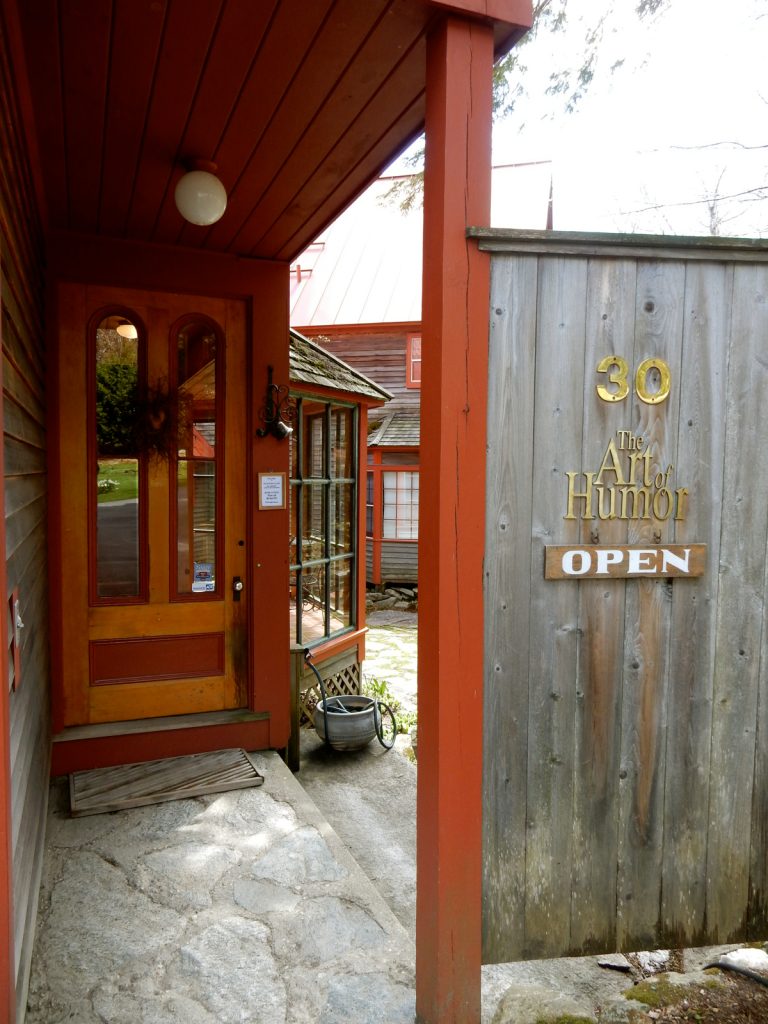 At Iconic Cartoonist Skip Morrow's Art of Humor Gallery, Wilmington
One of Skip Morrow's first books, I Hate Cats, put him on the cartoonist map. His gentle quirky humor, with a kind of Mad Magazine meets the New Yorker aspect, is in evidence all over this two-floor gallery just outside of downtown Wilmington VT. Although Morrow passed away in 2019, his Art of Humor Gallery remains open for all to enjoy. Plus, it makes an ideal place for couples who go straight to the newspaper comics every Sunday to get engaged.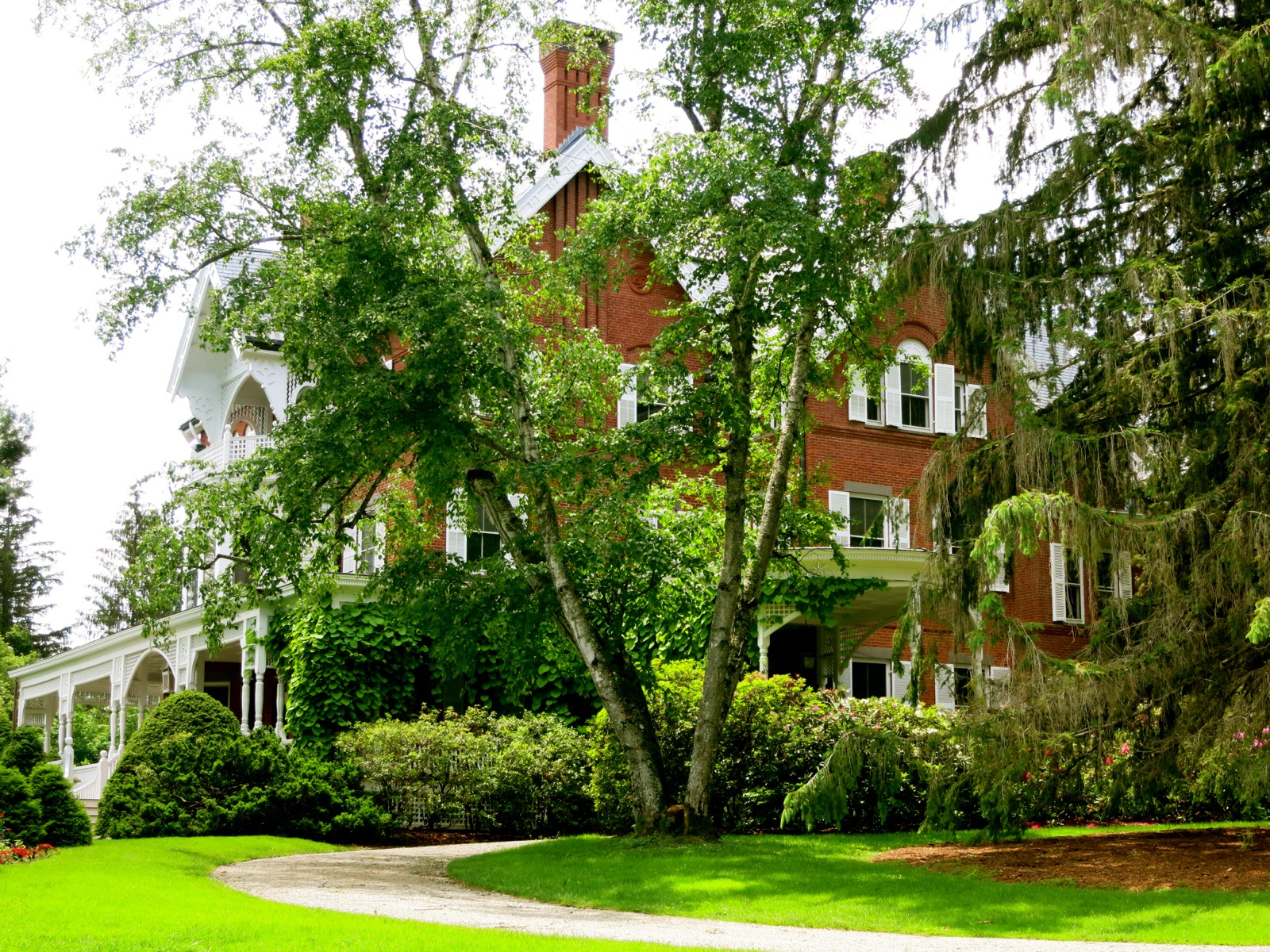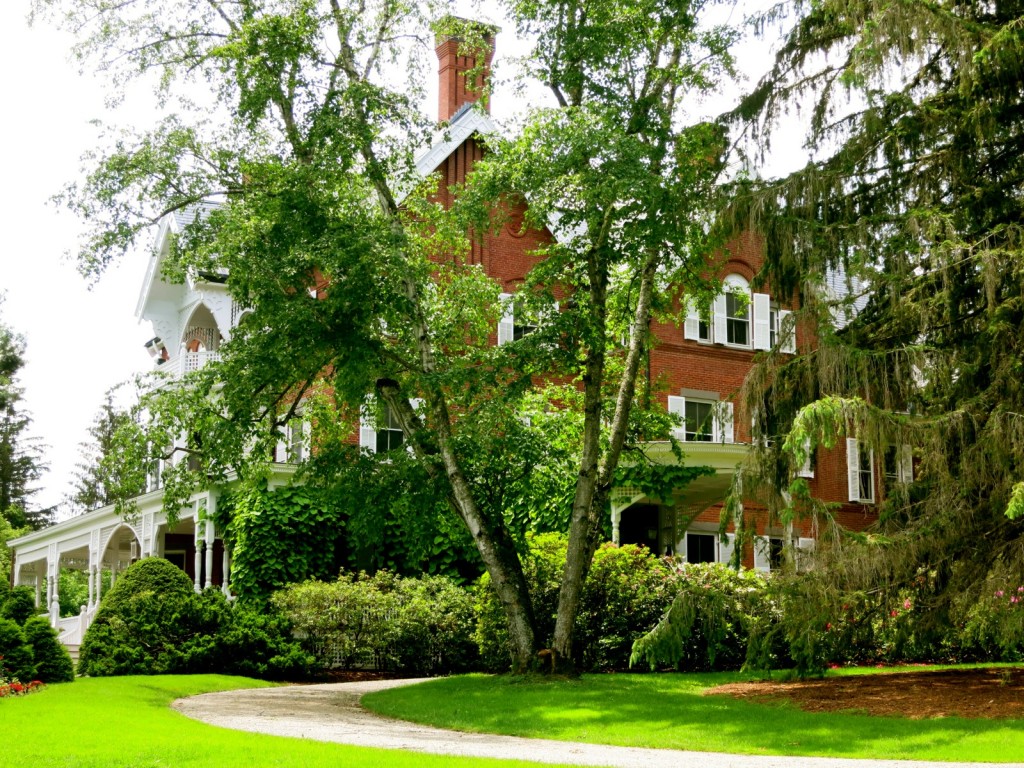 In the Home Owned By Three American Conservationists in Succession, Woodstock
The Marsh-Billings-Rockefeller National Historic Site in Woodstock VT was the grand summer home of three U.S. conservationists in succession. George Marsh wrote the seminal environmental call to action, Man and Nature, in 1868. Railroad and land tycoon, Frederick Billings (namesake of that Montana city) repopulated clear-cut forests with new growth and turned his next-door farm into a sustainable business. Laurance Rockefeller persuaded his NY Governor brother, Nelson, to establish the Adirondacks as a State Park, and then he and his wife, Mary donated this property to the National Park Service in 1992. So – for all of you conservation-minded couples: if you want to soak in the aura of the greats in the Environmental Movement – plan to tour this house, and perhaps pop the question on a pastoral walk outside.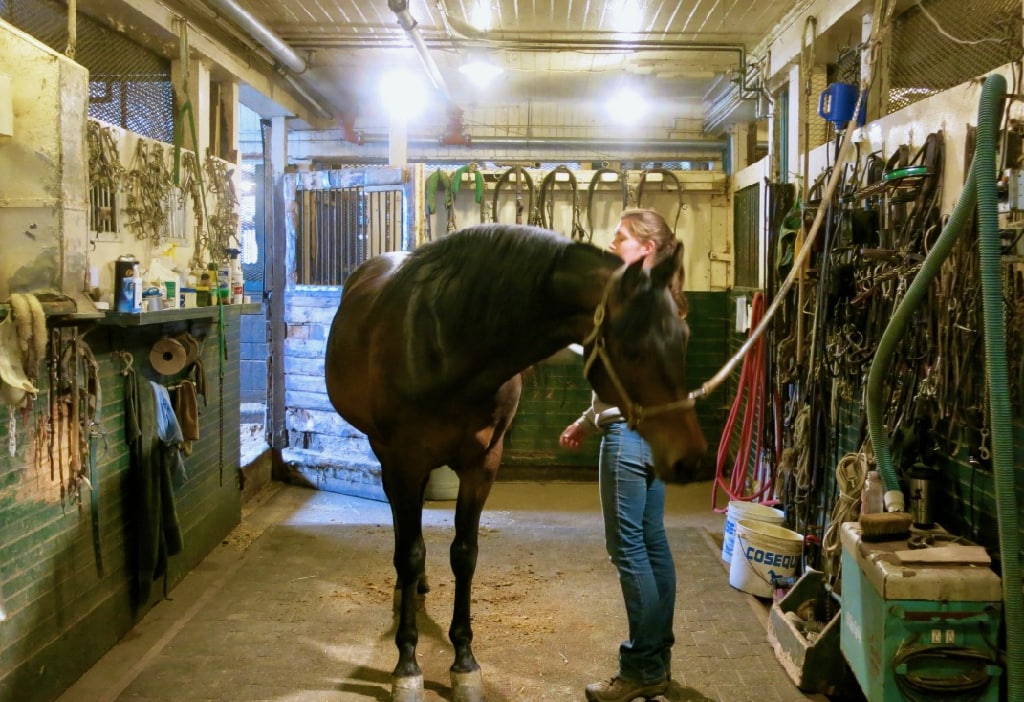 With the Morgans in Middlebury
Are you horse-crazy? Almost 70% of the world's Morgan Horses can be traced back to this Morgan Horse Farm in Middlebury VT. In 1789, Justin Morgan received a colt (as payment for a debt) with a big arched neck and compact body that could "out-trot, out-run, and out-pull" all other horses. In 1956, the farm was turned over to the University of VT with the mission to "perpetuate and improve the breed, provide educational training, function as a public relations arm for the University, and to provide a resource for research in equine science." As such, UVM's Morgan Horse Farm is the opportune place for horse-lovers to propose in VT.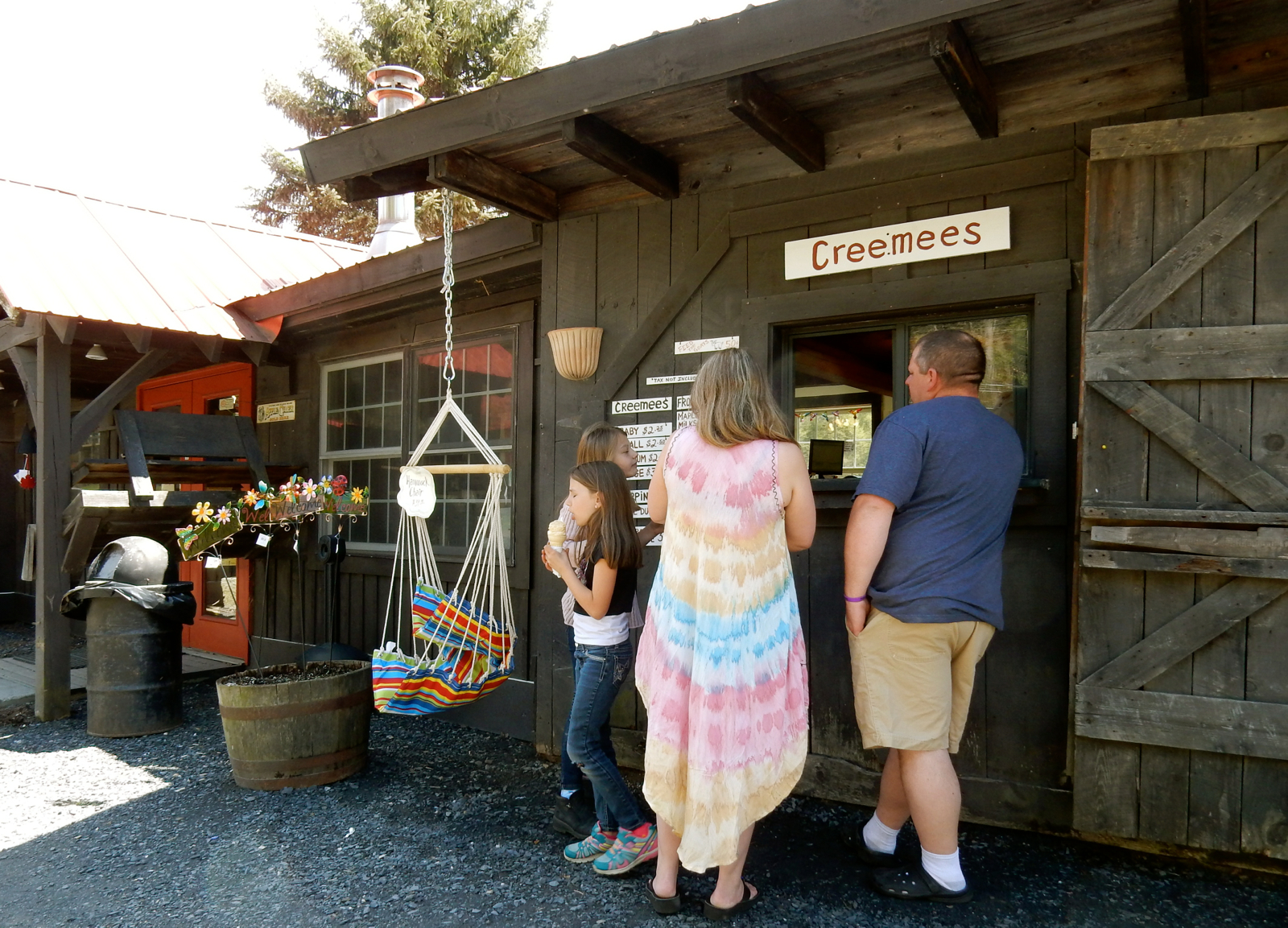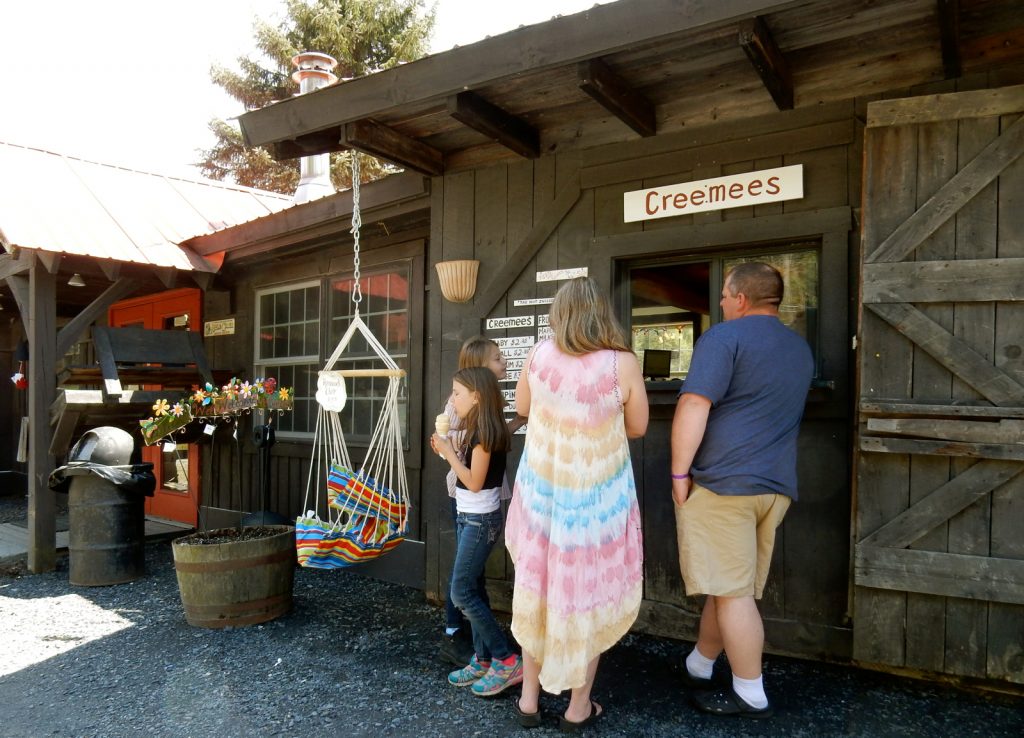 Over an Exceptional Maple Creemee in Montpelier
Vermont insiders have been keeping this udderly (no typo) amazing maple-flavored soft serve ice cream a secret – only to be revealed if you live here or cross into the state of Vermont to visit. So, no big surprise if you don't know what a Creemee is. But Vermonters know – and many go to Morse Farm Maple Sugarworks, in Montpelier VT to get one. No doubt there have been a few marriage proposals at Morse Farm. But if all other ideas fall flat – at least this one, involving ice cream, will put a smile on his/her face. Even if the answer is no.