Last Updated on March 25, 2021 by Editor
What first springs to mind when you think about Romantic Getaways in Delaware? Beaches, most likely. Sure, but the Getaway Mavens know there's so much more.
Find amore in the Capital City of Dover, on moonlit ponds in Western DE towns, in shoreline communities and Quaint Villages.
Read below to discover some Delaware secrets.
Click on the link for weekend getaway itineraries covering fun things to do, romantic hotels, and best restaurants. For even more weekend getaway ideas, follow the link to our list of 150 romantic destinations in Northeast US.
But, before you go, do check current conditions on the official
Delaware's Hottest Beach Towns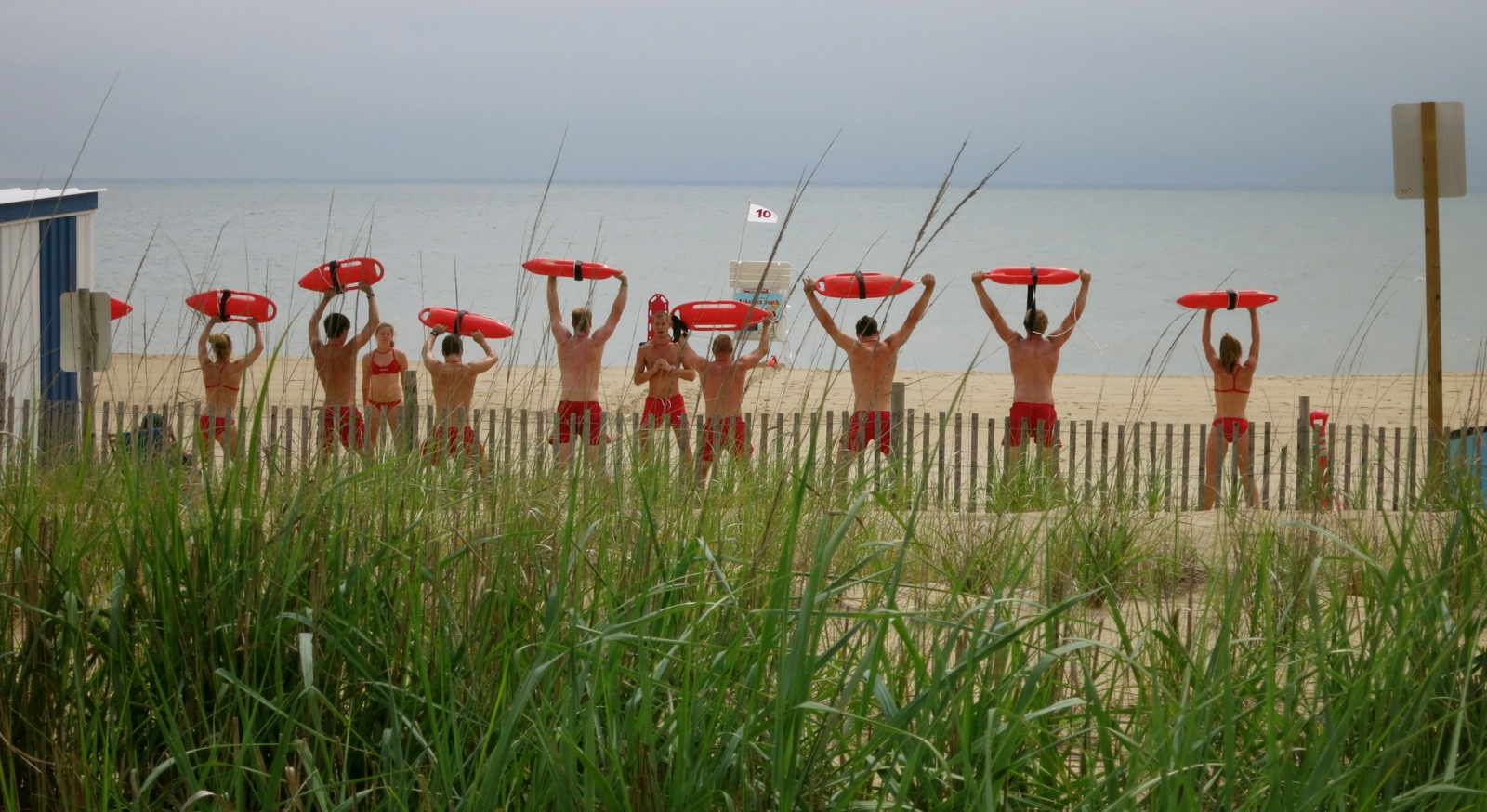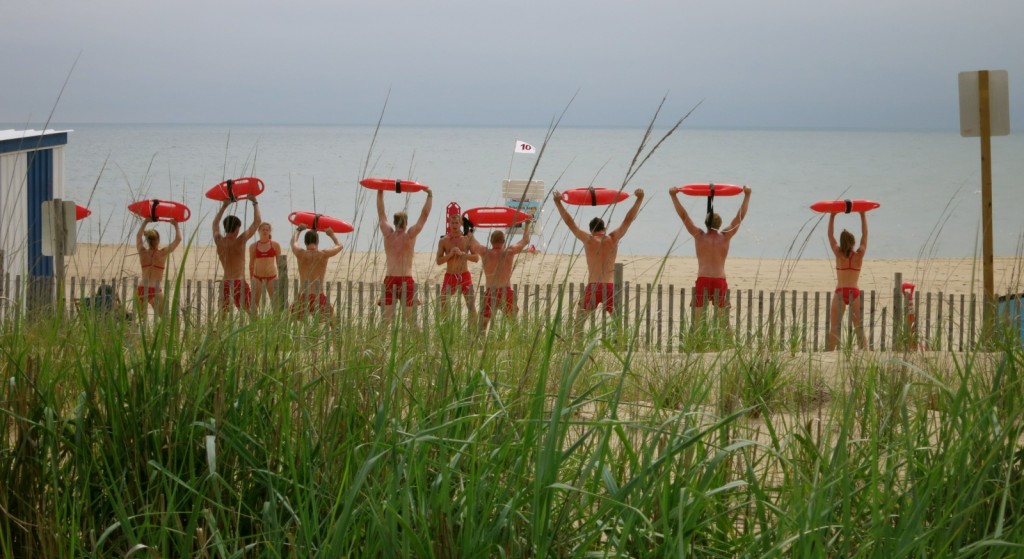 Contemplate your relationship over soft custard ice-cream or great boardwalk fries on this Atlantic beach-getaway.
A lower-key, Mid-Atlantic version of Provincetown MA, Rehoboth is a fantastic LGBT-friendly town. With incredibly good restaurants, sand, and surf – it's a summertime classic.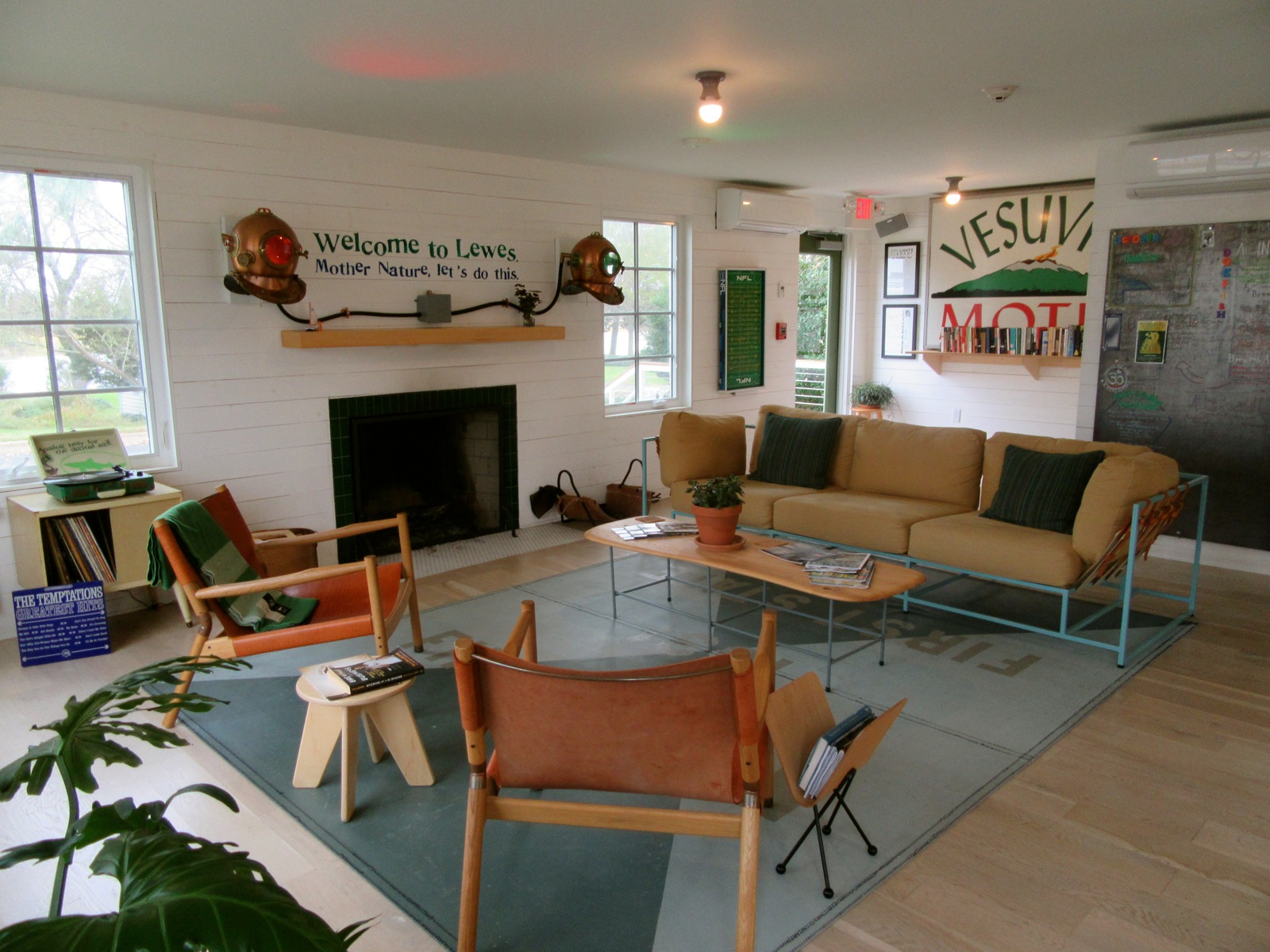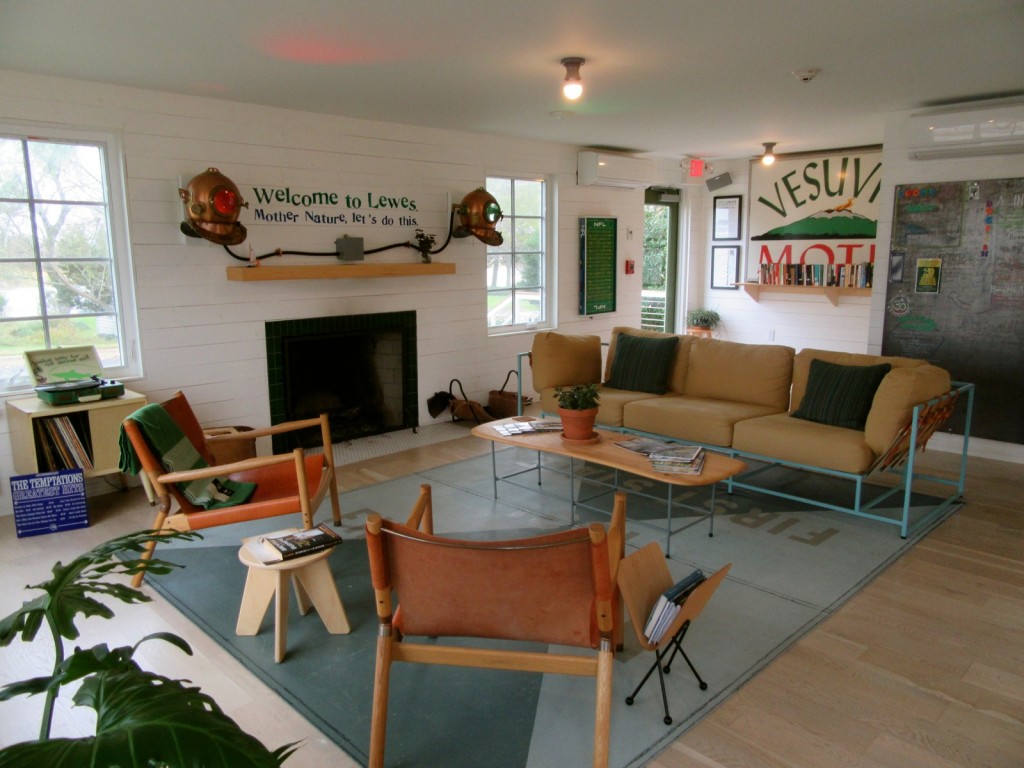 Do you like a riot or color? A renovated "fisherman's motel" now a Dogfish Head outpost? Or do you and your honey love the classic inn or B&B? Y
ou can have your pick in this eminently walkable, boutique-studded, fishing-charter, great restaurant town. Take the ferry from Cape May (NJ) and you're right there.
Delaware's Romantic Towns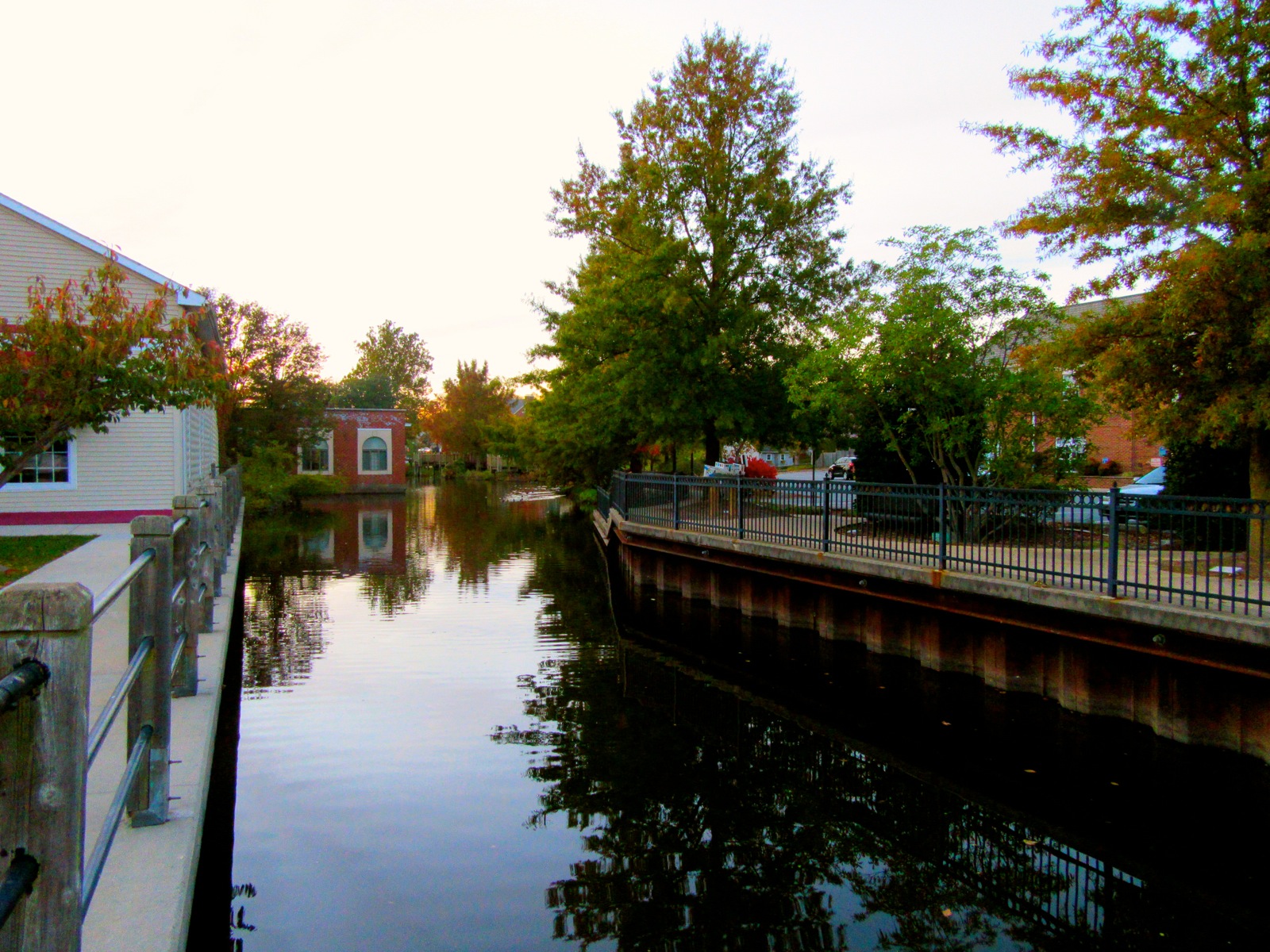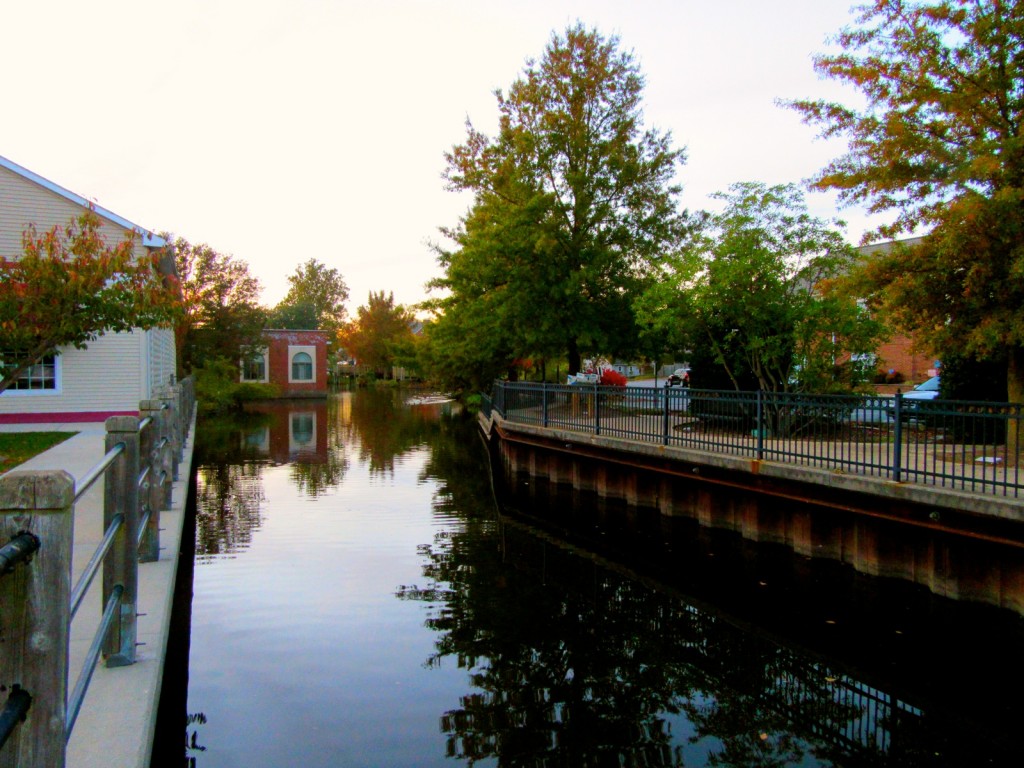 Do you bond over history? Big military planes? Cool crafts? Try this eclectic getaway.
Stay in Asian-Antique grandeur in a turnaround town winning kudos for its exquisite riverfront walkway and award-winning Arts and Crafts Gallery.  D
over's got the Air Mobility Command Museum, a Historic Green and plenty more to keep a certain kind of adventurous couple busy for a few days.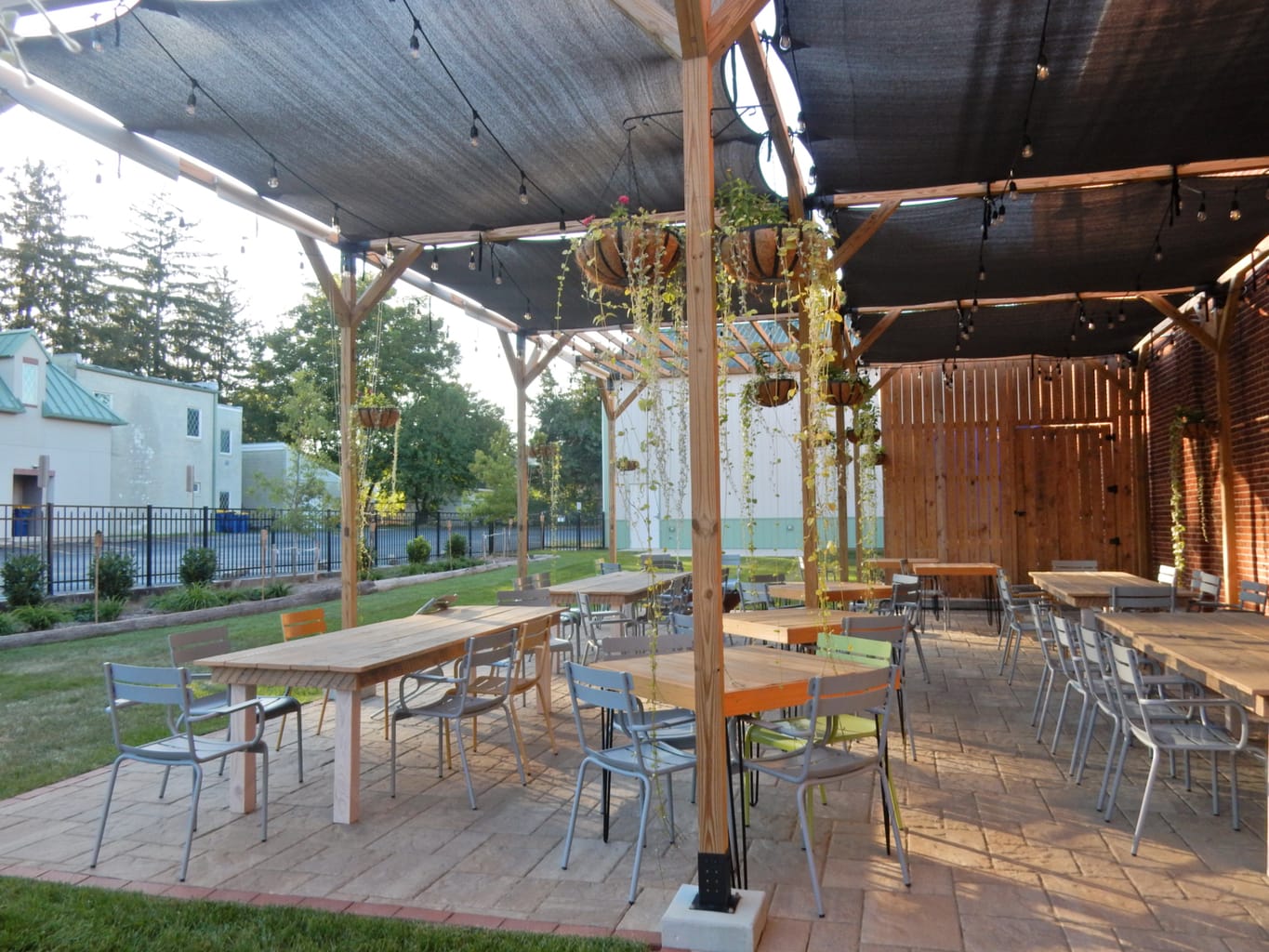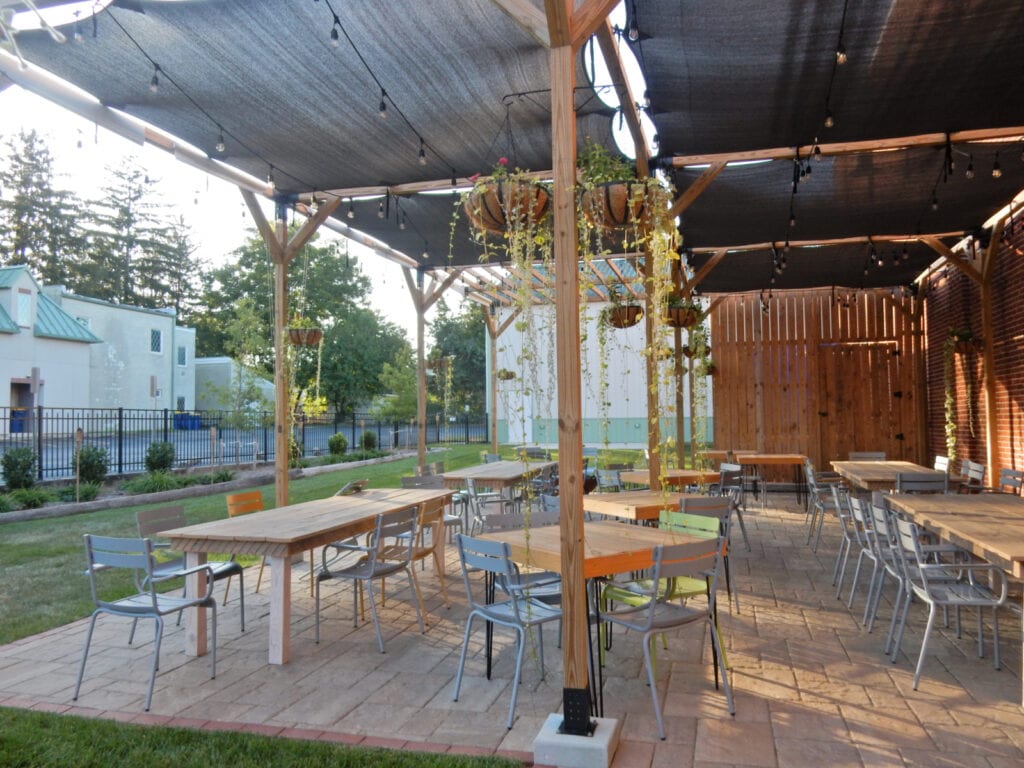 Bower's Beach, Odessa, Smyrna, and Harrington Delaware are hardly household names. But collectively, they are known as "Delaware's Quaint Villages," and considerably romantic for couples who get weak in the knees over anything "quaint."
Whether downing a craft beer in Smyrna at the Painted Stave Brewery, or discovering some surprising Underground RR derring-do in Historic Odessa, or meeting the woman keeping memories of Bower's Beach alive – you'll find something special on this Romantic Delaware Getaway.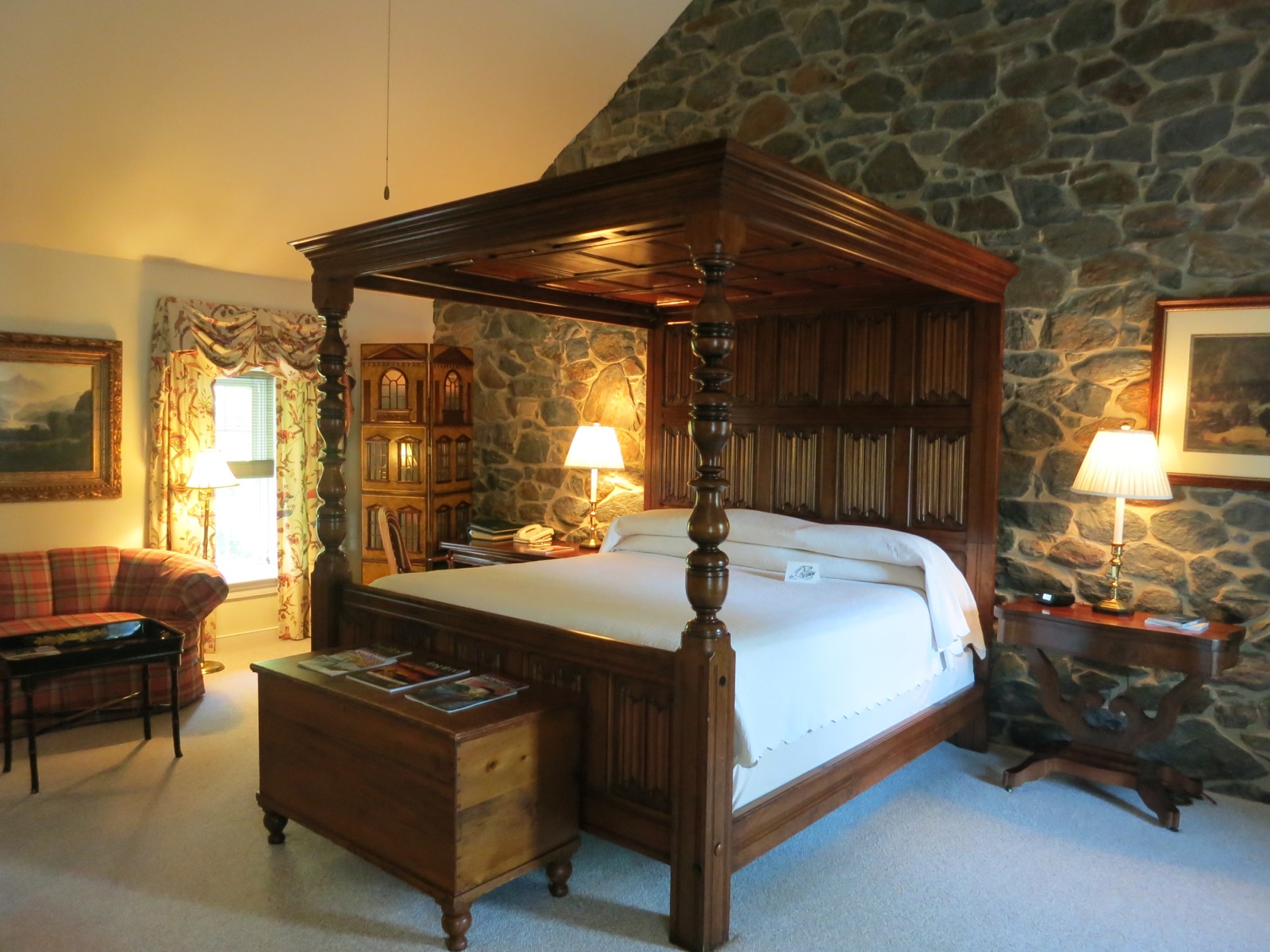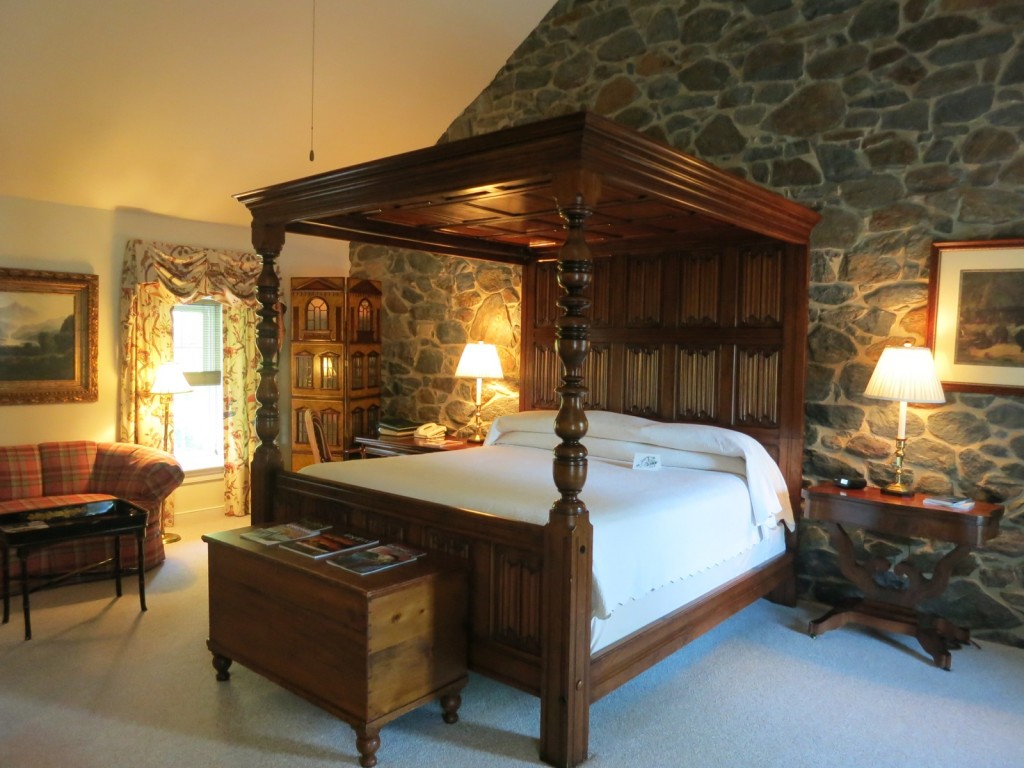 Once housing the laborers who worked at the Hagley Powder Mills nearby, you can't help but feel a sense of irony as you meander down "Privy Lane" – original latrines line the street where upscale guest cottages now stand.
I'd wager the only upmarket lodging in America that features outhouses as a design element, The Inn at Montchanin Village maintains its historic value while providing you and your crush with the highest degree of service, amenities – and whimsy.
Delaware's Most Romantic State Park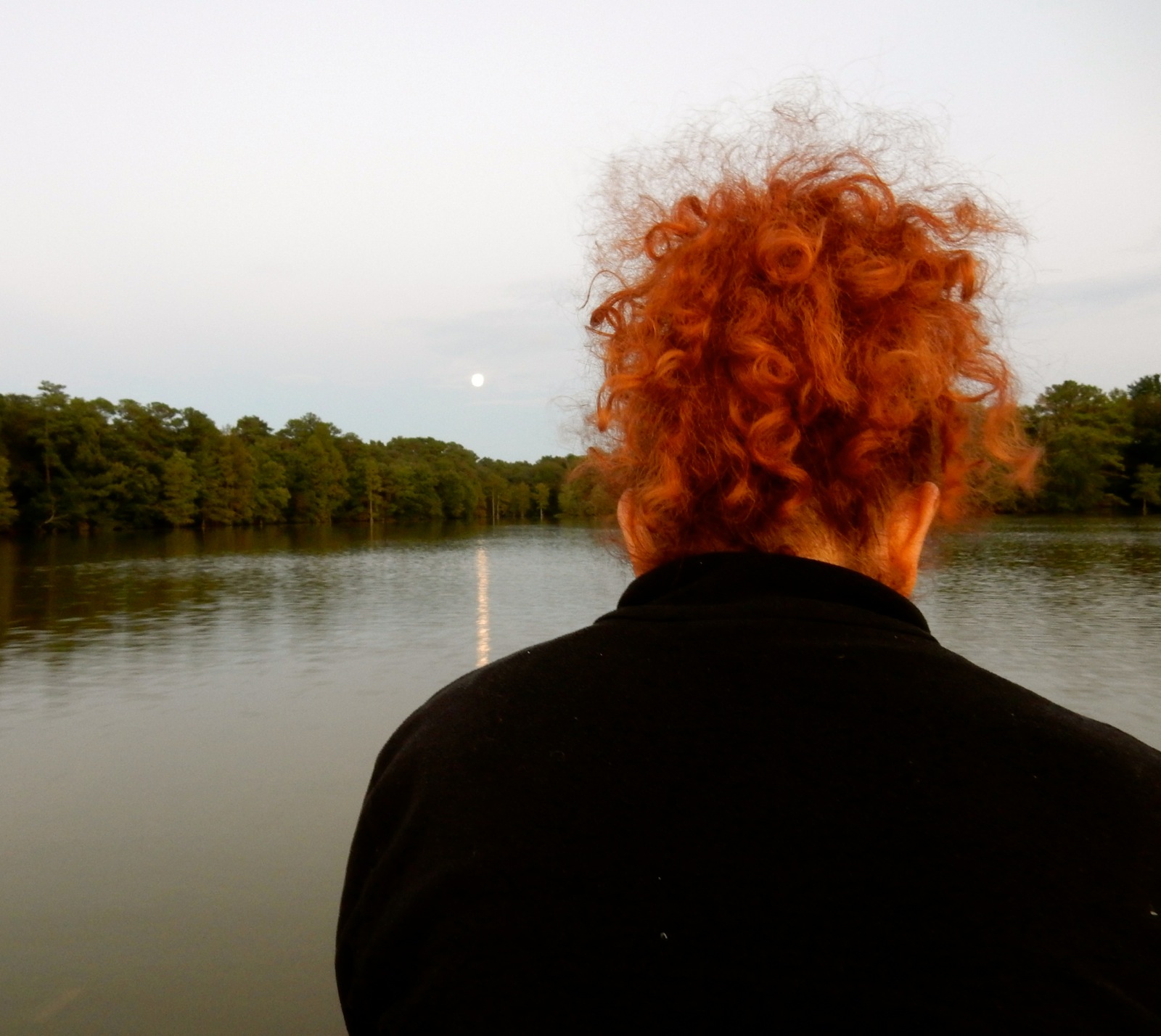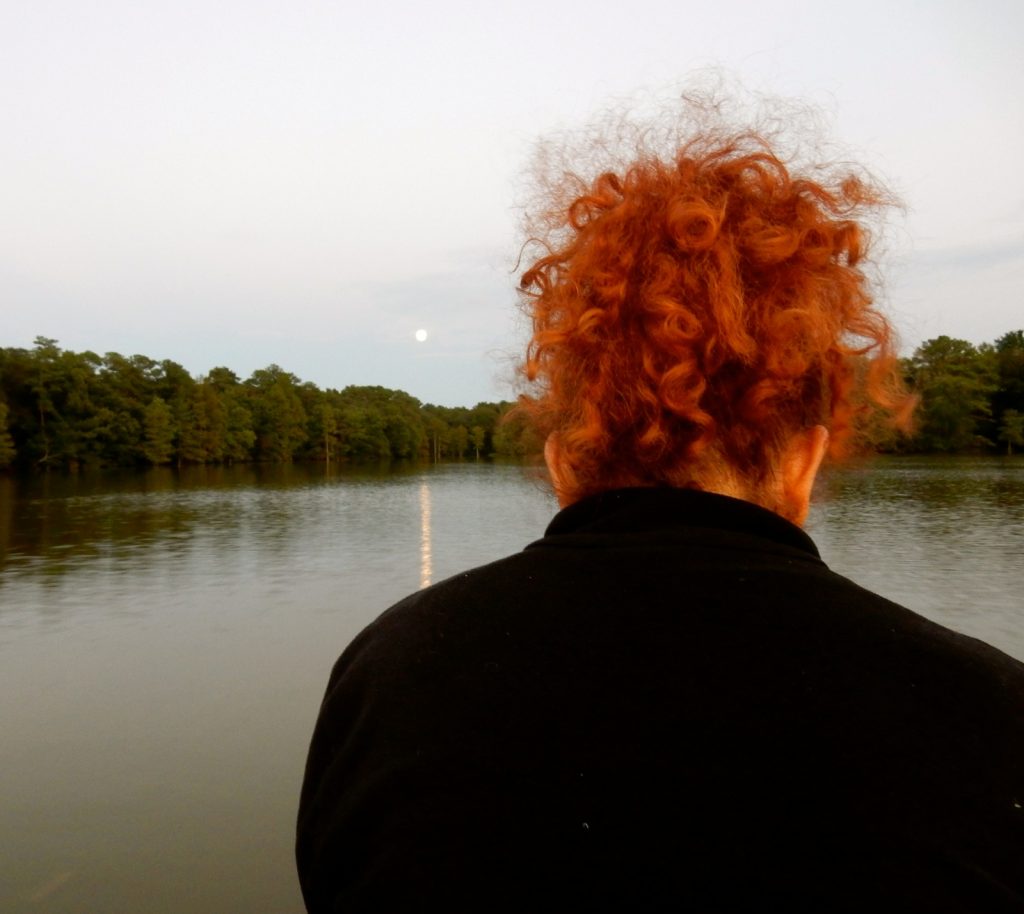 There's nothing more romantic than floating about on a serene lake at moonrise. Delaware's Trap Pond State Park offers such programming, hiking trails, and rustic cabins that turn into love-nests for camping couples who don't mind bringing their own sheets and towels.
Though this area of Delaware – the Western side – is often overlooked in favor of the state's fine beaches, it's got plenty for adventurous folks (sky-diving, anyone?). Or for those who just want to find a quiet place, low drama place.
Kayak on an abundance of undiscovered flat rivers, picnic by a meandering stream, or just admire the stunning sunsets.