Delaware might be a small State, but it's big on romance. The Getaway Mavens realize that "romantic" means different things to different people. So, we offer ideas for six various romantic hotels in Delaware, be they full-service, motels, B&B's, or cabins.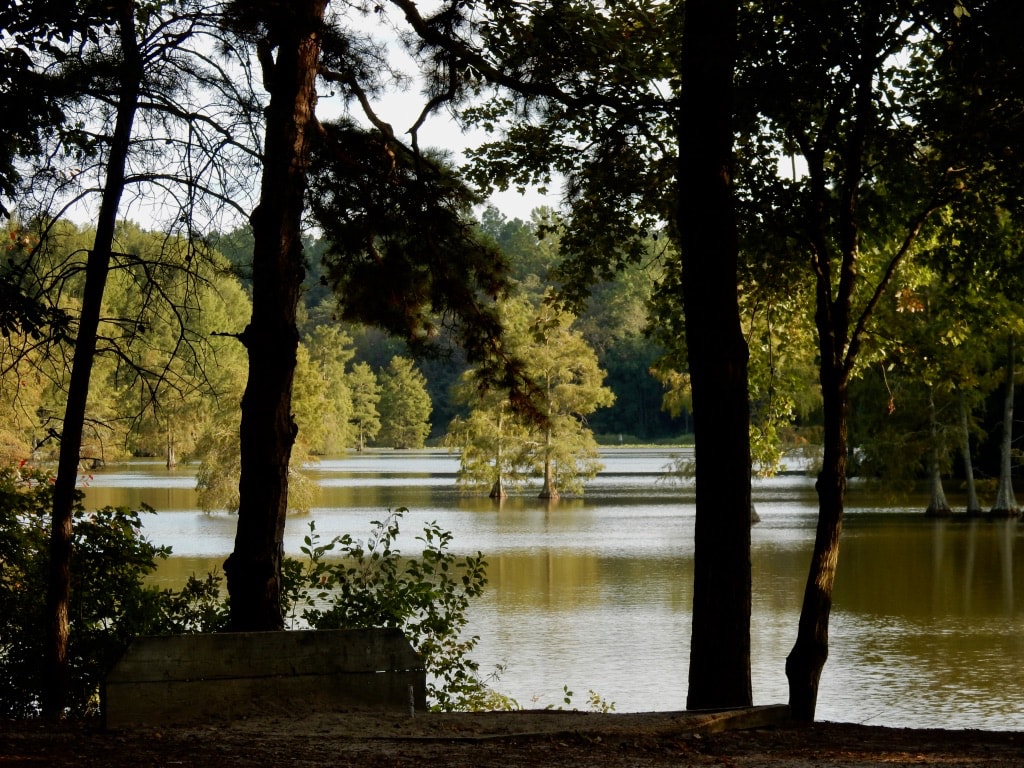 We've got ideas for lovers who only stay in luxury full-service hotels, sweethearts who are wild about the Gilded Age and antiques, dreamers who'd love a cozy cabin by a pond, and true companions thirsting for a stylish, brewery-owned motel. On the East Coast USA, in Delaware, you're never too far from the water – be it the Delaware River, Delaware Bay, or Atlantic Ocean. Or even a pond. So read on for our pick of the best romantic hotels and lodgings in Delaware.
Six Romantic Hotels and Lodgings in Delaware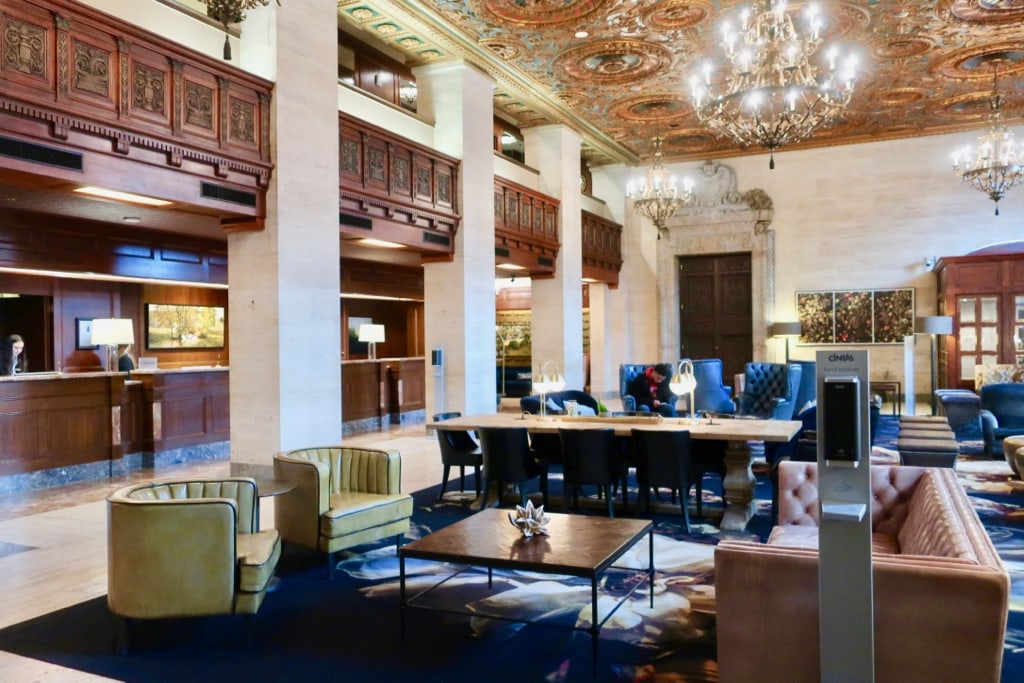 Hotel Du Pont, Wilmington
Built in 1913 for the business elite, the Hotel Du Pont was, and still is, a lofty, imposing place. With craftsmanship that garnered international attention, this 12-story Italian-Renaissance edifice was designed to impress. Back then, every facet of the lobby was fashioned to call attention to itself: the terrazzo marble floor and columns; the magnificent hand-carved wood balcony and rococo-ish ceiling; tall arched windows; the assemblage of seating in a massive space. After a 2018 renovation, it still does.
What makes it romantic? Exquisite renovation. Iconic restaurant, restored to turn-of-last century grandeur.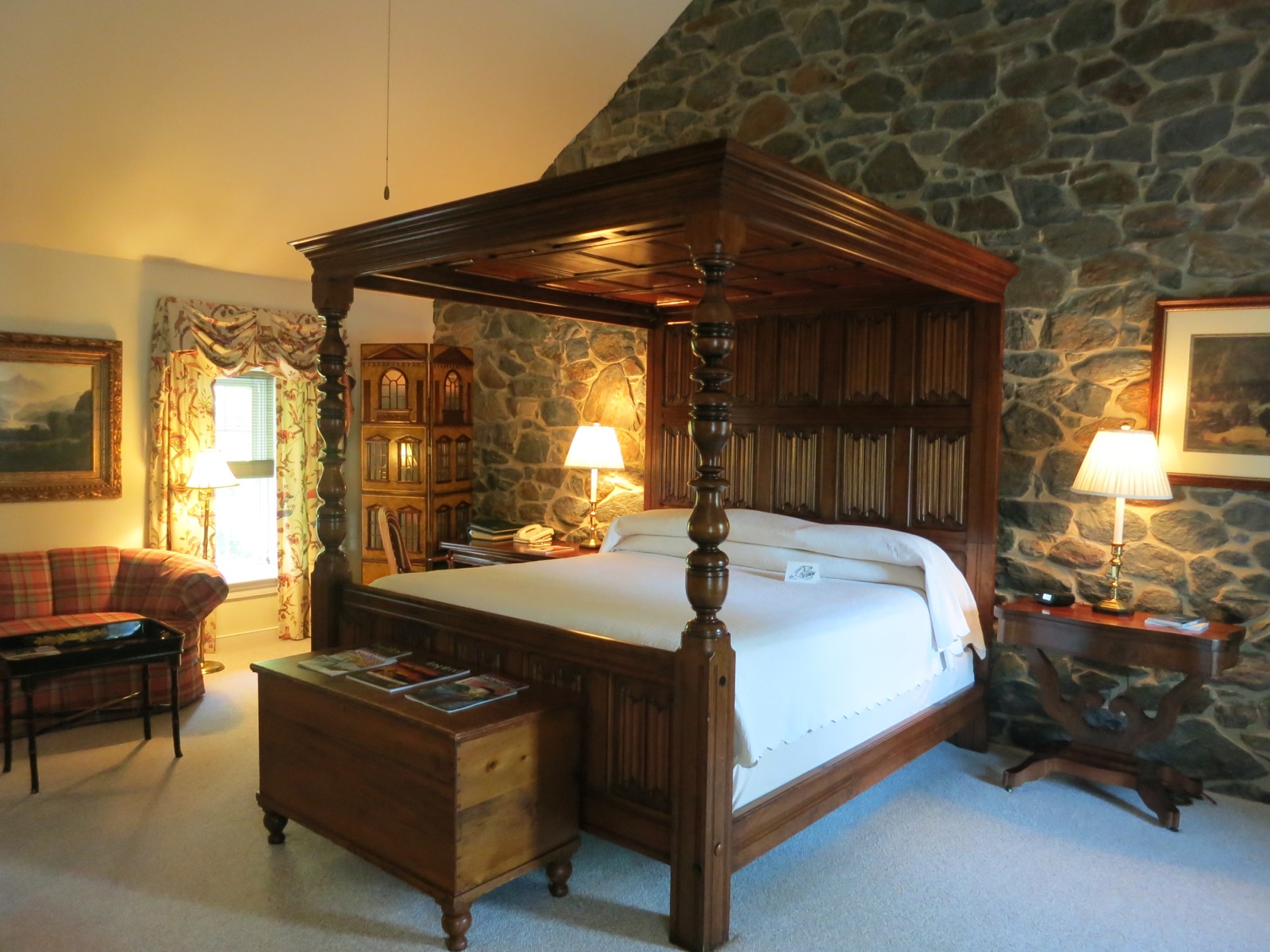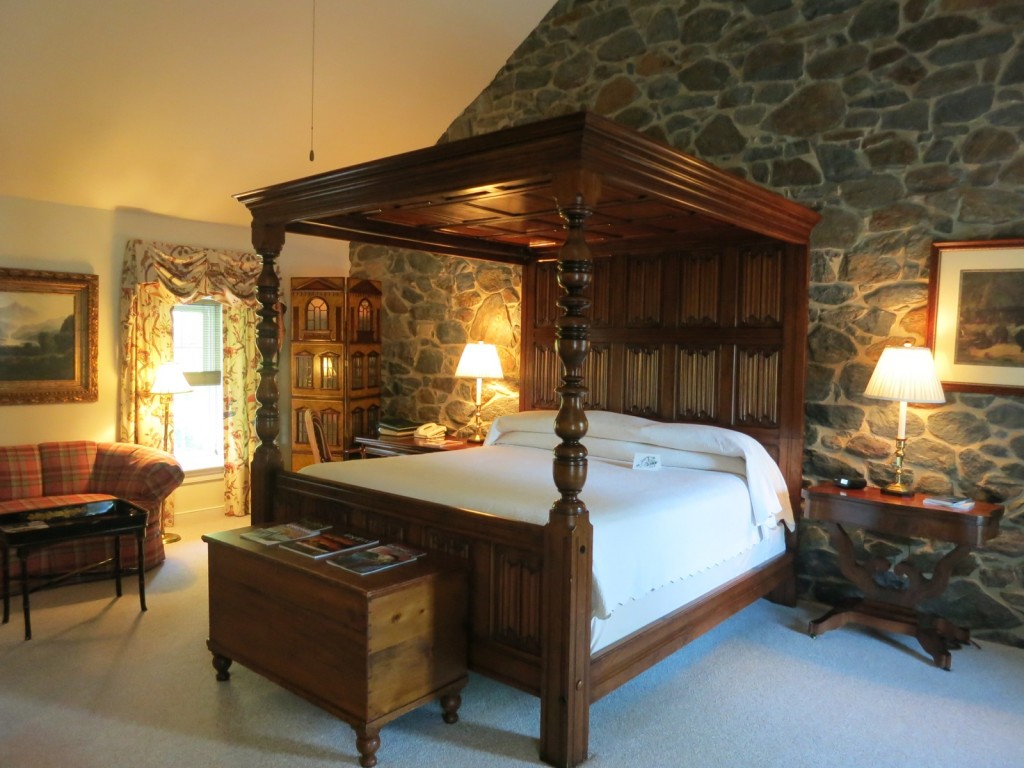 Inn at Montchanin Village, Montchanin
I'd wager the only luxury inn in America that features outhouses as a design element (the village once housed laborers who worked at the Hagley Powder Mills nearby), The Inn at Montchanin Village maintains its historic value while providing seasoned travelers with the highest degree of service, amenities – and romantic whimsy. Owners Dan and Missy Lickle took five years to painstakingly renovate this charming hamlet, just a few minutes from downtown Wilmington DE, into 28 baronial rooms and suites. Fond of cows and crows, the Lickles created a humorous cow/crow logo and stamped it on everything from signs to soap before opening this highly regarded inn in 1996.
What makes it romantic? Individually decorated guest rooms fit for royalty. Handfuls of Hershey's Kisses at check-in. A carefree sense of humor and whimsy.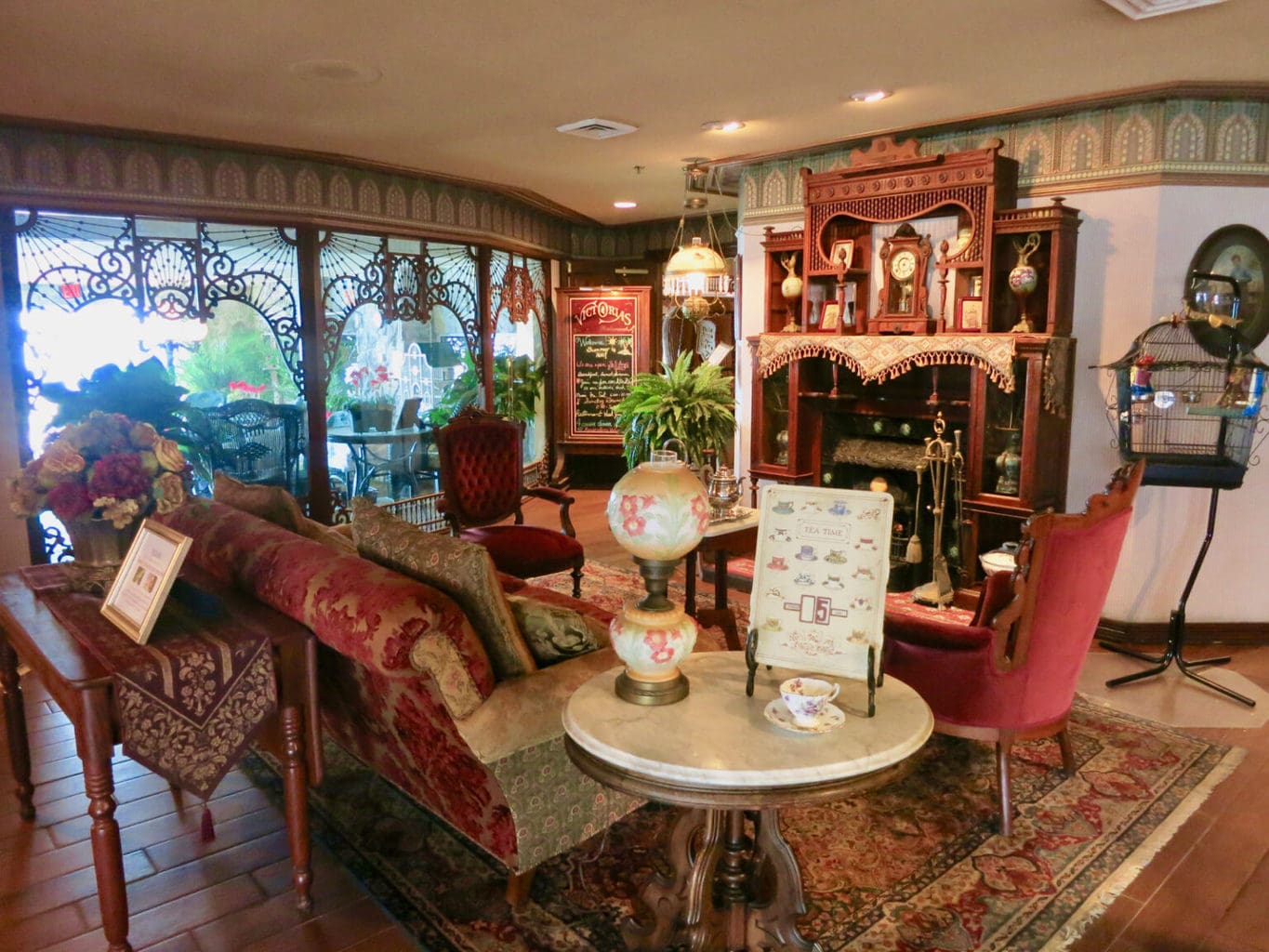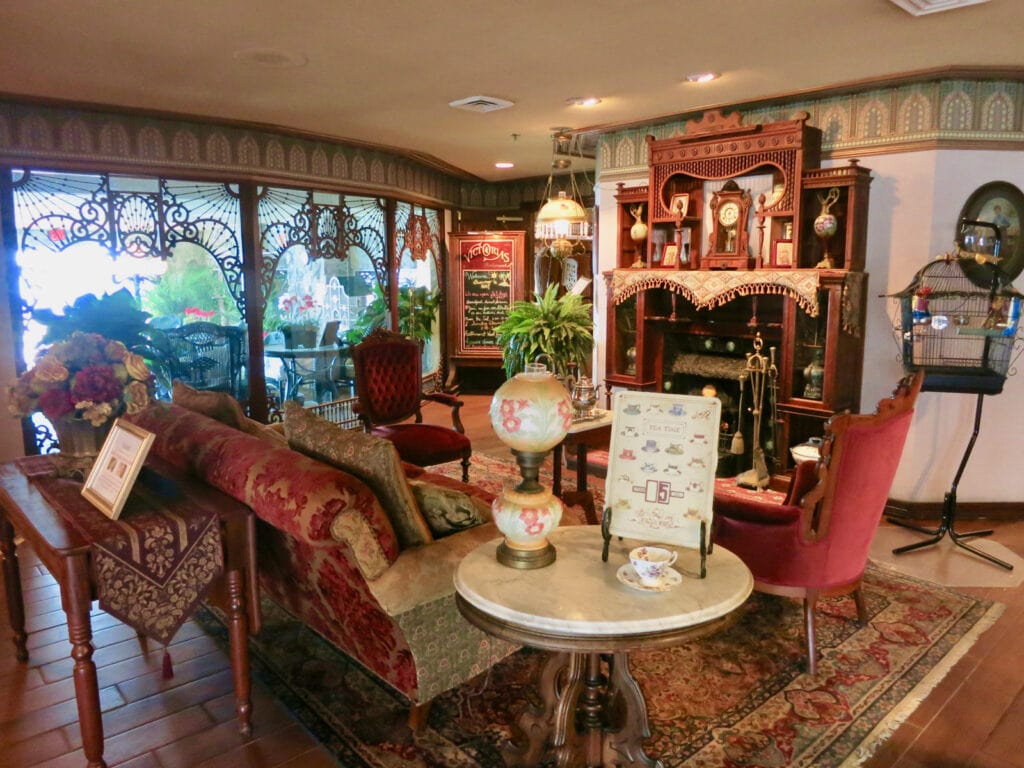 Boardwalk Plaza, Rehoboth Beach
The lavishly Victorian Boardwalk Plaza Hotel harks back to the days when women in ankle-length dresses and men in bowler hats took in the ocean air while strolling along the beach boardwalk. There's even a talkative parrot or two in a cage by the reception desk – an ever so Gilded-Age eccentricity. Good to know that for couples without kids – the Concierge Level is "adults only," and includes use of rooftop sundeck and spa.
What makes it romantic? Atlantic Ocean beach right outside the door. Victorian ambiance. "Adult Only" section.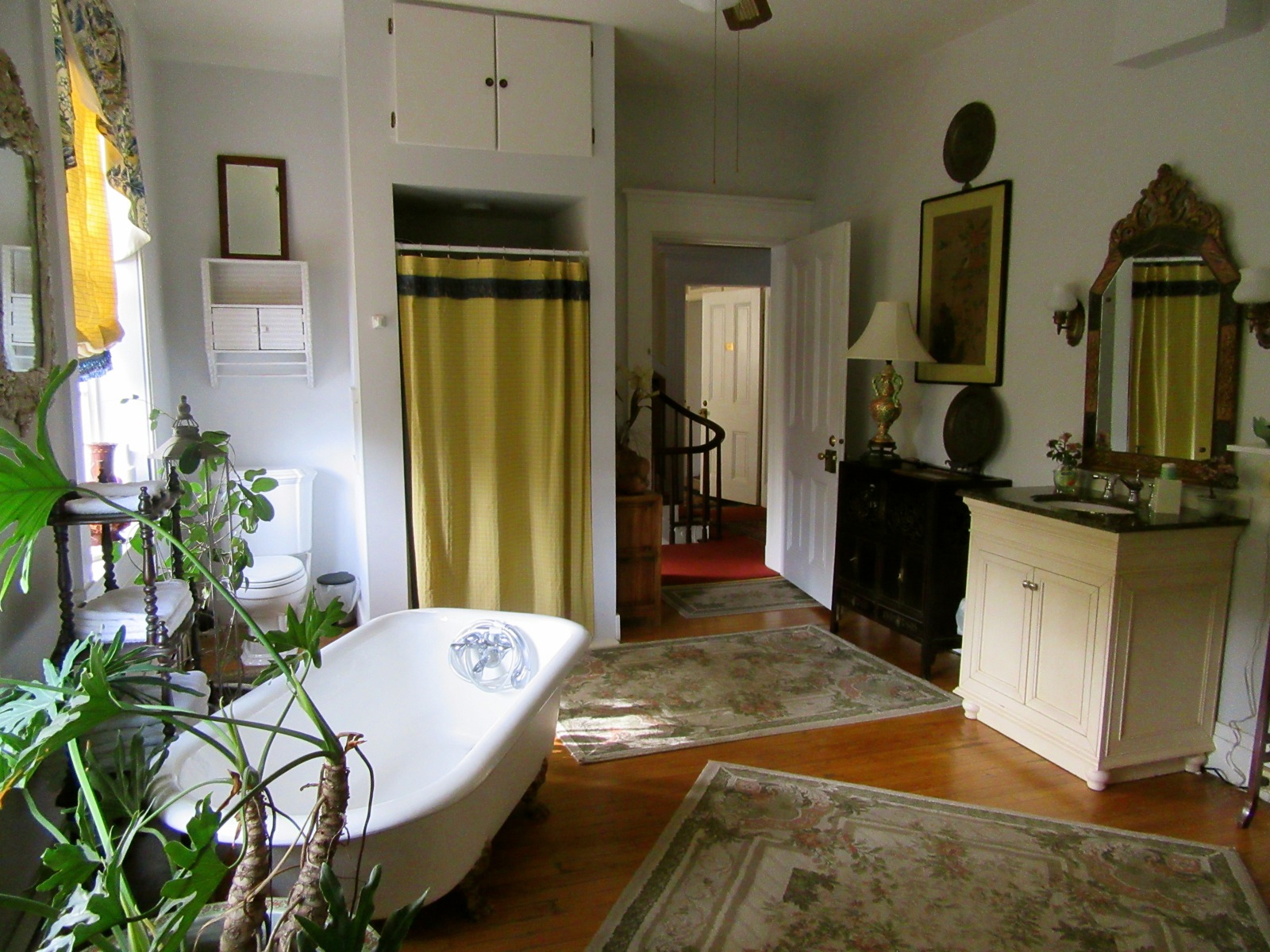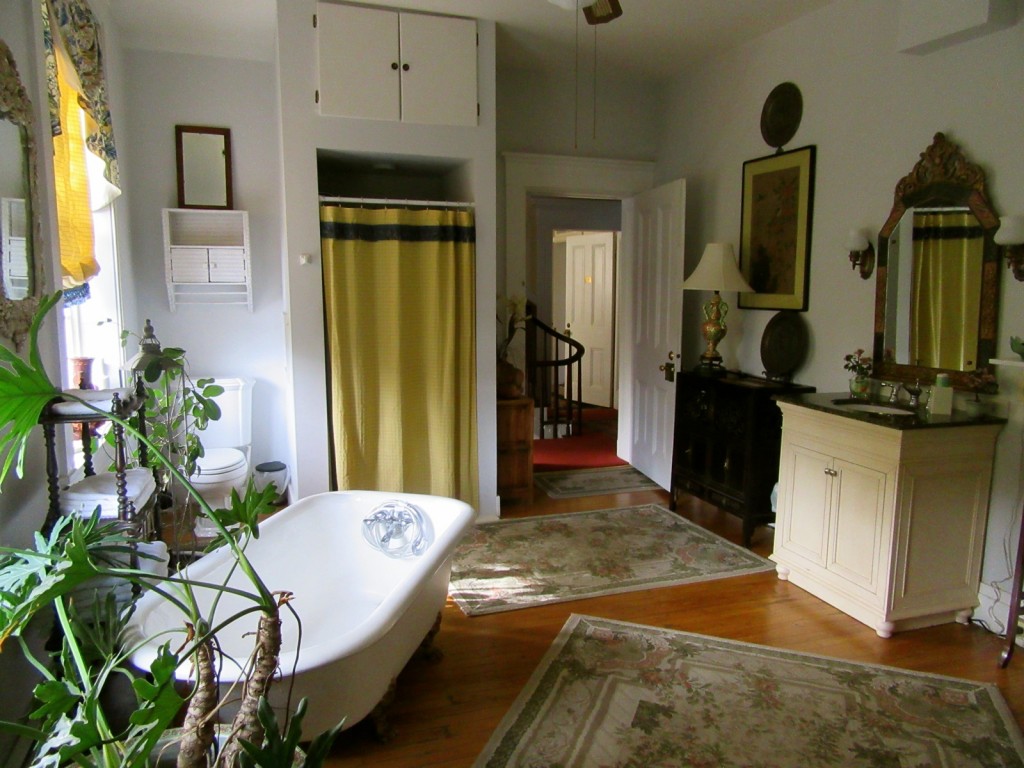 Causey Mansion, Milford
The magnificent 1763 Greek Revival, Georgian Style Causey Mansion was home to two Delaware Governors. With high ceilings, big windows, expansive gardens and welcoming patios and statuary, it's a stunner of an inn. The Causey Mansion is perfect for romantics who love to be surrounded with art and artifacts from a bygone era and far-flung locales. Owners Jan and Joe collect Asian and European antiques, so if you are into extreme ornamentation (and awesome breakfasts), plan to book at least a night here.
What makes it romantic? Museum-like common rooms. Antique-filled guest rooms. Soaking tub in room built for honeymooners.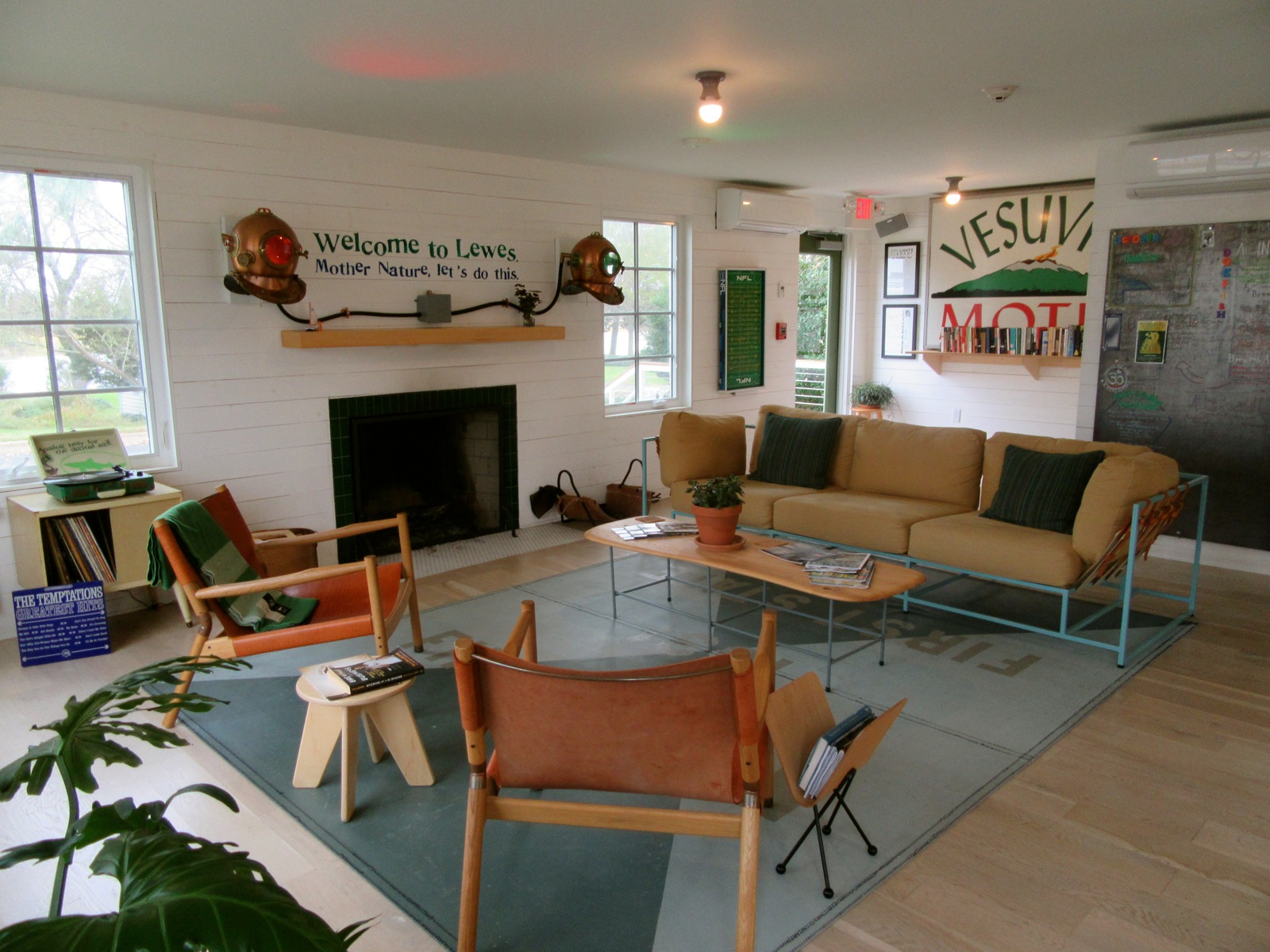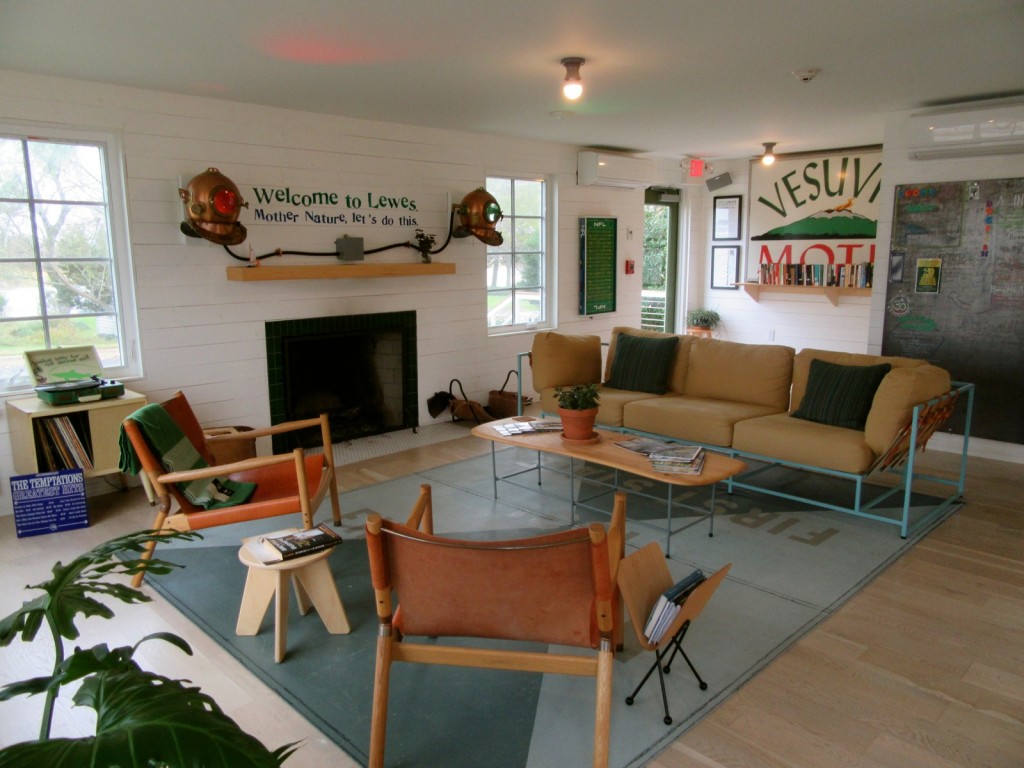 Dogfish Inn, Lewes
From the folks that make Dogfish Head beer, this former fisherman's motel is now a stylish, hipster hangout. Plus, Dogfish Inn packages are geared towards couples in love. Case in point (or cases, actually): the Romantic Chemistry Package includes flowers, chocolates, and, naturally, glasses to hold the beer ($99 plus cost of room). A second package is one you don't see every day. Or any day. You'll work with a jeweler to make your own wedding bands when you book the Dogfish Inn and Heidi Lowe's Lovely Rings By Hand. (Pricy? Yes. Cost is $1,500 per band for 14k gold, cost of rooms, and $200 for other package perks, including $50 towards meals and $50 Uber).
What makes it romantic? Modern, trendy, and pure indulgence for beer-centric duos.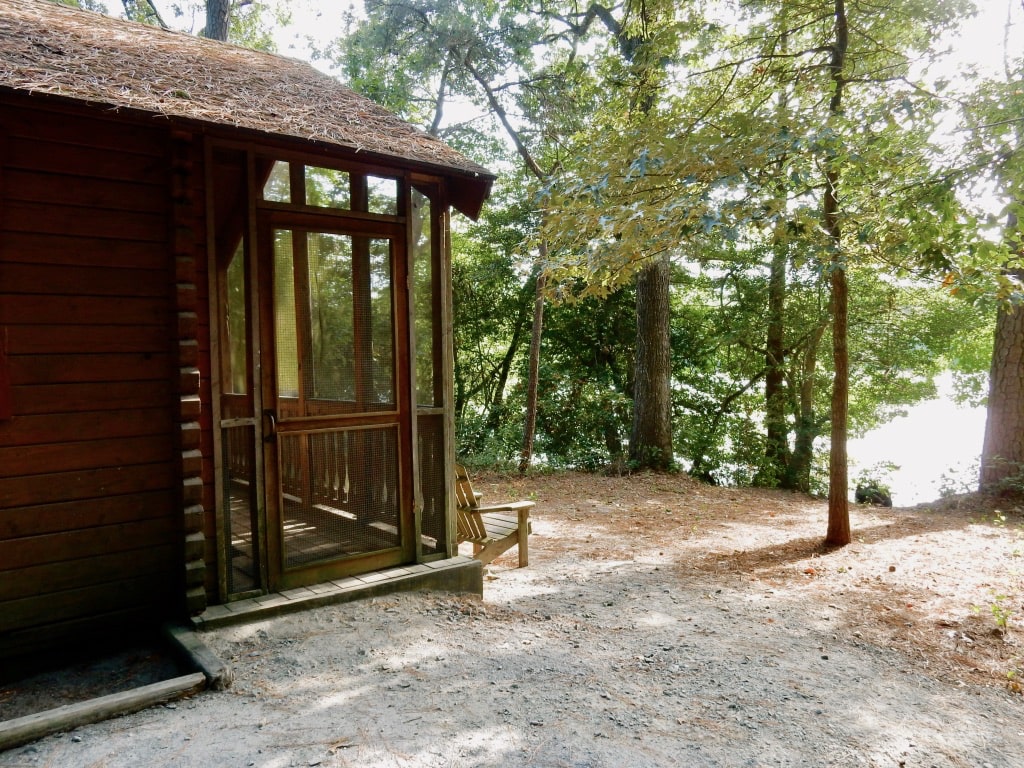 Trap Pond State Park, Laurel
Cabins at Trap Pond State Park are so rustic, you have to bring your own towels and bedding. And – in the middle of the night –you've got to use a flashlight to find your way to the bathroom and shower facilities. But, open year round, these structures do have electricity, heat, and air-conditioning. If you and your honey love camping out, or enjoying the simpler things in life, you'll want to cozy up in one of these love-nests after a moonlight pontoon cruise around Trap Pond. It's a bit spooky, sure. But not all the tingles you're feeling come from fear. Kiss, kiss.
What makes it romantic? Moonlit boat ride. Cozy, sturdy cabin for two by the water.
For more romantic getaways, check out the Delaware State Tourism website.