WHY GO: Sand as fine as sugar, ocean as clear and endless as an infinity pool, and a tropical heat that warms the heart.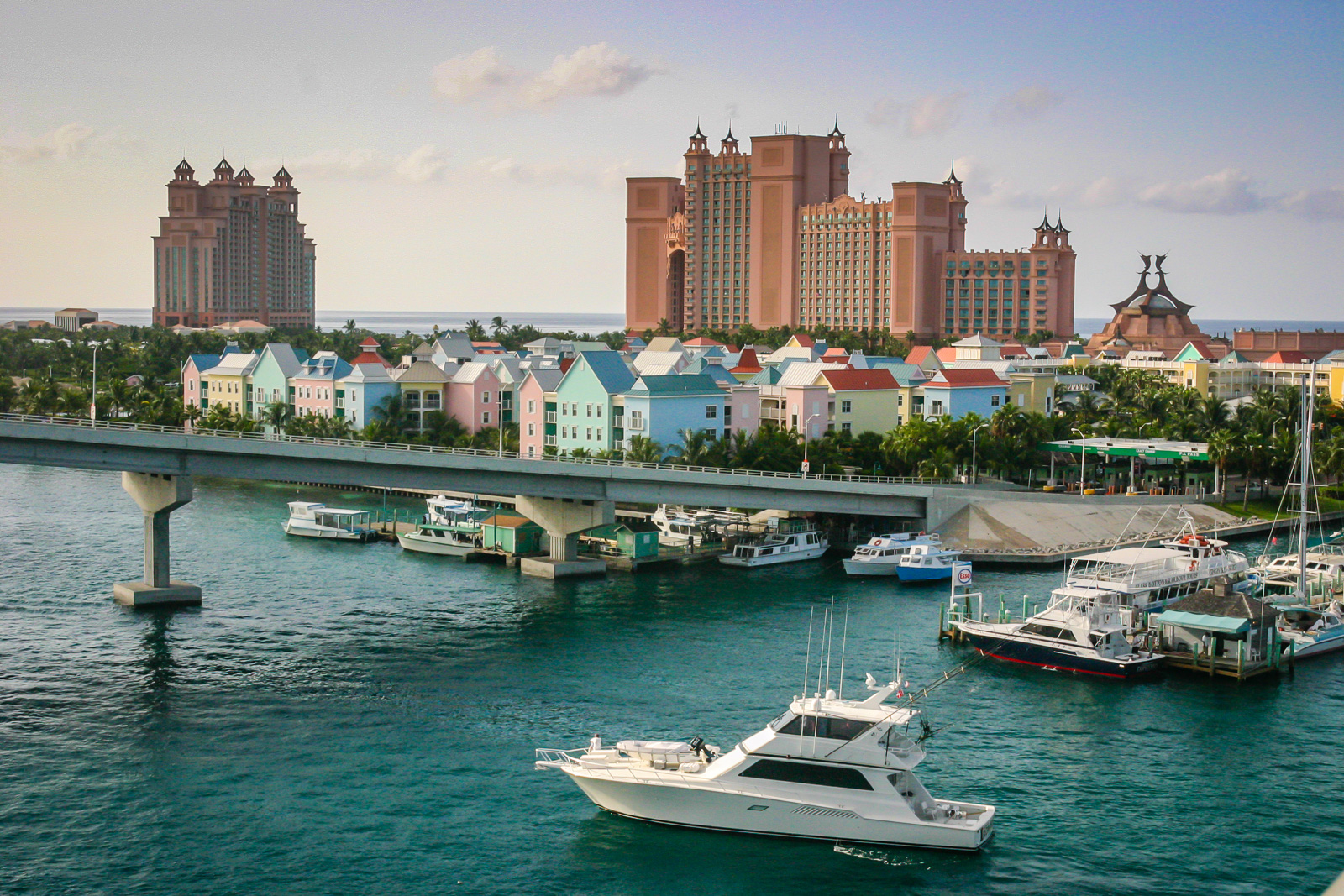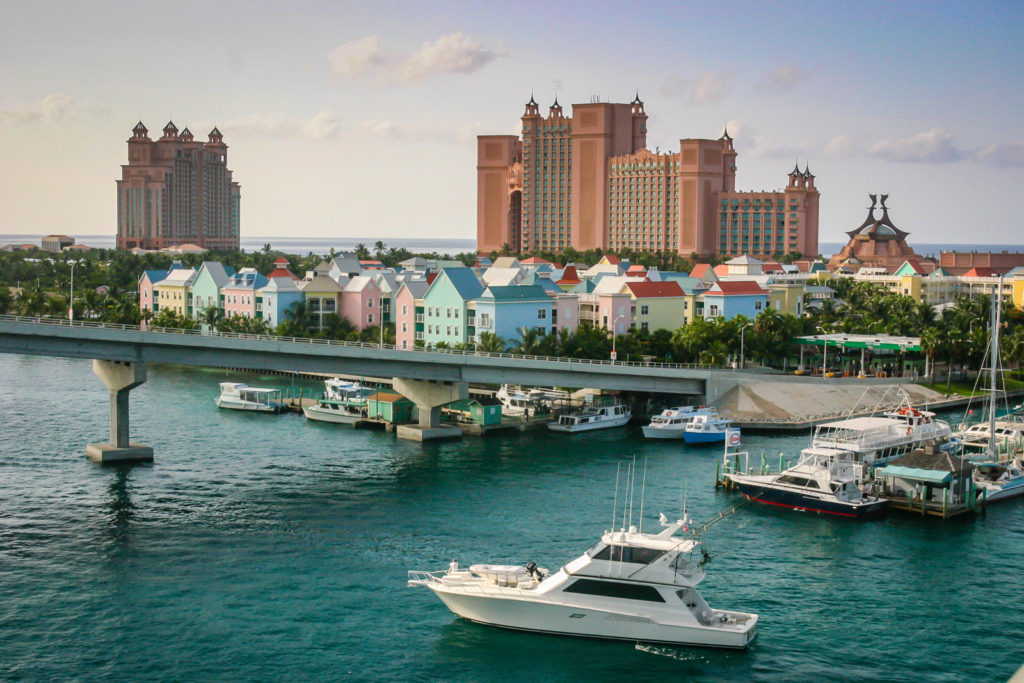 Natural beauty is reason enough to visit Nassau Bahamas and Paradise Island, but with this Caribbean destination, it's all about more: more thrills, more attractions, and more FUN.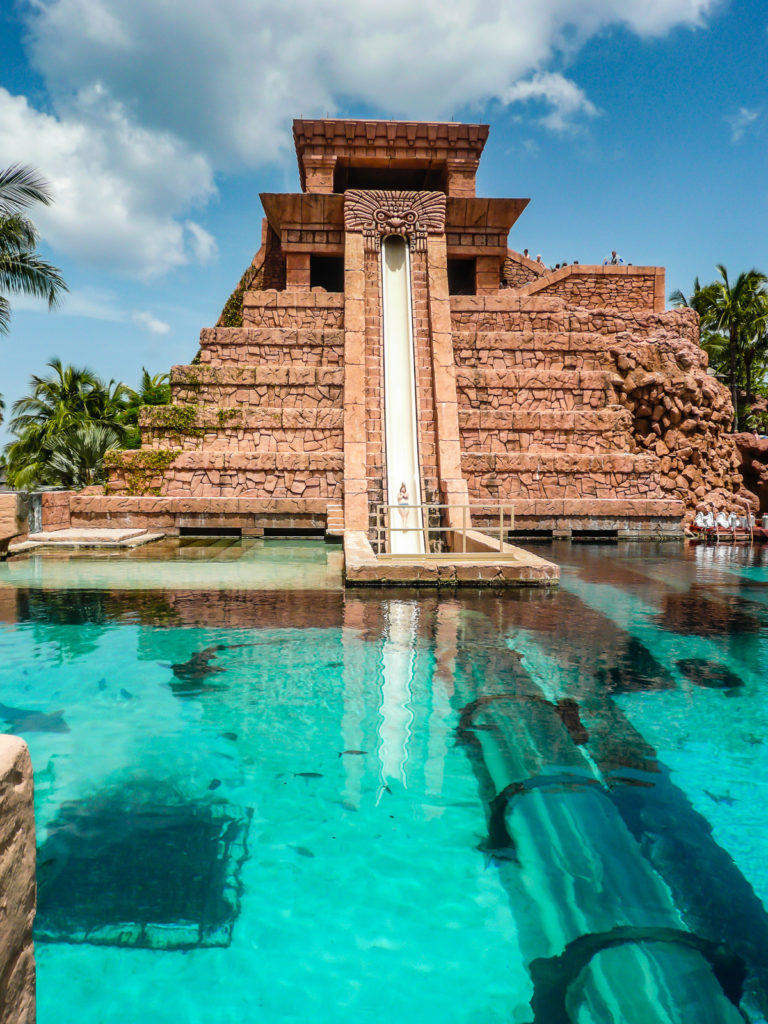 Fun Things To Do In Nassau Bahamas
PLAY: Aquaventure Water Park at Atlantis Resort. Slip and slide on an aquatic ride like no other. Over twenty million gallons of water, incredible Atlantean-themed towers, thrilling high-speed water slides, a mile-long river ride with rolling rapids and wave surges, a spectacular kids water-play fort and 11 refreshing swimming pools are a dream come true for both kids and adults.
Day passes are required for non-Atlantis guests, but only available to guests of established partners (like Choice Hotels' Comfort Suites) and Bahamian residents.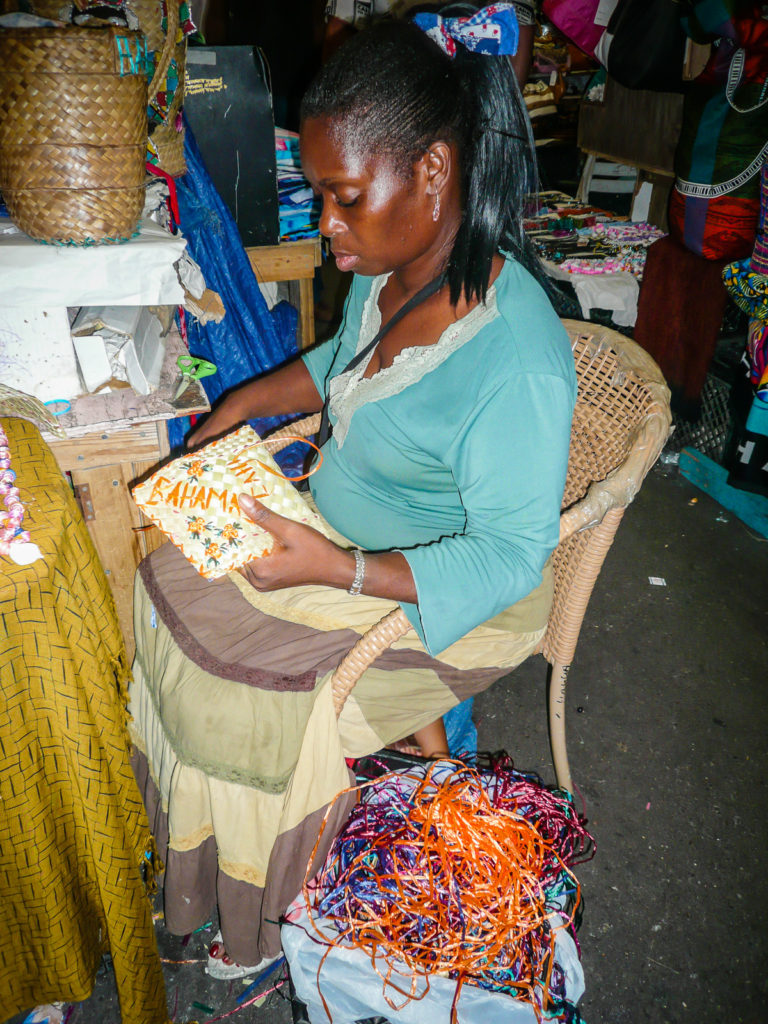 SHOP: Nassau Straw Market. Carrying on a tradition that dates back to the emergence of the Bahamas' tourism industry after WWII, local craftsmen weave and plait straw baskets, hats, and other unique straw items. These, and other handmade souvenirs, can be found at the cluster of open air stalls located near Nassau's high end boutiques.
DIVE: Stuart Cove's Dive Bahamas. Snorkeling and diving in the Bahamas is outstanding. The water is so clear that visibility seems to go on for days, and the vibrant reefs are just incredible. Surrounded by bright corals and the vivid hues of tropical fish, you'll feel like you're swimming in the most magnificent of aquariums.
But for the ultimate underwater adventure, sign up for a thrilling Shark Encounter with Tiger Sharks, Hammerhead Sharks, Lemon Sharks and more.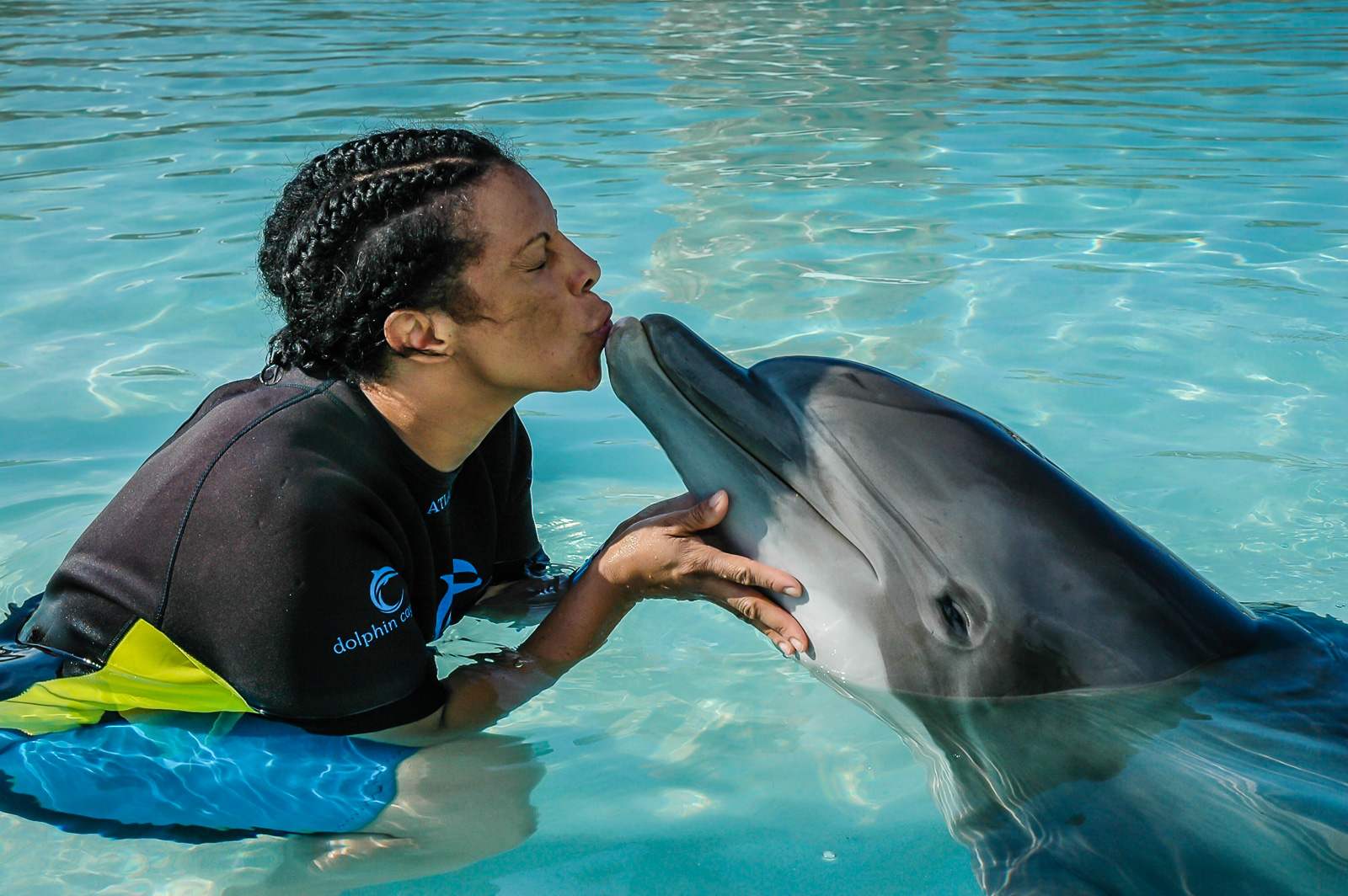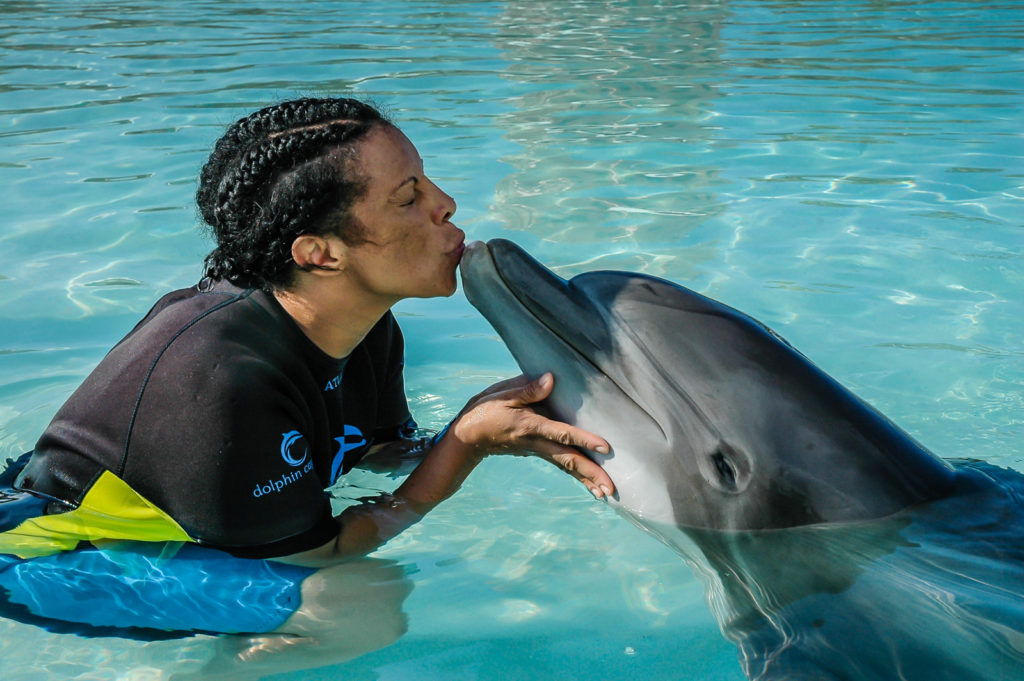 DO: Dolphin Encounters. Spotting a dolphin pod in the wild is one of the most heart-warming experiences imaginable, but swimming with them is magical. You can do both in the Bahamas. You can take your chances with Snorkel & Dive outfitters who will lead you to where dolphins are spotted consistently, or you can be guaranteed to interact with dolphins at Blue Lagoon or the Atlantis Resort's Dolphin Cay.
VISIT: Pirates of Nassau Museum. Learn about the real pirates of the Caribbean. Pirates of Nassau is a true landmark set in three historical buildings: The Slave Kitchen, which is approximately 200 years old; the Lofthouse, which is approximately 150 years old and the Marlborough Arms which is approximately 100 years old. The exhibit is a well-researched interactive experience that has been called the "best Pirate Exhibit in the World."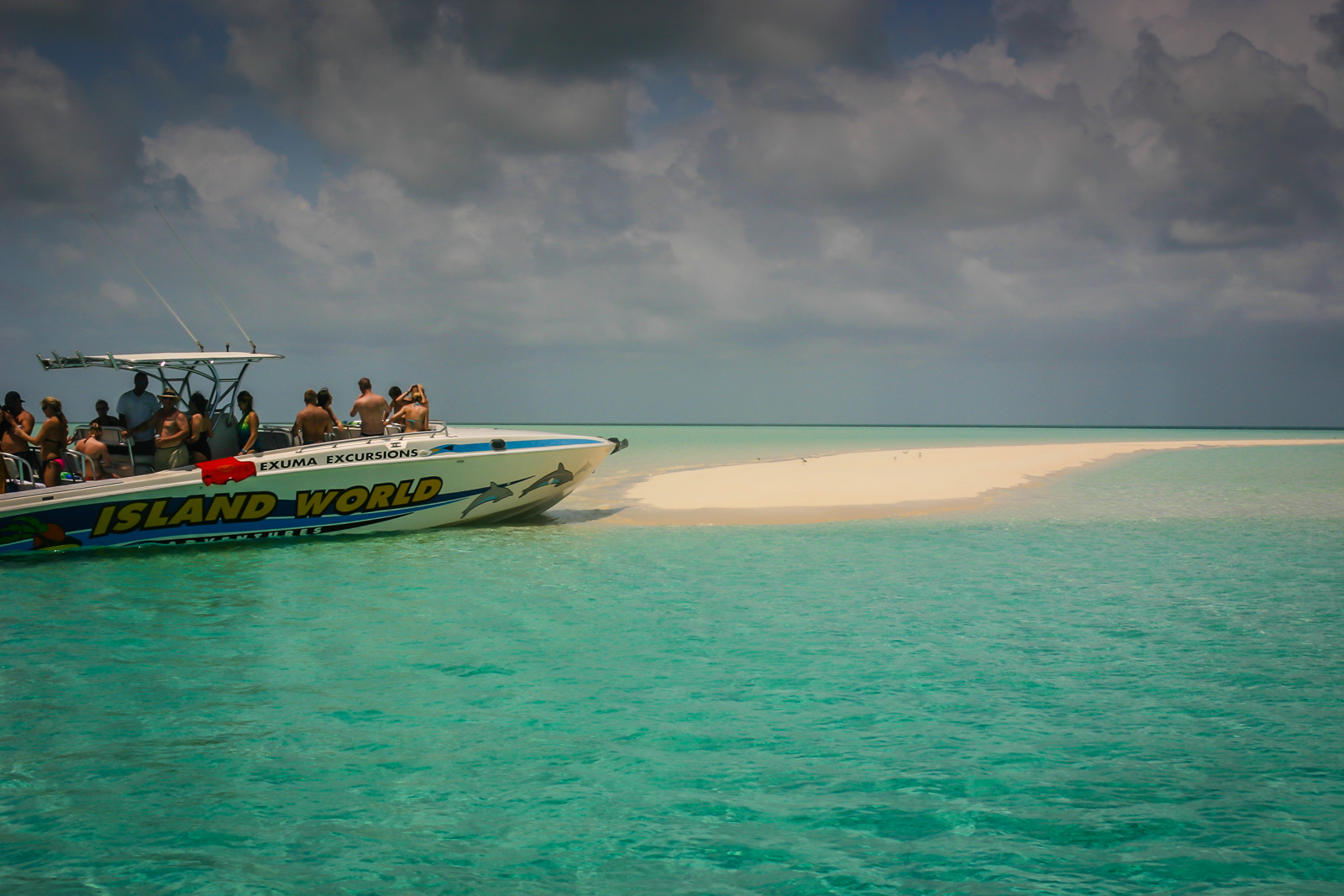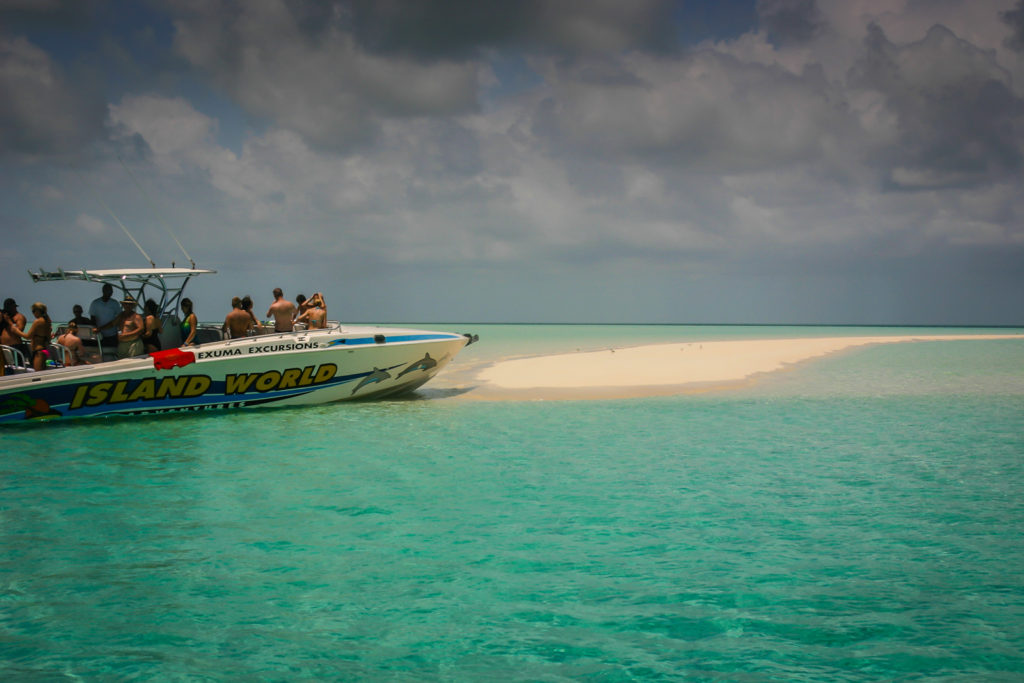 DO: Exumas Cays Adventures. Take a powerboat excursion to the Exuma Islands in the Bahamas for a day of snorkeling coral reefs, beach-side feasting, and encounters with tropical wildlife. Venture through hundreds of islands, cays and breath-taking beaches while viewing homes of the rich and famous, stopping at points of interest such as the Double Blue Hole, the blue coral head snorkel reef and the hidden "pirates" cave.
TOUR: Graycliff Cigar and Rum Tour. Delve into the mysteries of world class cigars and rums. You'll learn from the masters how to sort, clean and roll a cigar. Then, fine cigars will be paired with some of the Caribbean's finest rums.
DO: Born Free Fishing Charters. Bahamas has some of the best sports fishing you'll find anywhere in the world. The waters are teeming with the most prized game fish: marlin, bonefish, dorado, kingfish, and more. You're sure to get a piece of the action when you go with a company with a 40-history; in 1978, the first charter boat on the dock on Paradise Island.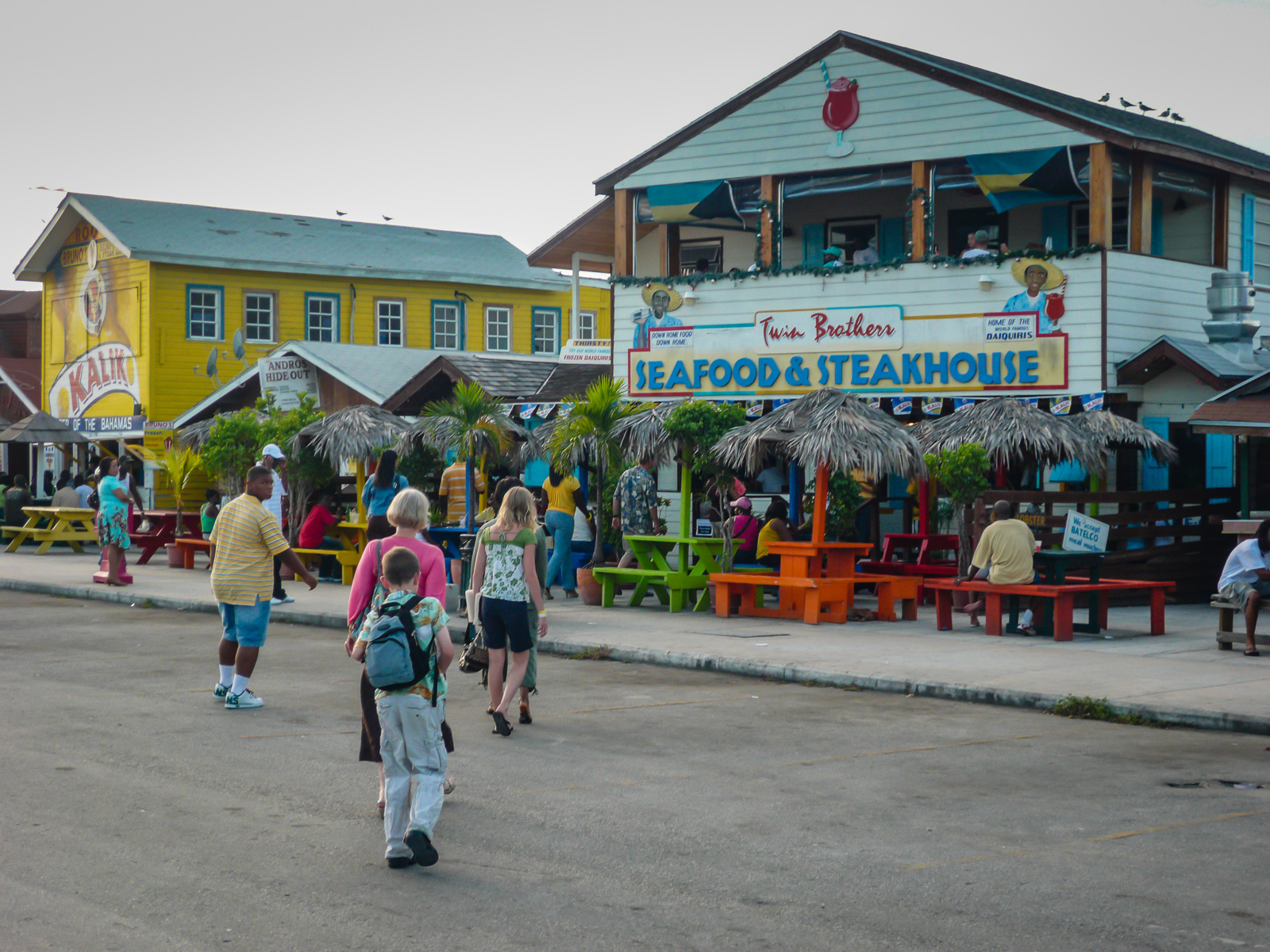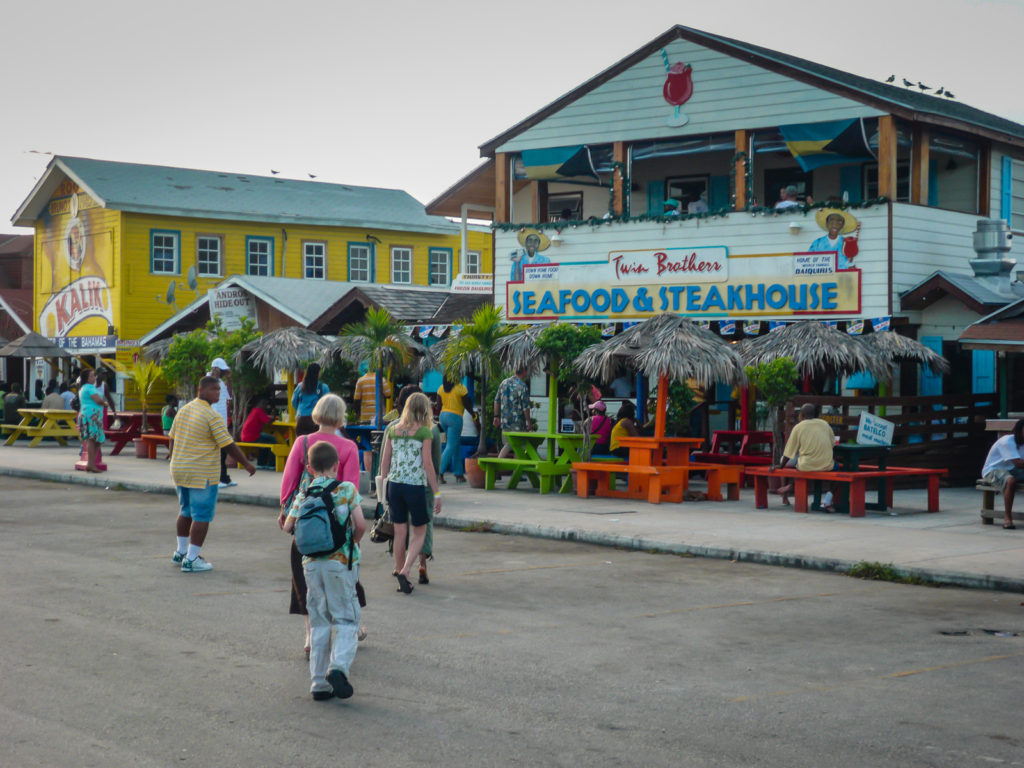 Restaurants In Nassau Bahamas
EAT: Araway Fish Fry. More than thirty restaurants, wooden stalls, and food trucks line a seaside strip in downtown Nassau, next to the popular cricket field. Weekend nights are lively, even boisterous, with competing loudspeakers from at least three clubs.
Lots of choices, but you can't go wrong with conch–conch fritters, conch chowder, conch stew, conch salad, or deep fried as "cracked conch" at the popular Twin Brothers Seafood & Steakhouse.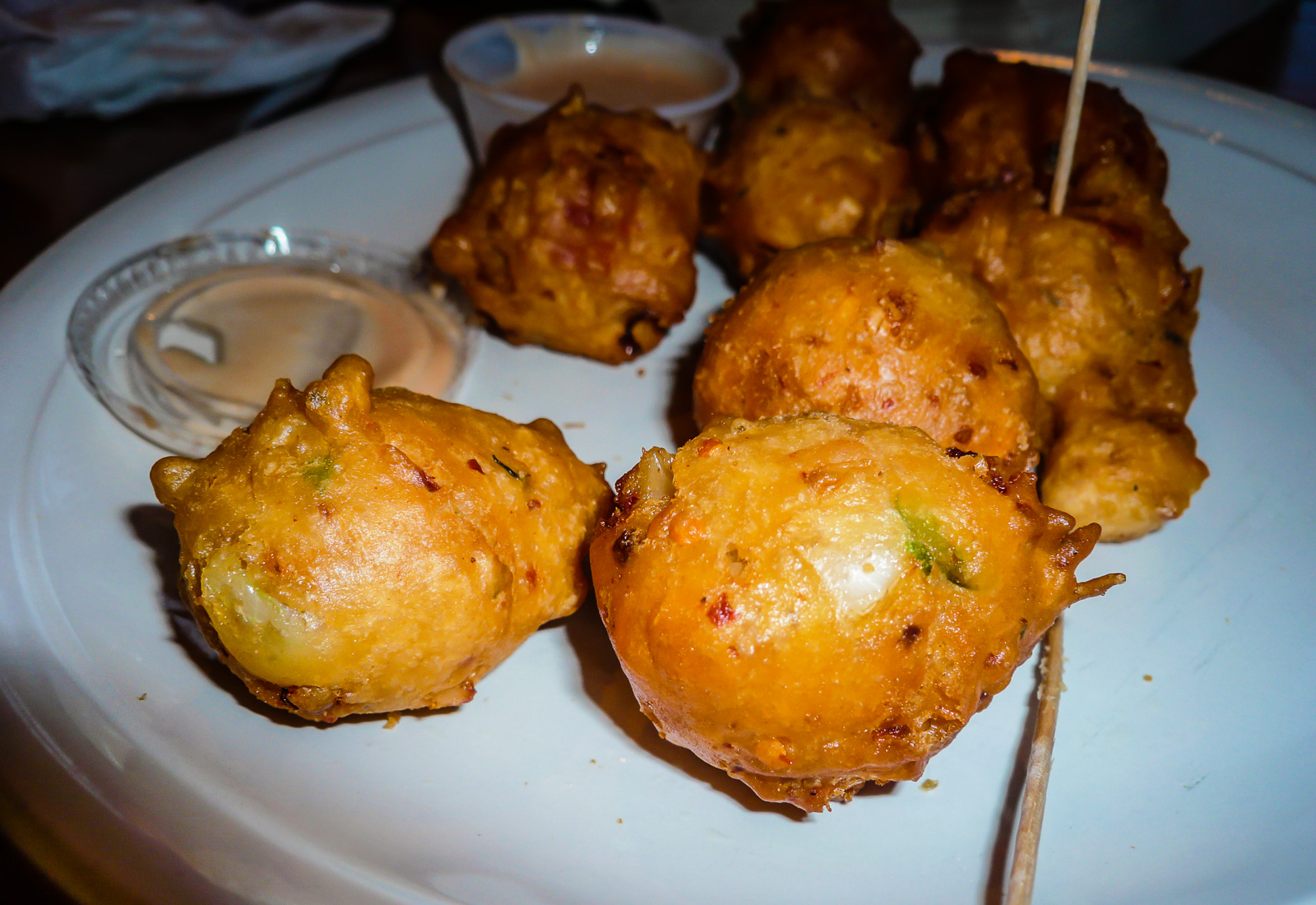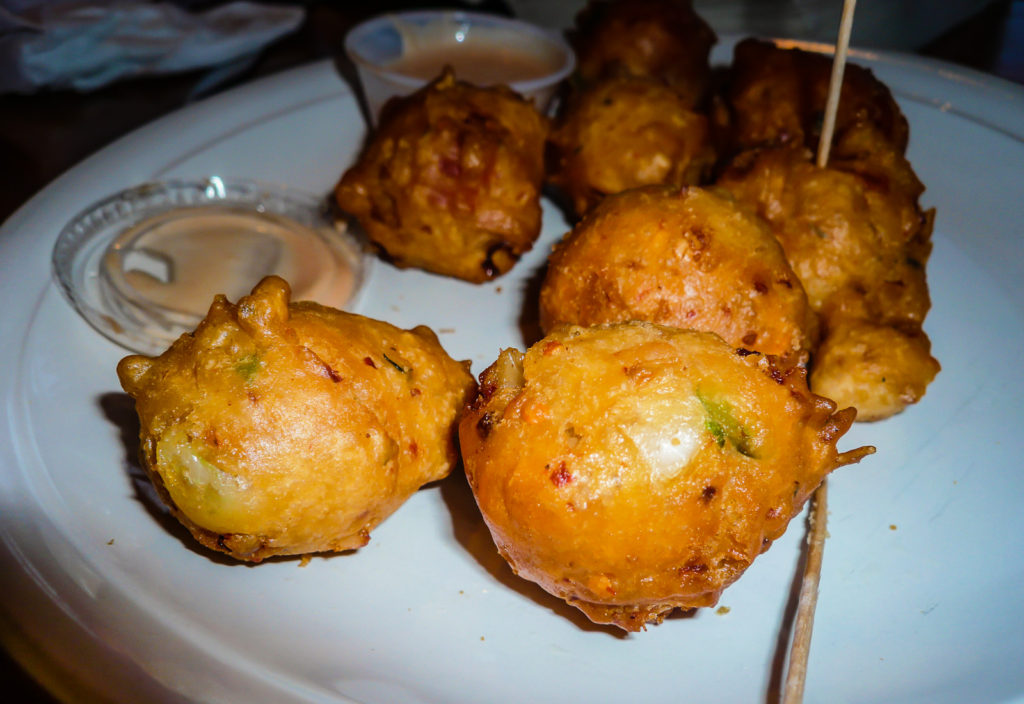 Hotels in Nassau Bahamas
STAY: Comfort Suites Paradise Island. Location, convenience, and price point make Comfort Suites a smart choice for a Nassau Bahamas stay. Guests have full access to all the thrilling waterpark amenities at Atlantis Resorts' Aquaventure, only a short walk away, as well as signing privileges at resort restaurants.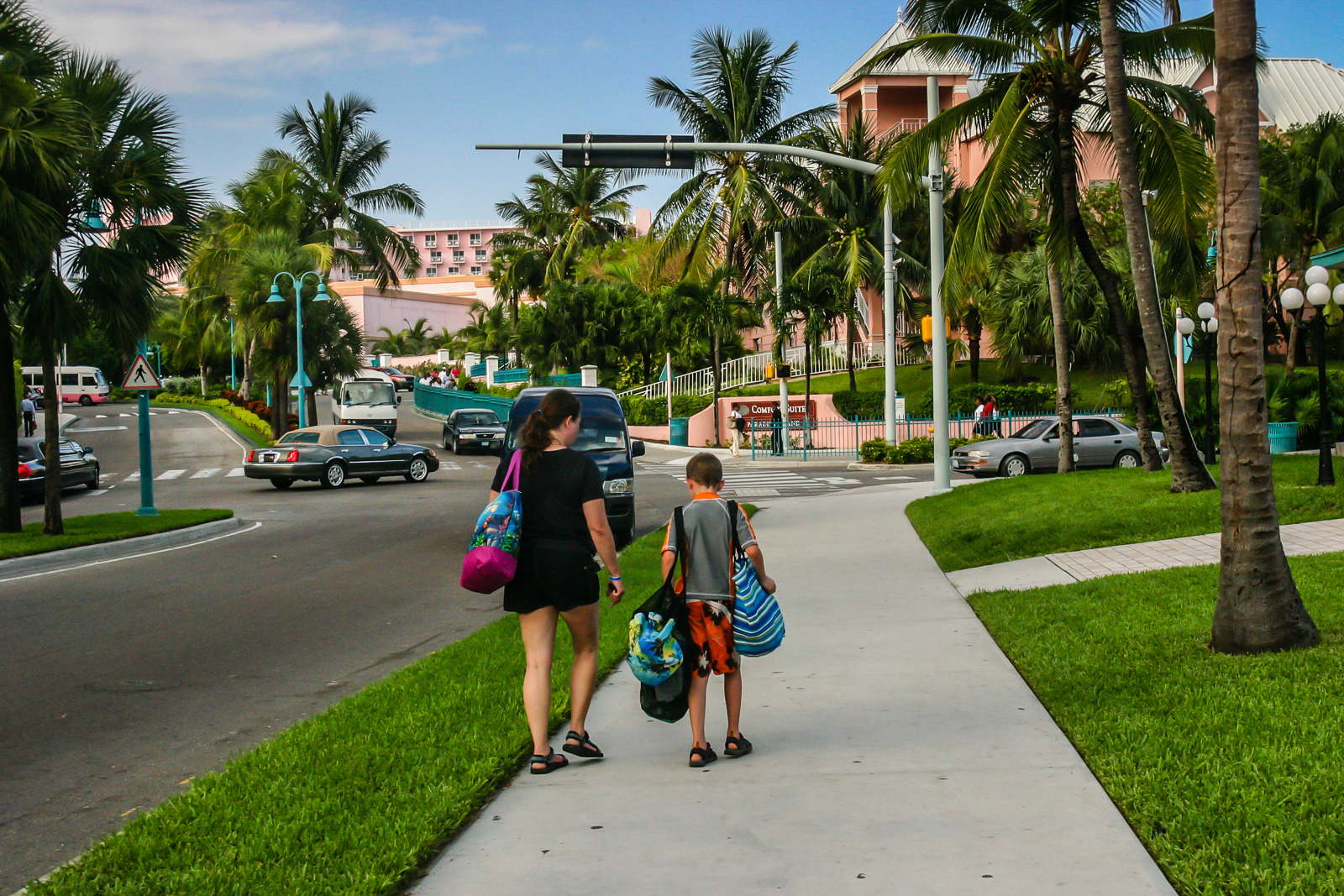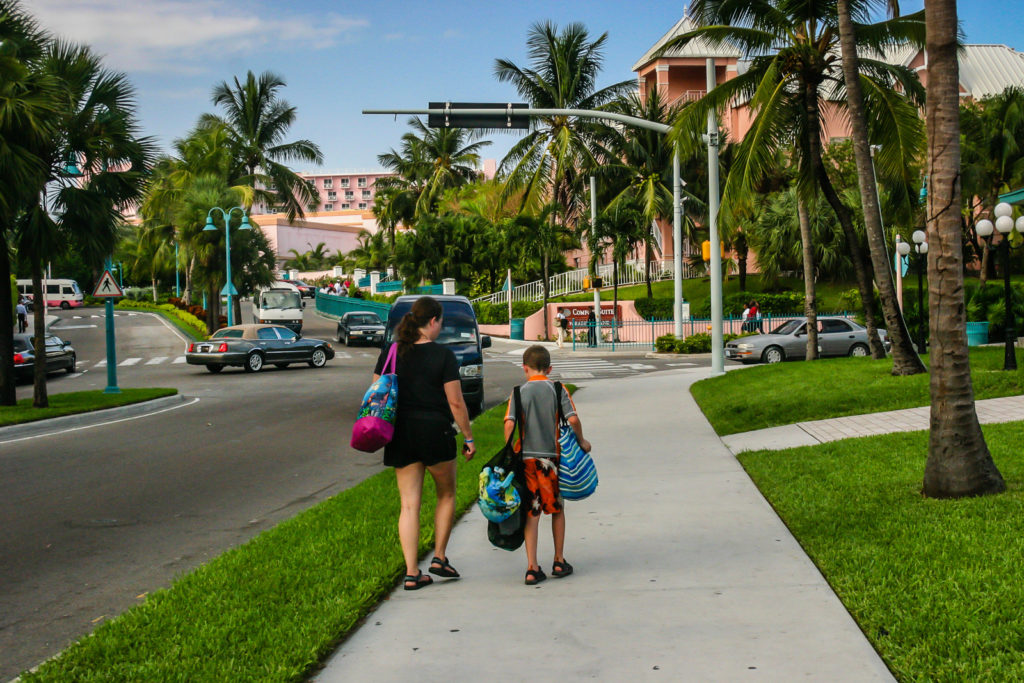 But an onsite pool–with swim up bar–and proximity to popular restaurants, as well as Nassau's many attractions, opens up many more options. Complimentary breakfast buffet adds value and 223 newly remodeled Junior Suites ensure, dare we say it, comfort.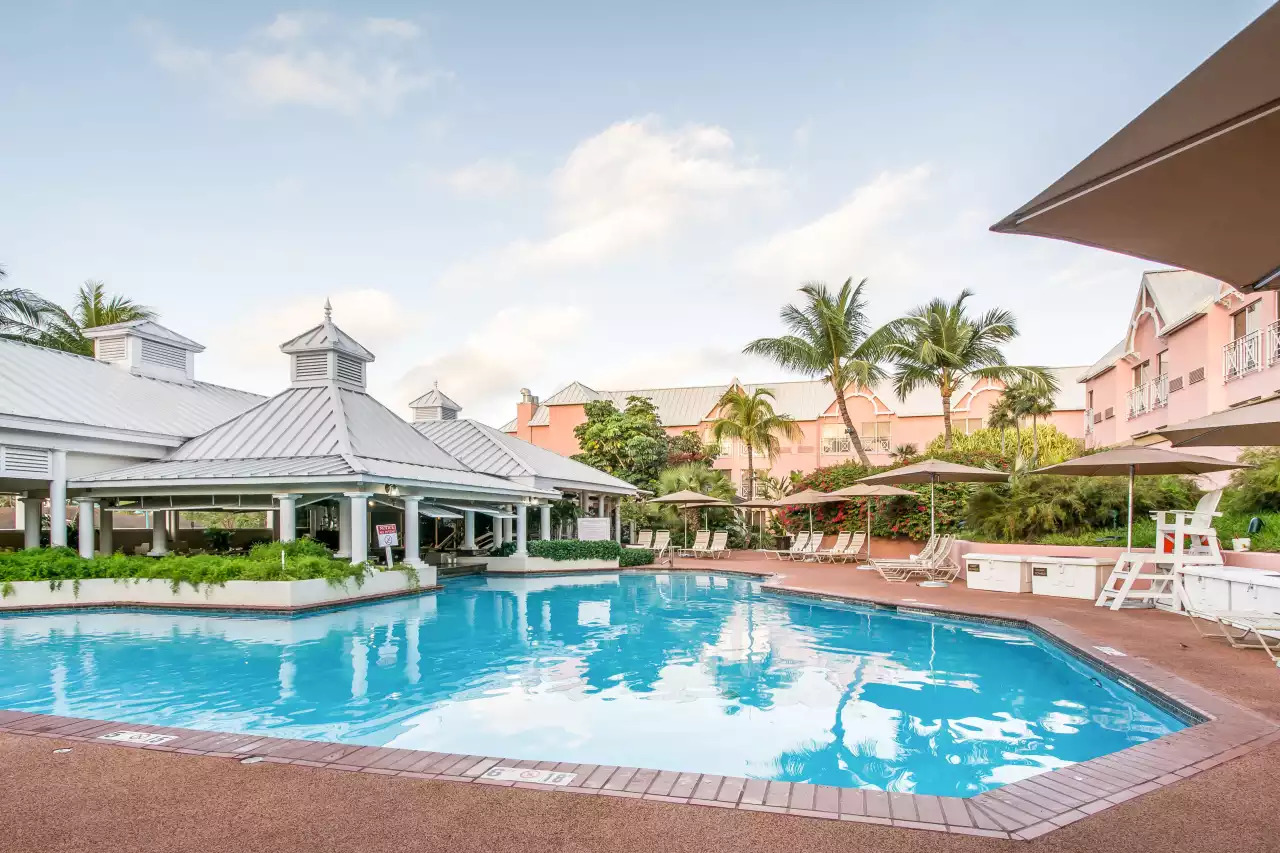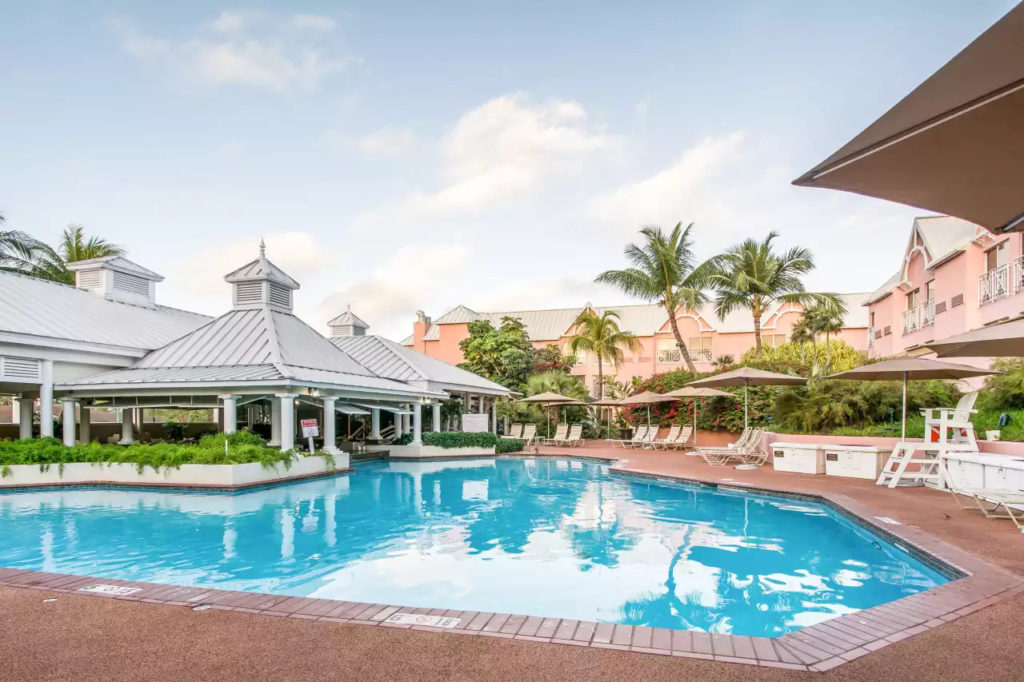 Ready for a Caribbean Getaway? Find inspiration here.