Last Updated on May 6, 2023 by Editor
While a romantic getaway may not be the first thing that comes to mind when you think of the Magic City, there are several must-do things to do in Birmingham for couples that make it perfect for a weekend trip.
One of the most important things you can do here is make a few stops on the Civil Rights Trail. These are truly powerful sites that are heartbreaking but at the same time give you hope for the future. It will definitely leave you examining your own life and how you treat others.
You'll also find many nods to the industrial history of Birmingham like the Sloss Furnaces National Historical Site. At Vulcan Park & Museum, you'll also find the largest cast iron statue in the world.
Speaking of world records, just outside of the city, you can visit the world's largest motorcycle collection at Barber Motorsports Museum.
Between the history, cultural attractions, and top-rated food scene, Birmingham, Alabama is a wonderful place to enjoy a getaway with your partner.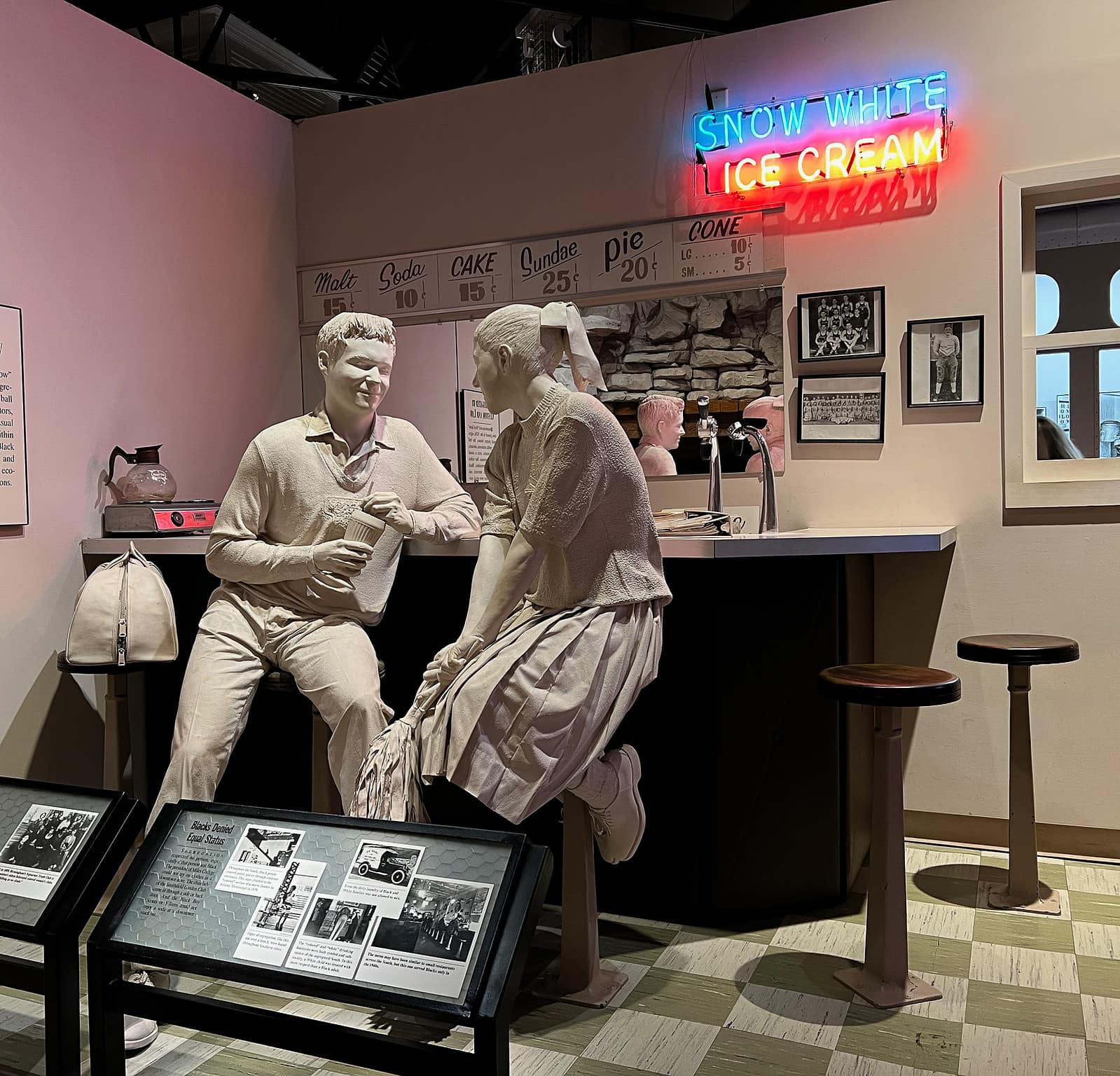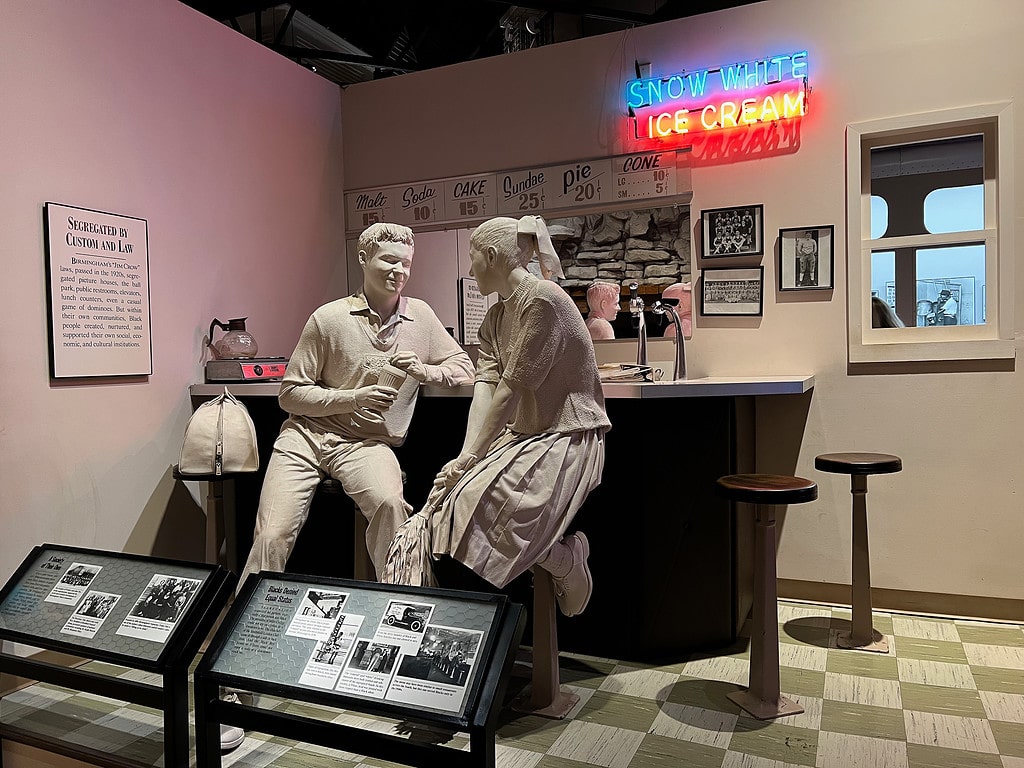 Things to Do in Birmingham AL for Couples
TOUR: The Civil Rights Trail
The Birmingham Civil Rights National Monument is a must-visit destination for anyone interested in America's struggle for racial equality. Located in the heart of Birmingham, Alabama, the monument commemorates the pivotal role the city played in the Civil Rights Movement of the 1960s.
Visitors can explore the park's historic landmarks, including the 16th Street Baptist Church, the Birmingham Civil Rights Institute, and the A.G. Gaston Motel, where Dr. Martin Luther King Jr. and other civil rights leaders once strategized and organized. With its powerful exhibits and thought-provoking displays, the Birmingham Civil Rights National Monument is a moving tribute to the heroes who fought for justice and equality in America.
The Civil Rights Institute documents the Civil Rights Movement in the 1950s and 60s. Permanent exhibits are a powerful testament to the trauma and terror of the time, as well as its impact on positive change in the global human rights movement.
At Kelly Ingram Park, you can use your phone to take a guided audio tour that interprets multiple sculptures throughout the park.
Finally, take a tour of 16th Street Baptist Church where four young African American girls were killed in a bombing by the KKK.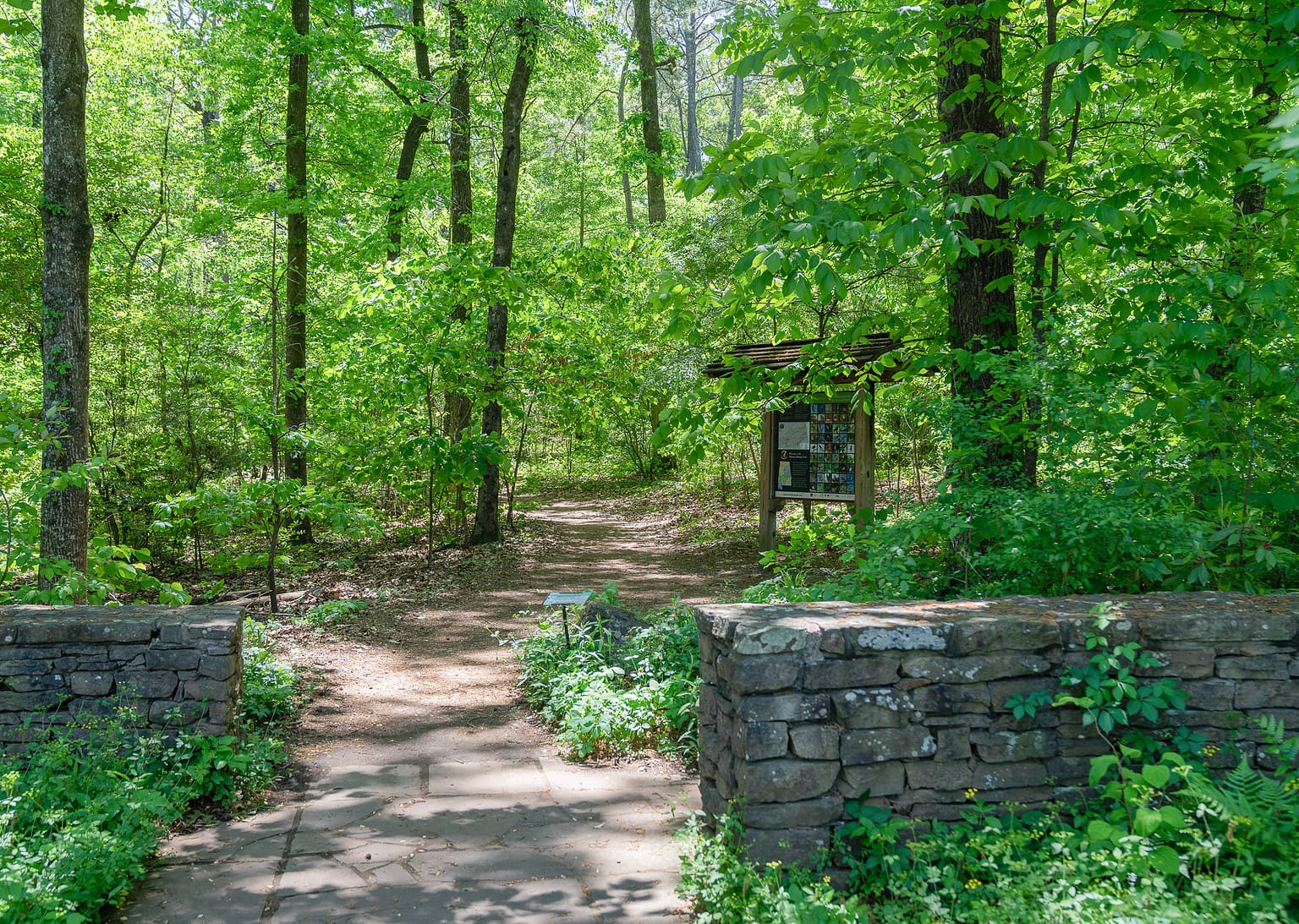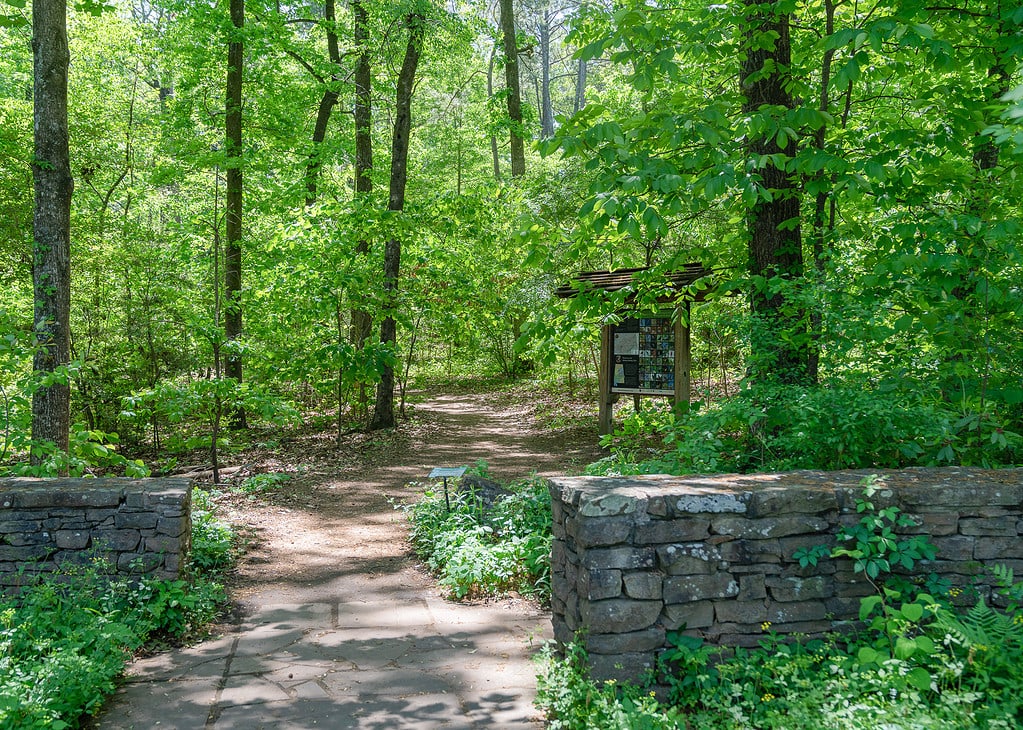 STROLL: Birmingham Botanical Gardens
Connect with Nature on a pleasant stroll through the Birmingham Botanical Gardens. Wander the winding paths through over 24 unique gardens and enjoy the sculptures, fountains, and blooming flowers and trees.
Visit the Japanese Garden with its traditional teahouse and koi pond or check out the Rose Garden full of beautifully scented blooms. The Formal Garden also has a large lawn perfect for a picnic. Best of all – admission is free!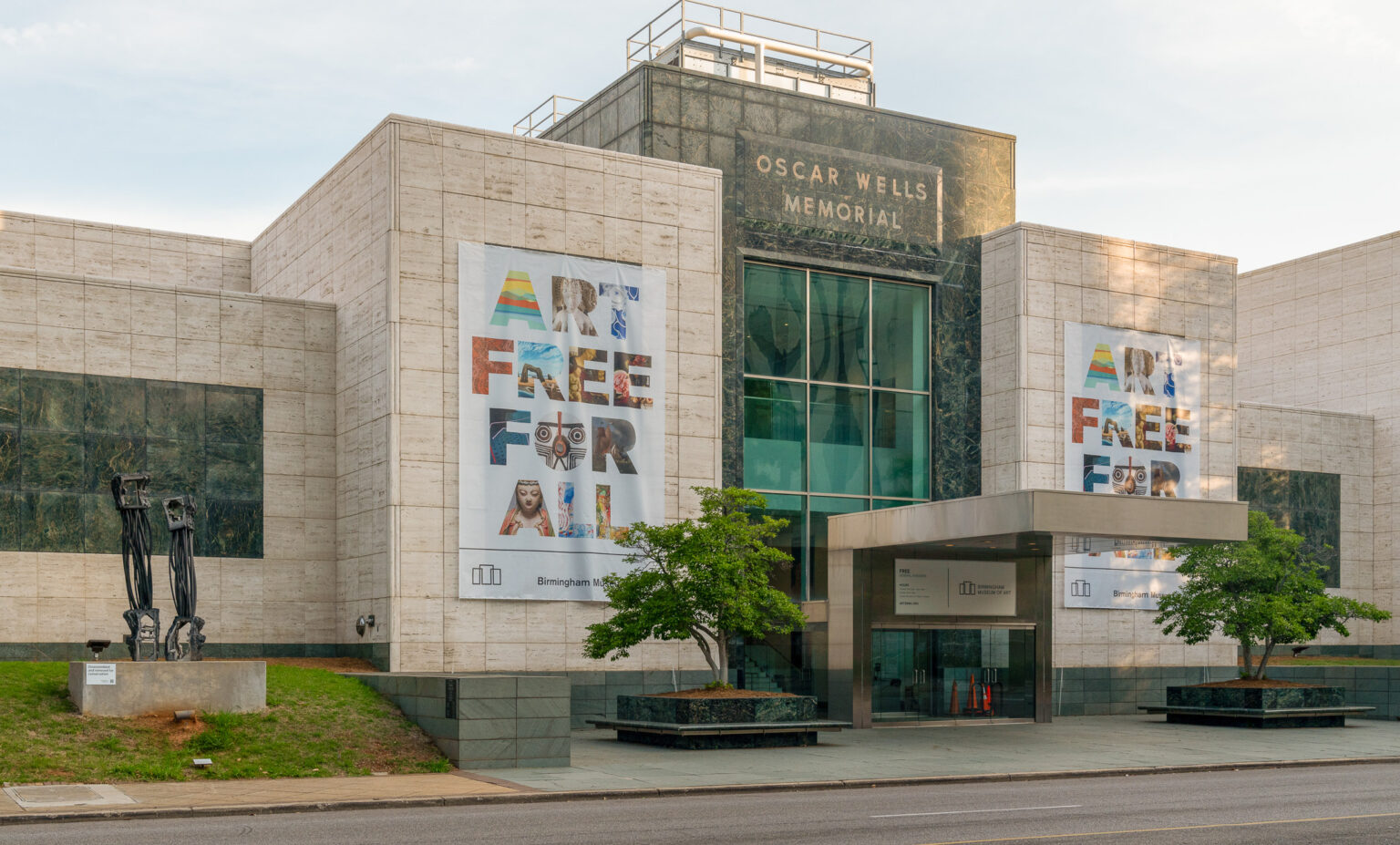 VISIT: Birmingham Museum of Art
The Birmingham Museum of Art is a world-class art museum with over 24,000 works of art spanning a range of cultures, time periods, and mediums. It's particularly known for its vast collection of Wedgwood pieces – it has the largest collection outside of England. In addition to its impressive permanent collection, the Birmingham Museum of Art also hosts a dynamic program of temporary exhibitions, educational programs, and community events that make it a vibrant cultural hub in the region.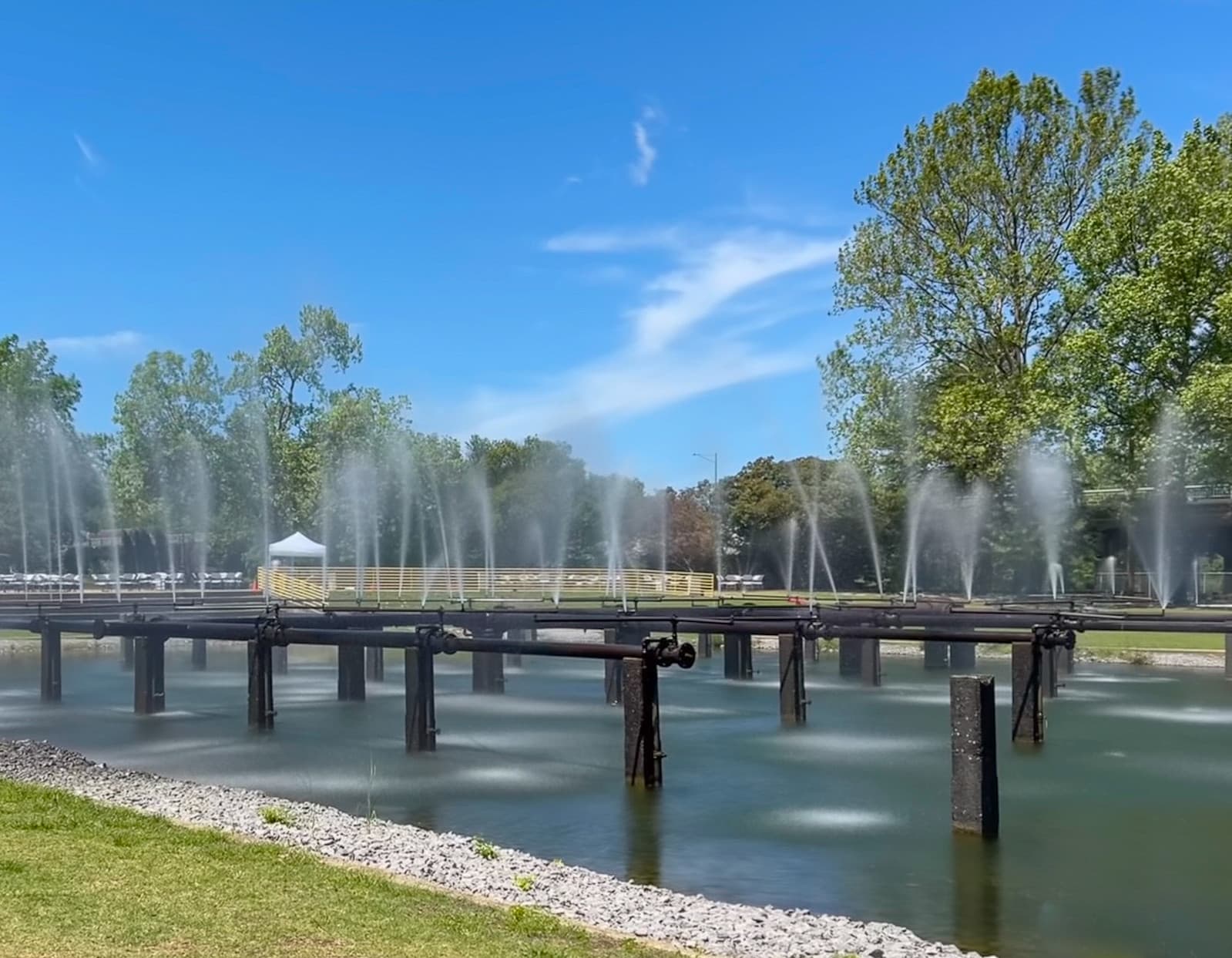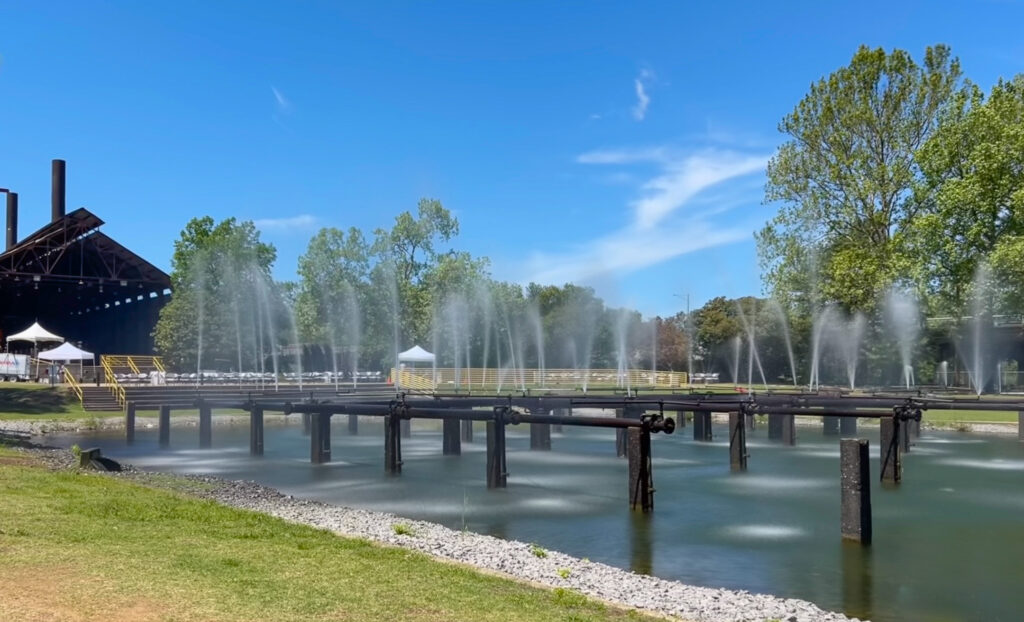 VISIT: Sloss Furnaces National Historical Landmark
Birmingham was a major producer of iron back in the 19th through the mid-20th centuries due to the main ingredients – limestone, iron ore, and coal – naturally occurring nearby. And, Sloss Furnaces was once the largest producer of pig iron in the world.
This industrial facility was open from 1882 through 1971 and after production halted, it was turned into a historic landmark.
These days, you can take a free self-guided tour or make an appointment for a guided tour of this industrial museum to see how iron was produced.
VISIT: Vulcan Park & Museum
Birmingham's most iconic landmark is found at the Vulcan Park and Museum. Named for the Roman god of metalwork, Vulcan stands tall as a symbol of Birmingham and of America's iron and steel industries.
The statue was created in 1904 to showcase at the World's Fair in St. Louis. It's impressive at 56 feet tall and weighing 100,000 pounds.
Tour the museum to learn more about the industry and geology of the surrounding area and take a few selfies with the city as your backdrop. And do go to the top of the Observation Tower for stunning views of the city.
VISIT: Barber Vintage Motorsports Museum
Listed in the Guinness Book of World Records as the "World's Largest Motorcycle Museum," the Barber Vintage Motorsports Museum features over 1,000 mint-condition motorcycles. And that's in addition to a variety of vehicles, including a large assortment of Lotus cars.
You can walk through on your own or purchase one of their premium museum tours on weekends. They also have a race track where they host a variety of different events throughout the year.
LISTEN: Uptown Jazz
Newly opened in 2022, Uptown Jazz reimagines the jazz joints that proliferated the city back in the day, but now as an upscale venue. With its cozy atmosphere and a great selection of cocktails, this lounge is the perfect spot to spend an evening enjoying some of the best live music in town.
While they don't currently serve food, you can order take-out from a nearby restaurant and bring your own.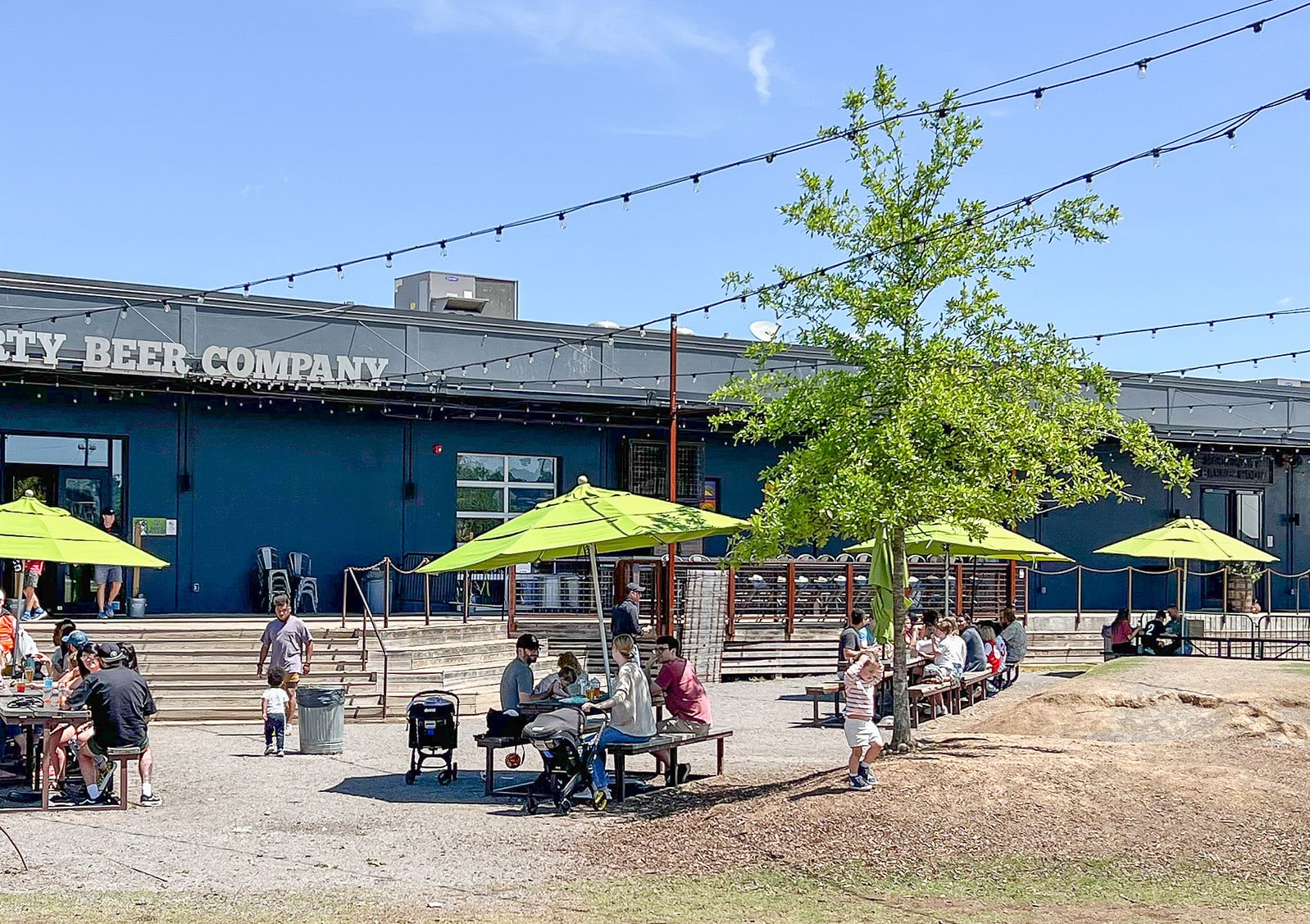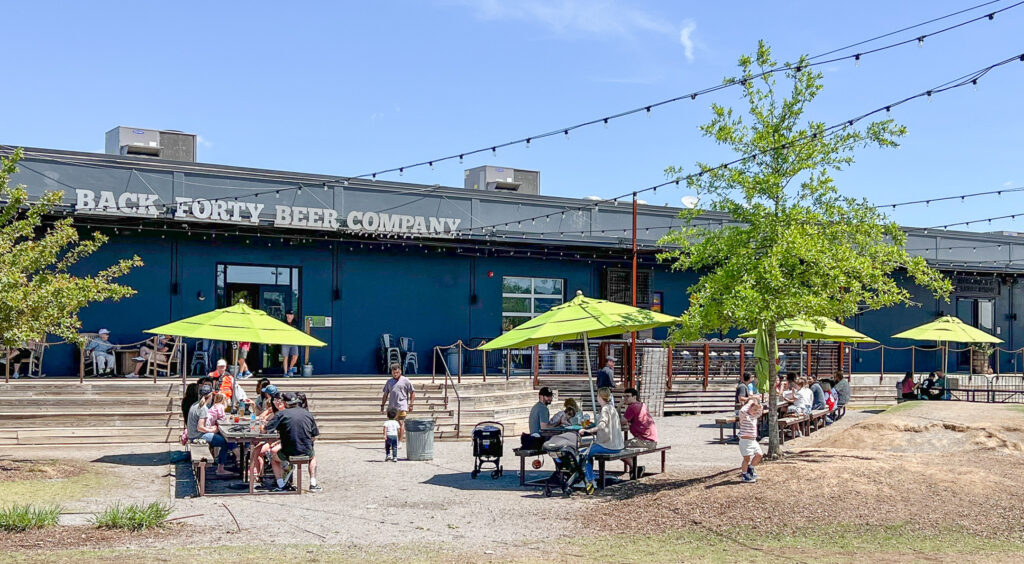 TASTE: Local Breweries
Birmingham has a number of excellent breweries, some with good eats and entertainment too.
Good People Brewing is Alabama's oldest brewery still under operation and they have a large taproom with food available Wednesday – Sunday. Avondale Brewing is another popular brewery known for its concerts and events and The Sour Room which is a full bar serving cocktails and their sour beers.
And Back Forty Beer Co, located near Pepper Place and Sloss Furnaces, has a great outdoor space and an in-house restaurant.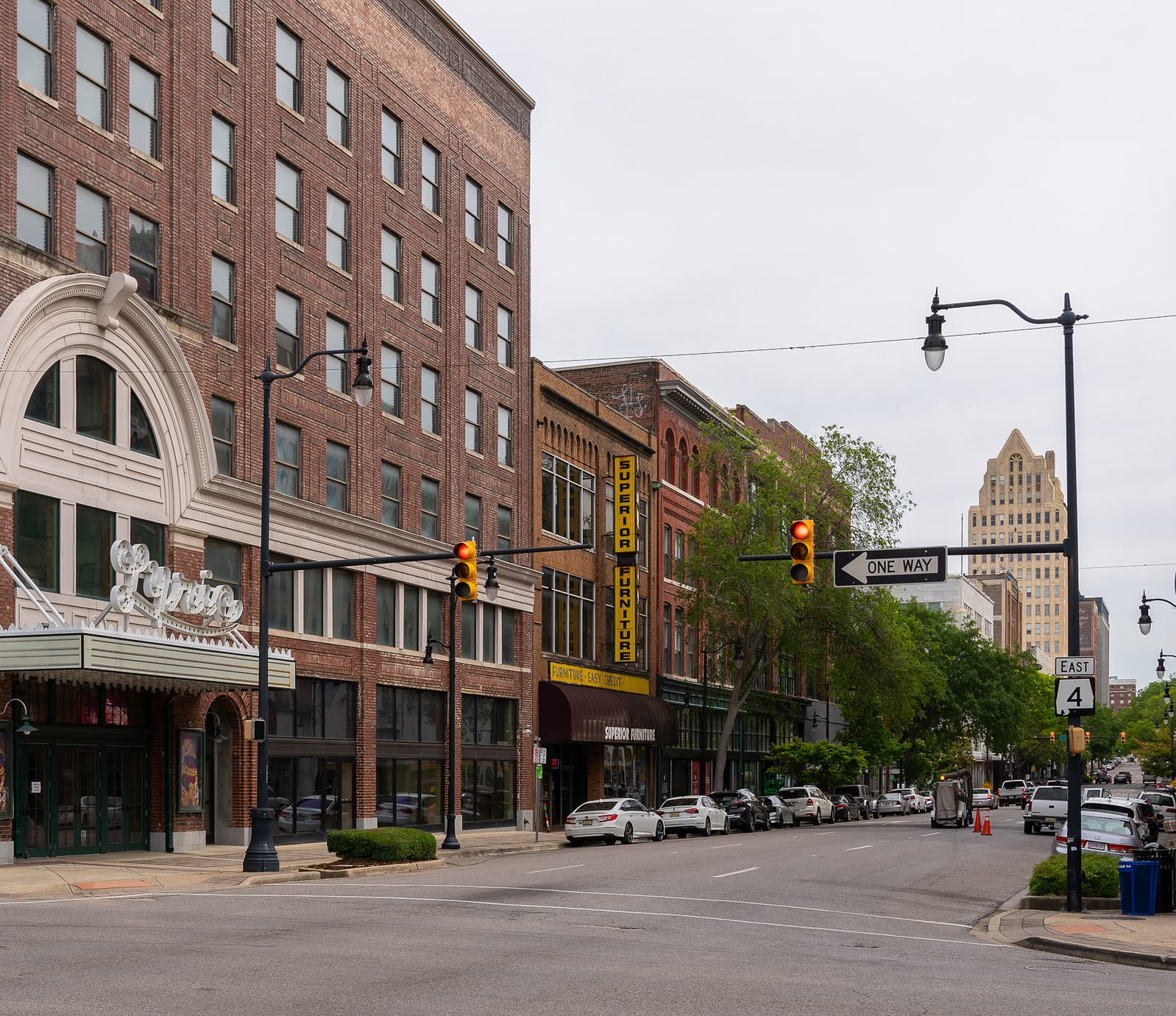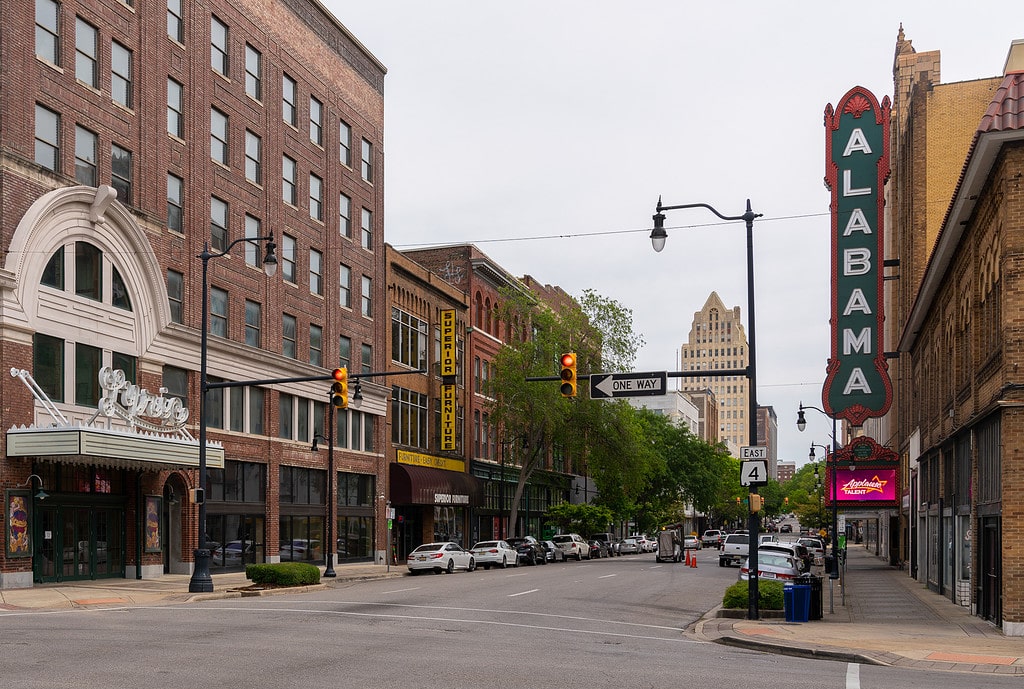 VISIT: Alabama Theater
Built in 1927, the historic Alabama Theater was the Paramount flagship in the Southeast. Capable of seating 2,500 people at the time, it was the largest in Birmingham. It now hosts live music, classic movies, and other shows throughout the year.
The building itself is stunning, featuring an ornate ceiling, a grand staircase (perfect for photos), and beautiful stained glass windows. Make it a date night, grab dinner downtown before the show, and perhaps a nightcap afterward.
HIKE: Red Mountain Park
Hit the trails at Red Mountain Park on a beautiful day and enjoy each other's company while meandering through the wooded paths.
There are multiple picnic areas among 16 miles of trails and two different city overlooks. Pack a picnic lunch to enjoy a meal while lounging in the shade.
If you're feeling really adventurous, then take your picnic on a scavenger hunt for the three different treehouses in the park.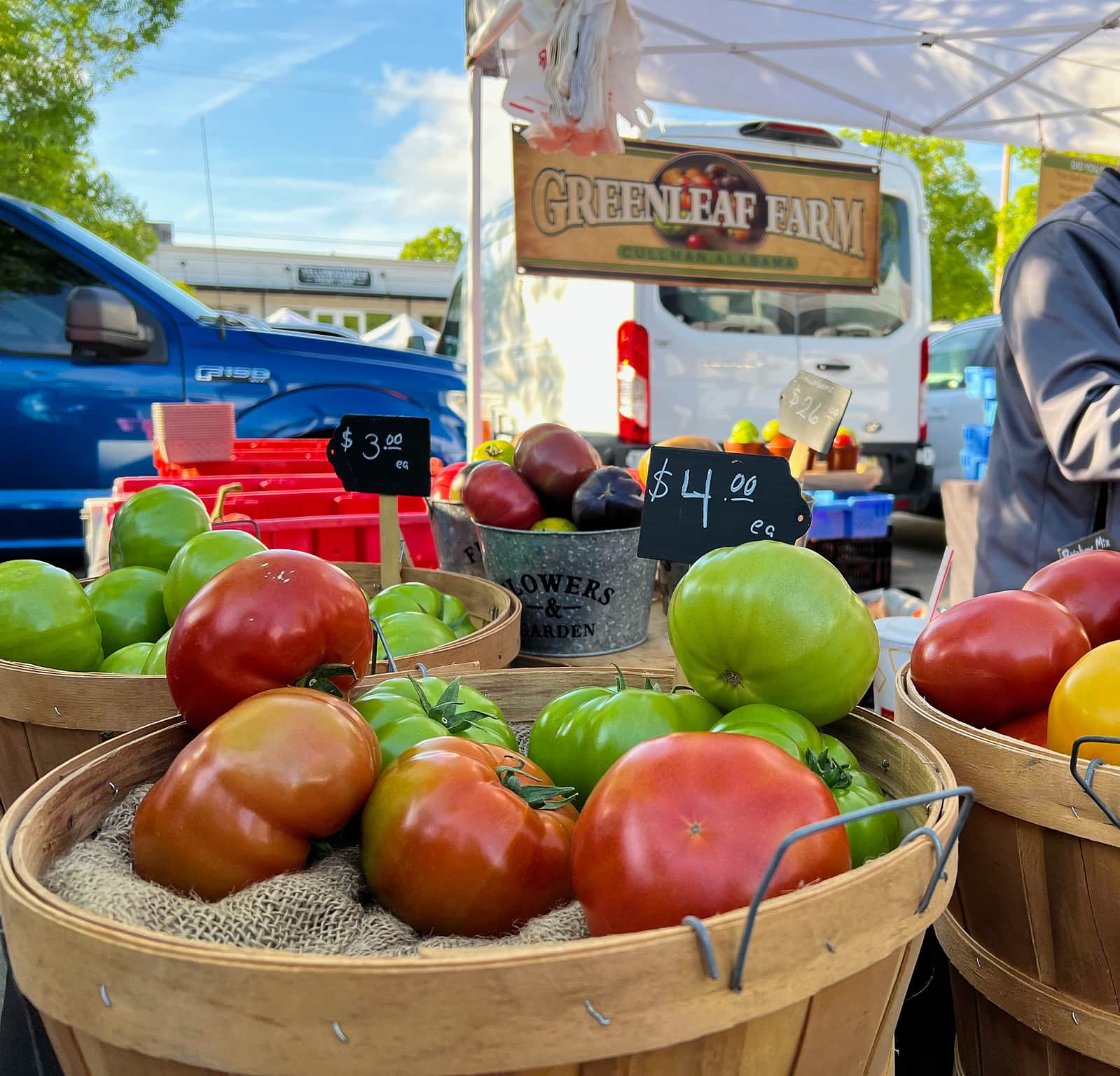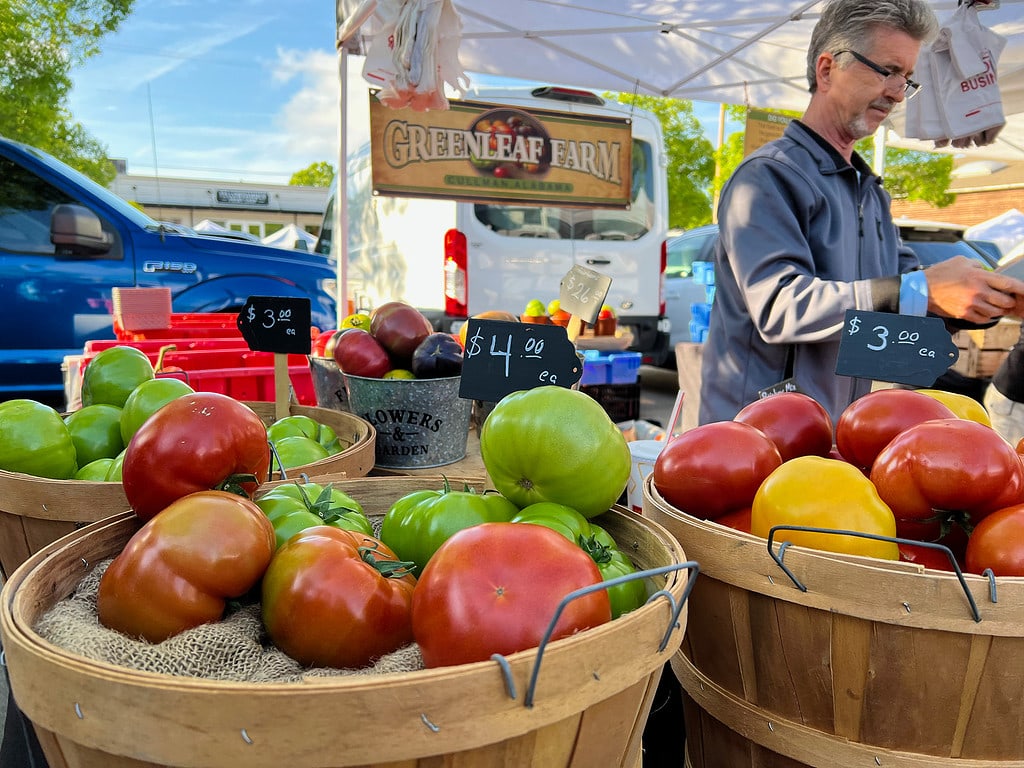 SHOP: Pepper Place Market
As Alabama's largest weekly Farmers Market, you can find all kinds of treasures here. There are farmers selling produce, meat, canned goods, and more but you'll also find coffee, baked goods, and local artisans selling their crafts.
There are retail stores here and restaurants open throughout the week but the Pepper Place Market is only open on Saturday mornings. This is one of the best things to do in Birmingham for couples so don't miss it!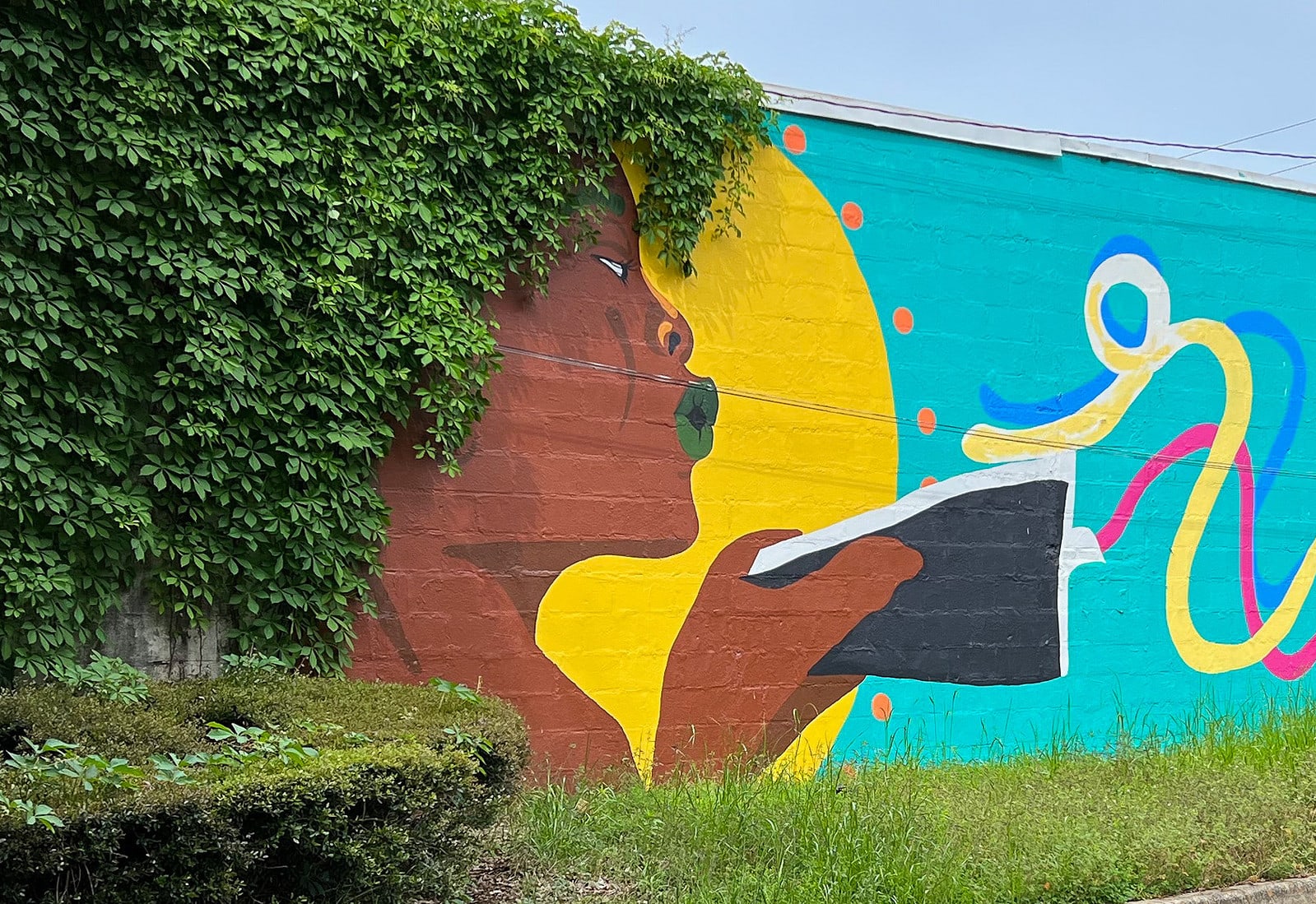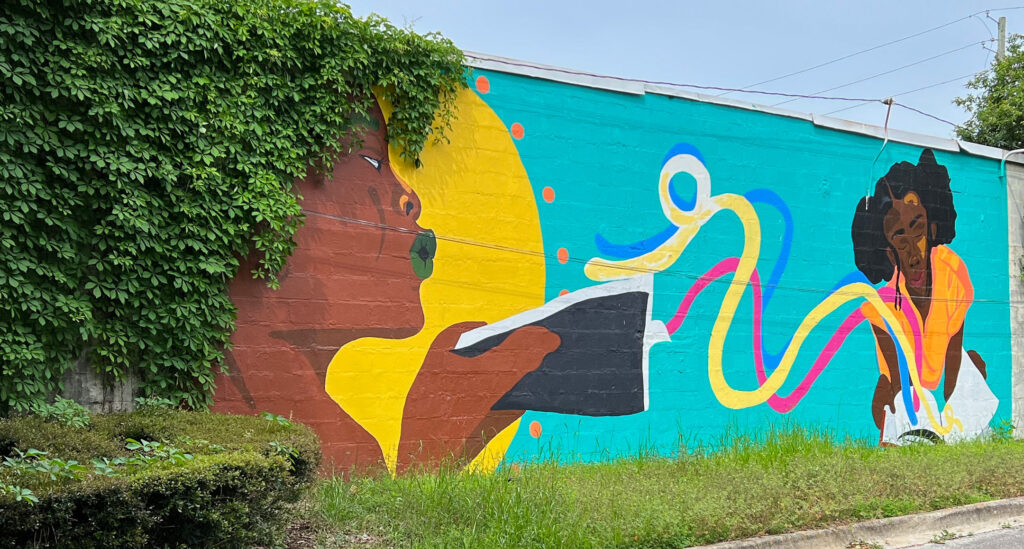 GO: Mural Hunting
There are a variety of colorful murals around Birmingham and many of them have positive messages that are uplifting. Take a walk downtown and see how many of them you can find; here's a Wiki Map of Birmingham Murals, sorted by neighborhood.
These are great photo opportunities to document your trip to Birmingham too.
Romantic Restaurants in Birmingham
BRUNCH/DINNER: Automatic Seafood & Oysters
Known for its seafood, primarily sourced from the Gulf of Mexico, Automatic Seafood & Oysters has been garnering rave reviews since it opened in 2019. Named for the building's previous incarnation as the Automatic Sprinkler Corporation, the nautical-themed interior is inviting but they also have a great outdoor patio, perfect for those fair weather days.
If you visit for brunch, then don't miss their Smash Burger Sliders or the Brioche French Toast. Of course, they are also known for their oysters.
Visiting for dinner? Their menu changes nightly based on what they can source fresh.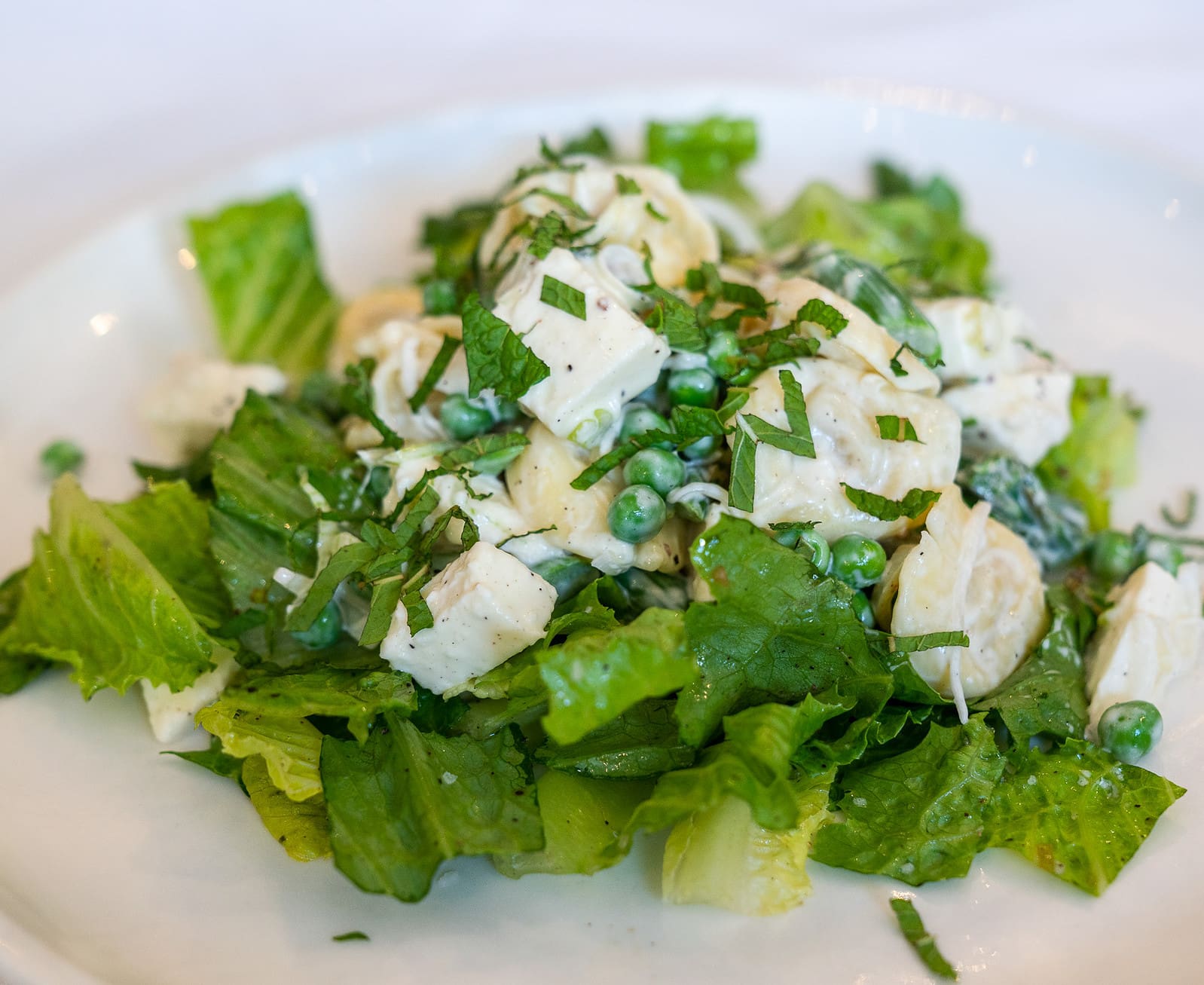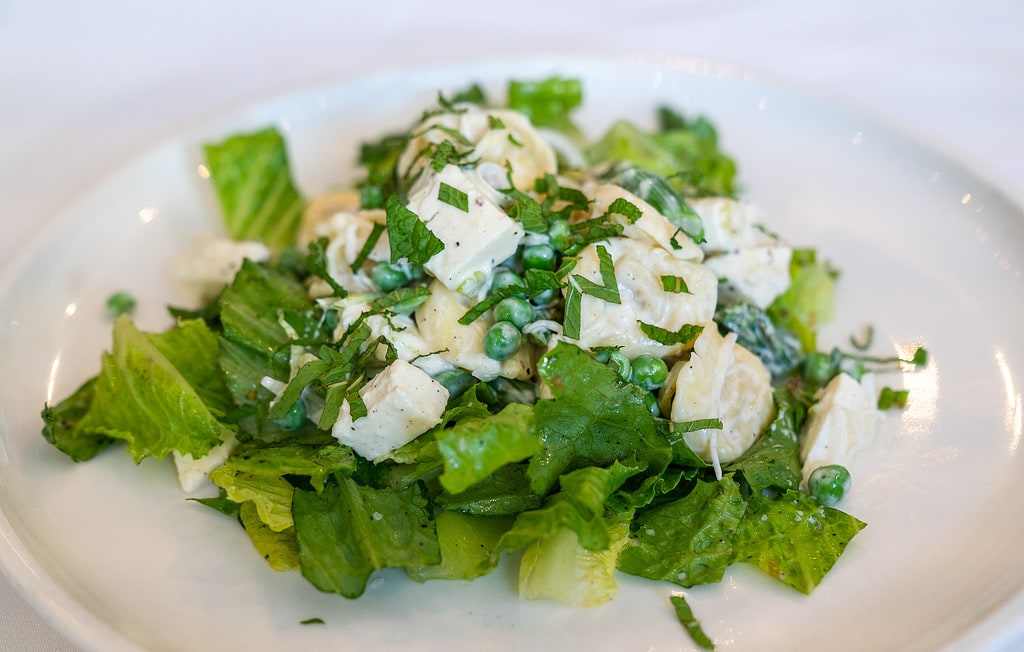 Bottega
For fine dining options in Birmingham, Bottega can't be beat. Chef Frank Stitt won the James Beard Foundation Award for Best Chef: Southeast in 2001 and has continued to receive numerous accolades over the years.
Bottega is split into a restaurant and café – the café has a relaxed and lively feel and is open for lunch and dinner while the restaurant is upscale and open for dinner only.
Helen
Helen formed their menu with the idea that they wanted to be "vegetable-forward" to showcase the many amazing farms in central Alabama. They are considered a steakhouse but the veggies take center stage here.
They also have a wonderful cocktail menu, and wine list, and serve many local beers. Their warm angel biscuits with whipped cane syrup are to die for, and the staff truly exhibits Southern hospitality at its best too.
Hotels in Birmingham That Couples Love
Renaissance Birmingham Ross Bridge Golf Resort & Spa
Wake up to beautiful views of the surrounding landscape from your private balcony at the Renaissance Birmingham Ross Bridge Golf Resort & Spa; it's located just 20 minutes south of downtown Birmingham.
This luxurious castle-like resort offers wonderful restaurants on-site, including Brock's, The Clubhouse, and JT's Lounge. There is also a full-service spa with a beautiful hot tub and you'll find the fifth-longest golf course in the world here.
Their Spa Package comes with breakfast for two, two spa packages, and late checkout.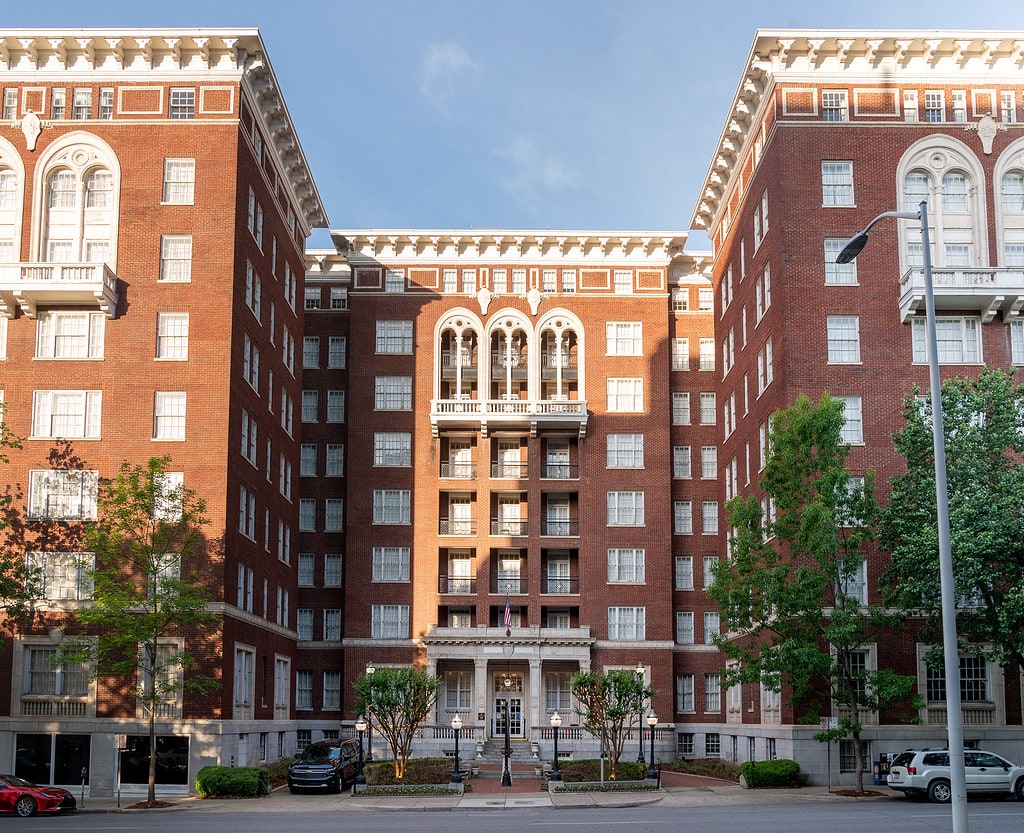 Tutwiler Hotel – Hampton Inn & Suites
If you want to stay in the heart of downtown Birmingham near many local attractions, then the Tutwiler Hotel is for you.
This historic building is over 100 years old and was originally built in 1914 as the Tutwiler Hotel. It is now under Hilton management as a Hampton Inn property.
Some of the King Suites offer fireplaces in the room if you want to add even more romance to this historic property.
More Getaways For History Buffs
All articles belong to Getaway Mavens LLC, and all photos belong to us as well, unless otherwise noted. It's all copyrighted. Please don't repost anything elsewhere without asking us first. All rights reserved. This site uses cookies to enhance your experience.
We make no guarantees of any price listed on our site. We are not responsible for content on external websites linked to ours, including linked resources, an external blog post, any partner site, hotel property sites, or affiliate sites. We only write about places we have vetted, but can't guarantee that your experience will be exactly the same.
Posts may contain affiliate links at no cost to you. Several of our trips are also compensated by the respective tourism boards for the city or state we are visiting. This never impacts how we share the destination with you – opinions are always our own and we pride ourselves on that. We do not sell links or accept unsolicited guest posts under any circumstances. Don't even ask.
United States Copyright, Getaway Mavens, LLC