Last Updated on October 23, 2022 by Editor
WHY GO: Williamstown MA is home to Williams College and the Williamstown Theater Festival, but in July 2014, the Art World was all atwitter about the reopening of the town's Sterling and Francine Clark Art Institute – now known as "The Clark" – after a $145 million expansion and renovation.
Art lovers will want to spend a day or two in The Clark's new digs, and then scope out the exhibits at the Williams College Art Museum – now in the old Williams Inn. But for visitors who are allergic to museums, there's still plenty of options. Here's what to do, where to eat and where to stay in this Northwestern Berkshires town. 
Best Things to Do in Williamstown MA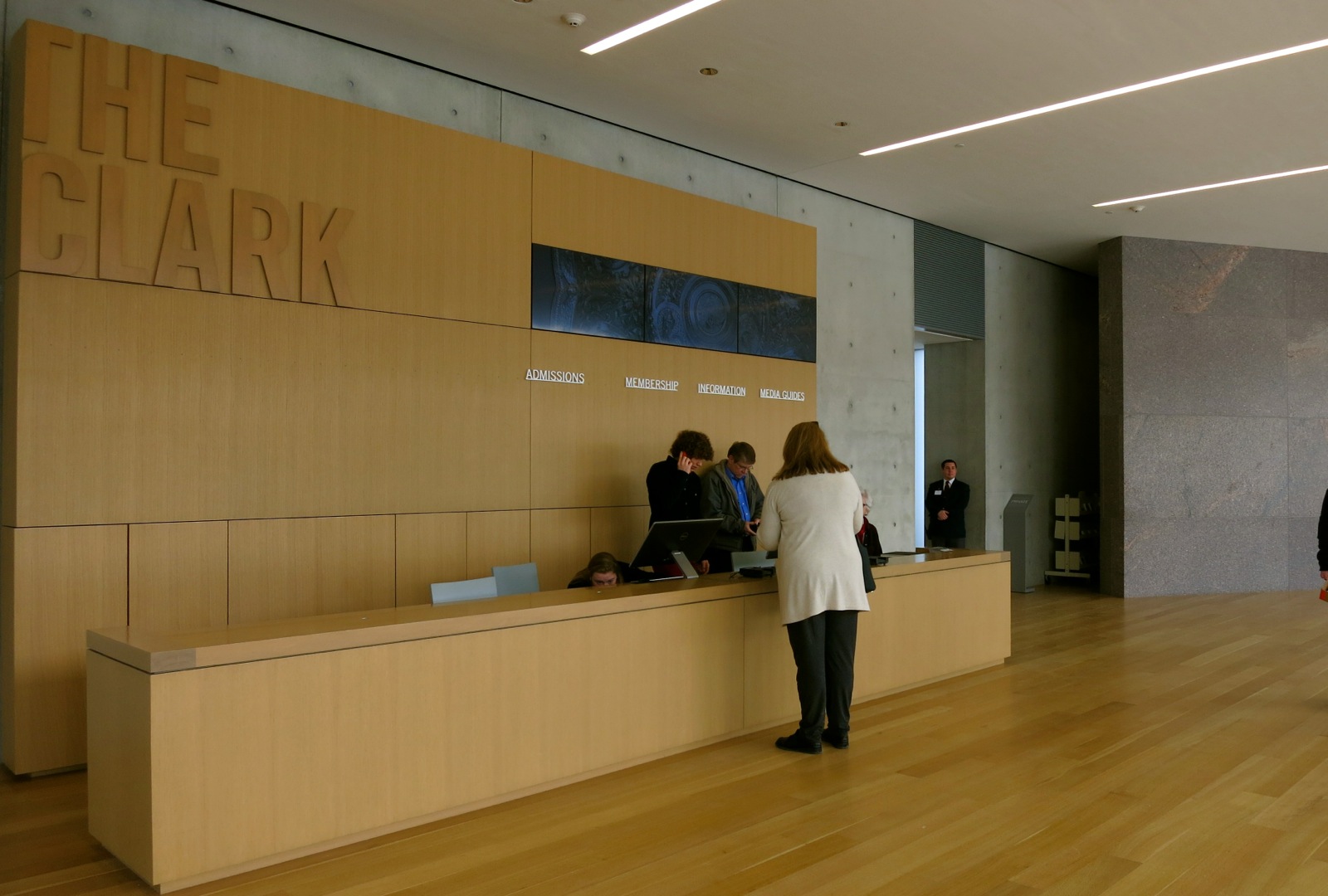 Like any world-class art museum named after a person or family, The Clark's foundation was based on a private collection. Sterling and Francine Clark; he a wealthy soldier/adventurer, she, a Parisian actress, amassed a trove of French Impressionist art.
The "heart of the collection, " first exhibited here in 1955, remains the best of these impressionists. There are over 30 Renoirs, a smattering of Degas (including The Dancer), Monet's, Manet's and other French greats.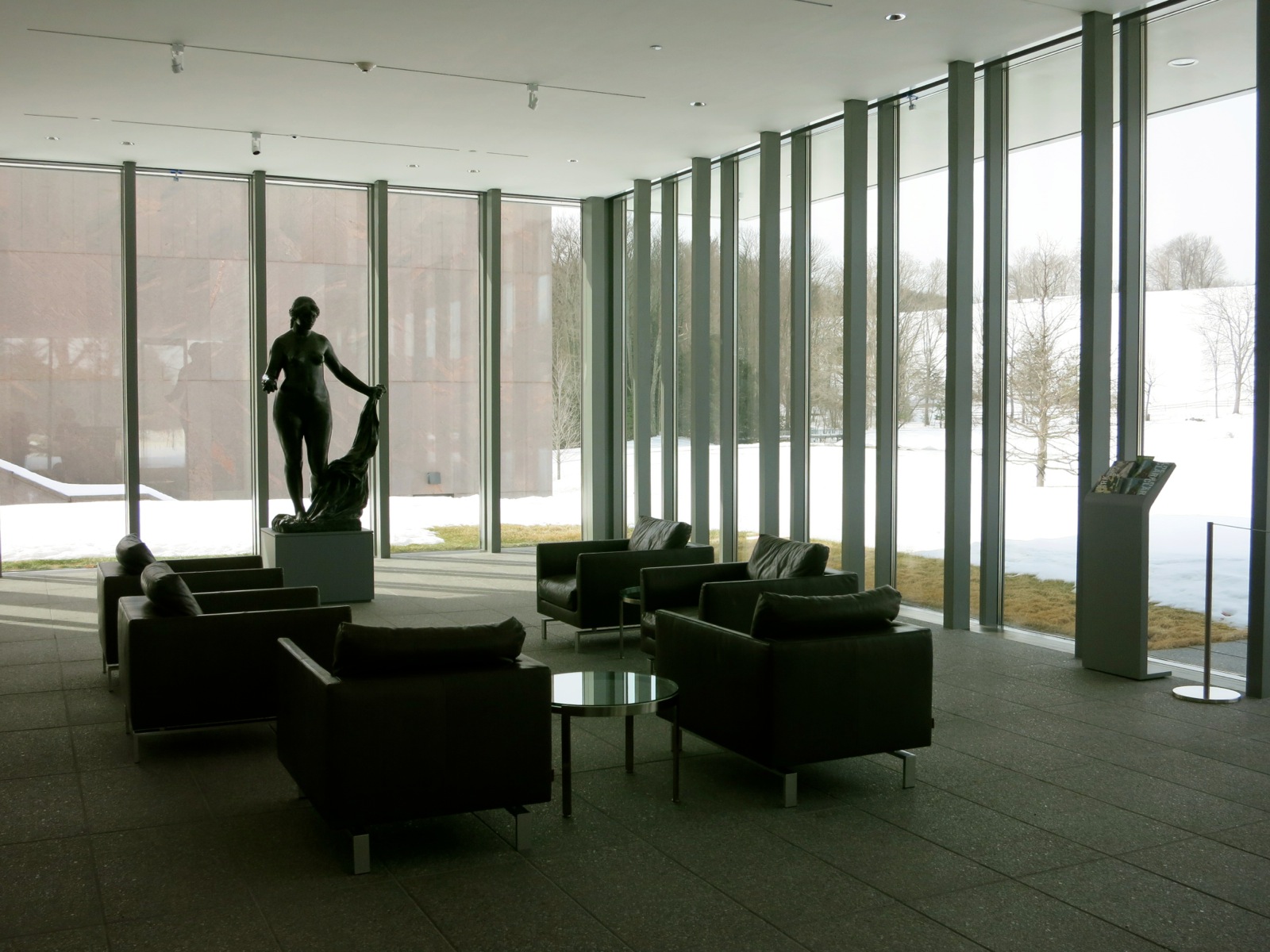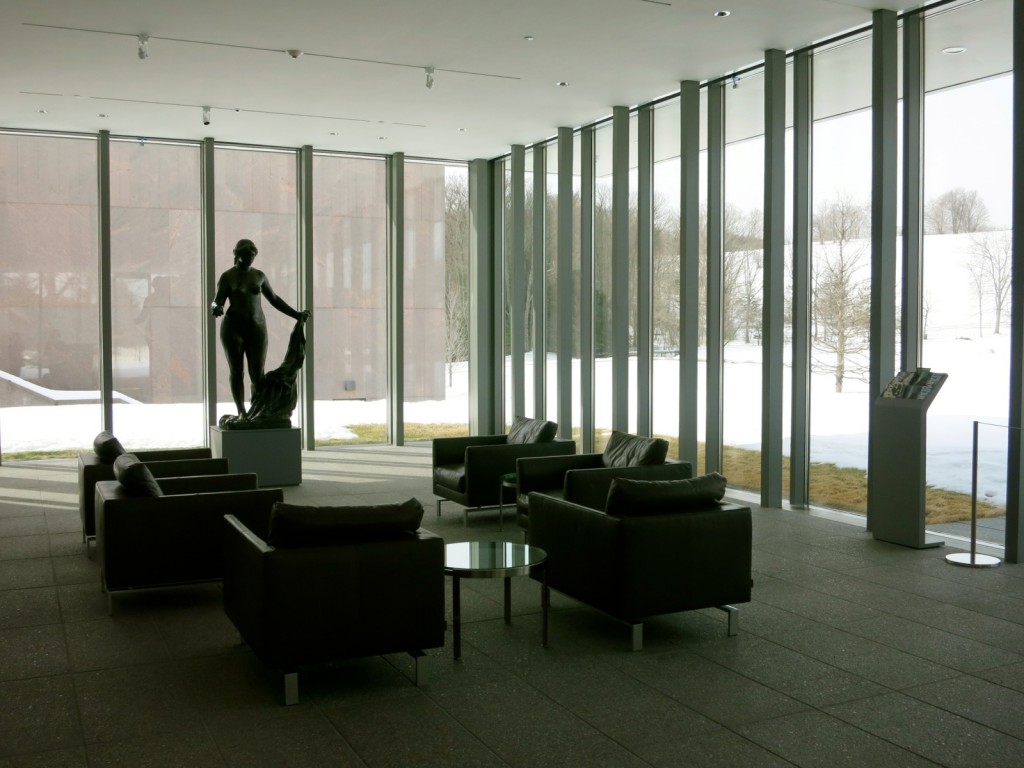 Within the complex of several buildings on 140 acres, the brand new Clark Center, first opened to the public on July 4, 2014, practically disappears into the hillside. That's no accident.
Clark Architecture Melds With the Landscape
Japanese Architect, Tadao Ando, was chosen specifically for his ability to bring natural light into underground spaces. Surrounded by meadows, reflecting pools, hills and trails, the Clark Center and renovated Museum Building do not compete with the natural beauty.
Visitors have been known to bring books and sit outside on the patio soaking in the stunning landscape.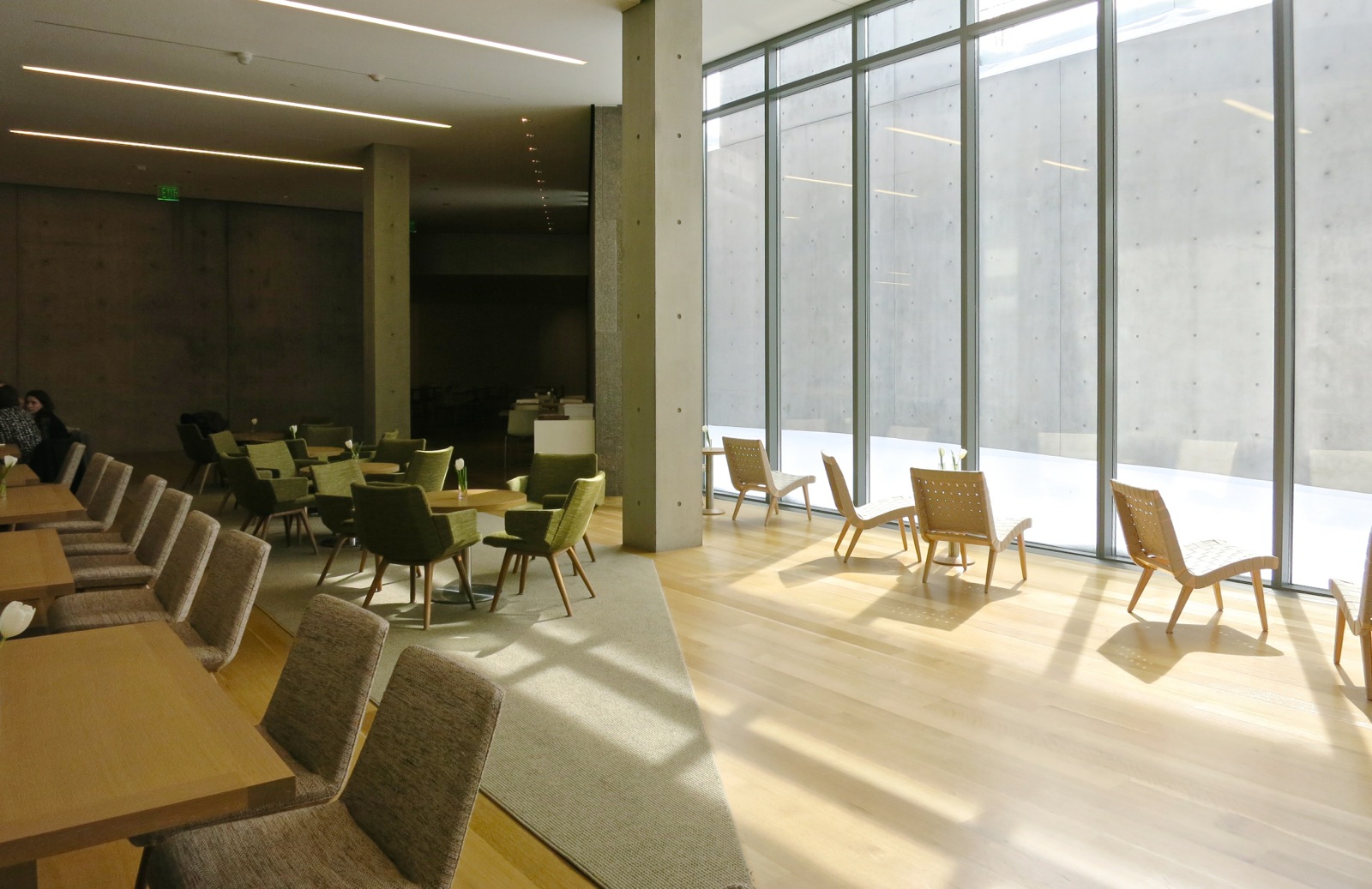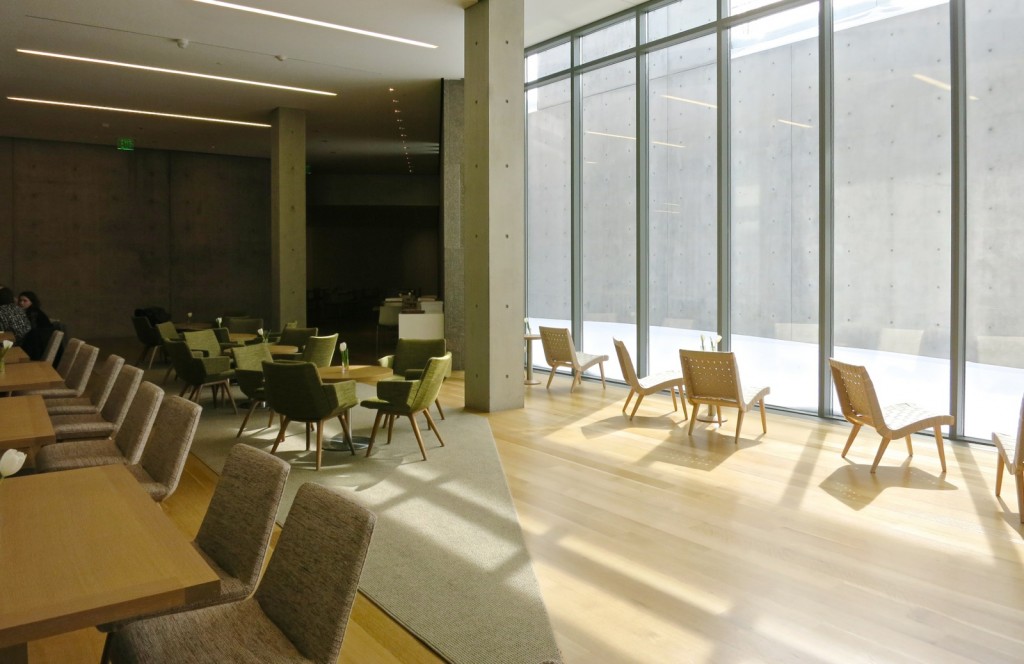 Like Frank Lloyd Wright, but with minimalistic Asian elegance, Ando blurs the lines between interior and exterior spaces, bringing the natural world inside with judicious use of glass, stone, wood, and water.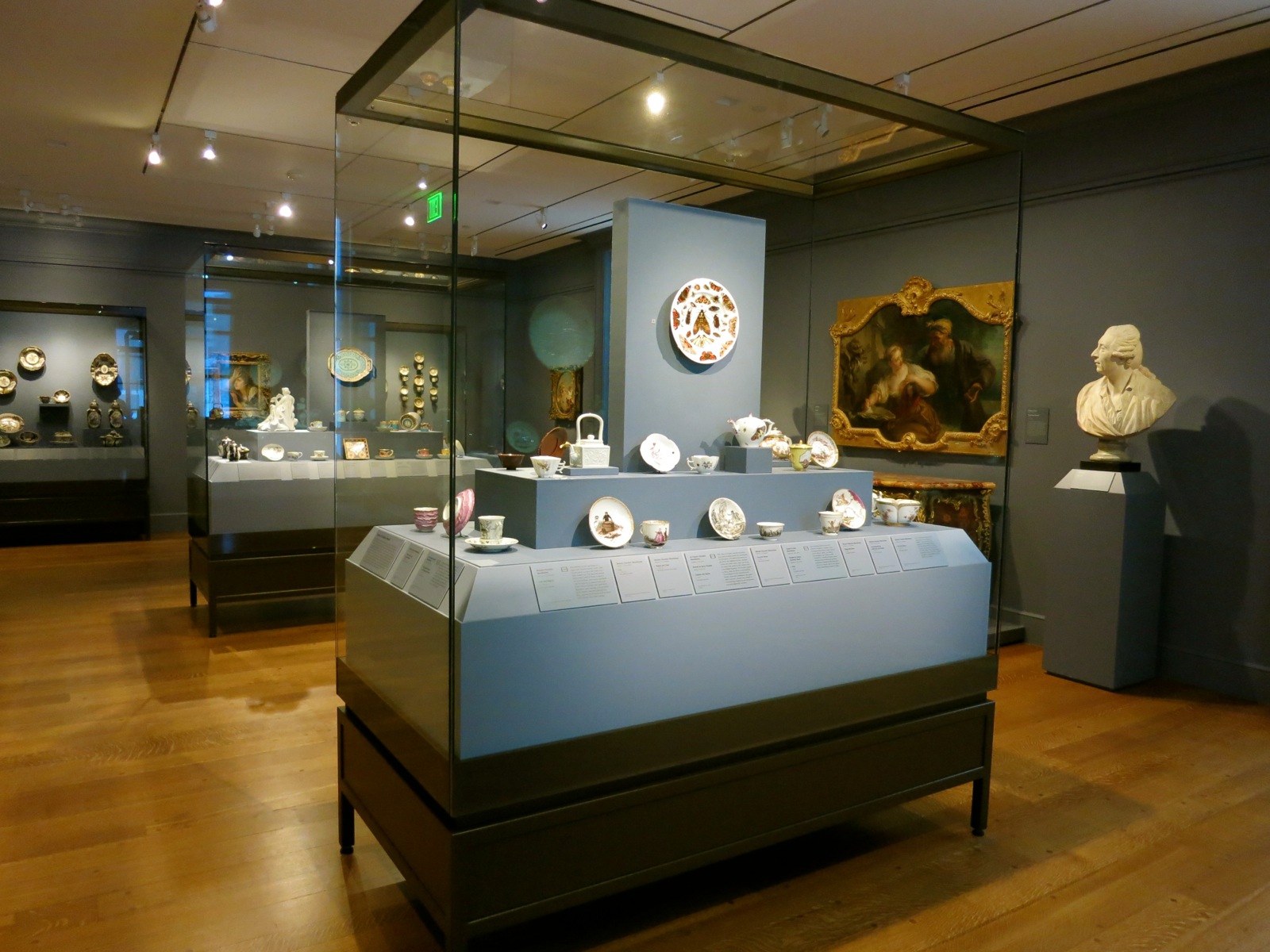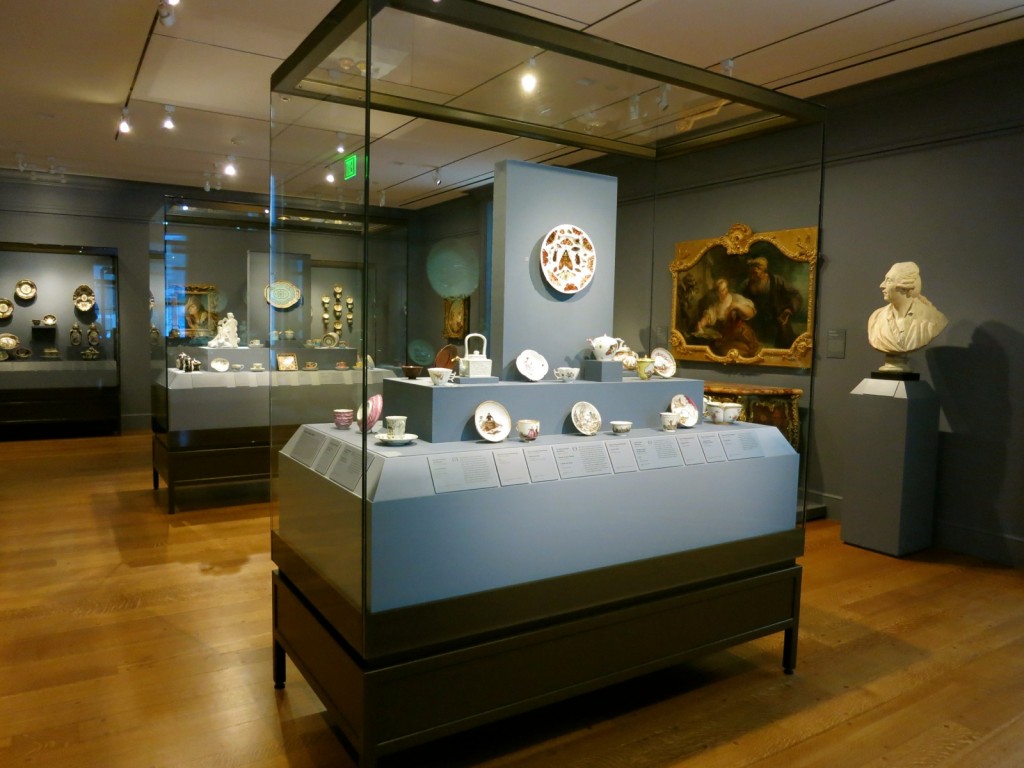 A glass and stone walkway leads to the white marble Museum building, newly renovated by architect, Annabelle Selldorf.
Because of the sentimental attachments that long term patrons had to the original interior, Selldorf's mission was to "make the museum space better without anyone noticing."  She has managed to do that with an intimate, deeply hued and compelling series of galleries.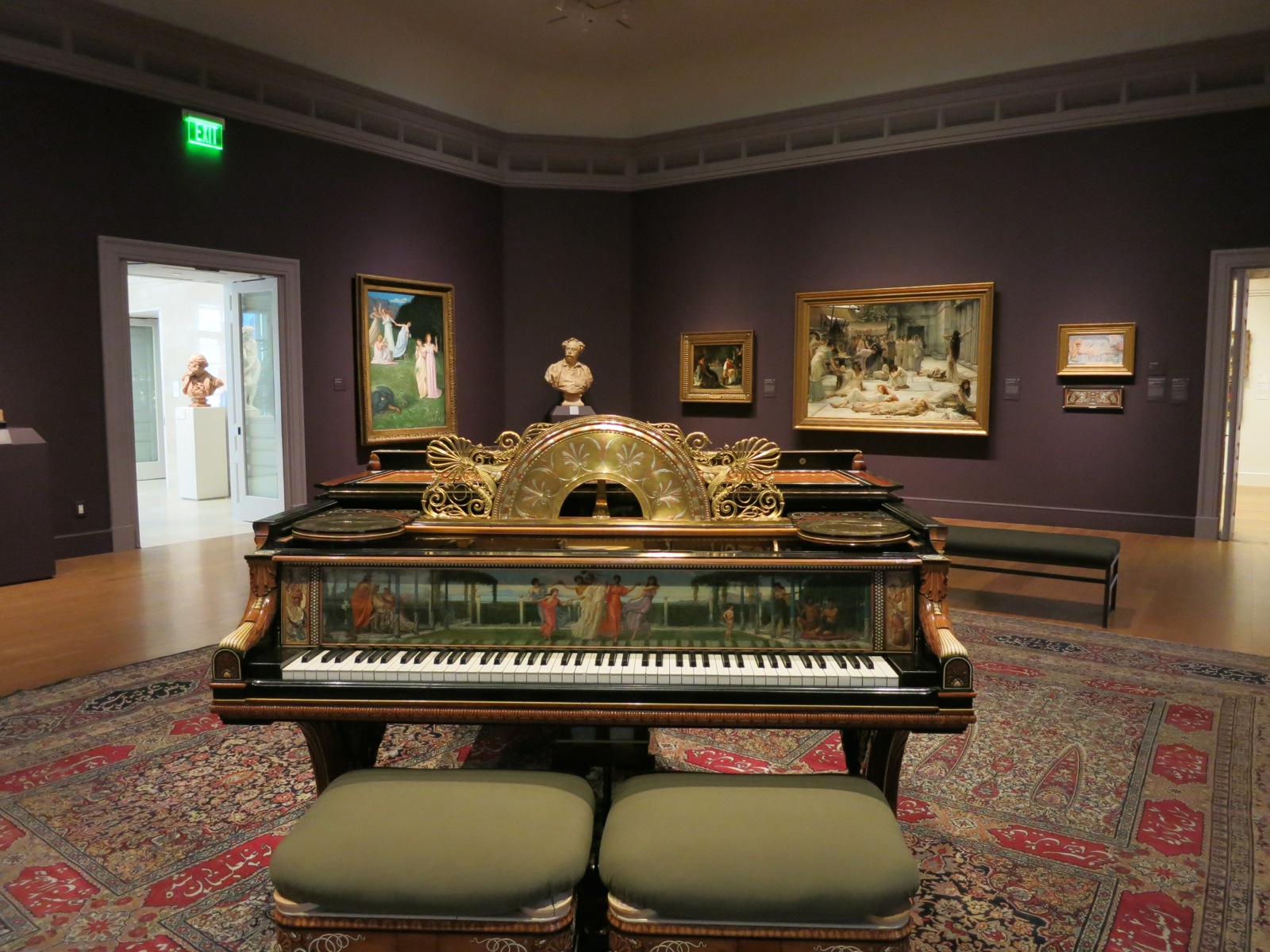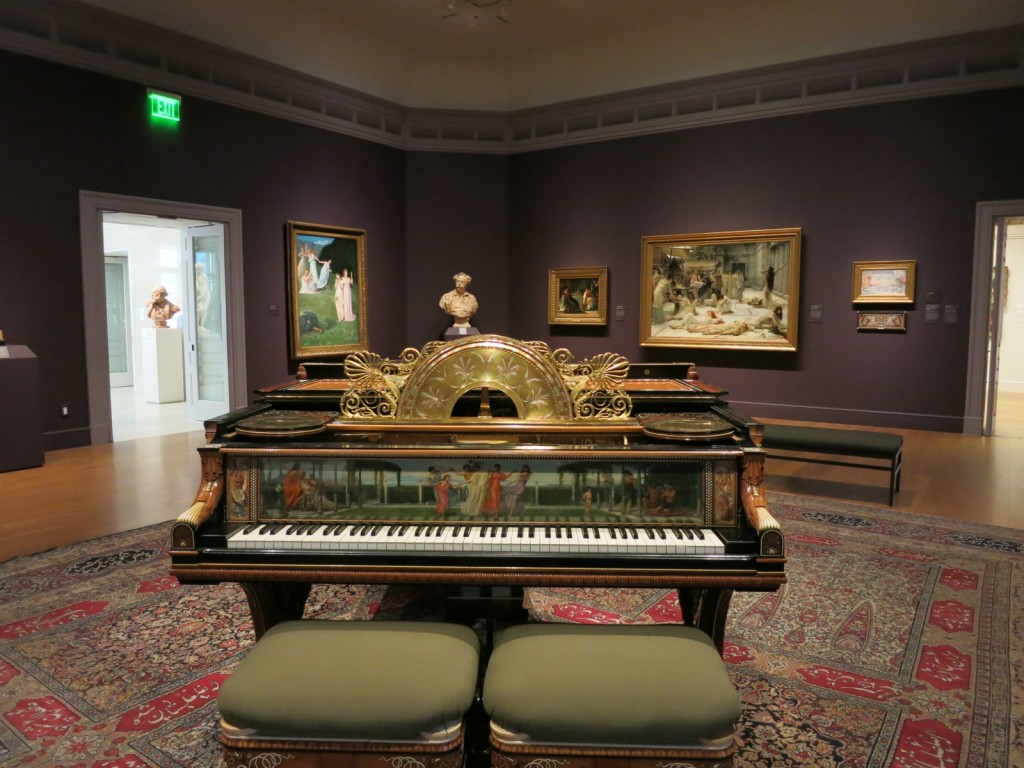 Besides French oils, you'll find Winslow Homer, John Singer Sargent, Turner, a 1460 Piero della Francesca (Virgin and Child Enthroned with Four Angels) and a wildly decorated Steinway Piano designed by Sir Lawrence Alma-Tadema set off by the dark purple walls in the "Academic Gallery."
Begin or end your visit with a stroll around the property: The half-mile Pasture Trail on mowed grass with level terrain is a particular favorite for dog walkers.  Museum Galleries open Tues-Sun 10-5, $20 adults, under 18 free. Grounds open to the public for free.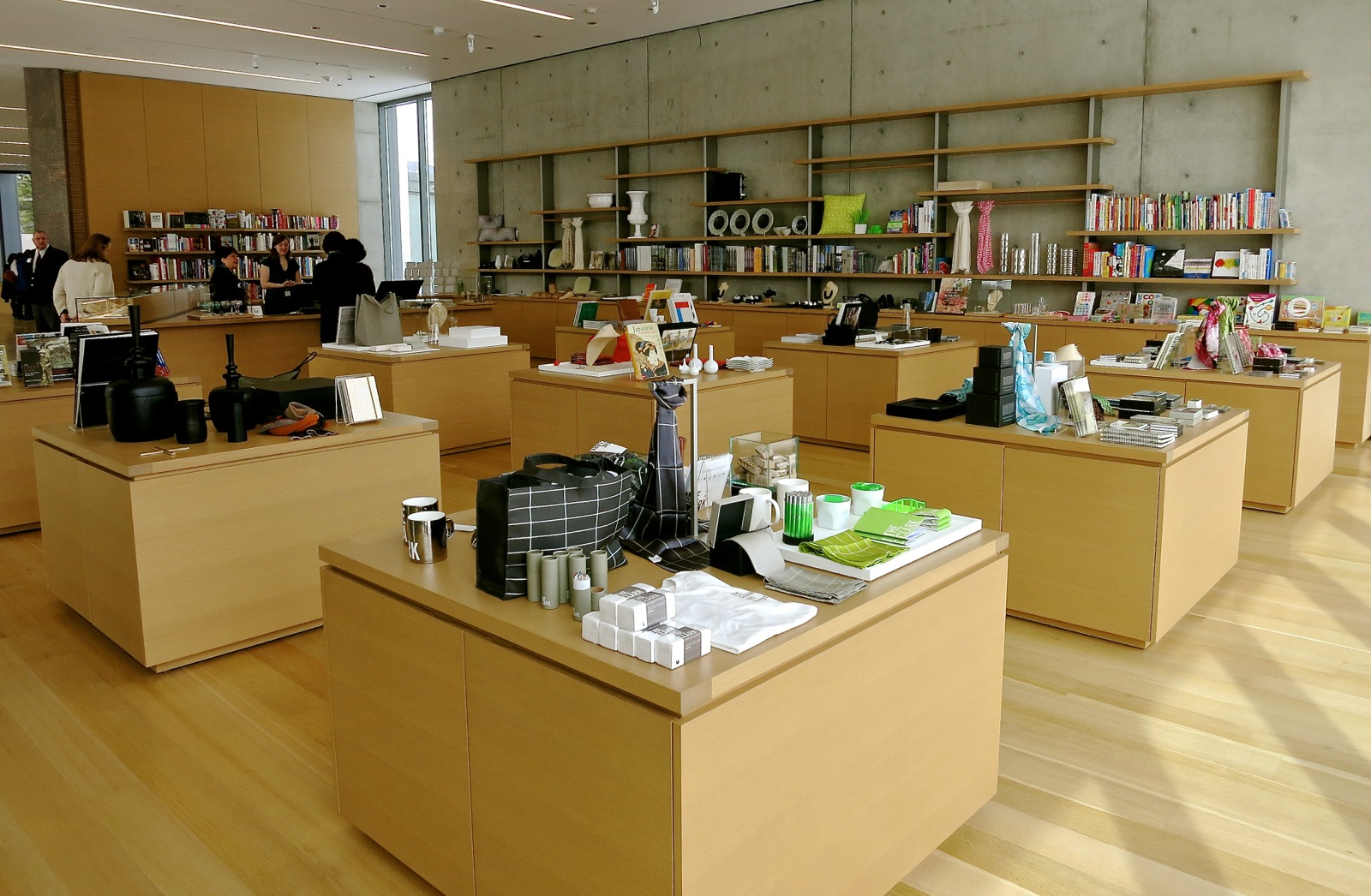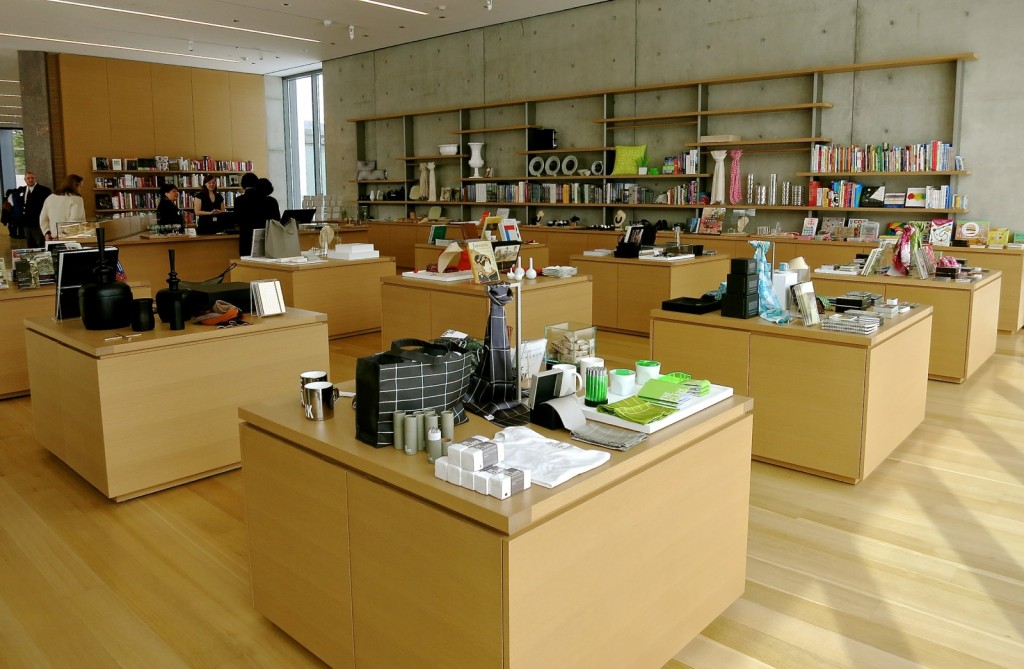 Spend some time in this eye-catching giftshop-without-walls. Located in the reception lobby, it draws you back after you peruse the galleries and wander the grounds.
You'll find books here you'd be hard-pressed to find anywhere else – like a cocktail table tome called "Concrete," (perfect for my concrete-focused architect/engineer son).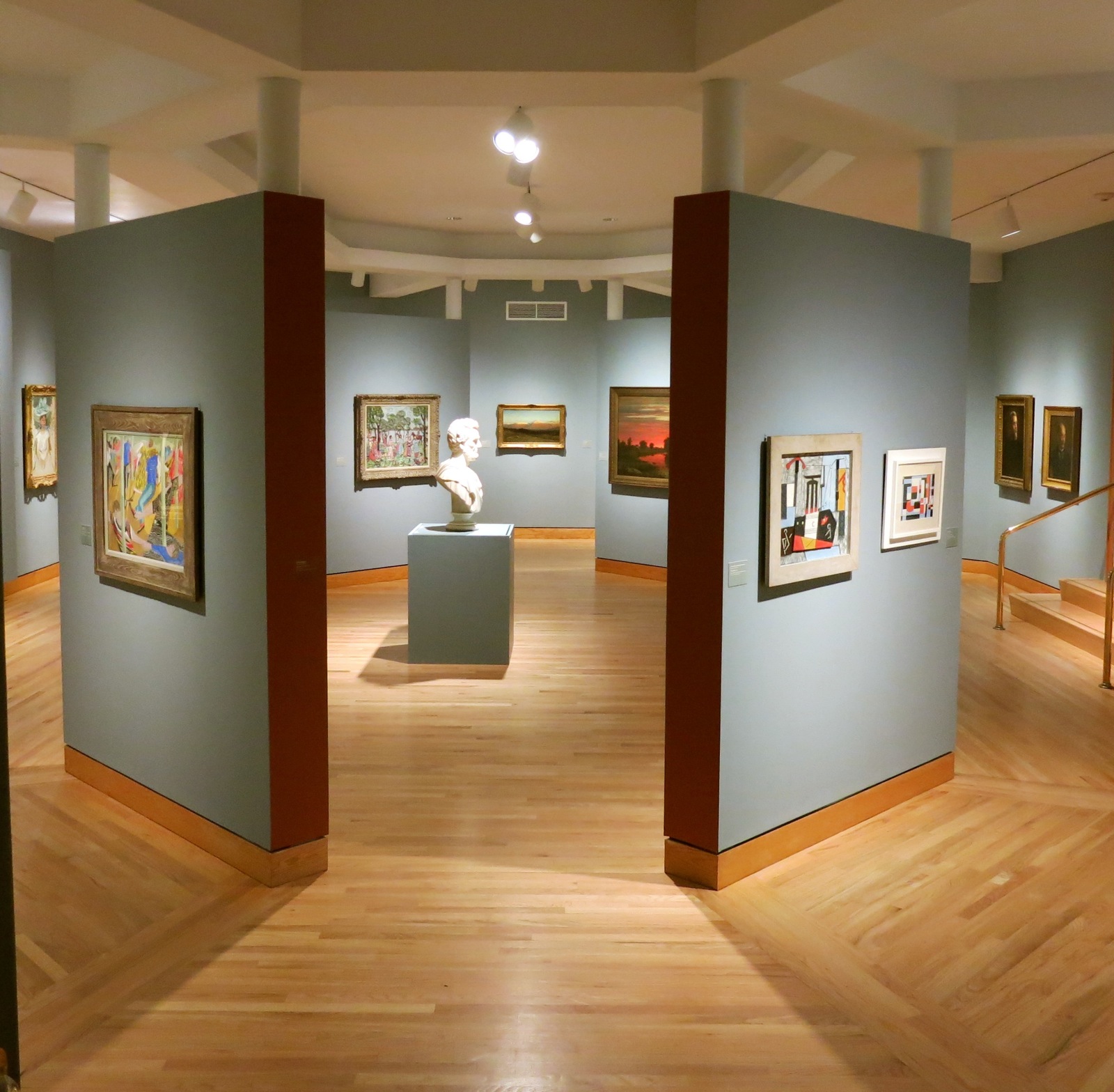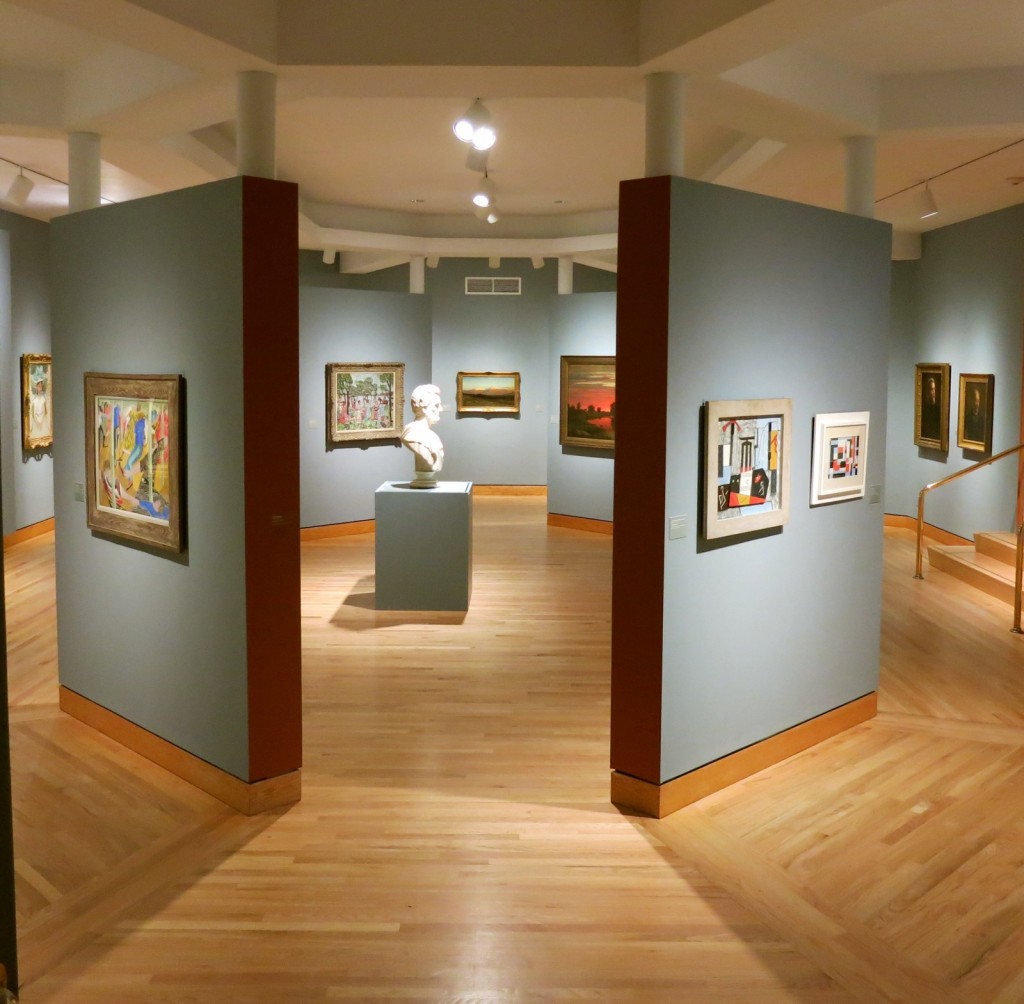 Recently moved to the old Williams Inn (the hotel moved to a ground-up construction in town), this is the little museum in between the 'big uns (Clark and Mass MoCA), but with approachable appeal. Though its collection spans the history of art, the focus is on work from 18th century to present.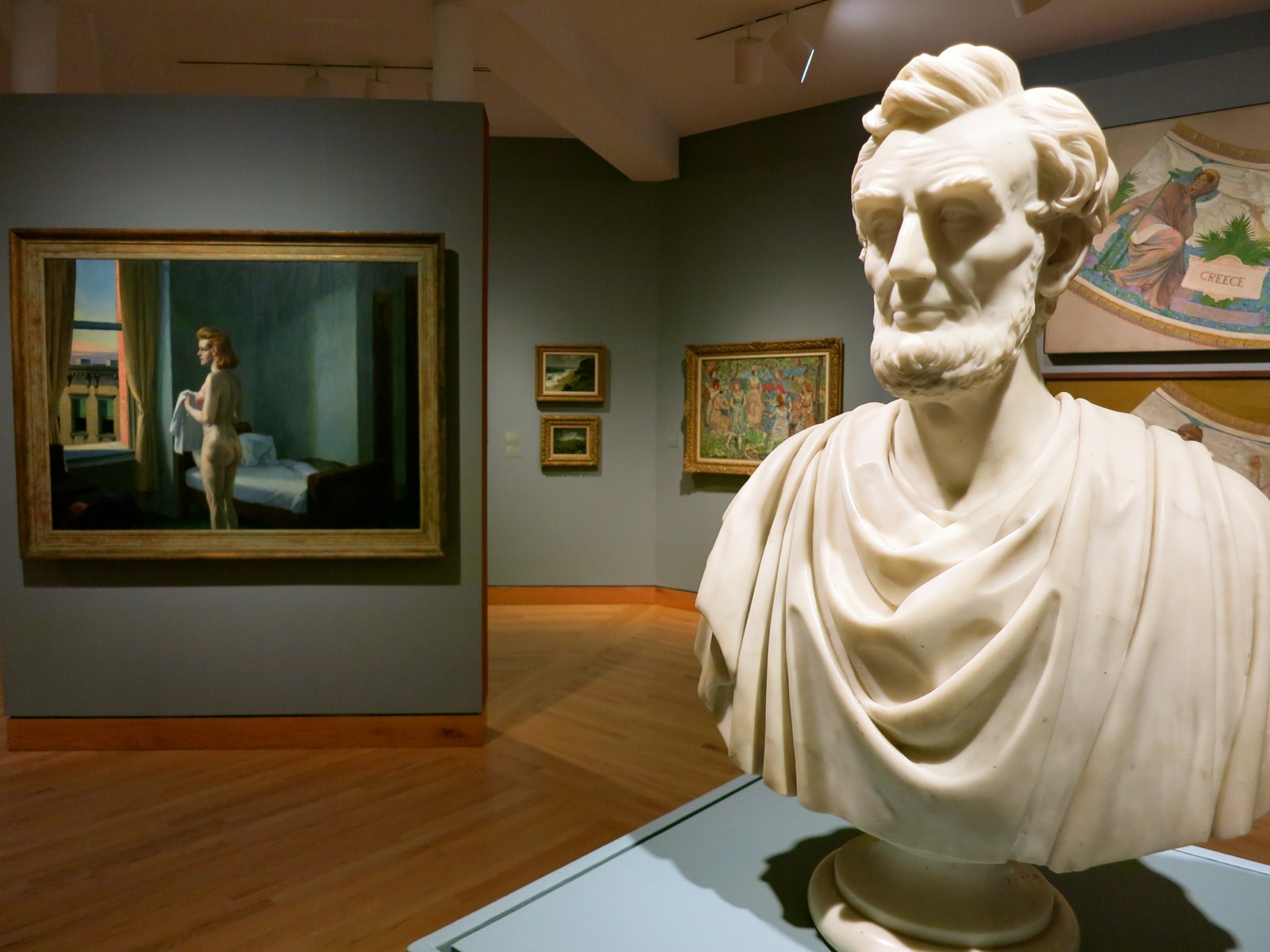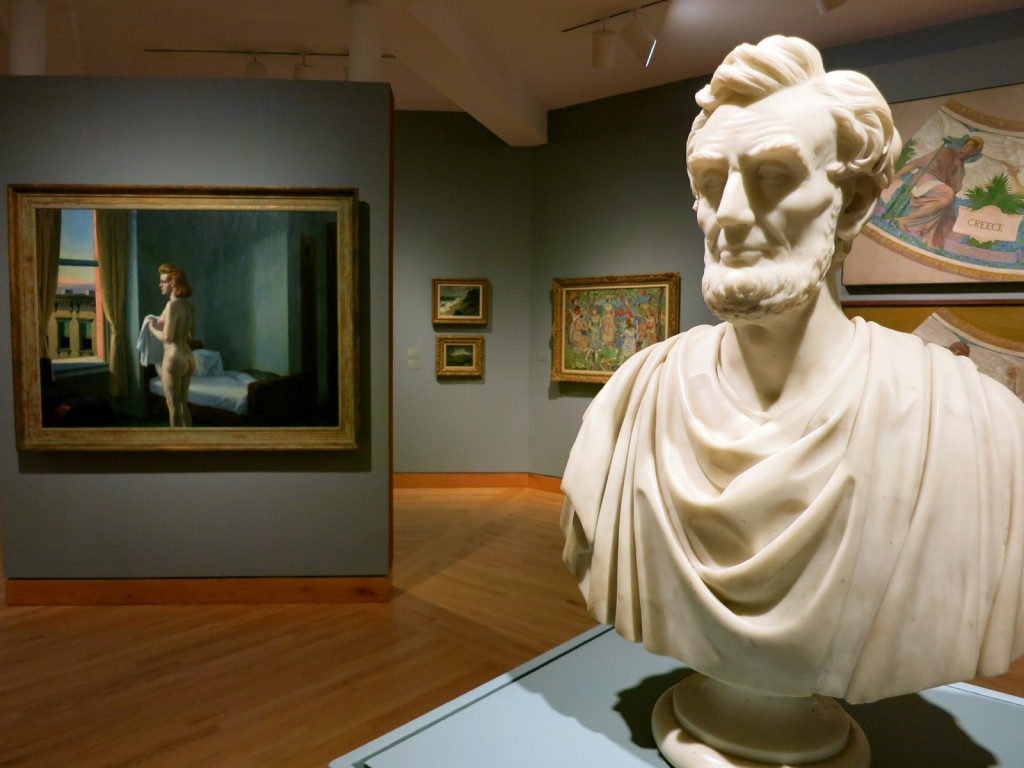 As a "teaching" museum, permanent galleries sport a whimsical juxtaposition of objects, and temporary shows are both important and popular. (In the past, Frank Lloyd Wright's Early Work and Andy Warhol). "The WCAC is a great stop between The Clark and Mass MoCA," says a local, "with both older and avant-garde contemporary pieces." Open 10-5 Thur-Tues (closed Wed), free.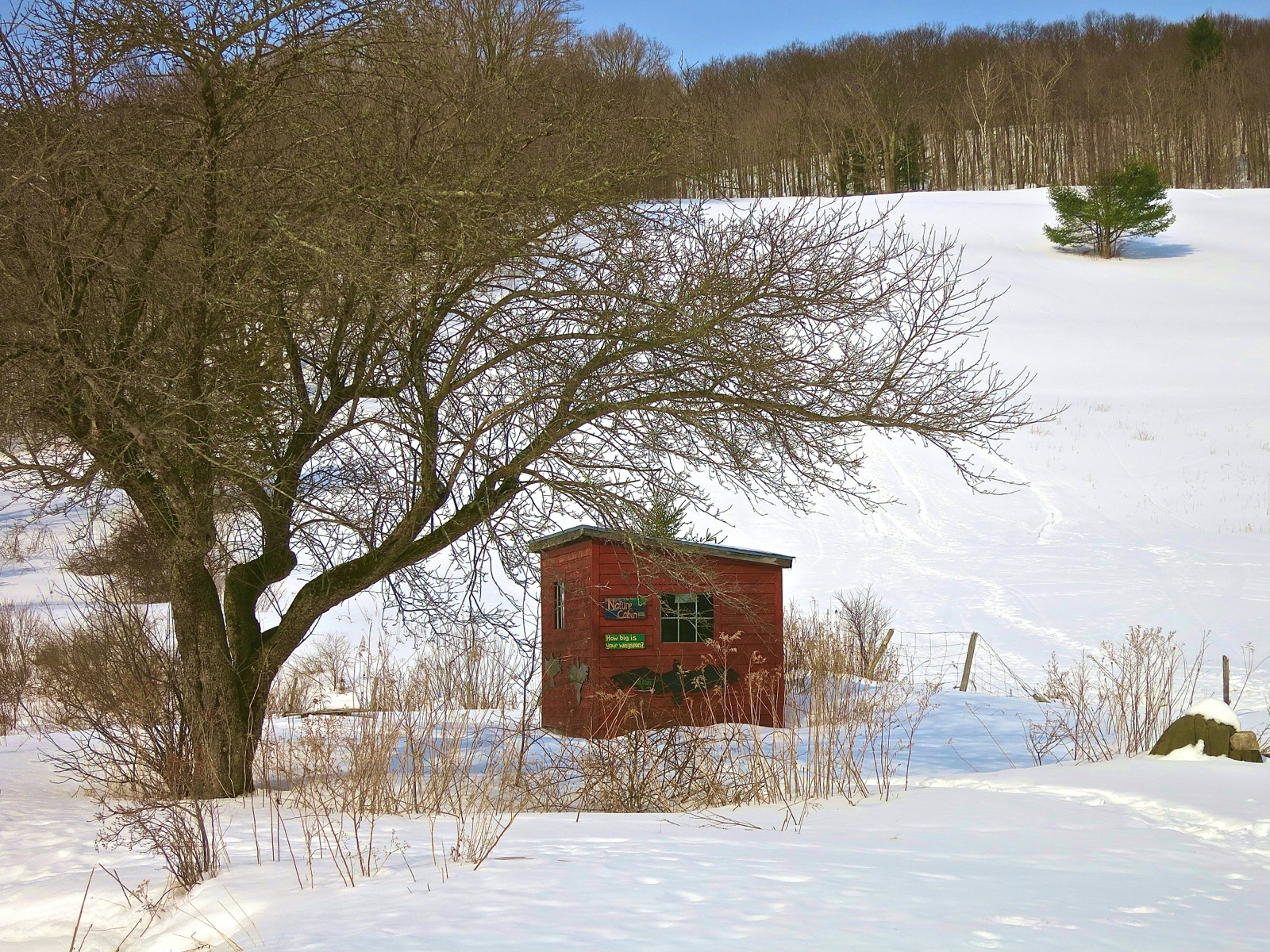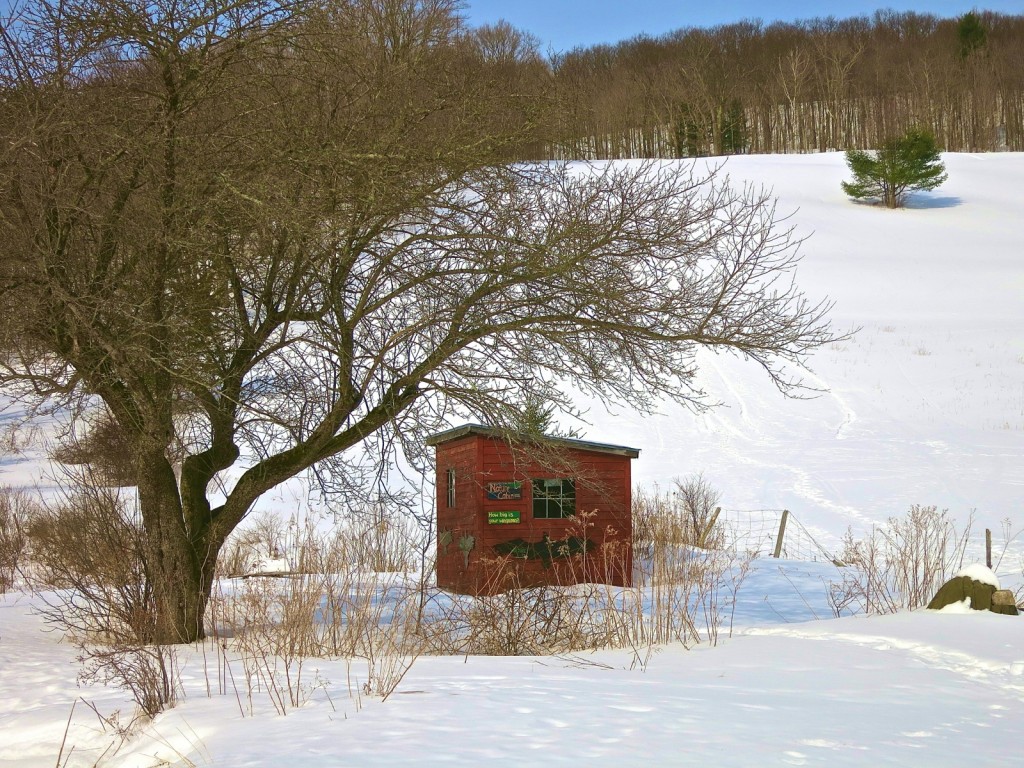 Head to Sheep Hill for programs (e.g. Firefly Hikes, Animal Tracking, Nature Walks), to grab a backpack and pair of binoculars from the little red shed, for a robust hike, or to pick up trail information and maps to all 14 properties.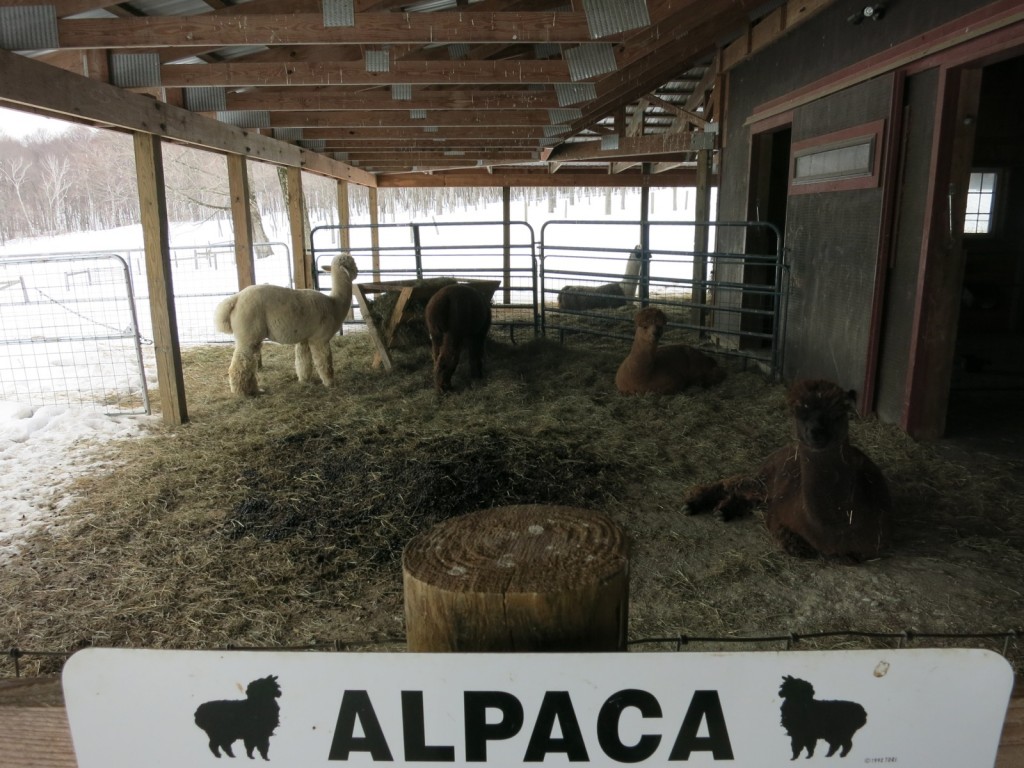 VISIT: Sweet Brook Alpaca Farm
Say hi to the cute critters, then purchase a comfy article of clothing made from cute critter wool.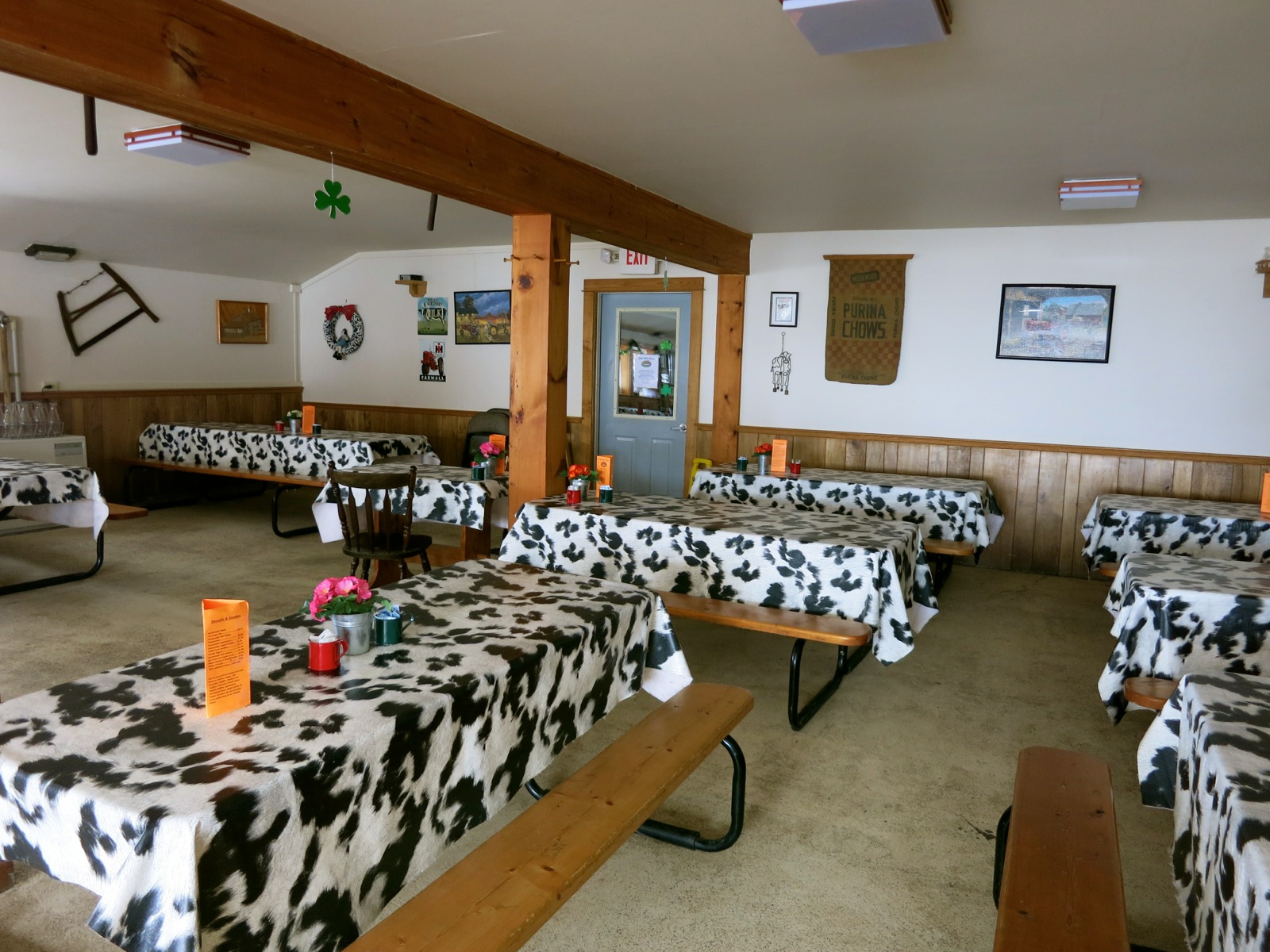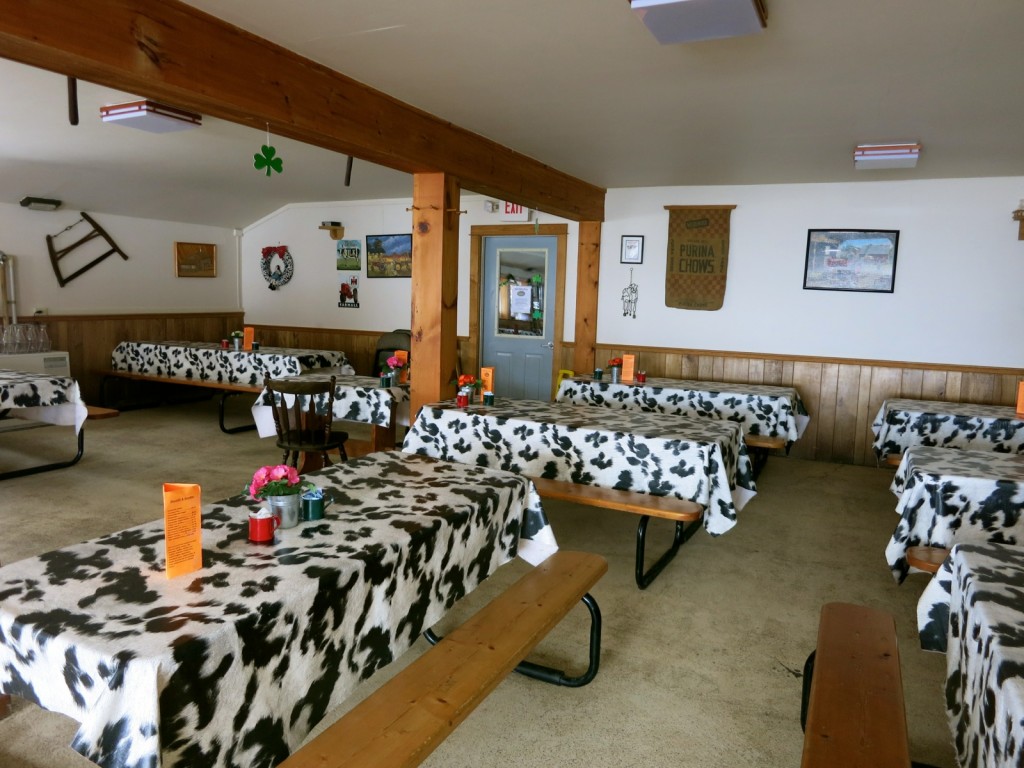 This place is technically not in Williamstown – it's in Hancock MA. But eating pancakes with house-made Maple Syrup in Ioka Valley Farm's adorable Calf-A is a Rite of Spring for locals.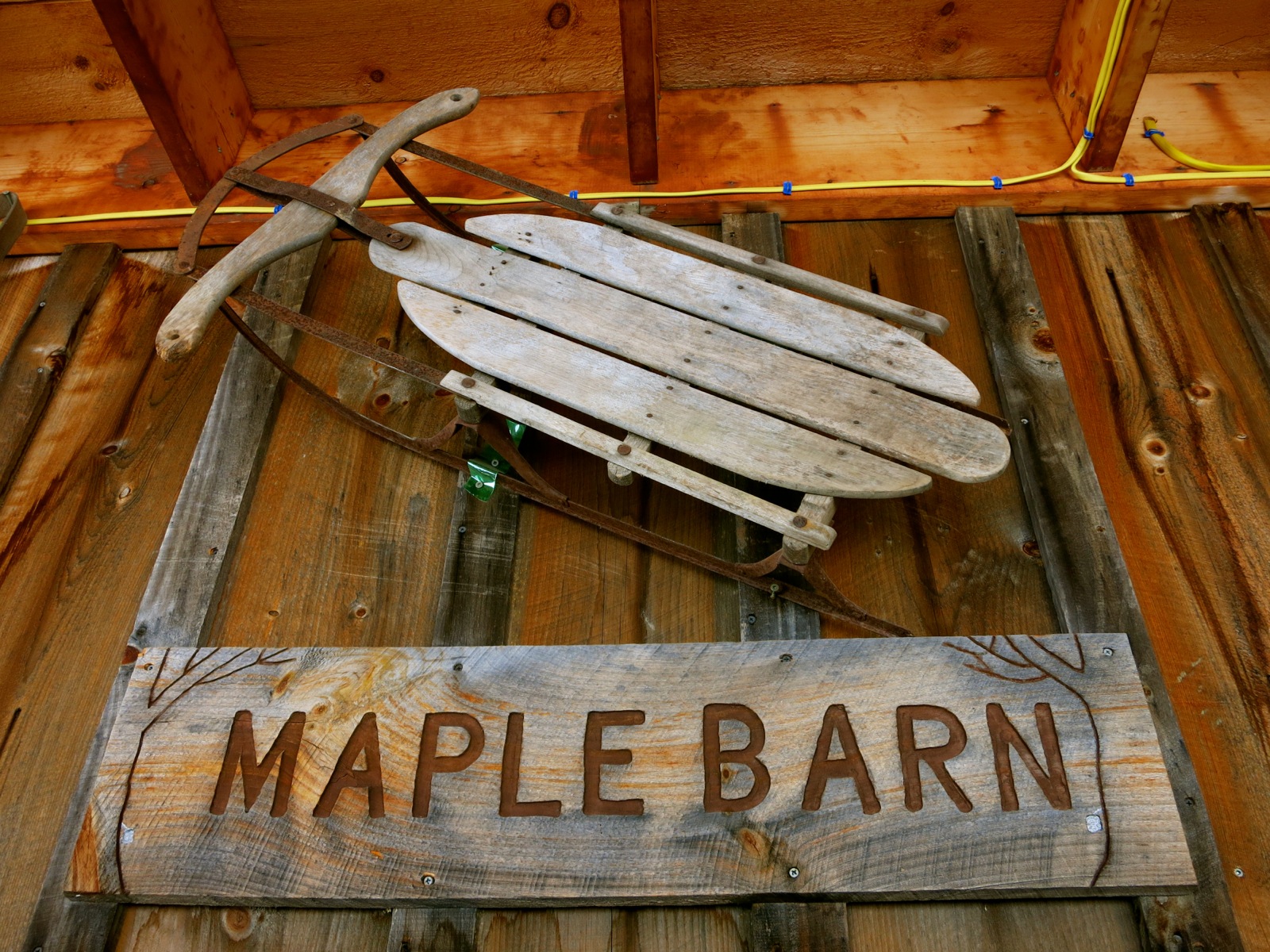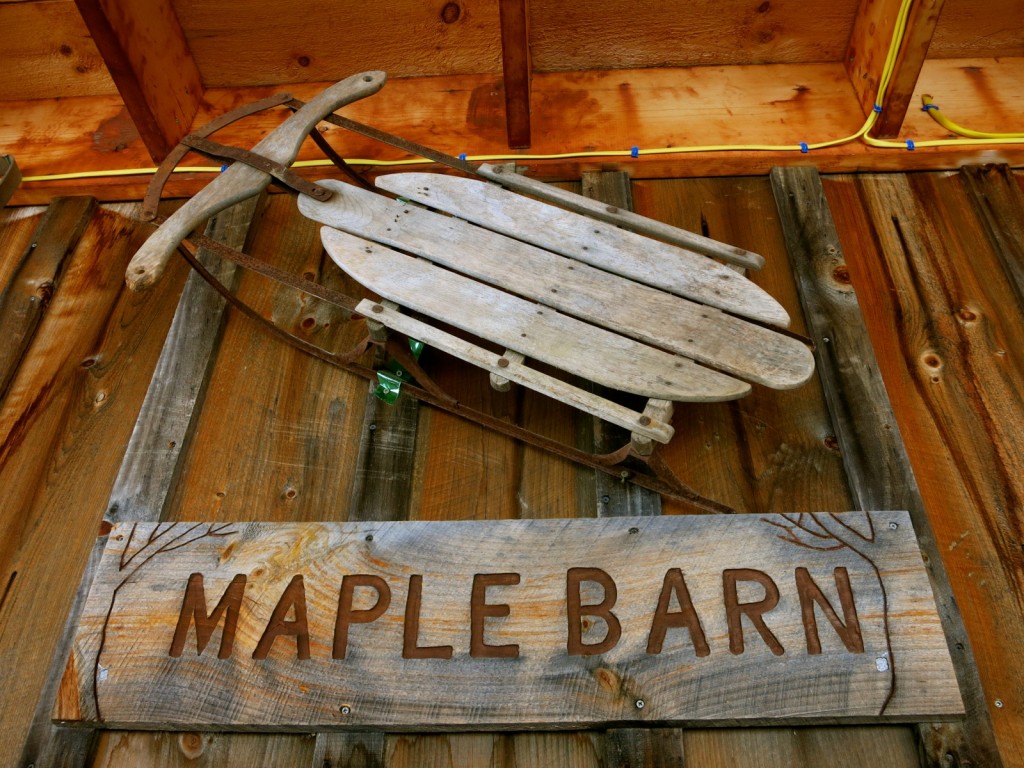 Tour the Sugar House, meet the syrup makers, buy some freshly bottled syrup, then sit down to a breakfast as "Tree-to-Plate" as it gets. But you have to come at the right time – weekends only, 8am-3pm from early February to Early April.
Ski/snowshoe in winter, return in summer for Mountain Adventure Park. The mountain coaster runs year round, as does the slopeside Christiansen's Tavern.
Restaurants in Williamstown MA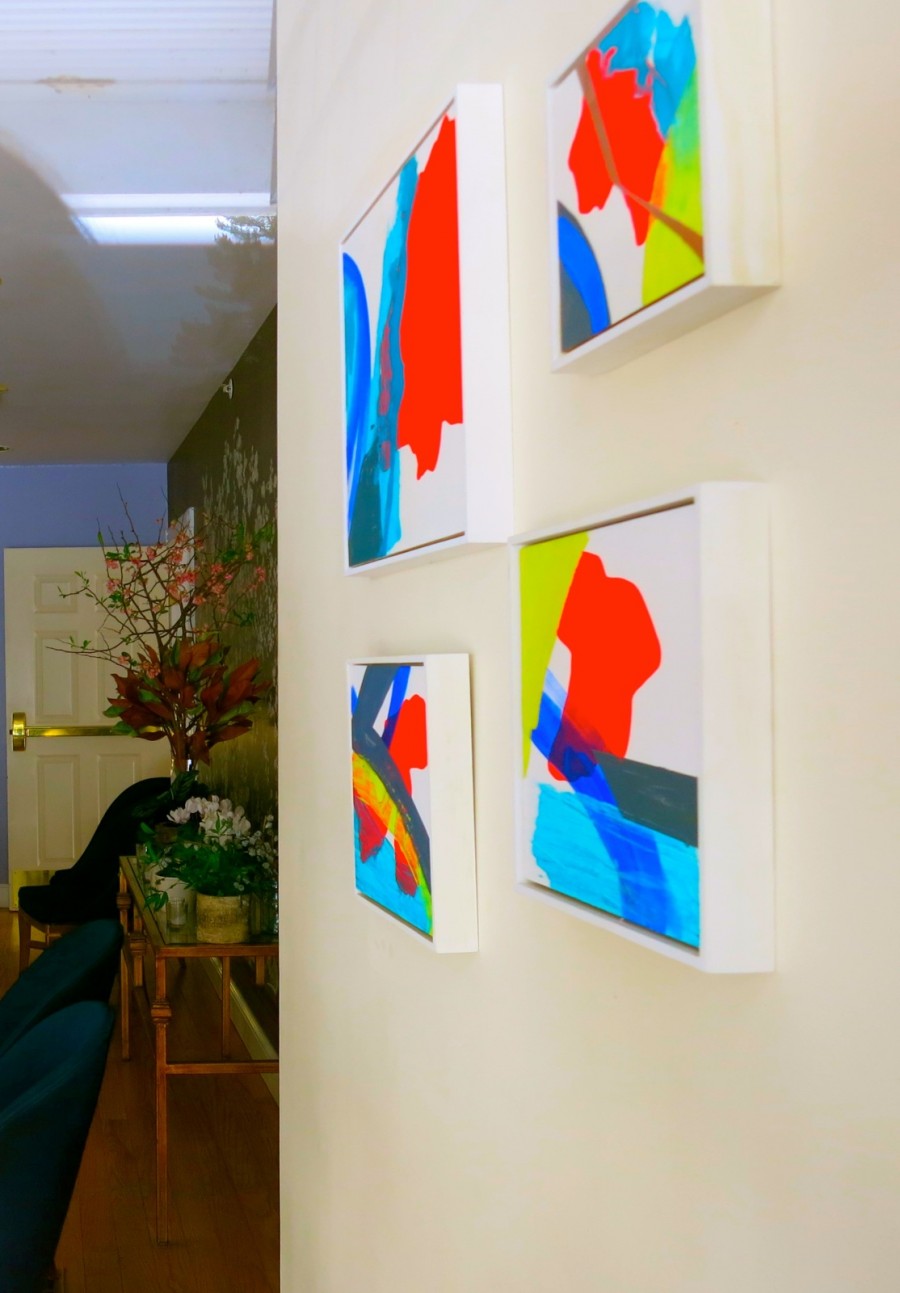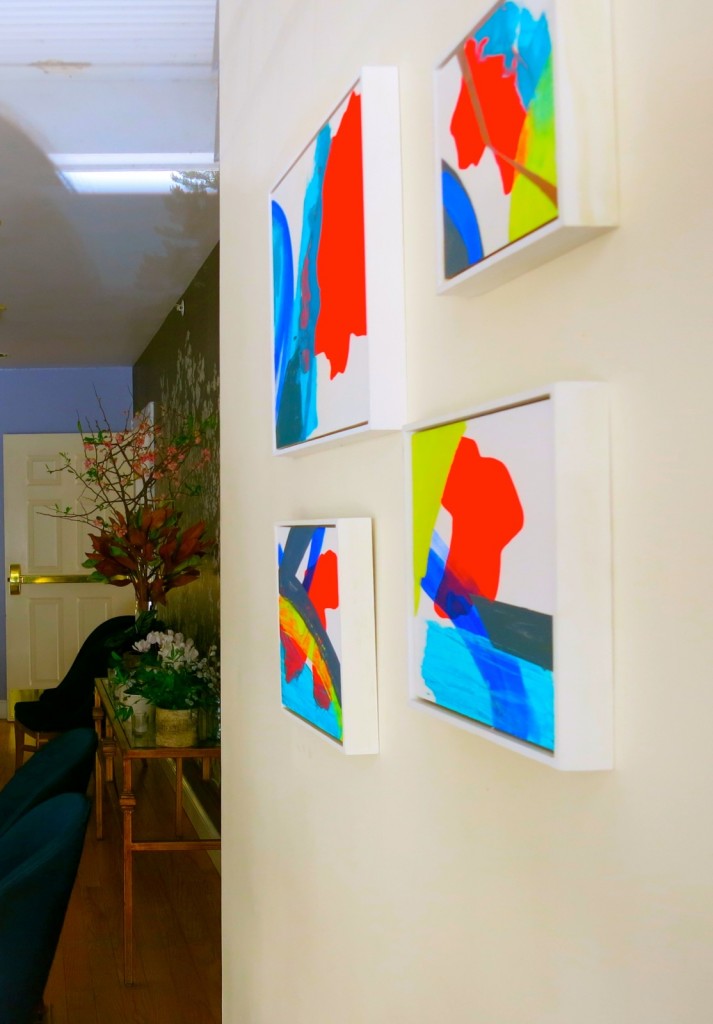 With a chef and owner dedicated to partnering with local farms, wineries and distilleries, you'll find luscious Farm-To-Table food in this out of the way home on a hill. Mezze has been the top choice of discerning travelers and the answer to the question, "If you only had one night to go out to dinner in Williamstown, where would you go?" for years now.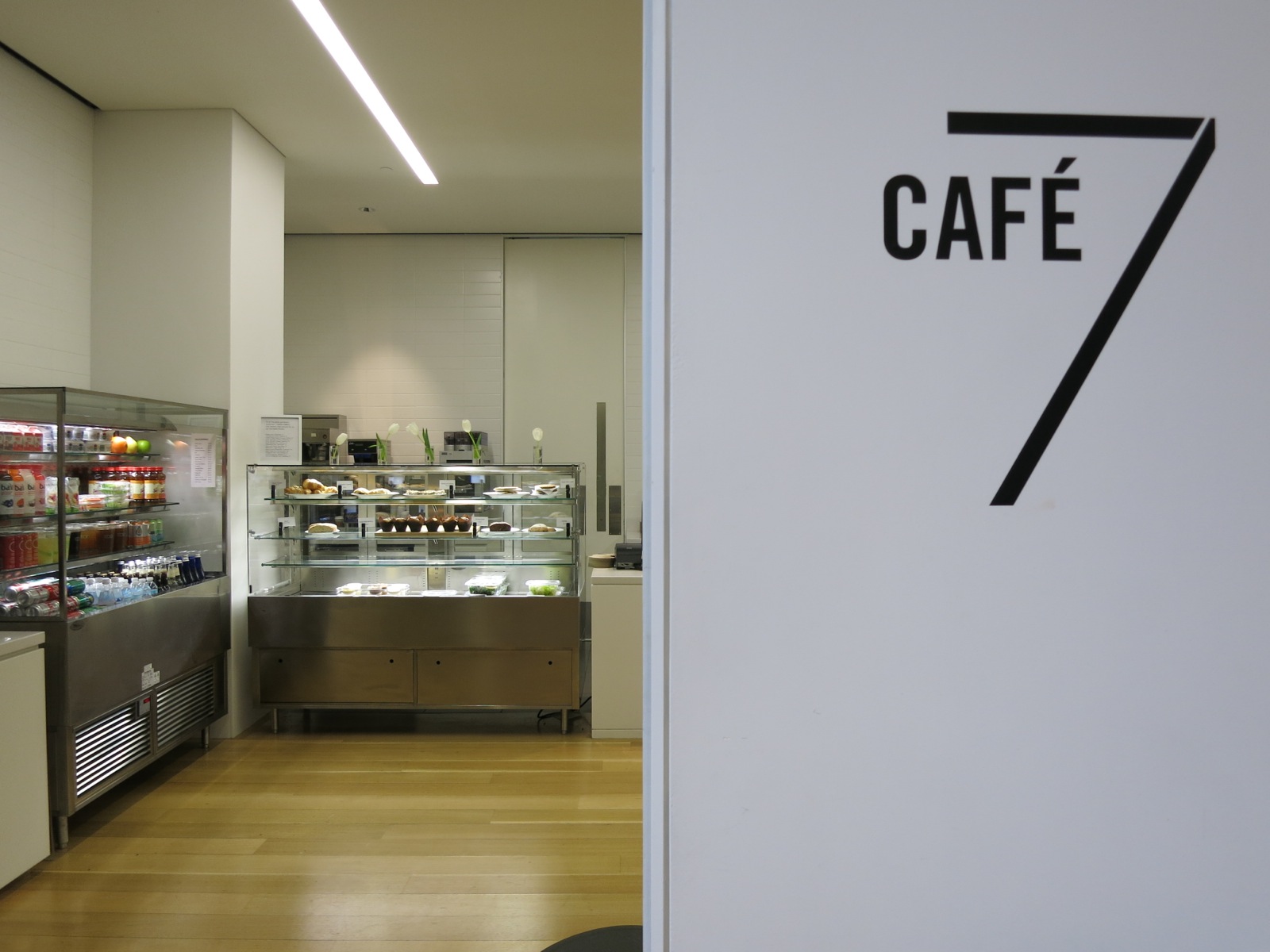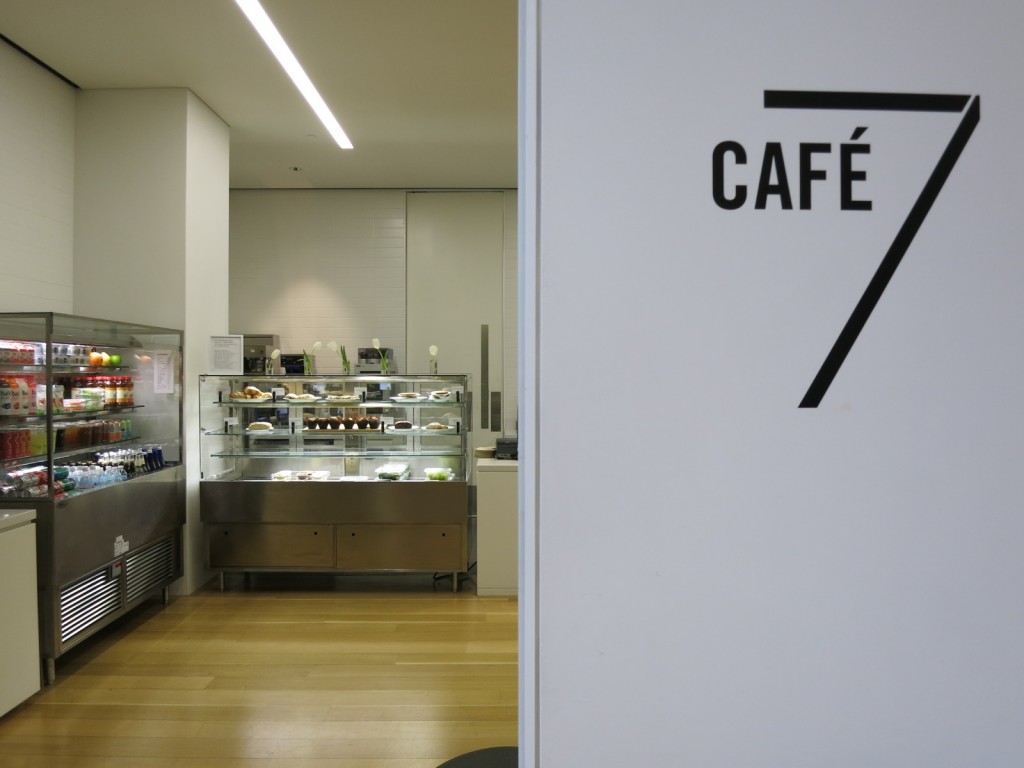 EAT: Café 7 at The Clark
No need to leave the museum for a healthy, tasty and fresh lunch. Café 7 has partnered with Stephen Starr Events to bring a bit of panache to museum dining. Bring on the delicious "Tempeh Reuben!"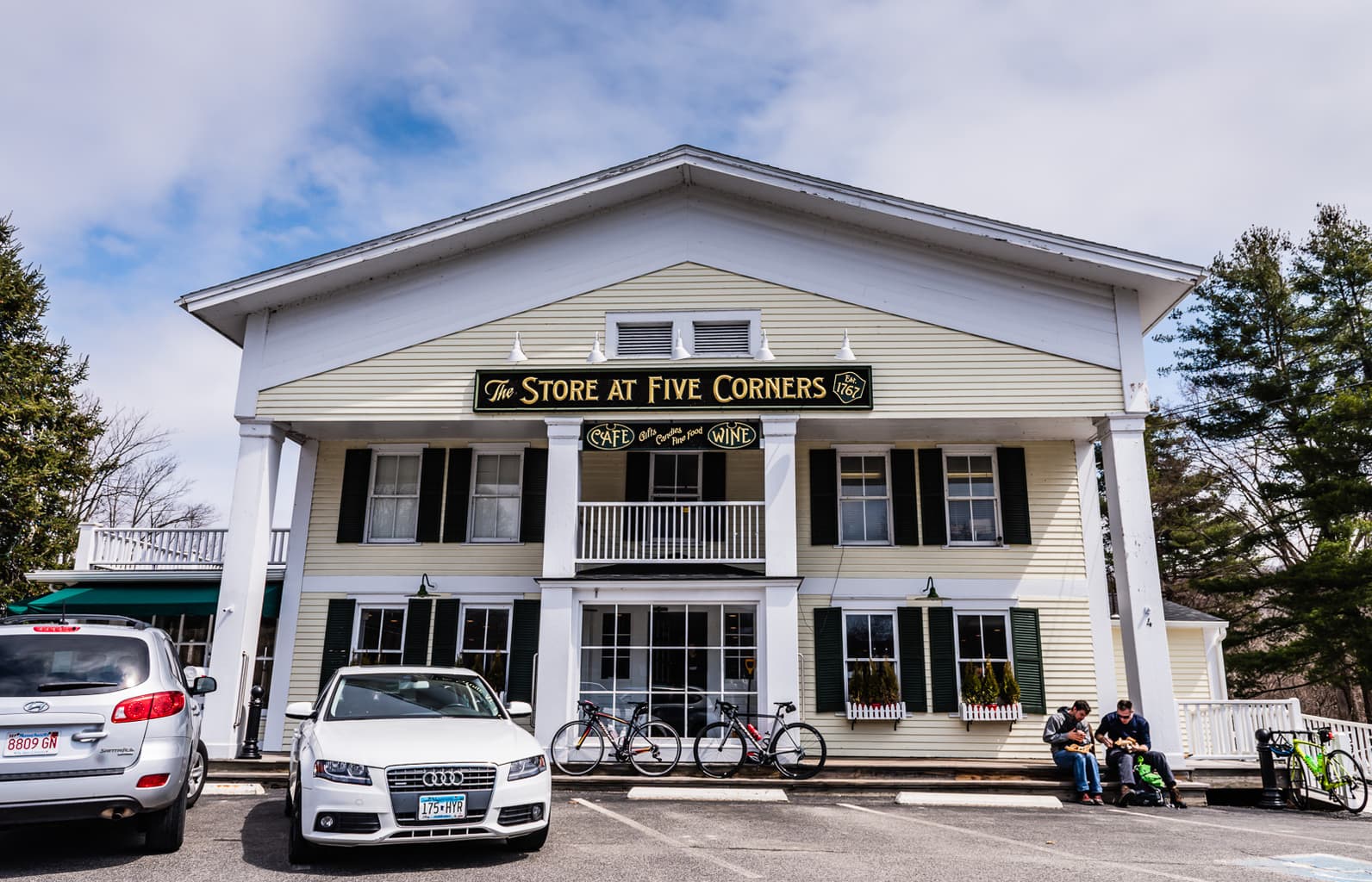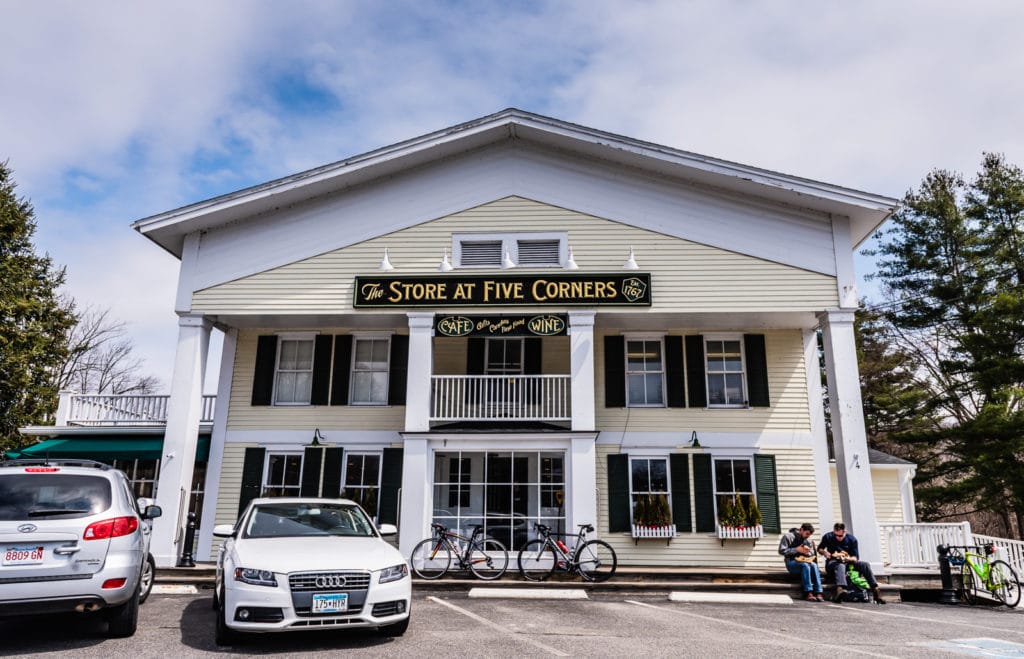 EAT: The Store at Five Corners
Farm to table doesn't get any fresher than the cafe/grocery store/coffee shop on the corner of Routes 7 and 43, the latest incarnation of a community center that has stood the test of time for nearly 250 years.
EAT: Locals Also Recommend
Coyote Flaco for authentic Spanish food, Water St. Grill for traditional American, and Berkshire Palate for New American Gastropub experience.
Hotels in Williamstown MA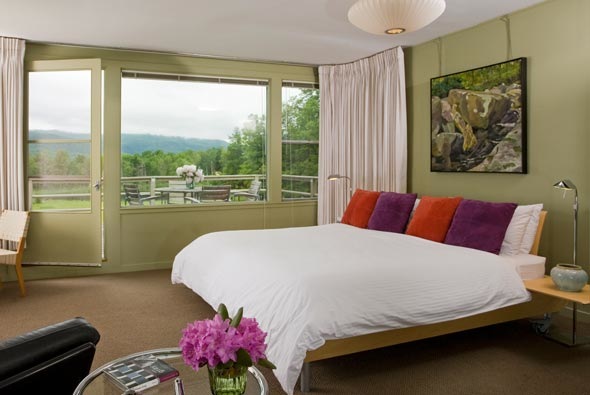 Are you the kind of traveler who seeks out mid-century modern architecture, preferably as a place to stay? The Guest House at Field Farm, a Bauhaus style home built in 1948 to house the contemporary artwork of lumber mogul Lawrence Bloedel, offers six retro-modern guest rooms in a spectacular field and mountain-foothills setting.
Rather than the over upholstered floral print chairs and brocade fabrics of a typical B&B, this spacious common living room contains an enviable collection of 50's Modern Furniture. Set your wine glass down on a Noguchi table. Read under a looming chrome floor lamp.
Swerve around in an Eames chair. Peruse the Wolf Kahn paintings. The whole place is an embarrassment of Danish design wonders right down to the cork flooring. Bedding is big and comfy; white set off by vibrantly colored accent pillows.
In the morning, throw back the curtains to reveal staggering meadow and mountain views, then enjoy a three course breakfast made to order served around a teak dining table in a deep-plum and martini-olive-green-hued room. Room rates $255-$350 include hot breakfast, and in the summer, use of pool.
The Williams Inn finally got a new home in town, so the Williams College Art Museum moved in. Contemporary and high-end, this ground-up construction college hotel now ranks among the best places to stay on the college tour. Rates from $140 per night.
To round out this Getaway, pair it up with a visit to North Adams MA – just 6 miles away.