WHY GO? Live out your Great Gatsby fantasies, if only for a weekend, in the very place Fitzgerald's novel is set. The Vanderbilt's, Roosevelt's, Woolworths, and the like built their own "Gold Coast Mansions" on Long Island to rival those of Newport, and you can stay overnight in one.
Of course, those Rhode Island mansions are famous. Yet very few people have heard about similar castles on Long Island's North Shore. The Hamptons had nuttin' on Long Island High Society at the turn of last century. On this Getaway, visit Long Island NY for a taste of the extravagant life of yesterdays tycoons.
Things to Do on Long Island NY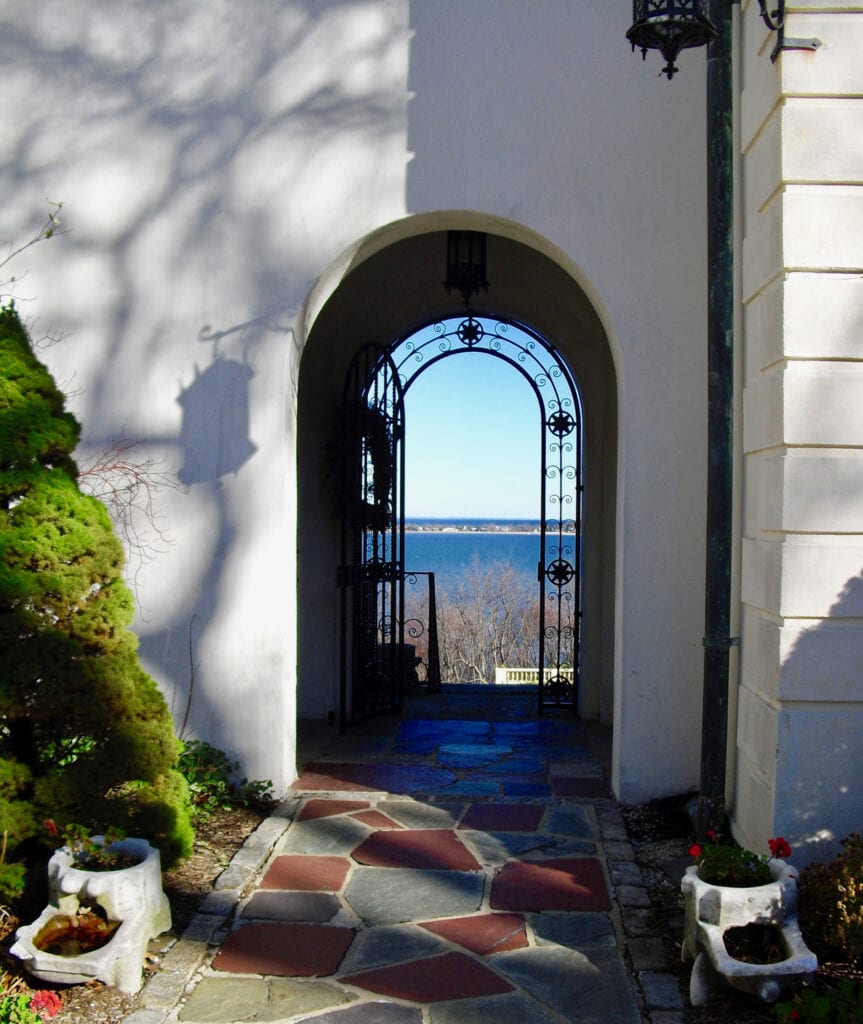 Spend some time at William Vanderbilt's summer home and a wonderfully rendered, compact mini museum of natural history – his gift to the residents of New York – which continues to innovate and thrive.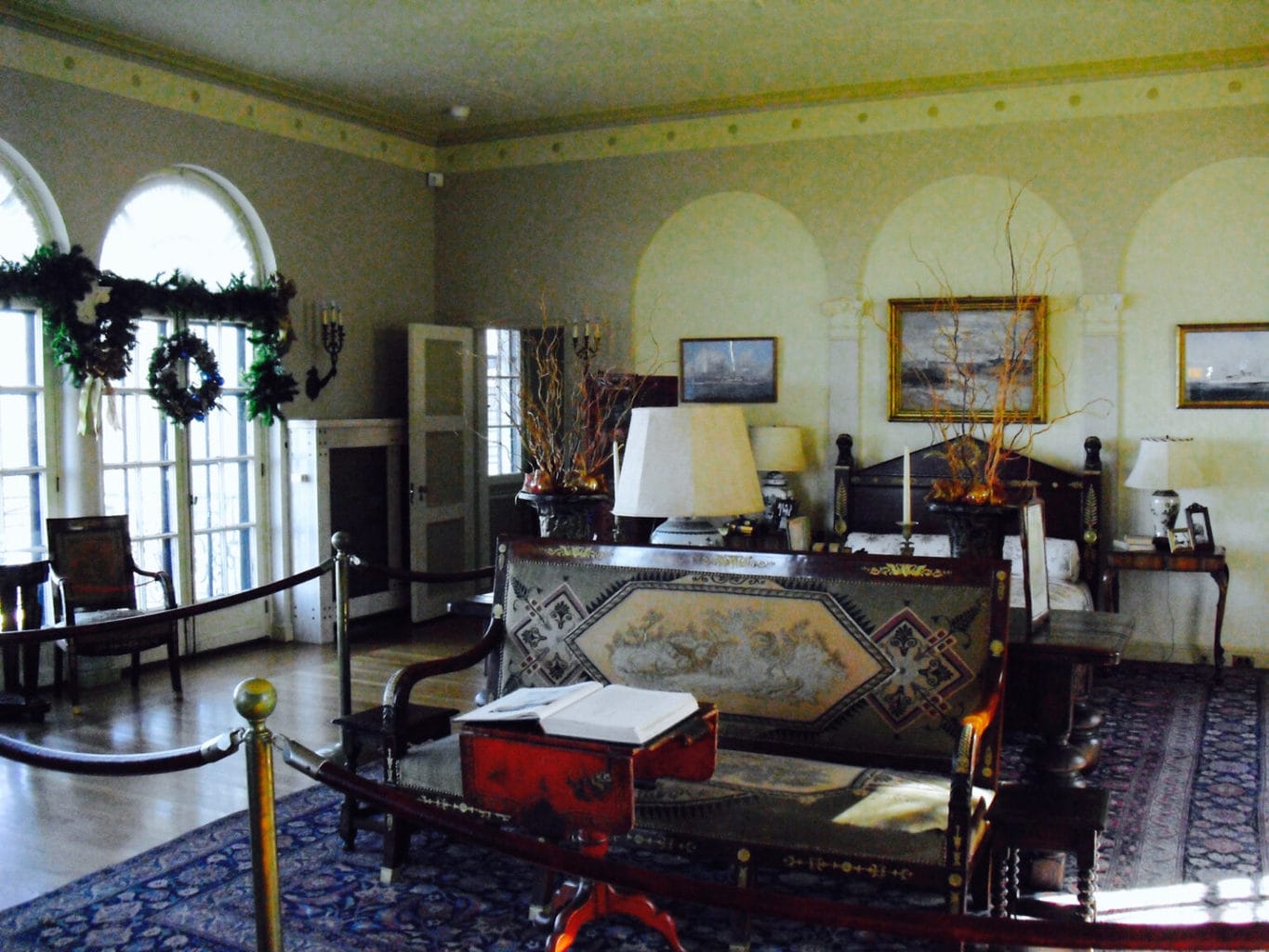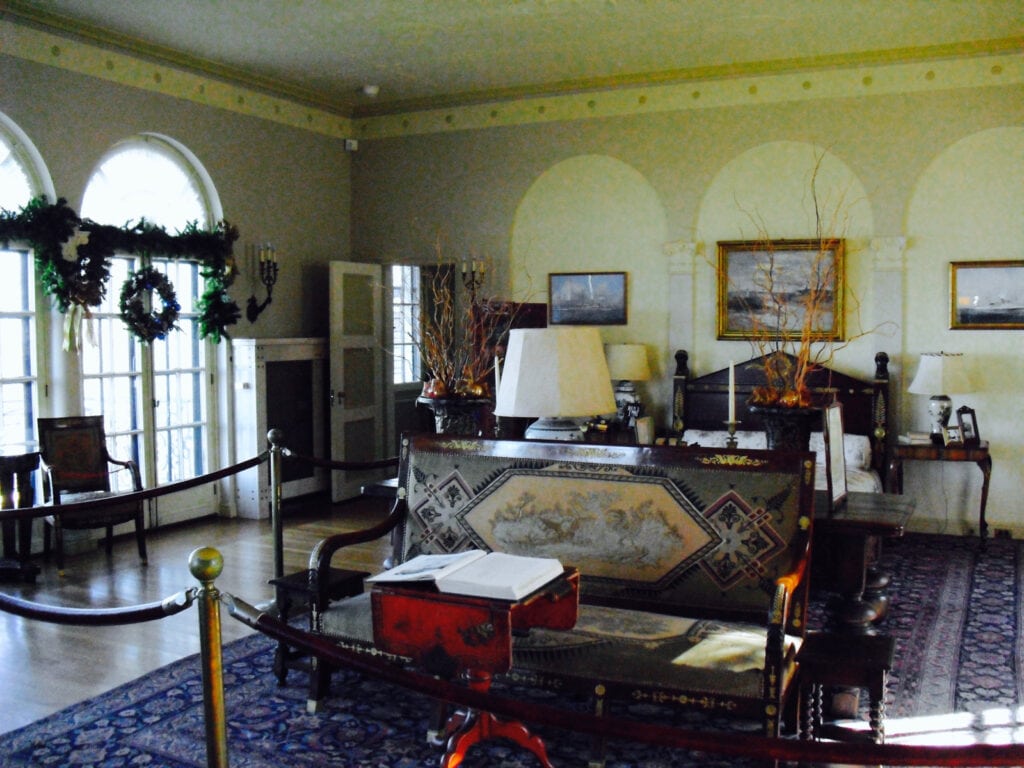 Once upon a time Olympic star Sonja Henie, and the Duke and Duchess of Windsor frequented Vanderbilt's "Summer Shack." The mansion features architectural elements from all over the world; thousand year old columns from Carthage, doors from Spanish castles, a Belgian wood carved staircase, and a 1492 Portuguese relief over one fireplace among thousands of other artifacts.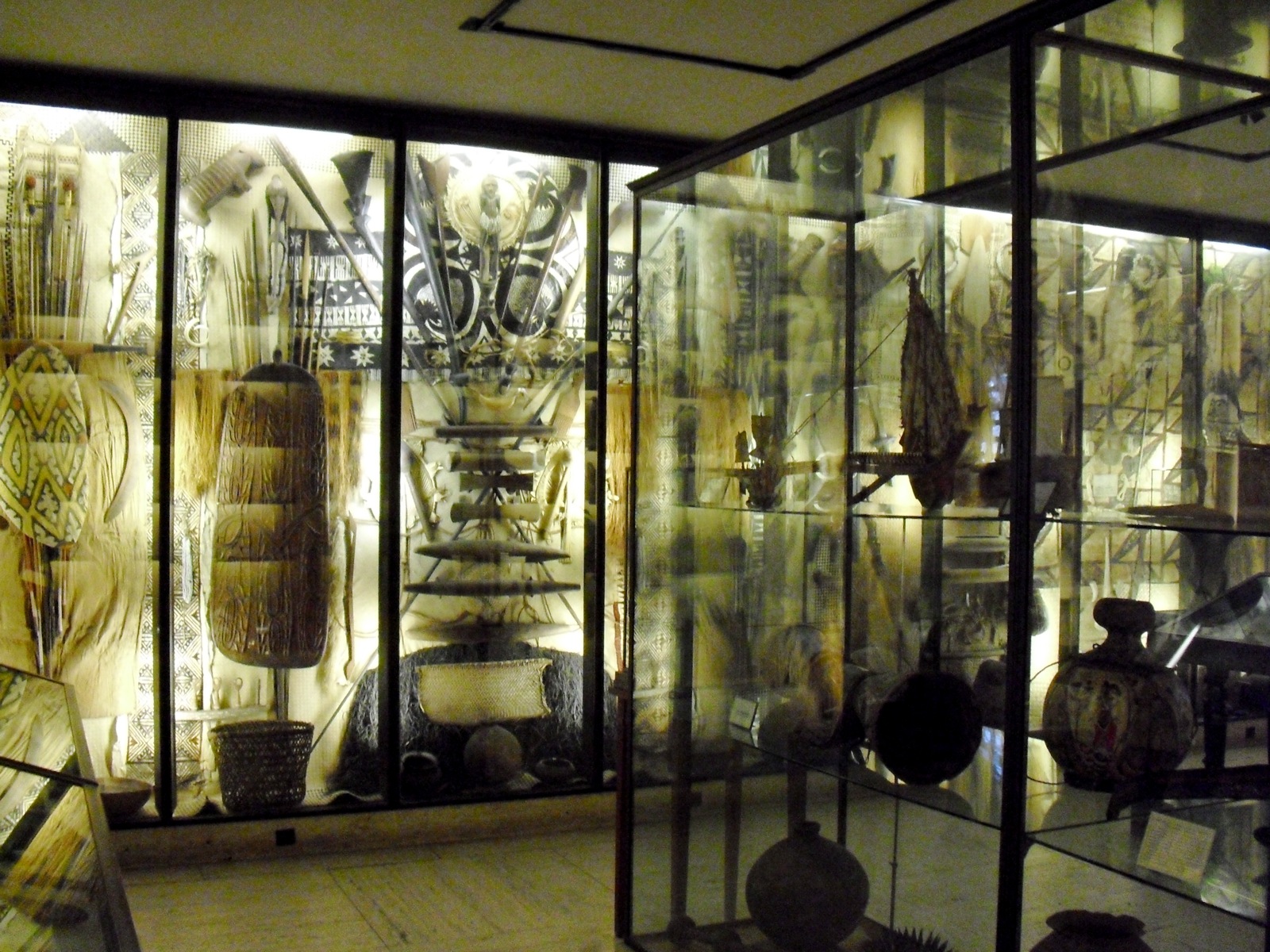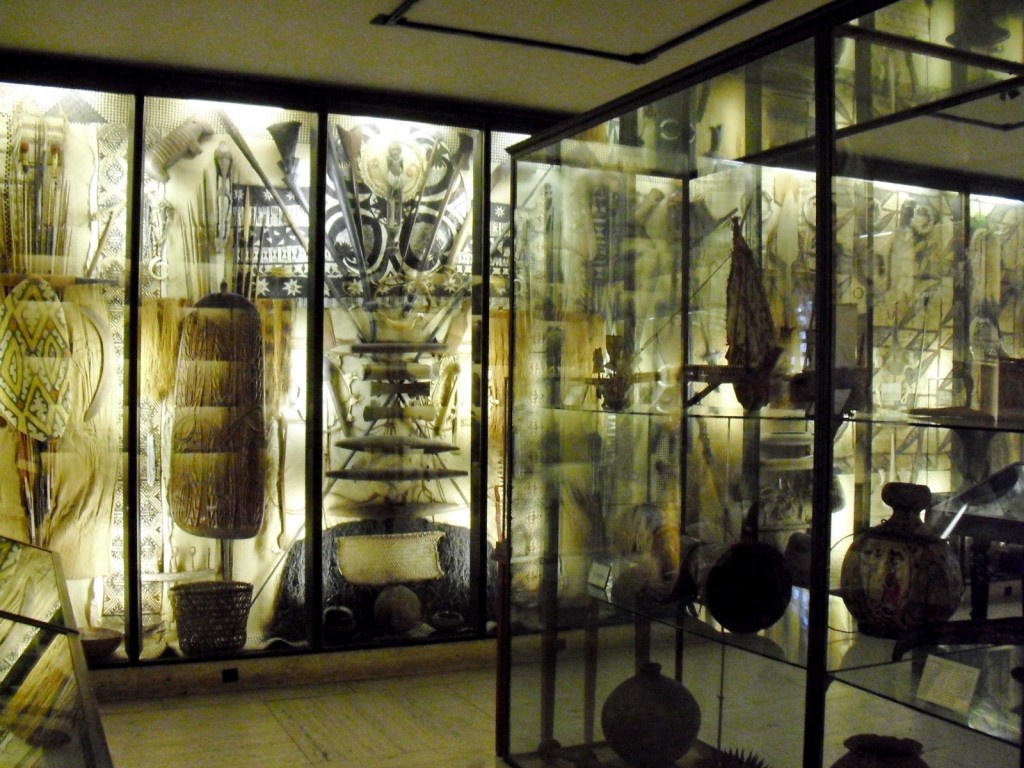 The home alone is captivating, but the museum, too, is an amazement. In 1912, Vanderbilt opened the Marine Museum. Other halls were added over the years, culminating in a State-of-The-Art Planetarium.
Vanderbilt's objective; "to bring the world to all who were unable to see the world." The Hall of Fish is incredibly engaging. The Museum of Natural History rivals the larger one several dozen miles away. And the 3,000-year-old mummy is a particular favorite of school groups.
It is difficult to sum up the riches of this place adequately here. Just go, and you will sing its praises to your own friends. $8 adults, $4 child. Summer (June 25 – Labor Day), Tuesdays – Saturdays 11:00 a.m. to 5 p.m. & Sundays noon to 5:00 p.m. Check website for other times of year.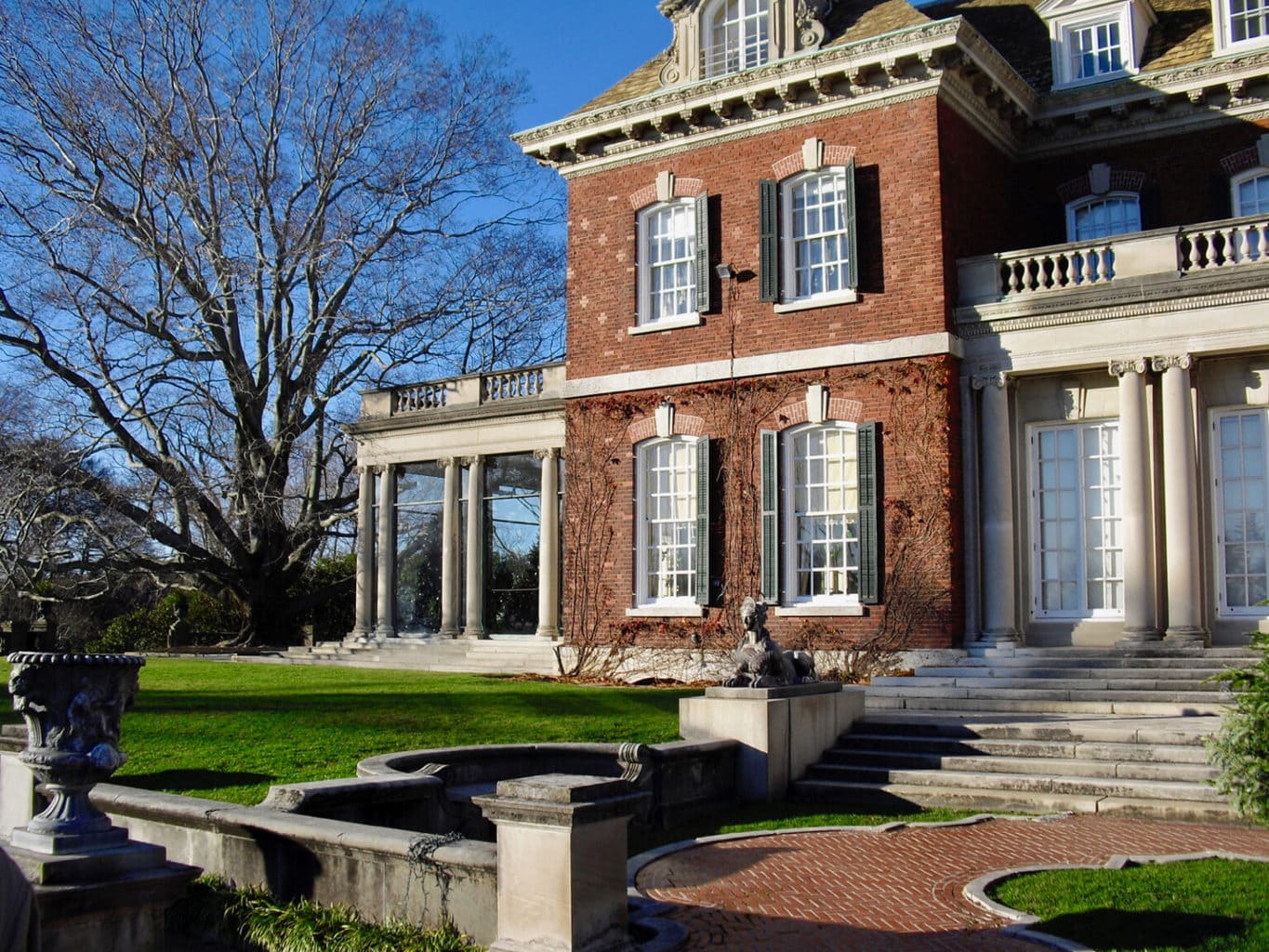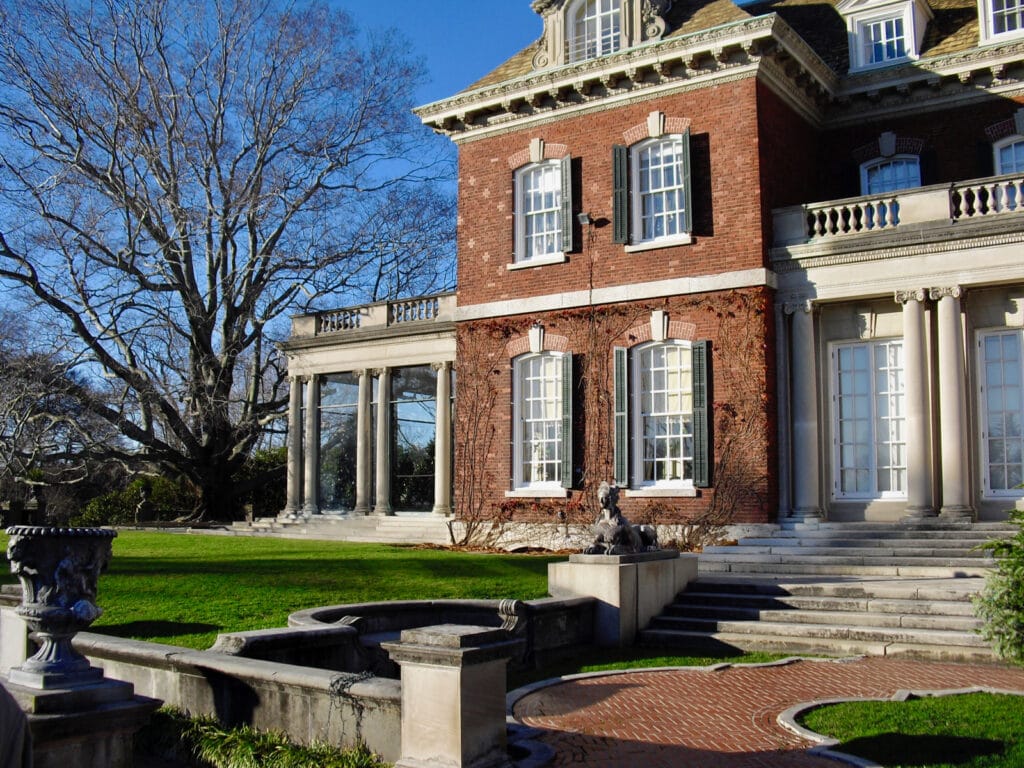 Old Westbury Gardens offer bit of the Cotswold's on Long Island. These 200 acres of landscaped gardens, ponds, woodlands and lakes are a favorite of horticulturists – and Hollywood film set scouts. The home, a Charles II style brick mansion, was designed by a Crawley (William, not Matthew), for the Phipps Family in 1904. And yes, you can take a tour of the home itself.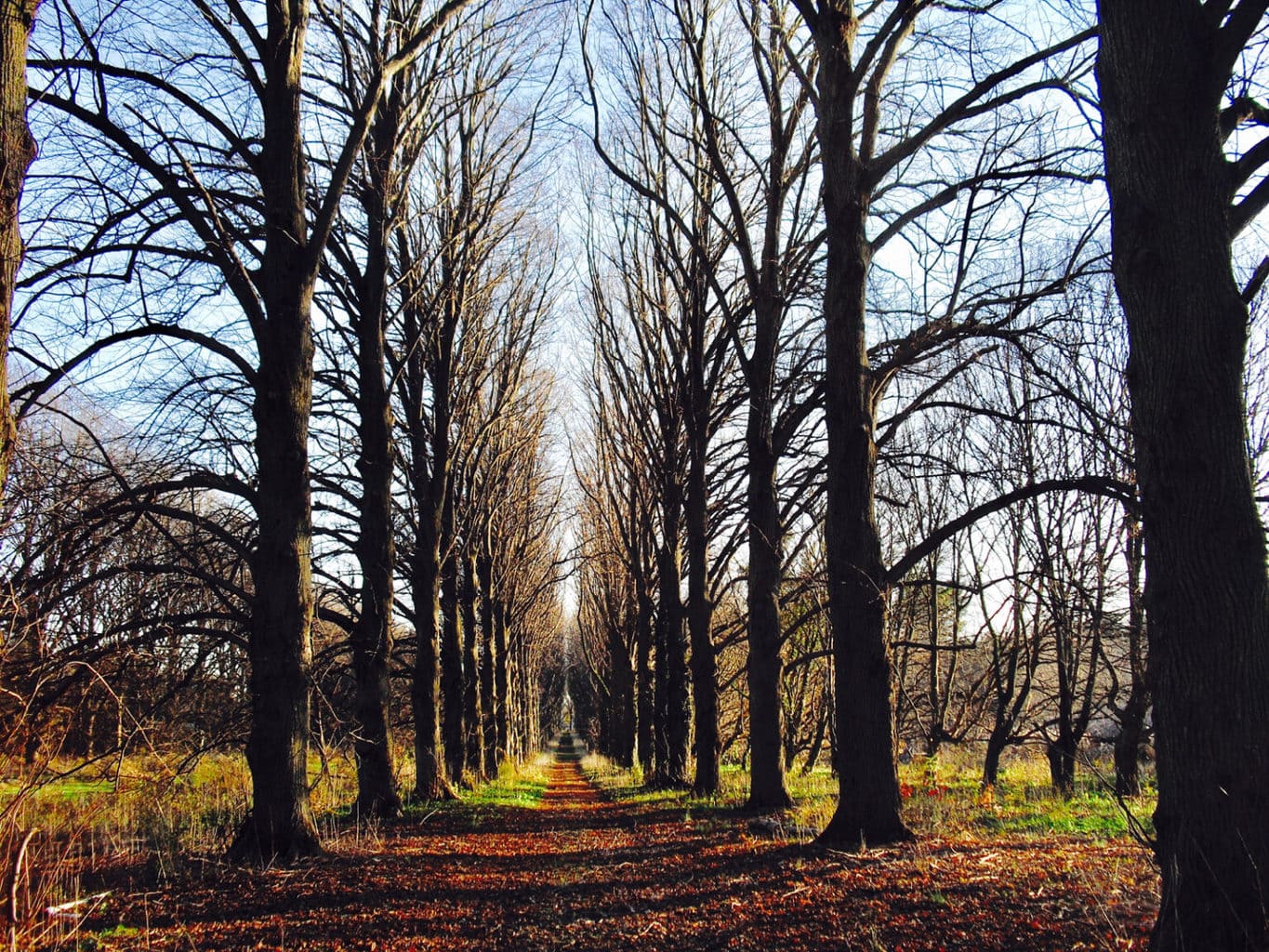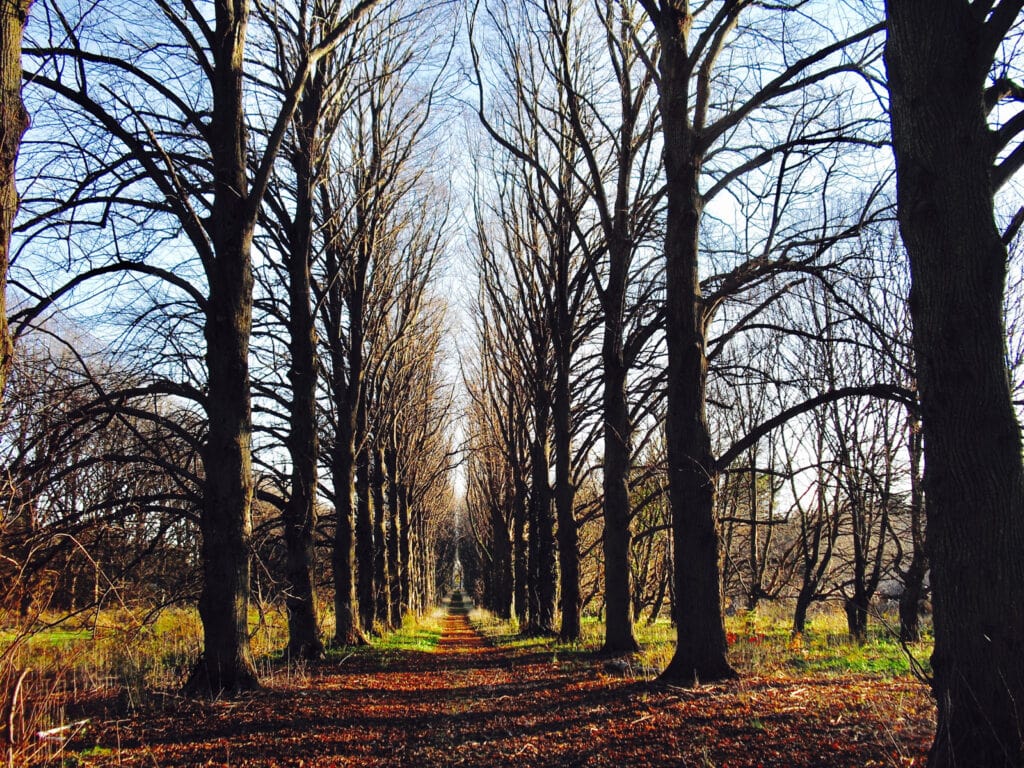 But of course, the real draw is the landscape, which can also been seen in flicks like American Gangster (Denzel Washington) and Gossip Girl. Spend an hour or two strolling the pond and pool studded grounds.
$10 adults, $5 kids, open every weekend from April 6th, and every day EXCEPT TUESDAYS, from April 29th to October 31st, from 10:00 am until 5:00 pm (the House will open at 11:00 am), with the last vehicle being allowed onto the property at 4:00 pm.
Where to Eat on Long Island NY
With captivating water views, the Mill Pond House could have gotten by on location alone. But the food here equals the setting. During Prohibition, rumrunners unloaded illegal hooch through a back entrance. Now, signature cocktails flow freely, and menu items like Linguini With Clam Sauce ($22) and Veal Parm ($24) won't break the bank.
Pick from an extensive sushi menu, too, as you watch the sun set over the foliage-ringed pond. Perhaps, in the distance, you'll see the green light from Daisy's dock.
Care to take the opulence down a notch? In the mood for burgers and wings washed down with a nice pint? Head to the oldest continuous operating bar in Huntington – not much to look at but with loads of character. You got your Chicken Pot Pie ($12.95), Fish and Chips ($15.95) and any other tavern grub your heart desires. It's how the other 99.99% lived on Long Island since 1912.
Where to Stay on Long Island NY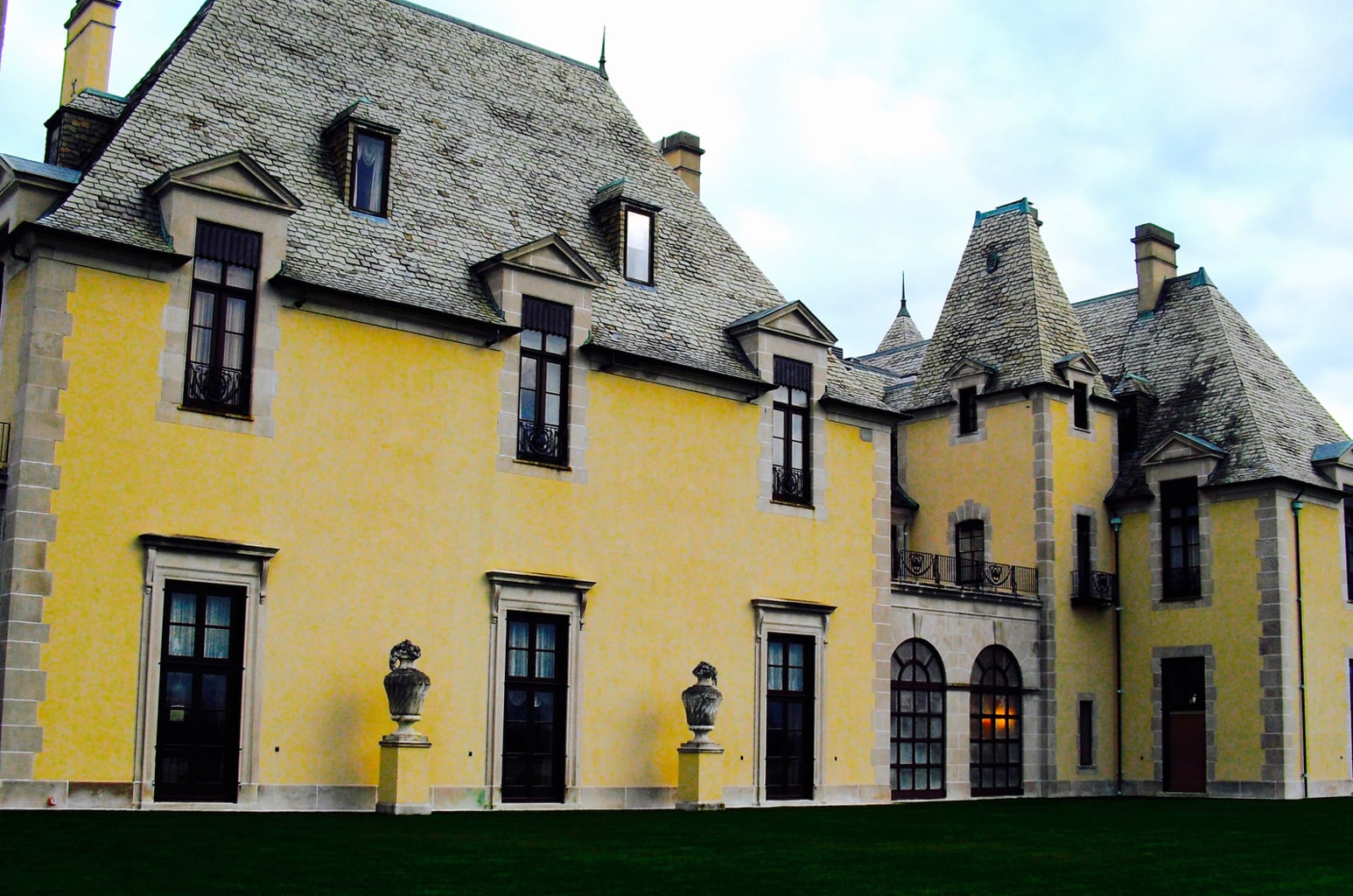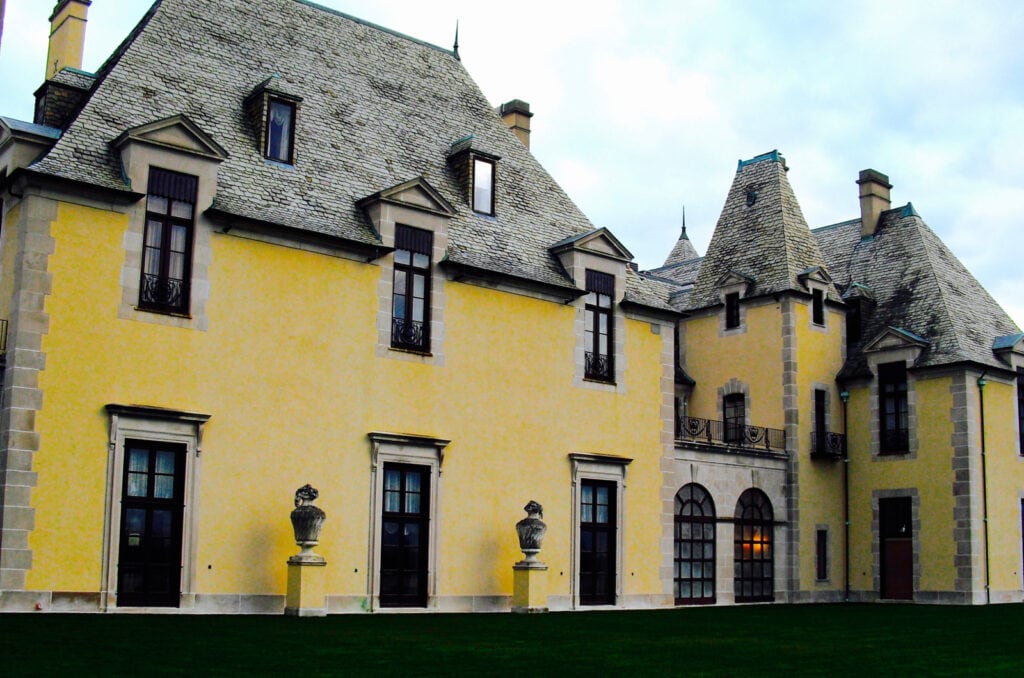 After you've toured the mega-mansions, stay in one. Imperial treatment begins at the gatehouse of OHEKA, a luxury hotel listed on the National Register of Historic Places (and also a member of the Historic Hotels of America), where you provide your name to a security guard. When you've been cleared, the massive wrought iron gate swings open onto a long, arrow-straight tree lined driveway.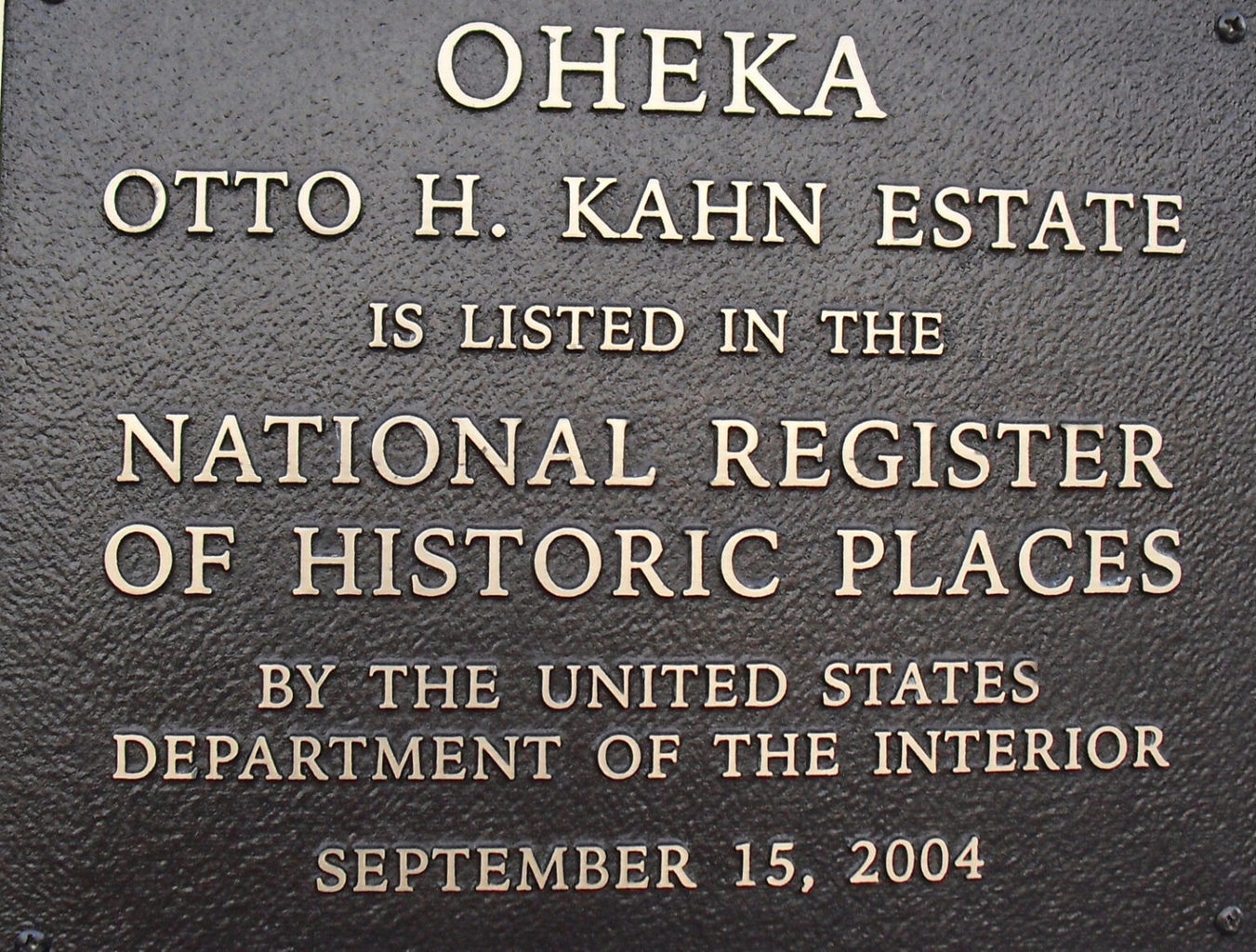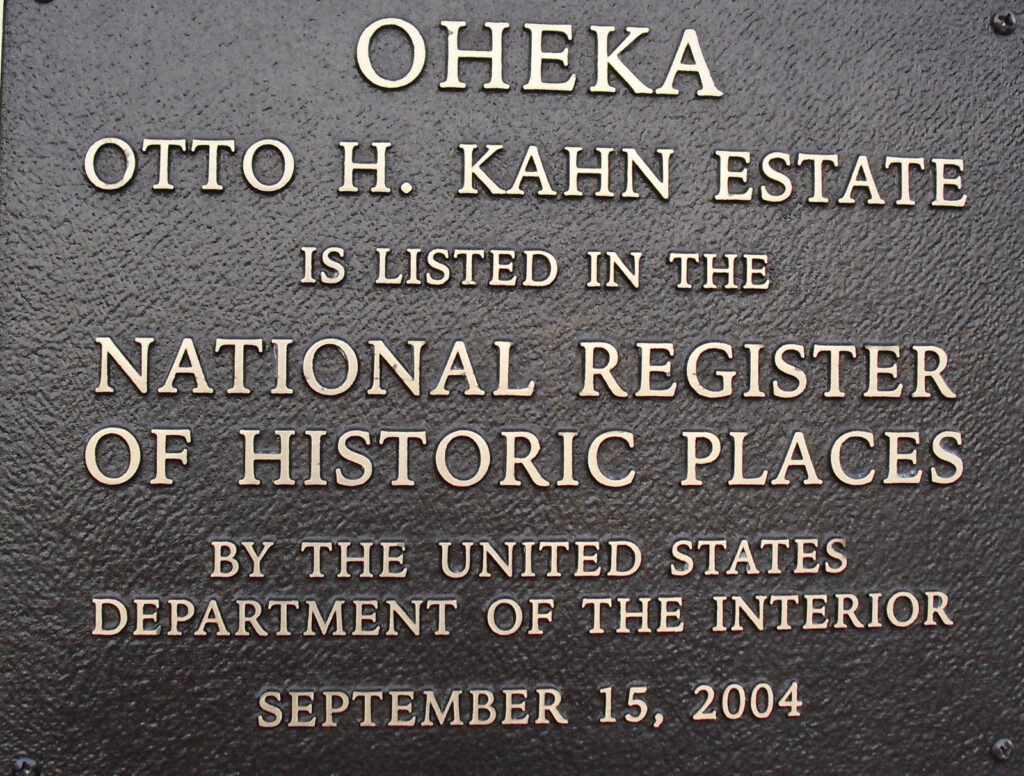 You'll feel like a VIP as make your way to the cobblestone courtyard where you'll park then walk through a fortress-like door, register and leave your car keys with the front desk. Made famous as the opening shot of the movie Citizen Kane, OHEKA remains a popular backdrop for motion pictures, TV shows and commercials, so staff may have to move your wheels.
Otto Kahn's Place
In 1919, Otto Hermann Kahn, railroad and banking tycoon (and with his top hat and white mustache, purportedly the model for the Monopoly Man) built the second largest private home in the US (the largest was Vanderbilt's "Biltmore" in Asheville, NC), a representation of the French Chateaux Fontainebleau, on the North Shore of Long Island, NY.
With a hundred full-time staff, greenhouses and stables, Kahn's 126-room 109,000 sq. ft. "Castle on the Hill," was the Downton Abby of its day and a haven for Kahn, a German Jew who fled the anti-Semitism that plagued him first in Germany and then in Morristown, New Jersey. After Kahn died in 1934, the magnificent estate fell into the hands of the New York City Sanitation Workers Association and then became a military boarding school.
By the time the military school went bankrupt, OHEKA was a mess; there were basketball hoops in the ballroom and the spectacular gardens and reflecting pools had been bulldozed. From 1978-1983, OHKEA was abandoned, trashed and vandalized; it had literally gone to seed.
From Mess to Magnificent
Photos from those years show birds nesting in decayed and burnt-out rooms. Gary Melius, a Long Island Real Estate developer, saw promise where most would not. He purchased OHEKA in 1983 and has made "restoring it to look the way that Kahn built it" his "life's work". Like Kahn, Melius loves to entertain, so he moved in, sunk a bunch of bucks into restoration, and then opened OHEKA once again to guests.
Elite Wedding Venue
OHEKA is now an elite wedding venue – for those with at least a $100,000 and multiples of that to spend. But even if you are not part of a wedding party, you can stay overnight for a relative song. No two rooms are alike. Each richly textured suite is fit for a Lord and Lady of the Manor, with crown moldings trimming 12ft ceilings, claw-foot tubs in large, marble-floor, deeply hued bathrooms, complimentary two bottles of water, flat screen TV, and period antiques.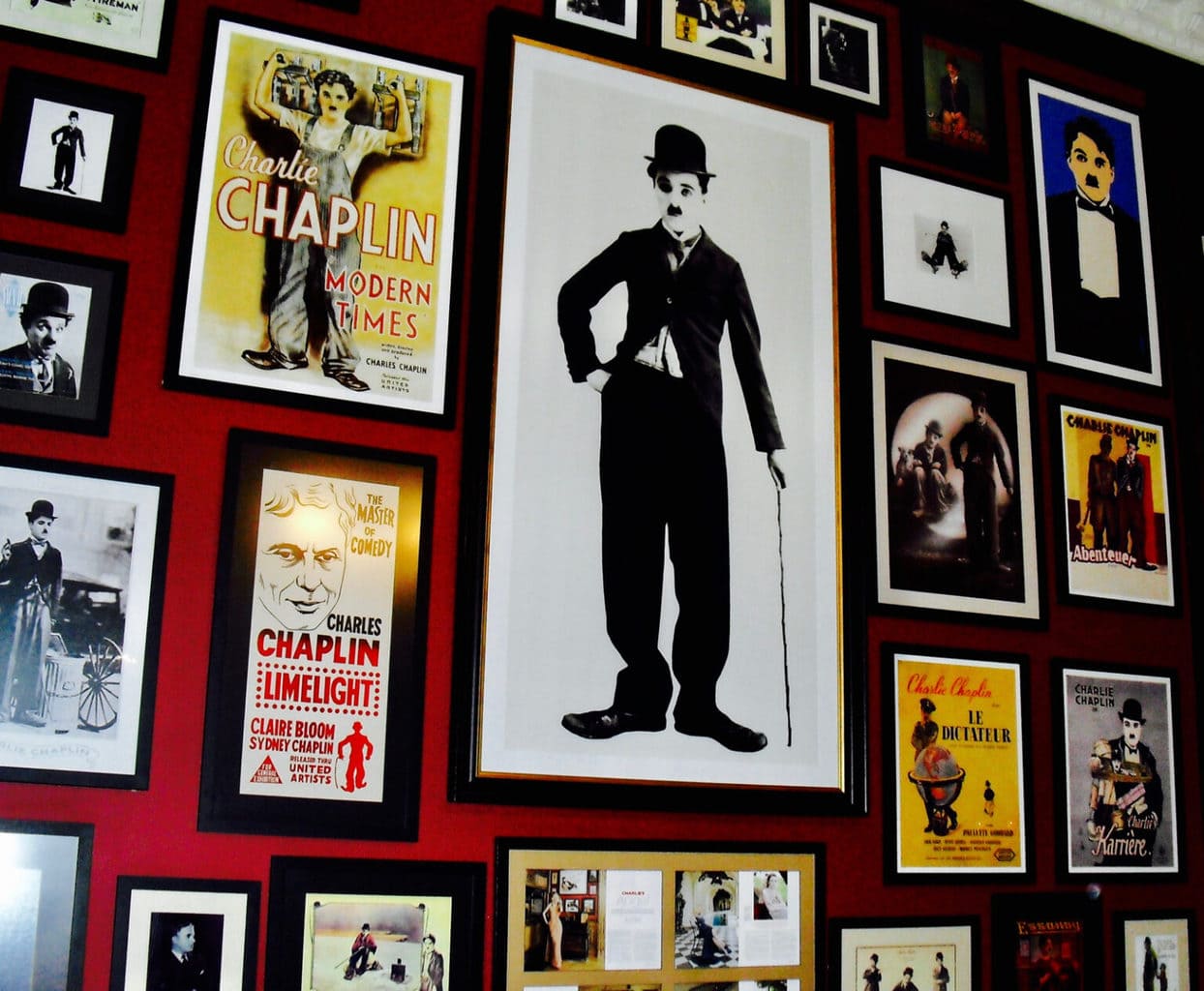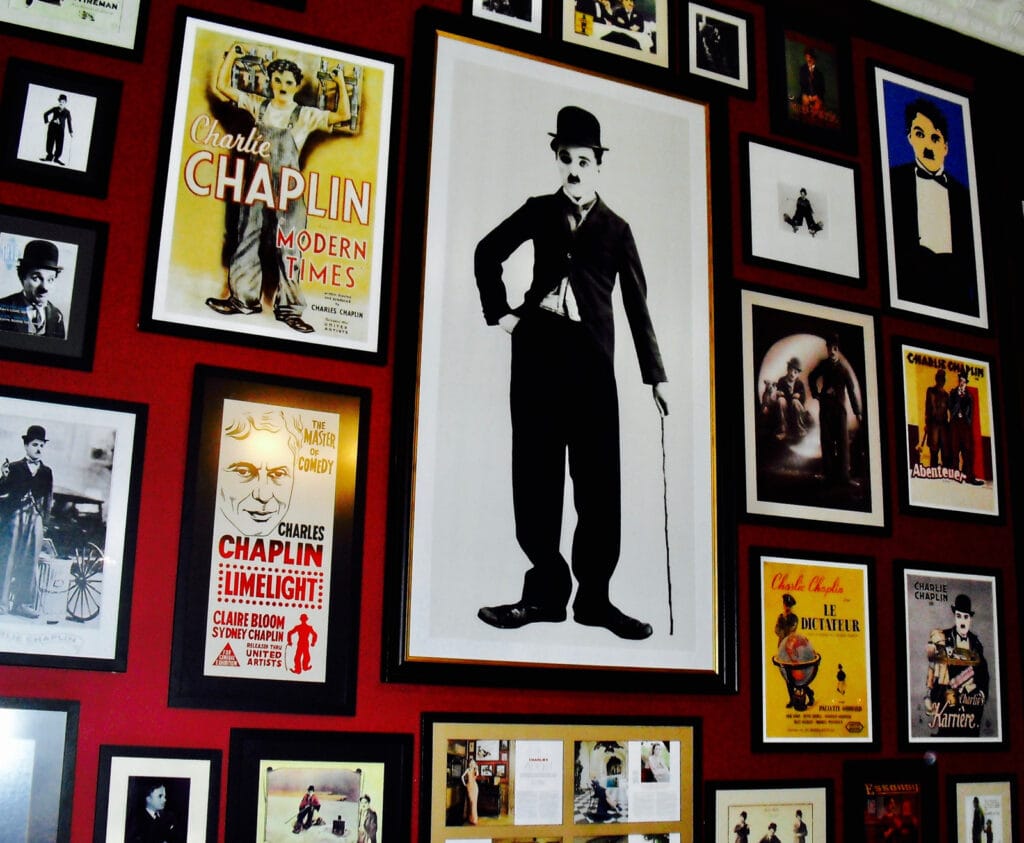 Begin your evening with a cocktail in the former billiard room, and if possible, arrange for dinner in the Chaplin Room – festooned with posters and memorabilia of Kahn's good friend and frequent OHEKA guest, Charlie. Room and suite rates from $395-$1,095 per night.