Last Updated on
If you're seeking a place that provides serenity and peace just an hour from New York City, you won't find better than the 10-room Wooden Duck B&B.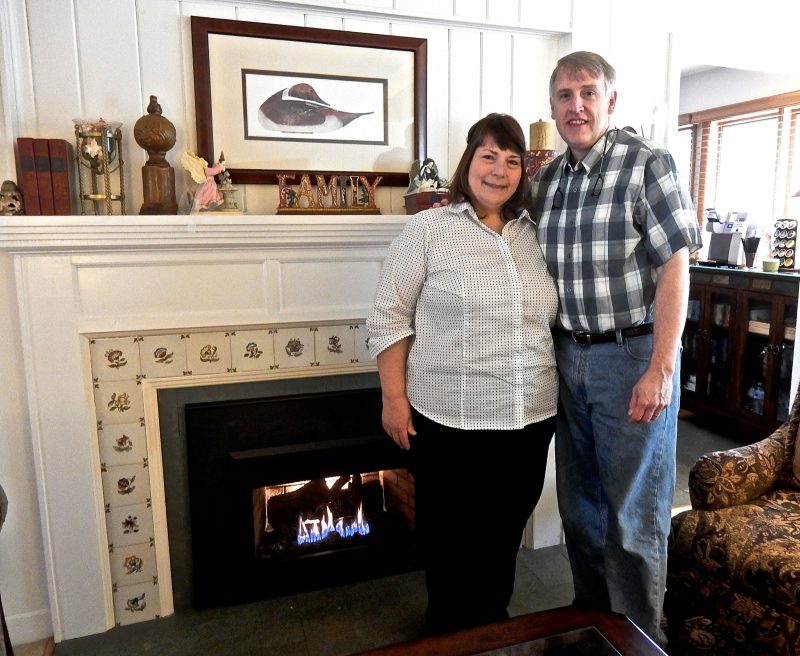 Jason and Maryann Jerome took over as innkeepers three years ago, painted walls with color, and put their own stamp on this elegant, luxury, out-in-the-country inn.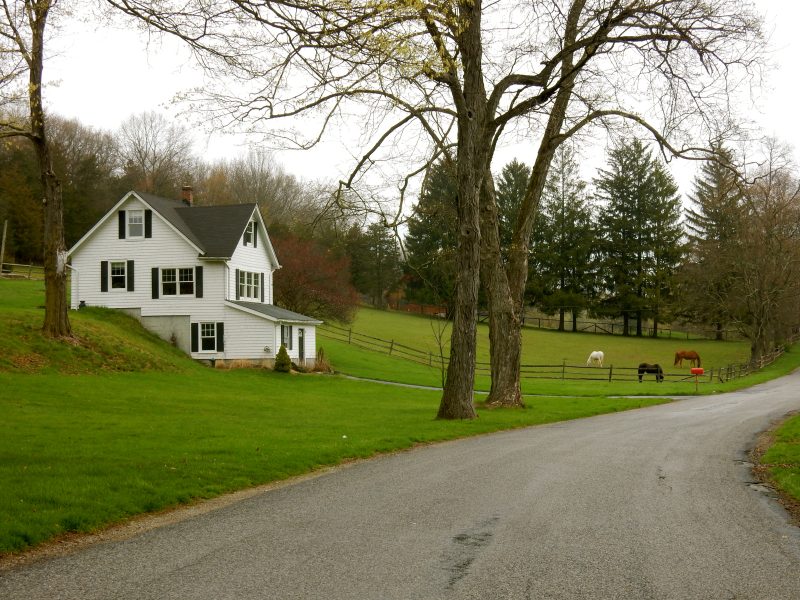 Wooden Duck B&B straddles the border of Kittatinny State Park in the midst of farm and pastureland (though progressive enough to feature an electric car charging station!). To say that it's bucolic is an understatement.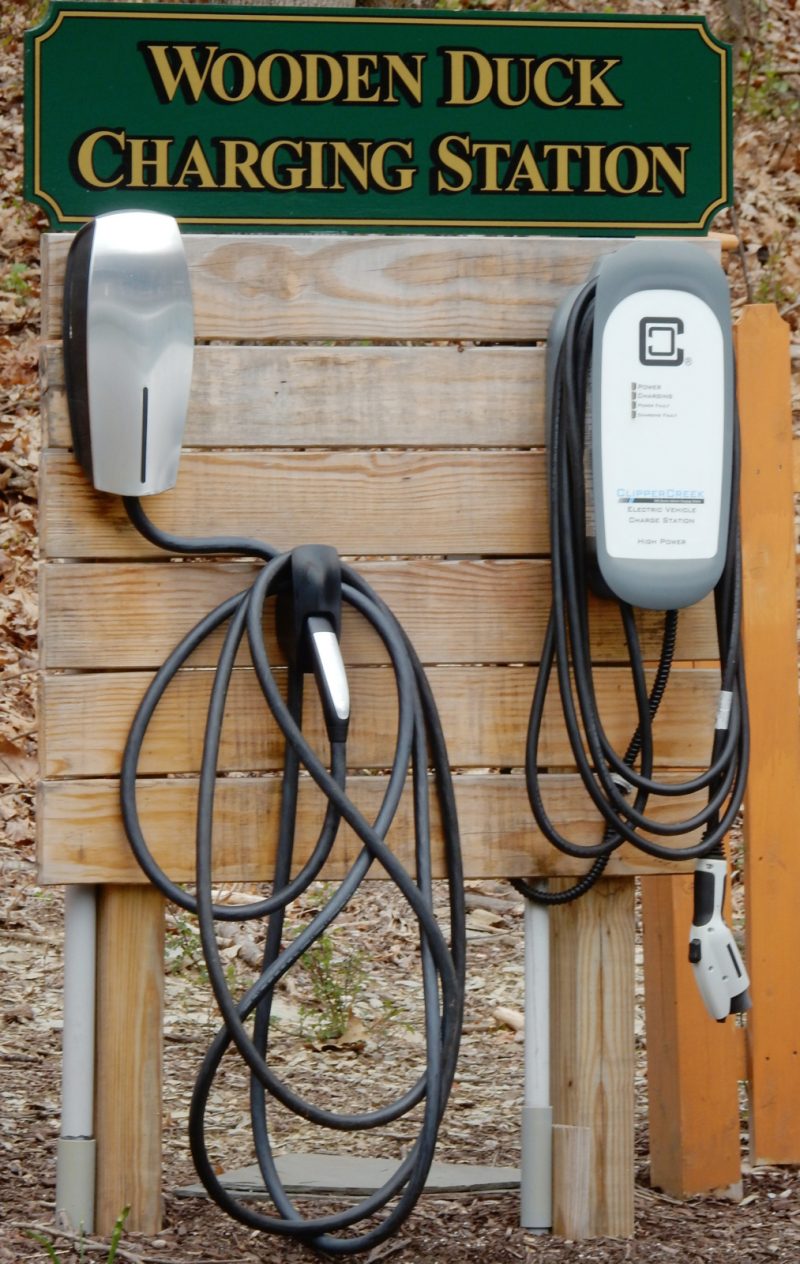 Enter the driveway, climb the hill, and you've found "an escape without an itinerary," says Maryann, whose quiet, calming voice is itself a balm in these frenetic times. This is a haven for birdwatchers, Mother-Daughter combos (there's one room with two beds), romantics – anyone who wants to escape the world. The Gluten-Free Vegan Ed Begley, Jr. ("such a nice guy") stayed over to celebrate his birthday (yes, the Jeromes accommodate dietary needs).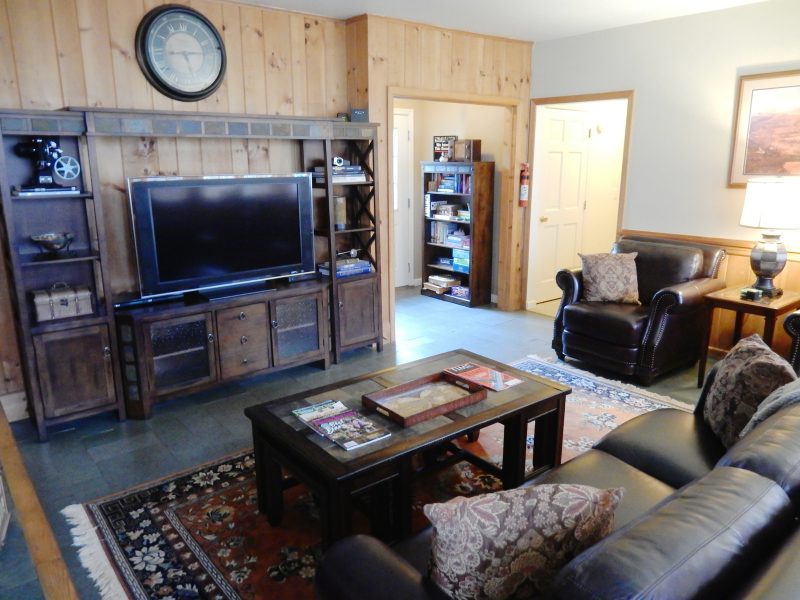 If it's raining, put your feet up. Read. Play a game (provided). Watch a movie (from stack of DVDs). When it's hot, dip in the pool. When sunny, hike the trail on the B&B's 10-acre property that changes from mossy to rocky granite to forest, and connects with a 26 mile rail trail. Hike in the adjacent State Park. Bike the Rail Trail. Or, do nothing. It's that kind of place.
Rooms at Wooden Duck B&B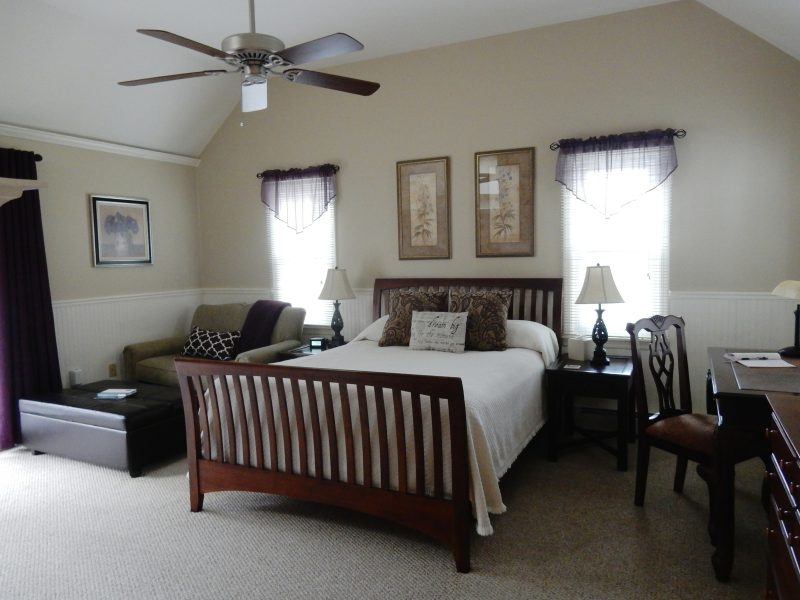 Individually decorated rooms in the main house and carriage house – each one named for a breed of duck – are tastefully decorated and immaculate and run from Economy to Deluxe. Even the most basic rooms are elegantly dressed with carved sleigh or 4 poster beds. Six rooms feature gas fireplaces.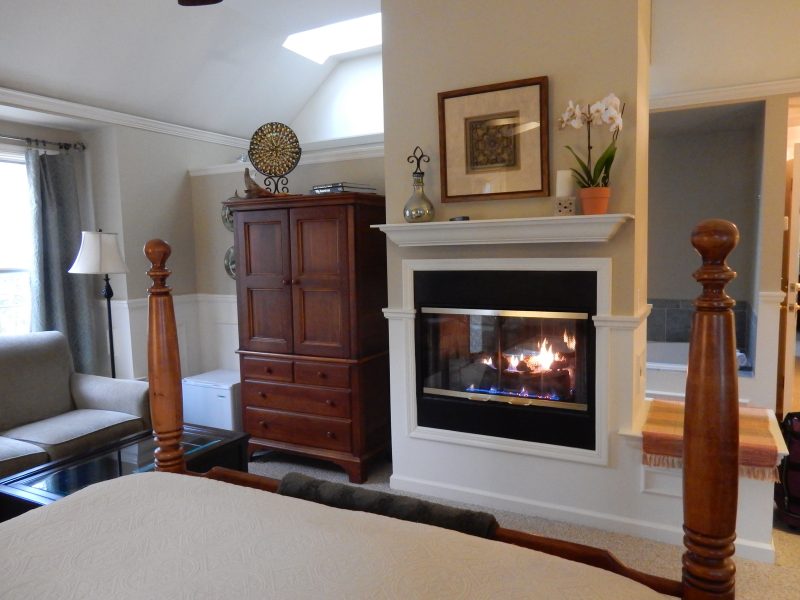 My personal favorite is the bright and sunlit Deluxe Harlequin; with double gas fireplace (facing both the bed and Jacuzzi tub in bathroom), quiet wall-to-wall Berber carpet, four poster bed with soft cloud-like bedding, balcony, flat screen TV, sitting area.
The Second "B" – Breakfast at Wooden Duck B&B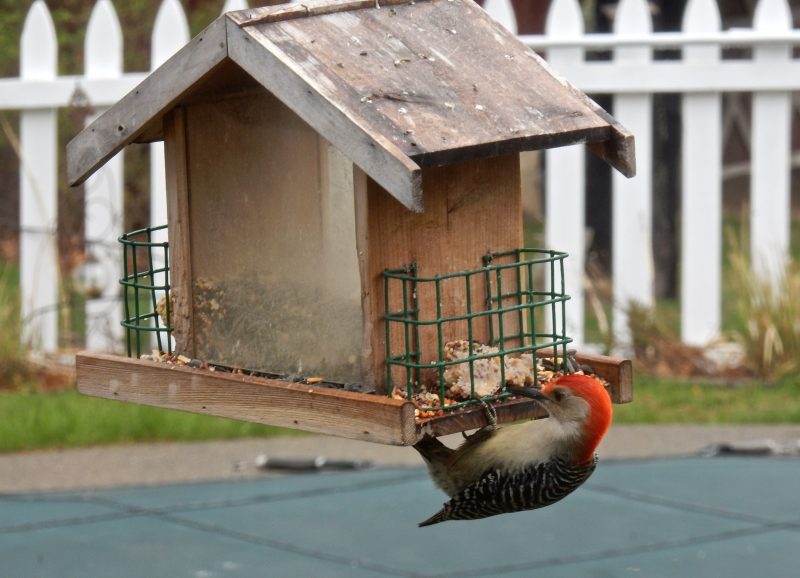 A three course, bountiful and beautiful breakfast comes with Finches, Woodpeckers, and Cowbirds on the side. Well, directly outside, anyway. Swarms of birds dine at the birdfeeders inches from the dining room's picture windows. There are so many species, the Jerome's put bird identification cards on each table.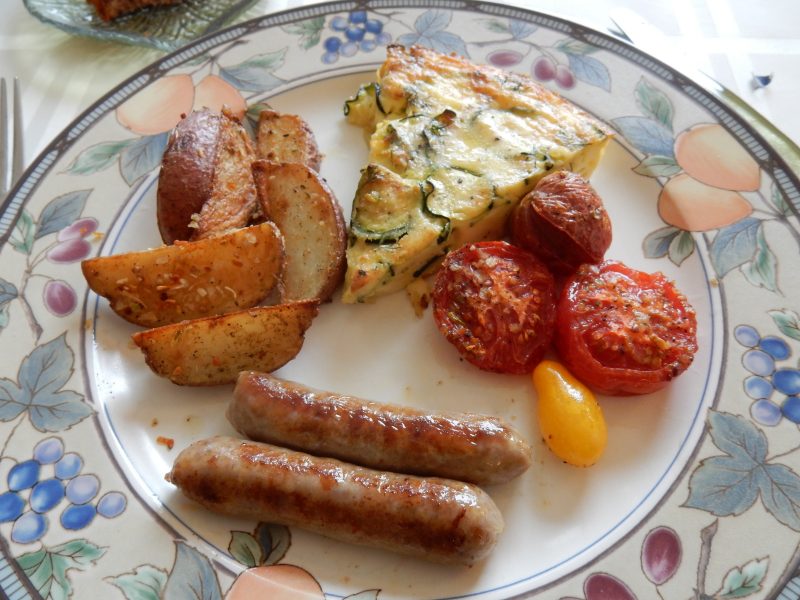 You'll start breakfast with home baked bread, and move on to possibly a poached pear, and toothsome quiche with local sausage, baked tomatoes, and roasted potatoes. It's hearty enough to get you through dinner.
Just the Facts
Room rates $129-$289 include three course breakfast, snack station, fresh cookies, bottled water and use of bikes for the Rail Trail.