Last Updated on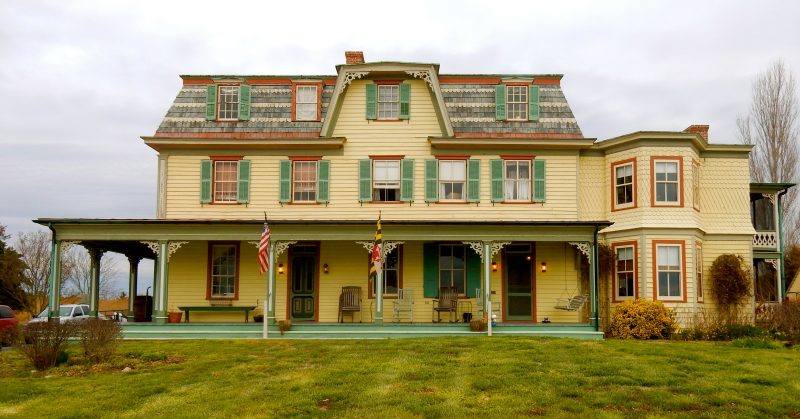 If you're the kind of traveler who seeks out remote, charming, river-set historic inns, you'll love the Whitehaven Hotel – an 8 room 1810 Bed and Breakfast, 7 miles down Whitehaven Road in the historic district of White Haven (in Quantico) on the banks of the Wicomico River.
It's right across the street from the free-to-use three car Historic Whitehaven Ferry. Saved from the wrecking ball, this former home was turned into an upscale, though not opulent, place to de-stress.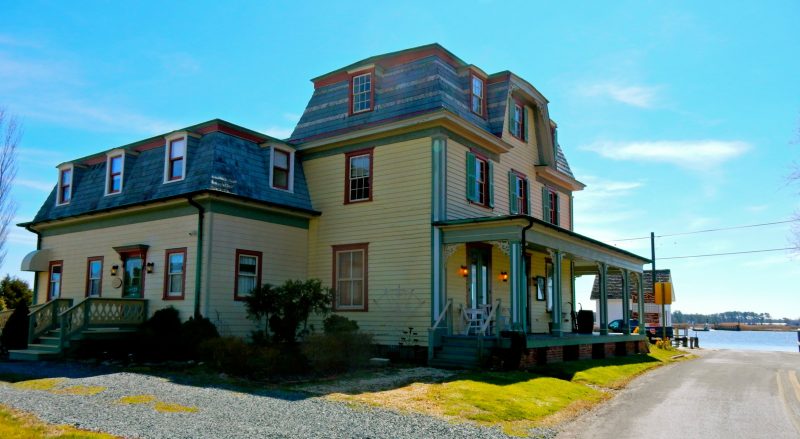 Built originally for one family, The White Haven Hotel quickly morphed into lodging for "drummers" – salesmen who'd take the steamboat up the Wicomico and stop here to "drum up" business along the waterfront. At the time, White Haven was a larger port than Salisbury – another hour upriver – complete with general store, a hat shop and a post office where the gift shop is now located in the hotel. There was a tomato cannery on what is now the hotel dock. It was a bustling place that eventually fell into decline.
In mid March, when I visited, there was a preponderance of birds atwitter right outside my window. Momma and Poppa Osprey stood watch over their nest steps away from the hotel. A massive barge made its way silently and swiftly past the ferry dock. In the morning, as the sun rose, birds and boat engines formed a symphony of Spring on the Eastern Shore – a soul-cure for the havoc in Washington just a couple of hours away.
Rooms at Whitehaven Hotel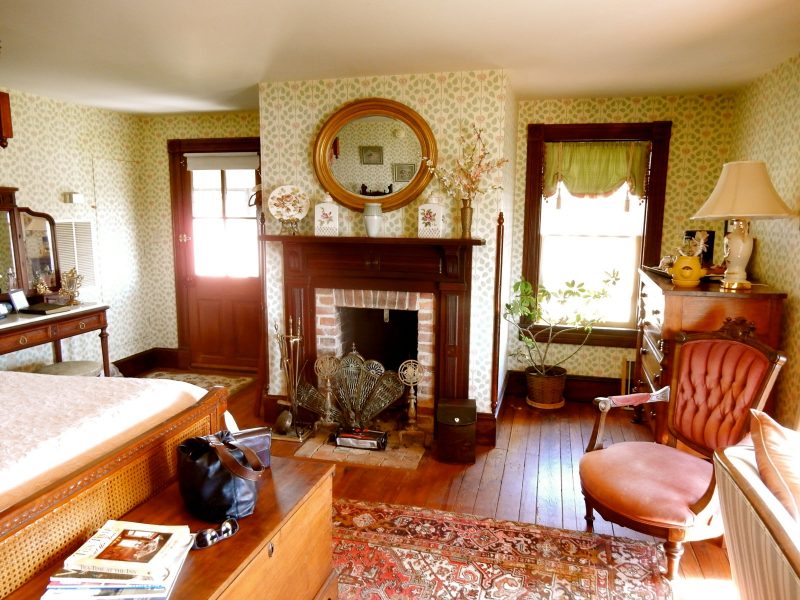 If you're looking for the most lush, designed to the nines hotel, or require voluminous duvets in which to be wrapped for a good nights sleep, this place is not for you. There is no TV, and décor is Victorian futz and frippery. But wow, can you zen out to watching that 3 car ferry right outside your window. The luxury is in the greeting, in the river, the super gourmet breakfast, and that ferry gliding back and forth across the Wicomico River. Plus, it's dog-friendly.
Food at Whitehaven Hotel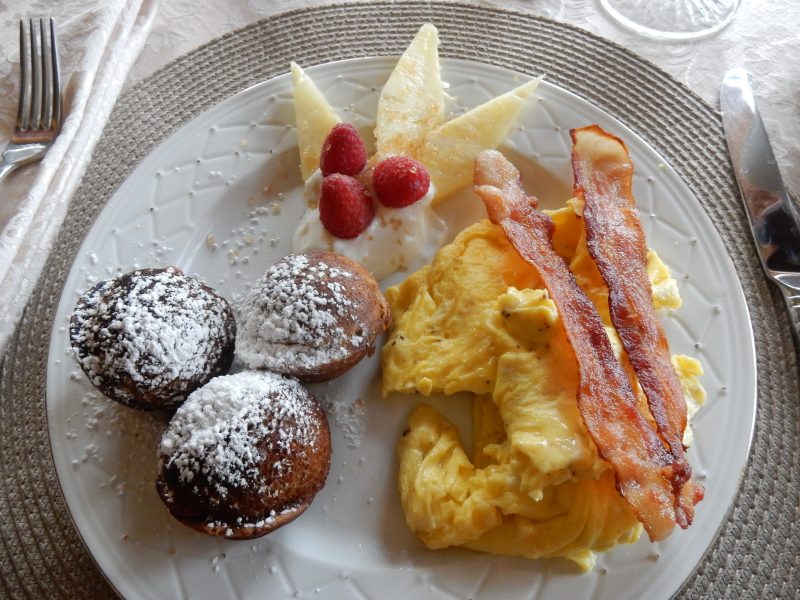 Breakfast is surprisingly amazing – plated beautifully and not the same old stuffed French Toast you'll find in other B&B's. Here, slices of pineapple form bunny ears, and crispy mini pancakes (more like mini muffins) are filled with sweet cream cheese. An artisanal omelet is topped with crispy bacon. A delight and enough to get you through dinner.
Amenities at Whitehaven Hotel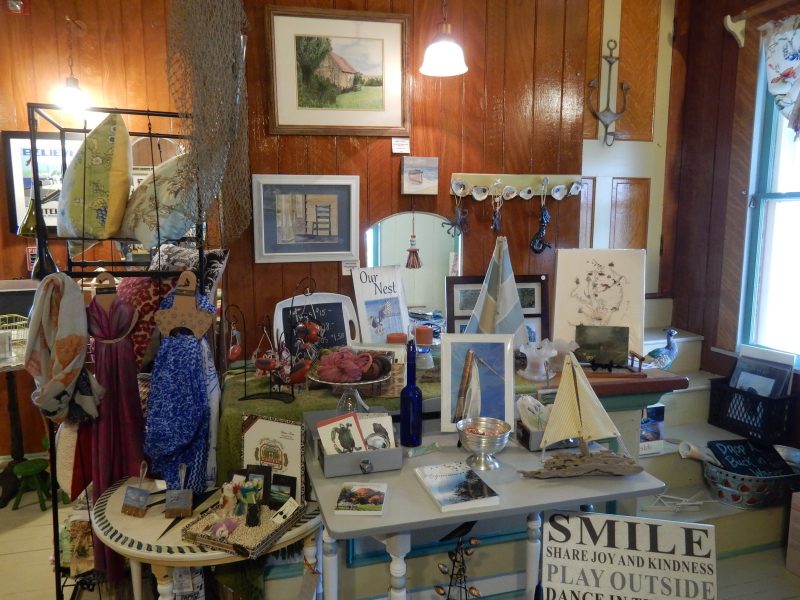 Complimentary Gourmet Breakfast for 2
Free wi-fi and parking
In season, Yoga on the Dock on Saturday mornings
Wine and Snacks "Happy Hour" from 4-5
In house craft shop featuring local artists.
Just the Facts
Rooms $110-$200 per night include gourmet breakfast, happy hour wine, wi-fi and parking.