Last Updated on March 24, 2020 by Editor
The 296-room, 476 acre Lansdowne Resort and Spa outside of Washington DC in Leesburg Virginia borders the Potomac River in wine country. It's not your typical "boutique." It's not even a typical Getaway Mavens recommendation.
Why?
First of all, Lansdowne is large and sprawling. With five pools – one an "adult only "Quiet Pool" – two and a half championship golf courses (a Greg Norman, a Robert Trent Jones, and a 9-hole junior course), a spa, and several restaurants, it's not your typical charming romanic escape.
Secondly, Lansdowne was previously known only as a "Conference Center." It was ideal for large groups, but not marketed for leisure travelers.
Third, rooms and public areas had become woefully outdated. Rooms were dark and dreary. The vast lobby, the opposite of cozy.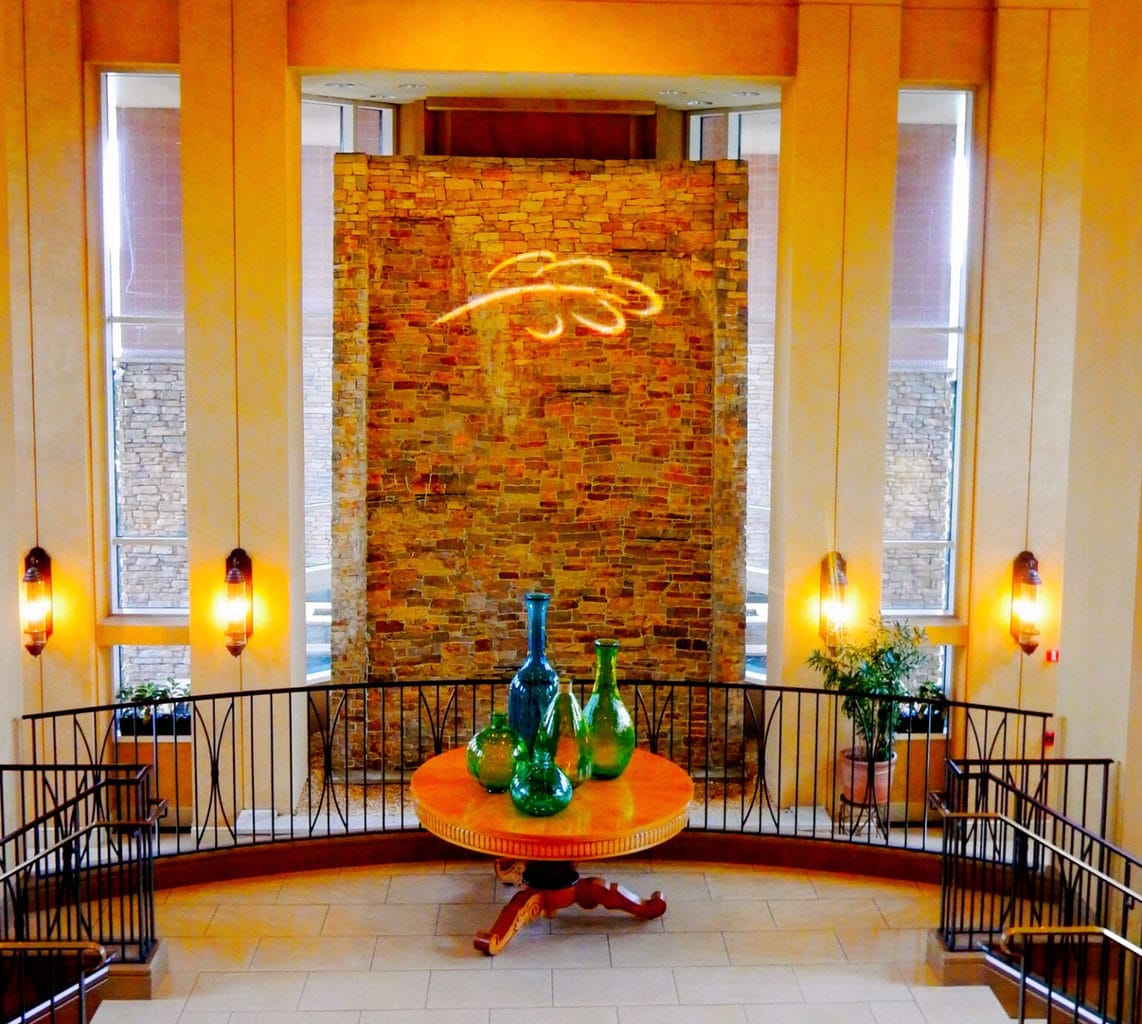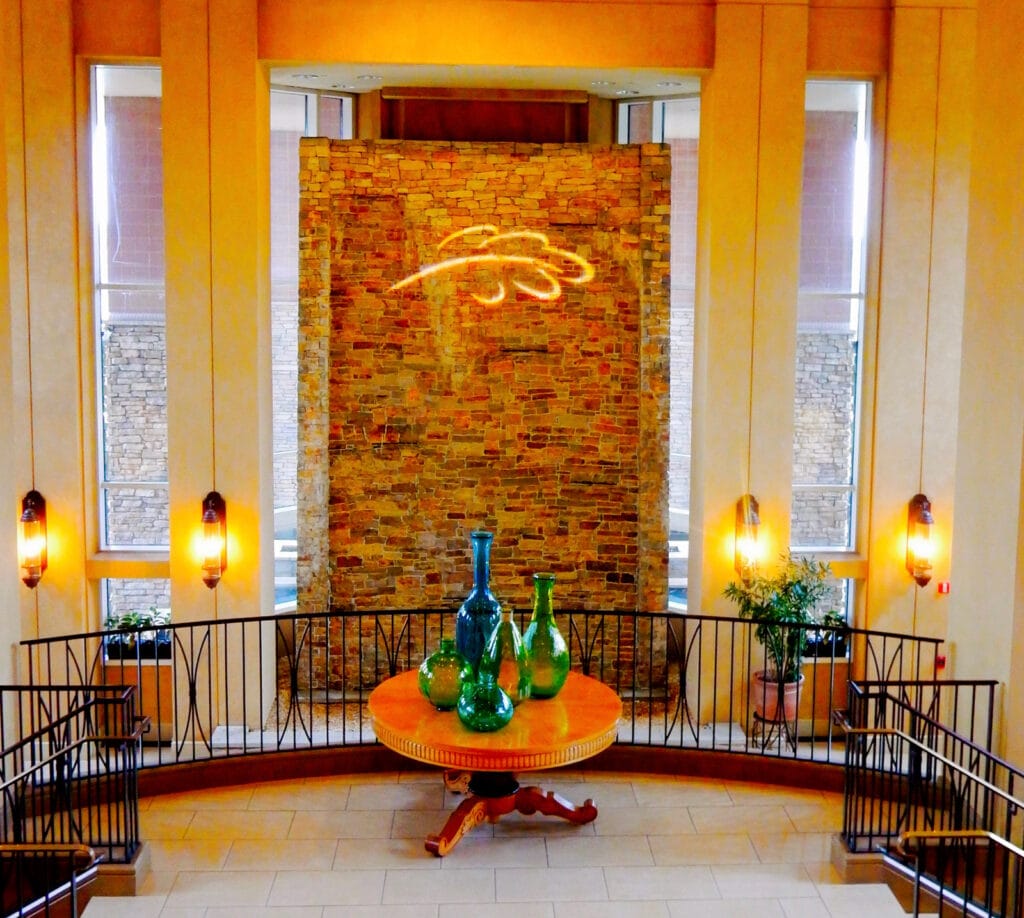 But now, Lansdowne's renovated guest rooms appeal more and more to families, groups of friends, and romantic couples of all ages. The award winning destination spa, Minerale, has been reimagined. And the property as a whole has been spiffed up as a world class lodging for leisure travelers.
First Impressions of Lansdowne Resort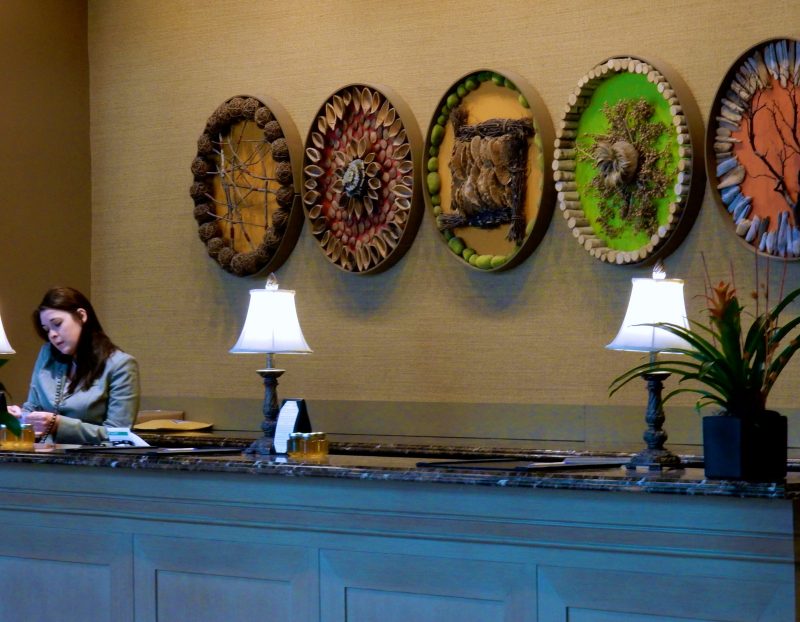 A bit tough to find, Lansdowne is tucked into a commercial park. It sits across from a major hospital, and near an upscale housing development – all with the Lansdowne name.
So, the front desk did not seem surprised to get another "help, I'm lost," call from the road. The bellman provided driving instructions with a friendly gentle touch. It was a most welcome characteristic of Lansdowne staff all around.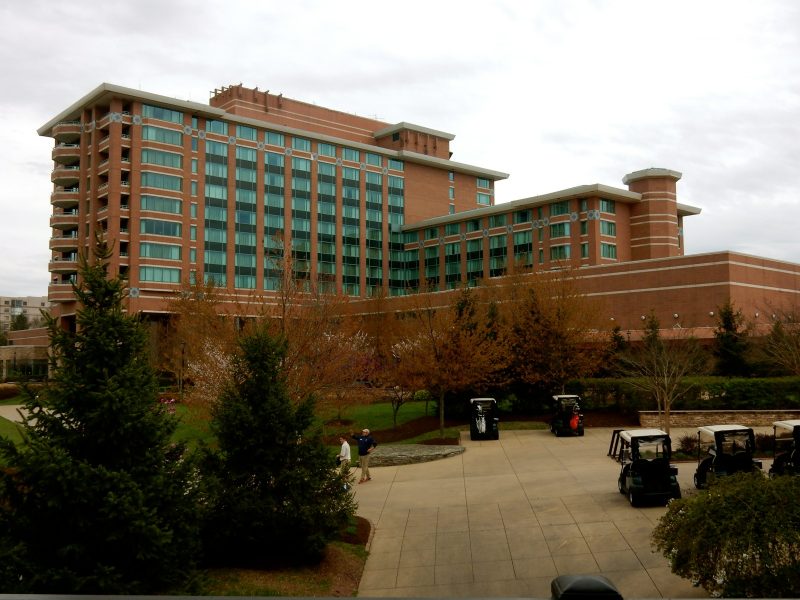 The entry foyer is built for large numbers of people arriving at the same time, as intimate as Grand Central Station. But reception is warm and friendly, extended by employees who have been working at Lansdowne for years and treat guests like family.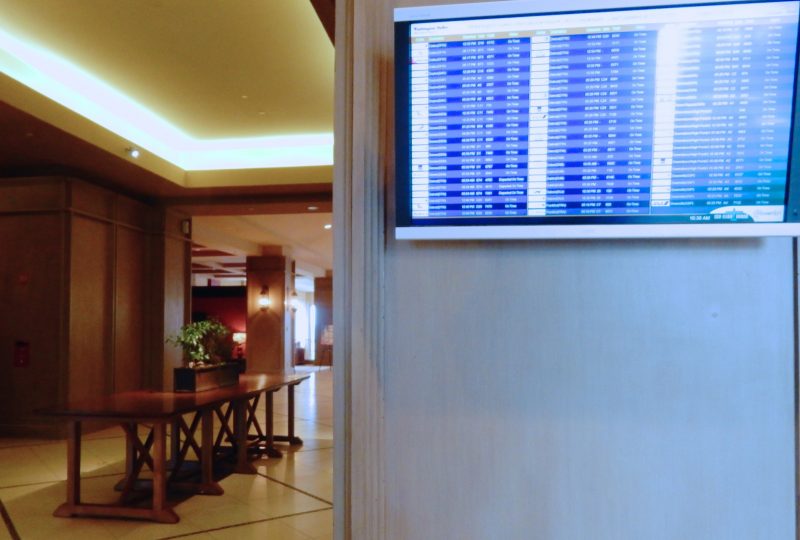 There's an up-to-the-minute Dulles Airport flight information panel aglow on the wall of the lobby. Helpfully, Lansdowne shuttle drivers can keep track of flight delays and show up when needed.
Lansdowne has largely been successful as a conference center due to the proximity of this international airport – a 15-minute drive away – which brings in visitors from all over the globe. And it's also the reason that this resort is so convenient for a growing number of leisure travelers who can pop into town, stay on site, or daytrip to DC.
Rooms at Lansdowne Resort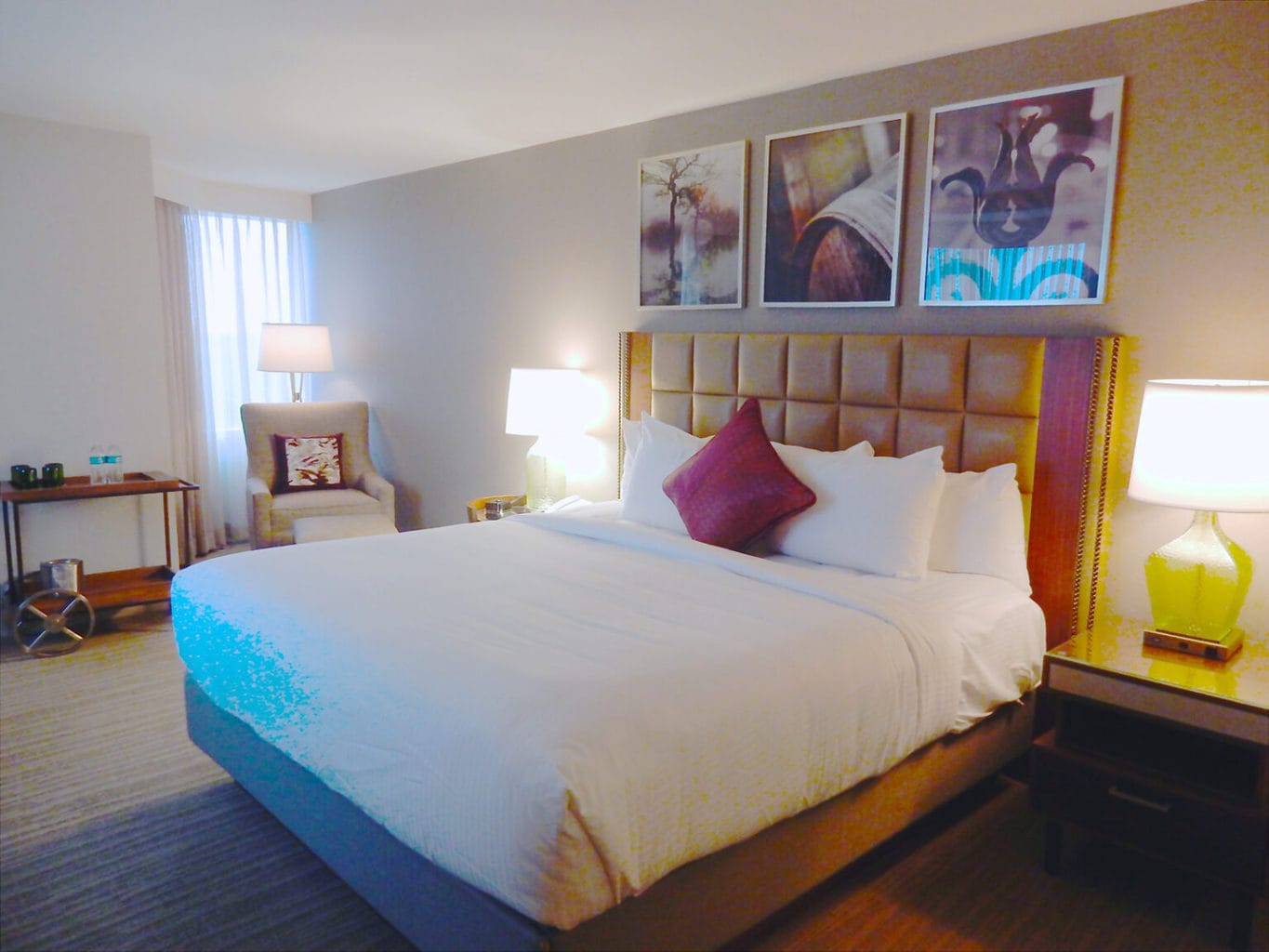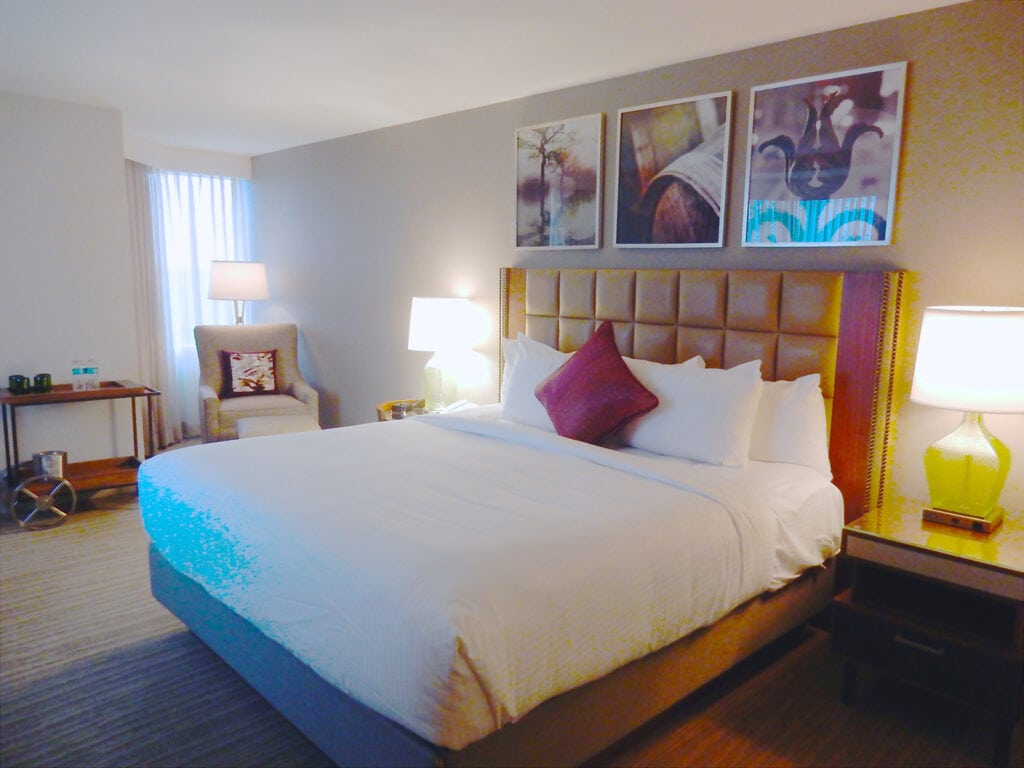 Ask for a corner room – or one that provides views of glorious sunsets over the Virginia hills. New décor in hues of off-whites and soil – the brown terroir from which local wines emerge – is pleasing without being done to death.
Photos on the wall above the bed's quilted leather headboard bring in various aspects of winemaking. A cocktail cart holds two bottles of complimentary water (thank you!) accompanied by forrest green wine-bottle glasses. The two-tone leather façade and strap handles on a handsome chest of drawers create the illusion of the stacked luggage of a former, more romantic, era.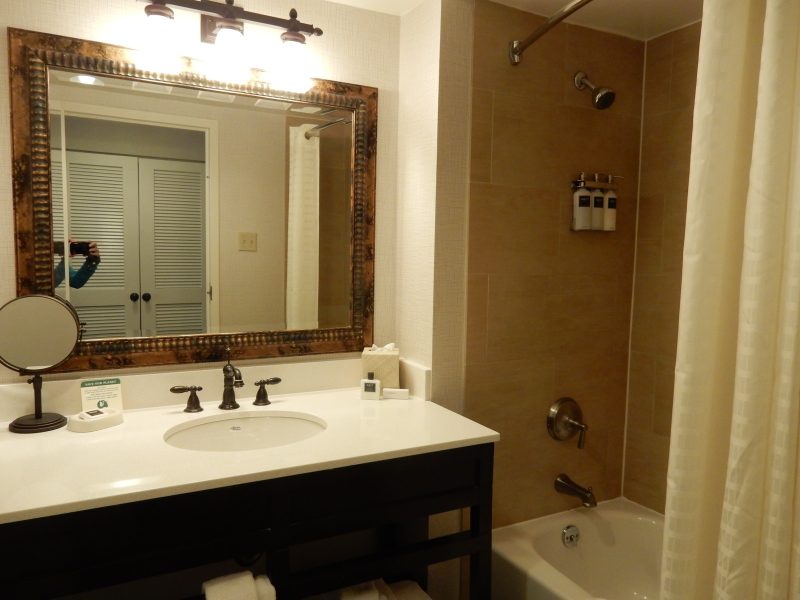 It's a pleasure to walk on the cool dark stone tile floor in the Pottery-Barn style bathroom. The room is bright, with plenty of lighting and a large sink area complete with upscale toiletries.
Amenities at Lansdowne Resort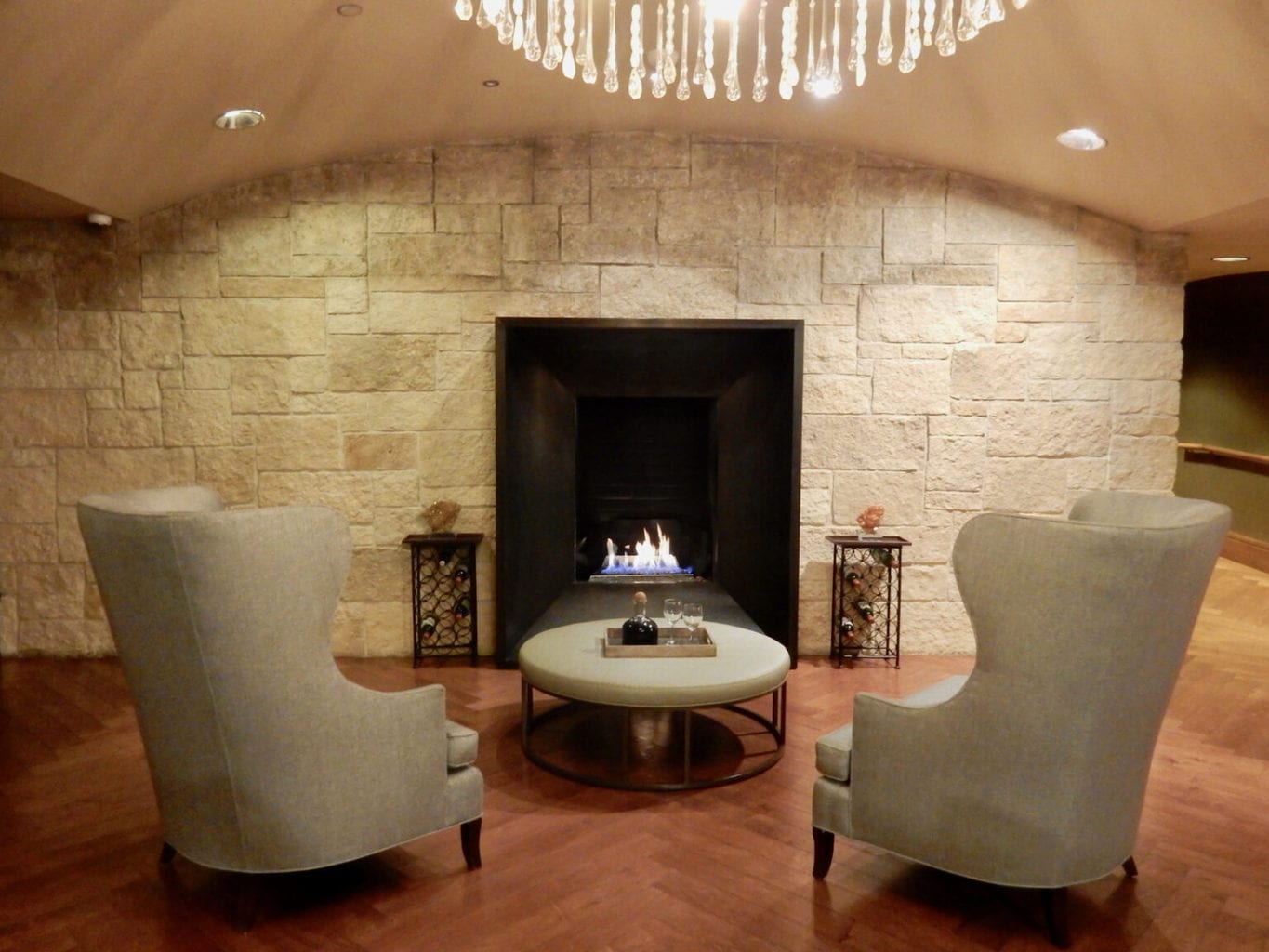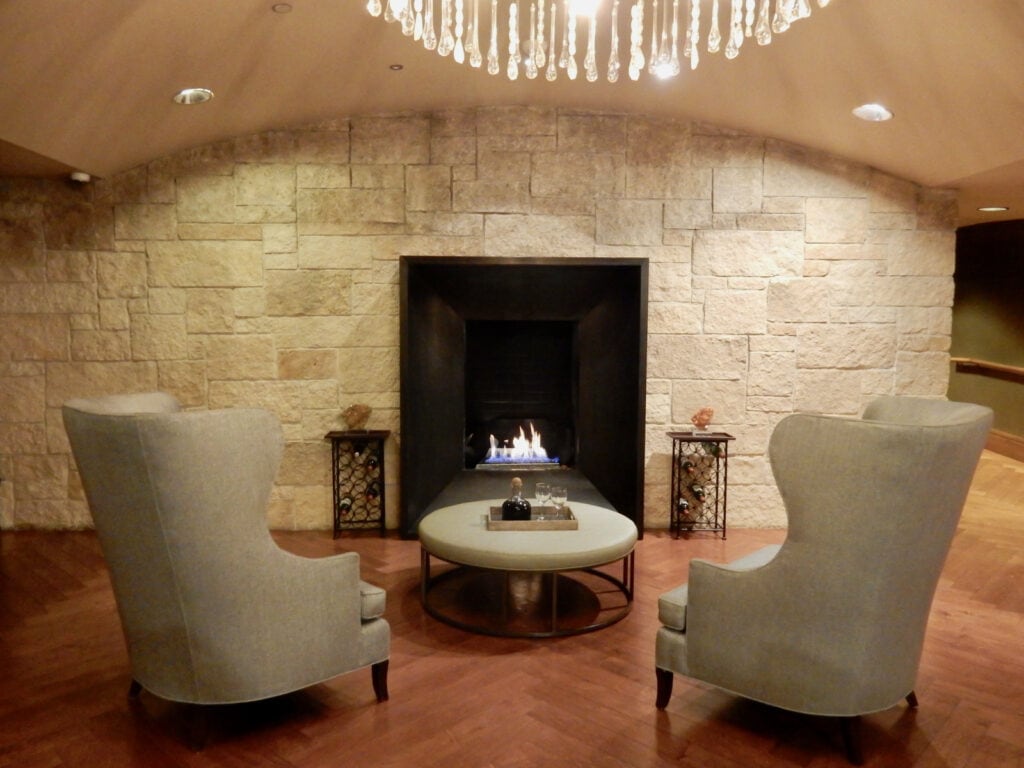 You'll find a bevy of professional therapists a Spa Minerale, Lansdowne's on-site spa.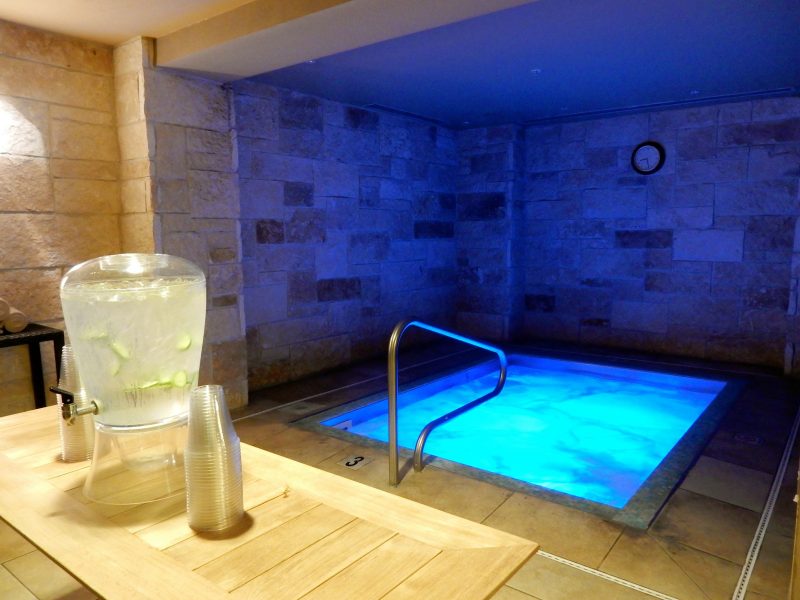 Updated treatments utilize products straight from Loudoun County vineyards. Treat yourself to a Chardonnay Wrap or Cabernet and Cacao Cocoon. It's all good.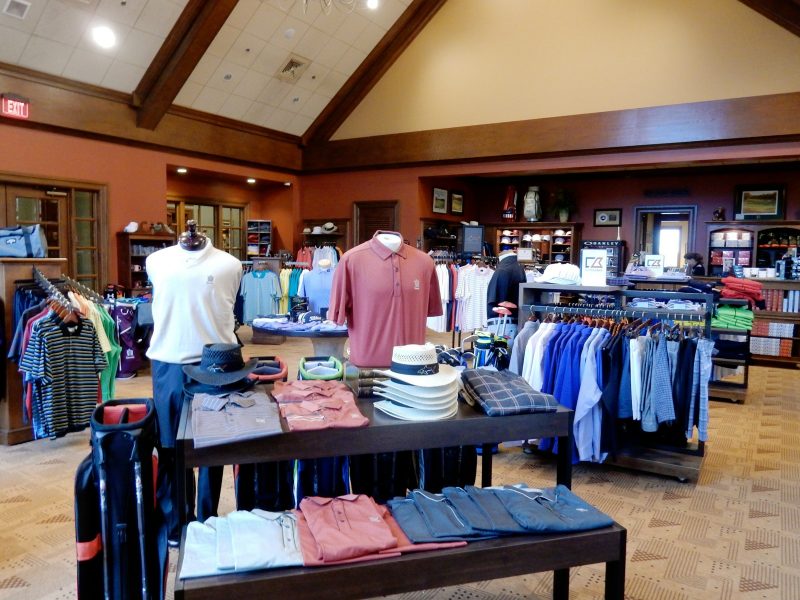 Golf: As mentioned above, Lansdowne has 45 holes of golf, representing two and a half 18-hole courses. Need an outfit? The hotel has one of the best golf shops in the region.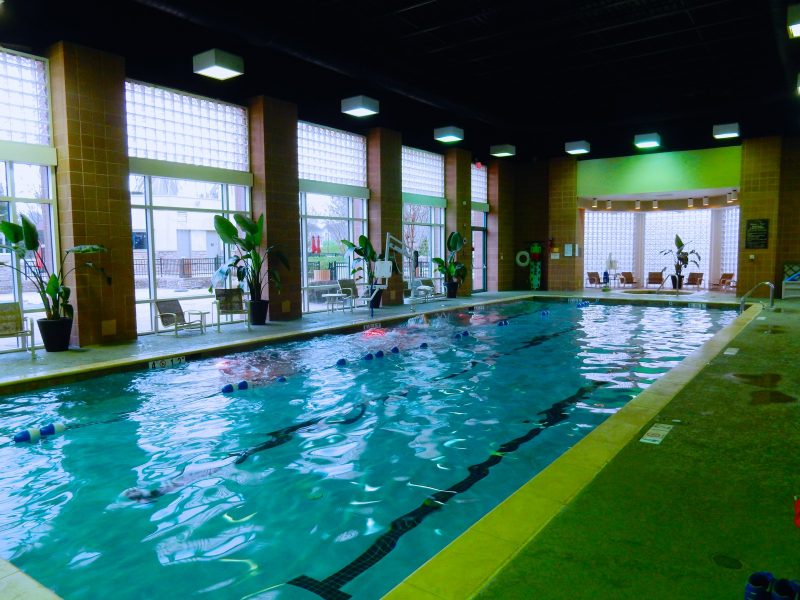 Pools: There are five pools in the complex. These include a large indoor pool and several outdoors. One is a hit with kids, as it's got a park-like water slide. Coming up: poolside massage for couples who prefer their spa treatments en plein air.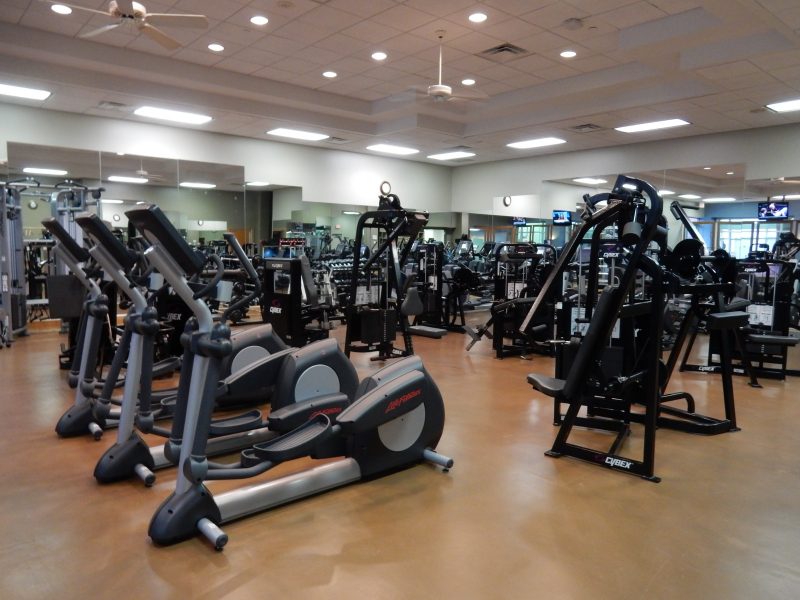 Fitness Center: Not content with a few treadmills, elliptical and weight machines, Lansdowne Resort has a full-fledged Fitness Center, complete with Cross-Fit Training, spinning and, incredibly, a room dedicated solely to TRX.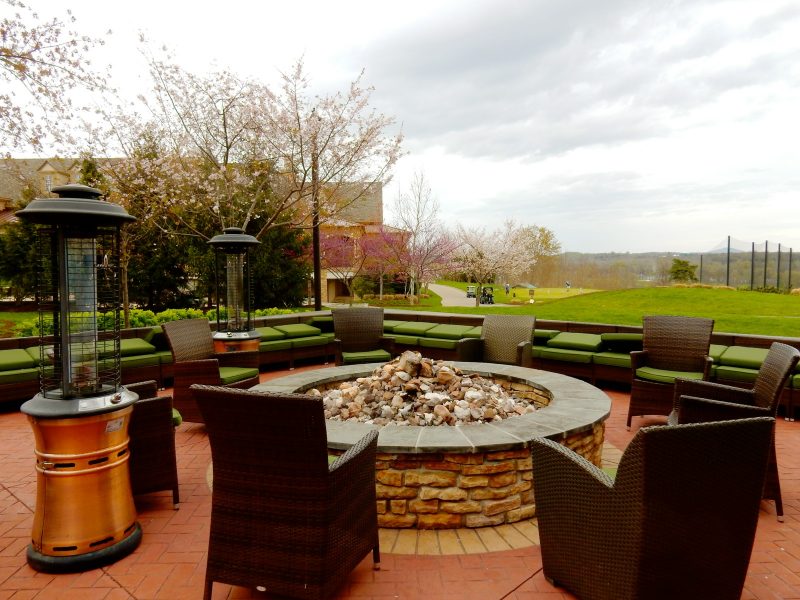 Fire Pit: Yep, another hotel with bonfires. It's just perfect for S'Mores (buy the fixings at the front desk). This has obviously become a "thing."Lansdowne Resort Rooms from $150-$350 depending on size and season.