Last Updated on January 6, 2020 by Editor
WHY GO: Cars are not allowed on Fire Island, the slip of land where Mel Brooks, Tina Fey and John Lennon summered and where Maurice Sendak wrote "Where the Wild Things Are."
Thirty one miles long and just 1,300 ft. wide, this barrier island helps to protect the South Shore of Long Island, NY from the temperamental Atlantic Ocean.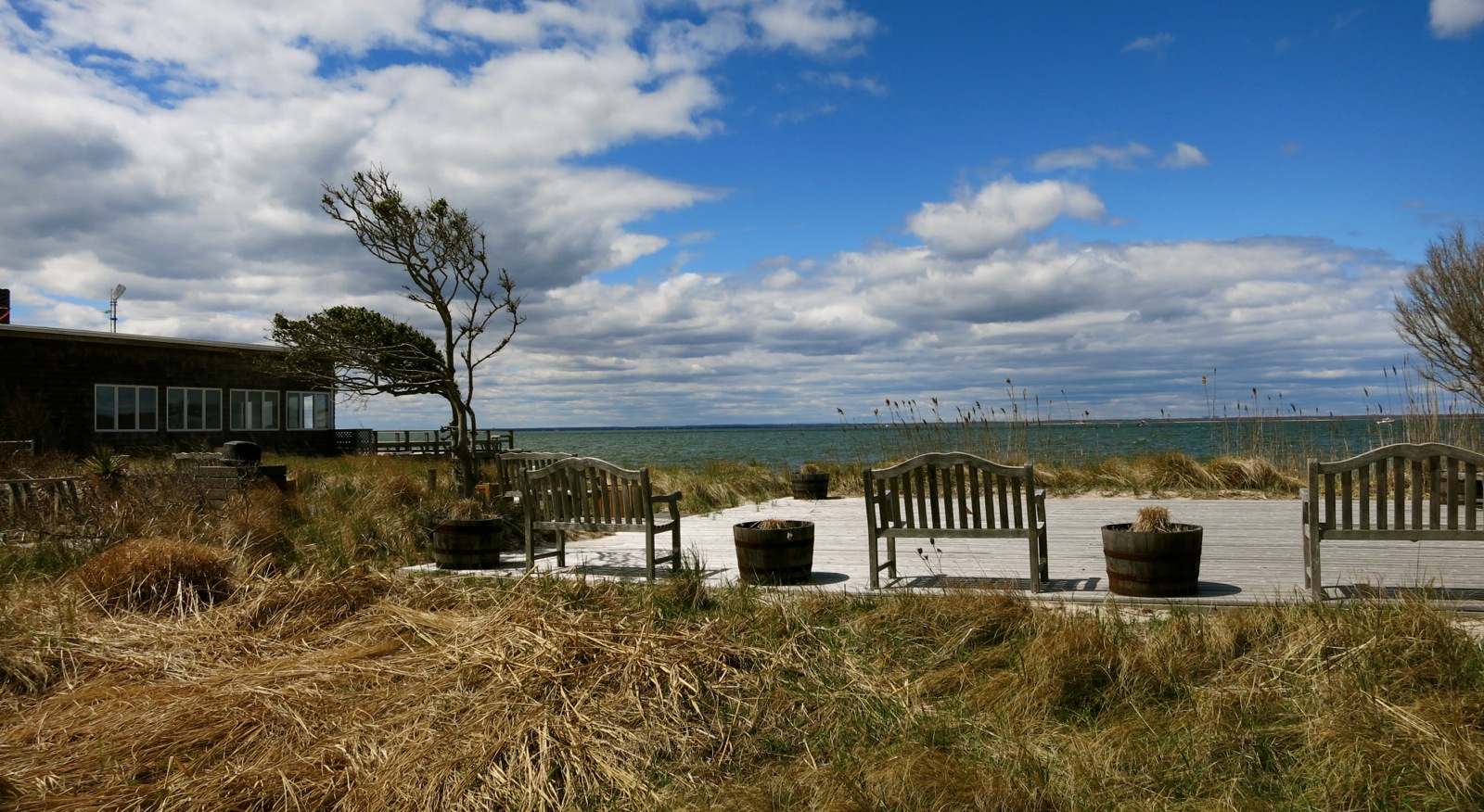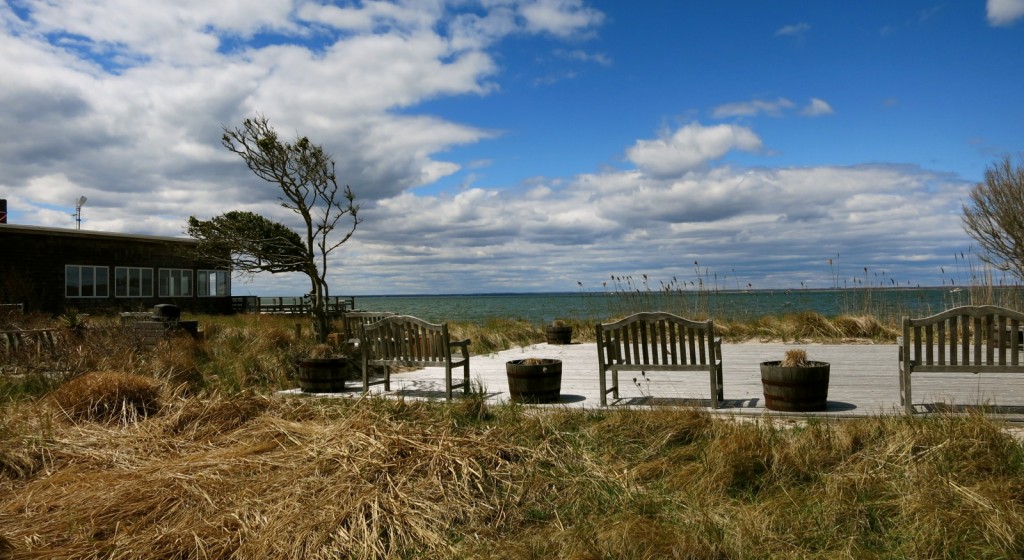 Fire Island is the regular guy's Hampton's, the New Yorker's "Vineyard," and it's just a 25-minute ferry ride from either Bay Shore or Sayville on Long Island, depending on the community you intend to visit.
To beat the crowds, plan to go in late April, early May, when the weekend ferries expand service. It may not be warm enough to boogie board. But it's plenty pretty and perfect for surf casting.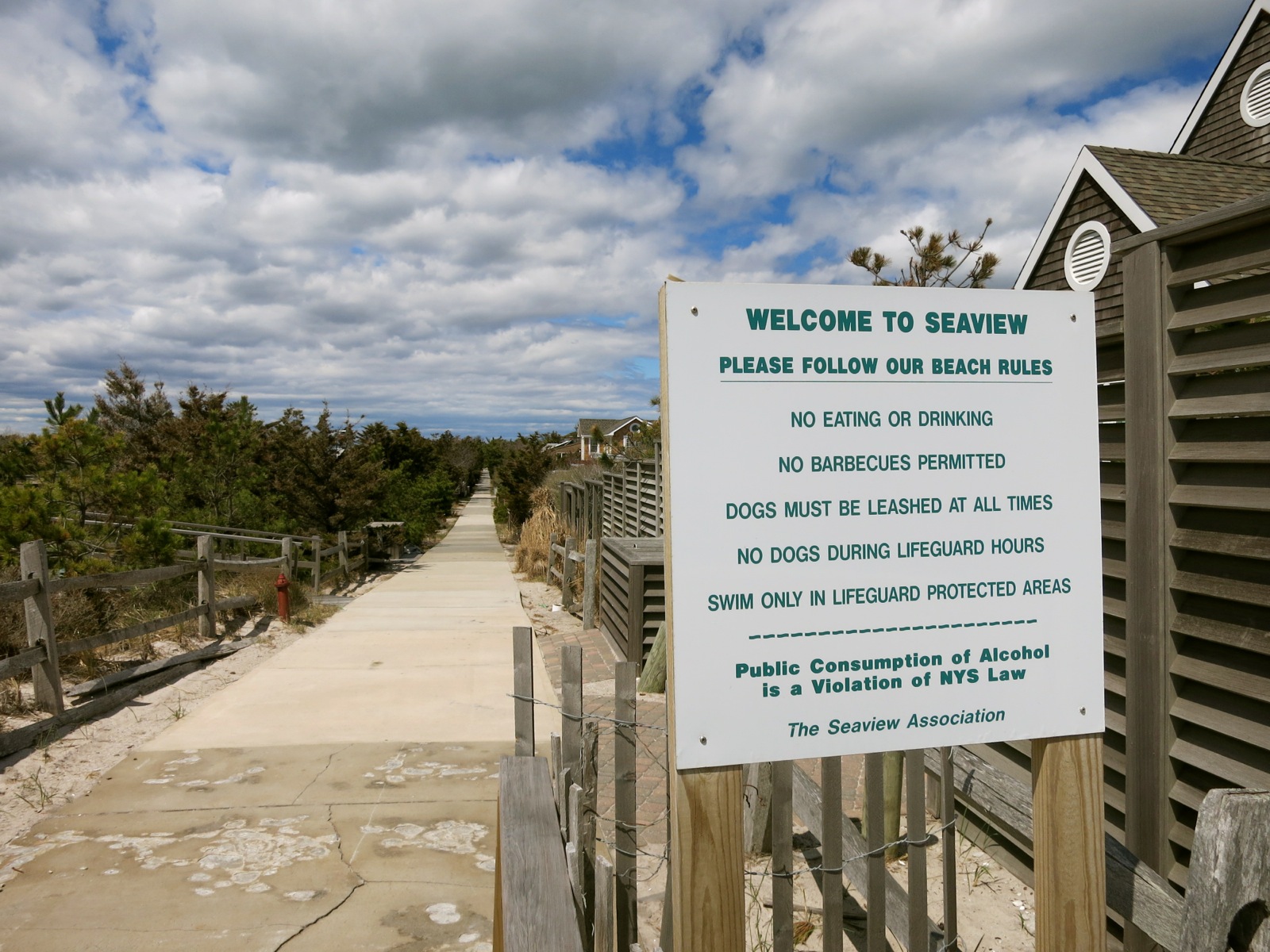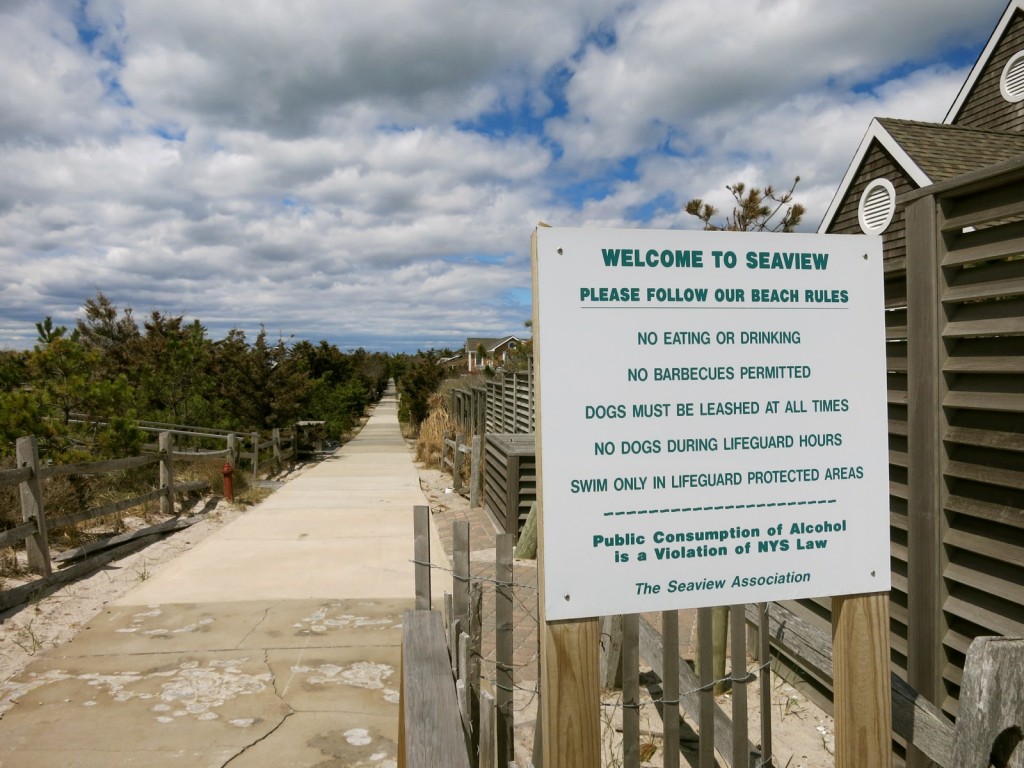 WHICH HAMLET? Moving West to East, eight communities are accessed from Bay Shore ferries: Kismet, Saltaire, Fair Harbor, Dunewood, Atlantique, Robin's Rest, Ocean Beach, Seaview, and Ocean Bay Park. From Sayville, catch the ferries to Point of Woods, Cherry Grove and The Pines.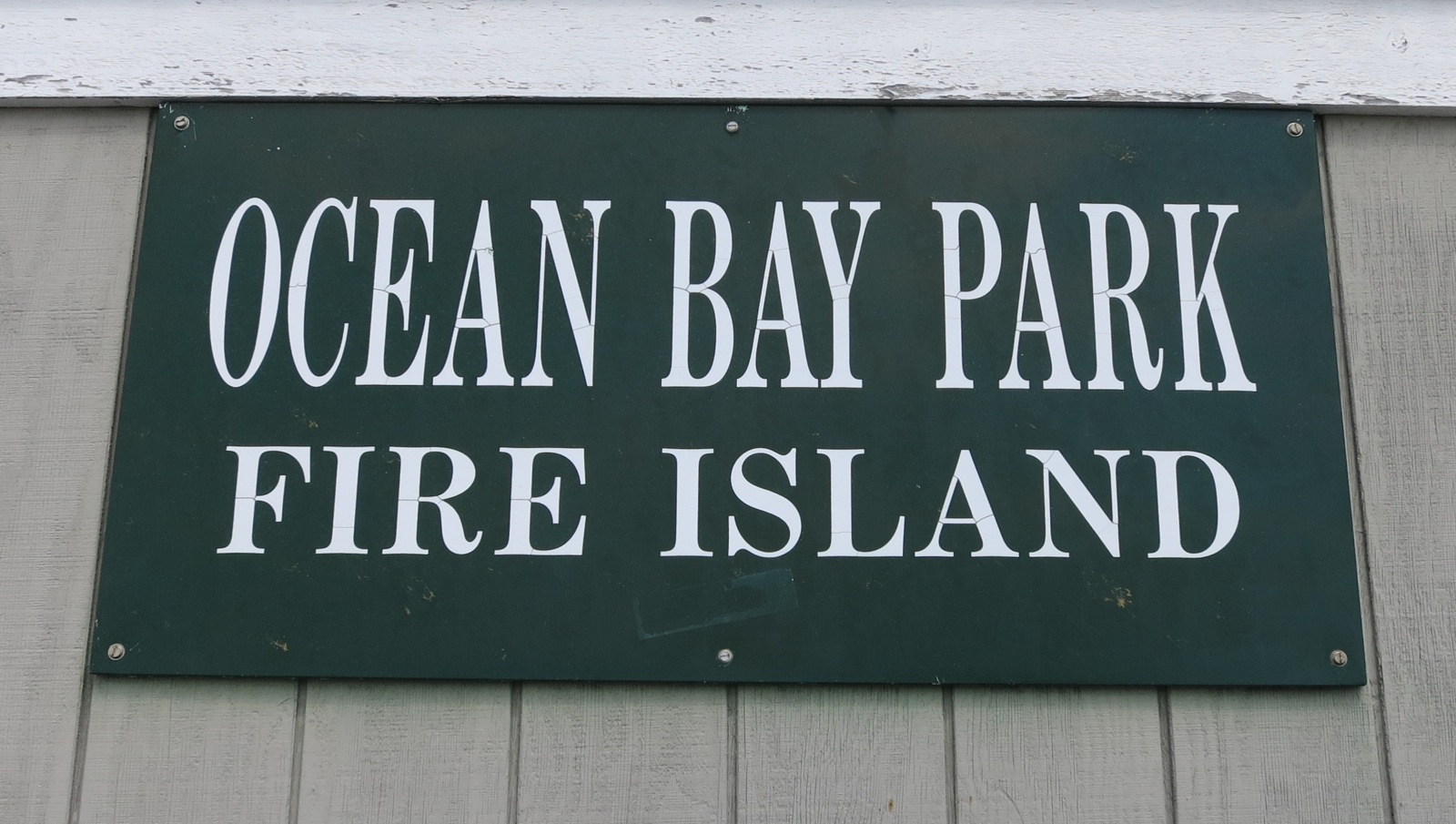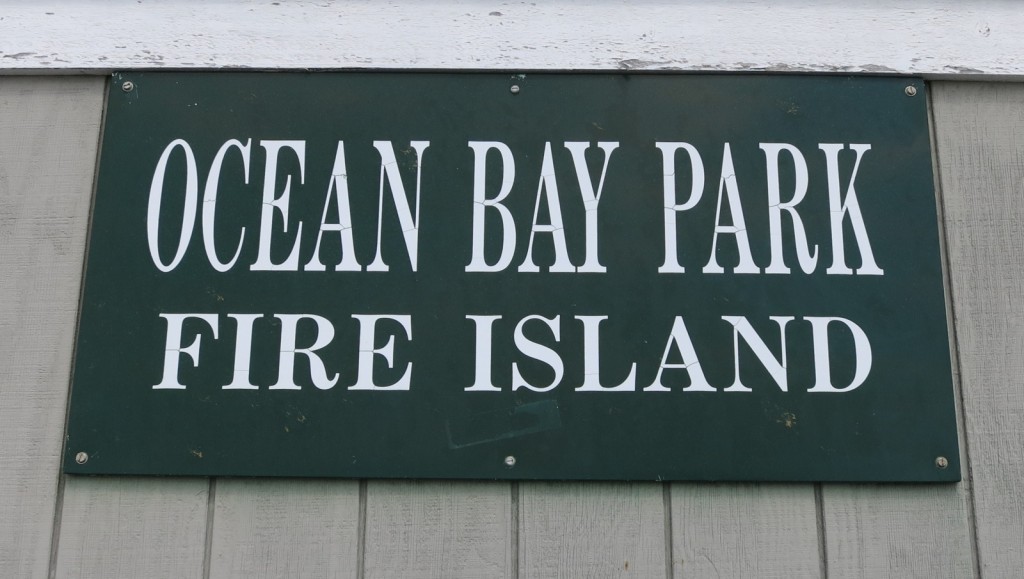 Most day-trippers and tourists go to Ocean Beach, which has the most amenities, the island's only boutique hotel, and plenty of restaurants and shops. While Fire Island was once code for gay (at least according to Rowan and Martin's Laugh In, which was banned from using the word "homosexual," so would swap it out for "Fire Island"), the LGBT neighborhoods are concentrated in Cherry Grove and The Pines.
Most of the other hamlets have their own identities from insular to boaty to family and inclusive. Check here for a snippet on each one. Each community has its own ferry, so be sure to get on the right one!
Fire Island Ferries
You've figured out where to go, now, on to the ferries. Parking is $10/day Mon-Thurs. $17 per car per day Fri-Sun and ferry round trip is $21 per person. CASH ONLY. Yes, you read that correctly. Going back to a simpler time begins at the ferry dock.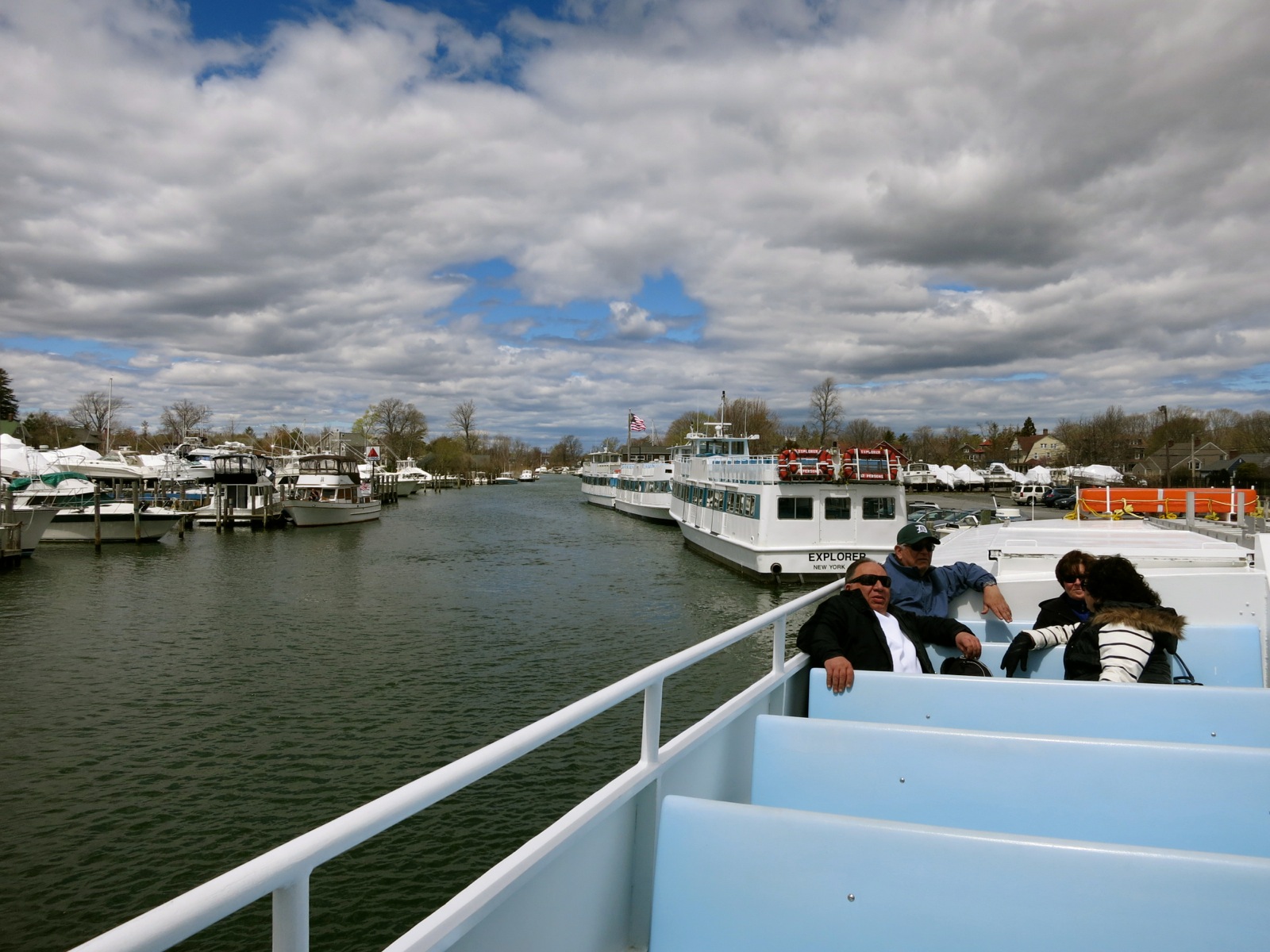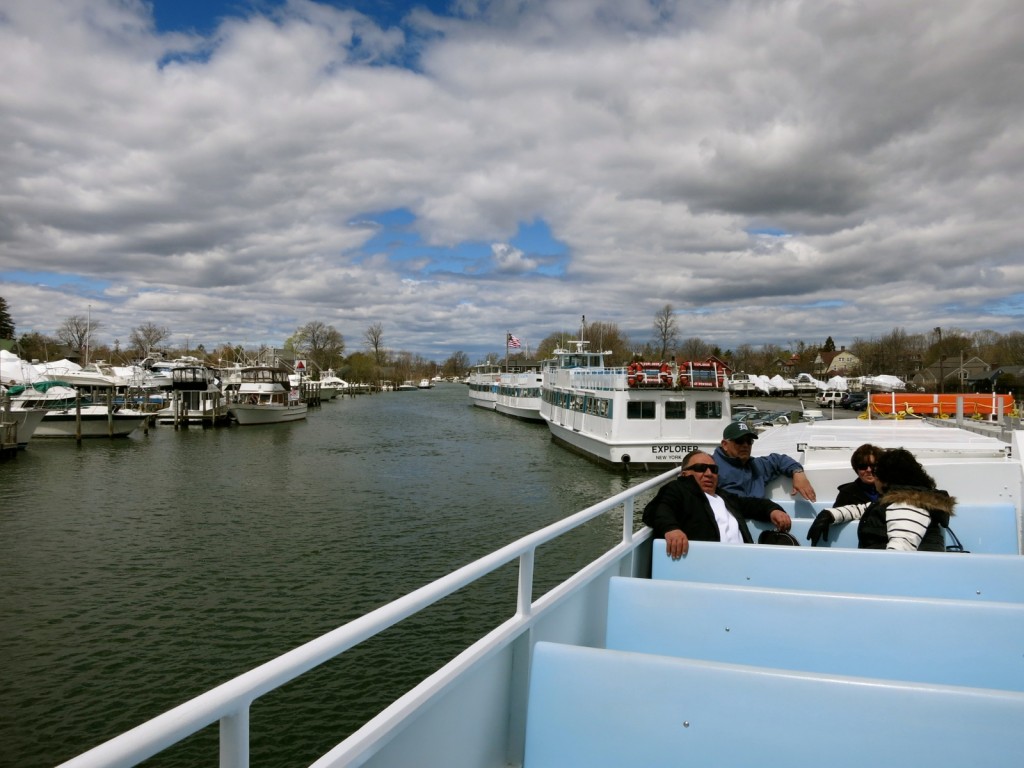 In late Spring, you'll most likely join a bunch of summer residents, each with backpacks, rolling luggage, some boxes and a dog or two: In other words, with stuff normally packed in the trunk of a car. Cars, as I've mentioned before, are not allowed on Fire Island because the whole point of being there is the Atlantic Ocean beach, and even if you rent a house on the bay-side, it's at most a 1,300 ft. walk. W
hen you disembark, you'll notice a "Wagon Park" steps from the ferry dock, with privately owned wagons locked up like bikes. This is how the locals move stuff around.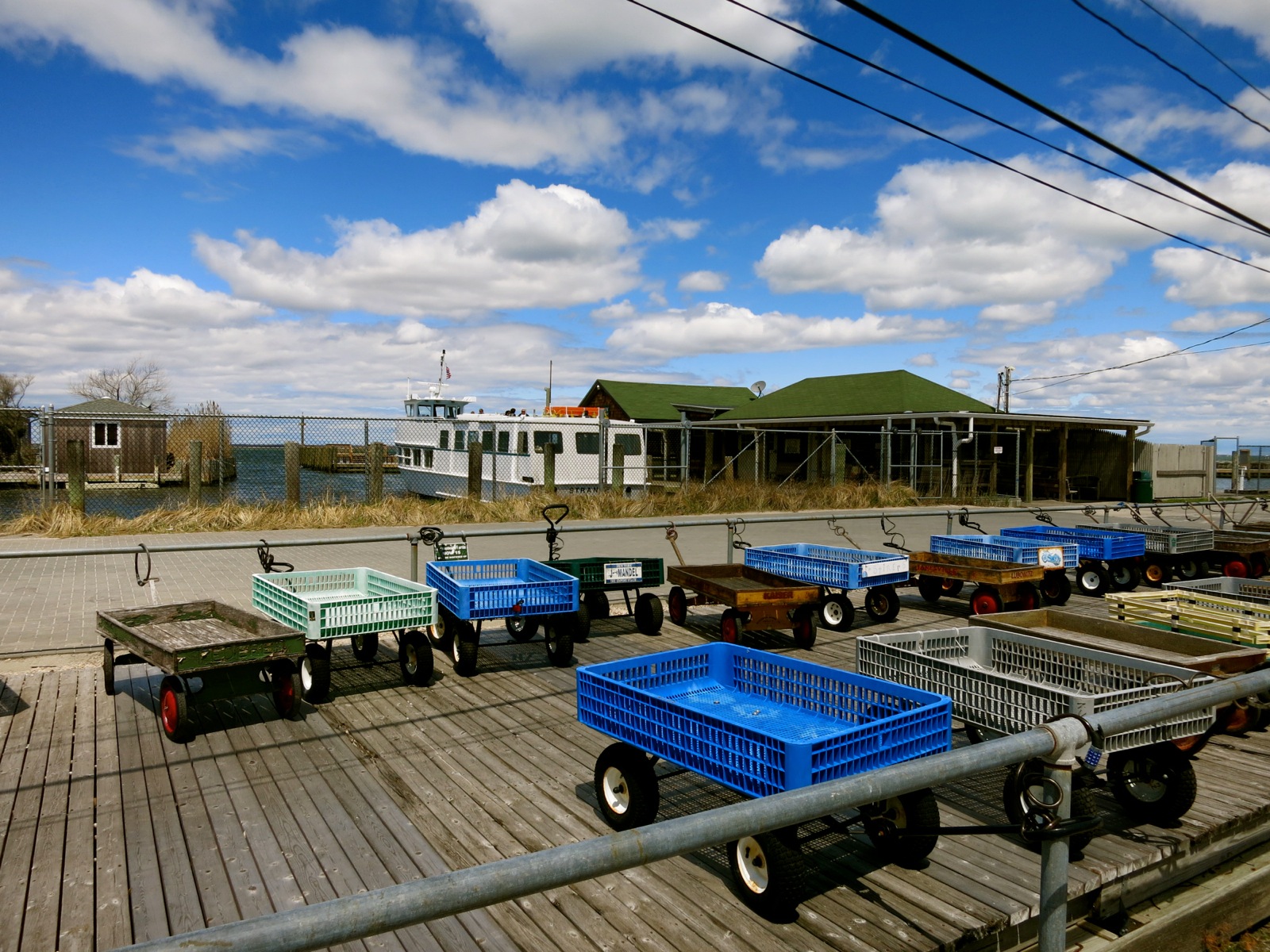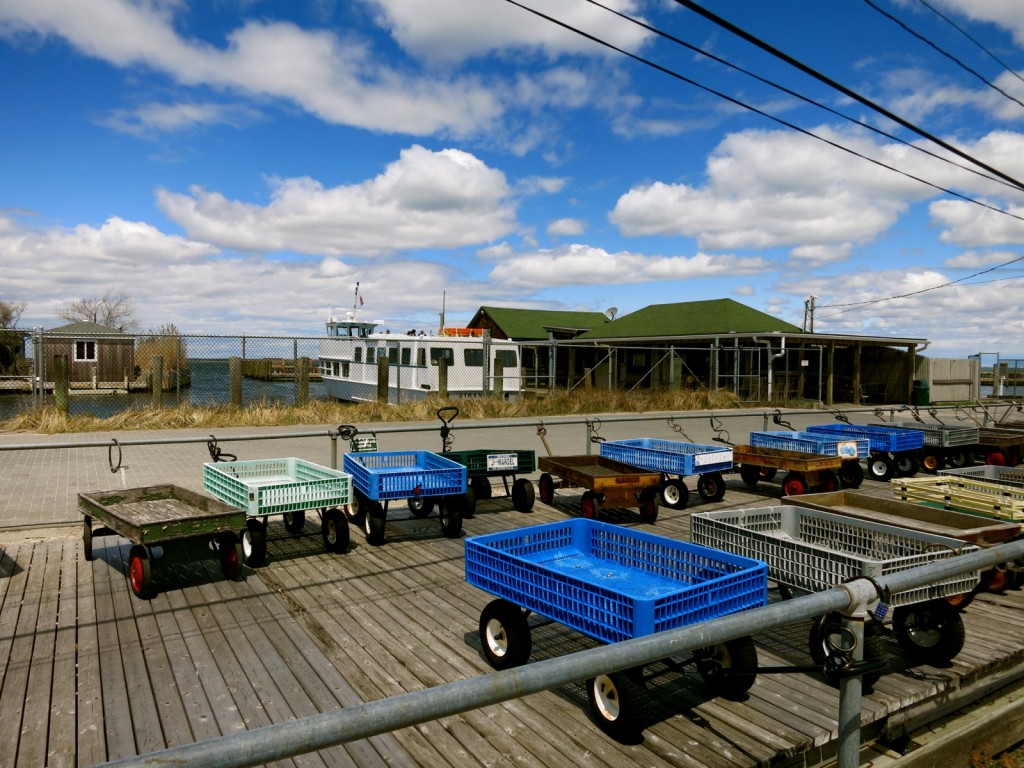 Things to Do In Fire Island
Walk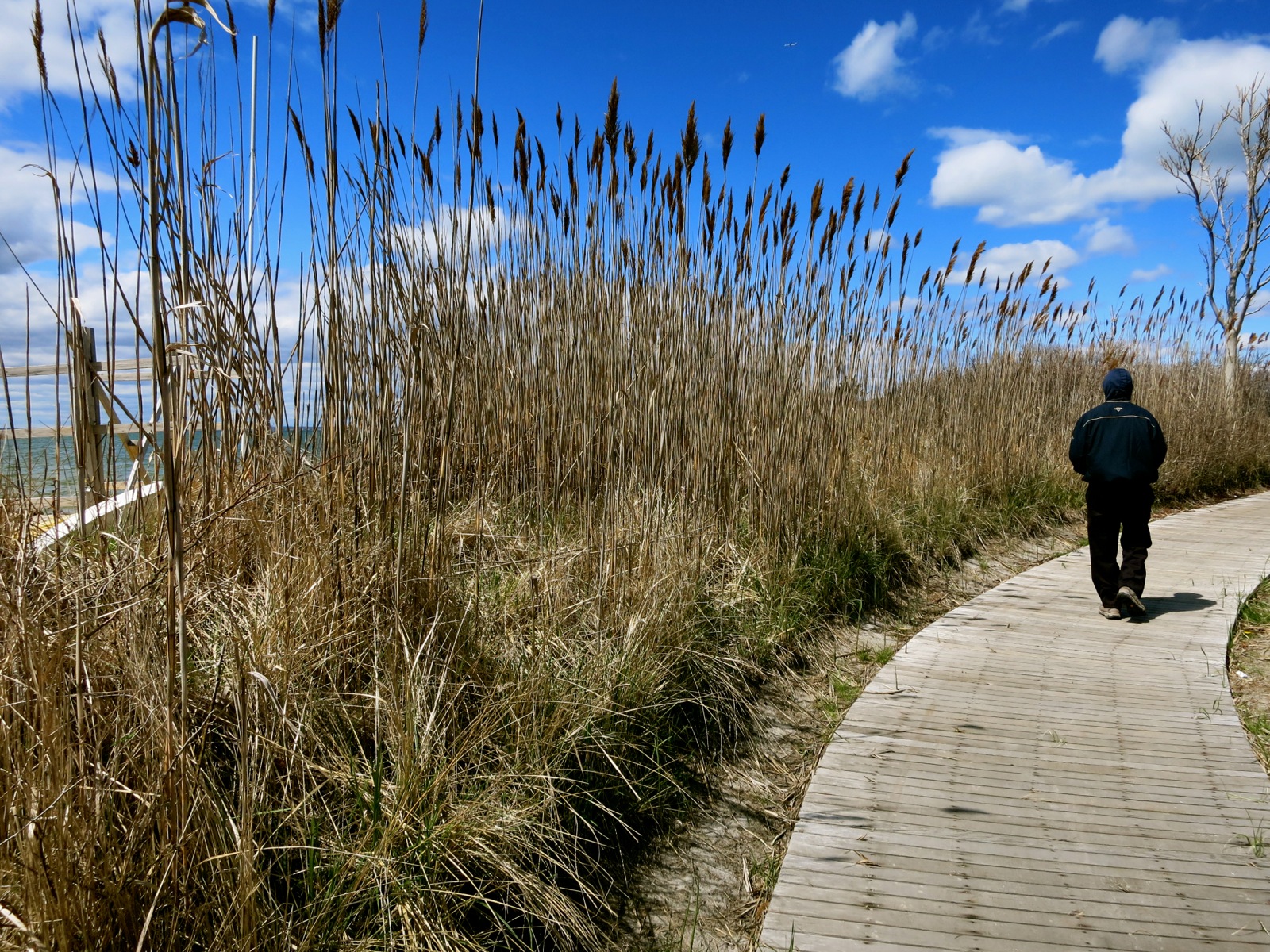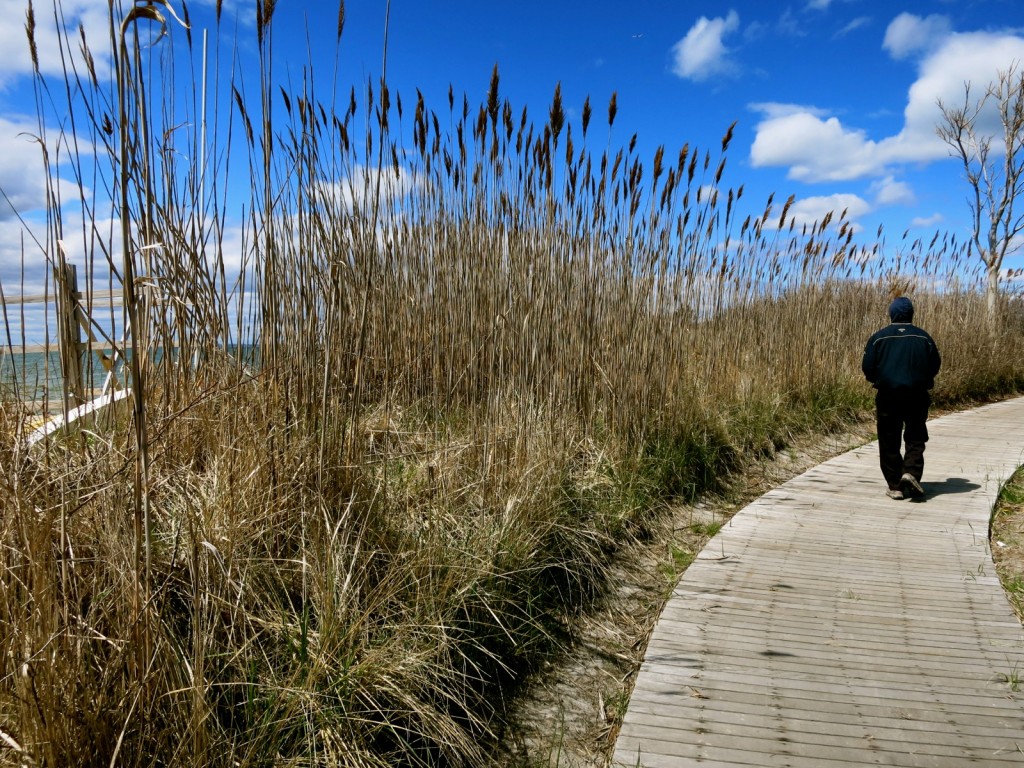 Beach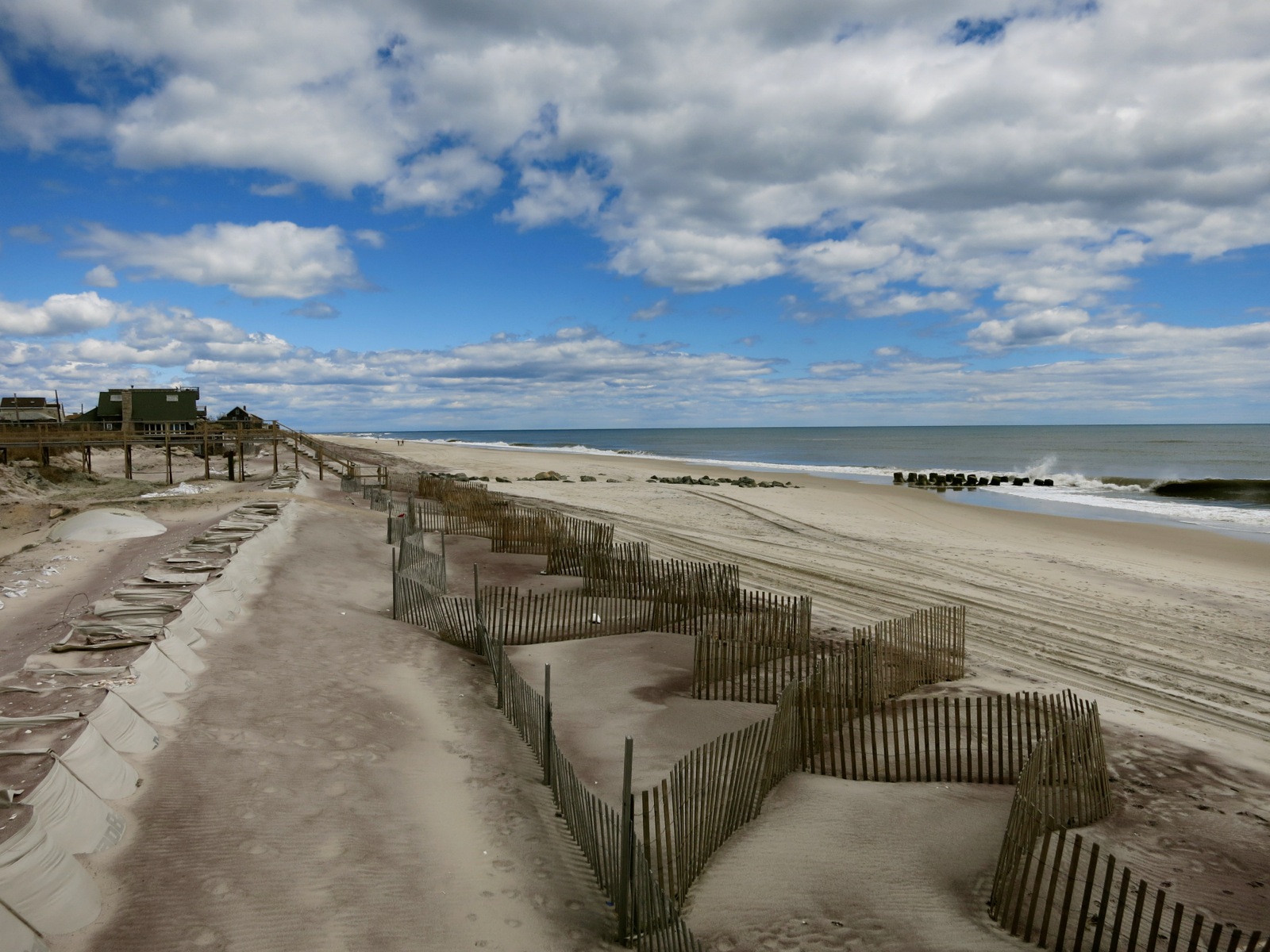 Fish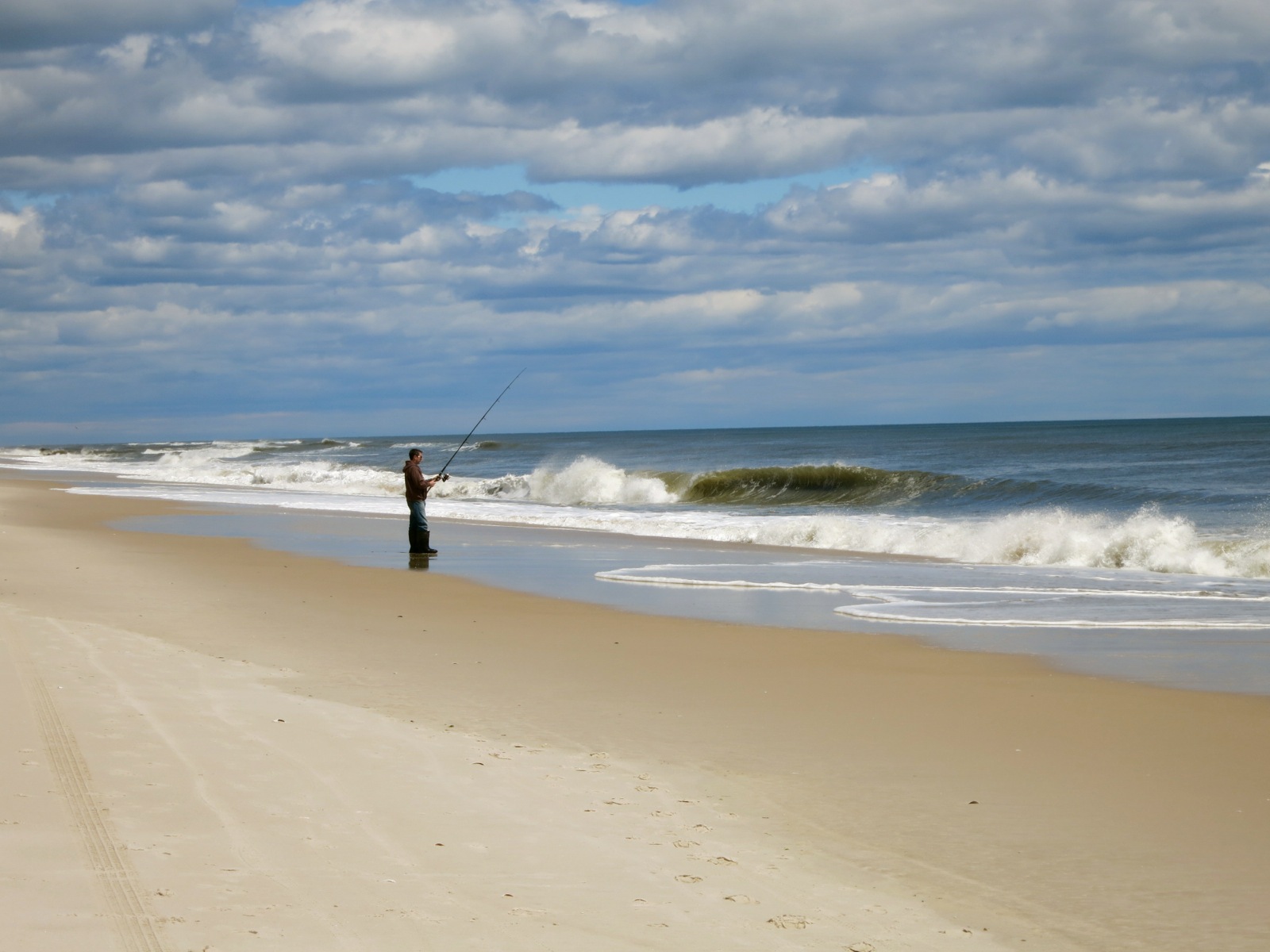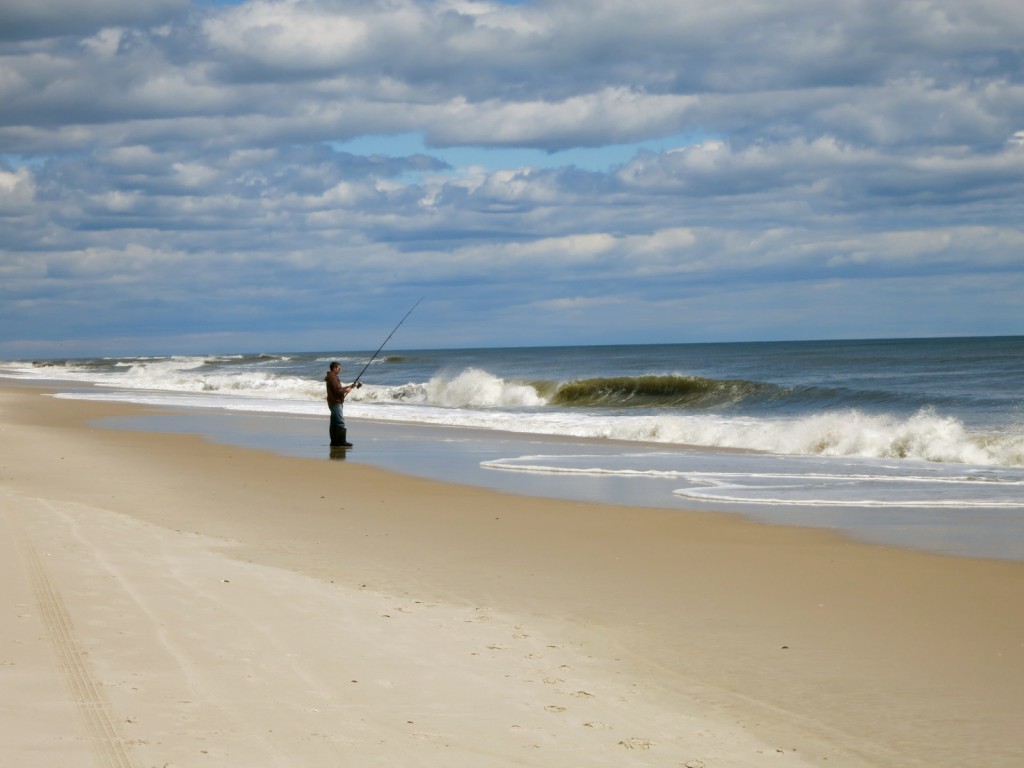 Ride Bikes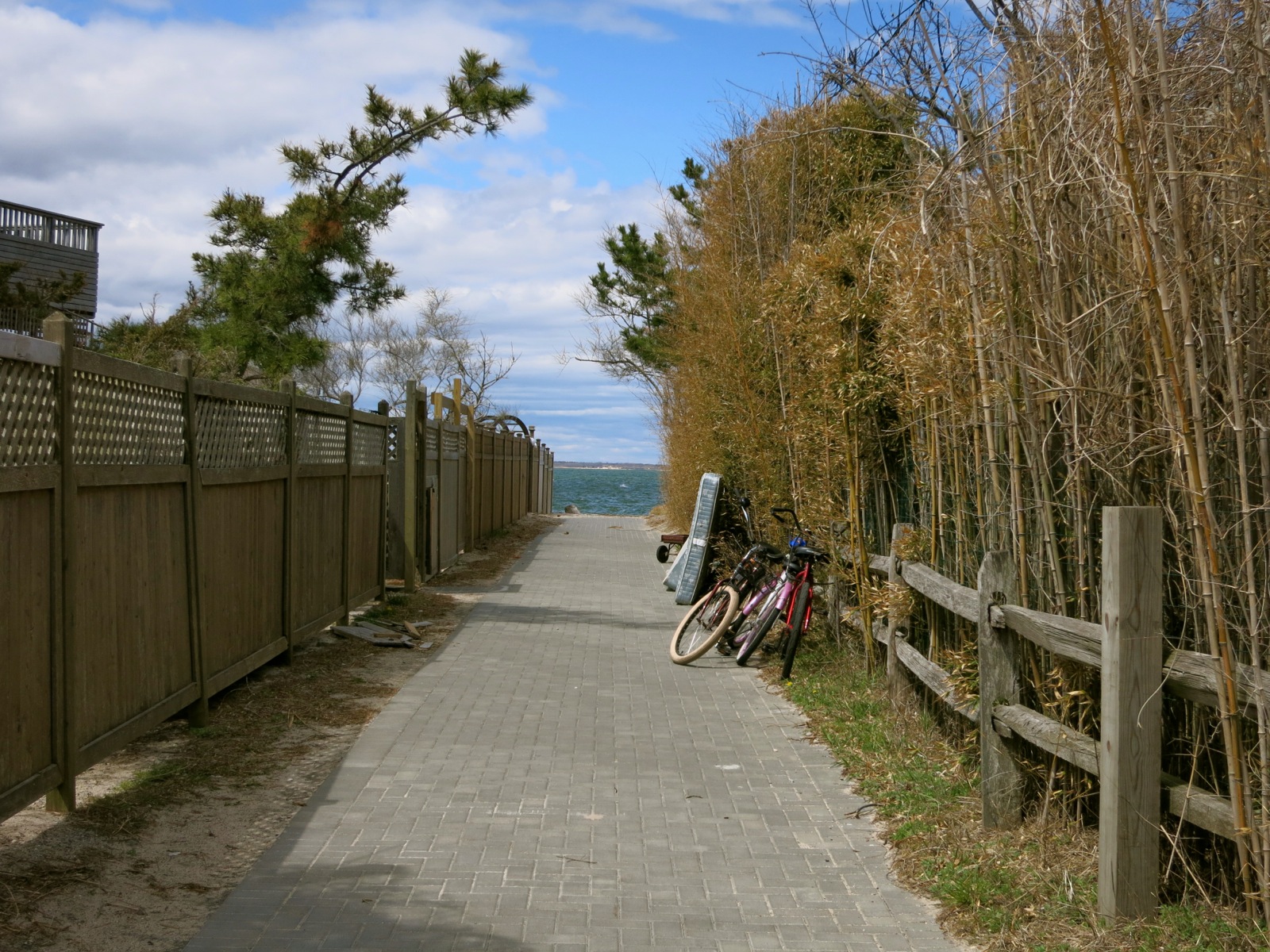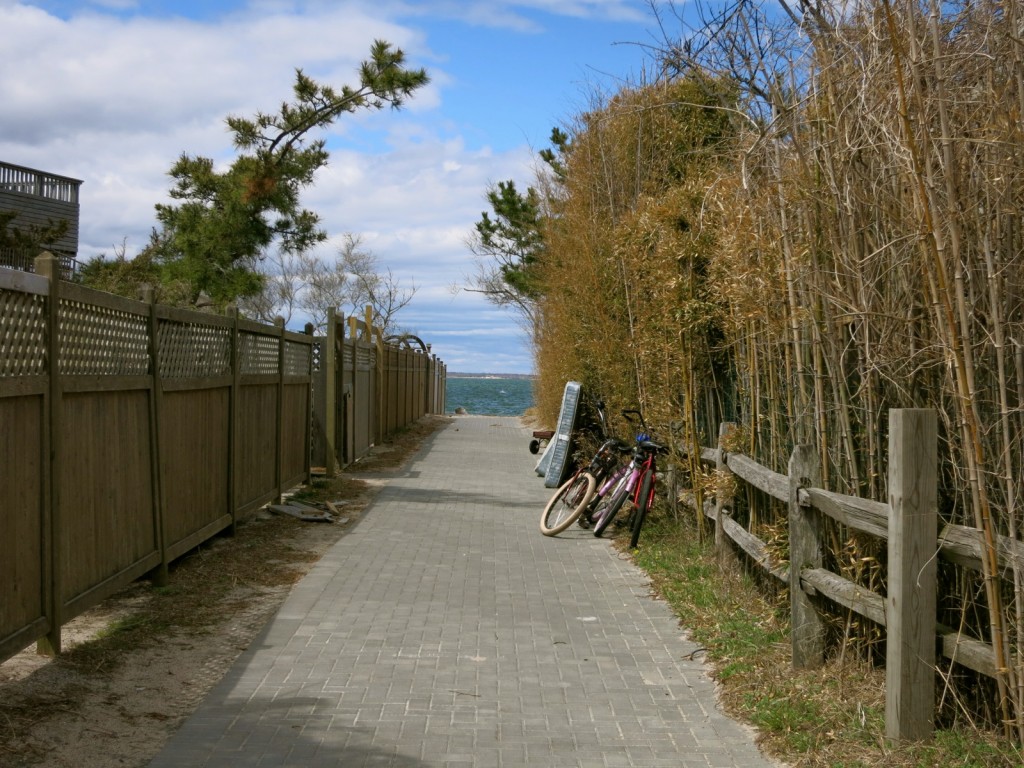 Get Close to Wildlife: Fire Island deer are particularly tame.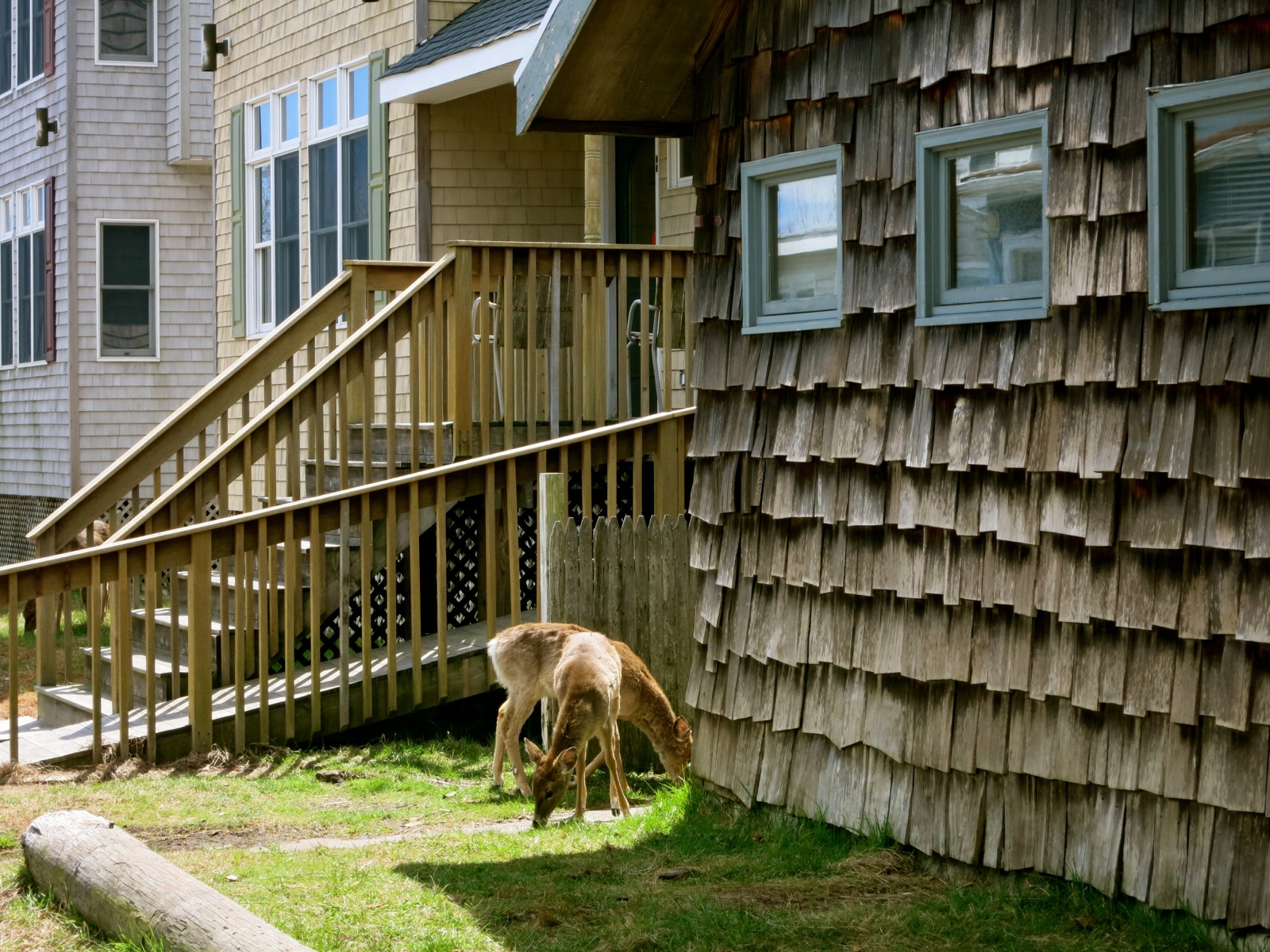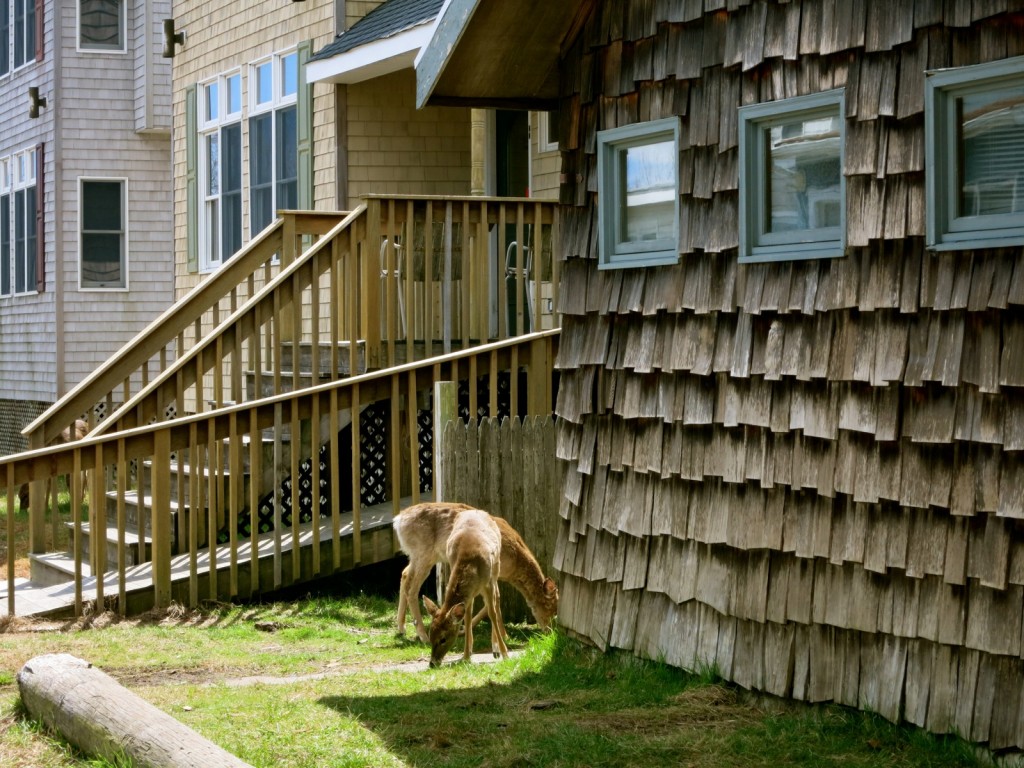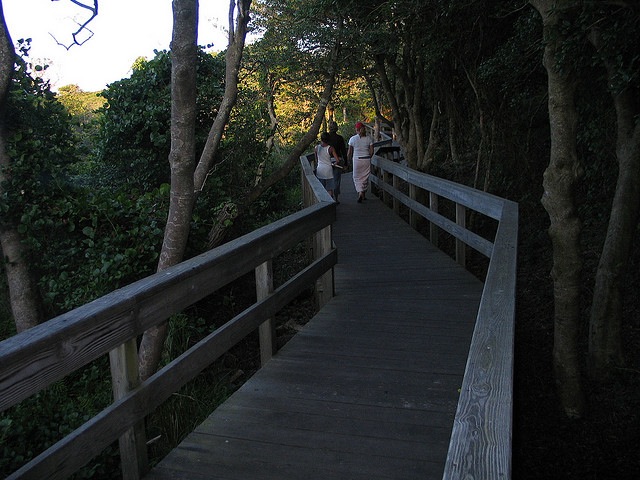 Sunken Forrest Preserve
In the middle of Fire Island, this 50 acre preserve sits below sea level and features dunes and gnarled, tough foliage; beachwood while it's still growing. Stroll on boardwalks through this singular place. If you come to Fire Island just to visit the preserve, take the Sailor's Haven ferry from Sayville, NY which runs from May – October.
Restaurants on Fire Island NY
Restaurants range from clam shack to pizza parlor to sports bar with no big culinary buzz about any one place. CJ's ("Home of the Rocket Fuel") and Maguire's Bayfront Restaurant are popular choices in Ocean Beach. Some regulars believe that you can find the best restaurants in The Pines. I'd say go with your gut on this one, and experiment. You're parting from your own grill for the beer on tap, fresh seafood and good times, anyway.
Where to Stay on Fire Island NY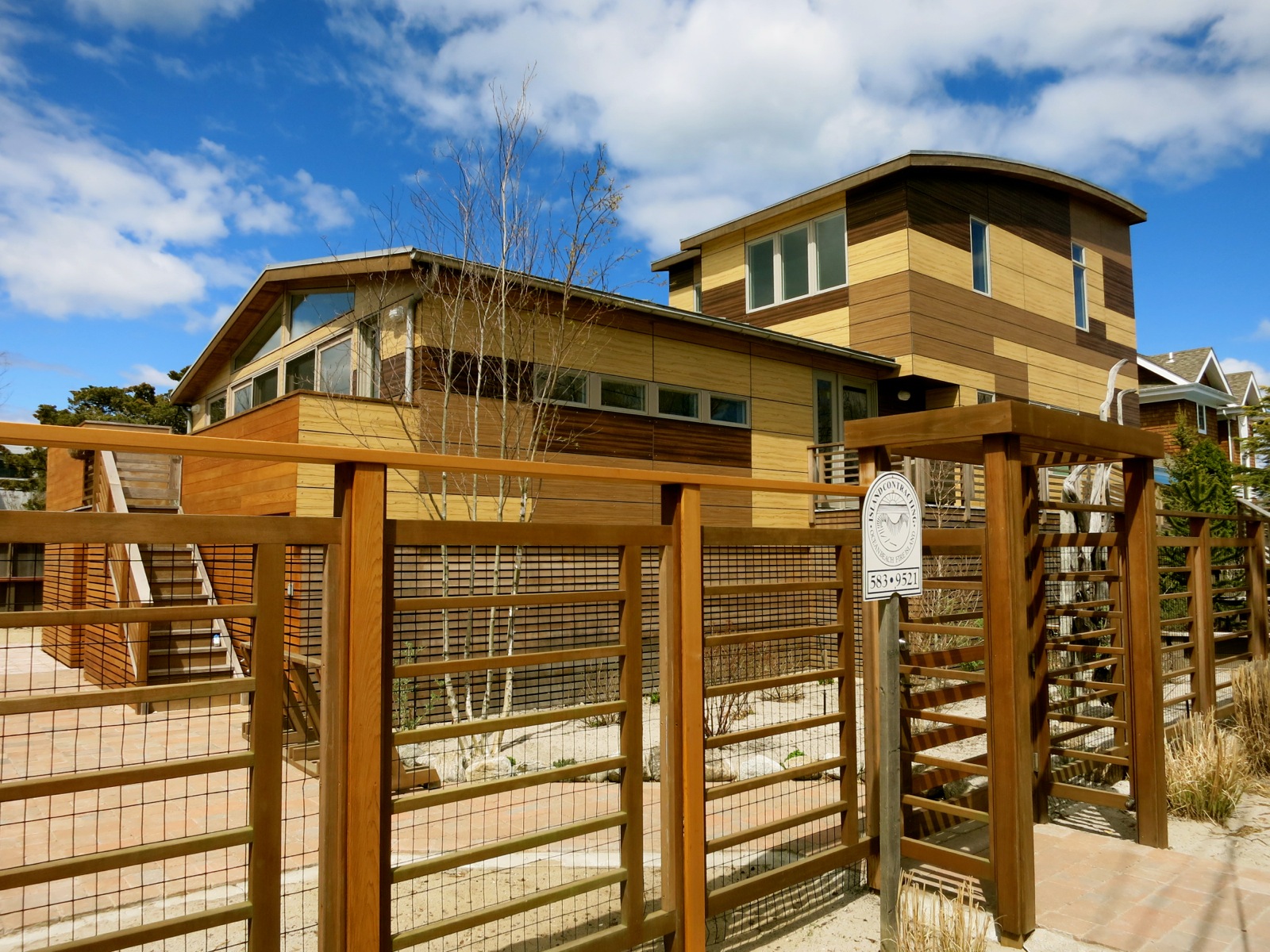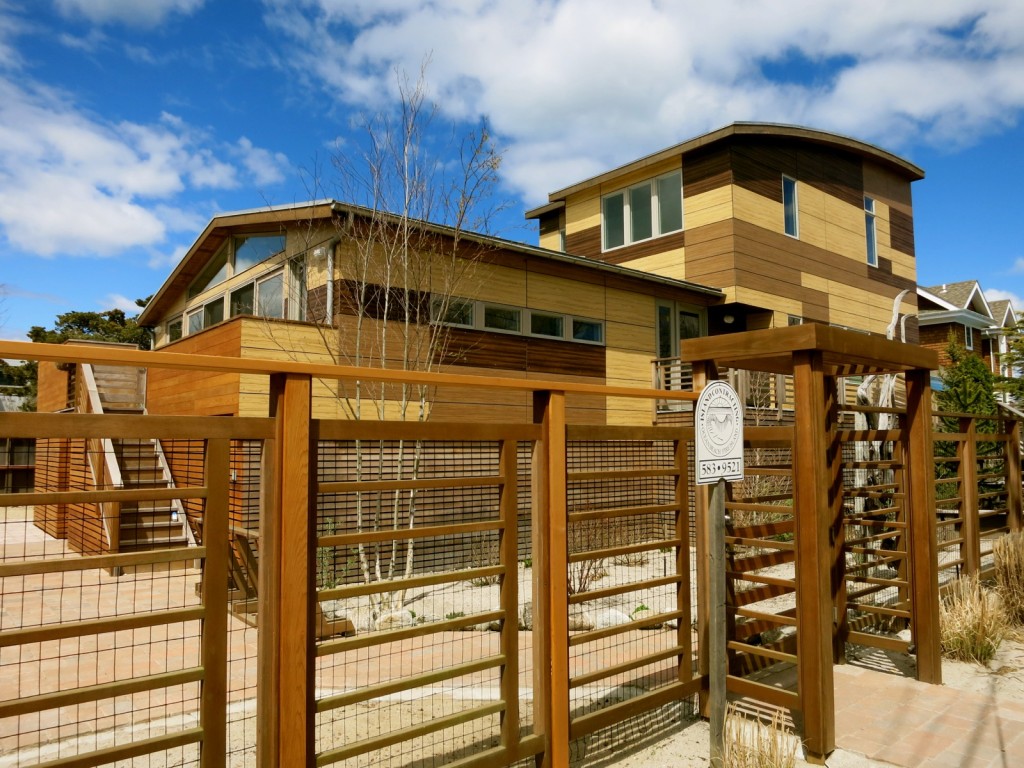 You can rent a house through VRBO (Vacation Rentals By Owner) for as few as three days. Rates average $2,000-$30,000 per week depending on season, size of home and location.
The Palms Hotel. A cute boutique right on the beach. Rooms are very small but witty and shore-comfy. Rates start at $265 offseason and go up to $525. Suites $600 off season, $1500 per night in season.