Last Updated on December 4, 2019 by Editor
The City of Albany goes all out for Mother's Day. Every year, more than 100,000 blossoms brighten the Tulip Festival set in historic Albany NY Washington Park. Beginning with the ceremonial scrubbing of State Street, and continuing with the Tulip Queen Coronation, Royal Tulip Ball, and Annual Mother of the Year Award, the Albany, NY tulip fest is a colorful celebration of Dutch heritage and imaginative communal space.
But Washington Park is a beautiful place to visit, and a wonderful park to walk, any time of year–not just during the Tulip Festival.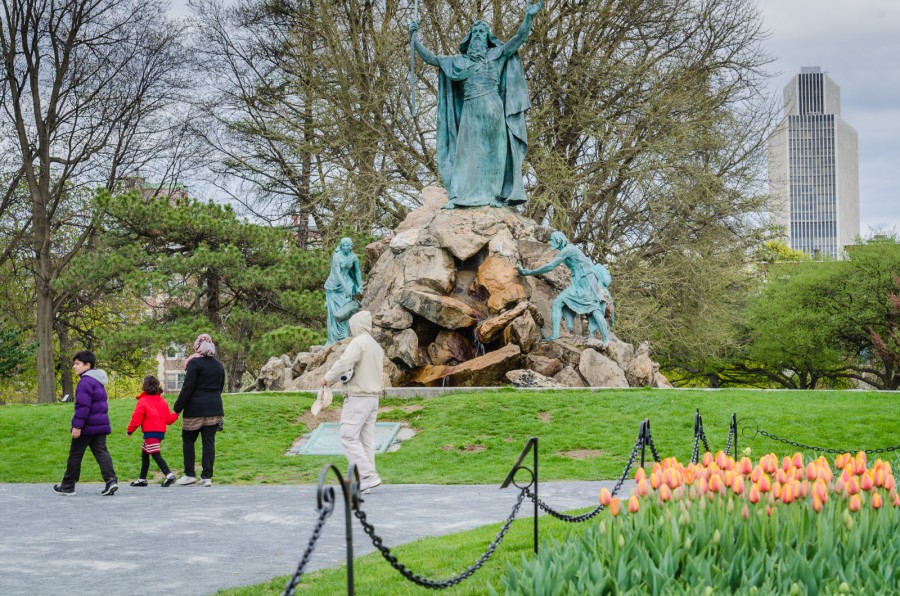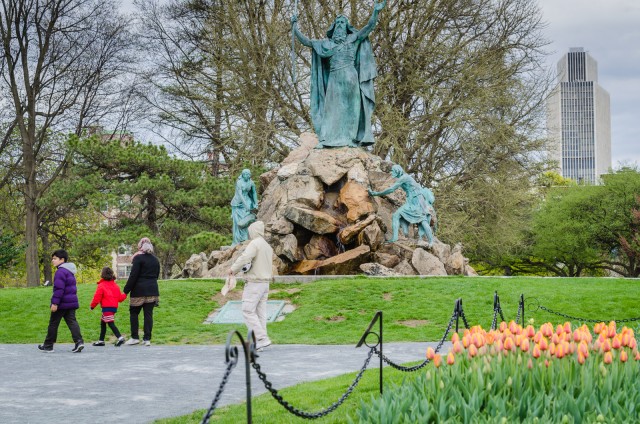 Washington Park was first conceived in 1869 by Frederick Law Olmsted and Calvert Vaux when Albany was at the height of prosperity. Located at the north end of the Hudson River and the original eastern terminus of the Erie Canal, the capital city was a center of transportation and home to some of the earliest railroad systems in the world.
In the 1860s, Albany, New York was one of the top 10 most densely populated cities in America, and one of its wealthiest. But it still retained the open space–previously used for burial sites, military parade grounds, and even a drain tile factory–that was available to develop Washington Park.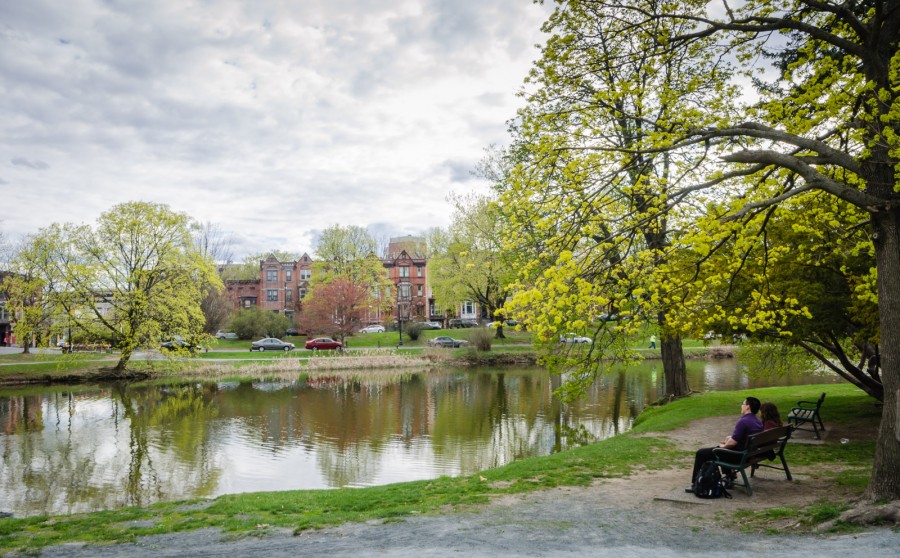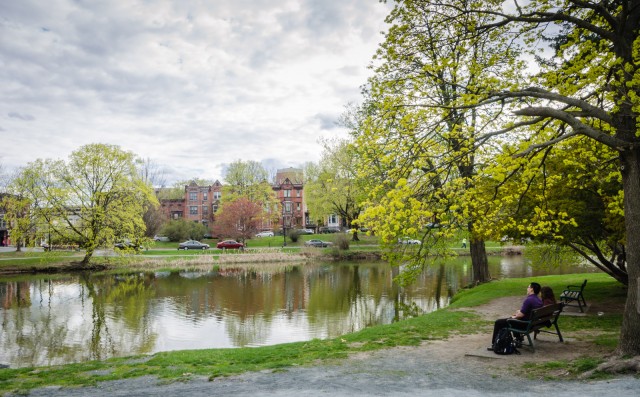 Olmsted envisioned a series of parks and boulevards in Albany, with Washington Park as the crowning jewel. That dream was never realized. However, his idea to dam Beaver Kill to form a lake resulted in the picturesque 5.2 acre Washington Park Lake that now anchors one end of the park.
John Bogart, an Albany native, and John Cuyler ended up drawing up plans for the 81-acre park in 1870, and much of the landscape took shape shortly thereafter under the guidance of Superintendent William S. Egerton during his 38-year tenure.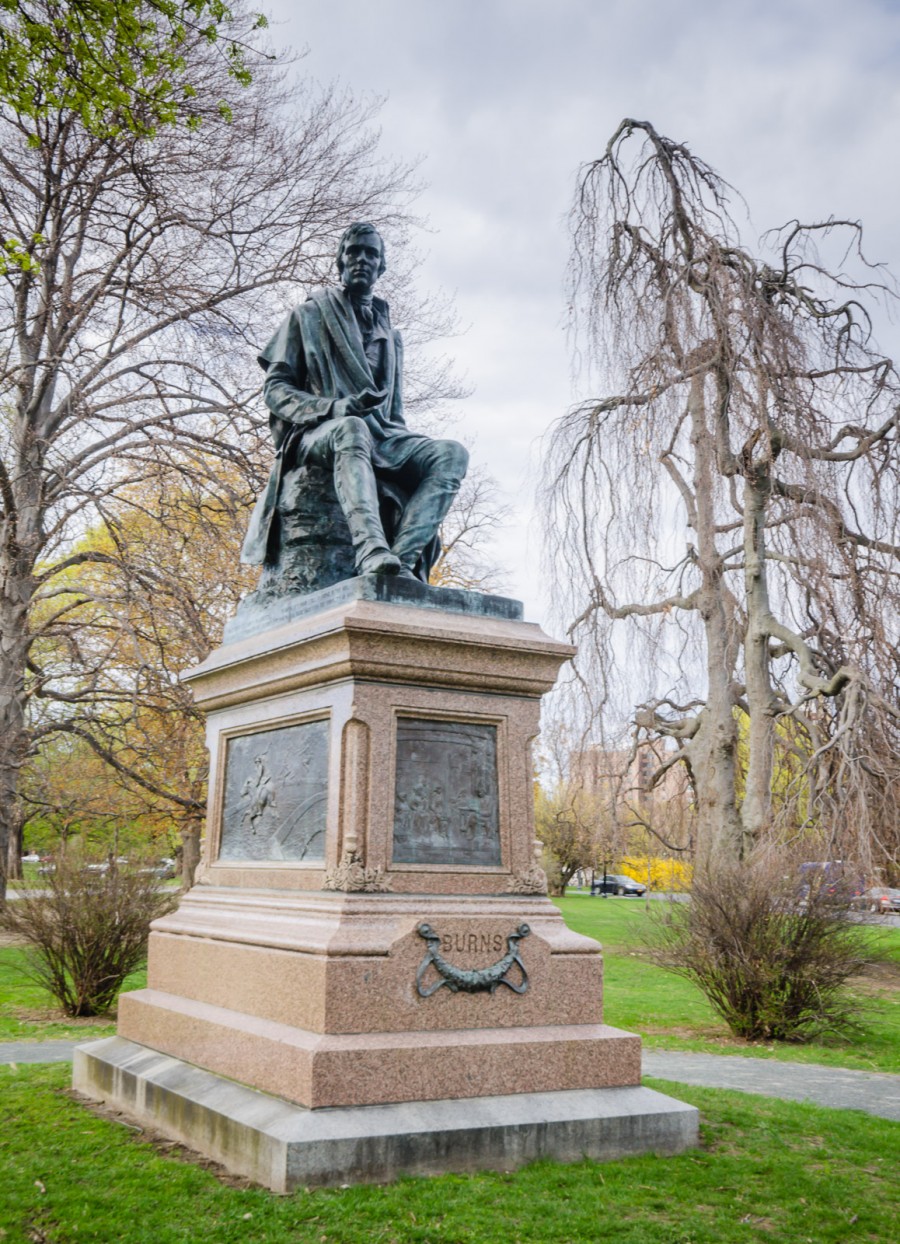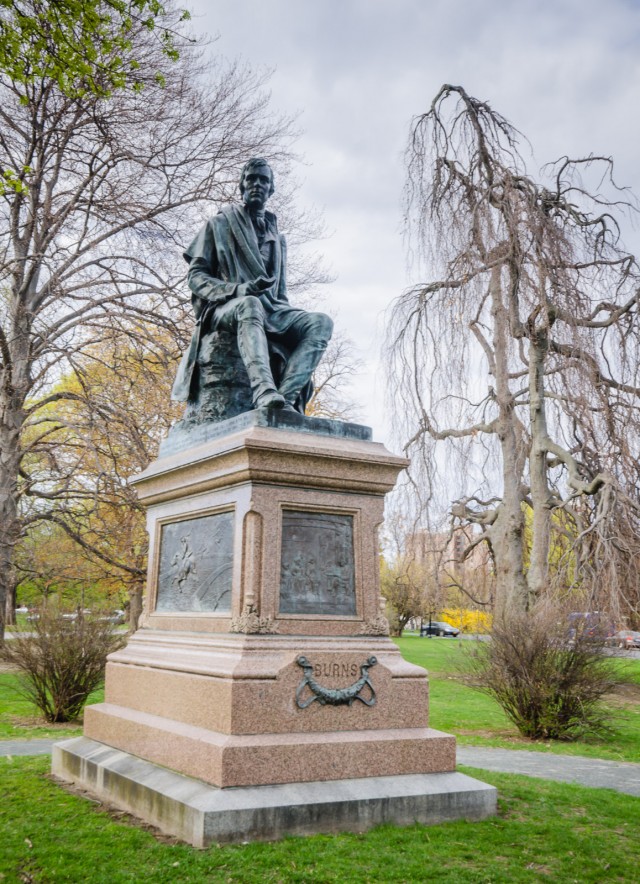 Although park statues fared well in the following century, time was not so kind to other structures.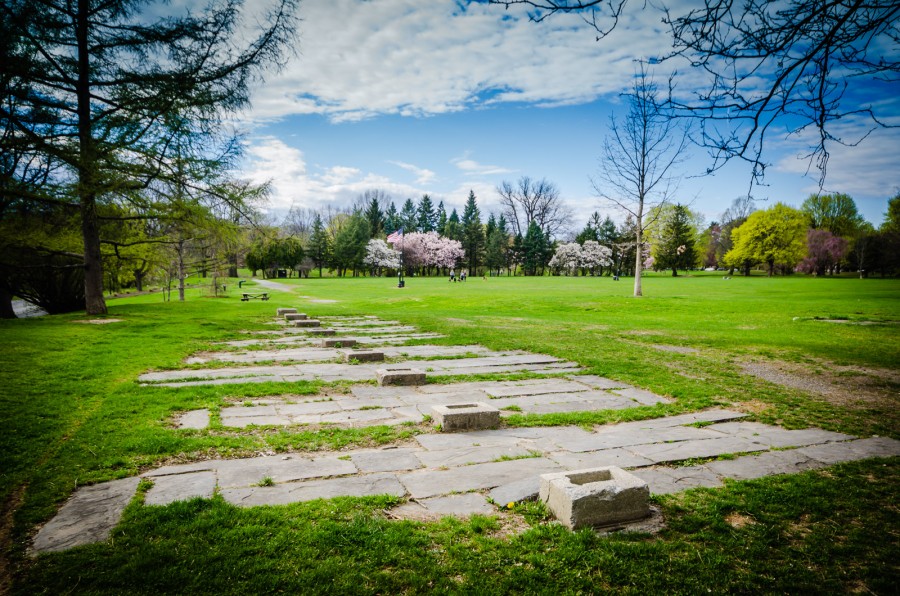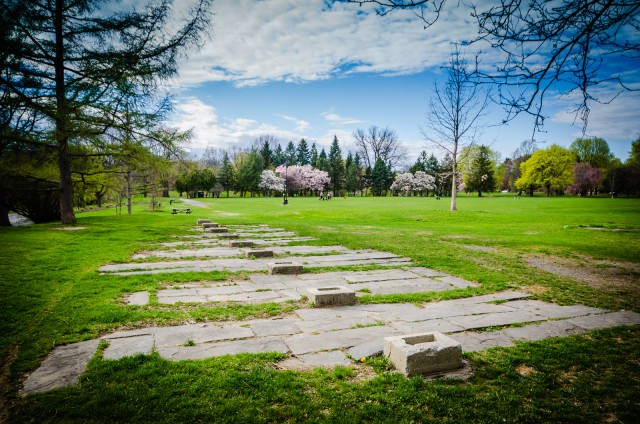 By the 1920s, several buildings showed wear and tear and were slated for renovations. The Old Lake House was torn down, and replaced by J. Russell Wright's elaborate Spanish Revival building in 1929–opening just days before the stock market crash.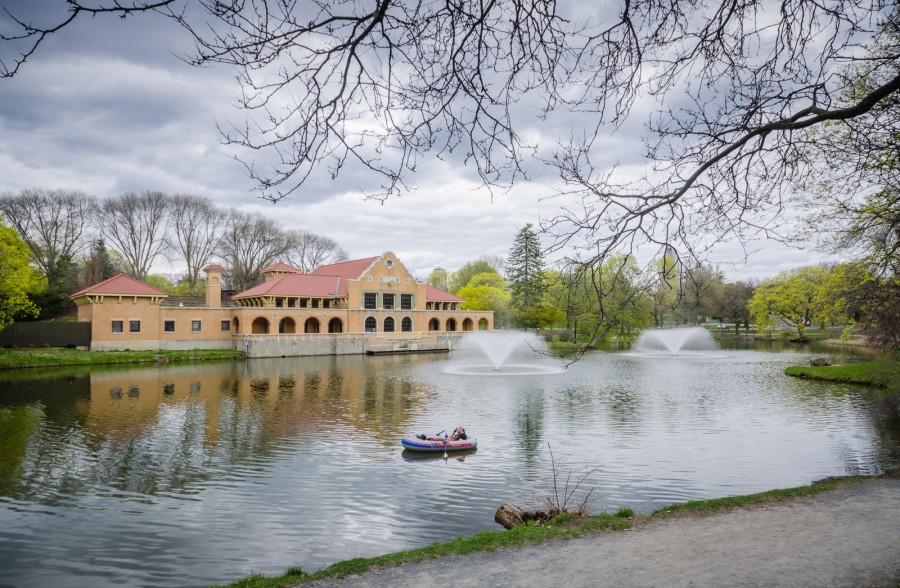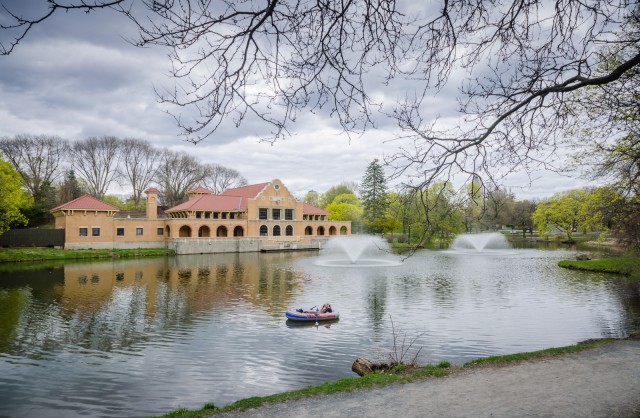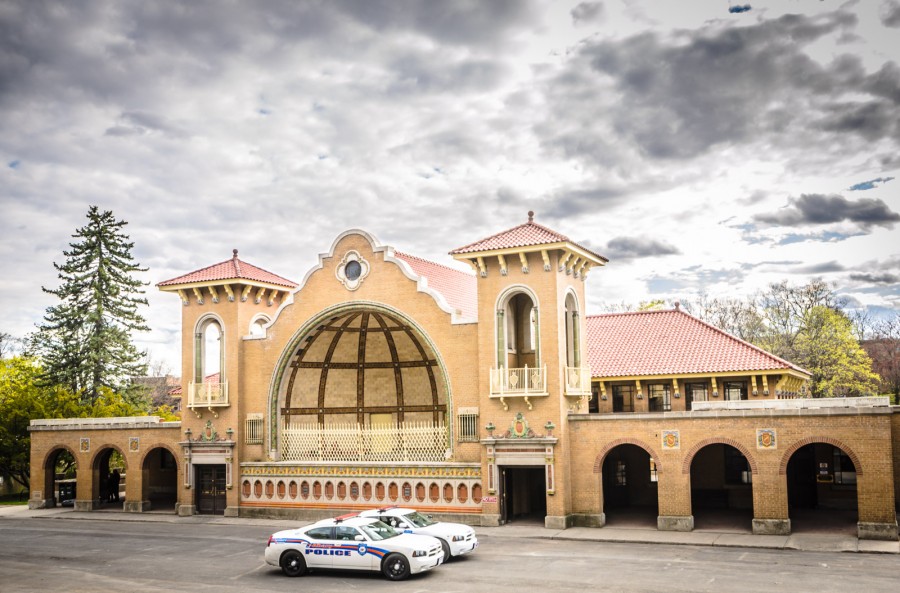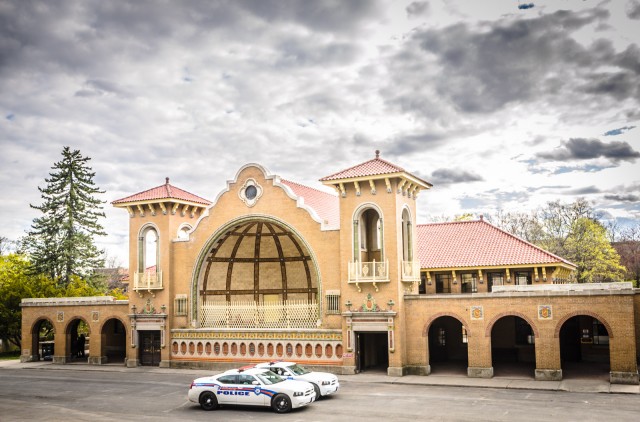 It was decades before Washington Park saw a revival. In the spring of 1940, the City of Albany planted 90,000 bulbs and was rewarded by increased attendance prompted by curiosity about the spectacle.
In 1948, Mayor Corning named the tulip as Albany's official flower and put in a request for Queen Wilhelmina of the Netherlands to designate a particular variety, resulting in the Orange Wonder being the Tulip of Albany. And so the Tulip Festival was born in 1949.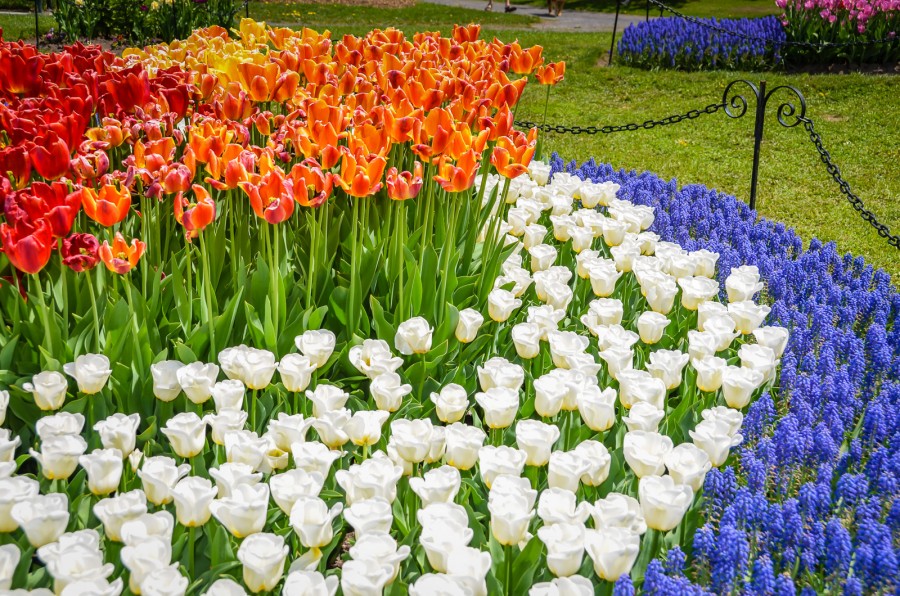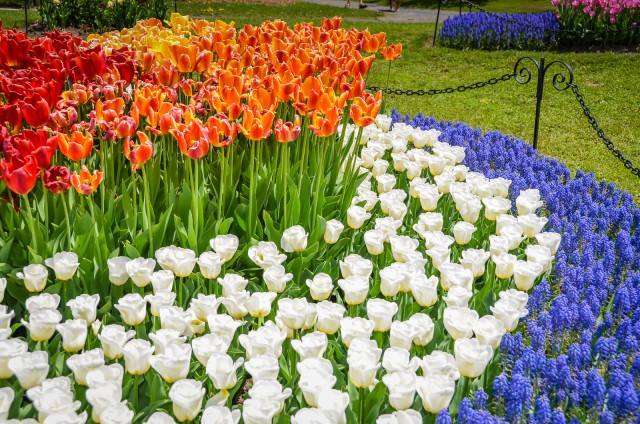 Ever since, spectators and garden enthusiasts have came to see how the tulips will look this year. Every year the garden beds are unique as different varieties are selected, and bulb combinations are rearranged in new and unusual combinations.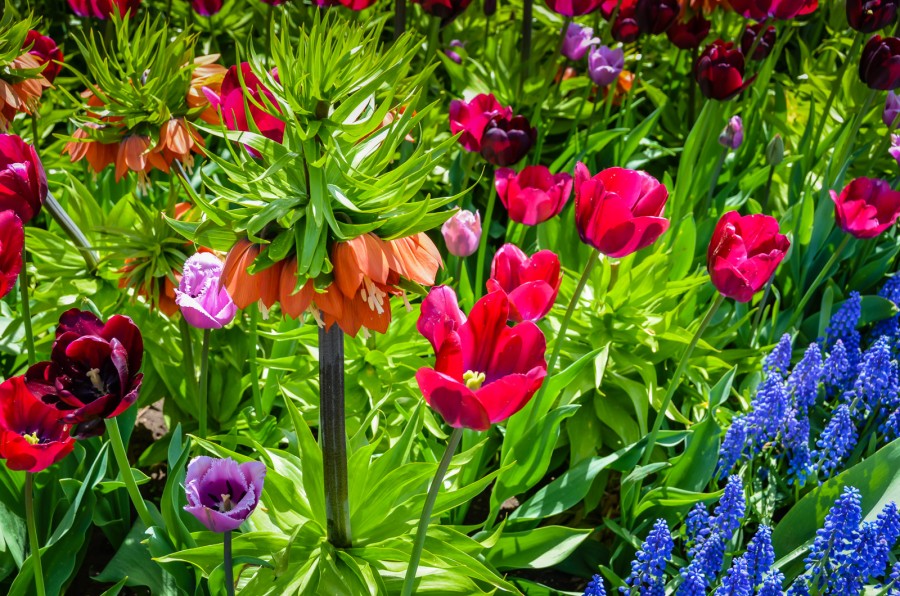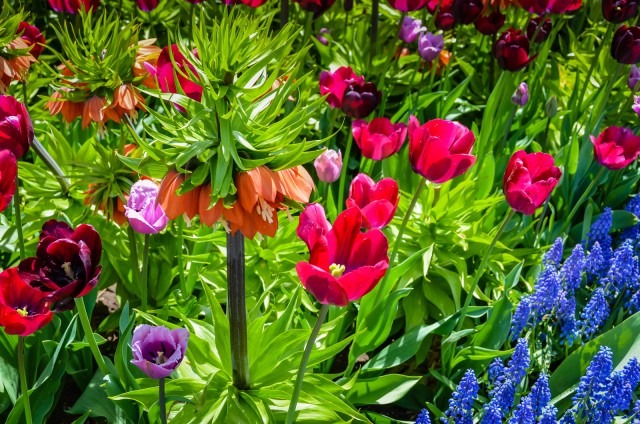 What you see changes from year to year, and even day to day. One year, I dropped by a full week before the festival, when many buds remain closed.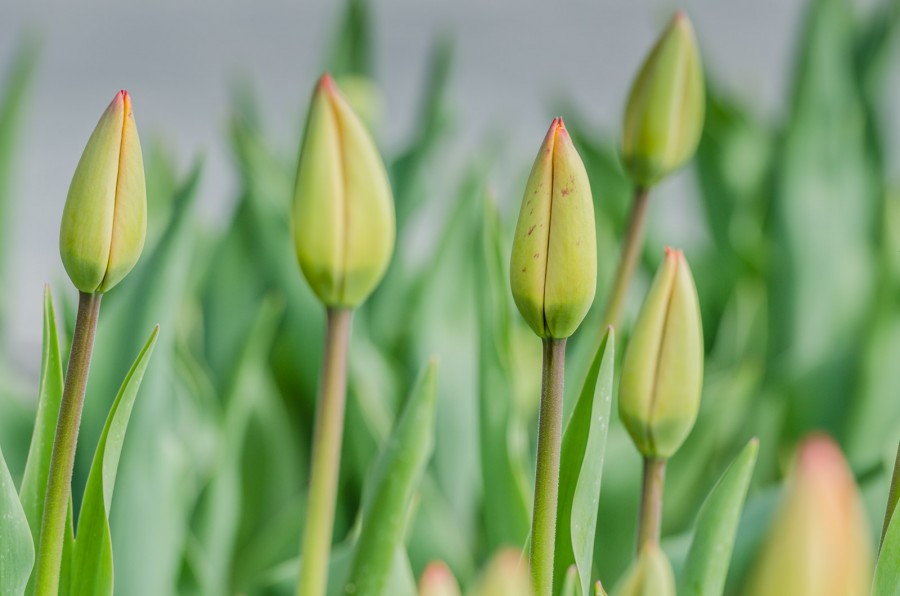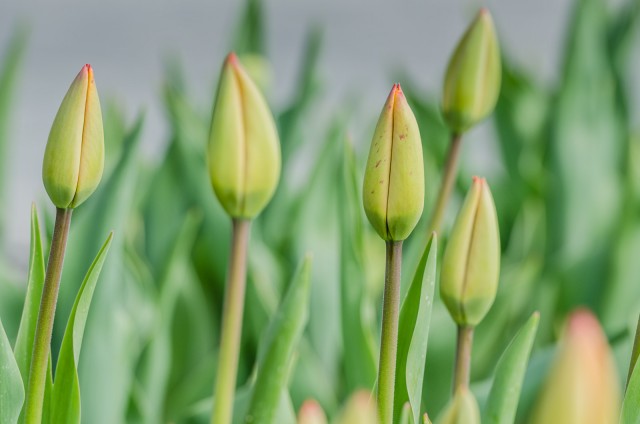 Silverstream, an early variety, was just beginning to open.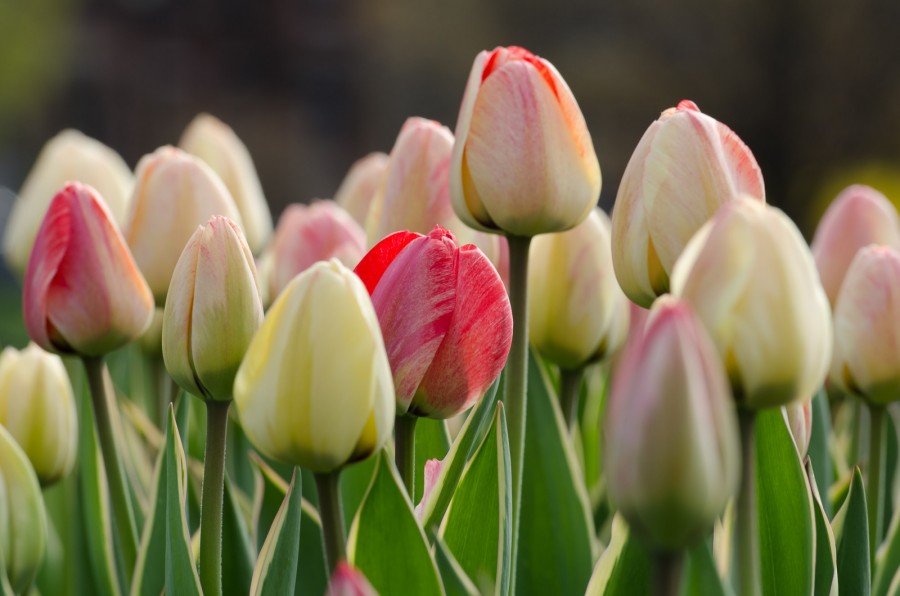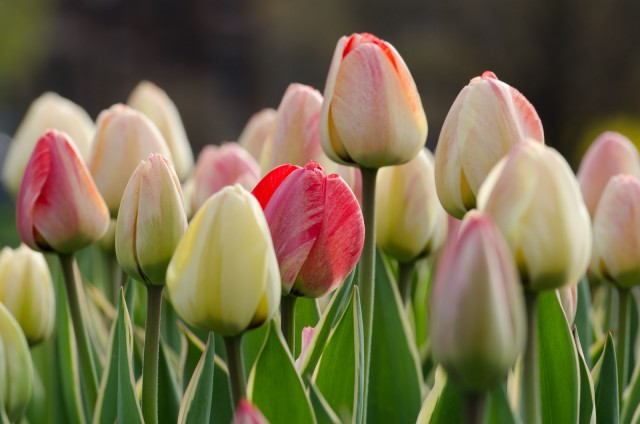 Barely open, but the blushing pink tulips drew amateur and professional photographers like moths to a flame.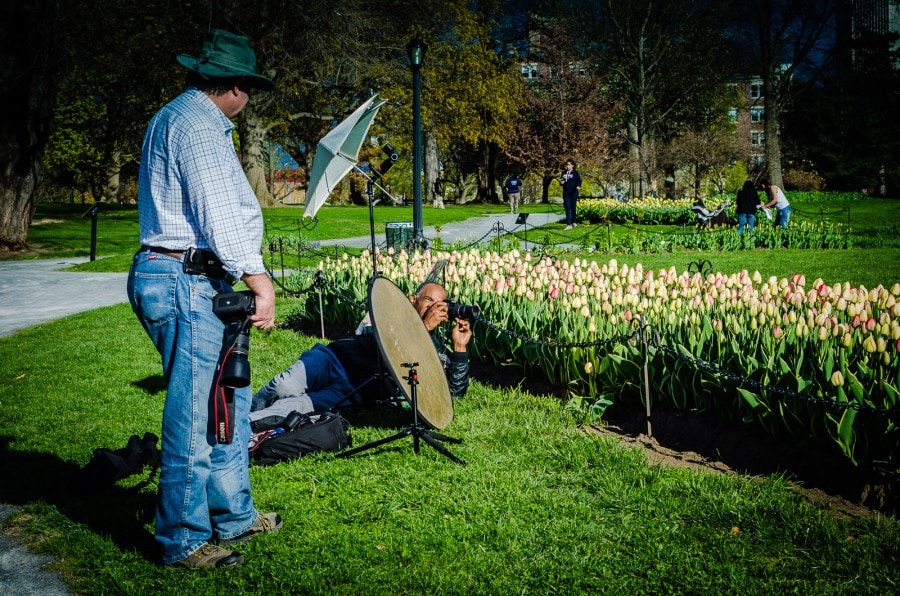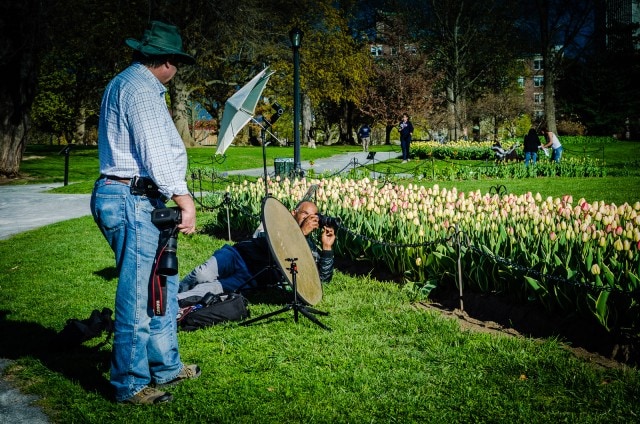 I shot my fair share of the Silverstream tulips, but my favorite photo of the day was that of a young girl, whose beauty put the flowers to shame.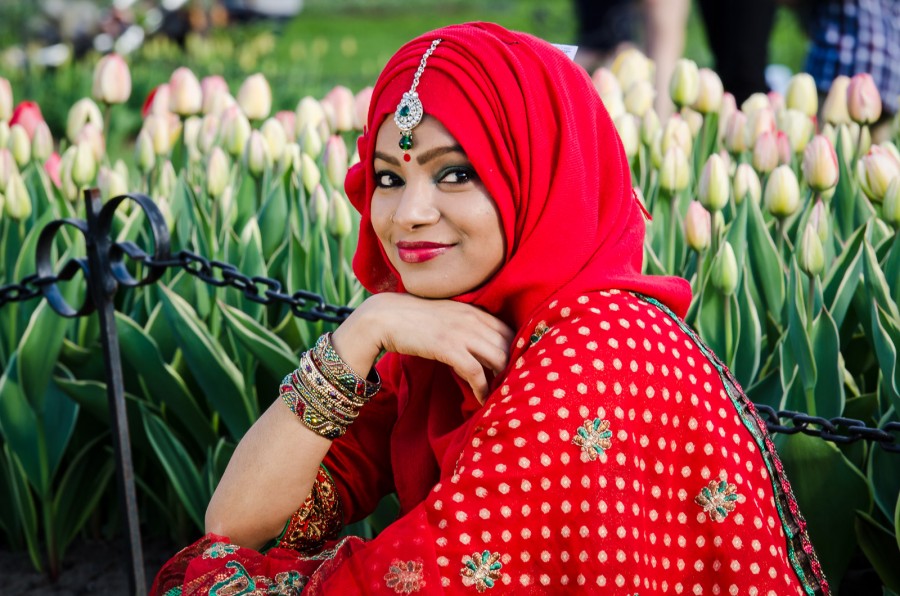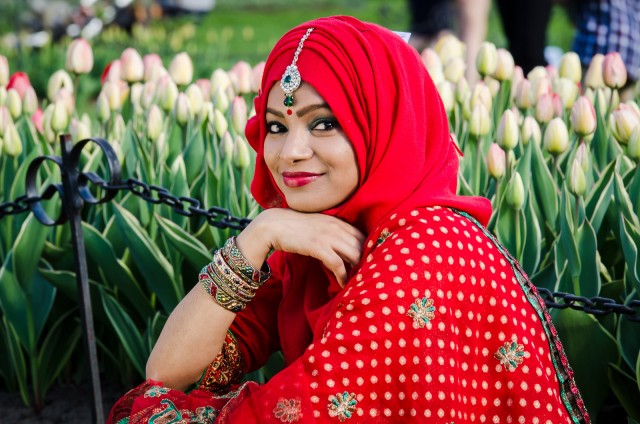 Washington Park is a Northeast garden gem; no wonder it was named one of 100 Great Parks by the American Society of Landscape Architects in 2000.
If you can, try to schedule a visit to the tulip gardens in the weeks leading up to the Tulip Festival. Often, the flower beds are at their best before the weekend event, and also the crowds during the festival can make it difficult to fully appreciate the peace and tranquility otherwise found at Washington Park.
To learn more about Washington Park, visit Washington Park Conservancy.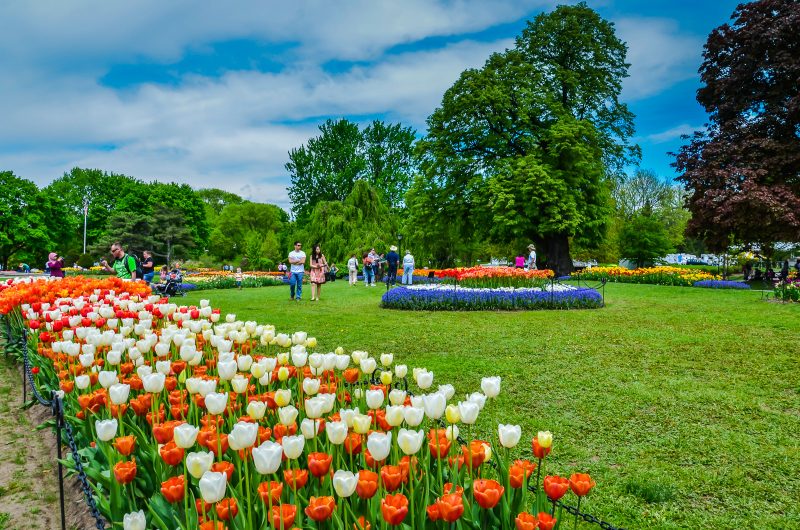 For the Albany Tulip Festival schedule and other events in Albany, NY, visit Albany.org.
Source: "Washington Park: Rooms with a View," Cornelia Brooke Gilder. Albany Architecture. Edited by Diana S. Waite, Mount Ida Press, 2009.
Planning a trip to the Capital Region? Check out our Albany NY destination guide with lots of fun things to do near SUNY Albany, plus hotels, restaurants, and more.