Last Updated on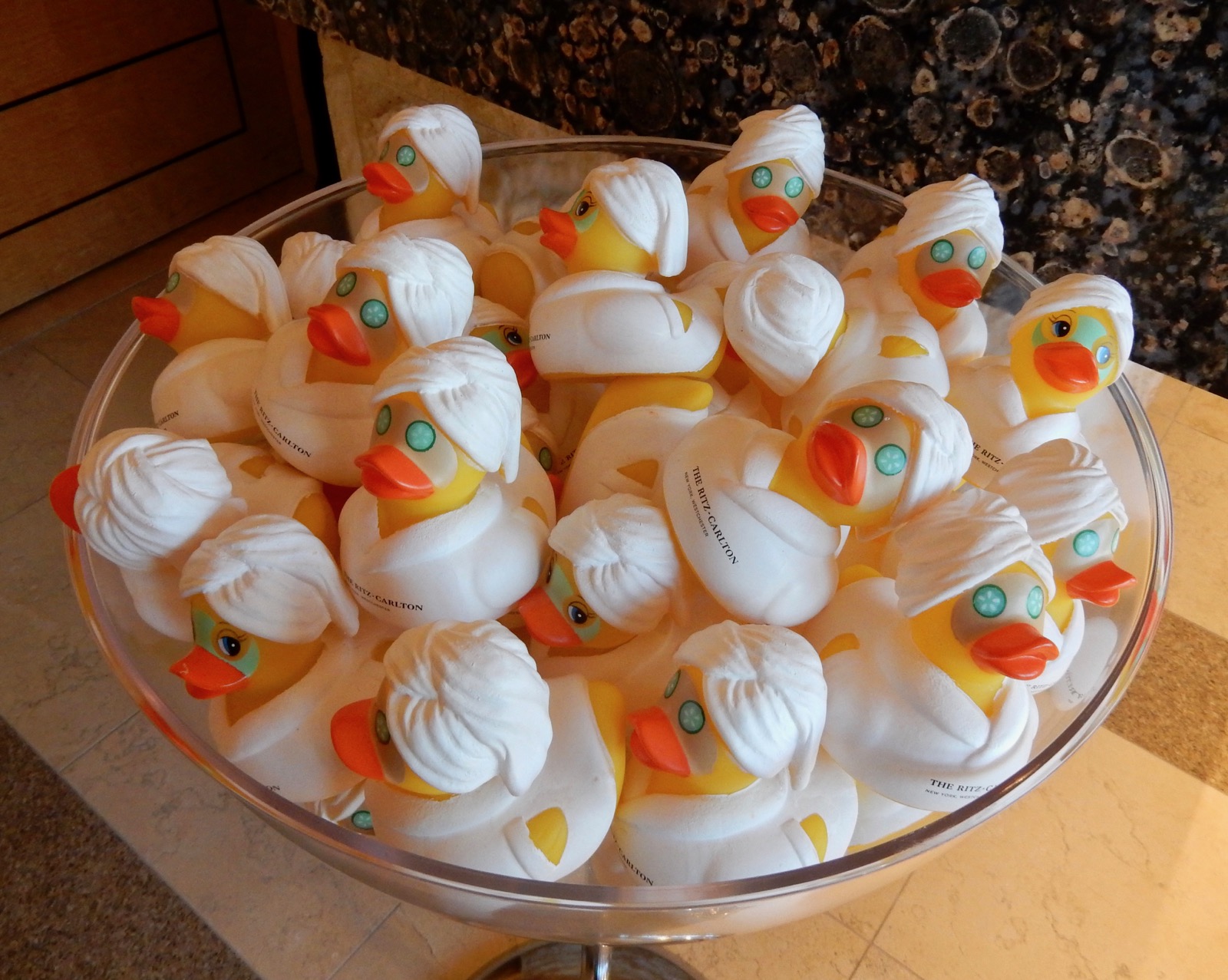 The Northeastern region of the USA is well known for its iffy atmospheric conditions. Mark Twain famously quipped, "If you don't like the weather in New England, wait a minute." Chances are if you're traveling during the cold, freezing months, you'll experience a blizzard or, in warmer season, what's affectionately termed a Nor'easter. So, it behooves you to find a place with a snuggle-luxe room and a commensurate meal on site. A place, in other words, where you don't have to leave the premises in order to experience a great dinner after check-in. The following luxury hotels and inns fit this bill…. (and if you need more ideas, check out this Huffington Post piece here).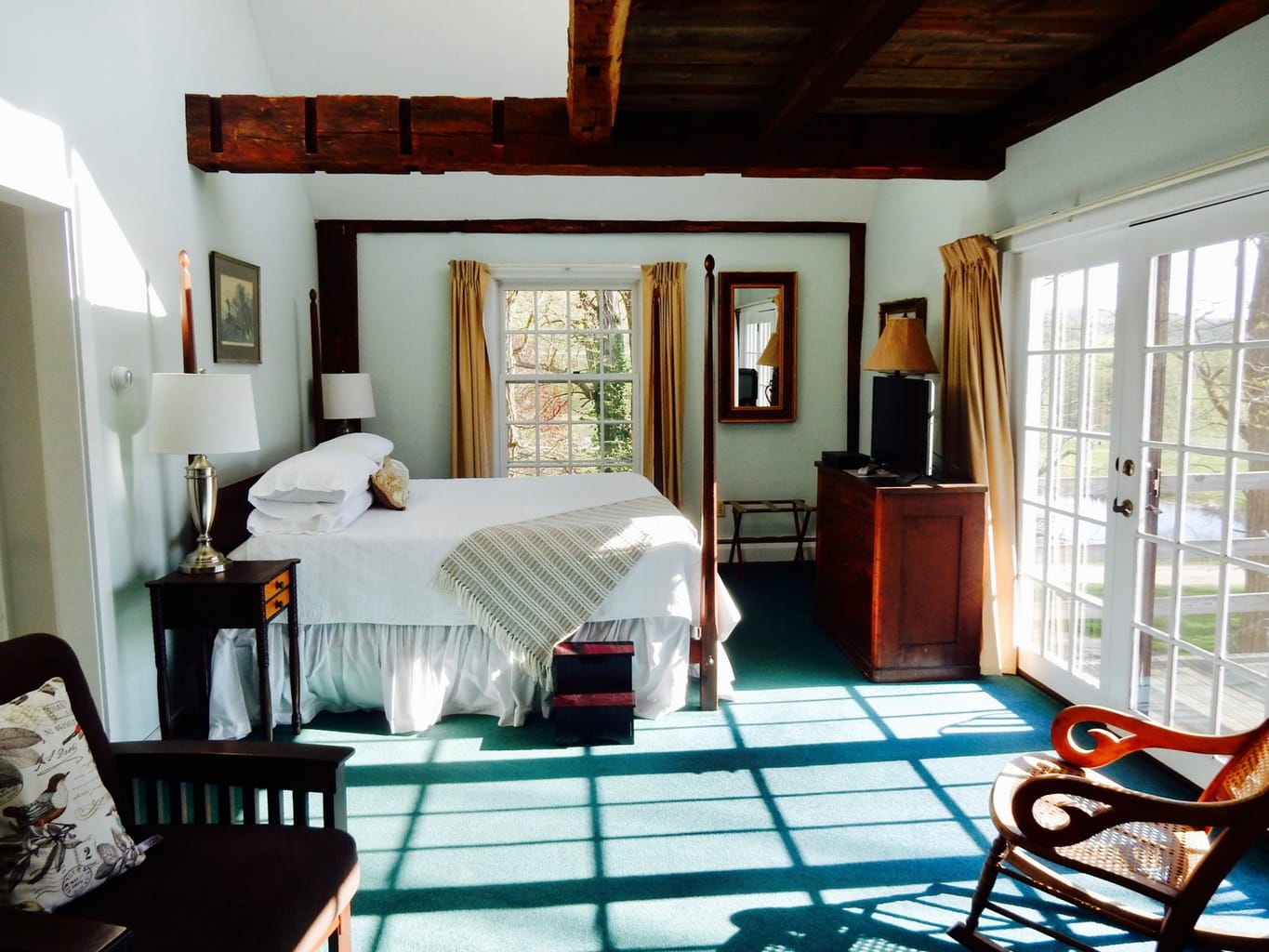 Chesterfield Inn, West Chesterfield NH. From the fallen bones of 300 year old barns emerged the upscale Chesterfield Inn in West Chesterfield NH. In the early 1980's, a collection of decrepit barns and sheds, first built in the 1700's, were all that stood on this small hill overlooking busy Route 9. In 1984, Pamela Lendzion hired architect Rod Williams, who looked at these tumbling structures and saw….a Luxury Country Inn – much like the one he designed in Dover VT, the Inn at Sawmill Farm – and made it a reality. Lendzion owned the 9-room Chesterfield Inn until 1987, when Judy and Phil Hueber purchased the ten-acre property, added 6 more rooms in two outbuildings, and never left. They've created a Yankee-luxe home away from home for corporate travelers, parents of students at area colleges (Keene State, Marlboro, Landmark), girlfriend groups, and of course leaf peepers in autumn. The on-site restaurant is known for being one of the best in the area, so, yes, bring on the blizzard.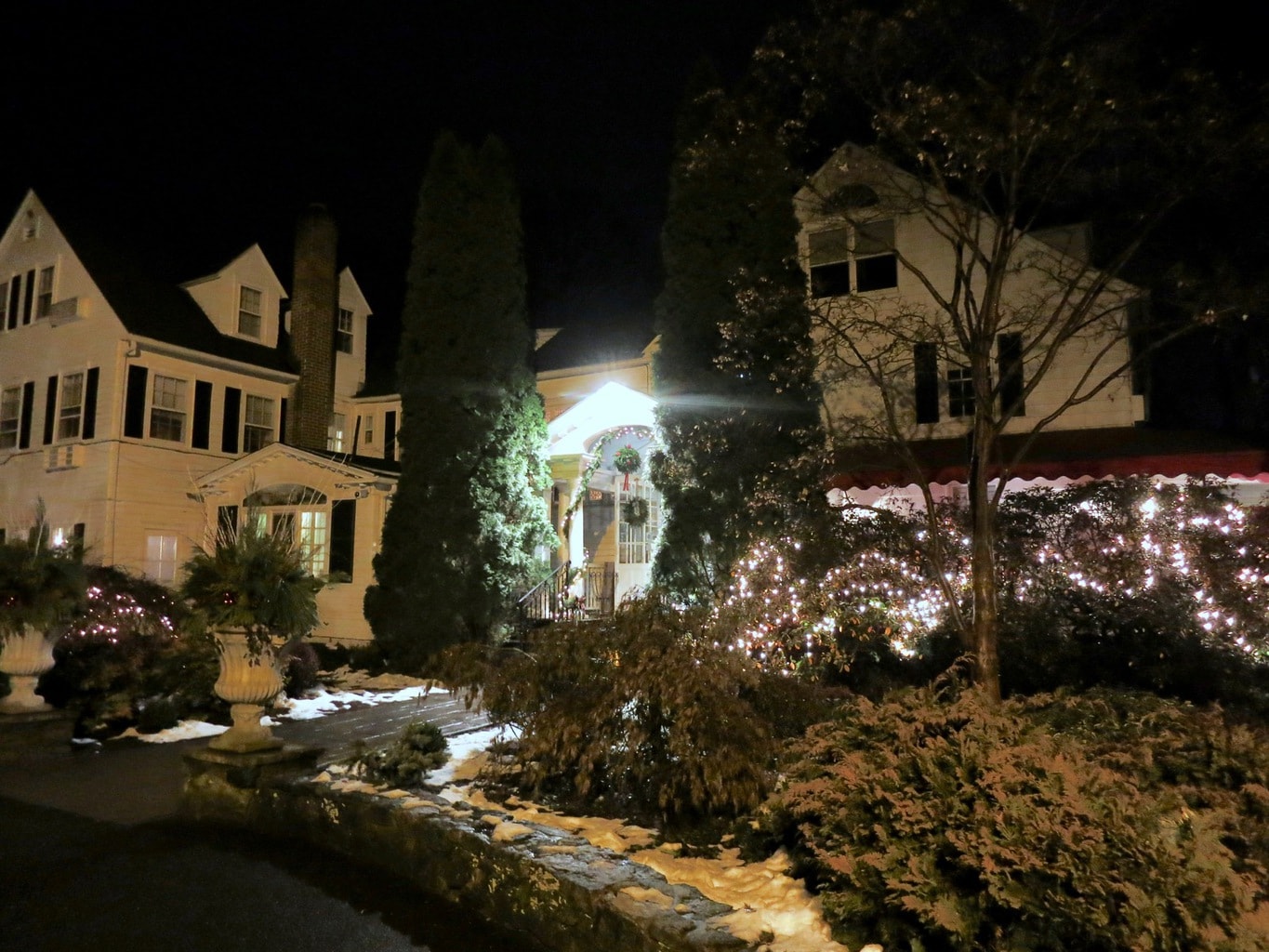 Roger Sherman Inn, New Canaan CT. Ask locals if they've dined at the Rodger Sherman Inn, and they'll say, "not in 30 years." By the 2000's, this Connecticut landmark had seen much better days. But as of November 2017, things have changed for the better with the addition of prominent chef, Francois Kwaku-Dongo, formerly Executive Chef at Spago in California and L'Escale in Greenwich CT. Roger Sherman Inn's 15 recently renovated rooms are interspersed throughout a rambling 18th and 19th century building – one that was facing the wrecking ball in 2016, until the community saved it. Thank goodness it did.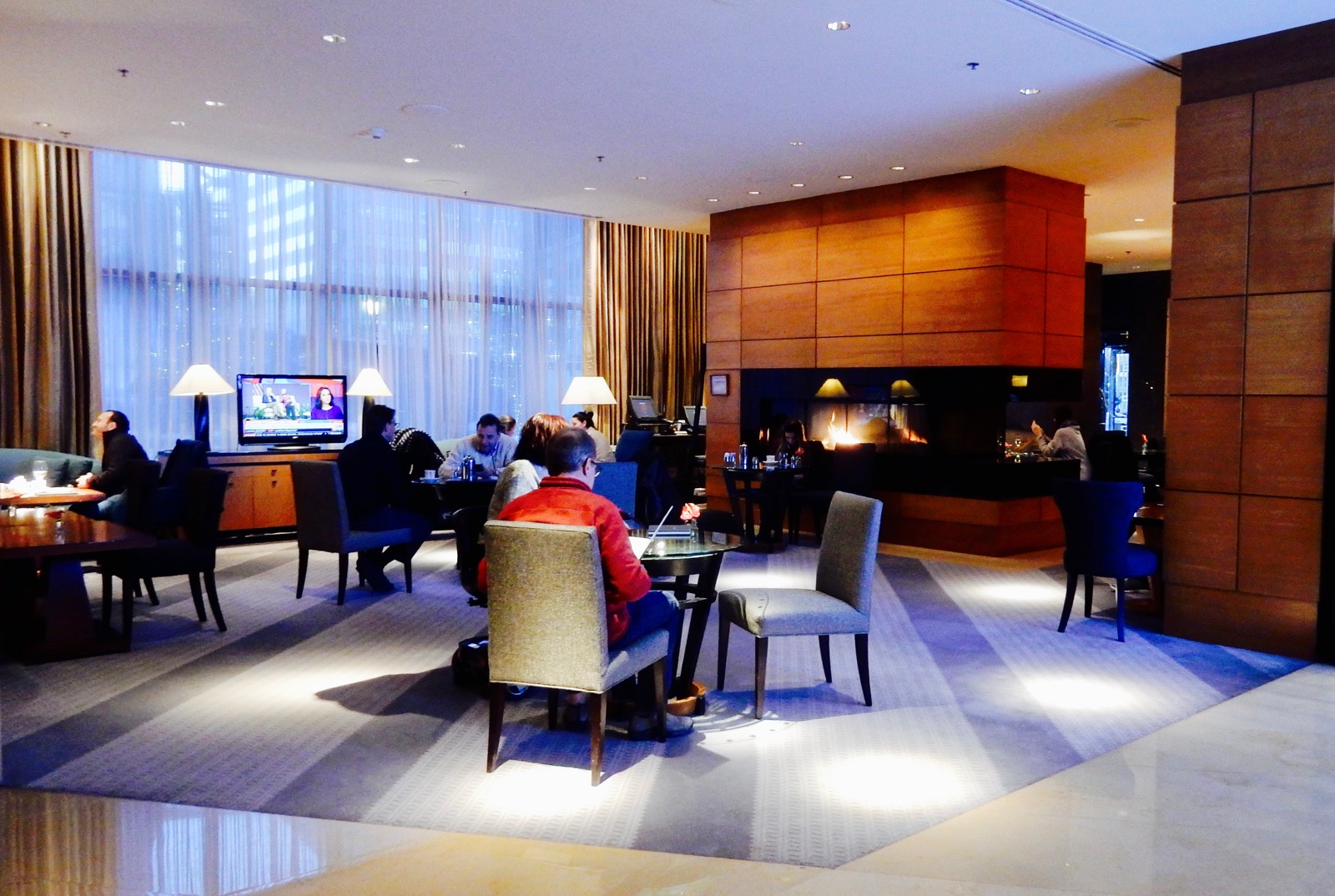 Ritz Carlton Westchester  White Plains, NY. Halfway (30 minutes) between Greenwich CT and Manhattan, the Ritz Carlton Westchester is frequented by corporate executives mid-week. However, this Ritz has become a preferred "Staycation" for locals who want to a) get away from the kids, b) rock one more weekend alone BEFORE having kids, c) enjoy a stay-over-spa-indulgence, or just d) discover and be immersed in the famous Ritz Carlton caché. Book a couple of spa treatments; watch the snowstorm raging outside from the glass-enclosed rooftop pool; then dine on excellent cuisine in the lobby around a contemporary fireplace.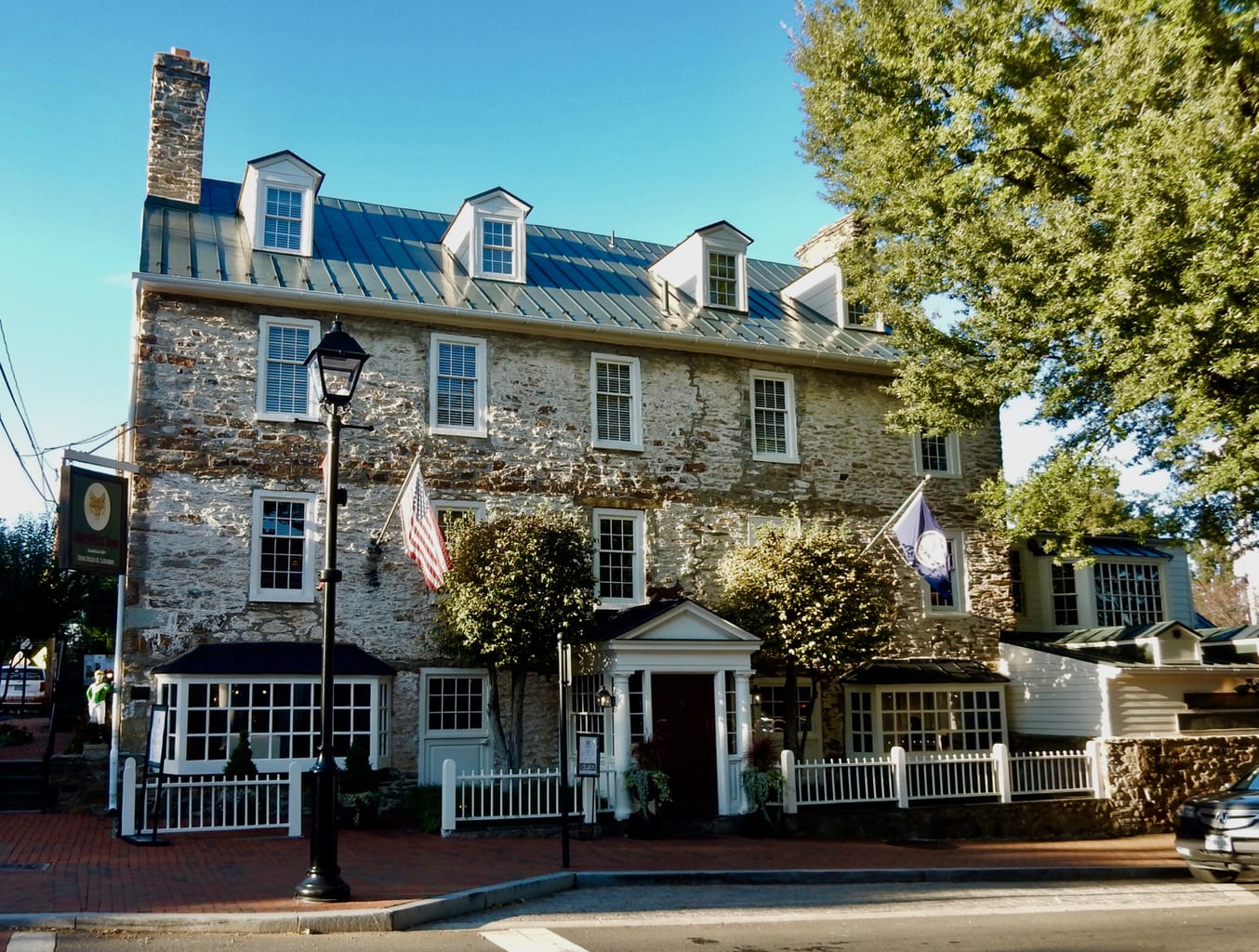 The Red Fox Inn and Tavern in Middleburg VA is one of the oldest and finest inns in the country – established in 1728 – so it's not difficult to imagine Elizabeth Taylor or  Jackie Kennedy staying  here during fox-hunting seasons of yore. While the restaurant and several rooms are located right on Main Street, most guest rooms are scattered in cottages a block from the busy intersection – where you can stay quietly in lap-of-horse-country luxury. For dinner, picture a whitewashed fieldstone-walled hunt club with fireplace, wood tables, low ceiling. And then add excellent food. Within a warren of rooms, the Tavern, shade-lamp votives aglow, features Southern cuisine with local produce. In the morning a full made-to-order breakfast, served in the Tavern, comes complementary with the room.
Mason and Rook, a Kimpton Hotel, Washington DC. Mason and Rook, opened and welcomed into the Kimpton family a mere two years ago, can be found on a quiet side street – steps from DC's zesty food and entertainment 14thStreet District – with a nondescript apartment-like exterior that belies the customary Kimpton panache within. On a residential street, the unassuming Mason and Rook has all the fantastic qualities of the Kimpton Brand, distinguished by a quirky, trendy sense of style, lots of art, eager and cheerful staff, complimentary wine and nibbles from 5-6pm, and pet friendly – no matter what size your Fido or honey-bunny. "If your pet fits through the door, we will welcome them in." In-house (and destination) restaurant, Radiator, serves Breakfast, Lunch and Dinner inside and, weather permitting, in a backyard garden patio.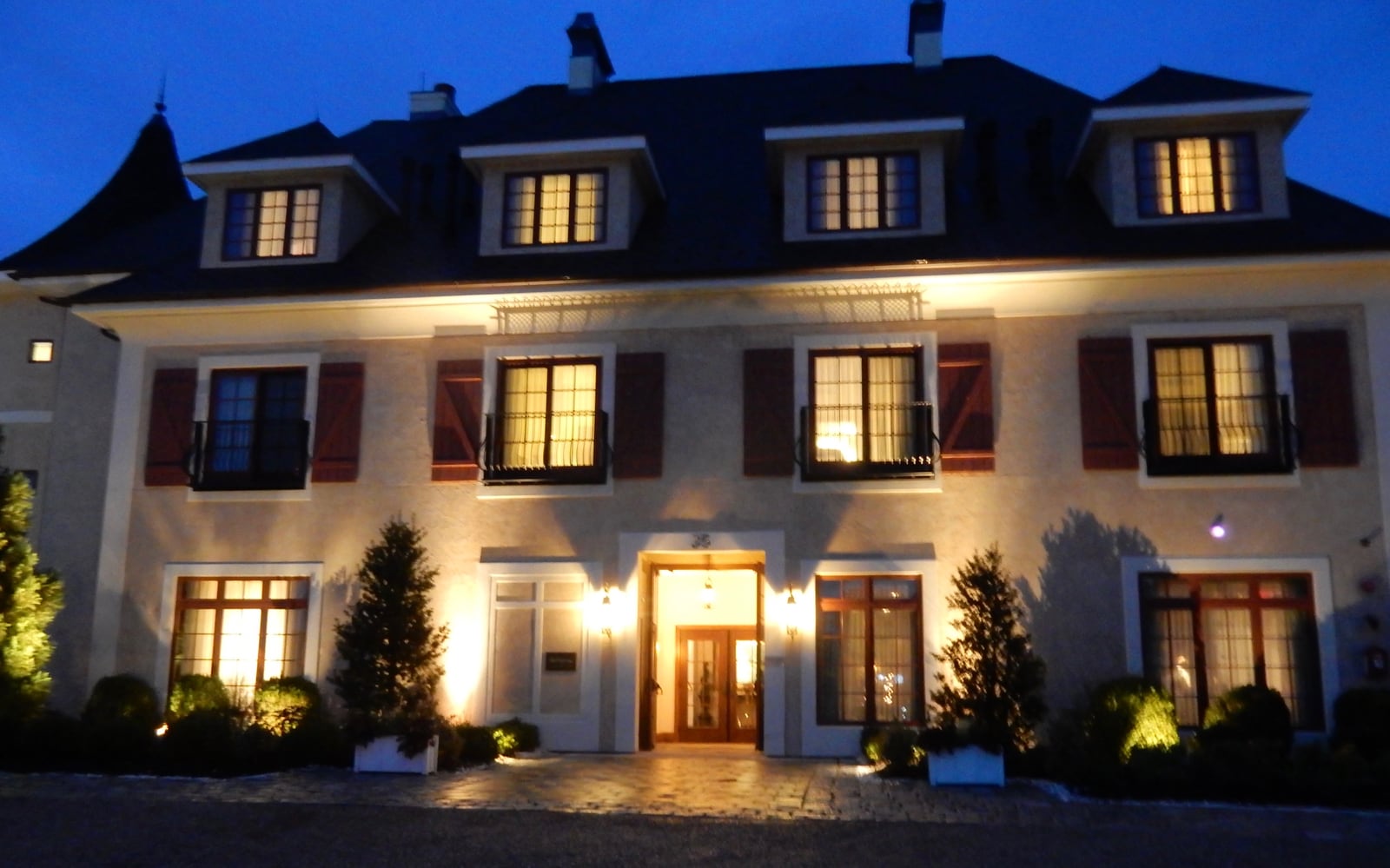 Mirbeau Inn and Spa,The Pinehills, MA.  Opened in 2014, Mirbeau's French Country décor, bewitching gardens (with "Monet Bridge" popular for wedding photos), and well-regarded spa appeal to brides and Boomers alike. And, of course, girlfriend groups. Fifty guest rooms are quietly luxurious – not overdone – and common areas, with fireplaces, are the go-to spots on a snowy winter's eve. If you don't plan to stay here, at least reserve a table for lunch or dinner atThe Bistro & Wine Bar – a fantastic meal that begins with addictive popovers and honey butter.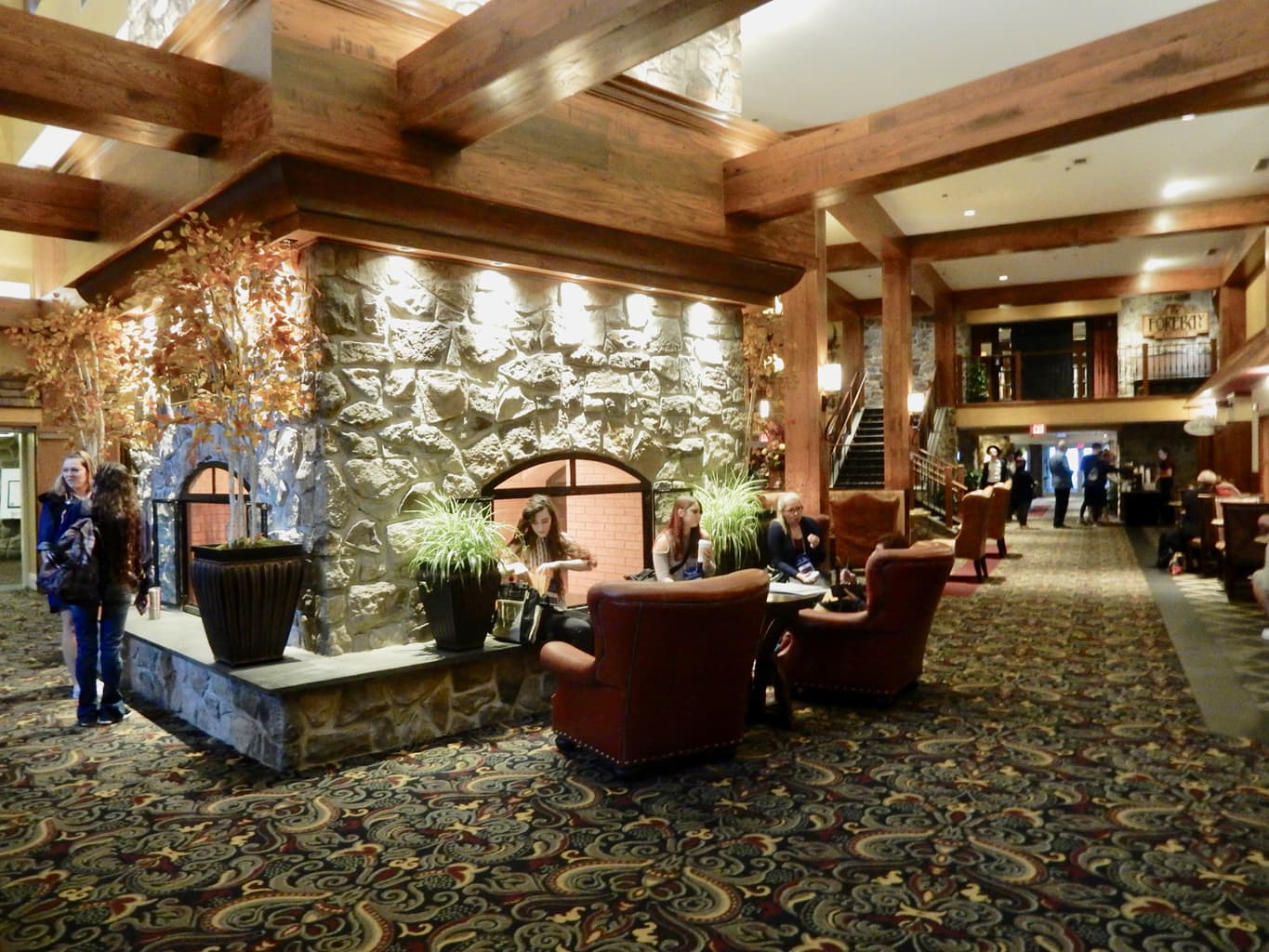 Hershey Lodge Hershey PA. Once upon a time, this was the more rustic, "family friendly" brother of the upscale Hotel Hershey. But most of the 665 rooms and suites at the Lodge have been refreshed to luxury standards, and the lobby sports a large and impressive four-sided stone fireplace around which HersheyPark-weary parents take a much-needed load off. Of course, as a Hershey Co. property, you get a full-sized Hershey's Chocolate Bar at check-in, and can choose between five, count 'em, five restaurants – casual to fine – within its walls.
Dinsmore Inn, Charlottesville VA. With just nine luxury rooms, this inn provides guests with a stay in American History. While a student at UVA, Ryan Hubbard walked by this Federal style red brick townhouse – constructed in 1822 by Thomas Jefferson's builder – nearly ever day. In 2003 he bought the building, in 2016, he completely renovated the rooms to luxury standards, and in 2017 opened an on-site restaurant, Farm Bell Kitchen, which is fast becoming a Charlottesville hot spot, especially for brunch. Please note – "Supper" is served only on Thursdays, Fridays, and Saturdays for now.