Last Updated on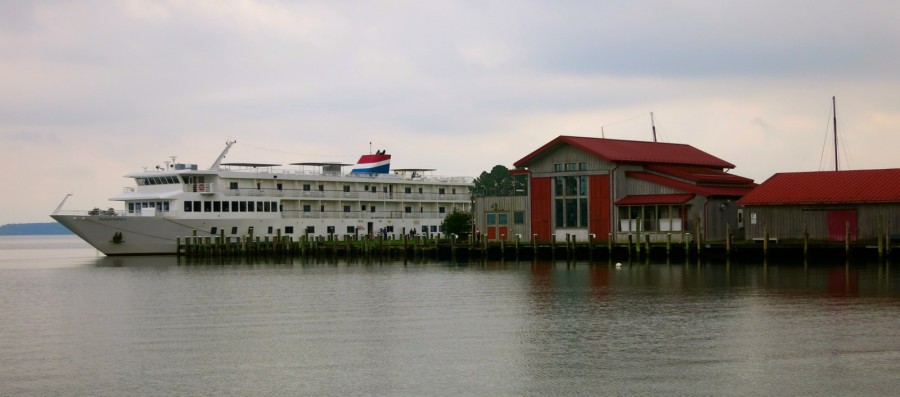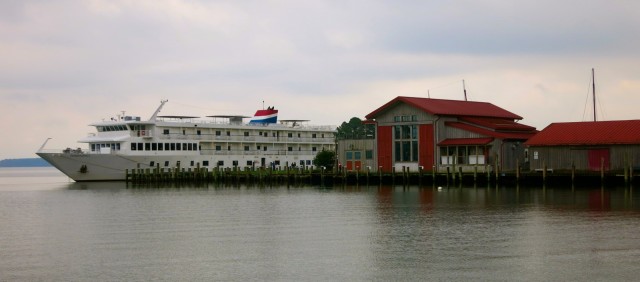 First published on Huffington Post December 2, 2014
Though they offer fewer onboard activities, small ships, defined as those that carry fifty to 300 passengers, are best for a certain kind of traveler. Here are ten ways to determine if small ship cruising is right for you. If it is, we'll steer you to the cruise line that suits you best (based on Conde Nast Traveler's 2014 Reader's Choice Awards for Top Five Small Ship Cruise Lines).
1. You can't stand crowds. Large ships are floating cities, and the bigger they are, the more overstuffed with people they get. Small ships carry at most 300 passengers, many half that, so while you'll dine well and visit different ports, you don't have to contend with a daunting number of travelers competing to score a seat at the hottest on-ship restaurant or for the coolest shore excursions.
2. You don't mind swapping onboard variety for a more intimate experience. Small ship cruising is typically very low-key, with plenty of time to unwind. You won't find thousands of square feet to explore, or feel anxious and overscheduled with a confounding number of activities. Expect comfy common rooms where you can linger, read a book, or get to know fellow passengers, a deck to enjoy ocean or river breezes, and experts and historians who seem like part of the family after just a few days.
CLICK HERE for the rest of the article.