Last Updated on
Year round, the Getaway Mavens are busy traveling and testing out new accessories, gadgets and clothing to make any getaway easier. This year, I whittled down a few hundred "pitches" to a couple of dozen that I included in this year's Newsday Holiday Gift Guide.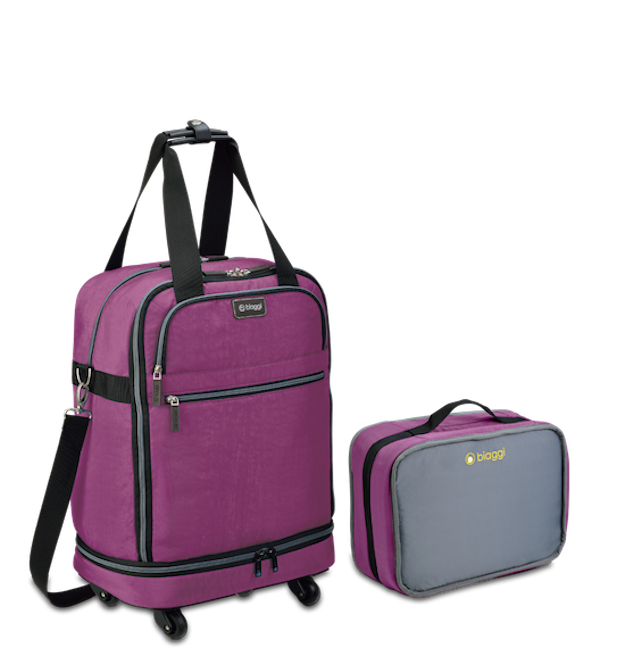 And then, I whittled down further to what I consider the Magnificent Seven for Huffington Post.
These seven include a piece of wheeled luggage that can be folded down to briefcase size when not in use, a two inch "Cube" that packs a punch, light-wise, a device that allows you to attach your cellphone to a car's air-vent, and four more great tools for travel.
To see the list, read the Huffington Post piece here.