Last Updated on
Need a last minute idea for a 4th of July escape? Try one of these most patriotic getaways in the Northeast USA.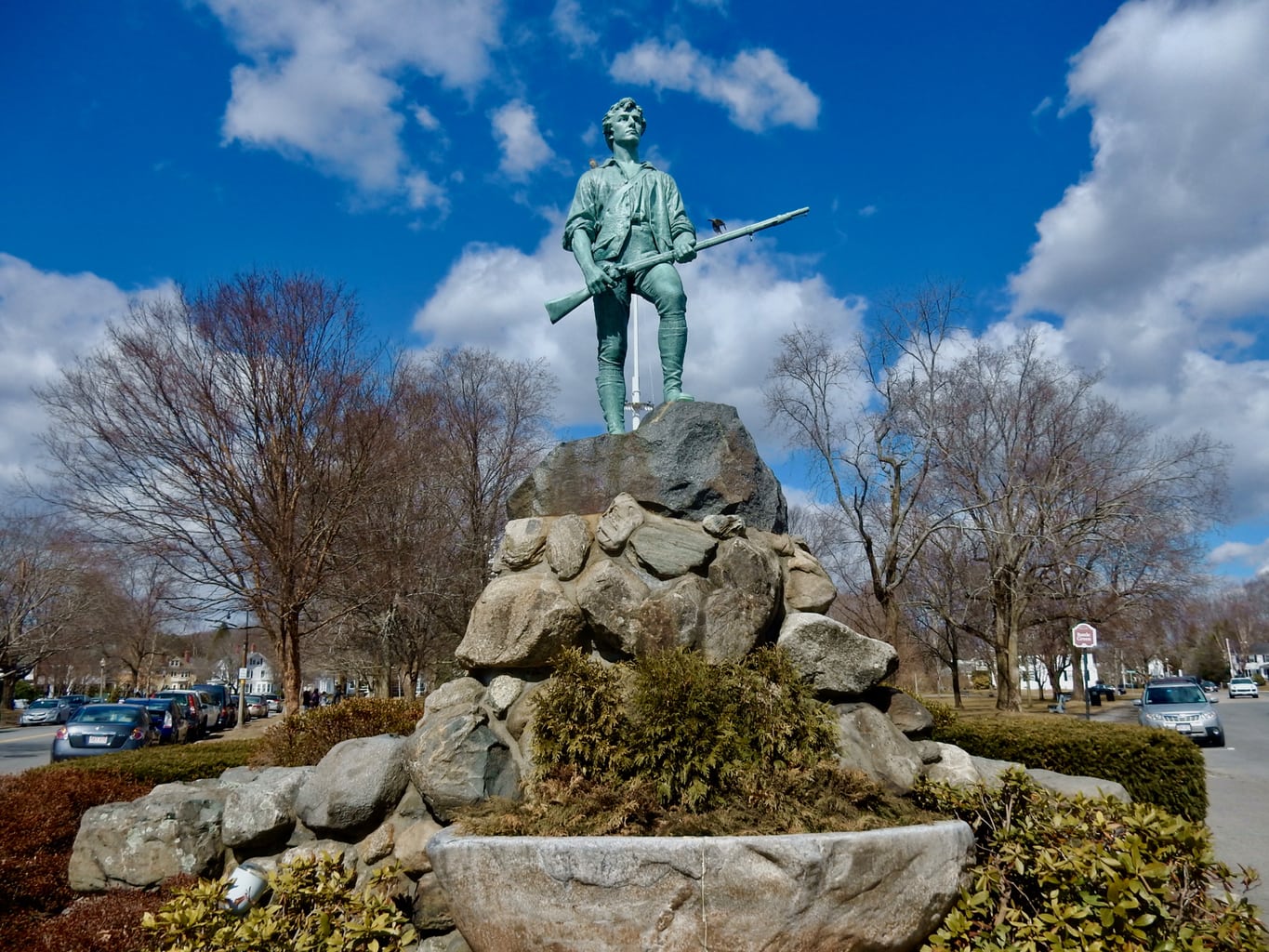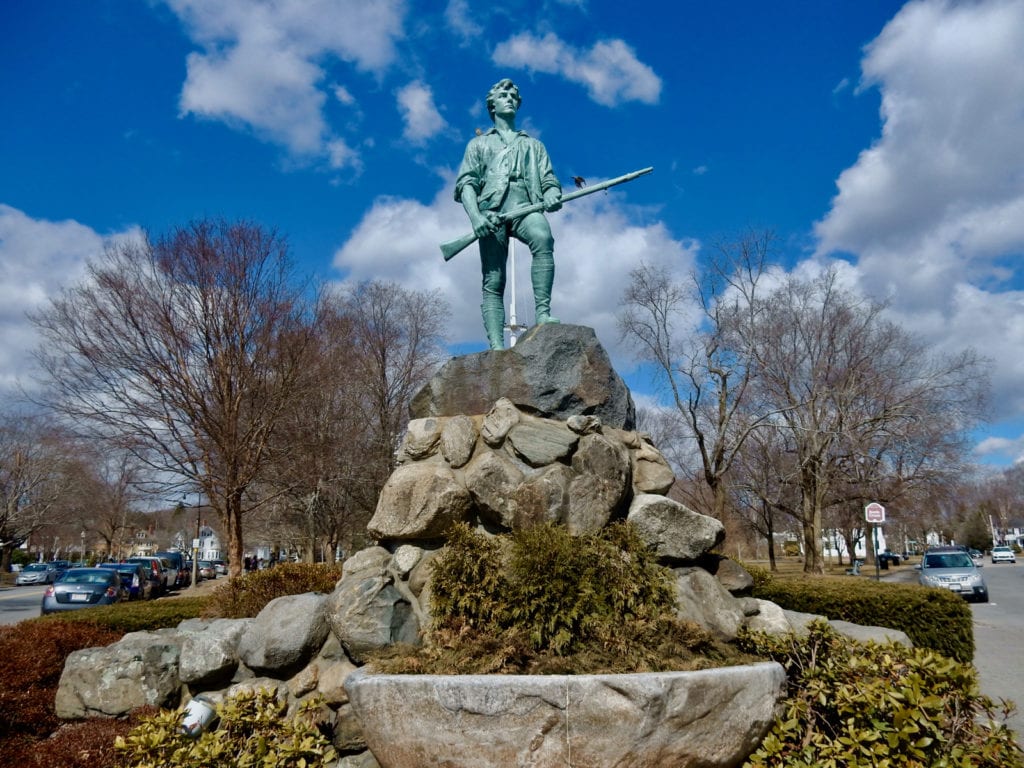 Lexington – Concord MA: The "Shot Heard Around the World" in Concord, and the accidental battle that preceded it by a few hours in Lexington.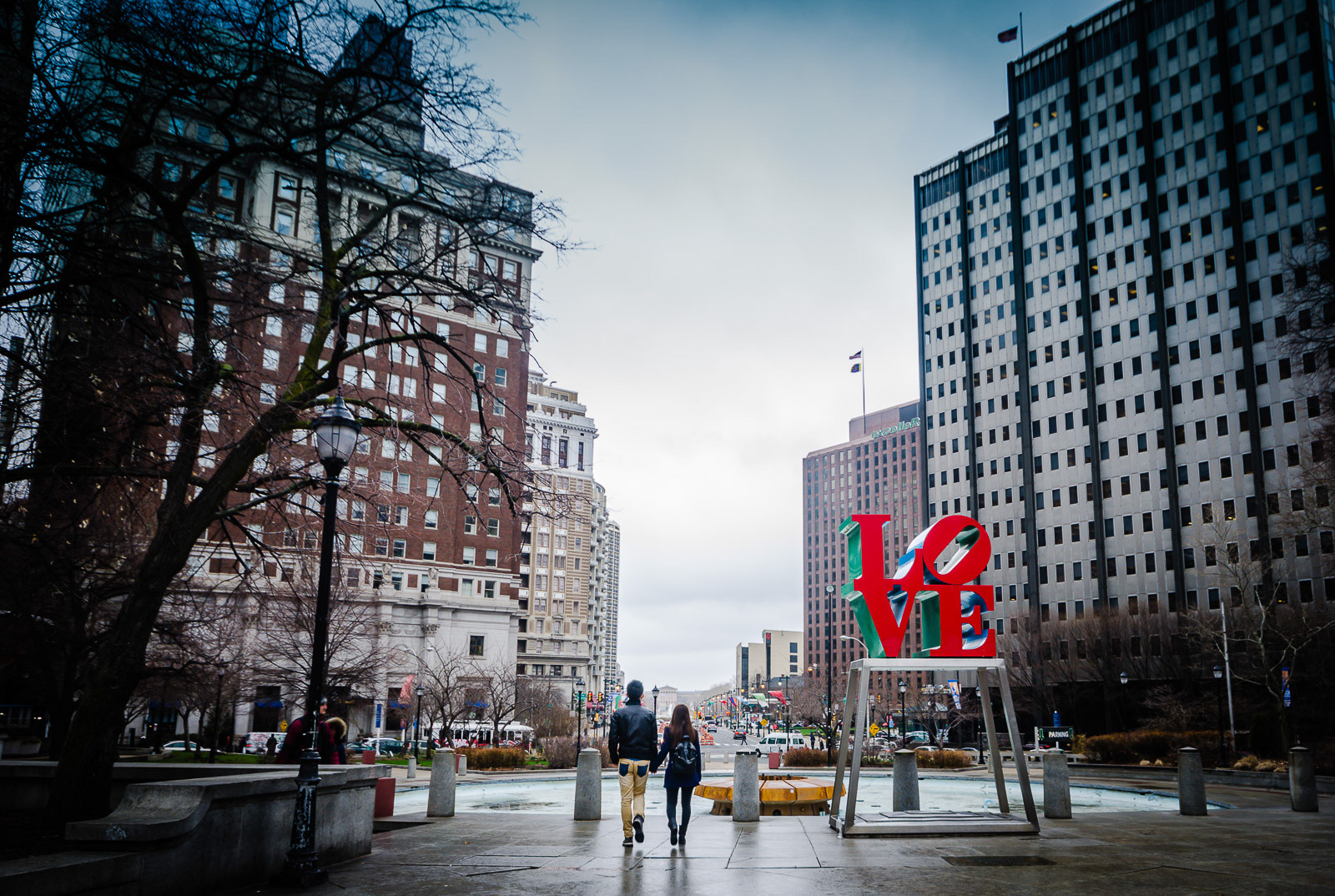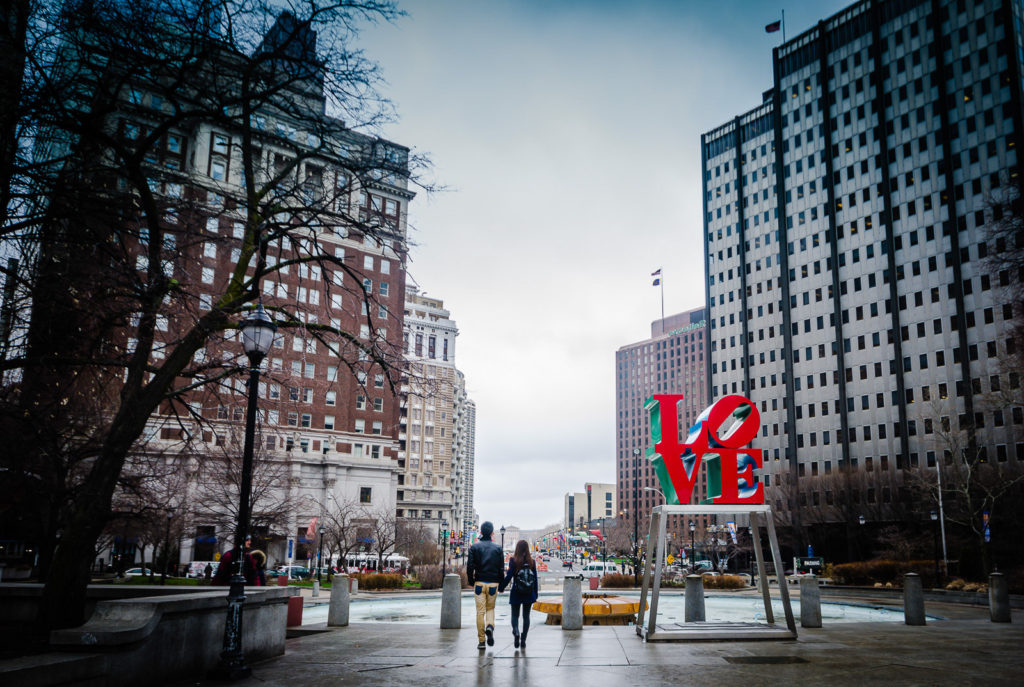 Philadelphia PA: Museum of the U.S. Constitution. Liberty Bell. Grave of Benjamin Franklin. Museum of the American Revolution. Philly is the best city for learning about our country's origins.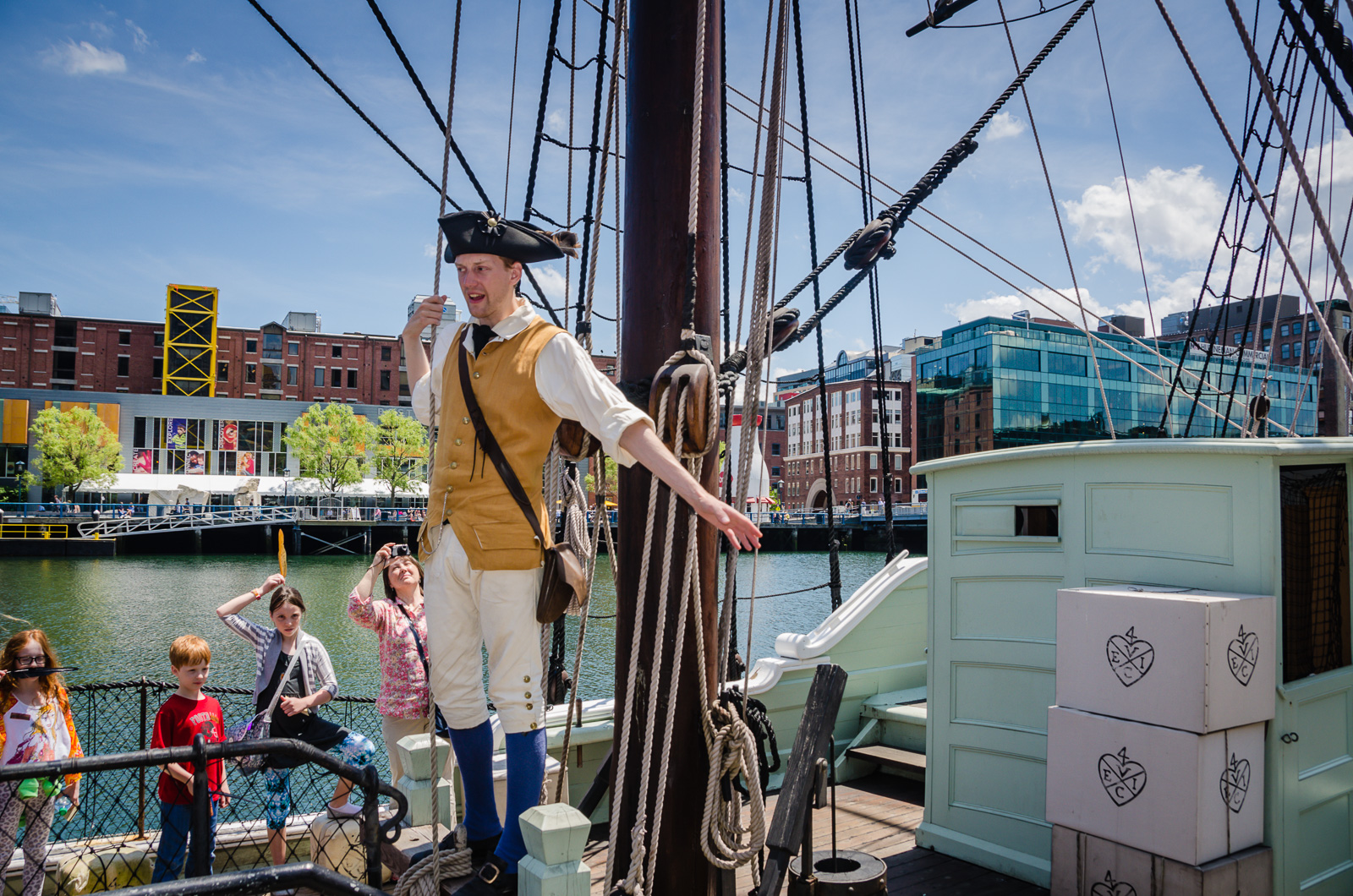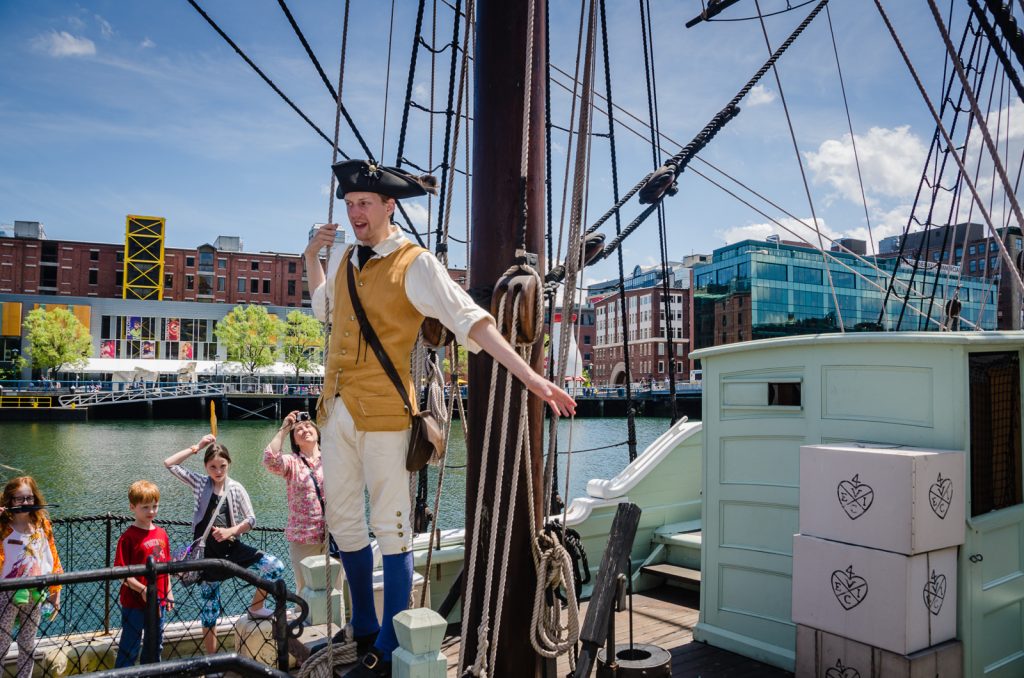 Boston MA: One if by land, two if by sea…..Paul Revere, Old State House (Boston Massacre, reading of the Declaration of Independence from a broadside), Freedom Trail, USS Constitution.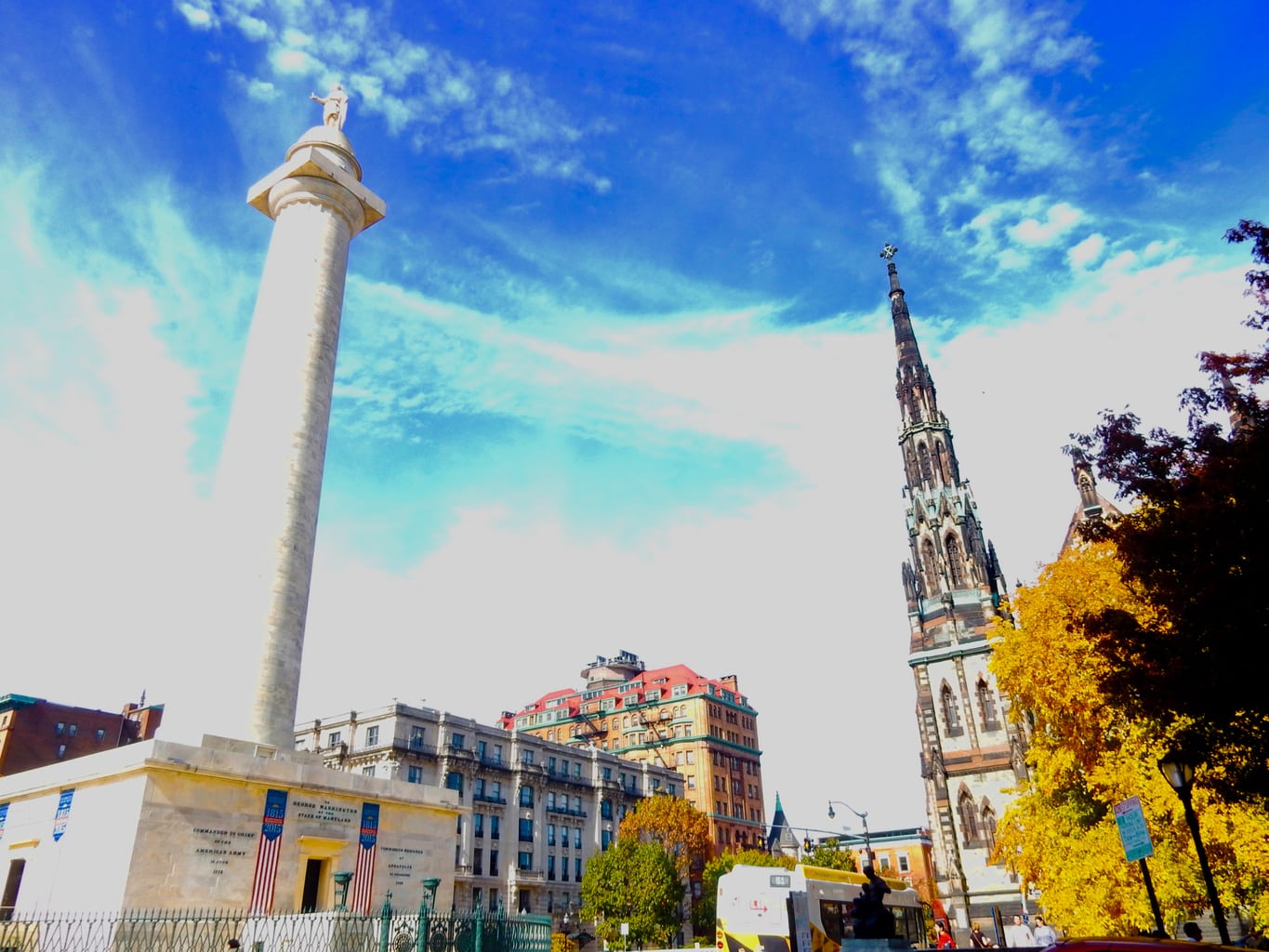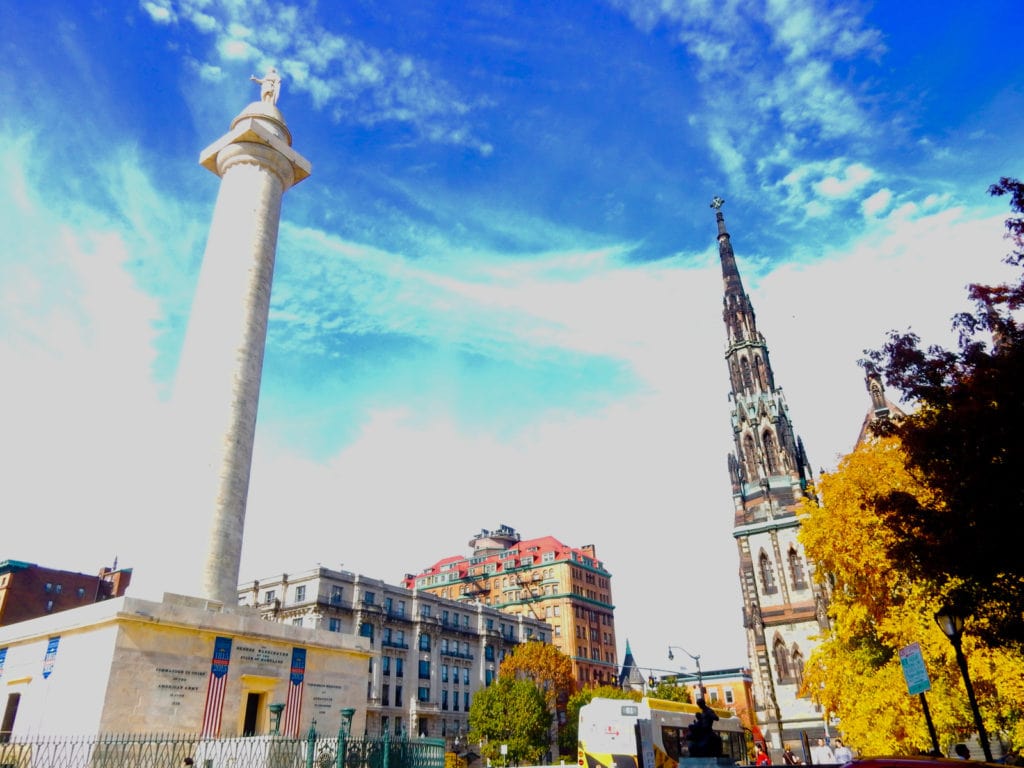 Baltimore MD: American Flag flying over Fort McHenry after "bombs bursting in air" during the War of 1812 impelled Francis Scott Key to write the Star Spangled Banner. The Flag Museum tells the story of that massive flag.
Bristol RI: Longest running 4th of July Parade in the country, with Red, White, and Blue center street lines.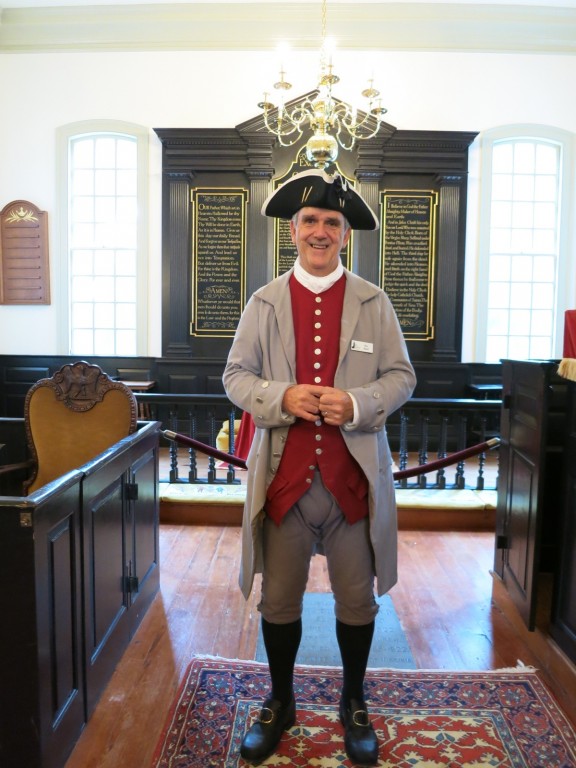 Richmond VA: St. Paul's Church where, three months before the Shot Heard Around the world, Patrick Henry proclaimed, "Give me liberty or give me death," thus spurring a Revolution.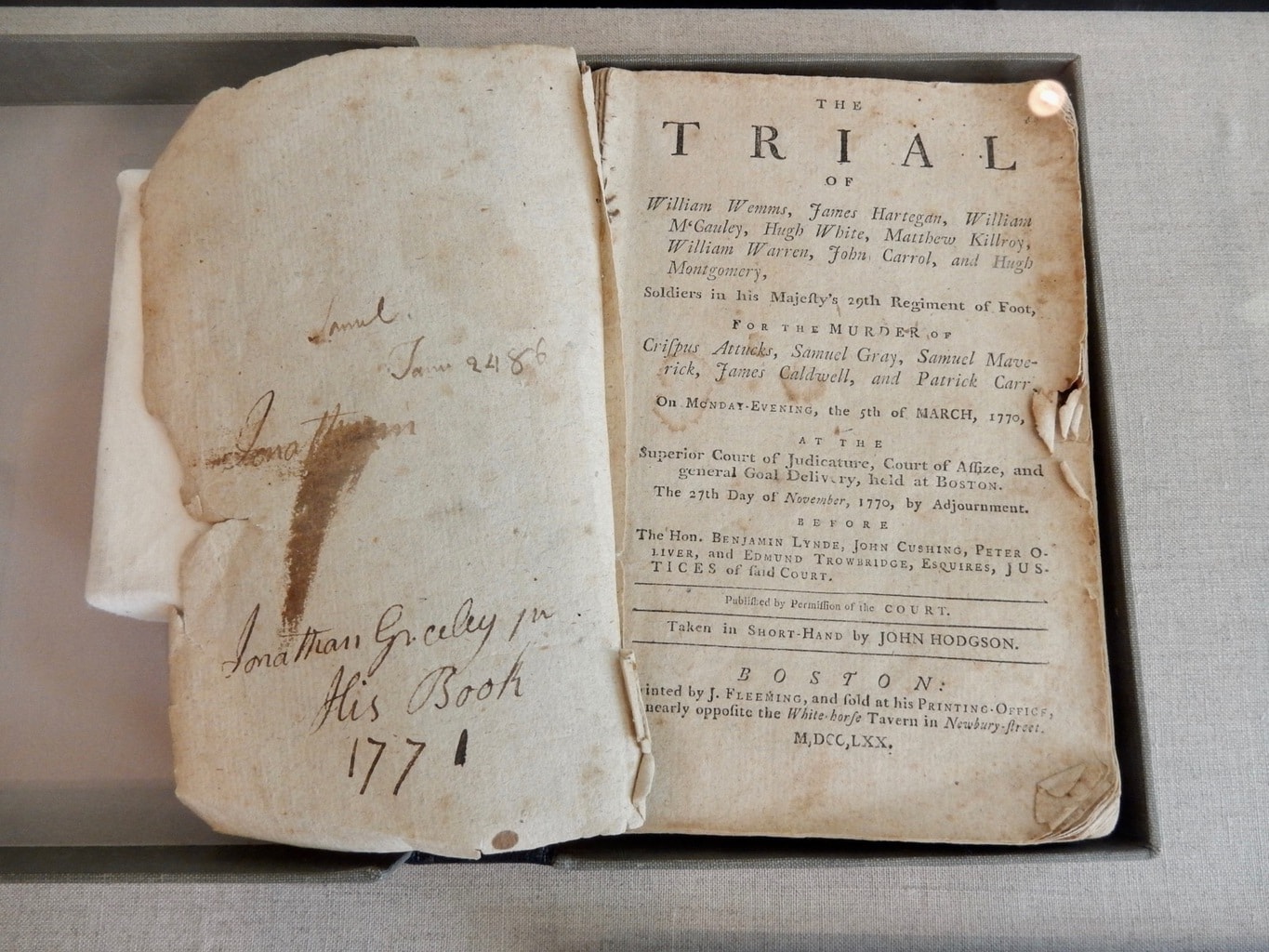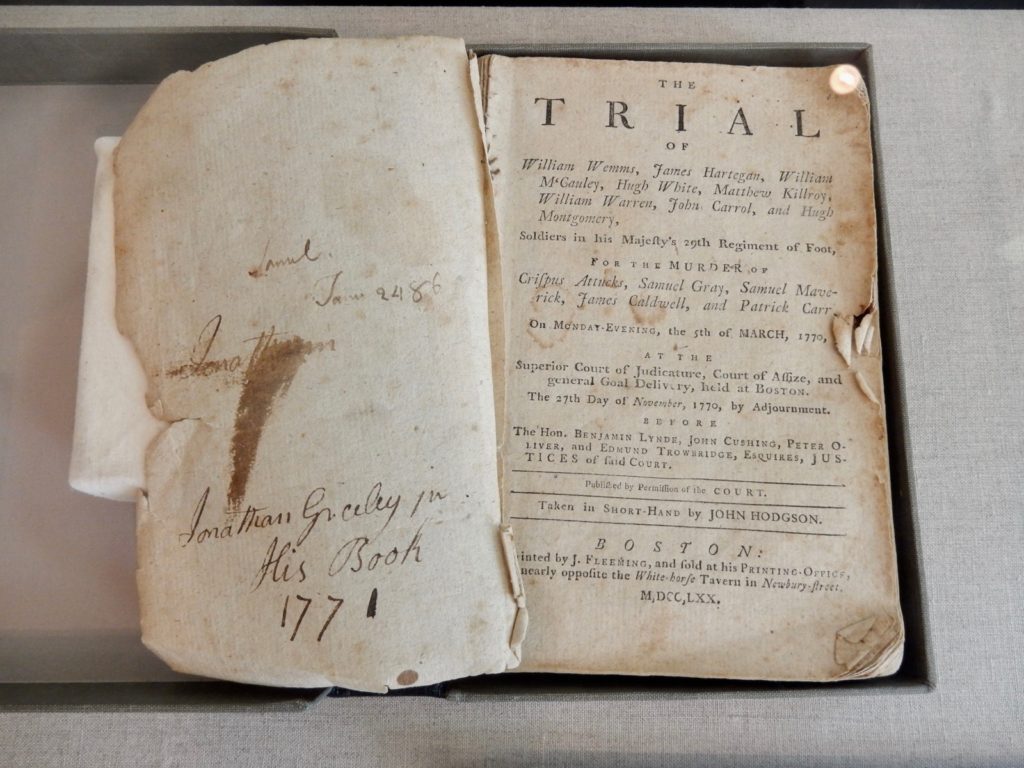 Exeter NH: American Independence Museum, Exeter. One of the many misconceptions about the Declaration of Independence and US Constitution is that they emerged from the minds of our Founding Fathers fully-fledged. This couldn't be farther from the truth. Both were works in progress, with many reworked drafts, and the American Independence Museum, located in the Ladd-Gilman House, illuminates this better than any other historical museum. In the 1700's, the New Hampshire coastline was a British stronghold – Fort William and Mary (renamed Fort Constitution), a repository for gunpowder. Though there was never a major Revolutionary War battle in New Hampshire, the American raid on the Fort in 1774, to steal stockpiled arms, is considered one of the first (if not the first) acts of rebellion in the Revolutionary War – a year before the Shot Heard Around the World in Concord MA.