Last Updated on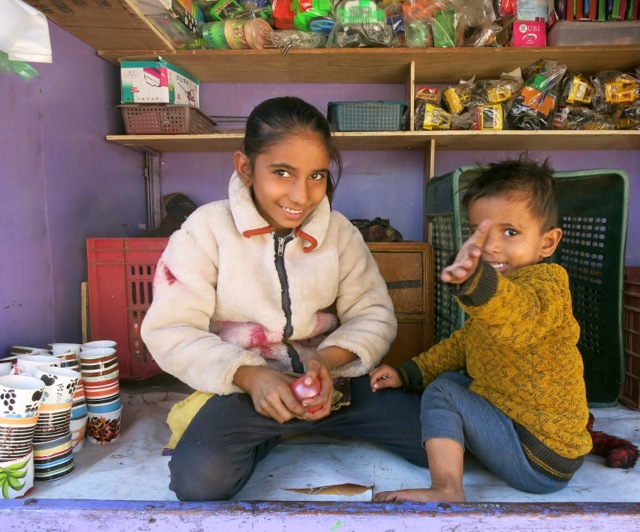 It's a ten-hour drive from Jaipur to Udaipur in the Indian state of Rajasthan. Most first-time visitors fly from one to the other, if they go to Udaipur at all. But add another day or two to your itinerary and you'll benefit from a deeper dive into the smaller villages, where locals are happy to engage, and invite you into their generations-old family compounds where you'll gain a better understanding of the non-touristy side of this vast and diverse country.
Things to Do From Jaipur to Udaipur
DO: Hire a Car. This applies to anywhere in India. You do not want to get behind the wheel of a moving vehicle here. Not only does the driver sit on the right side, traveling on the left side of the road (a 'la UK), but, to put it plainly, Indian drivers are crazy. They love to play "Chicken" any time they can. You'll see local buses, trucks, tuk-tuks, scooters, bikes – all coming your way and even being a passenger is a harrowing experience. Put your faith in your driver, but don't try to do it yourself.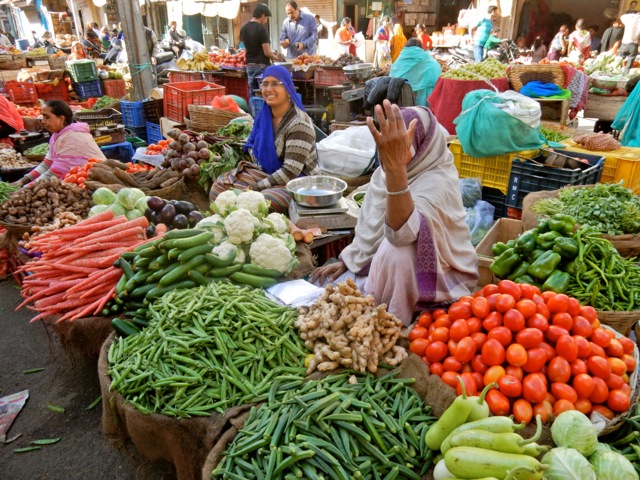 DO: Keep Your Camera Ready. You'll be driving through small villages and past farmland where women clad in colorful saris walk the road with produce on their heads and men dressed in muted colors drive oxen and wait for customers at small food stalls.
Check out the rest of the story on Huffington Post HERE.