Last Updated on March 29, 2022 by Editor
The number one obstacle to a big city vacation is undoubtably the cost of accommodations. Rooms in popular neighborhoods often start at above $300, and that's for cramped quarters and little or no amenities. Forget about pools, free parking, or complimentary breakfasts.
To get these features and save money, consider expanding your search outside major urban areas. We asked Jeff Howard, author of multiple websites focused on searching out hotels near big cities, for his best tips on how to find budget hotels near NYC, Boston, and Washington, D.C..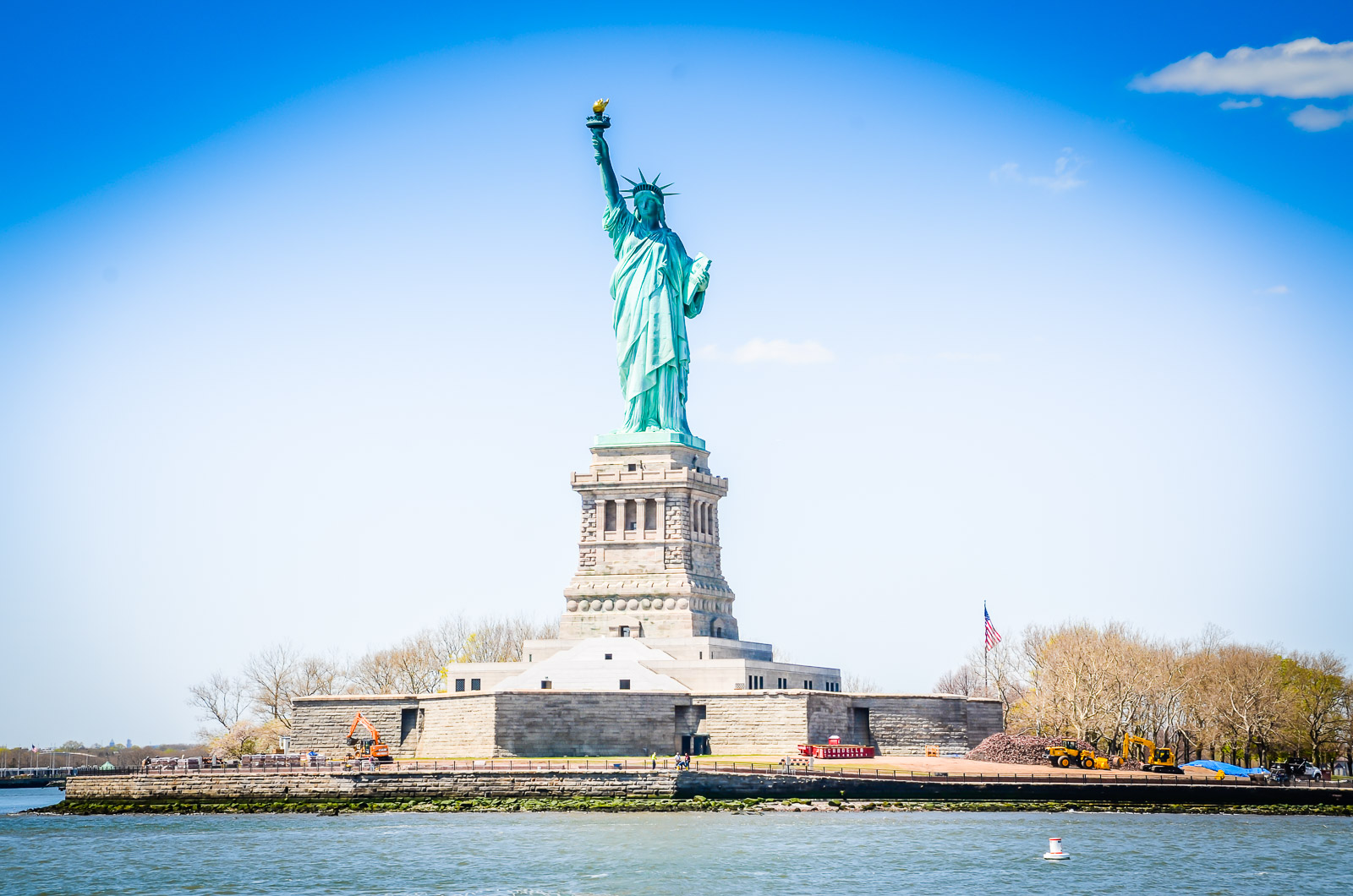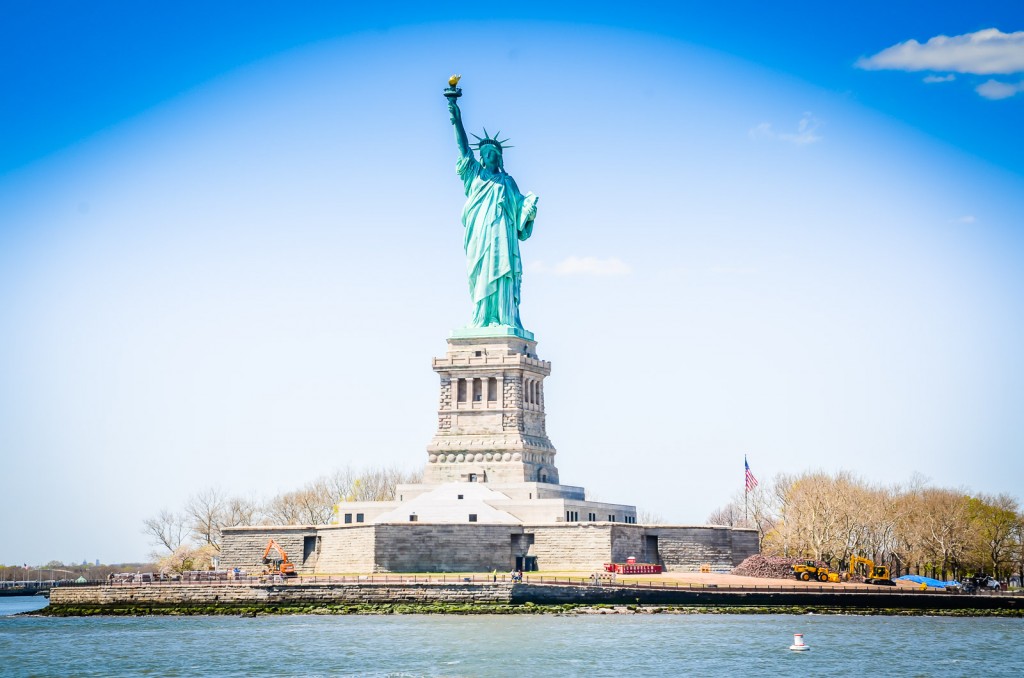 Hotels Near NYC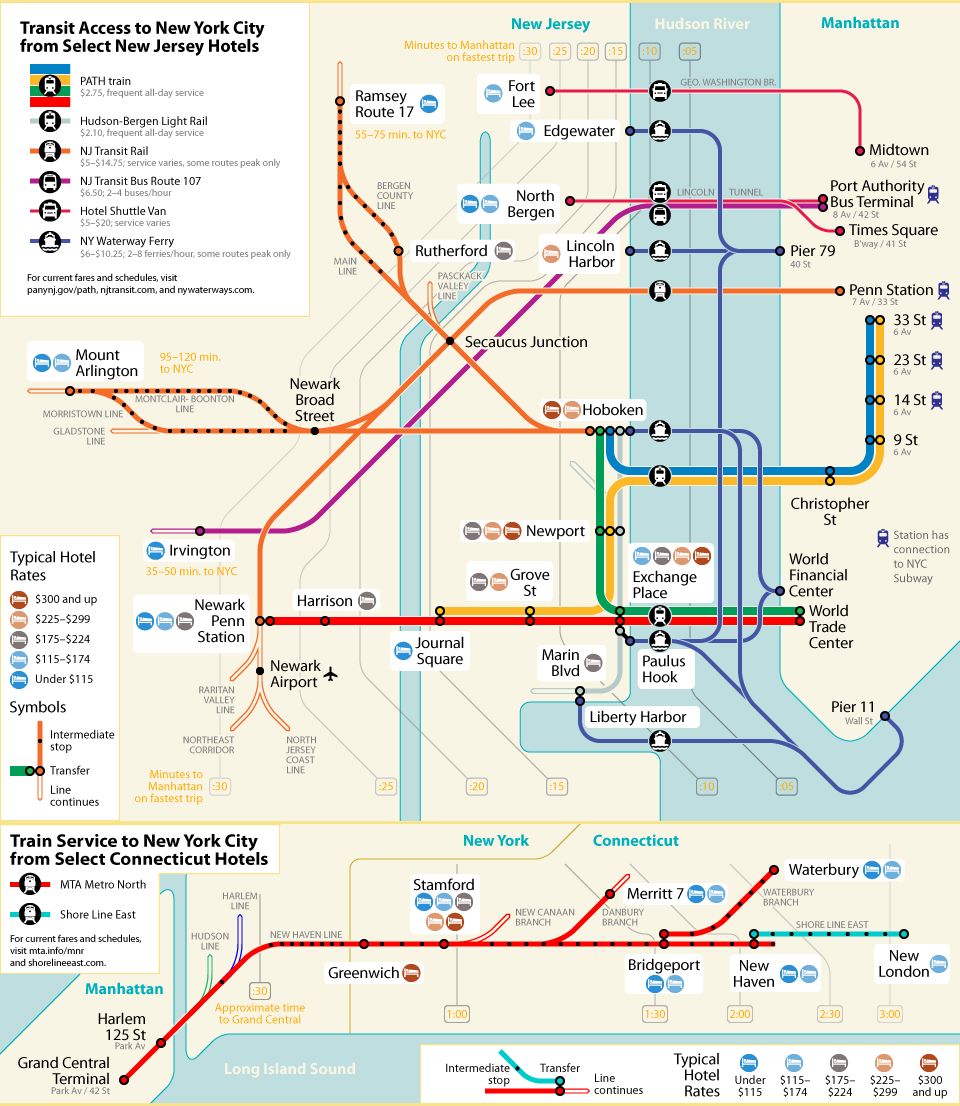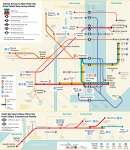 The most breathtaking view of the iconic Manhattan skyline is, ironically, not in Manhattan. Your best bet is to take advantage of the region's highly developed mass transit system to get off the island and out to neighboring areas.
But how to make sense of it all? Howard's new NYC Transit Map helps by clearly illustrating all the transportation options including the PATH, NJ Transit trains, buses, ferries and shuttles in NYC.
Jeff Howard highlights travel tips from NJ Hotels Near NYC:
Hoboken is going to offer the best views of the New York City skyline, and the most vibrant neighborhoods.
The abundance of hotel/apartment hybrids in NJ is nice for families or small groups. These are accommodations that are a one or two bedroom apartments and include a full kitchen. Great for those who want to cook meals in, and have extra space. The best of the bunch is Sky City at 1 Harbor.
The hotel shuttles are convenient for those who don't like public transit, but the only two hotels that really stood out for reliable service were the DoubleTree and Meadowland View.
Best Western Plus in downtown Newark is the best all-around value. Rates average $105, breakfast is free, parking is free, wifi is free (not praised), and there is a shuttle from Newark airport. This was my #1 hotel of all that I pulled up.
The NJ ferry schedule is limited for most landings beyond the weekday commute times. The only landing with weekday and weekend availability is the Lincoln Harbor ferry at the Sheraton.
The metro-rail north from Connecticut is much more expensive than the PATH, and ride time into NYC are longer.
Two stations in New Jersey suburbs are ideal for people who are really uncomfortable driving in the city. Ride time is an hour into the city, but they make for good options if someone is passing by NYC and wants to stay in a hotel near the I-80 or I-87.
And for the absolute cheapest New Jersey hotel near NYC, check out this Americas Best Value Inn located in Irvington, NJ near Newark Airport.

Hotels Near Boston
Boston is far more car-friendly since the most expensive highway project in the USA, the "Big Dig," was completed in 2007. Getting in and out of the city is easier, but parking is still exorbitant (Boston ranks #3 on costliest parking in the USA.) It's definitely worth ditching the car, if you can.
The T schedule is much more flexible than Commuter Rail. So people should be aware if they want to come and go as they please and not be held hostage to a schedule the commuter rail is not for them, especially on weekends.
Boston's Logan Airport doesn't connect directly with the T. A shuttle line provides service from the airport to South Station. There is no shuttle for North station. Really annoying, and I've dealt with that personally. Best hotel for airport shuttle and T access is The DoubleTree Club by Hilton Hotel Boston Bayside.
For people passing by who want to stay outside of Boston near I-95 / I-93, look at hotels near the Dedham station or Anderson station. (Check the website for map and hotel recommendations.)
There are a number of Bed & Breakfast/Inn accommodations near the T such as the Mary Prentiss Inn in Cambridge, near the Porter T Station, or the Victorian Longwood Inn along the Green Line. (Check station map and listings on the website.)
Hotels near North and South station are expensive, no exceptions. But there are some hidden gems downtown like Hotel 140, a boutique hotel with rates averaging $165 per night.
Save on parking, check our list of free parking hotels near the T and commuter rail.
The cheapest hotel is the Motel 6 near the Braintree station, full write up.

Hotels Near Washington, D.C.
On a recent weekend getaway we stumbled onto a deal on a boutique hotel in Georgetown that allowed us to tackle Washington DC in a day. Turns out that the lowest rates on travel to our nation's capitol is on weekends when business travelers head home.
Jeff Howard highlights travel tips from Hotels Near DC Metro:
The average weekday rate for a hotel near the metro is $230, weekend is $145.
The perimeter stations that offer quality hotels at reasonable rates within walking distance to the metro system are the Dunn Loring, New Carollton, Branch Ave, and Largo Town Center Metro. These stations are pretty popular on the website. The Courtyard at either the Dunn Loring or New Carrollton station is consistently reviewed well and popular on the site.
Families that don't want to rent a car, but stay within walking distance to the National Mall should look into the Holiday Inn – Washington Capitol near the Smithsonian. It has a rooftop pool.
One outstanding Bed & Breakfast, the Mt. Vernon Square B&B, is located within easy access of the Mt. Vernon Metro.
In general, people who want a better feel for DC in terms of the people and urban neighborhoods should look at staying near Dupont Circle. However, these hotels are expensive. After living in DC I feel like this is much better than staying in tourist hubs.
The Holiday Inn at Rosslyn is a bit dated, but offers free parking, and is close to everything without being in the city. Walk across Key Bridge and be in Georgetown. It's at the tip of Arlington. Joggers and runners appreciate its location at the nexus of all DC bike trails. You can get to the major monuments and quickly via metro, or by bike. (See Getaway Maven's Arlington VA Destination Guide.)
The most affordable hotel near the airport and within walking distance to the Metro is the Americana Hotel. Kinda bare bones place, but guests with good expectations like it.