Last Updated on
Tried and True Great Travel Gifts
Do your loved ones adore camping out? Are they fans of hitting the road to wherever, or flying off on a whim? Do they favor playing on the beach with kids, or discovering that hot new, albeit, dimly lit restaurant in the City? These great travel gifts, handpicked by the Getaway Maven, will help them get the best out of any travel style and destination.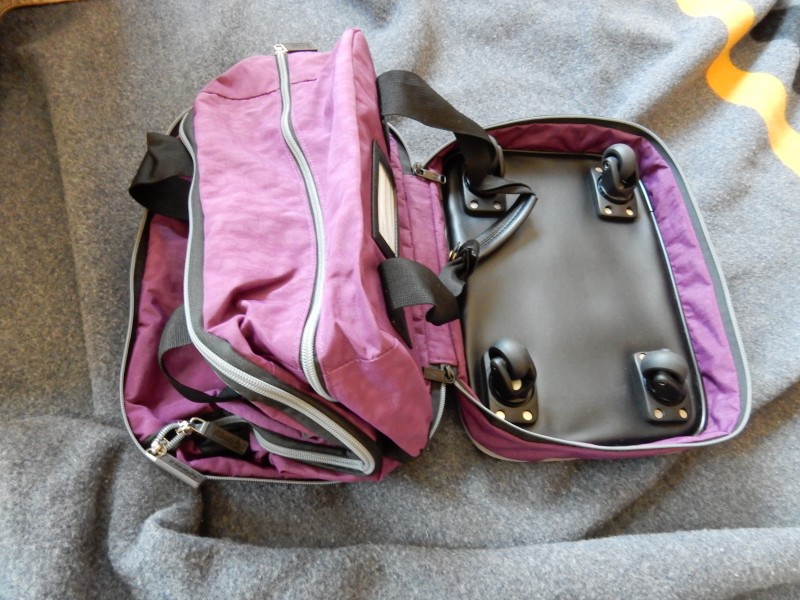 This ingenious lightweight, spacious four-wheel "spinner" luggage folds to the size of a small briefcase when not in use. The 22" Zipsack can hold a week's worth of clothing, pulls easily with enclosed strap, and comes in hot new colors. It's an invaluable travel essential for your favorite globetrotter, especially one who's low on space. $90, biaggi.com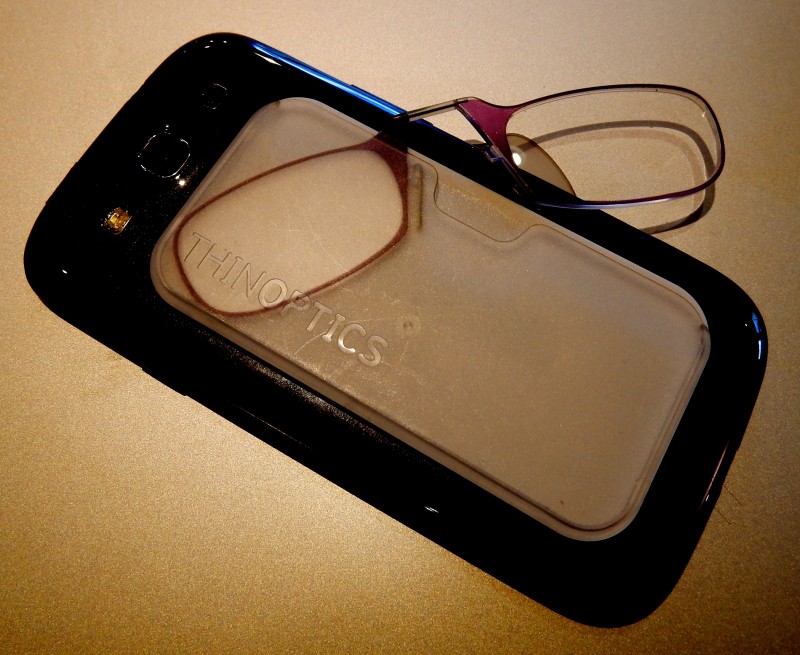 What do you get for the Boomer who has everything? Something practical, sleek and really cool. ThinOptics are reading glasses that fit in a credit-card sized case that adheres to the back of your cell phone, and comfortably clamp to the bridge of your nose. You will never misplace those menu readers again. $34.95, thinoptics.com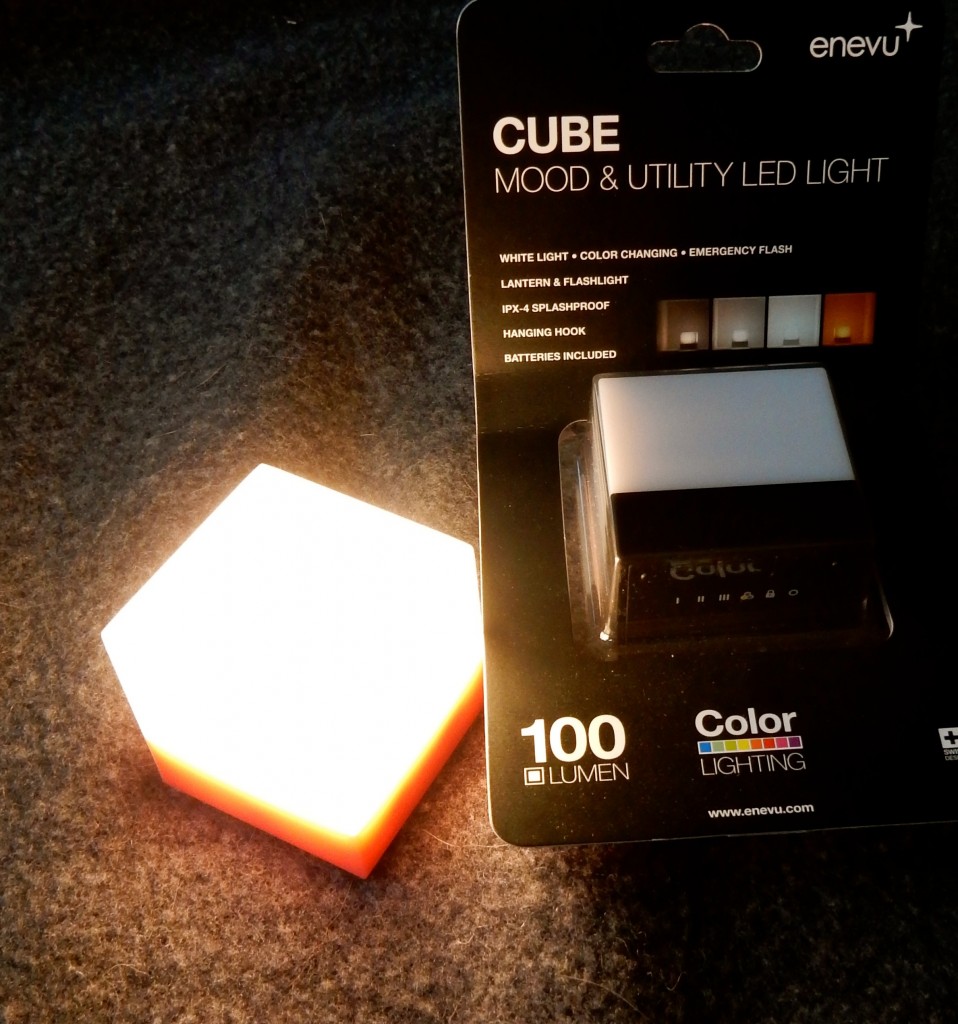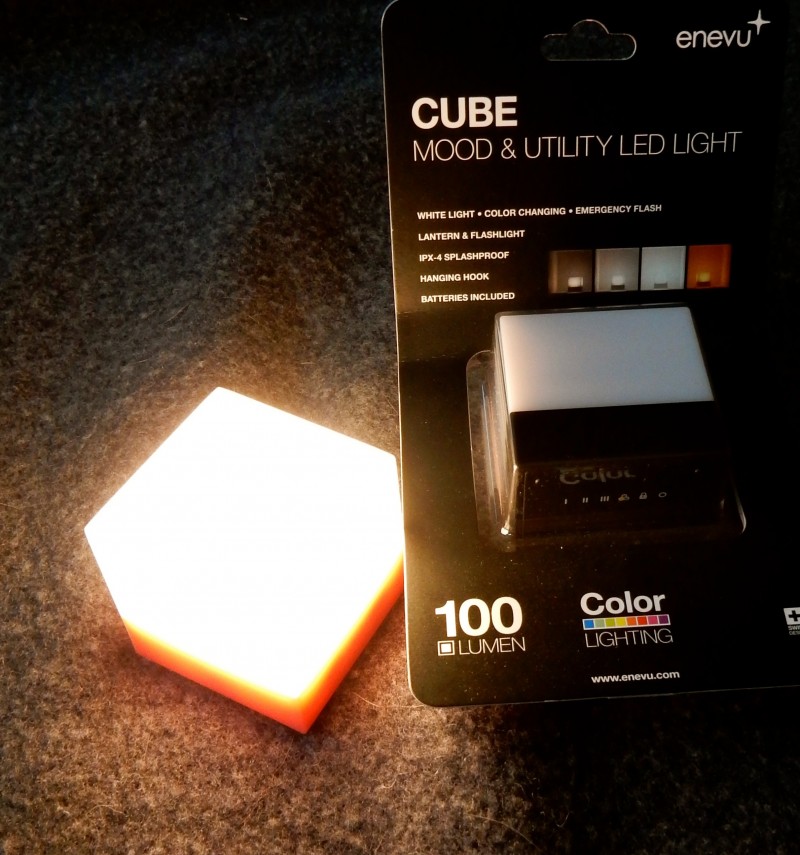 This little waterproof personal light is only 2" square, but throws off some serious brightness in the deep dark. Backpack ready, it also has a color-changing mode that turns any hotel room into a dreamy, romantic space. $29.90, enevu.com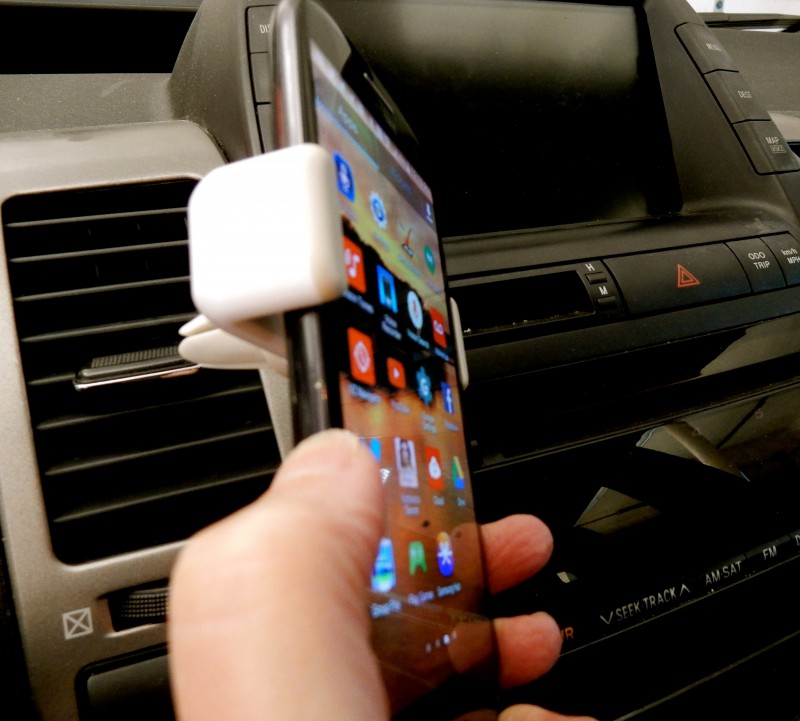 This device solves the problem of having to balance your mobile phone on your lap to read GPS directions. The Airframe grips the phone and locks it into the car's air vent – at the optimal angle for viewing – and releases easily. A must for road-trippers of all ages.$39.95 for 2. Kenu.com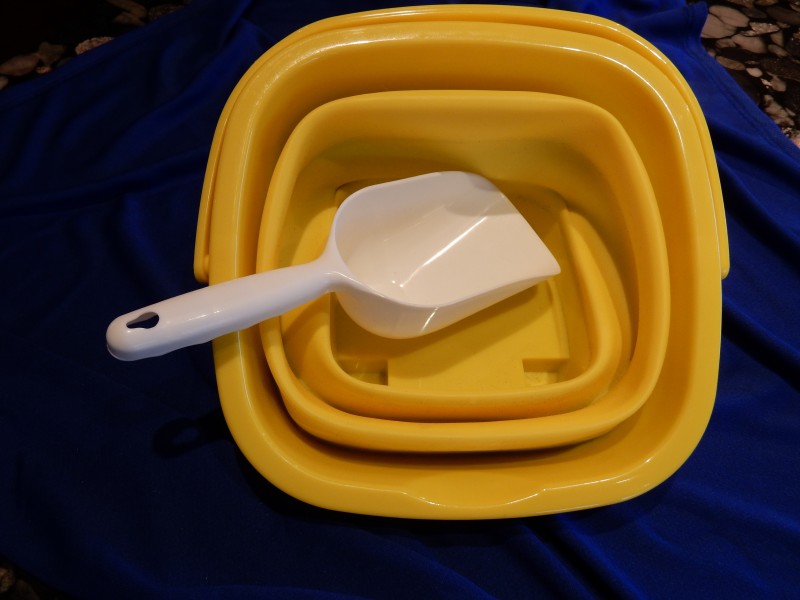 These full sized collapsible beach pails solve the problem of hauling bulky sand containers to the beach. Available in 4 fun colors including pink, blue, yellow and orange, the very sturdy pails store flat and take up very little room. $15 with $6 shipping cost. Packablepails.com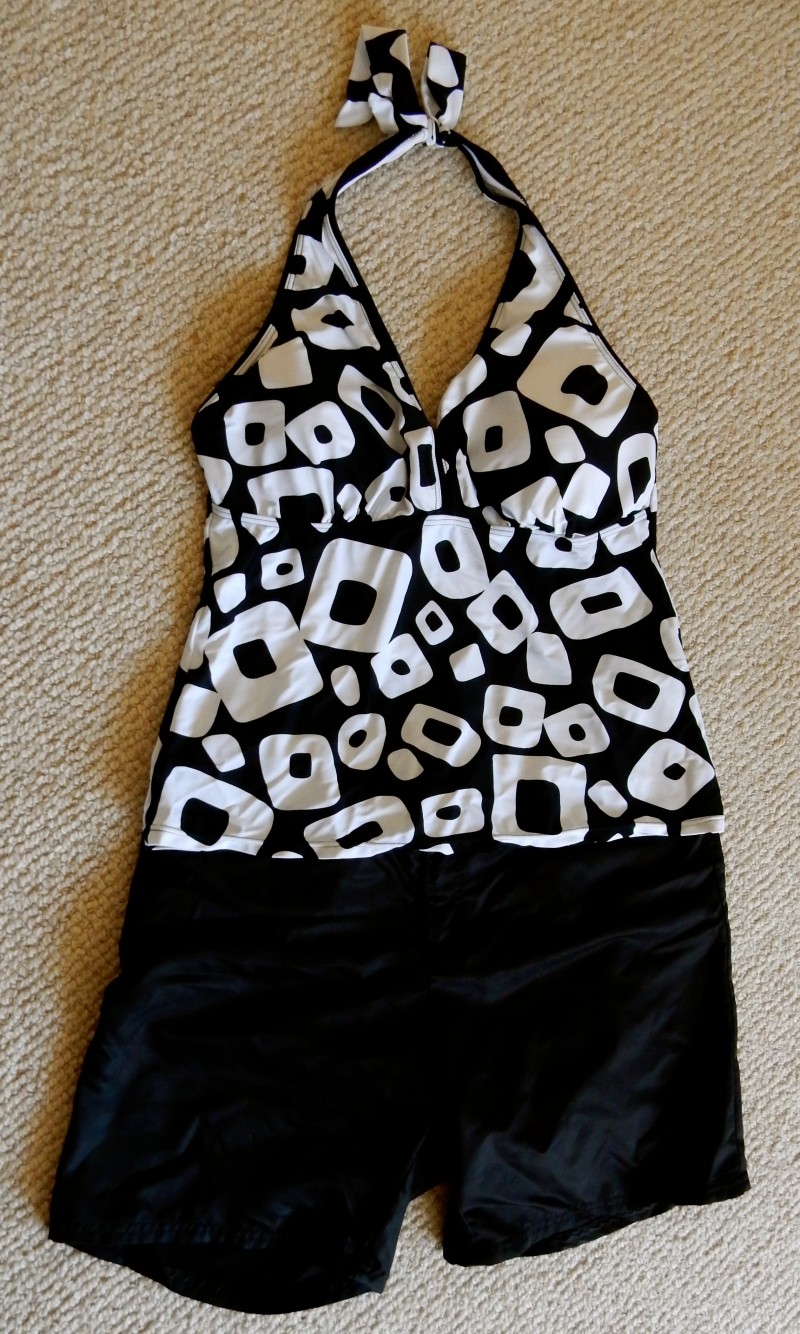 Guys have it easy. They can hike, kayak, and sun-surf in their swimwear, and never need to change before or after taking a plunge. Thanks to Girl Trunks – swim shorts and halter swim tops for females – women can share in this serendipitous approach to adventure. Trunks $79, Tops $59, girltrunks.com.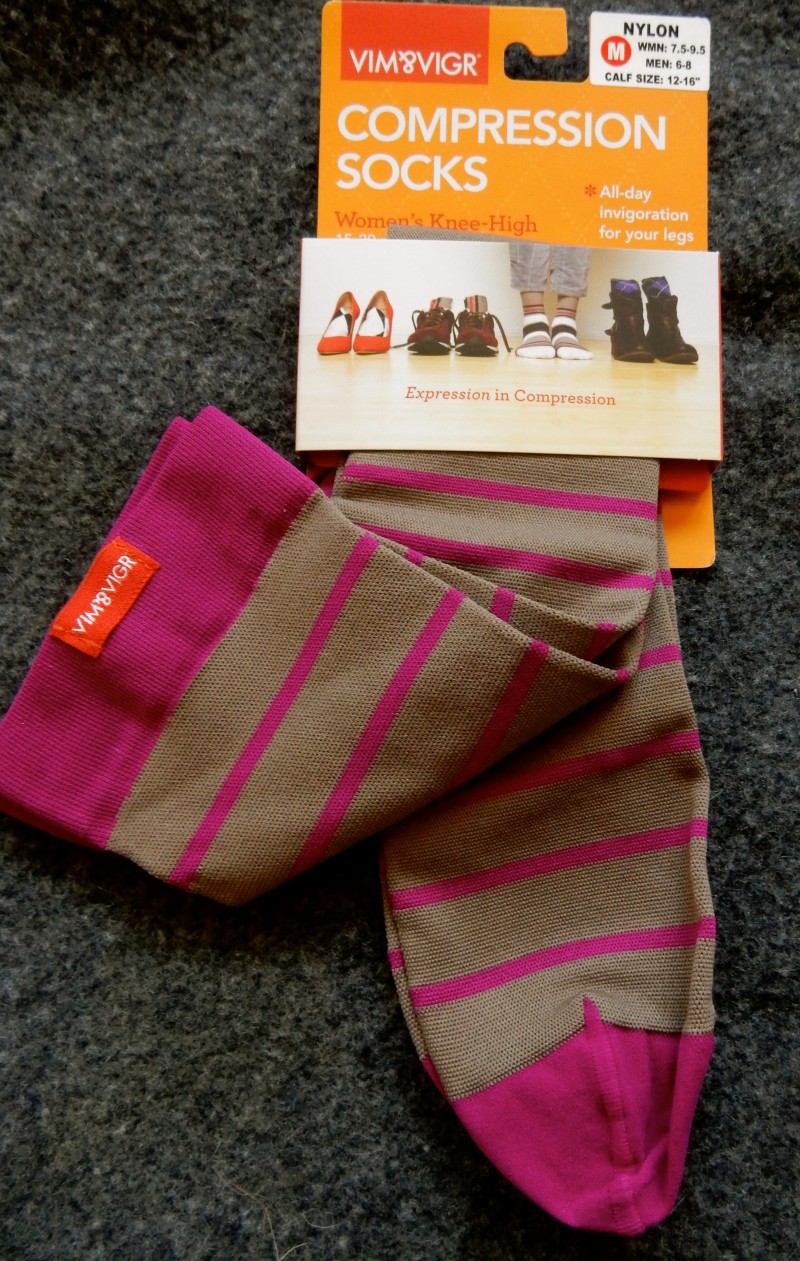 Move over, beige, there's a new stylin' compression sock in town. Who knew these long-haul plane ride must haves, with advanced Gradient Pressure knitting technology to improve circulation and alleviate aching and leg swelling, could be so fashion-forward? I just tried them on a 16-hour JFK to Johannesburg flight and they worked like a champ. $33, vimvigr.com