Last Updated on

Name: Gary Arndt
Blog Name: Everything-Everywhere.com
Niche: Everything Everywhere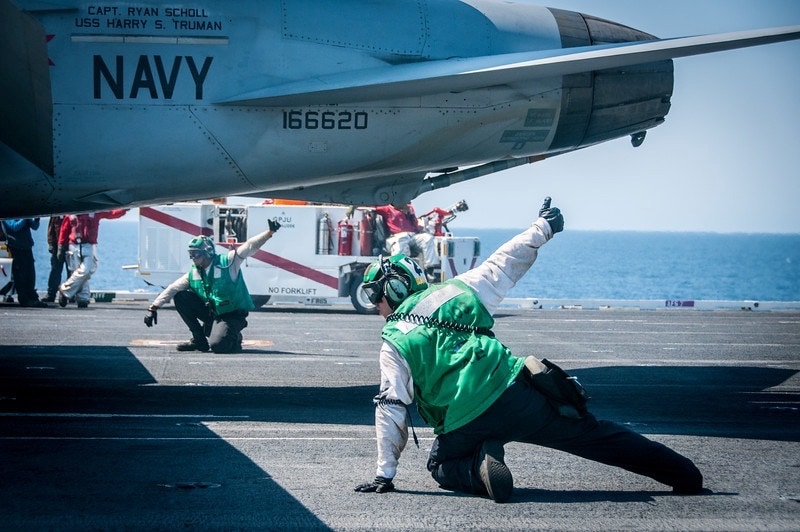 In March 2007, Travel blogger Gary Arndt sold his house and has been traveling and blogging on his travel site, Everything-Everywhere.com ever since. Arndt has been to all 7 continents, 175 countries and territories, 50 US States, and every US territory. He's had experiences around the world that travelers could only dream of. And now, he "talks" to us:
1. On the forefront of Travel Blogging for over ten years, you've been at this gig longer, and have been to more places, than most in the industry. To what do you attribute your longevity?
I attribute it to the following:
1) I really love travel. There is nothing else I'd rather be doing.
2) The pursuit of quality content. I've been driven to become one of the best travel photographers in the world.
3) A good business sense.
4) Stubbornness.
2. People travel for different reasons. What do you consider the primary purpose of travel? To shed light on a lesser known destination or attraction? To have an experience and then write about it – the weirder the better? Or is it something else?
For me, I travel to learn. What I learn about will always be different, but so long as you are visiting new places, you are learning about new things. I enjoy sharing my experiences with others, but the ultimate driver is learning.
3. Name three awe-inspiring places you've captured in photos over the last year.
1) South Georgia Island
2) Tornagat Mountains National Park
3) Wrangell-St. Ellias National Park
4. The Getaway Mavens focus on the Northeast USA (New England and Mid-Atlantic). Elaborate on a place here that you'd like to return to, and why.
Maine. I've only briefly been to Maine and I would very much like to visit Acadia National Park, which I haven't yet visited.
5. What's next for Gary Arndt?
I'll be visiting more World Heritage Sites, more US National Parks, and taking more travel photos.