Last Updated on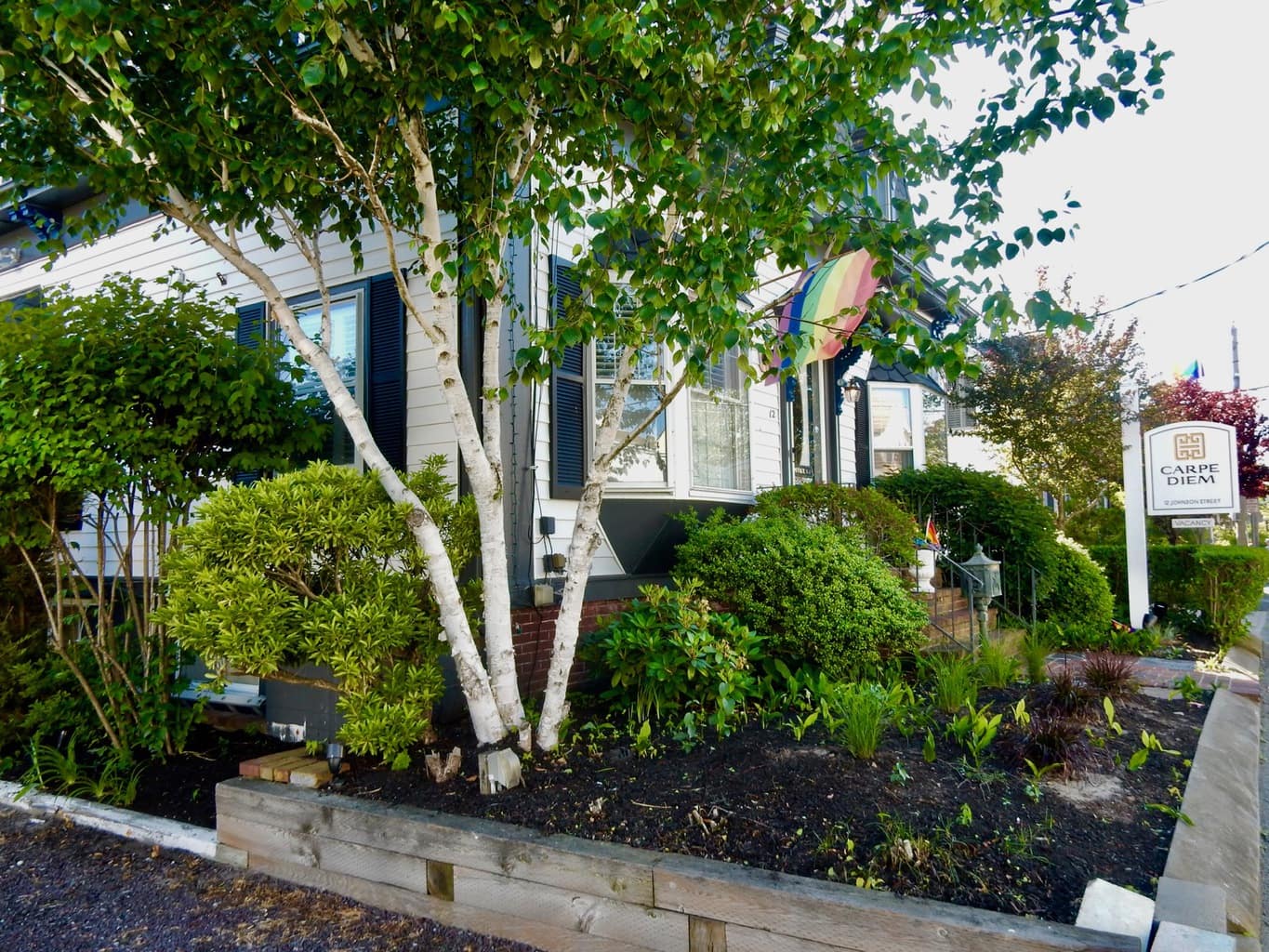 Carpe Diem owner, Stephen Hooper worked for Donna Karan for over 20 years. His husband, Paul Graves, was a NY attorney. Three years ago, they gave up their high-power jobs and their homes in Brooklyn and upstate NY to establish a life in their "Happy Place," Provincetown – where they met many years ago.
Hooper's two decades traipsing all over the world for Donna Karan served him well, honing his keen eye for design and appreciation for what makes the best hotels on the planet so appealing. "I had a clear vision of what I wanted here," he said.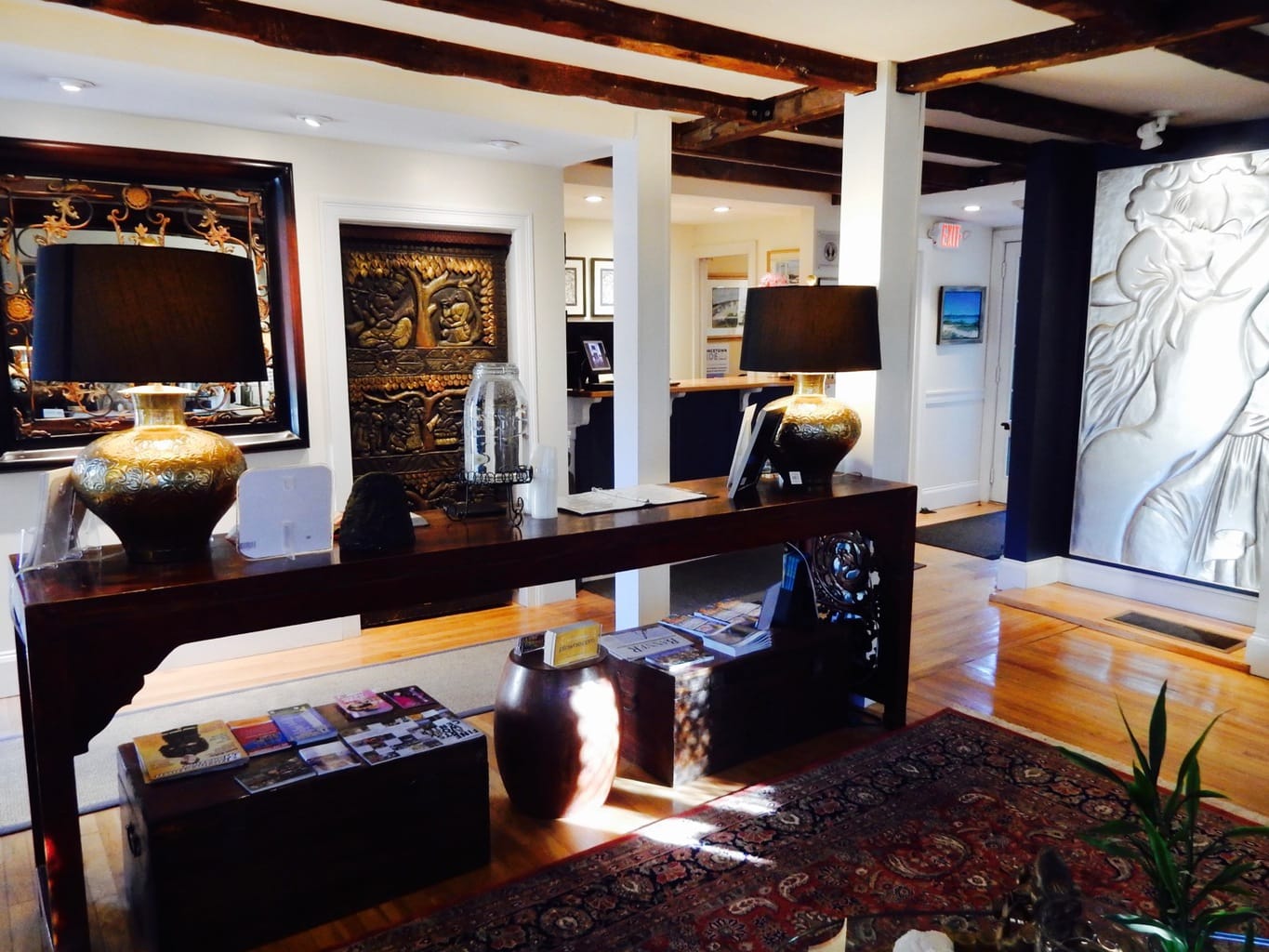 Situated in an 1840 Sea Captain's House, Carpe Diem was a well-known guesthouse for 20 years when Hooper and Graves purchased it and completely renovated the outdated rooms and common areas.
"What is now the lobby used to be our Brooklyn apartment living room," said Hooper, who went on to explain that all the furniture in both homes was integrated into the décor here, including the artwork throughout the B&B.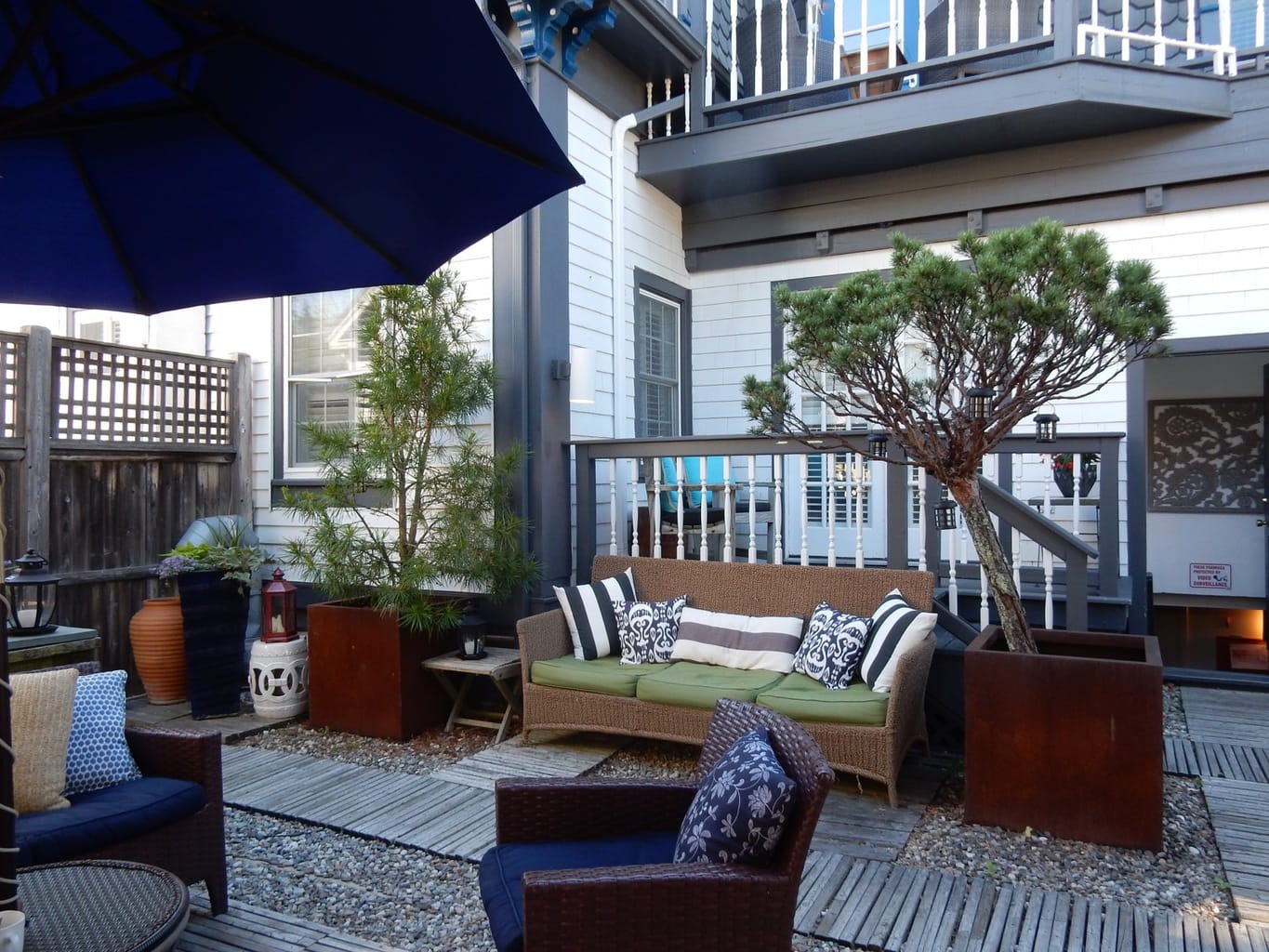 The aura at Carpe Diem is "New England Sea Captain Travels to Asia," in the reception area and out into a beautifully landscaped center courtyard, peppered with inviting chairs and couches. Most arresting is a sculptural art-deco piece within immediate view as soon as you enter the small reception area. From a Venetian palazzo, it's a carved silver leaf portrait of an entwined couple, and just one of the artifacts gleaned from the couple's world travels.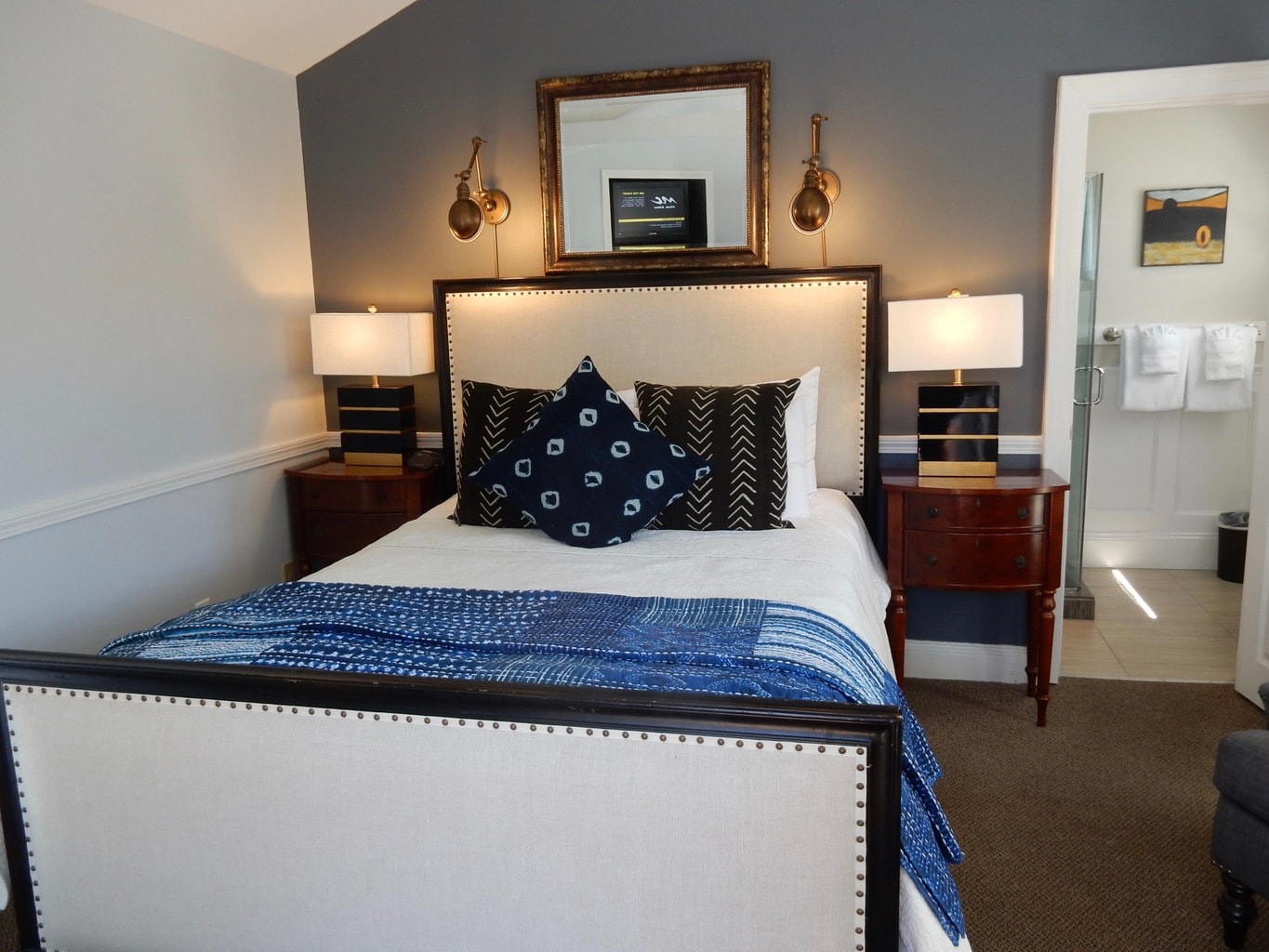 Each renovated room, with its distinct personality, is a sanctuary in timeless and classic hues: silver, gray, navy, creams, and black with bronze accents. Top floor rooms feature high vaulted ceilings, giving each compact space a larger, airy feel. This being a swanky inn, there's the requisite flat screen TV (set to soft music as you first walk in), fireplace (in many rooms), and cushy bathrobes.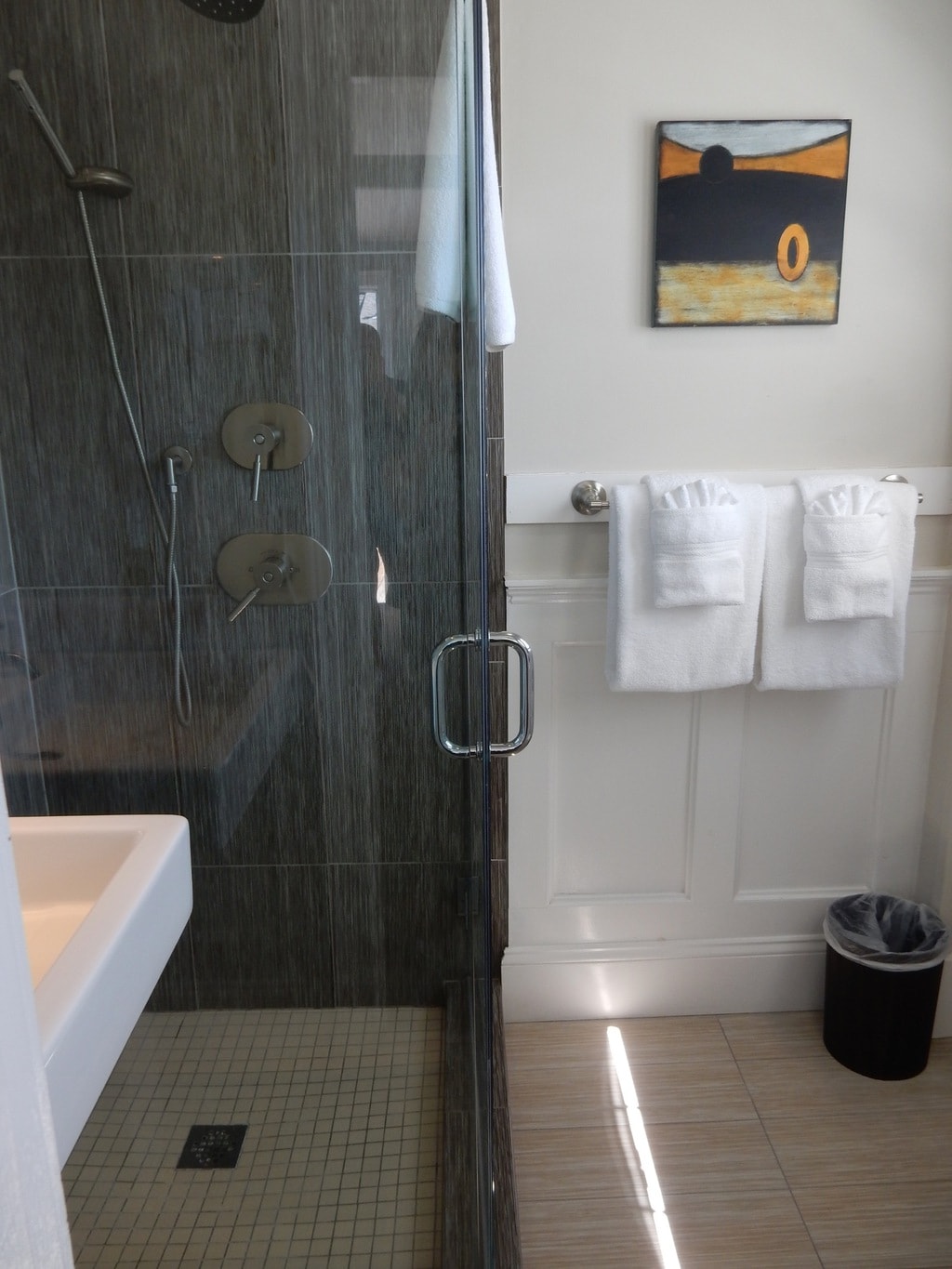 Gleaming bathrooms sport modern Porcelanosa tiles, with glass showers and good light.
Food at Carpe Diem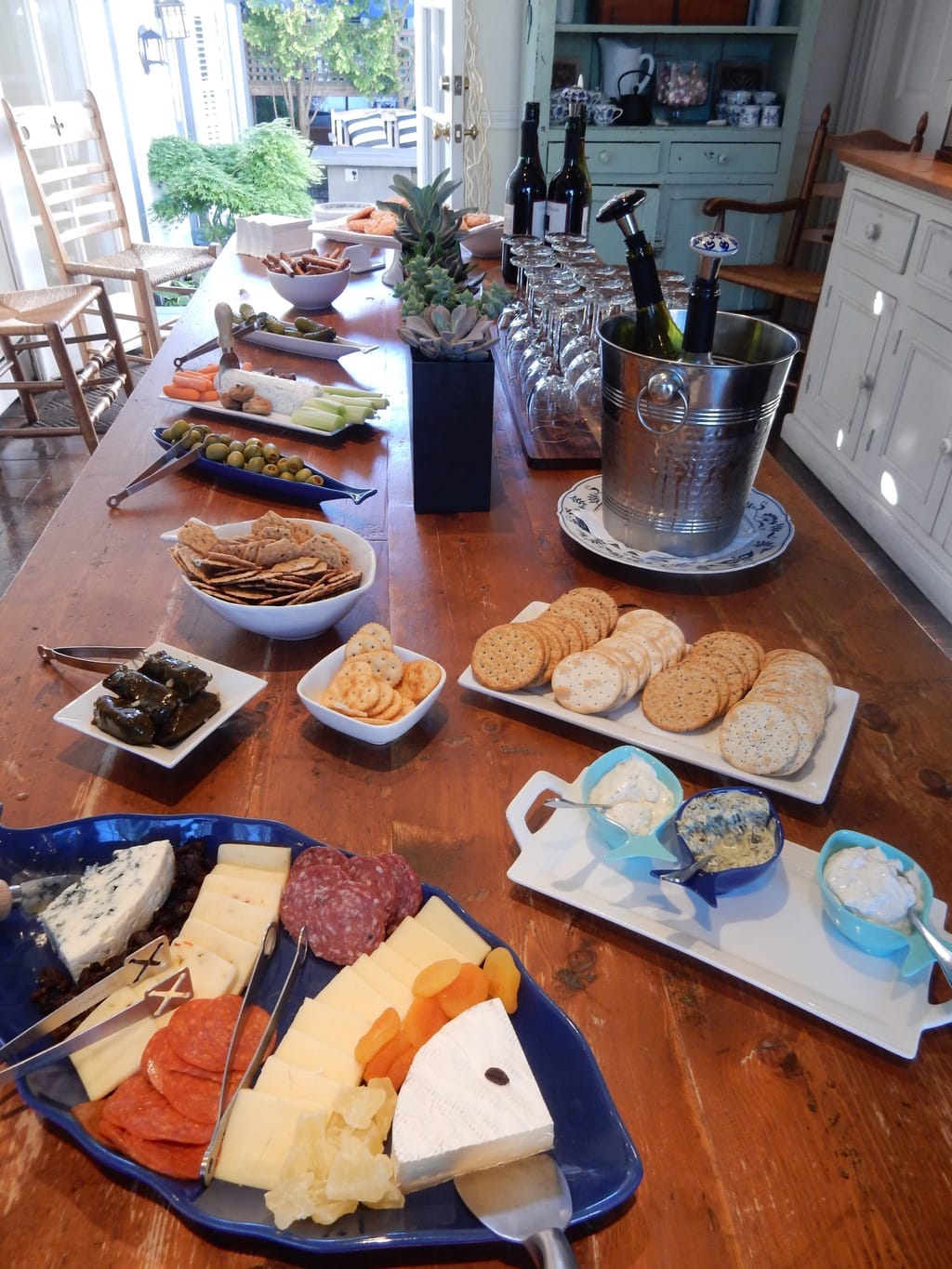 Every evening between 5:00-6:00, the dining room/breakfast room table is laden with bottles of wine and plenty of nibbles, including can't resist home-baked goods, complimentary for guests.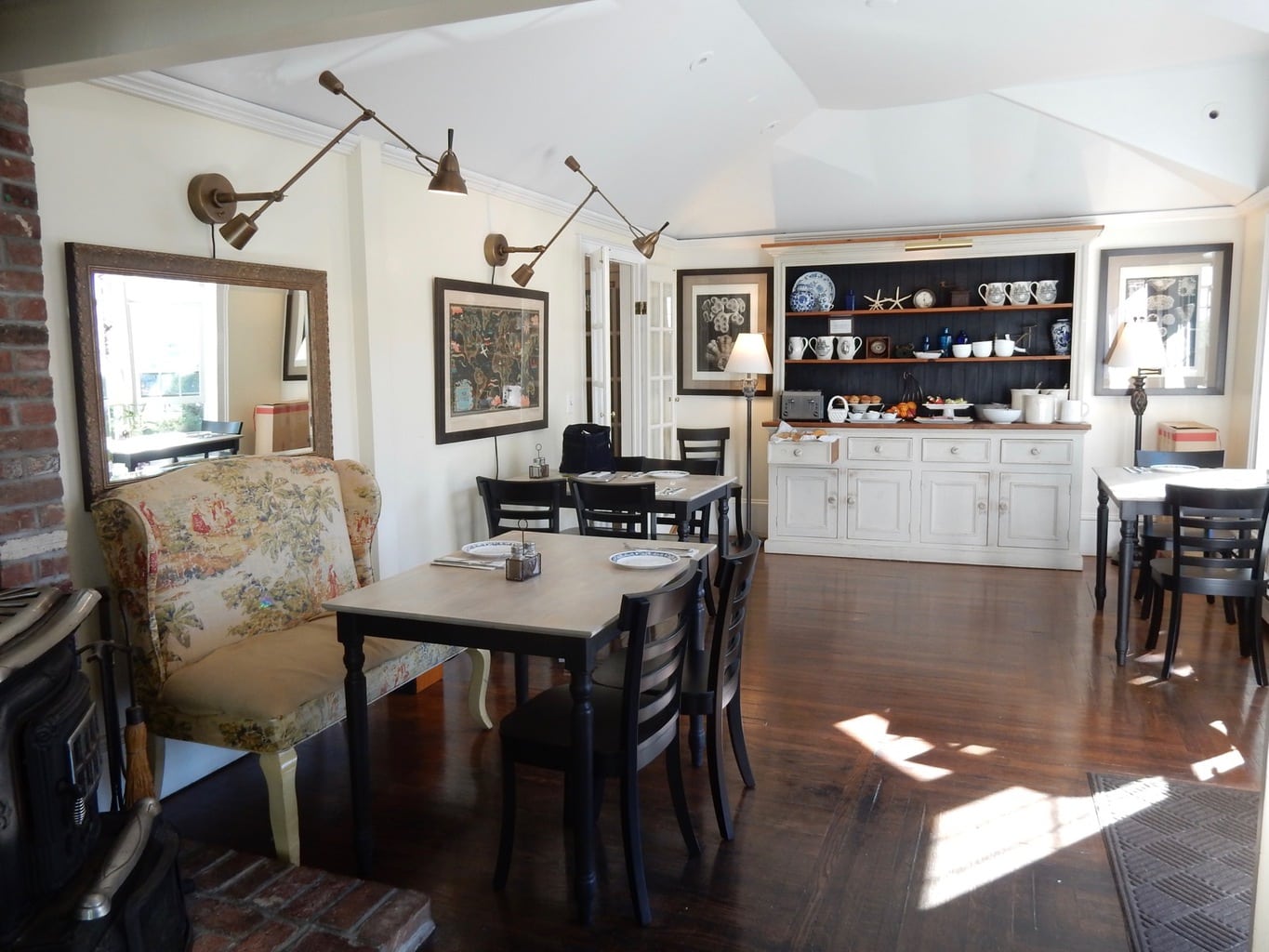 In the morning, guests partake of a European Continental Breakfast, comprised of meats and cheese, croissants and breads, artisanal teas and coffees, augmented by a hot dish of the morning – specialty omelets or other toothsome fare, like Ham and Cheese Corn Pudding, that also comes free with the room.
Spa at Carpe Diem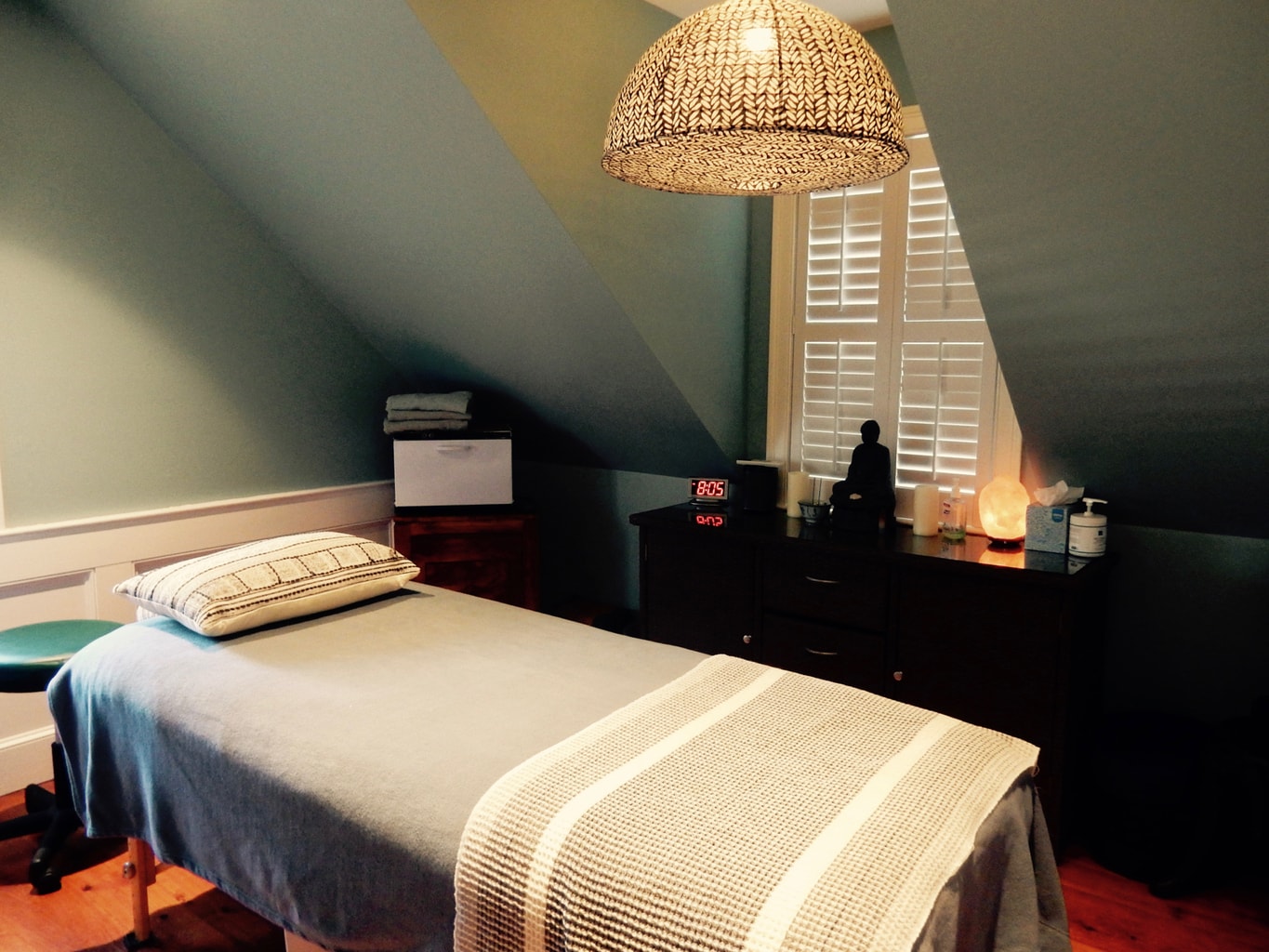 Looks are deceiving – the spa here more substantial than expected and in fact is one of the largest in town. Walk by the "clothing optional" outdoor hot tub (cordoned from view by a wooden fence) into a Zen-calm reception room.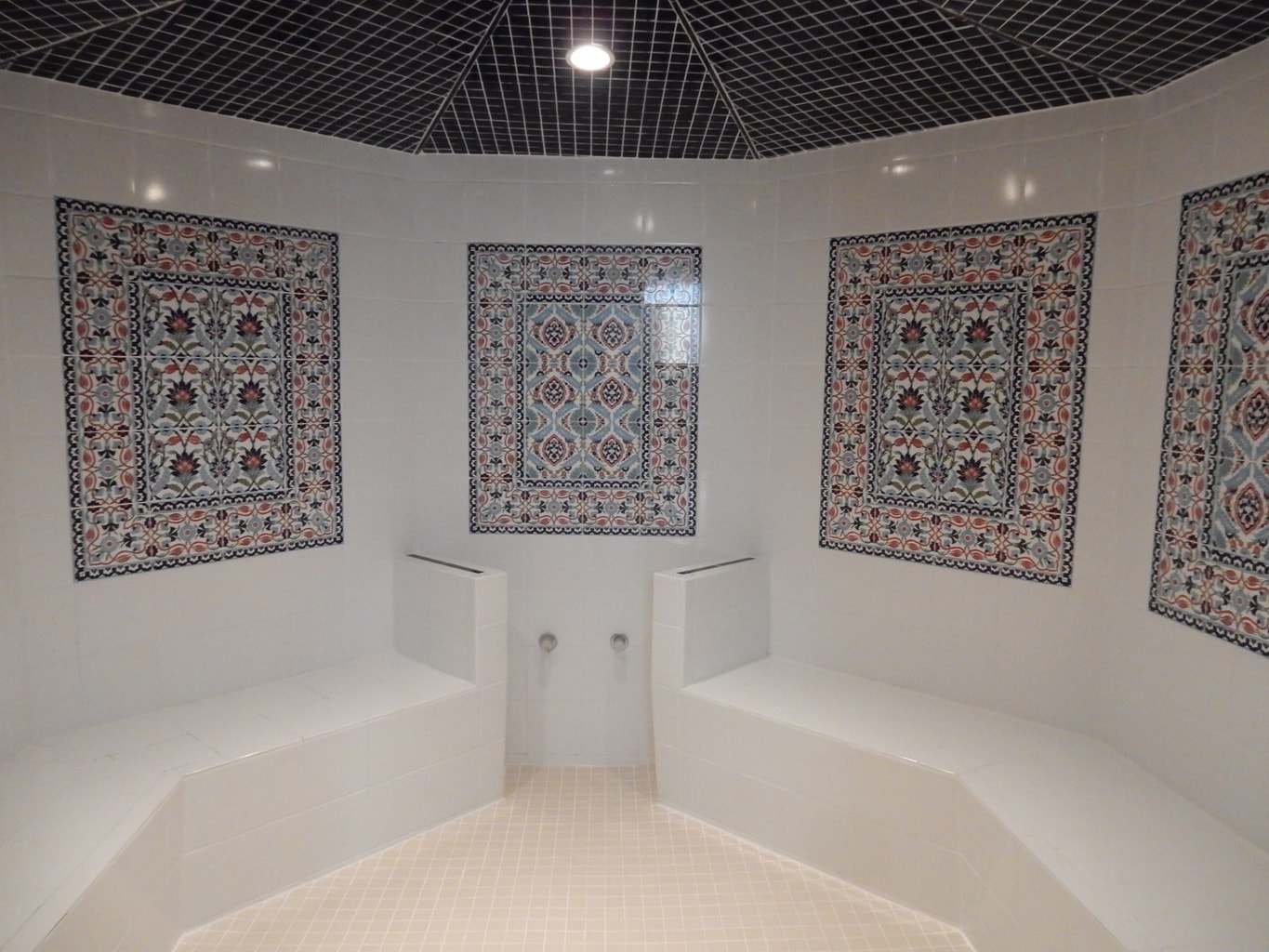 There's a huge beautifully tiled Hammam (the largest "Moroccan steam-room" on Cape Cod), and several treatment rooms upstairs where you can get massaged or scrubbed into Nirvana. RSVP necessary, as this is a popular spa for locals as well.
Just the Facts
Hooper surmises that during shoulder season, about 65% of the clientele is straight, and in high season, it's 80% LGBTQ. For those adverse to crowds or who want to experience this summer playground in another season, Hooper recommends booking in winter when guests "get a lot for their money." Closed for last 2 weeks of January, and closed Tues/Wed in Jan and Feb. Off season rooms from $149-$199, high season $349-$525 (for the cottage) per night includes afternoon wine and aps, full breakfast, parking.
For suggestions on the Best of Provincetown from the Getaway Mavens, click on here.