Last Updated on June 4, 2020 by Malerie Yolen-Cohen and Sandra Foyt
Your kid's future alma mater isn't cookie-cutter. So why should your East Coast College Tour accommodations be?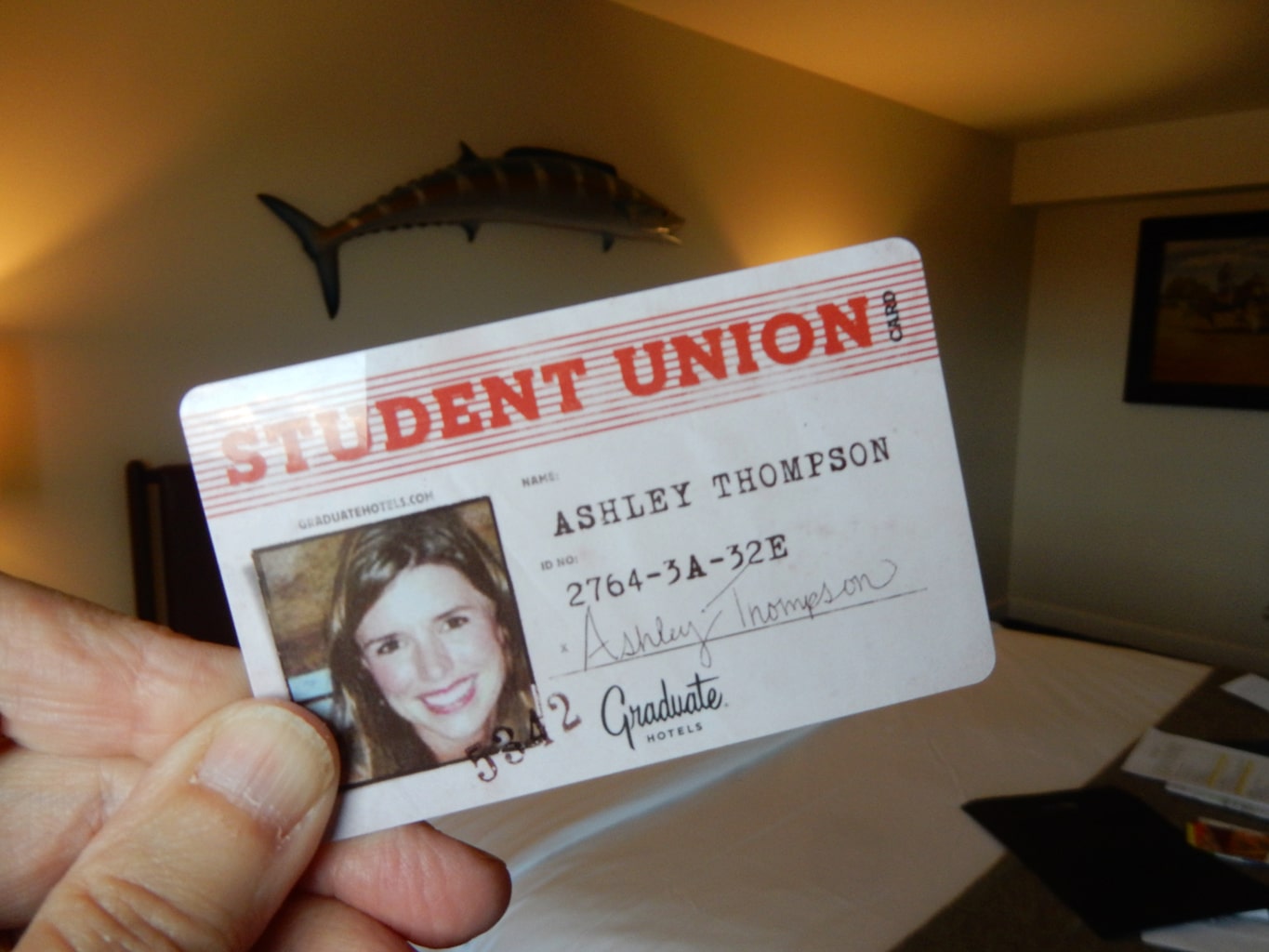 Sure, you can stay in some boilerplate roadside franchise. But if you're used to traveling with flair and want to experience the most welcoming aspects of your chosen college towns, stay in these one-of-a-kind hotels, inns and B&B's.
NEW YORK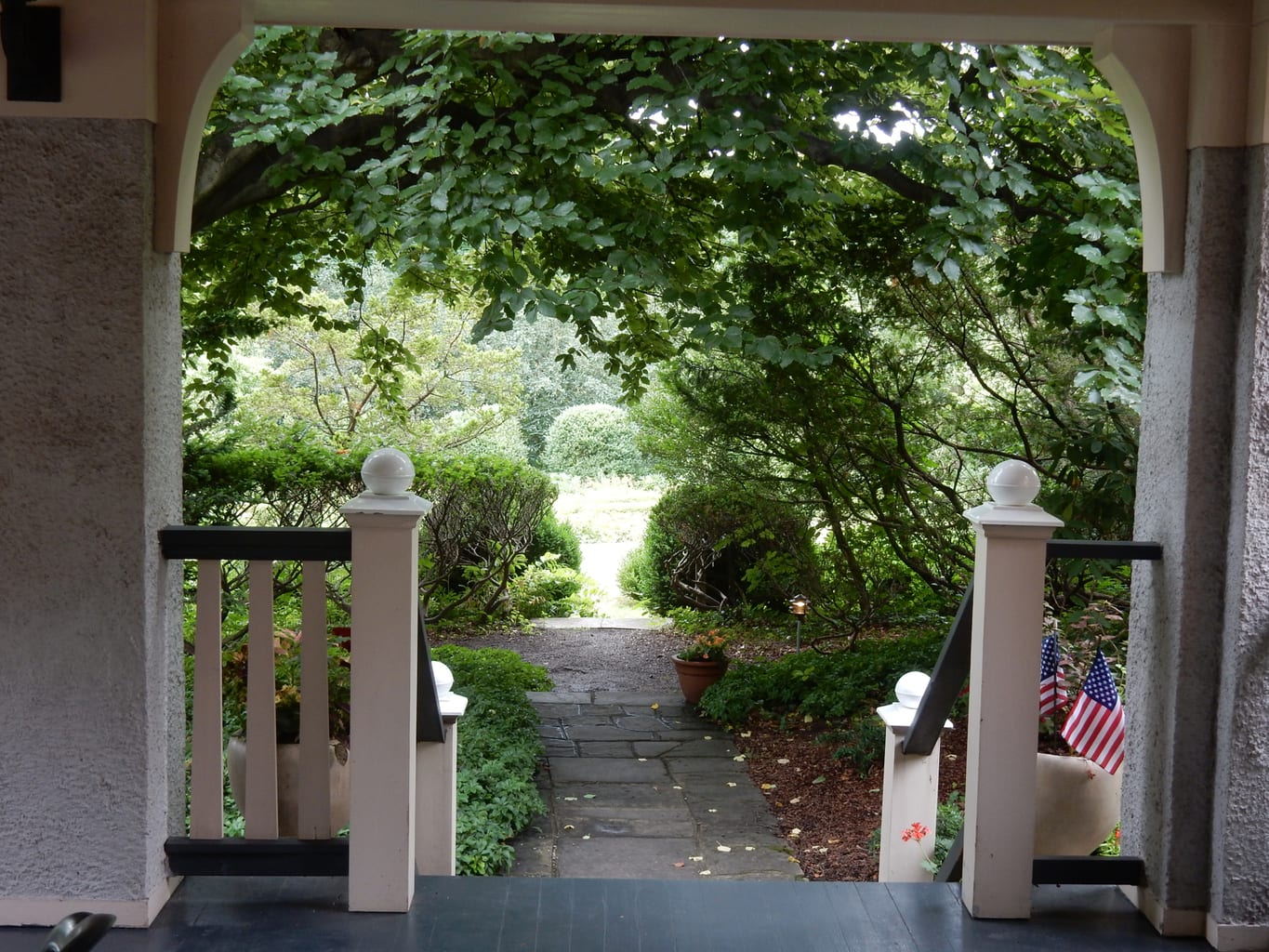 University of Rochester, Rochester NY – Ellwanger Estate
Once the home of Rochester socialite Helen Ellwanger, wife of horticulturist George Ellwanger, the handsome Ellwanger Estate is a great alternative to chain hotels. Owner, Rosemary Janofsky, purchased the estate in 2006 (it was already operating as an inn), and has lovingly preserved it.
Who stays here? Business travelers, honeymooners, romantic couples, parents visiting U of Rochester students, and anyone who favors sleeping on firm organic mattresses. If your East Coast College Tour brings you to Rochester, check out this beautiful place.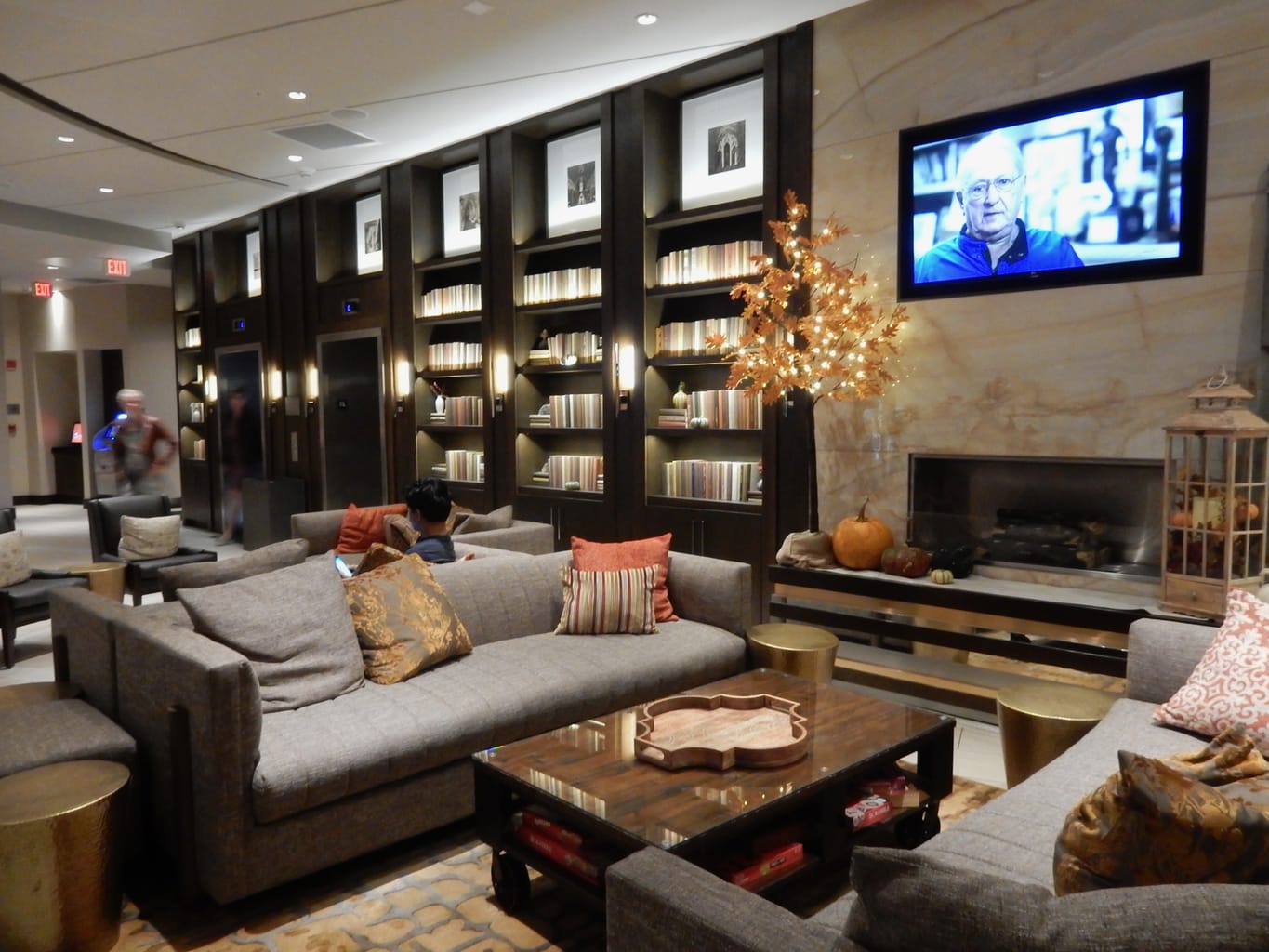 Are you considering Ithaca College or Cornell University for your East Coast College Tour? There's a new boutique-like hotel in town, right on Ithaca Commons. The trendy Marriott Downtown appeals to stylish travelers. Rooms are lovely, and there's a fantastic social aspect. On any given night you might find a raging game of Trivial Pursuits or a Wine or Food tasting event in the lobby restaurant.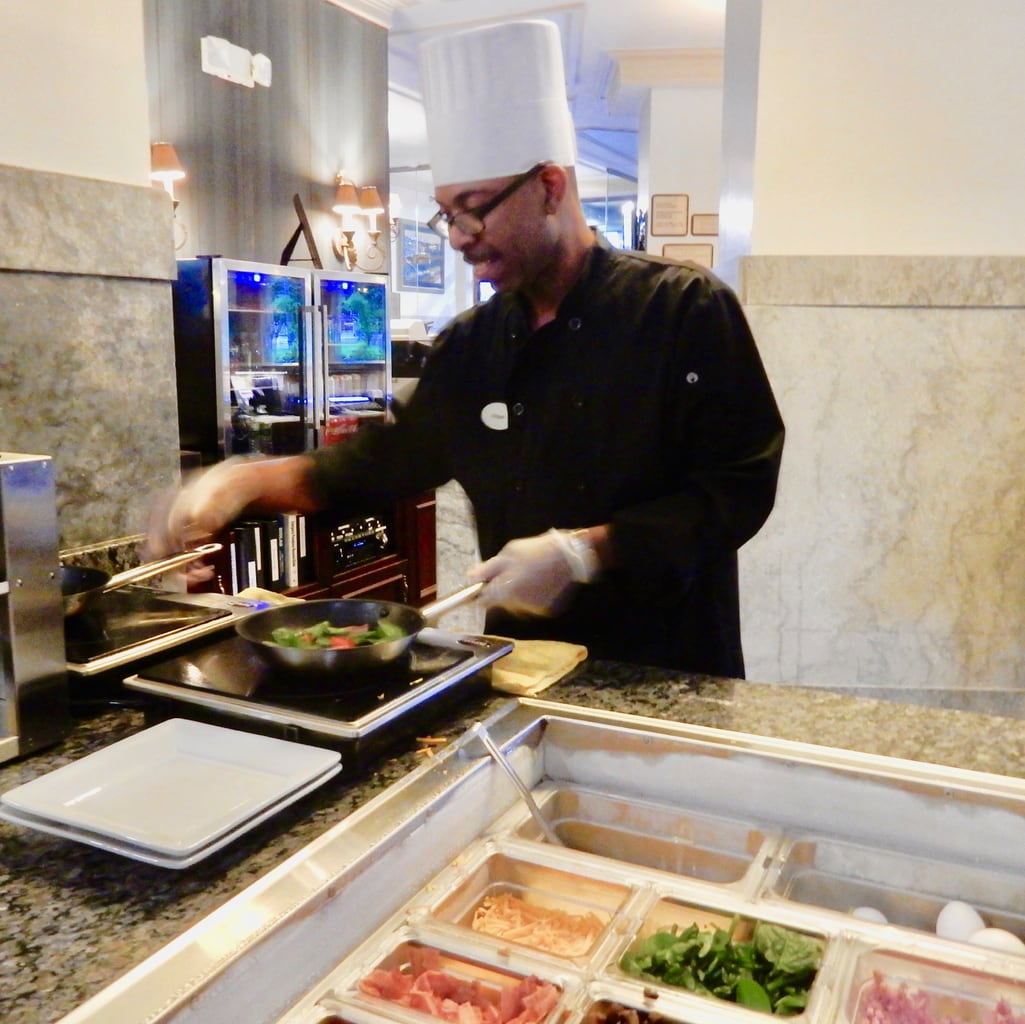 If you want to feel cared for in the cozy, elegant ambiance of years gone by, the Jefferson Clinton, a Historic Hotel of America, is your best bet in Syracuse. Wonderfully situated on Armory Square, the Jefferson Clinton is known for its genuinely good-natured service. In the morning, enjoy a hearty breakfast, complete with chef-made omelets. Don't sweat the cost. Breakfast comes complimentary with your room.
PENNSYLVANIA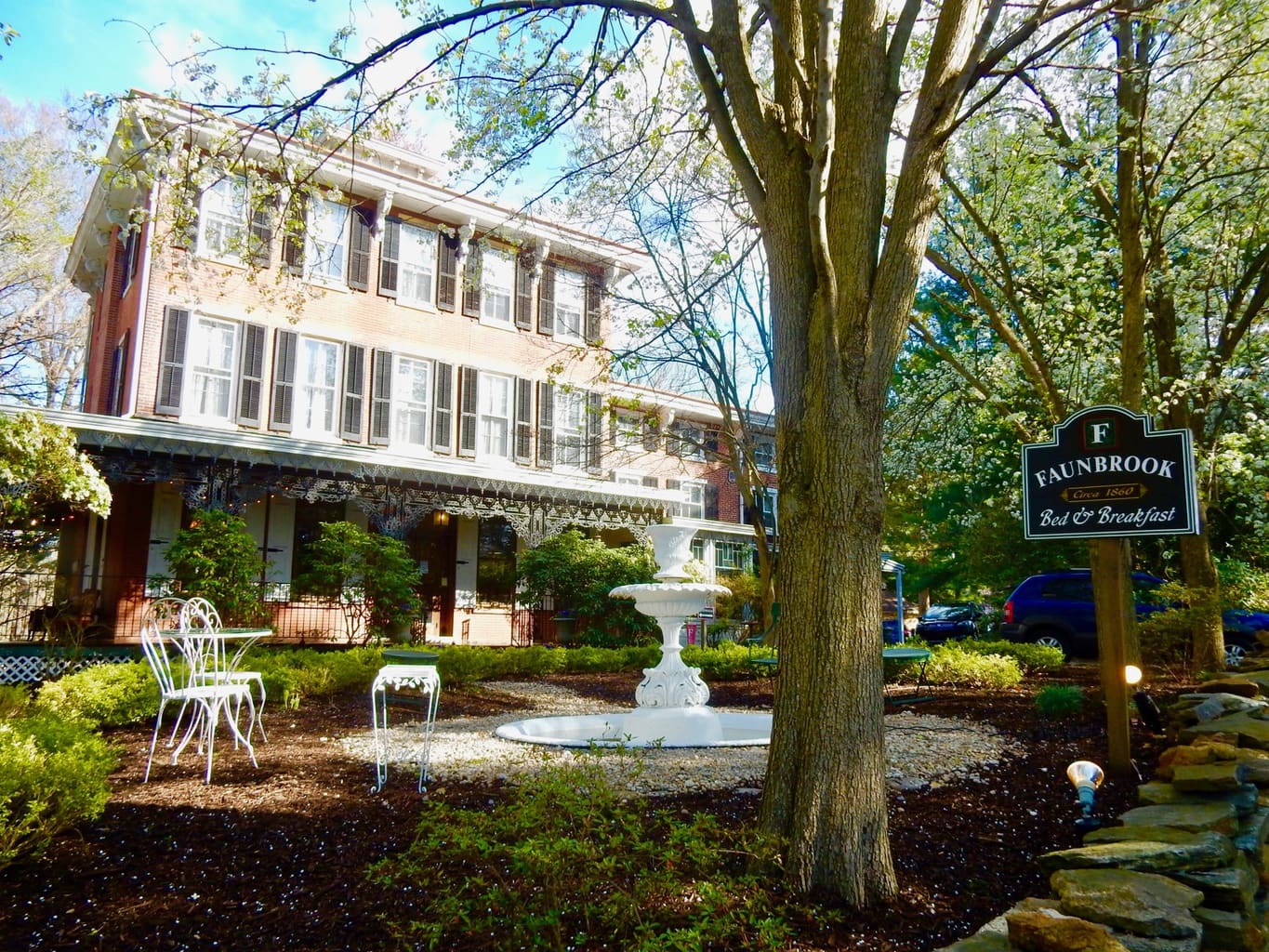 West Chester University, West Chester PA – Faunbrook B&B
When visiting your student at West Chester University in West Chester PA, consider staying at Faunbrook B&B. Why settle for a franchise hotel when you can stay in the charmer of a Bed and Breakfast? The brick mansion, with black shutters and filigreed wrought iron adorning a wrap-around porch, would look right at home in New Orleans. Inside, common rooms, the essence of Victorian-era finery, have been arranged much as they would have looked in the late 1800's.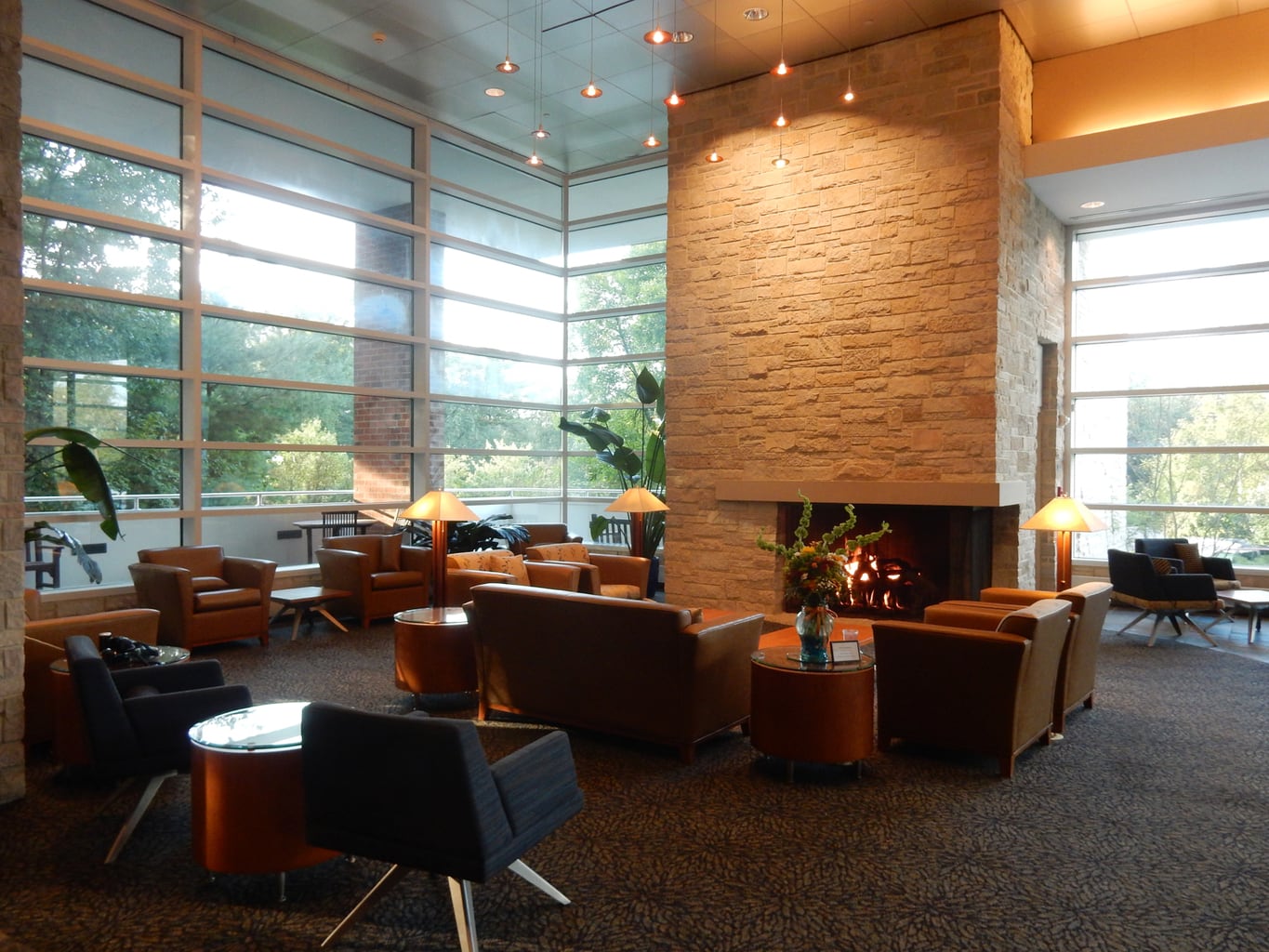 This State College stalwart welcomes you into mid-century modern living room – complete with roaring gas fireplace – as soon as you walk through the door. So, it's no surprise that many Penn State parents, prospective students, and visitors stay here when they want to feel at home in the land of the Blue and White. Able about to see Nittany Lions everywhere you look. Two restaurants on site: the rah-rah (or should I say, "roar!") sports-bar, Legends, and finer "The Gardens."
WASHINGTON DC
Georgetown, George Washington University, American University, DC – Watergate Hotel
Enter the Watergate and you might get the impression that you're standing inside a shimmering golden Slinky. Such is the emphasis on 50's modern glitz at this icon of American History. Whether you're looking at Georgetown, GW or American University, a stay here sparks conversations about past political scandals and how they measure up to today's.
VIRGINIA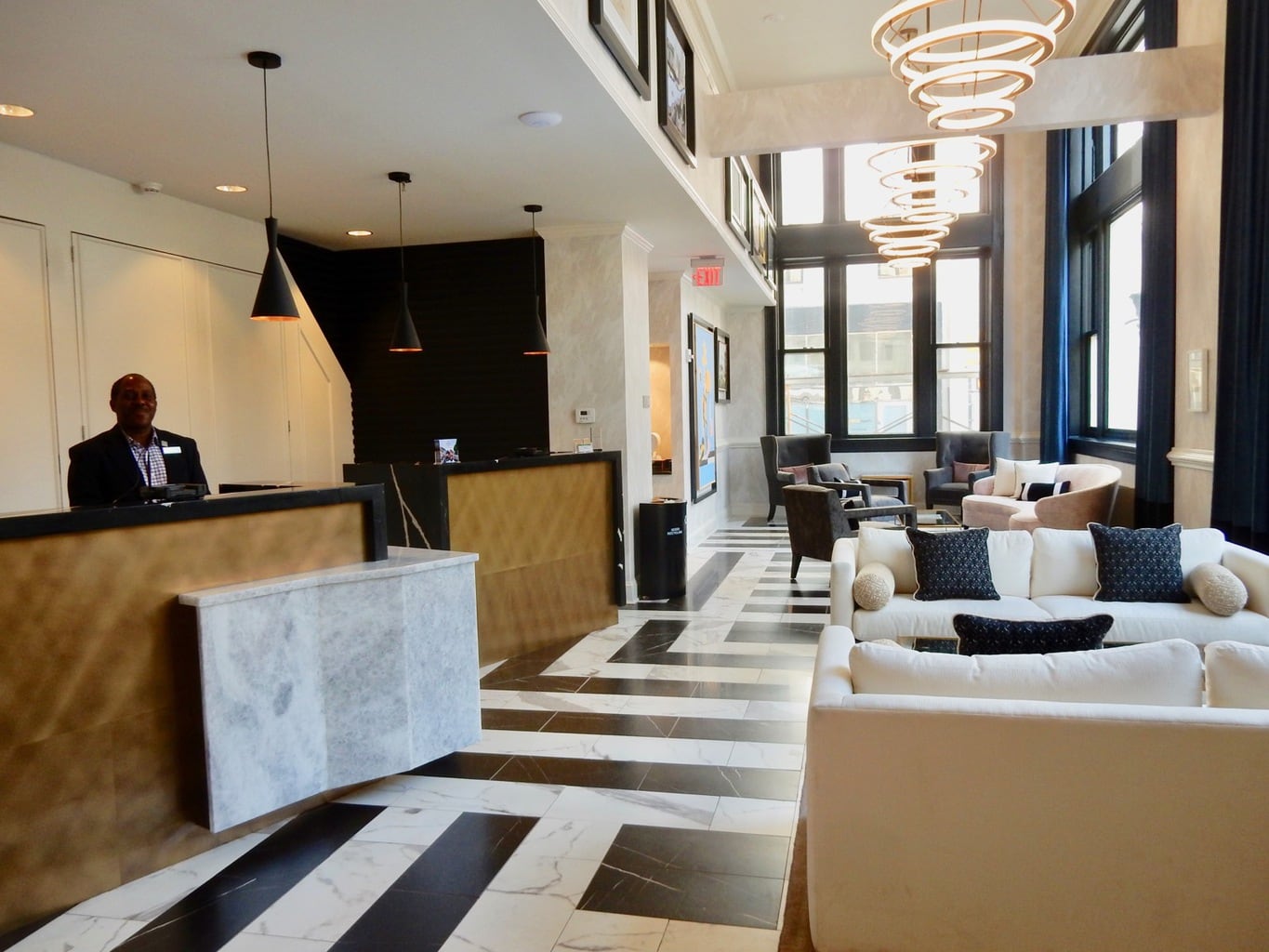 Virginia Commonwealth University (VCU), Richmond – The Commonwealth Hotel
The Commonwealth Hotel has, unquestionably, the best views of the Virginia State Capitol. This renovated hotel, all cutesy-artsy boutique, is perfect for trend-setting college-bound travelers. Joining the growing number of boutique hotels in Richmond VA (Quirk, and Graduate Richmond), The Commonwealth attracts even non-elected officials from all over the world.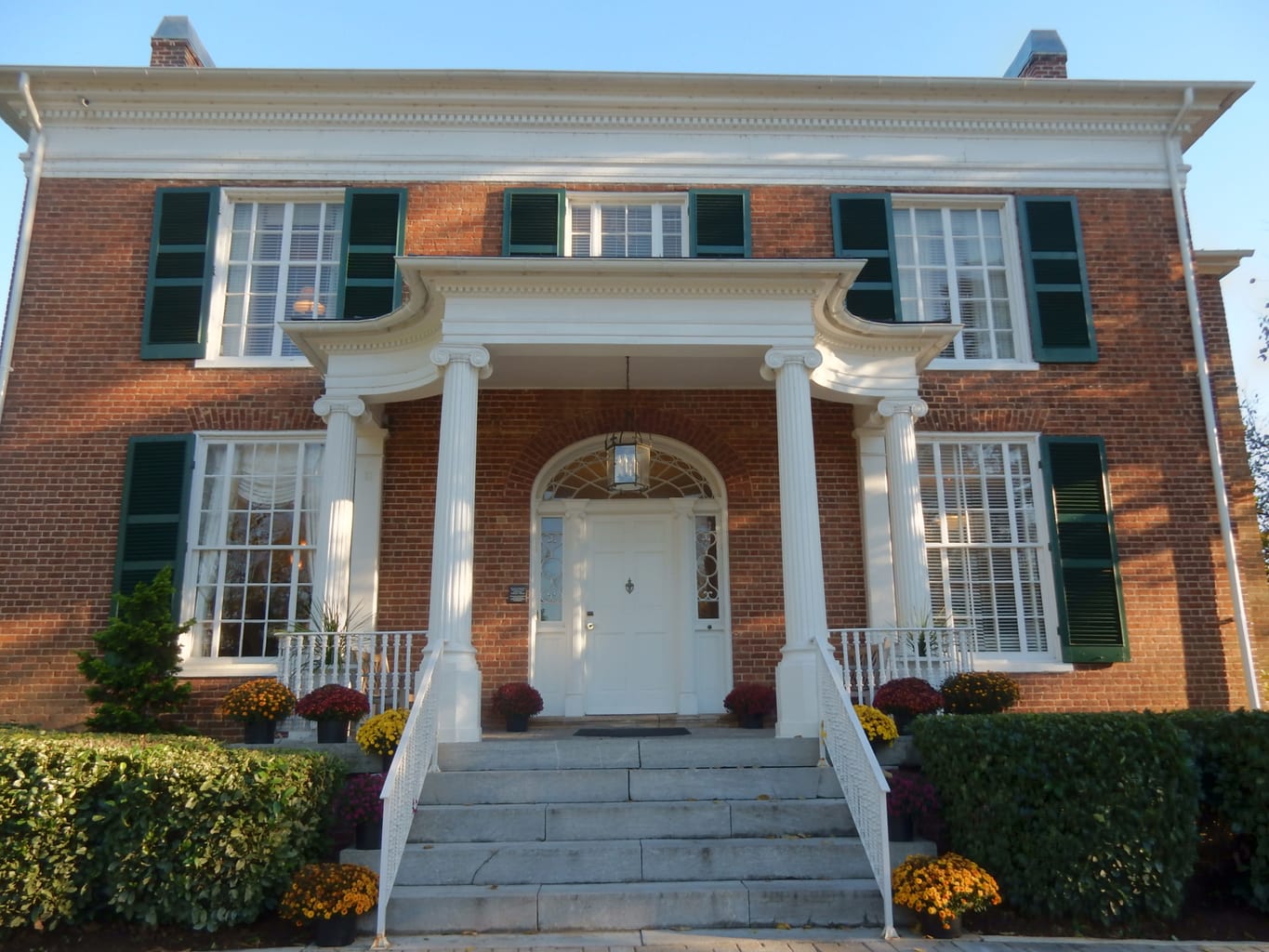 This is not your average "Hampton by Hilton" hotel, steeped as it is in local history. Choose to stay in the original 1827 Manor House (where guests check in, and where the daily complimentary breakfast is served) or in a modern hotel room.
For a more boutique experience in Lexington, stay at The Georges. This in-town charmer occupies both sides of Main St. Named after George Washington and George Marshall (architect of the post WWII Marshall Plan), the renovated, plush inn, is a tony addition to downtown Lexington.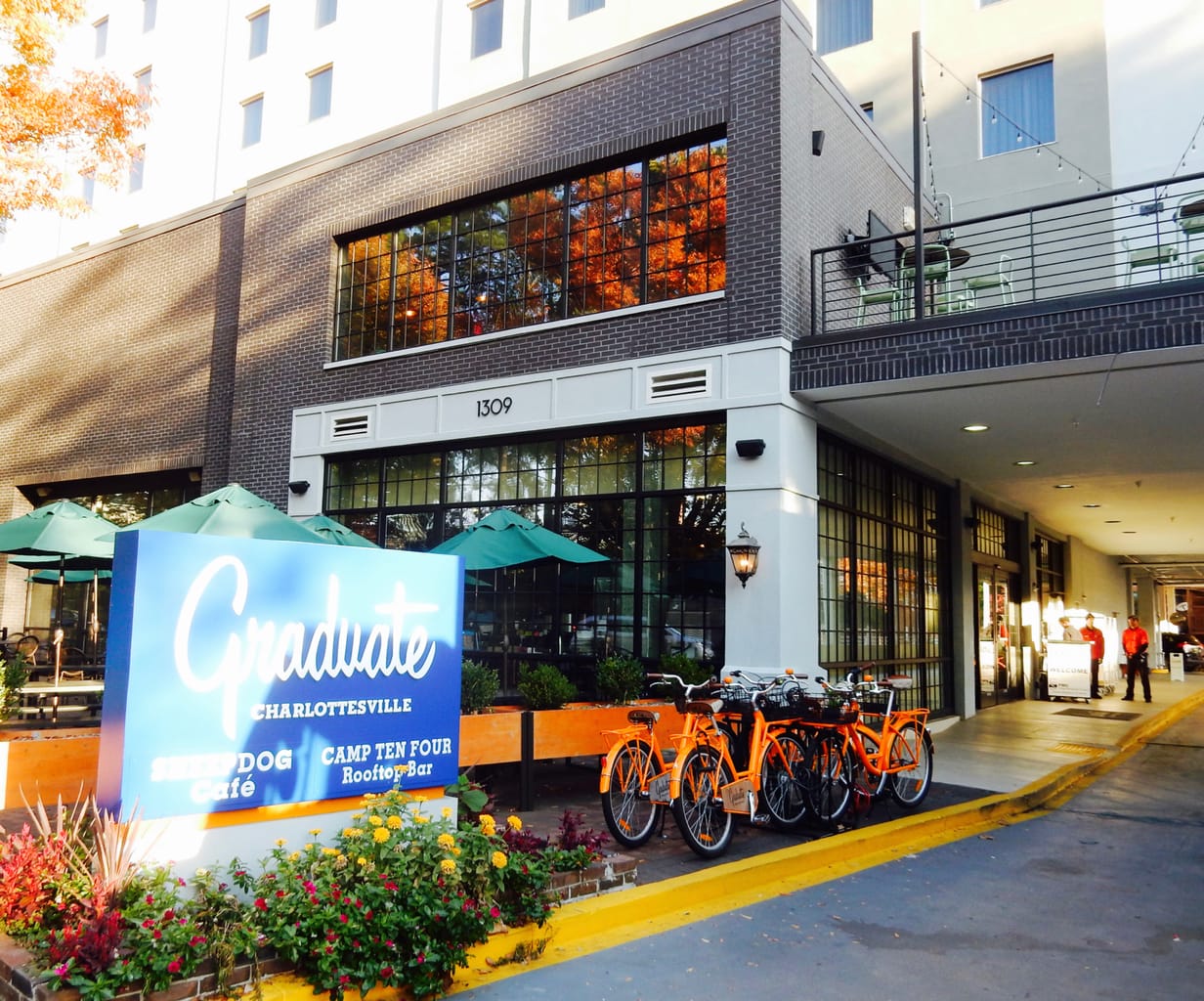 Well-located, "thoughtfully crafted" Graduate Hotels are sprouting up in many University towns throughout the USA. These offer a quirky, fun, boutique alternative to other stuffy, corporate competitors.
To whit, The Graduate Charlottesville. The Graduate, across from UVA campus and a 10 minute walk from the Downtown Mall, radiates a 40's-era College-Meets-Summer-Camp vibe. So much so, guest rooms sport a "dorm room" motif of a simpler era. Of course, it's got all the modern amenities of a luxury hotel. Plus, a knock-out rooftop restaurant/bar.