Last Updated on
The "Pink City" of Jaipur, one push-pin point on the "Golden Triangle" (along with Delhi and Agra), holds many surprises.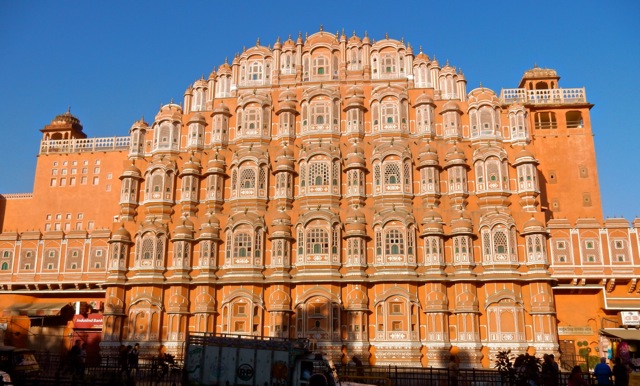 Here, you find some of the most stunningly restored mirror ceramic-work in the world, a 300 year old "astrological" playground that will blow you away, a former Government Palace now a world-class hotel, and custom clothing and linens superior to those made in Hong Kong or Vietnam. For modern, Victorian Reproduction, and Ethnic jewelry, check out Jaipur Jewels and Arts (inside Jorawar Singh Gate), owned by the very enthusiastic Prem K. Maheshwari.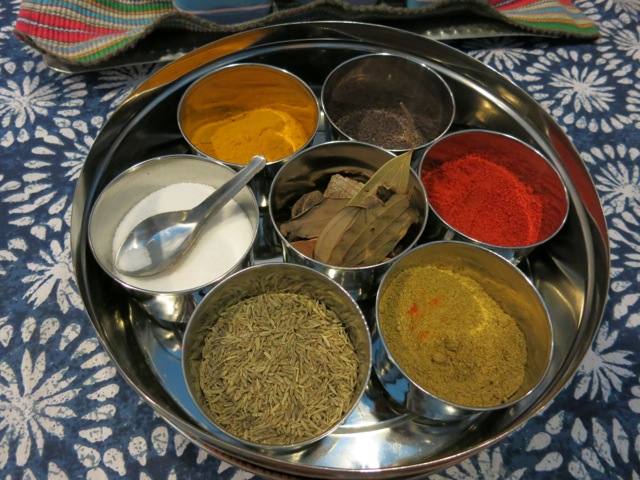 Ride an elephant to a hilltop fort, learn the basics of Indian cuisine, and more on the following Jaipur "Can't Miss" list: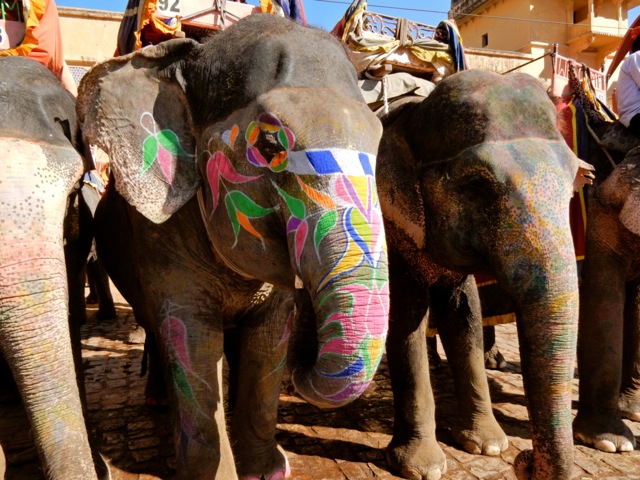 Ride to the top of Amer Fort atop an elephant, like the Raj's used to do it. OK, so it's touristy and you'll get lunged at by photographers hawking those pictures taken of you on the ride up, but, hey, where else are you going to do this? (And, how did these hustlers find you, anyway, among all of those hundreds of white people? Impressive). Once up top, take time to tour the Palace within the walls of the fort for its magnificently adorned rooms.
Read More at Huffington Post HERE.