Last Updated on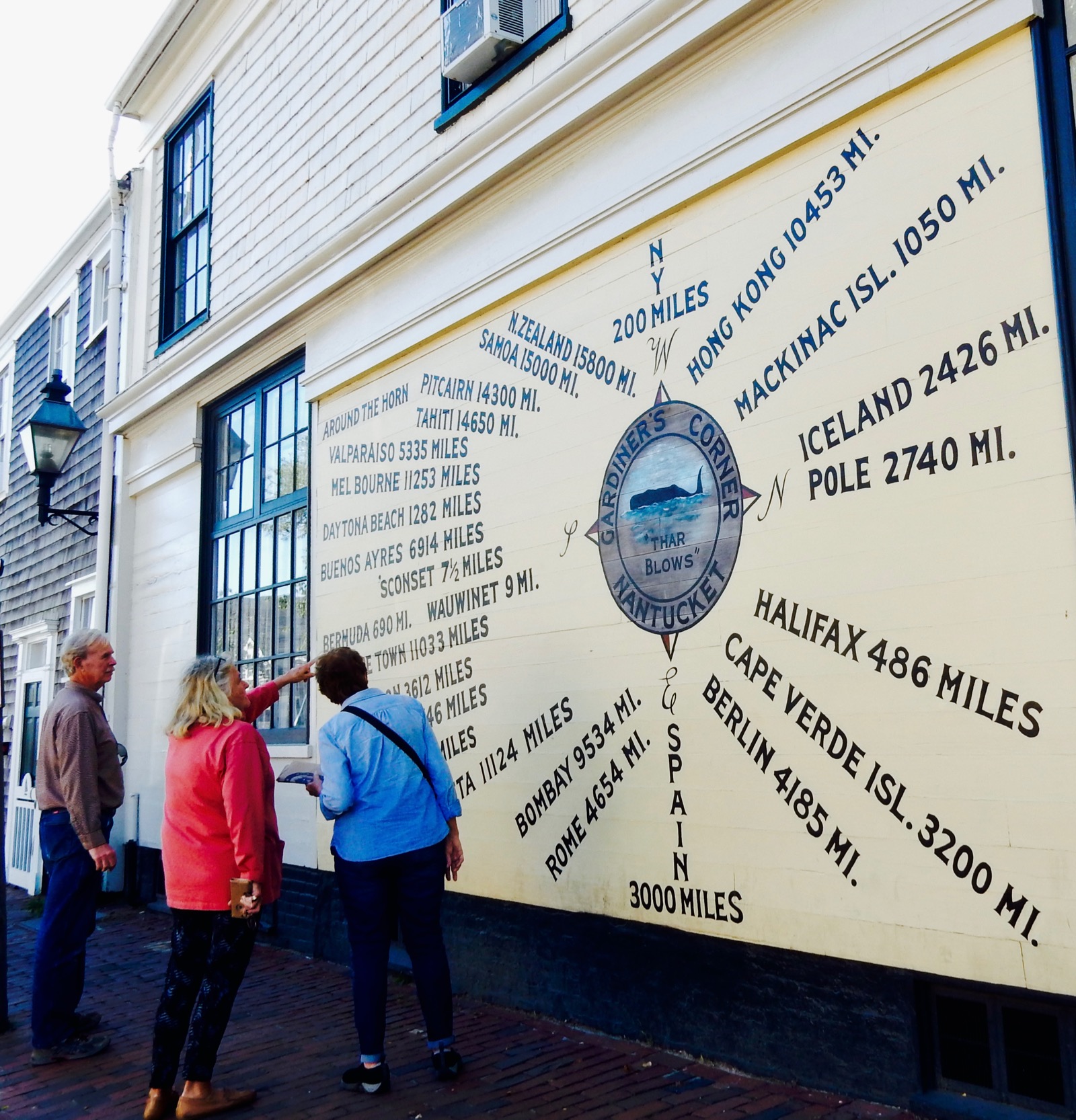 According to THIS ARTICLE by Stephanie Rosenbloom in Sunday Feb. 25th New York Times, "If ever there was any doubt about the state of the American road trip, the latest research seems to squash it, finding that more travelers are driving hundreds of miles to explore ​unfamiliar ​places, even if they have only four or five days to do it." A whopping 85% of American vacations are domestic.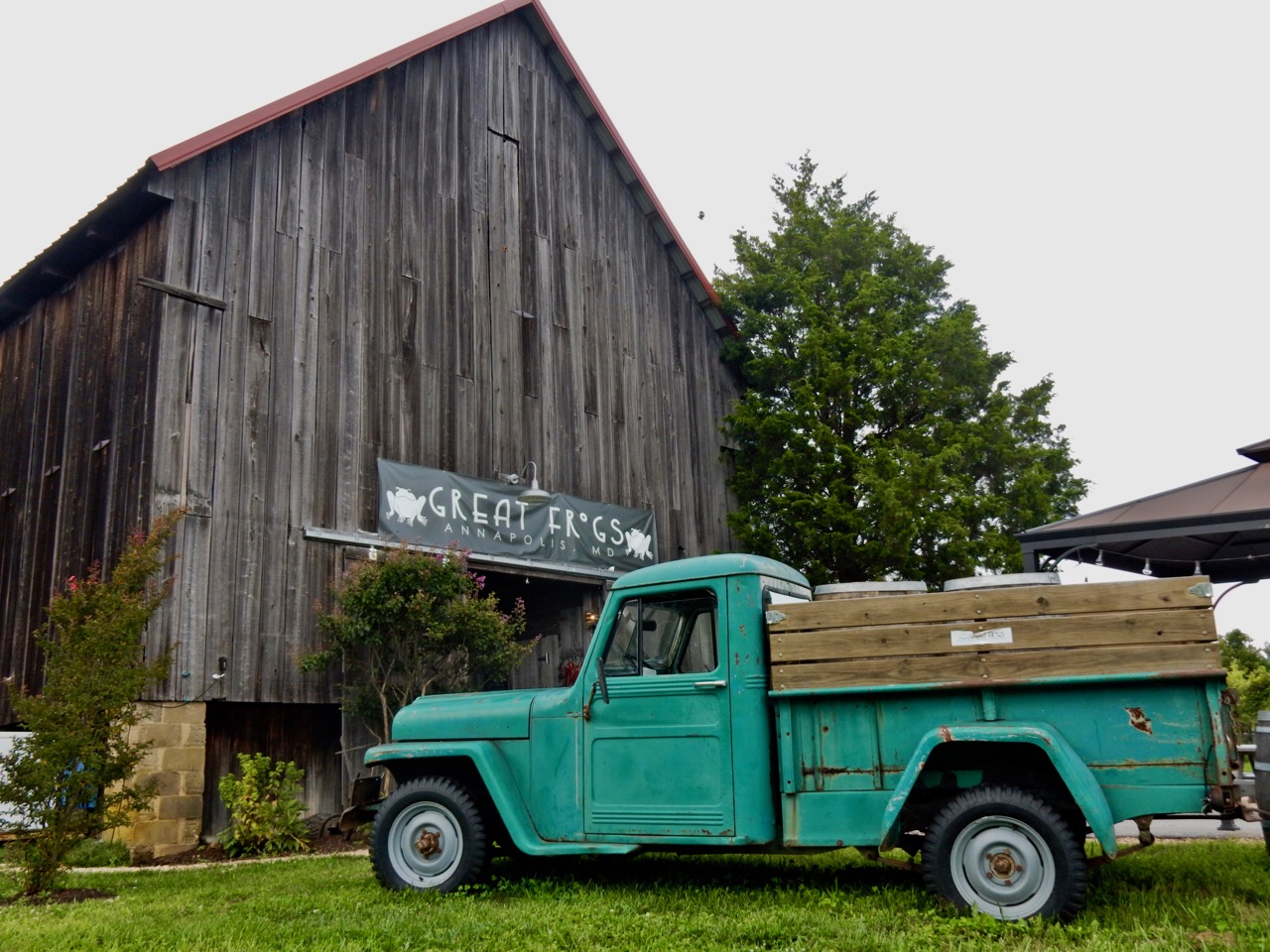 Rosenbloom further notes that, "road-tripping is among the few travel trends today not being, er, driven by millennials. Boomers are the largest group of road-trippers (followed by Generation Xers), and for them, it seems there's some element of nostalgia. For millennials, the appeal of the road trip is often economical, though for many, and for a number of Generation Xers, life experiences like road trips matter more than shiny new things."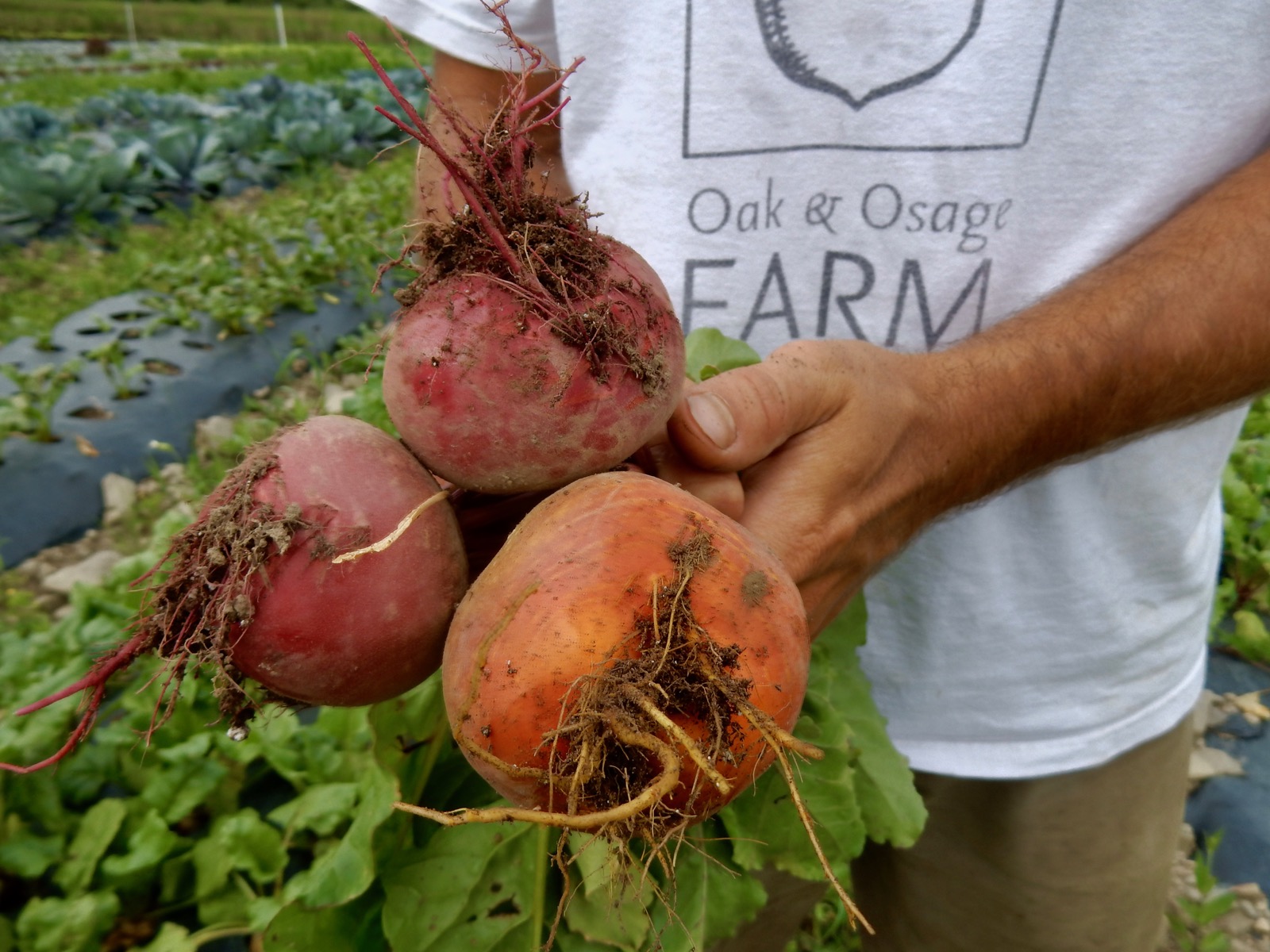 These trends explain the growing popularity of blogs like this one. GetawayMavens.com, with a focus on luxury and offbeat travel in the Northeast USA, taps into the Boomer's (and GenX's and Millennial's) increasing interest in local expeditions.