Last Updated on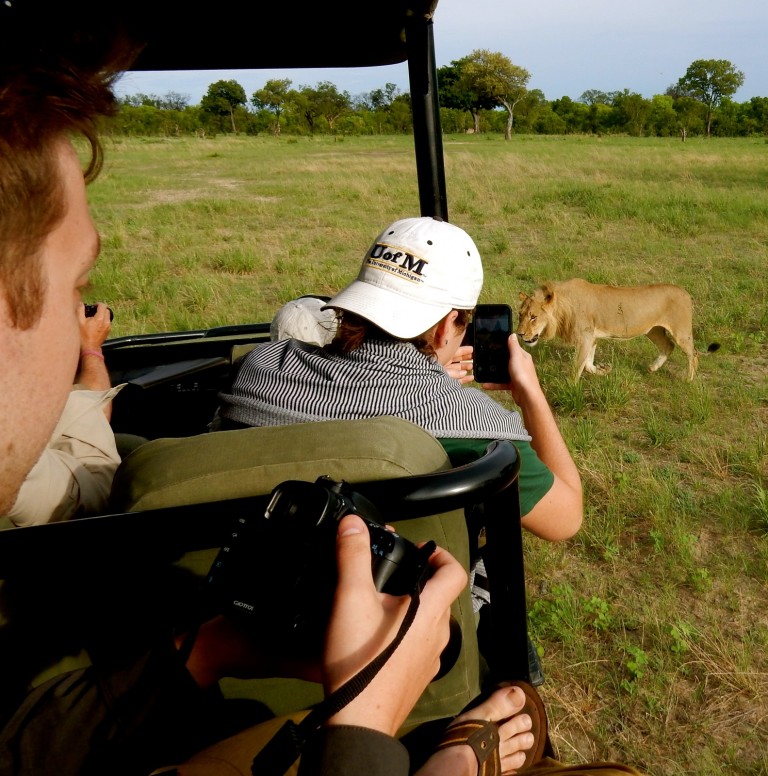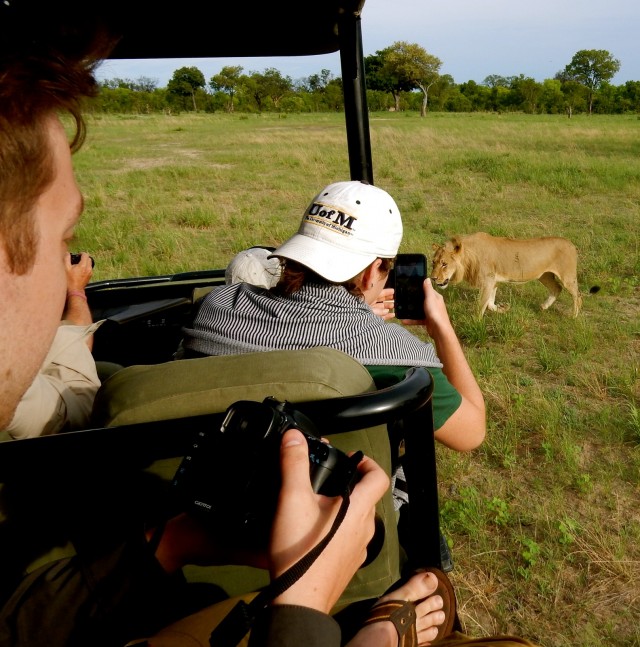 Last December, this Maven's family of four traveled to Botswana and Zimbabwe with good friends – another family of four – who have been sharing our sense of adventure and world-exploration for several years. We spent nine days on photo safari (documented here and here), from December 19-29, 2015 and returned with camera SD cards filled with magnificent stills and videos from our trip. But at least one SD card did not make it back.
Fast forward to April 21, 2016 when we learned that Rebecca S, the youngest of our group at 21, "was all over the internet." What? How? Because she had inadvertently dropped an SD card on the sandy ground ("in the middle of nowhere") during one of our Zimbabwean leg-stretchers, and it was found a week later by a storytelling video-making whiz kid, NYC-based Joe Sabia, who documented his discovery and investigative skills in this thoroughly entertaining video.
[embedyt] http://www.youtube.com/watch?v=V1tkJxAkAAk[/embedyt]
The YouTube video was subsequently shared on Reddit, where several readers recognized Rebecca and her friends – and contacted her. It is a tale still unspooling.
I have to note here that its likely many things go missing in the African wilderness, but are either never discovered, or, if found, don't reach the fame that this humble little SD Card received.
Rebecca's 12 grainy shots, taken in 2012 during a Superbowl party, would never have gained such reach  if her camera card had been found by anyone else. For goodness sakes, Joe Sabia did a TED Talk on "The Technology of Storytelling!" And his Twitter account id's him as VP, head of development, Conde Nast entertainment/director/digital creator. The lost card obviously fell into the right hands.
So – to Joe Sabia – I salute you for your ability to create a sense of intrigue and mystery, driving what could have been a boring lost and found story forward.  I can't wait to hear about your upcoming meeting with Rebecca for the return of her SD Card.