Last Updated on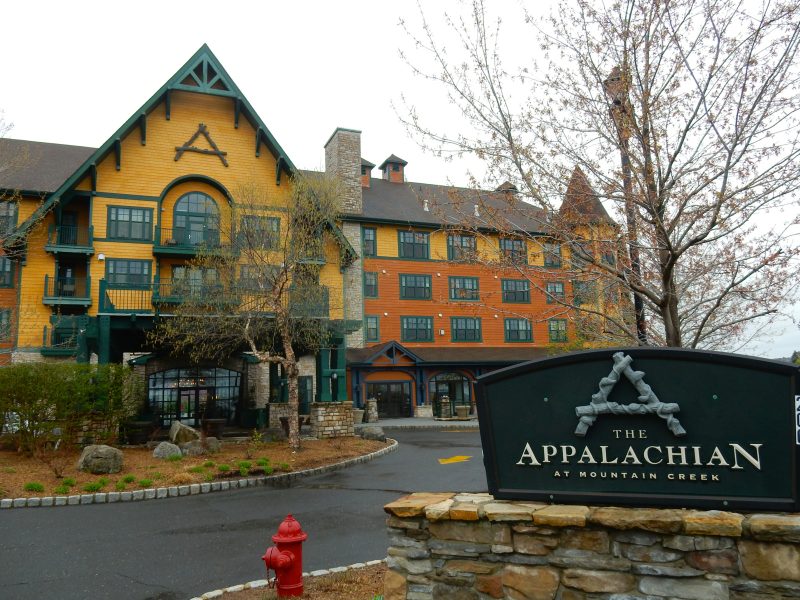 There's a ski lift right outside the back door of The Appalachian at Mountain Creek– behind the heated pool that's open all year – and steps away from your studio, one or two bedroom apartment, should you choose one on ground level.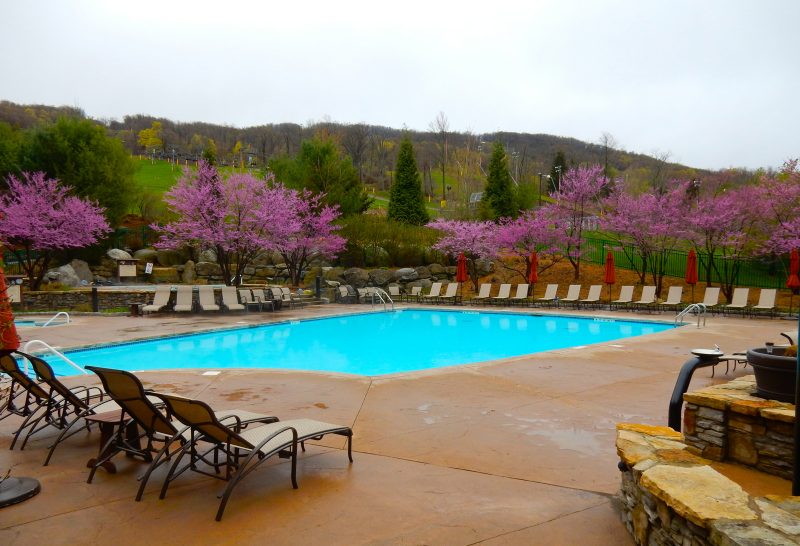 In summer, it will take you a bit more time to climb the hill to the multi-ride Water Park, but if you're into such things, you won't mind. There's a Lazy River, enormous wave pool, the H-2-O-No! slide, High Anxiety, and many others to set your teeth on edge. If solid or liquid water sports are not your thing, there's always mountain biking. Chair lifts are designed to carry you and your bike to the top of the trails.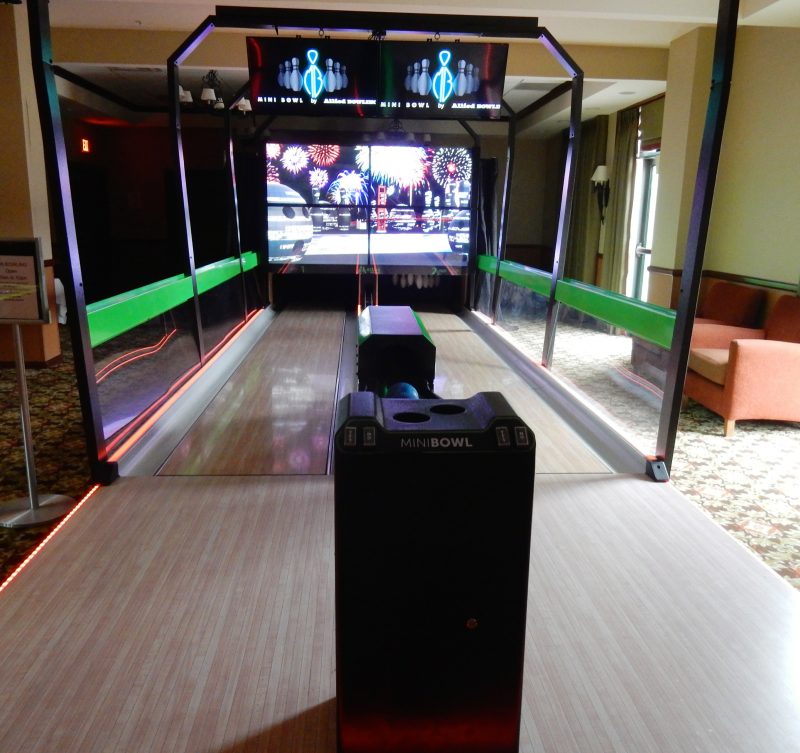 Should the weather outside be frightful, inside there's a Virtual Bowling Alley, a full old fashioned arcade with pool table, and a walk-in Laser Tag game – plus Jack & Otto's a new café and trendy bar with a row of mismatched skis as backboard.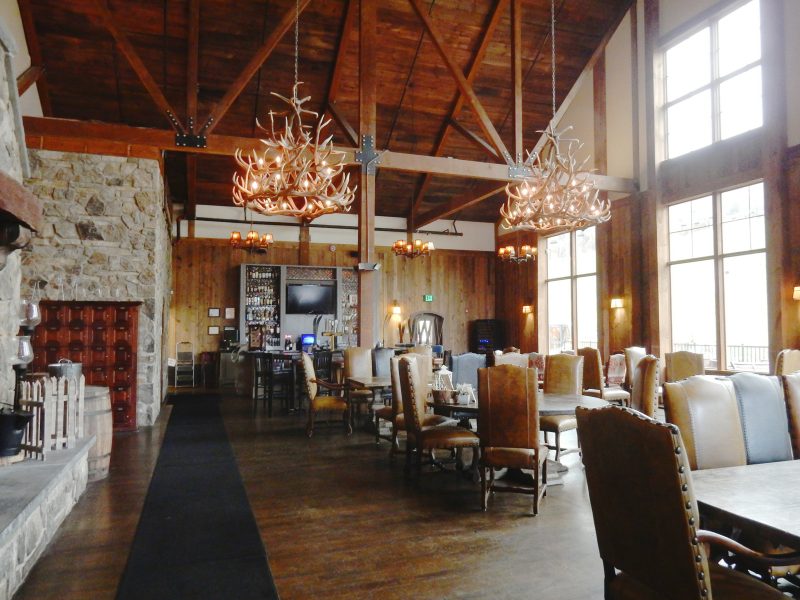 Next door, the Red Tail Lodge @ Mountain Creek is a full-service ski and mountain-bike lodge, with ski and bike rental shops, ski and bike repair service (even if you bring your own), and of course food concessions and Hawk's Nest Restaurant (with cool ski-back stools at the bar). There's a Brick Oven Pizza and Sushi bar upstairs.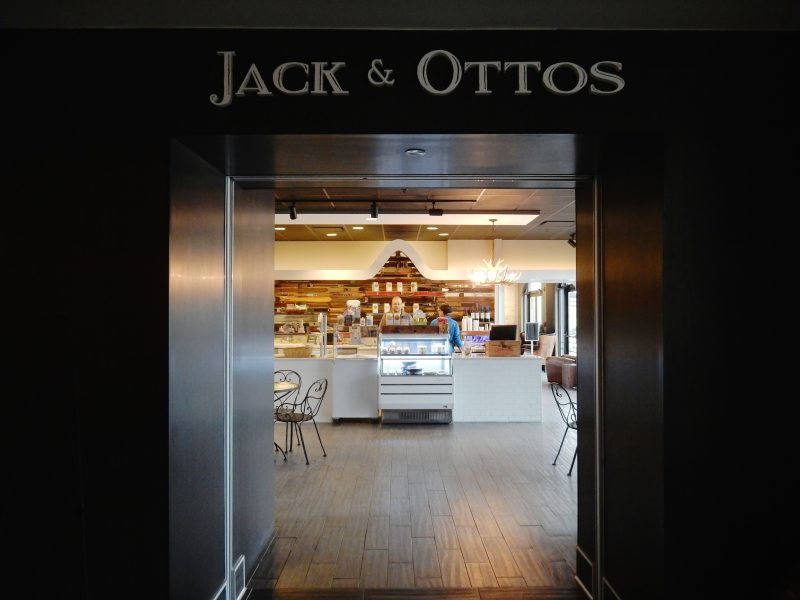 Mountain Creek just purchased the 18-hole Golf Course and Ropes Course at Great Gorge, so get ready for more choices. Mountain Creek features a pool of 90 apartments in both the Appalachian and a few miles away at Black Creek Townhomes available to rent from owners, so each will be different. Make sure when you call in to request one location or the other. In season apartments from $269 studio to $369 for 2-bedroom per night.
For more to do in the area, check out this Sussex County Travel Post.