Last Updated on
The State of New York is full of towns and destinations you wouldn't ordinarily think of as "Romantic." But combing through the following 35 ideas just might open your eyes to new places to explore together. From snug B&B's to urban hotels, revitalized cities, and quiet lakeside resorts, you'll find something just perfect for the quirky, fun-loving, luxury-seeking couple. For the complete list of our choices for Romantic Getaways from Virginia to Maine, check out this list.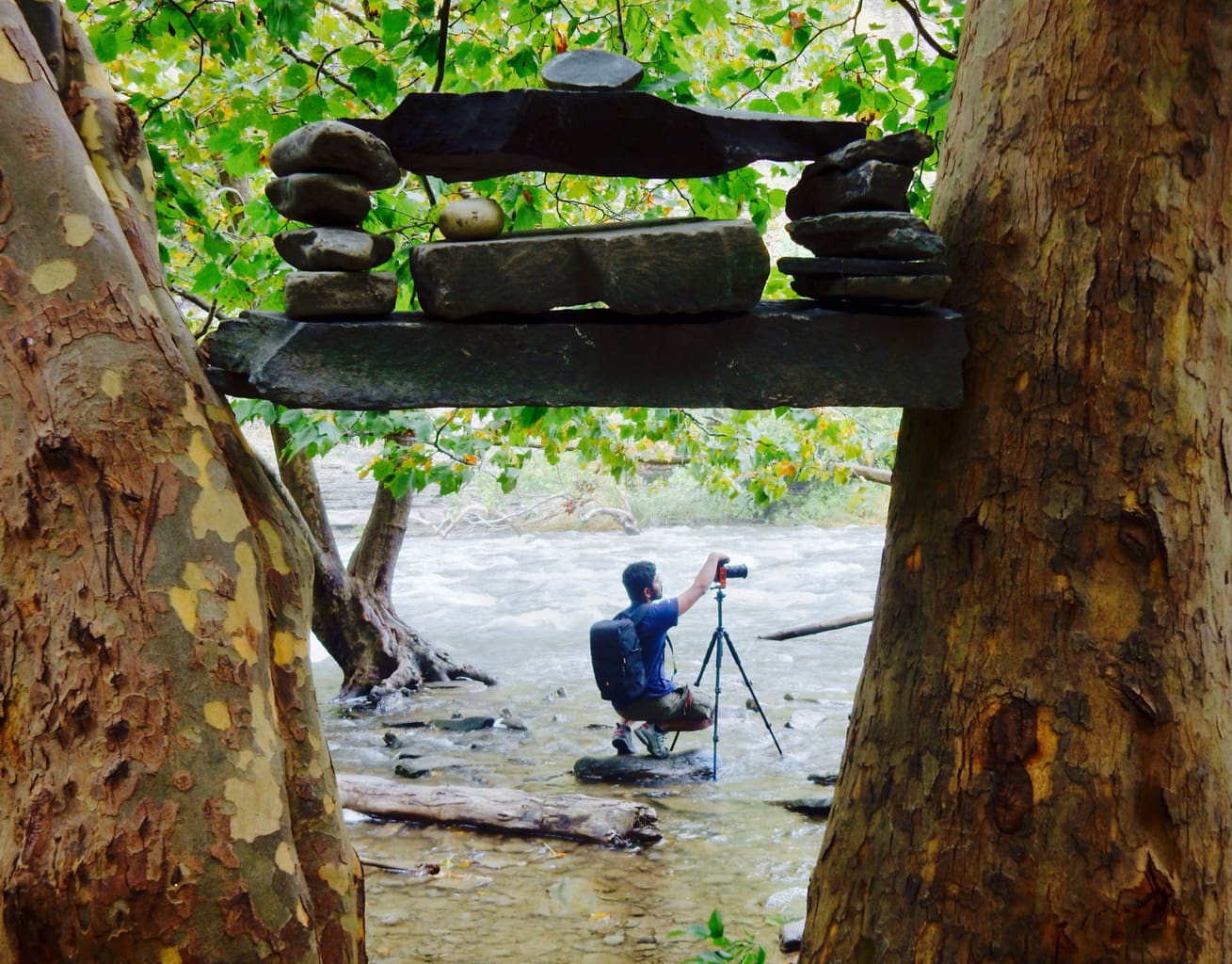 ADELPHI HOTEL, Saratoga Springs NY: After a 5 year renovation, the Adelphi has managed to recapture its original intent: to impress the jaded, to indulge luxury guests, and, most effectively, to please the eye. It's a place to impress your honey, for sure.
AUBURN/SPRINGSIDE INN. If the real possibility that Harriet Tubman helped hide escaped slaves in the thickets behind this luxury inn gives you goosebumps, and you are both fans of this American hero and want to pay respects at her grave, that's reason enough to make a trip to this Finger-Lake side town. That, and the Springside Inn is a warm, welcoming and upscale place for couples – of any age – in love.
BEACON, NY: It's got just the right amount of cute and eccentric for you and your artsy companion. When large art-installation museum, DIA:Beacon, opened in 2002, it gave culture hounds a reason to come upriver for the day. As more people came, artists, chefs and aspiring retailers did, too. And then, in late 2012, the superb boutique hotel – Roundhouse at Beacon Falls – measuring up to the standards of those urbane museum and gallery goers finally opened in Beacon, creating the perfect overnight arts, shopping, and wine and beer-sipping romantic Getaway.
BROOKLYN BOUTIQUES: NU Hotel, The Tillery Hotel, BKLYN House Hotel.  Ever notice that when any place on earth goes hipster, it's called "The Brooklyn Of….." or called out for being "Brooklyn-ized." Well, there's a reason for that. Brooklyn, the most populous of New York City's five boroughs, has a special aura. You could call it ruggedly individualistic, artsy-entrepreneurial, a promised land for creatives. And yes, immensely romantic. And guess what? Boutique hotels to fit every purse and mood are cropping up all over the place. Doing business or visiting your kids nearby? Book a room at either The Tillery Hotel in Brooklyn Heights or NU Hotel in Cobble Hill – both a short subway ride to downtown Manhattan and a mile or so to Barclay Center. For the more adventurous "fringe-art" fan, try Bushwick's BKLYN House Hotel.
BUFFALO NY: Buffalo as a romantic destination? Yes! Especially if you stay at The Mansion on Delaware  where a personal butler is on call 24/7. Just 20 minutes from that Newlywed Destination of old, Niagara Falls, with a burgeoning brew and culinary scene (far beyond the famous wings), a redone Lake Erie waterfront, and lots of Frank Lloyd Wright charm, this proud city is back. And new for 2017, the HH Richardson designed Insane Asylum has been restored as the uber cool Hotel Henry.
BUTTERMILK FALLS INN, MILTON, NY: There's something divine about the sunrise over the Hudson River and this simple pleasure can be yours on blue-sky mornings at this lyrically set inn – one of the best places to escape New York City with your soulful honey. Bring a book and an appreciation for farm animals, leisurely strolls and the simple life.
CALDWELL HOUSE B&B, SALISBURY MILLS NY: There are shamrocks everywhere in the Caldwell House, a beautiful four-leaf-clover of a Bed and Breakfast in the Hudson River Valley. A stately home built in 1803 by a wealthy merchant from Ireland,  you don't need to have the luck of the Irish to be assured a superb stay here. A favorite with honeymooners, you might not want to leave your guest room with fireplace and downy bedding, but if you do, Woodbury Common Premium Outlets, The 1839 Brotherhood Winery (oldest operating winery in the USA), Storm King Outdoor Sculpture Center and West Point Military Academy are just minutes away.
COOPERSTOWN NY: Have you bonded over "America's Favorite Pastime" (Baseball Hall of Fame) or beer (Ommegang)? Then this town, far from any interstate, will thrill. Throw in a New York themed carousel with characters carved by history teachers, a pristine lakeside golf course and stunning renovated waterfront hotel (Otesaga), and you've got the makings for a heart-felt getaway.
DREAM MIDTOWN MANHATTAN.  With a double-decker rooftop bar (perched far above Late Night With Stephen Colbert Show), an underground arcade-bar for grownups, and a brand new and brighter look, this Dream is one worth staying asleep for. Especially if your loved one is right beside you.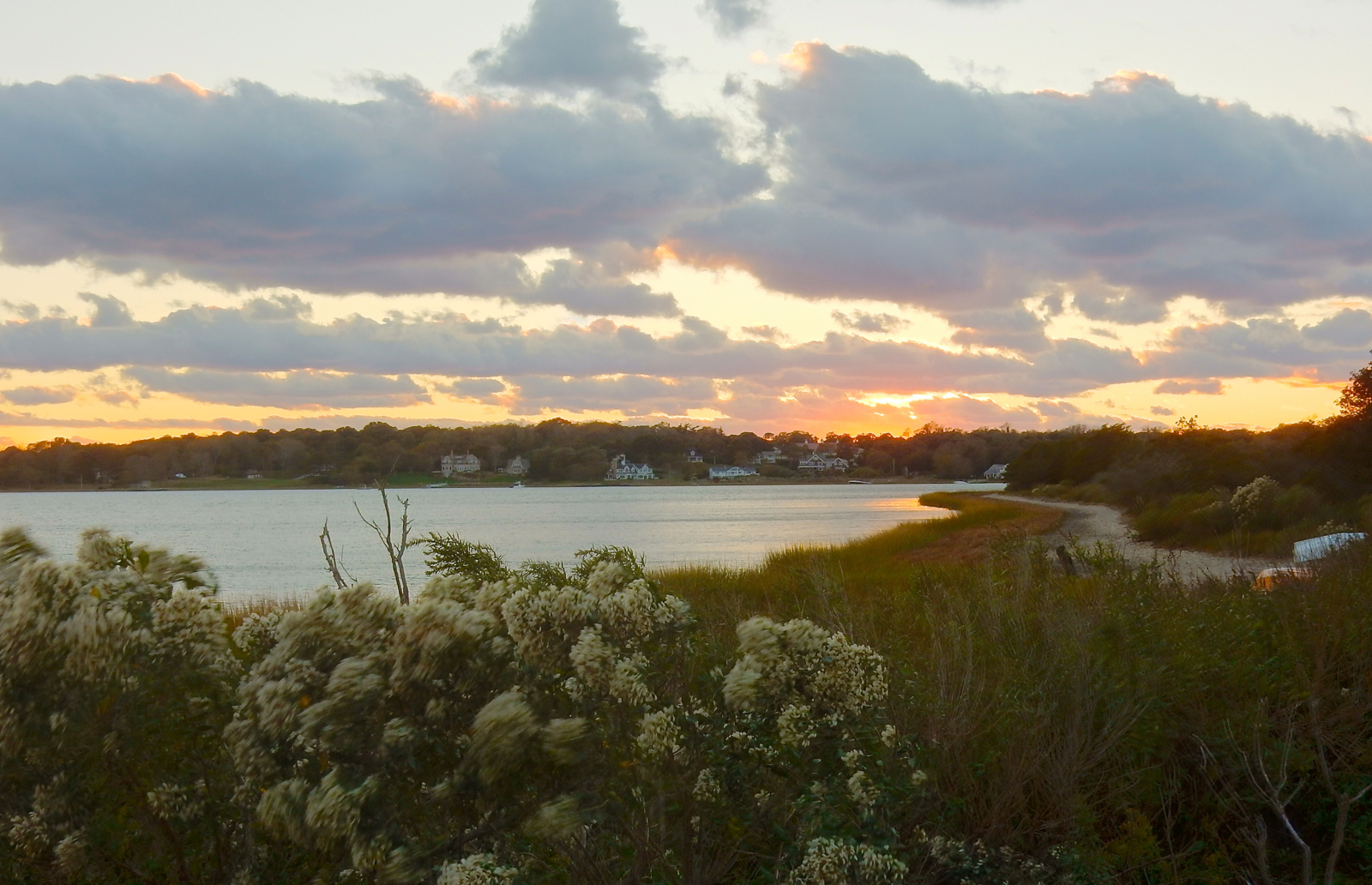 EASTERN LONG ISLAND: What's your pleasure? The quiet wine region of the North Fork? The remote must-get-to-it-by-boat Shelter Island, the rising hipster cred but ultimately laid back Montauk or the see and be seen Hamptons? Cue There's A Place For Us from West Side Story, and choose one (or all).
FINGER LAKES, NY – KEUKA AND SENECA: Wine, freshwater lakes surrounded by rolling vineyards, a growing food scene and charming B&B's – the Finger Lakes in New York are distinctively built for romance amidst the fruits of the vine. For the ultimate foodie weekend, stay in the adorable Pleasant Valley Inn in Hammondsport. Newly renovated, with just four small but charming rooms (just $158 per night! – includes hot buffet breakfast), it's got one of the top restaurants two steps from your bed.
HUDSON NY: If the website Etsy was an actual place, it would be Hudson, NY, an artsy town on the Hudson River that has managed to out-Brooklyn Brooklyn in cutesie-pie-ity. This escape is for the couple looking to furnish their nest – and fuel a bit of passion while they're at it.
ITHACA NY: Gorges and waterfalls aplenty. That's all you need. But there's so much more.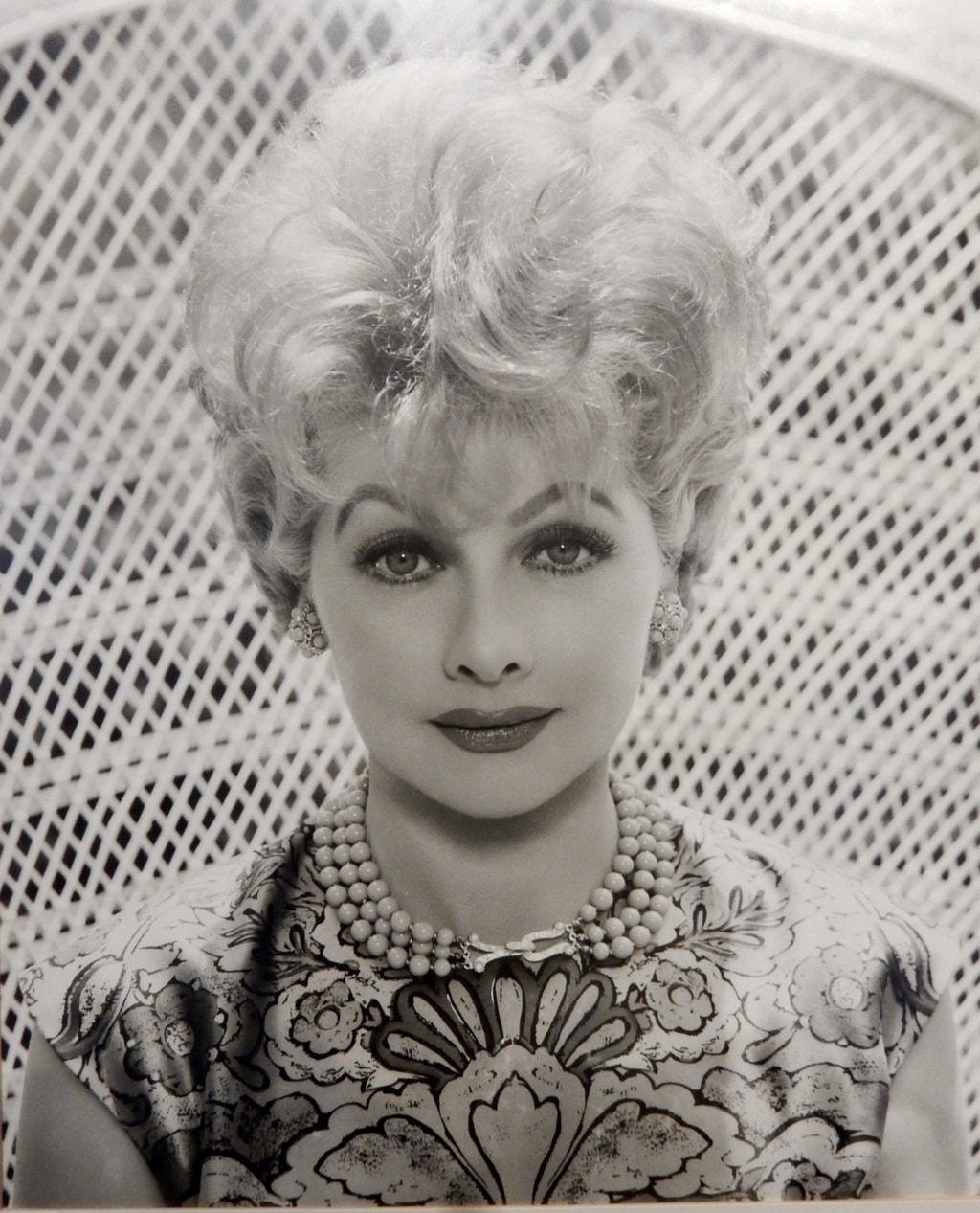 JAMESTOWN/CHAUTAUQUA NY: Is your relationship like a sit-com? Then, plan a trip to the birthplace of Lucille Ball, Jamestown, now home to the fresh (in so many ways) National Comedy Center – an interactive museum you'll never want to leave. And if you come during the summer season, plan a few days at the Chautauqua Institute down the road, where brainiacs, activists, politicos, the spiritual minded, and music and art lovers all converge for 9 weeks of lectures, classes, shows, and exhibitions centered around a different theme each week.
UPPER AND LOWER KINGSTON: Lovers who love Maritime and American History will adore this Hudson River town. Not only is it steeped in Colonial atmosphere – Kingston boasts some of the most beautiful murals in the country, and Brooklyn shops are moving in.
LAKE GEORGE, BOLTONS LANDING NY: There's nothing like a Lake George sunrise or sunset to spark (or re-spark) a romantic flame, especially if you are watching it from your room at the iconic Sagamore Resort. Take your beloved on a spin around the lake with your private guide through Love is on Lake George Boat Tours. It's the perfect opportunity to pop the question, or "re-pop" it, as the case may be.
LONG ISLAND CITY AND ASTORIA, QUEENS: There's an abundance of lovey-dovey stuff to do in this long ignored borough of New York City. For starters, THE VIEW – of mid-town Manhattan (UN Building, 59th St. Bridge, Chrystler and Empire State Buildings, etc), followed by an East River esplanade, a museum dedicated to the moving picture industry (now called "Hollywood," but first studios were actually here), an edgy MoMa, sculptor Noguchi's first showroom-now-museum, and lots more art. Stay at the Z NYC Hotel for your own private showing of Manhattan sunset and night lights – it's honestly one of the best places to ask for his/her hand in marriage in The City.
NEW PALTZ/HIGH FALLS: If stone homes turn you on, you'll find your bliss in this Hudson River Valley town, where you can tour some of the oldest in the country (Historic Huguenot Street) and stay in one (Stone House B&B). Learn about the Canal Barges that plied the short-lived D&H Canal, and commission an artisanal blacksmith to forge something special for you.
NORTHERN CATSKILLS/GREEN COUNTY NY: You could say that America's great love affair with the "wilderness" began here. Thomas Cole, father of the Hudson River School of Art, painted Kaaterskill Falls and the mountains and wilds of this valley in the early 1800's, spawning a thirst for travel here. You can still go hand in hand on a rooty, rocky half mile (each way) hike to the Falls, or mountain bike down ski trails, or catch a concert, and then stay in a lovely historic B&B.
NYACK NY: Take your favorite gal or guy to the newest edgy boutique hotel to hit the outskirts of NYC on the Hudson River. Hometown of American artist, Edward Hopper, Nyack was also the perfect vantage point from which to watch the progress of the "New NY" Bridge that just replaced old dangerous Tappan Zee. Nyack has long been known as a haven for artists, with cool shops and restaurants, but the recent addition of the boutique Time Hotel, has added another level of chic to this Hudson River Town.
RHINECLIFF HOTEL NY: A hundred miles from NYC, right up the Hudson River, this renovated "Railroad Flophouse" is now a trendy, reclaimed inn just a couple of miles from downtown Rhinebeck NY. With dead-on views of the Hudson River from your balcony, and starting at just $99 off season, this is a hipster-couple – and Getaway Maven – favorite.
RITZ CARLTON WESTCHESTER: White Plaines. White Plains, NY might not leap to mind as a particularly romantic city, but what sits at its center is. This Ritz Carlton houses the largest Spa in Westchester County, and the only one on the east coast with ultra-relaxing Japanese Soaking Tubs.
ROCHESTER NY: Enlightened couples with playful natures will love this college town that also spawned the career of the inventor of the "film camera" – George Eastman. Susan B. Anthony lived here, and like the Eastman Museum, you can certainly visit her home. But your greatest number of hand-holding hours will be spent in the Strong Museum of Play, with every cherished plaything you've ever owned – even it was the original, terrifying, Thomas Edison Singing Doll. Stay in the Victorian-Romantic Ellwanger Estate B&B, home of a well-to-do horticulturist. Just imagine how beautiful the gardens are there.
SARATOGA SPRINGS NY: Soaking in warm mineral water is like "bathing in champagne" – a most exquisite feeling. Saratoga Springs was one of the country's original "spa" towns, and remains ideal for treatments and health-oriented lovers. There's also the horsey aspect – it's where Carly Simon's vain, gavotting guy's horse "naturally won," and you can watch future American Pharaohs go through their paces, too.
SENECA FALLS: Though it might be known as the site of the first Women's Rights Convention in 1848 (with a terrific Women's Rights National Park, and Women's Hall of Fame), Seneca Falls was also purportedly the setting for Frank Capra's movie, It's A Wonderful Life. So – there's actually an It's A Wonderful Life Museum here. If that isn't sentimental, I don't know what is. Stay nearby in Newark NY at the idyllic  Vintage Gardens Bed and Breakfast, an exquisite 5-room inn with a special pedigree: It was the home of Charles Perkins and headquarters of the Jackson Perkins Rose Co. – the floral brokers who brought roses to America
SLEEPY HOLLOW/TARRYTOWN NY: One of the most charming, ivy-blanketed cottages on the Hudson River was actually owned by a confirmed bachelor – and a famous one at that. Washington Irving, who brought us Rip Van Winkle and the Headless Horseman, lived in a home made for romance. But there are so many other places that lovebirds can explore, and at least one "royal" place to stay in this Westchester County hamlet just 30 minutes from NYC.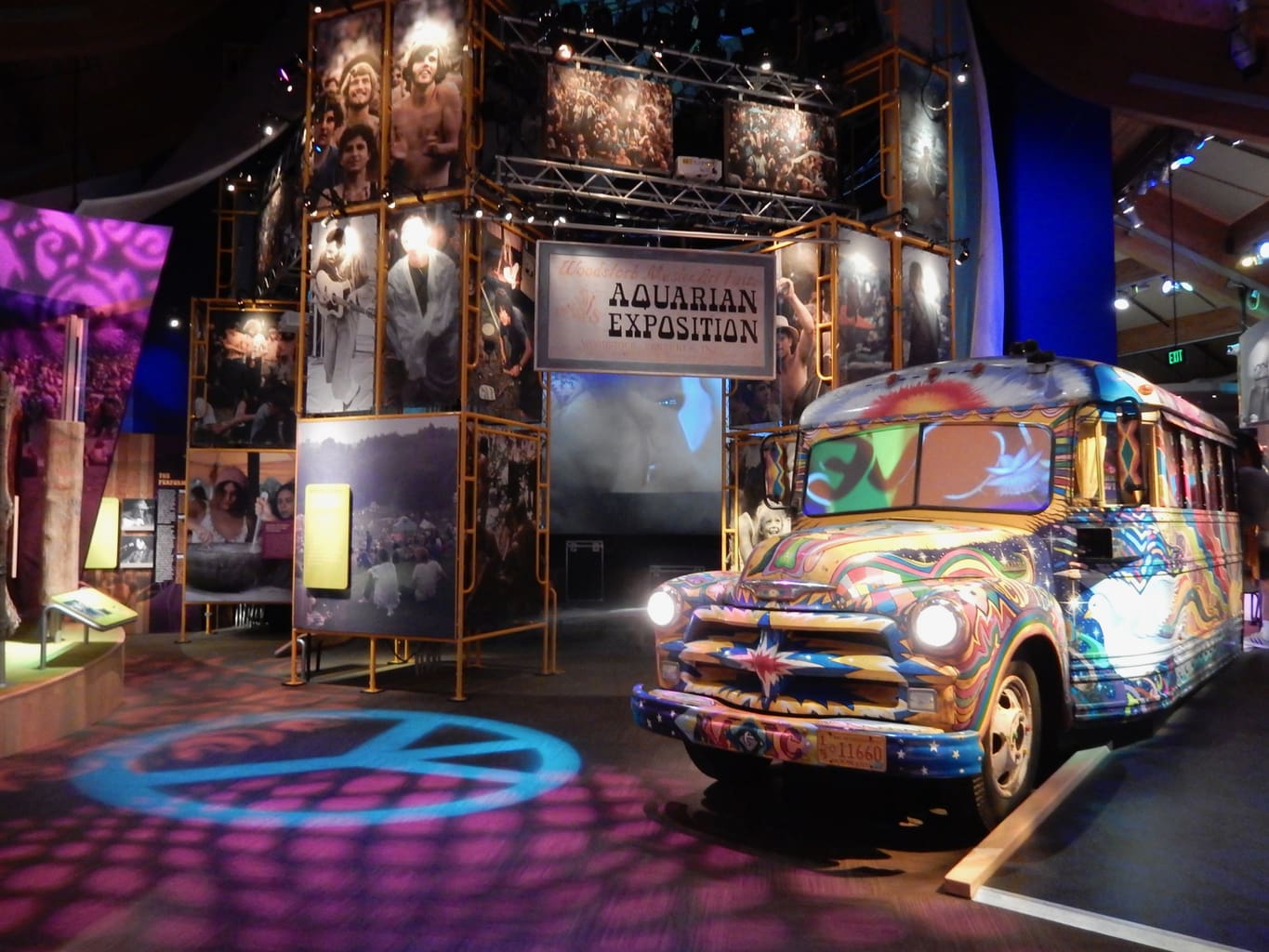 SULLIVAN COUNTY NY (CATSKILLS); What's sexier than the hallowed grounds of the Woodstock Music Festival? If you're a Boomer, not much. But young-'uns are discovering this reemerging portion of the Catskills, too, with chic inns, like The DeBruce in Livingston Manor,  turning old boarding homes into foodie-approved lodging.
SYRACUSE NY: Yes, it's a college town. Syracuse was also a Canal Town (as in – the Erie Canal once ran right through downtown), and home to the first ever Dinosaur BBQ. But venture a few miles away – and lovebirds will fall for Beak & Skiff Apple Orchards where you can "pick-your-own" and then retire to the on-site 1911 Distillery – creator of the "Tipsy Cow" (Cold Pressed Coffee Vodka, Chocolate Milk, Coffee, topped with Whipped Cream and half a Cider Donut) – for an affair with a house-distilled concoction.
THE PIERRE, A TAJ HOTEL, NY NY: The Pierre sits on what is arguably the most photographed and filmed slice of New York City– the south east corner of Central Park. Within steps of Central Park Zoo, the Wollman Skating Rink, the Plaza Hotel and a slew of here now, possibly gone tomorrow horse-drawn carriages, The Pierre is the epitome of "Romantic New York" – quiet, lavish without being showy, and eminently elegant – all with that rare commodity: a friendly, anticipatory human touch.
TIMES SQUARE, MANHATTAN. Really? That touristy of tourist traps in the whole NY City? Well, read on here to discover the classiest place to stay, unique restaurants and the one and only rooftop bar that will draw out the lovin' feelings in even the most stoic man or woman.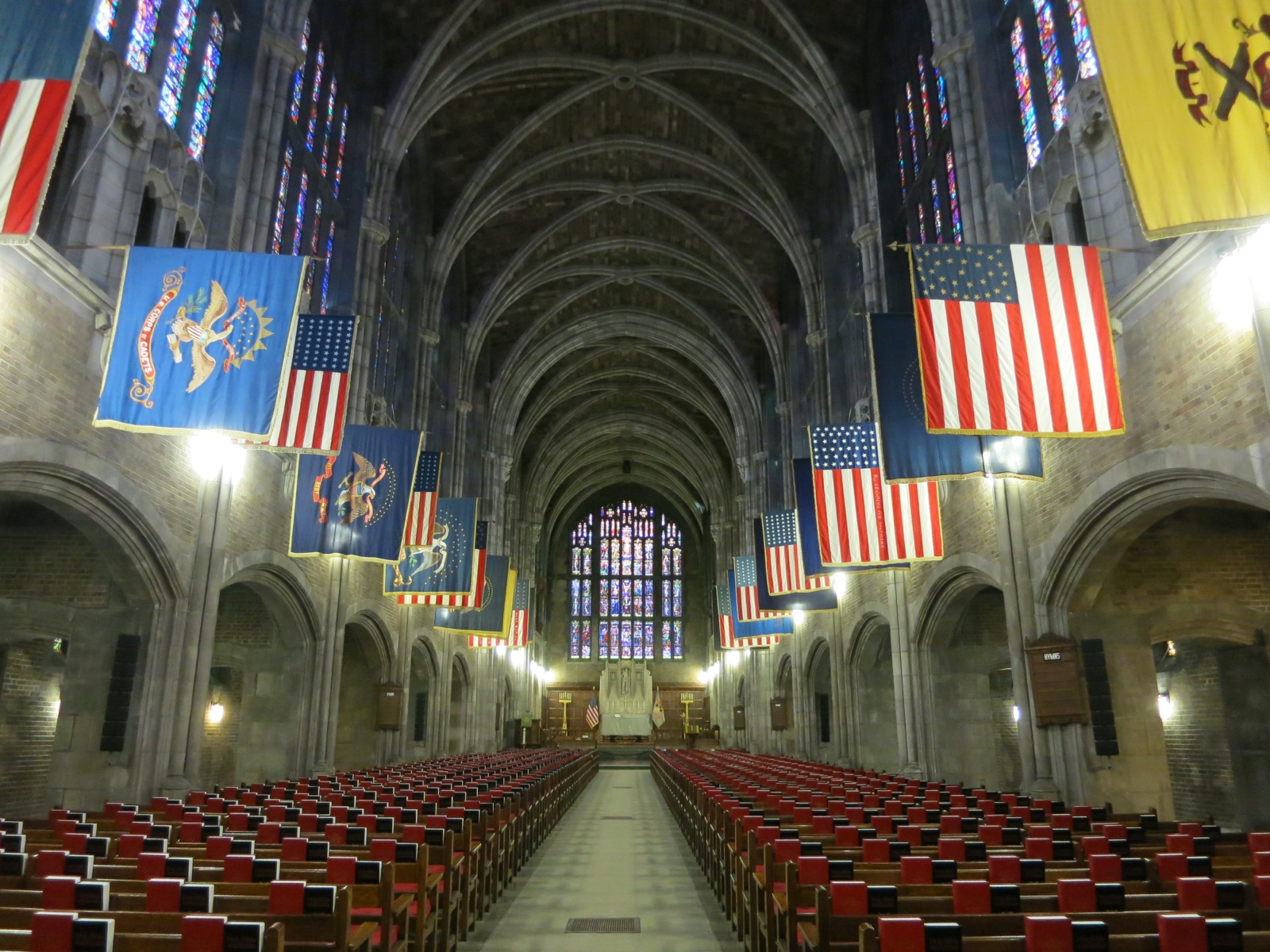 WEST POINT NY: Are you the kind of patriotic couple who salutes each other at home?  Then, you'll want to stay a night or two at the updated and now luxurious Thayer Hotel on the campus of West Point Military Academy. Take a tour, learn about the place that makes officers out of cadets, and moon over each other and the "Million Dollar View" of the Hudson River.
WOODSTOCK and PHOENICIA: Grab your sporty, hippy pal for this mountain escape. Hike, ski, go tubing, join a drum circle, and then plan to stay at the just renovated Emerson Hotel and Spa in this artsy part of the Catskills.